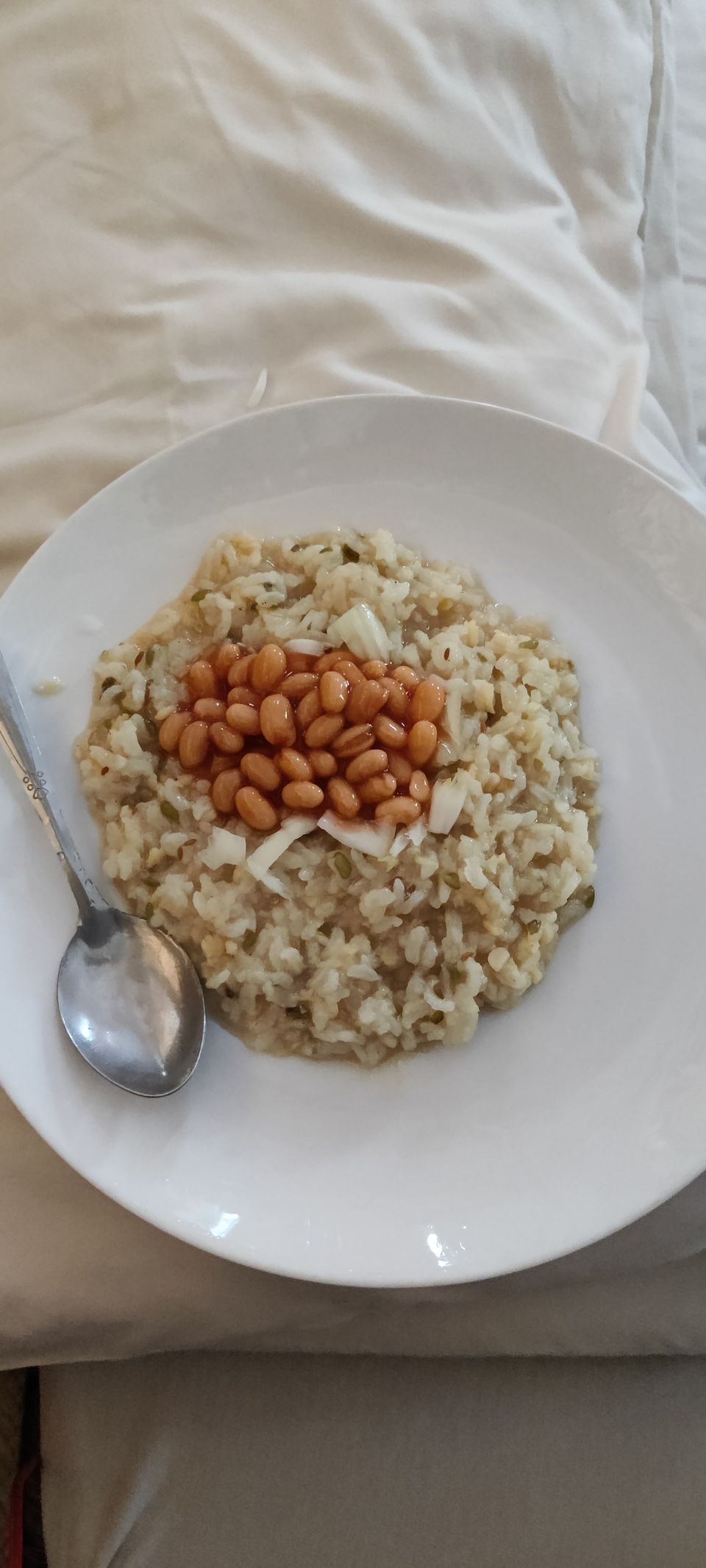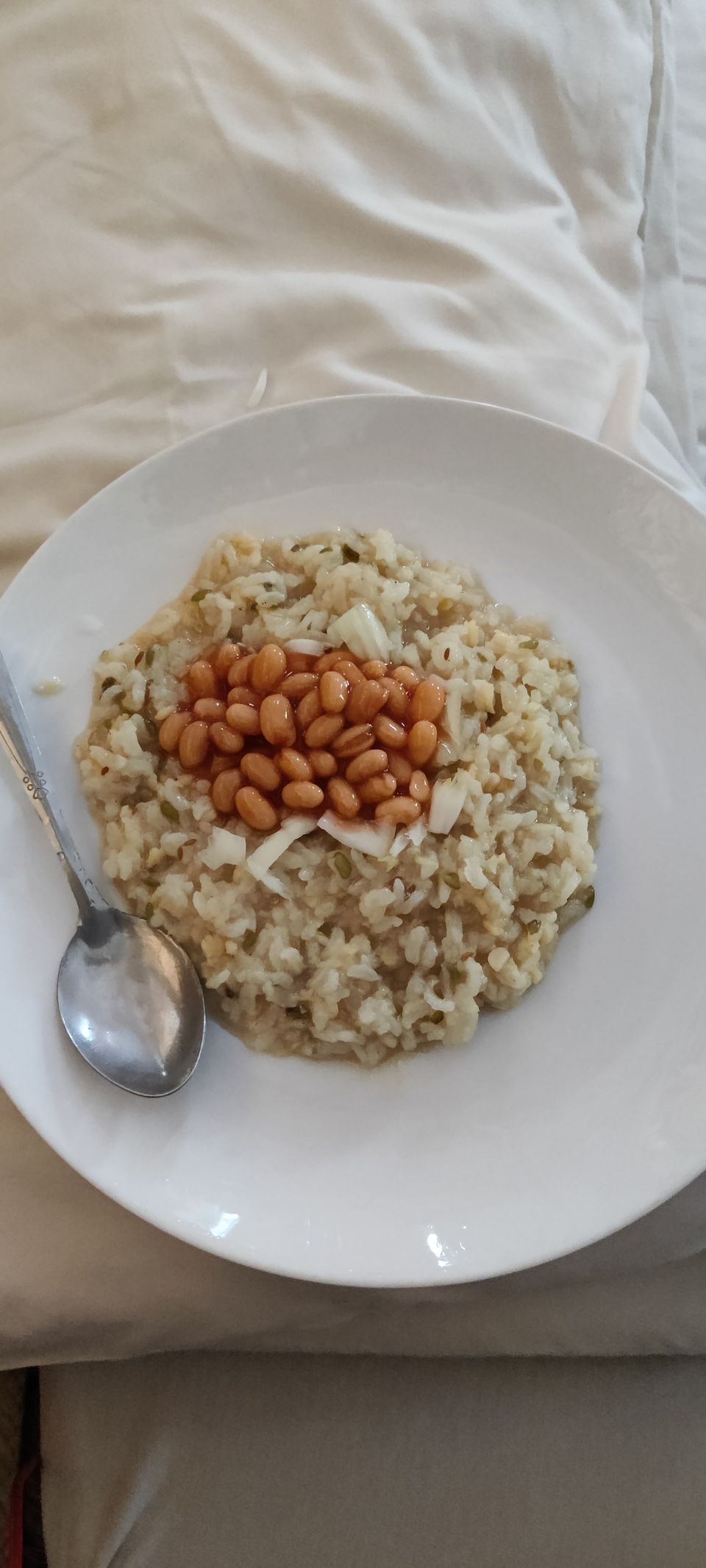 Travelling awakens all our senses and one of the most remembered and most talked aspect of travelling is the food.But many of us are worried of the unhealthy food choices or heavy priced yet medicore food we have to cope with during traveling.
So what are the option?
If possible try to book a self catering apartment,airbnb or hotel room with kitchenettes.Keep a list of food that are easy to cook and nourishing.My favourite are kichadi,pulav,pav bhaji,pastas,roti wraps or even boiled rice with quick cooking dals like lal masoor or mung dhuli.You compile your own.So I carry tiny containers of spices as well as tiny packets of dal,rice ,pasta etc.If its a short trip I may even carry single onion,tomato,garlic etc.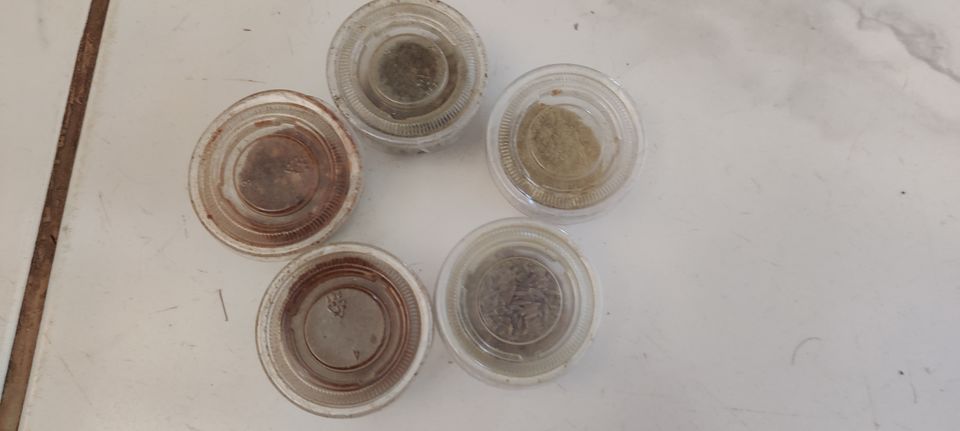 If self catering is not possible then save a list of healthy food options .I am sharing my list of vegetarian choices which really helps me when we travel as family. My focus is to have atleast one home cooked/healthy meal and the ratio of healthy to unhealthy is 70:30.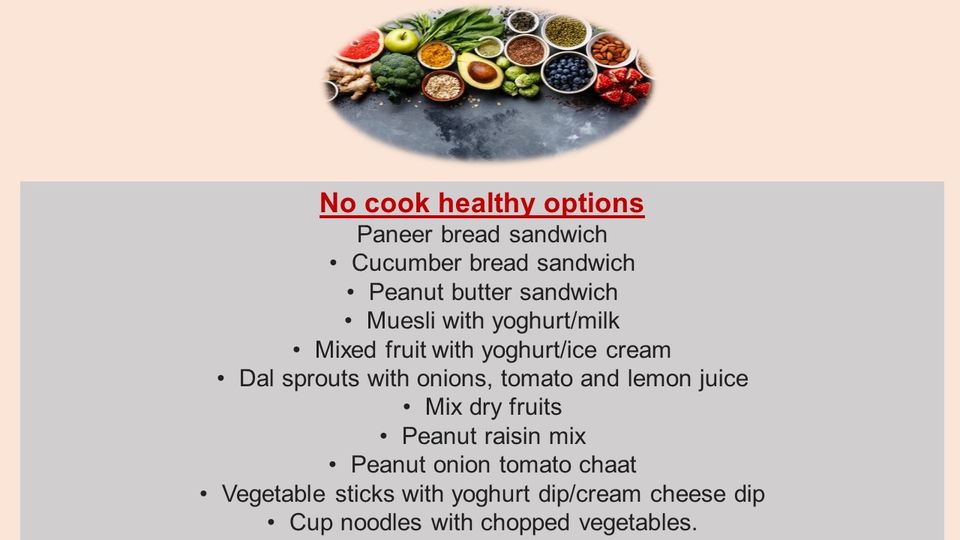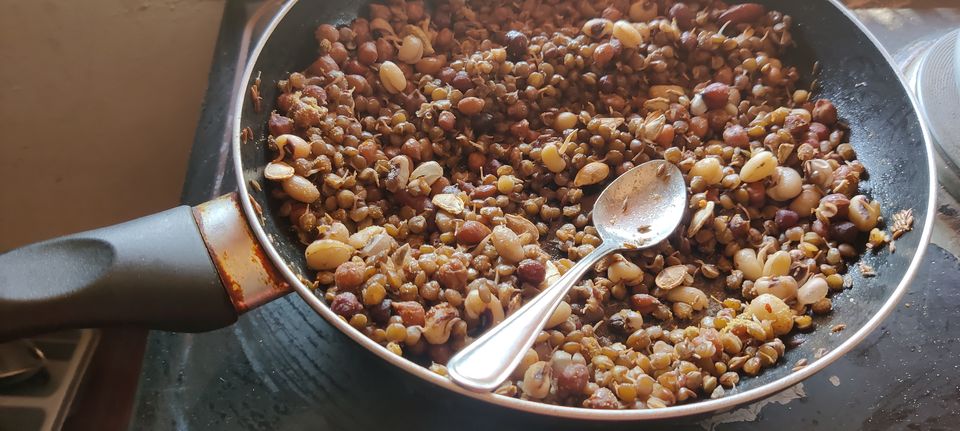 Who doesn't love to have tempting food from rehiri?But rash experimenting, especially in hot season can lead to health issues and cause plans to derails.So be little cautious when trying street food.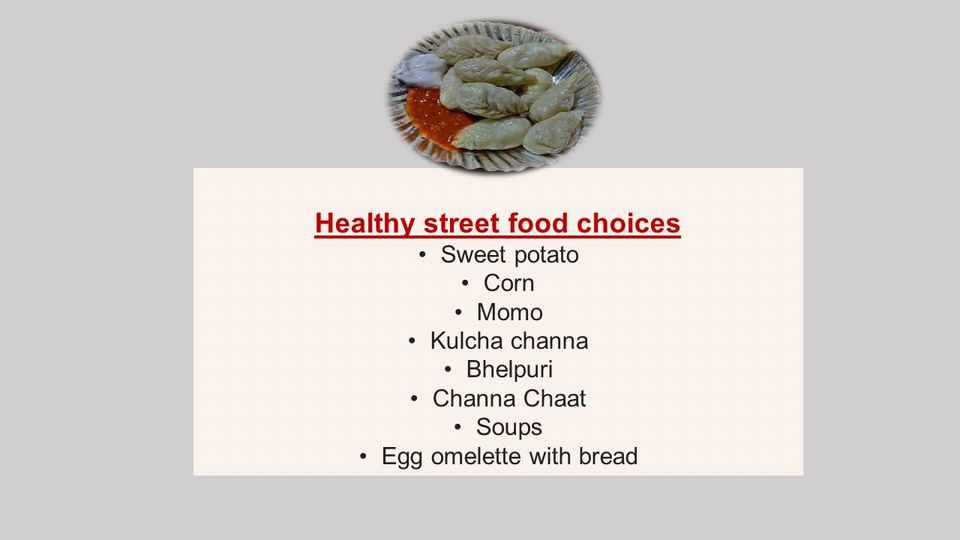 What about those roadside dhabas?
Those can be pretty tempting and most of the times the food served is fresh.Do try some of the local dishes based on recommendations or simply by looking at the crowd.More the local people,drivers,communters in a dhaba better the chance of good food.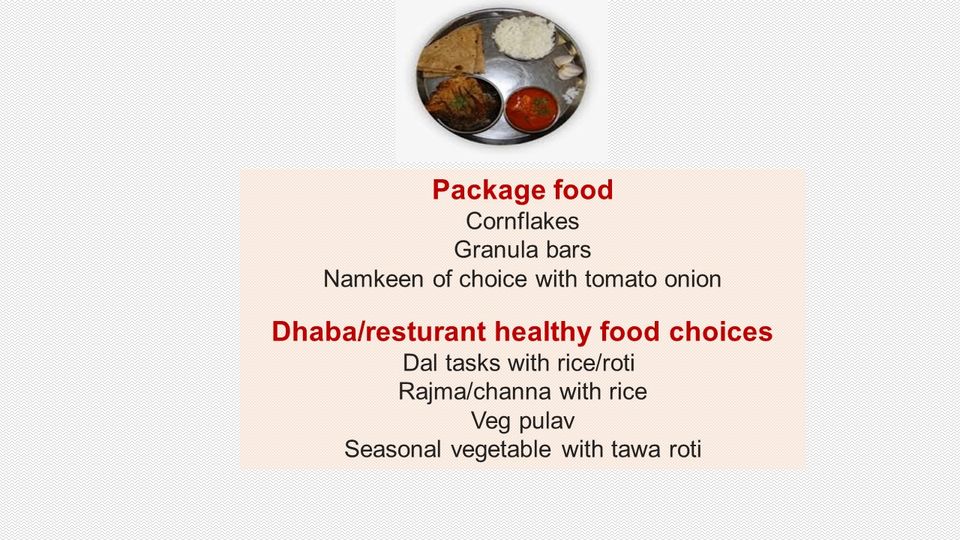 For restaurants always check Google review/tripadvisor review/Facebook page to find popular places and their best sellers. Many popular resturants even upload their menus or travelers may post photos of the menus.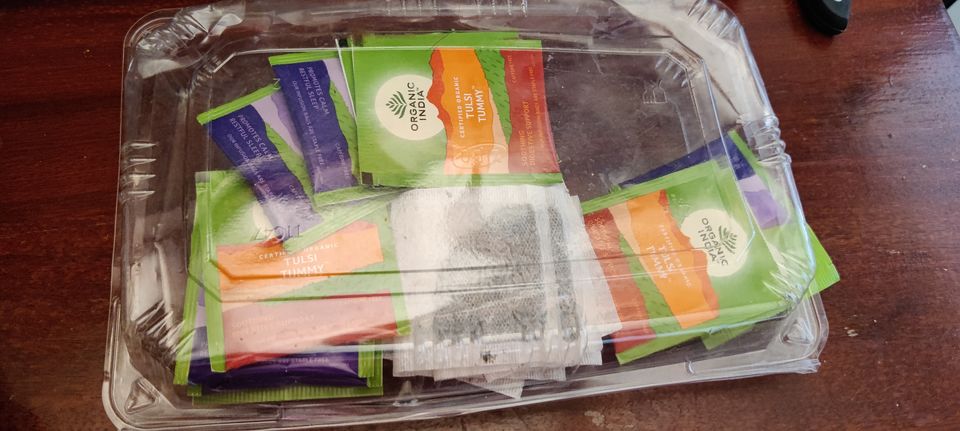 Traveling is all about experience.Each and every town will have an eatery which is popular .Ask that friendly waiters, chatty managers, eager to please taxi drivers or simply request travel forum members/social network sites for recommendations.Then do make an effort to try it.Years after you will be talking about it in family gatherings or other social gatherings.