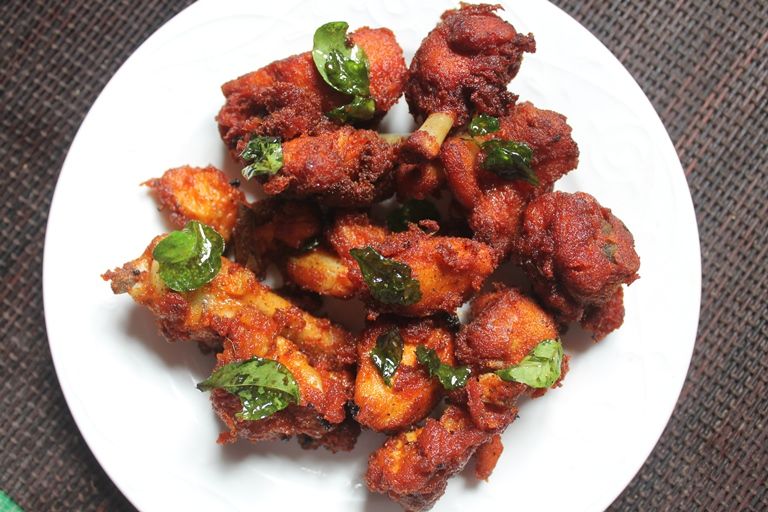 Are you are planning a holiday tour in Hyderabad – the city of Nizams ? Even if you're here to visit friends and family then you would definitely go on a trip to top sightseeing places in Hyderabad. In addition to that you would have to also take a gastronomic tour as the city is famous for hot and spicy street food and desserts.
Here are the top 6 Street Foods You Should Try in Hyderabad on next trip.
1. Irani Chai
This snack is one of the top foods to try in Hyderabad with cafes and hotels offering this on their menu. This snack is generally served with osmania biscuits alongside the hot tea. It was first introduced by the Persian businessmen who would set foot in the city for trade and business.

Soon, this became the standard snack at anytime of the day and place for the Hyderabadi people and visitors like to try it out. You should try this Irani Chai by travelling through the Deccan Odyssey luxury train.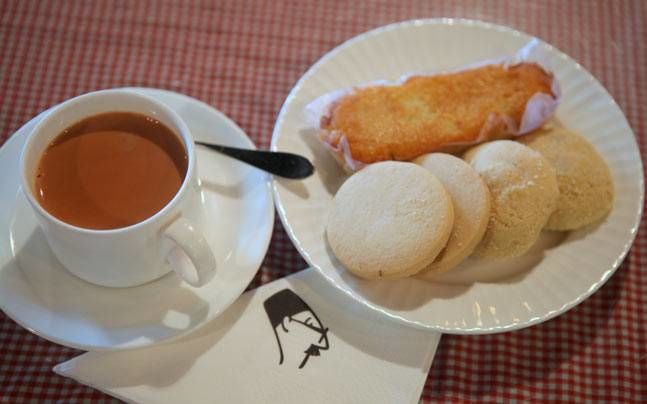 2. Chicken 65
This non-vegetarian dry fry dish is one of the most famous street foods that most people think about when it comes to starters for a yummy meal. One thing that distinguishes this food from everything else is surely its bright red colour. It is chicken pieces generally dipped in flour and deep fried colored topped with fine coriander leaves.

Many food joints famous, big hotels or small Chinese kiosks and restaurants would most probably have this appetizer on their menu. This is a mouth – watering and tempting Hyderabadi food that you have to try at least once when you visit the Deccan city.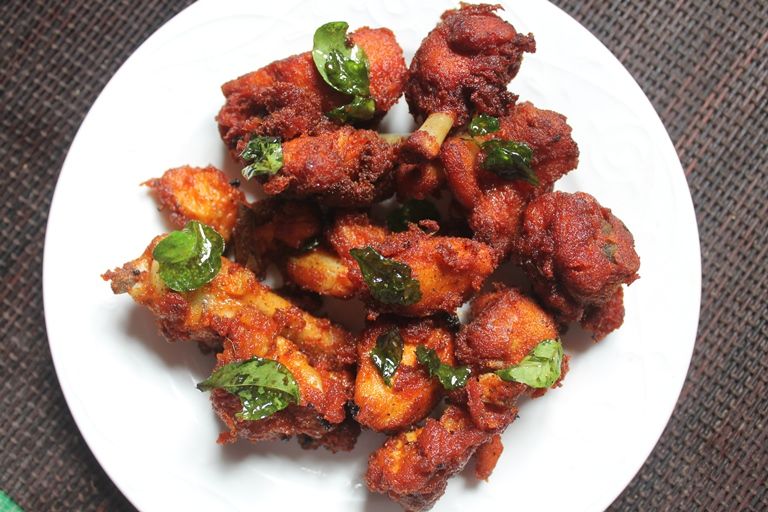 3. Boti Kebab
This is another street food that is famous in Hyderabad that you can find at many famous tourist destinations in Hyderabad. They are made from the inside of lamb meat, marinated and barbecued before serving.

This tasty and delightful street side snack is enjoyed by many. Once you eat it you it leaves you wanting to have more. The sumptuous non-vegetarian snack will remain in your memories forever even if you taste it just once in your mouth.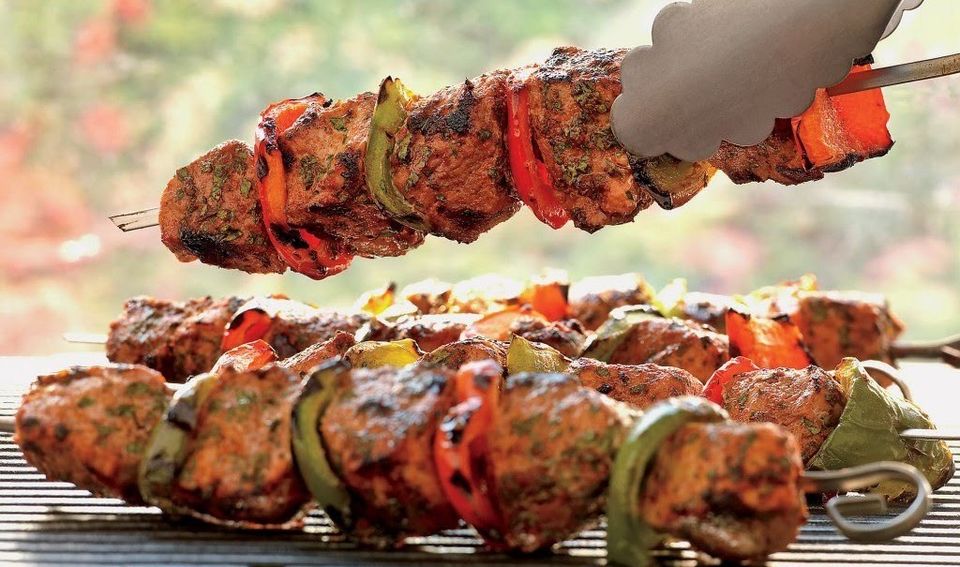 4. Mirchi Ka Salan
This is a hot and spicy wet gravy chilly curry that is made in a very special way. First, the huge green chillies' seeds are removed and then they are deep freid. Then the watery gravy part has a special preparation and soaks the chillies which are eaten.

It might be too hot for a beginner but it is definitely something that is served in most hotels and food stalls as a side dish for rice dishes such as fried rice, pulao, bagharah or even with biryani.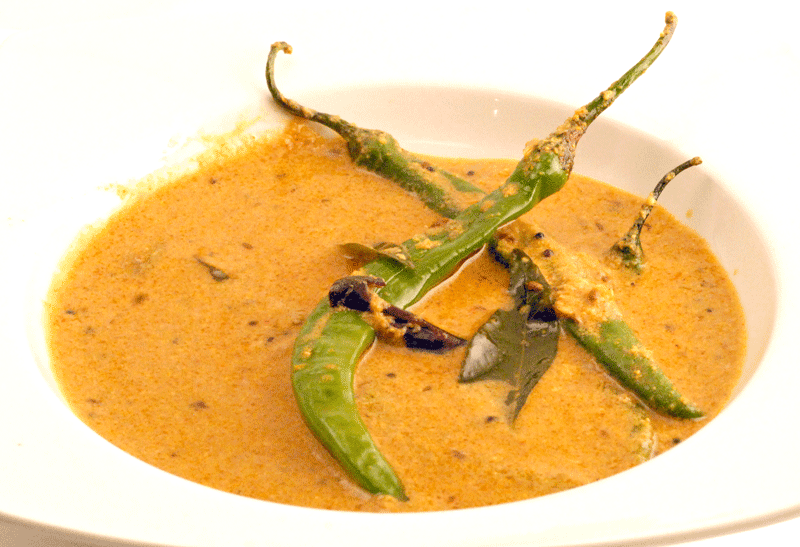 5. Samosa Chat
This is a famous snack served in many parts of the country but is as famous in the city of Hyderabad. It makes a great evening snack or an immediate light meal if you hungry and cannot thing of other things or if you are waiting for a meal. There are chat bhandars that offer these spicy snacks such as dahivada, pani puri, and various types of spicy chat.

The samosa chat is one of the most famous snack and it is prepared by crushing a crisp samosa into the chat. Regulars to such food points tell how they like it so the chatwalla prepares it according to their likes such as yogurt or tamarind toppings. Overall, this is the top snacks of Hyderabad that is light and sumptuous at the same time.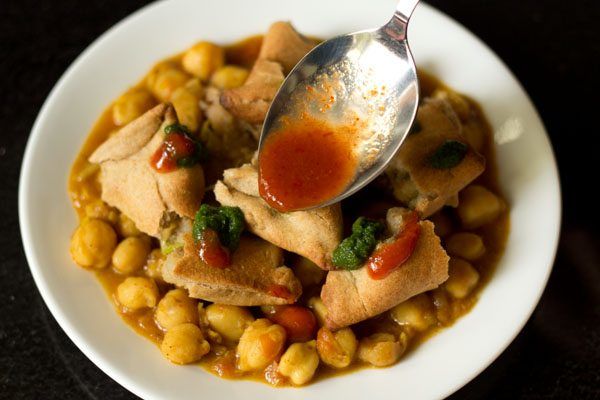 6. Qubani Ka Meetha
This snack is yummy to taste as it is served as a dessert and also can be combined with ice-cream and milk cream. It is also very healthy as the snack is topped with nuts like almonds and cashews. The main ingredient is apricot nuts and this sweet is served at weddings, parties and social gatherings.
Plan your trip to Hyderabad and know more about the Deccan Odyssey train schedule for your next trip.