I went to Singapore for 4 Days/3 Nights package which also inluded the Star cruise.My flight landed in the morning around 8 AM and i was out of terminal at 8:30AM, all thanks to the quick and well maintained immigration process at Changi Airport.
To be honest i was little nervous before the immigration process, as my visa was expiring on 2 June and my date of return was 3rd June. When i checked with Travel agent, they confirmed the validity date is date of arrival but i was still little nervous. I was bit relieved after the immigration was over within a minute. I got my luggage within 10 mins and i was free to go out. I decided to have breakfast at McDonald at airport itself after being freshen up.
If you want to connect to WIFI, you need OTP on your indian number or if want to continue your phone on airplace mode then you can collect the OTP from information desk by showing your passport. The OTP is valid for 4 hours which is more than enough.
My pick up was delayed and he reached at 10:30AM, but he managed to drop me at Universal Studio at 11:00AM. As usual i booked my ticket online using KKDAY to save some money, it cost only 48SGD instead of 76 SGD. I was bit unlucky as my ticket didn't worked :( so it wasted other 40 minutes to call customer care center to resolve the issue. In the end, i had to buy new ticket at counter which again charged at 76 SGD.
The Universal Studio has few good rides, but the main problem is waiting time at many rides including the main roller coasters like Typhoon. You can keep the small bags or mobile near the locker but its only free for 50 minutes. You can get a locker by just registering Finger Print and date of birth. As the queue was long so it took me more than a hour in the Typhoon,so i needed 2 SGD change to open it. I had to borrow from near by people as i put my wallet inside the locker too :(
I would recommend to check the roller coaster inside "The Mummy section", as its under dark so its more exciting. The Shrek and Transformer ride is entertaining too. I have been to Universal Studio at the Las Angles so i experienced the same rides before :)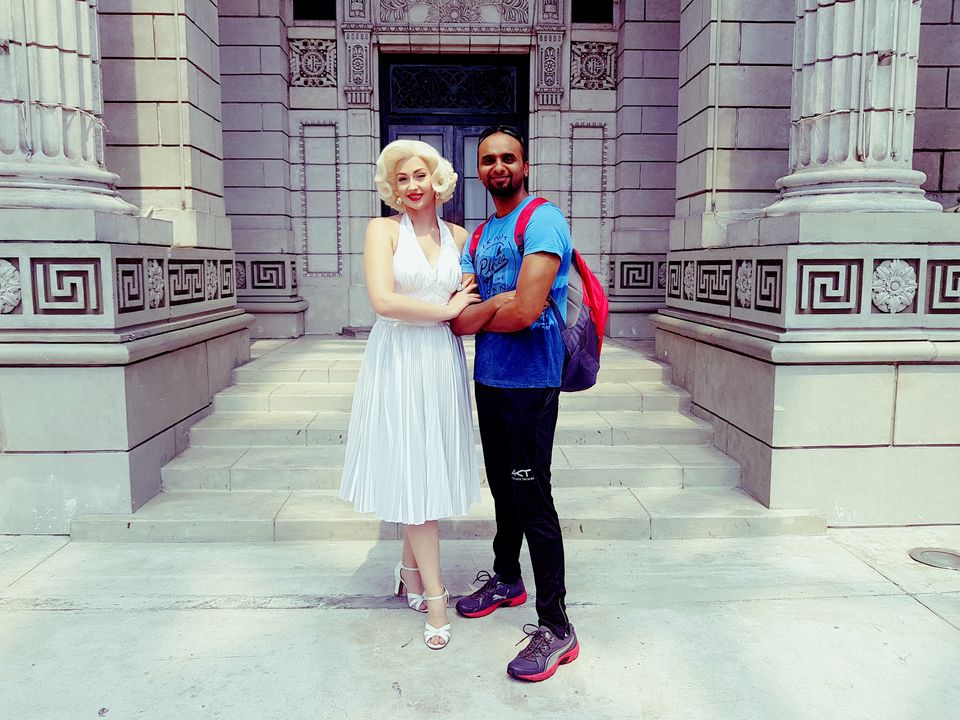 Other rides are not as exciting as above three but a good way to kill time.
At some lockers you need to pay money as its not free even for 55 mins, this is really a cheap trick to loot money i feel. You already paid the ticket and overpriced food , so i really feel that all lockers should be free.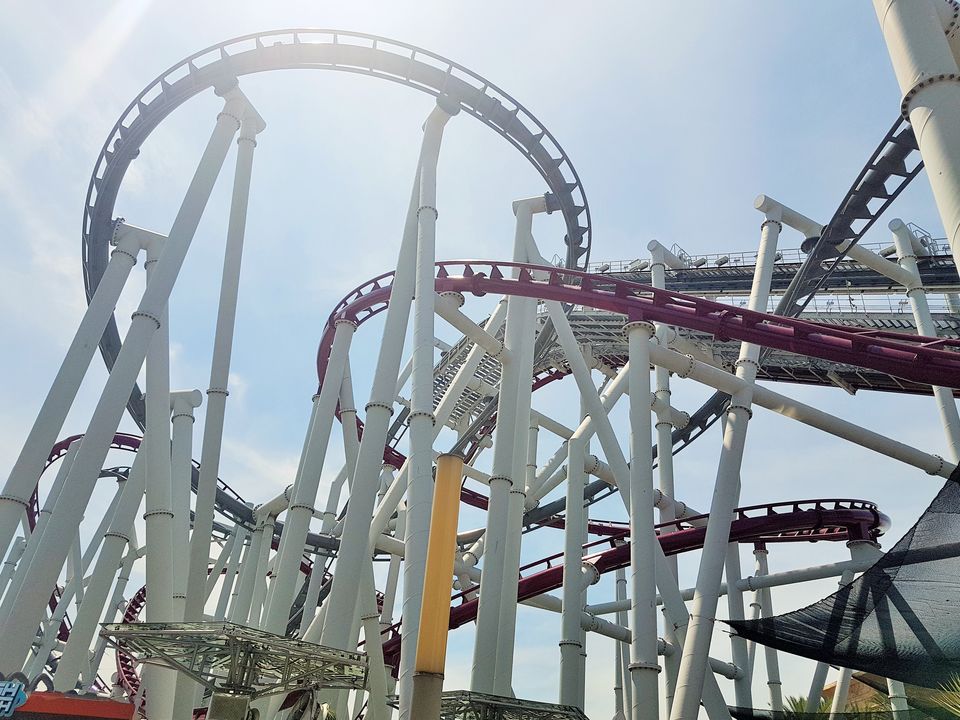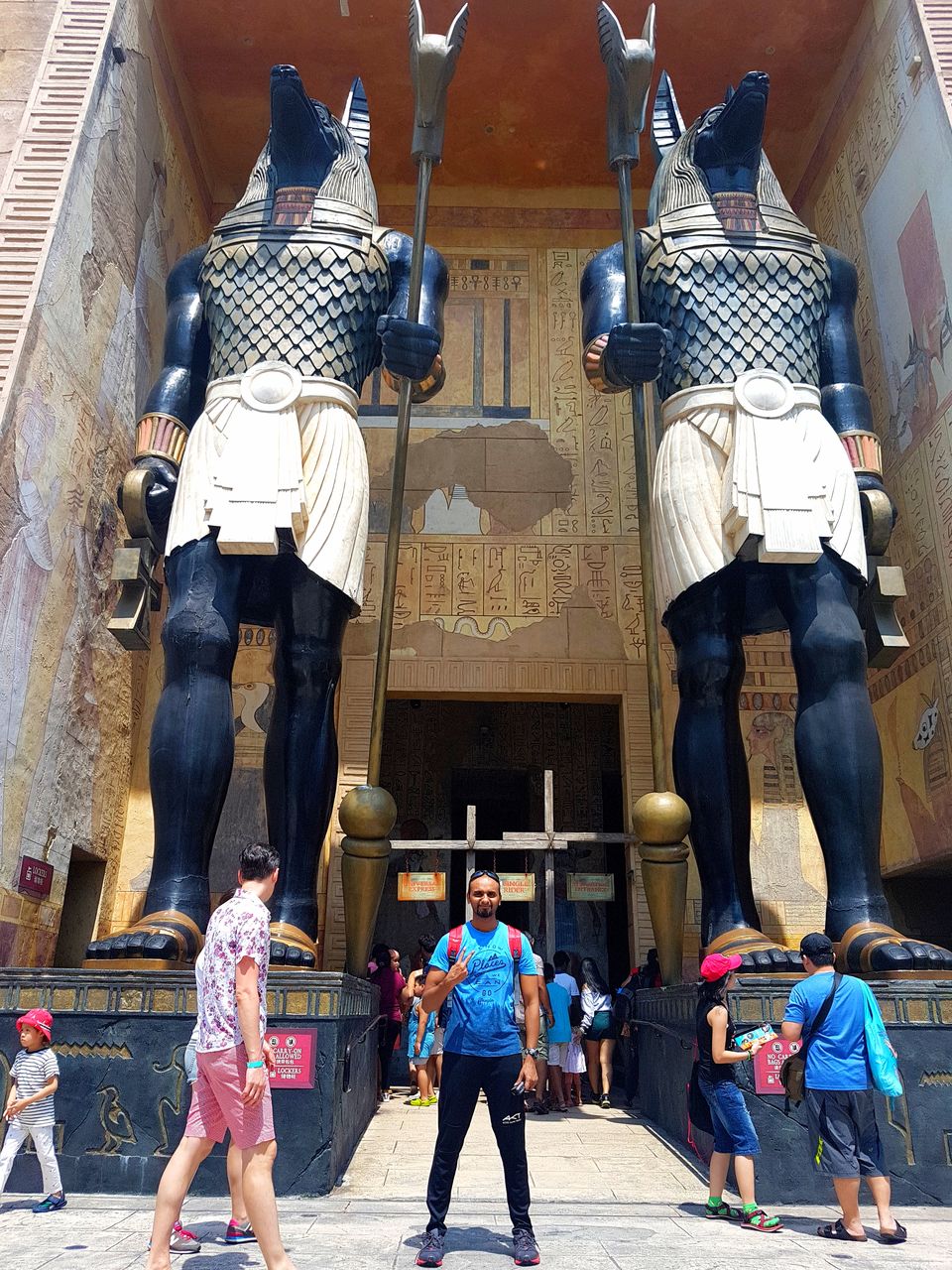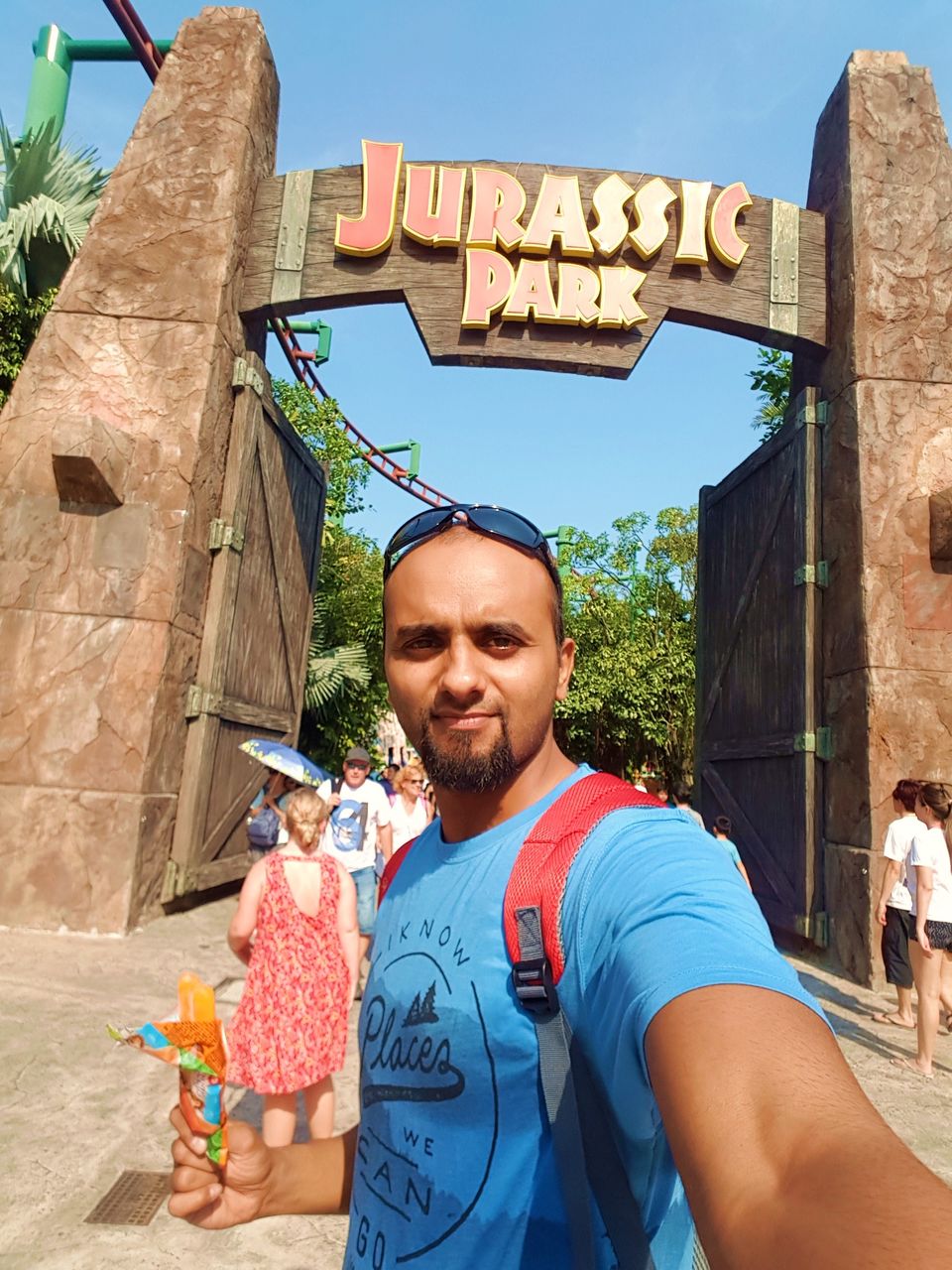 The good point was WIFI connectivity was free of charge and very well covered all over the park.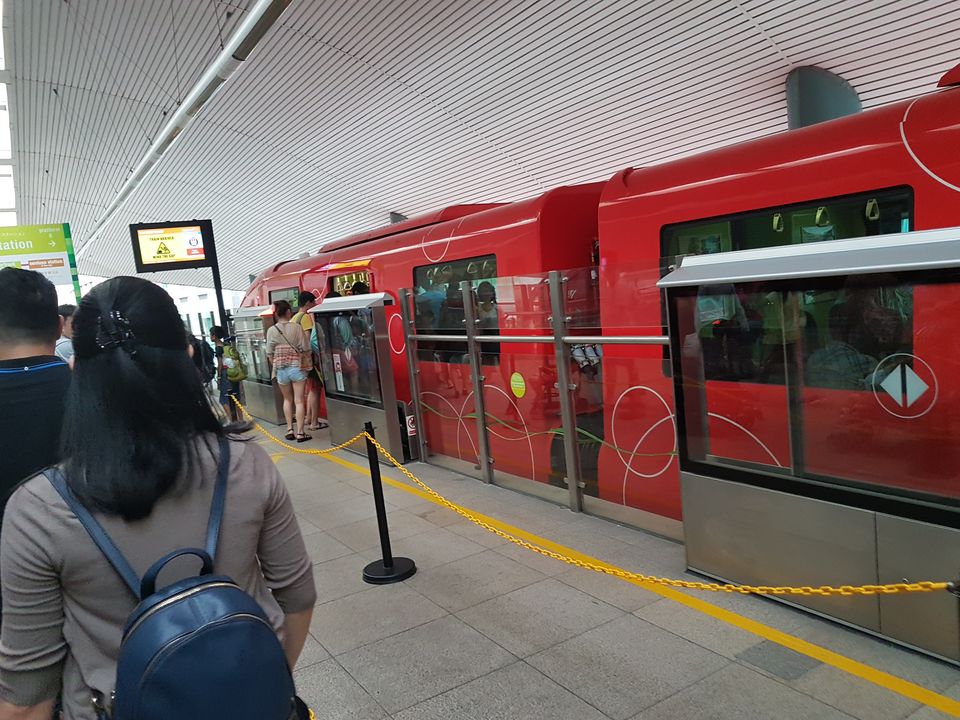 You can get a small train back to the Sentosa Station for free, the harbour front is 5 minutes walk in case you want to board the Cruise.
I hope you have a good time in Singapore too.