Are you planning a recent trip to Singapore? and are you super confused, which excursion to choose or which excursion to leave? If the answer is a 'yes' !! Then, welcome to my new blog. If I could only choose 4 words to describe Singapore, they would be : spotless, sophisticated, efficient but expensive. Singapore is without any doubts the most developed, urbanized country in Asia, if not in the world ! And this unique country-city is much more than the sum of its numerous attractions. I am sure you will feel it to when you will discover this beautiful country and to help you do that, I have listed top 5 excursions of Singapore in this blog :
1.) Universal Studios Singapore
Universal Studios Singapore is southeast Asia's first Hollywood theme park featuring an enticing selection of attractions, rides and entertainment for families and thrill seekers, And, you will be amazed to know that 18 out of 24 movie themed rides are designed just for the Singapore Park. I had an amazing time here with my two best friends. This excursion is great if you are travelling with your family or friends. You must try The Mummy, Jurassic Park, Galactica Roller Coaster and the Transformers !
Tip : If you don't want to waste time queing specially during weekend buy the express ticket for SGD 35 per person.
Price : 75 SGD per person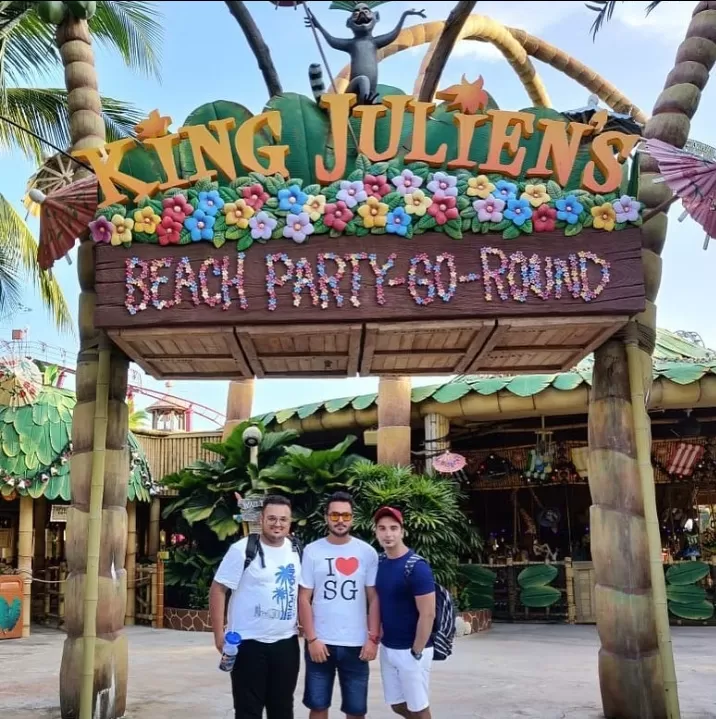 2.) Marina Bay Sands Skypark
A very worthy excursion for Instagram lovers, Marina Bay Sands Skypark really offers a taste of the highlife by viewing Singapore from above. This large wooden decked area on top of an iconic Marina Bay Sands hotel at the edge of the city's harbour offers a 360 degree panorama, with nothing but a sheet of glass and a few wires between you and the view. Sitting on top of the massive, three-pronged hotel that overlooks the bay has been the most popular attractions in Singapore since it opened at the turn of the decade.
Price : Entrance for adults starts at S$23 and there are discounted rates available for children and senior citizens.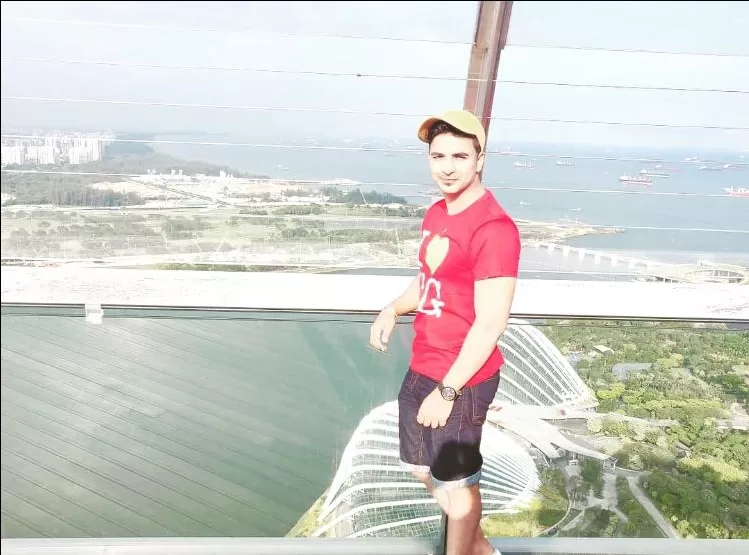 3.) Sentosa Island Afternoon Trip
Sentosa left me speechless with its plethora of attractions. This place is very nicely marketed and very accurately so. It is a superb place to go. It is a highly manufactured theme park for families. Visitors to Sentosa have a lot to consider when choosing between the island's attractions, panoramic views and cable car rides.
Tip : Have a guide organised afternoon package stopping at many of the island's top attractions. Take a cable car ride over Keppel Harbour, witness unique cultural shows, visit Madame Tussauds, and more. Plus, you won't have to stress about the transportation and entrance fees. They are included.
Price : SGD 110 per person.
4.) Night Safari Singapore
A must go destinations for night owls, and it is the world's first Safari to focus solely on nocturnal animals. The night safari Singapore gives its visitors a peek into the world of awe-inspiring creatures of the night - with over 2,500 animals for you to feast your eyes on. Plus, many of these animals are indigenous to Singapore. It is one of the most popular tourist attractions in Singapore and very worthy if you are travelling with your children.
Price : SGD 58.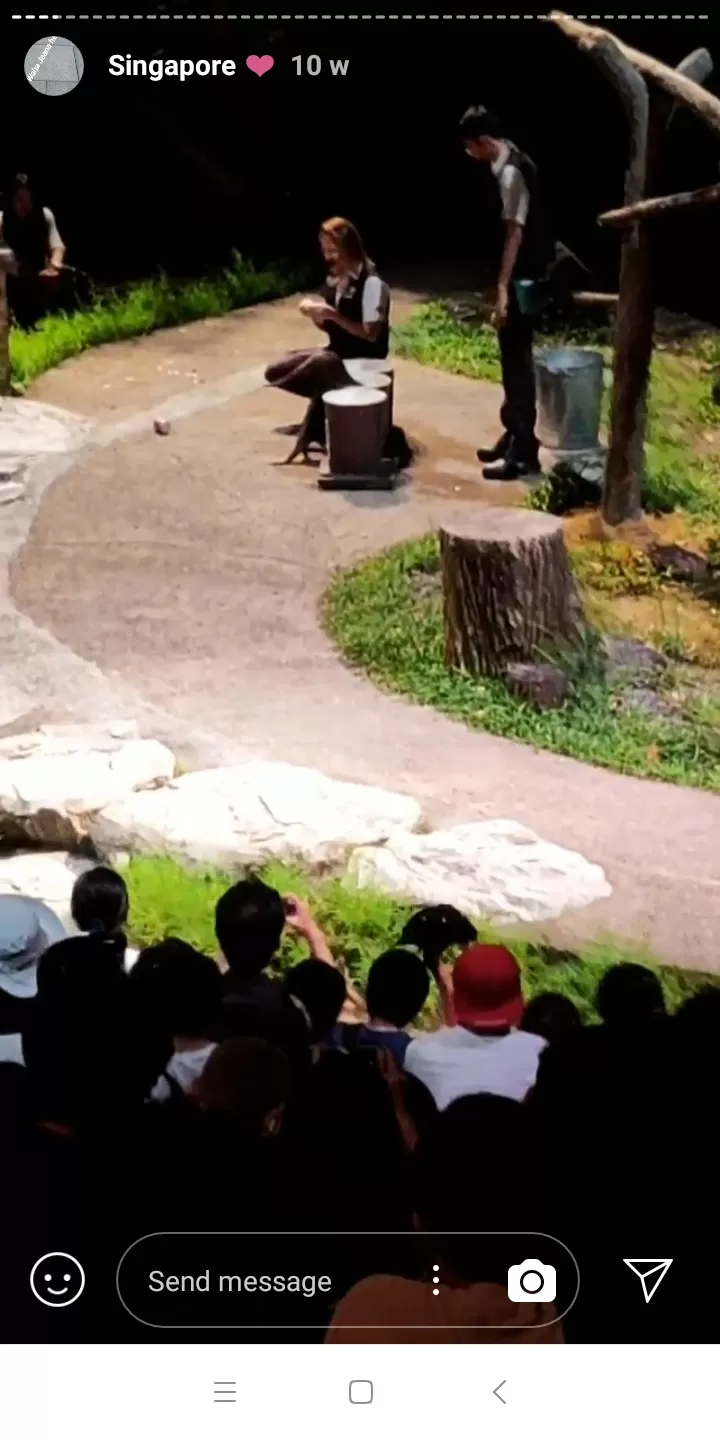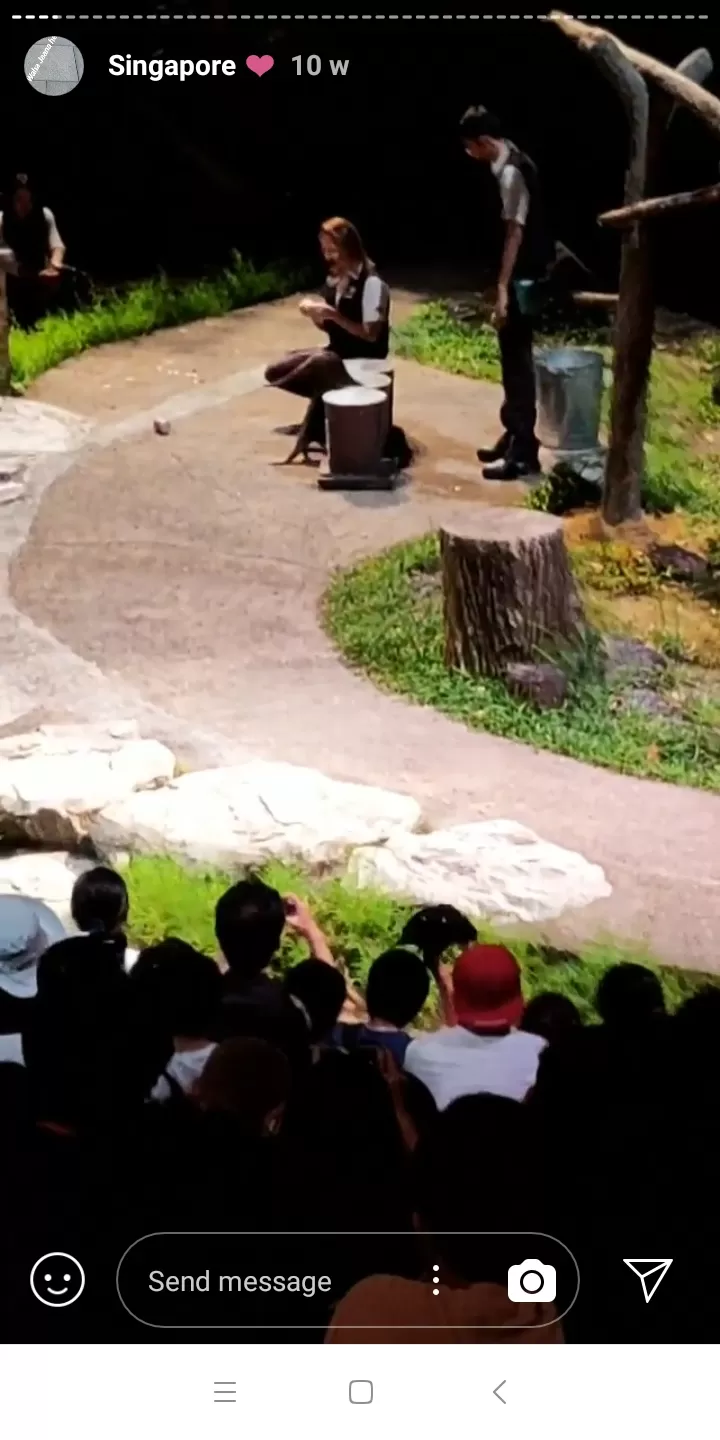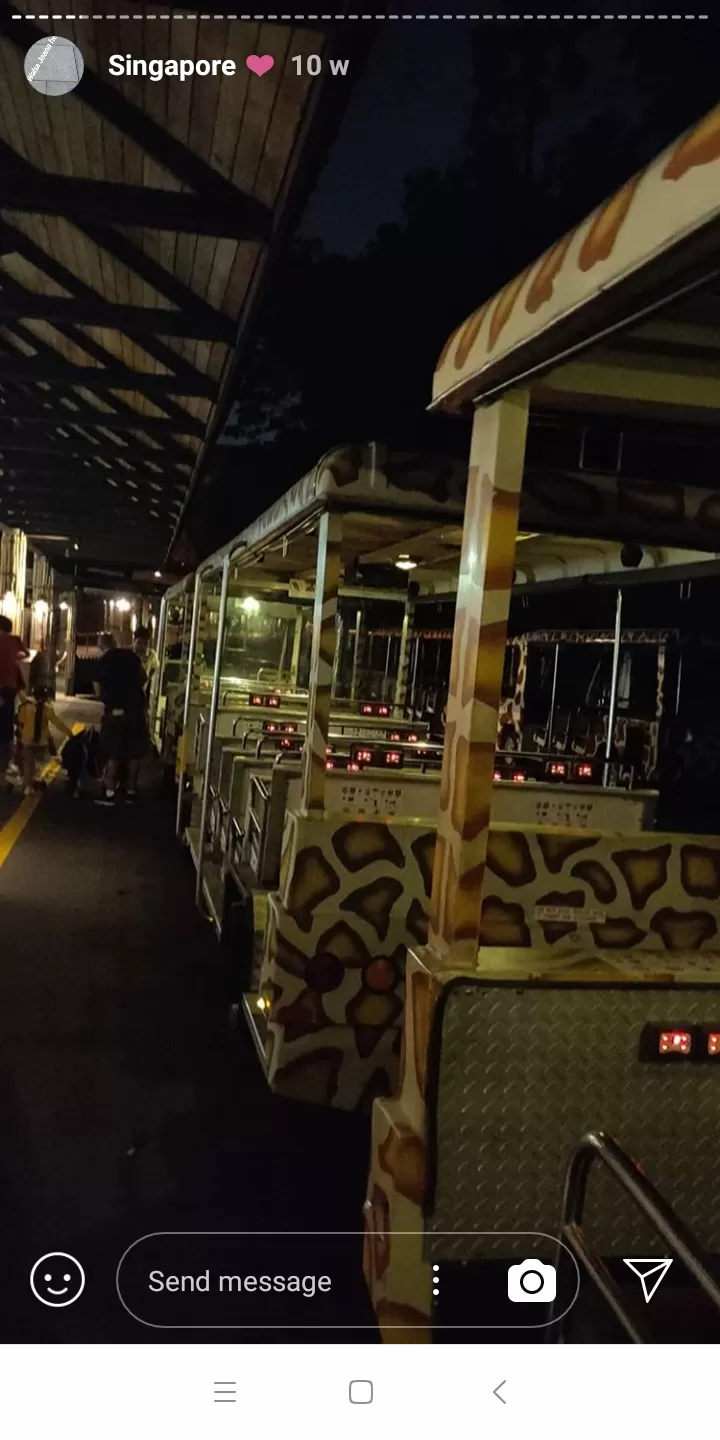 5.) Gardens By the Bay
Located next to Marina Reservoir, Gardens by the Bay offers breath taking waterfront views with 101 hectares of reclaimed land. The gardens surrounding the two domes where you have to pay the entrance fees are free and well worth wandering around. If you catch the shuttle from the MRT station for three dollars return you will save your energy to explore the gardens themselves. Well tended plants and interesting info as you walk around the well designed layout make it an interesting visit. I was actually surprised at how few people were in this part of the site compared to the crowds around the two domes.
Price : SGD 10 per person.