We all are hearing about Ganga from our early age. Parents uses Ganga water in every Puja. Parents forced us to drink the Ganga water to be "Pavitra". I always had the curiosity to know about the Ganga. I still remember asking myself the "What is with the Ganga and its Holy water" I start reading about Ganga and how it came into existence. It was said that Ganga came from the Hair of Lord Shiva in 'Gangotri'. And the snout is called Gaumukh. I planned and left to see the Gaumukh.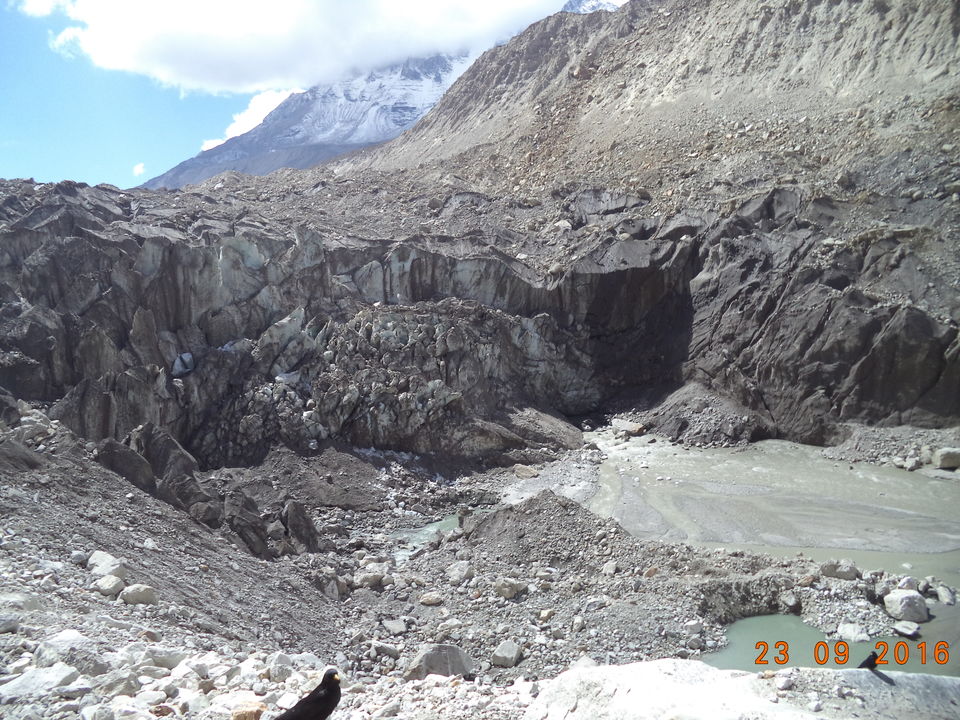 Click This Link To Watch The Whole Trip
I Started my Trip from Lucknow. The first think to do is to take all the essential and keep it properly in your Backpack/Rucksack. I am enlisting all the thing which You should carry during your trip. Hiking Shoes, Raincoat, Winter Jacket, Sweaters, Caps, Torch, Gaffer tape,Whistle, WaterBottle, Id Card, Socks,Sanitizer, Chocolates, medical kit, etc.