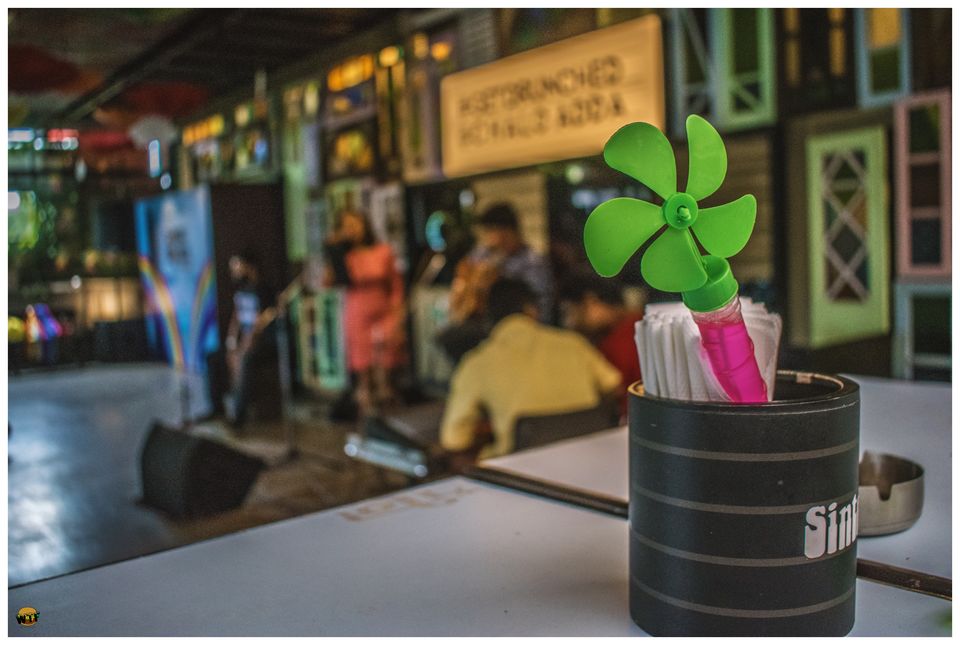 What does a perfect Sunday means to you?
Going for Shopping at a Flea Market?
Going out for drinks?
Catching up with Friends?
Or, Going out for a Nice Sunday Brunch?
Oh Wait! Let me guess, You would want to go out for Sunday Brunch and then go to catch up with your friends and then go out for shopping, ending your day to some really nice beer, Vodka, or Wine?
What If I tell you that You can get this all at just one place without spending your time and money in hopping from one destination to another.
Adda is celebrating not just your Sundays but also your Monsoon, where you could get to eat, drink, play, shop and listen to some soulful live music at just one place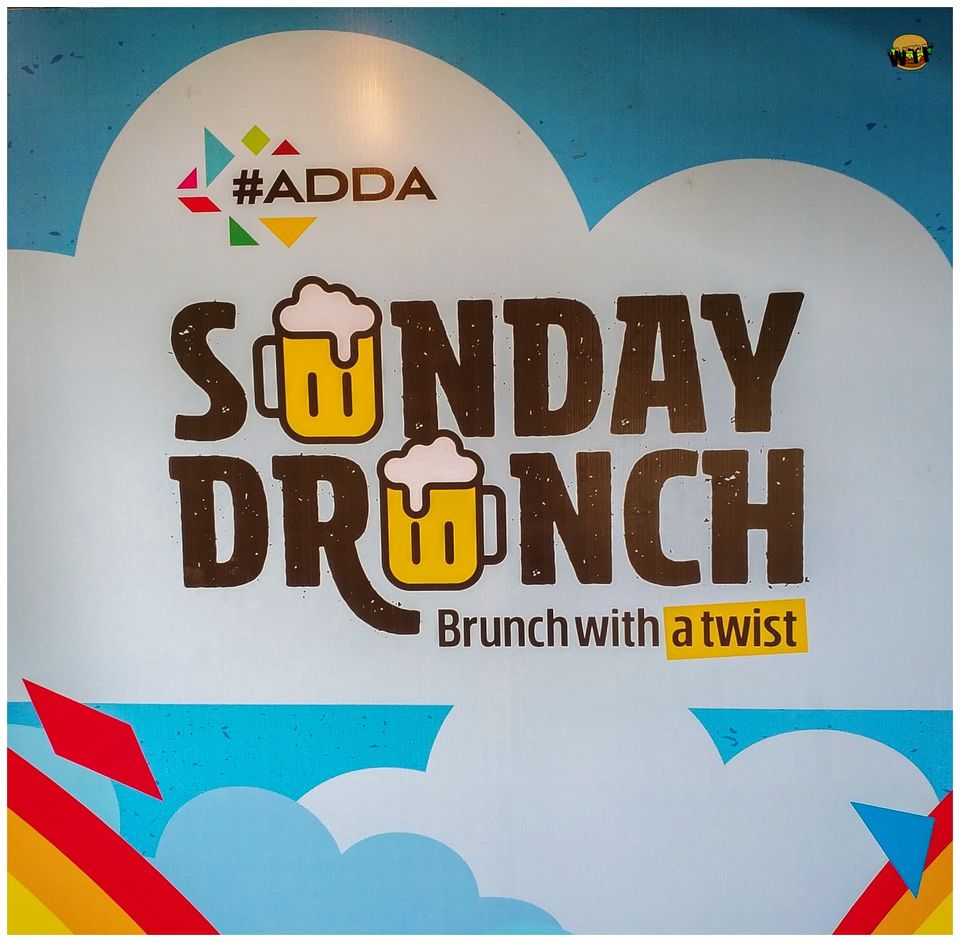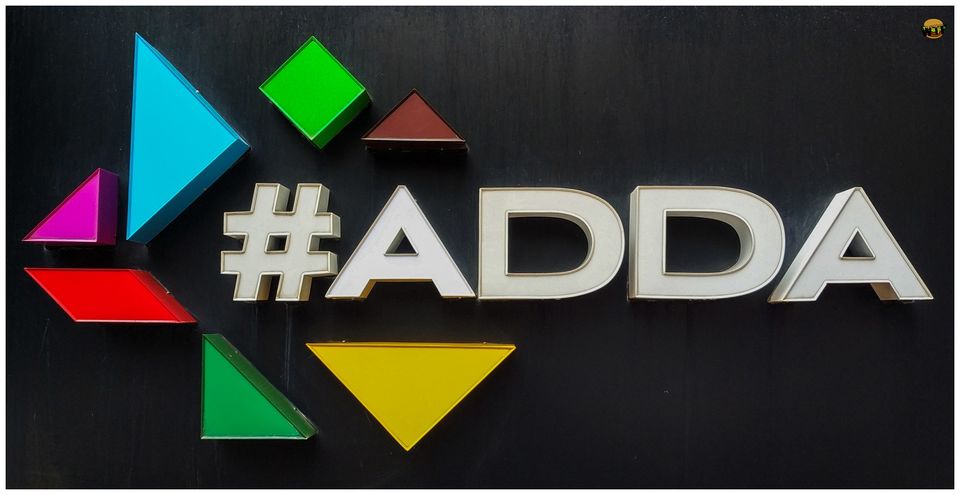 I was recently invited at the Launch of the event, and I must tell you that There is no better way to celebrate your Sunday in the area. The ambiance itself represents the vibes of how anyone one of us wanted to set out Sunday Moods and celebrate the Monsoon.
The vibes are strongly represented by the umbrellas hanging on the wall to the every small decoration done inside this place.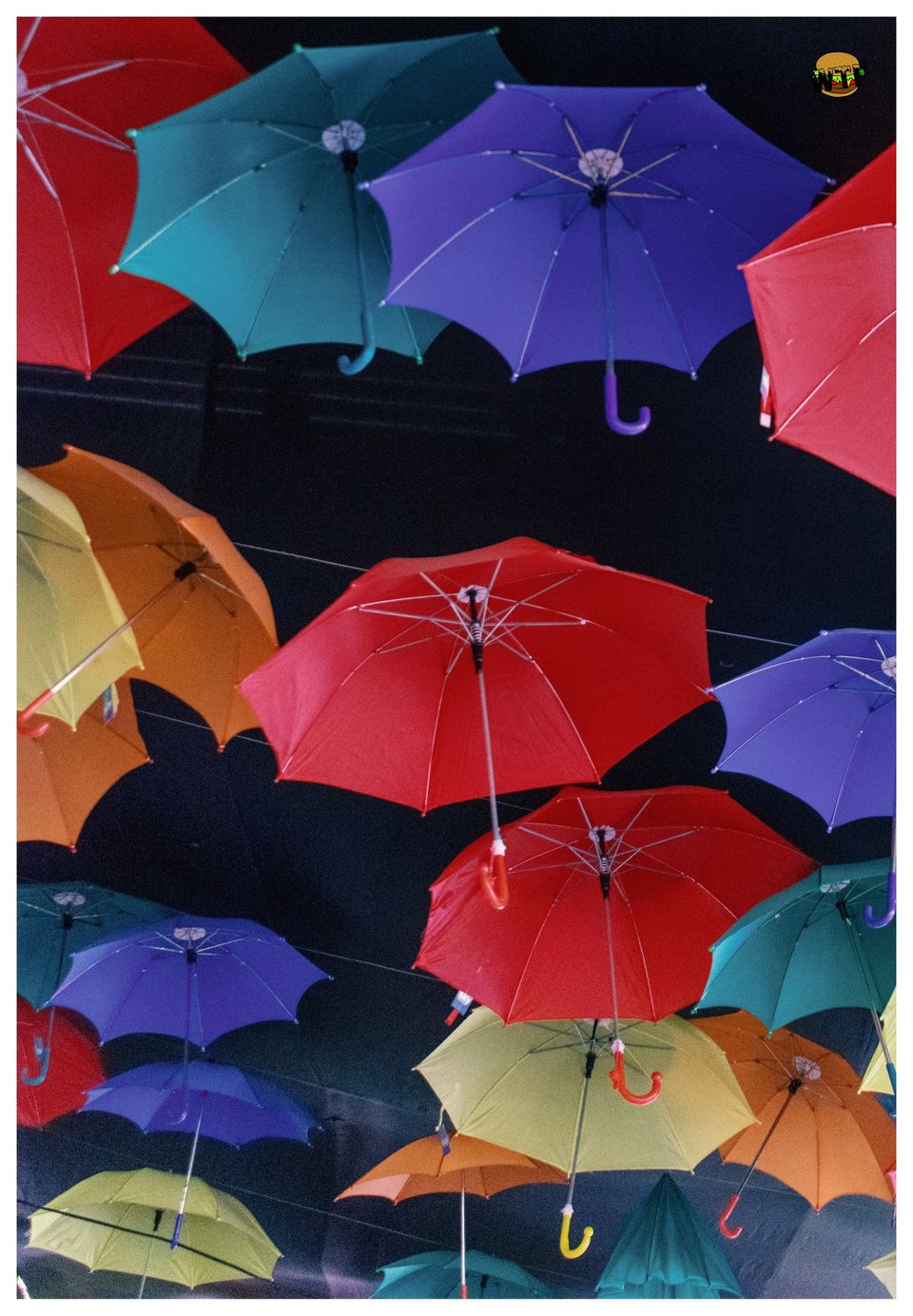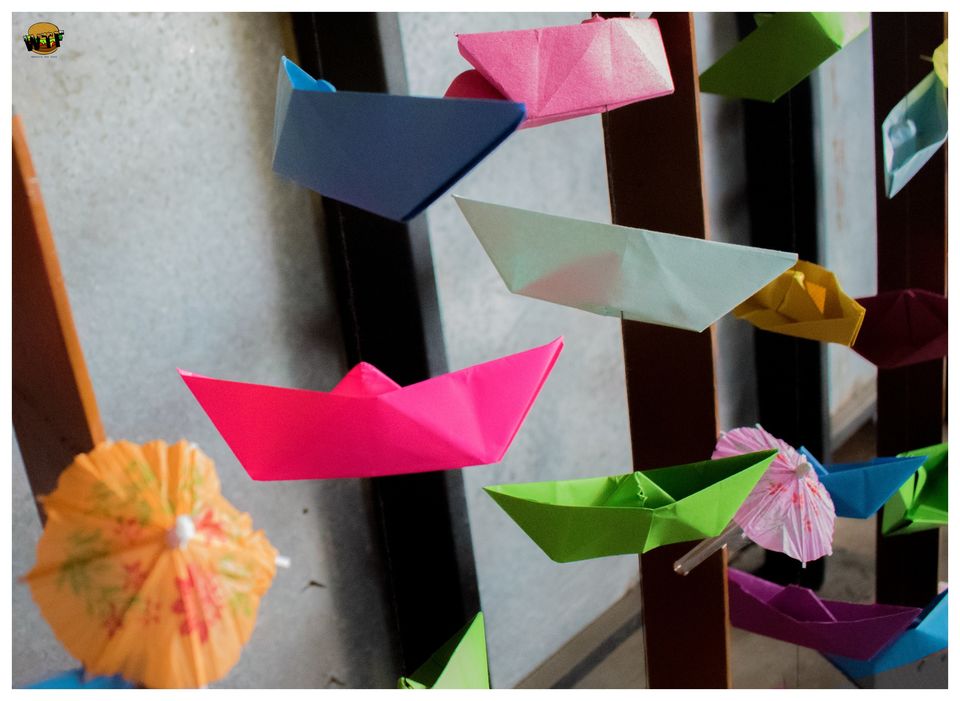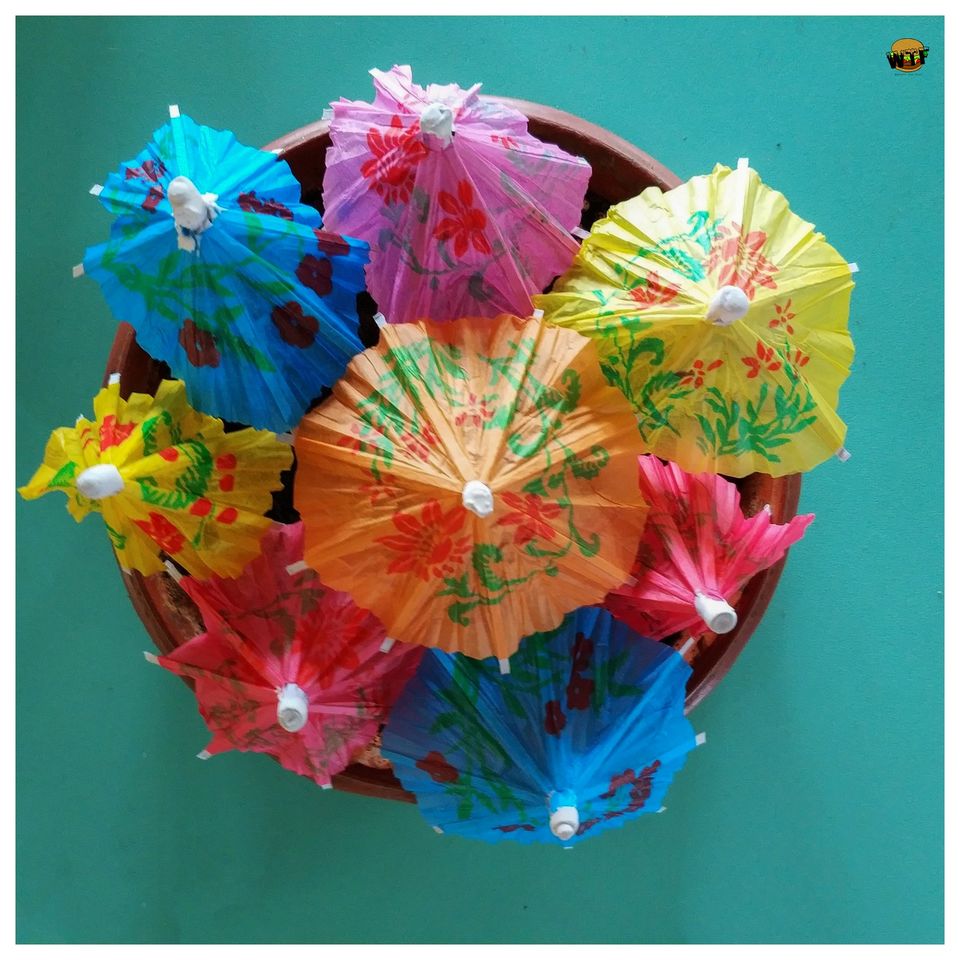 Right after you enter the place, You are welcome to the soulful music being played a live band waiting to set your feet tapping to the rhythm and melody of this event.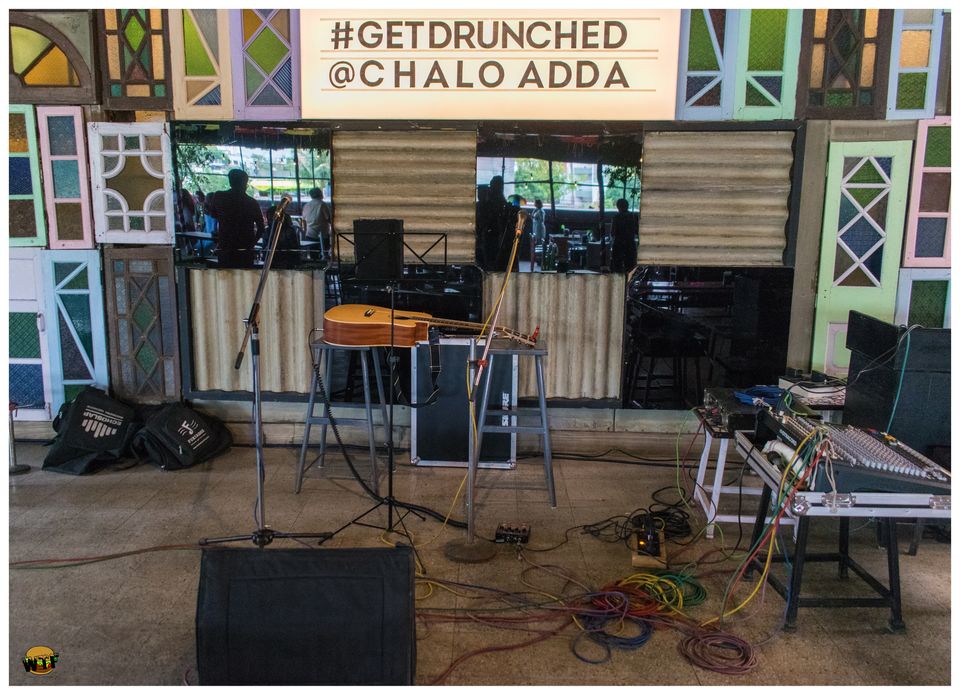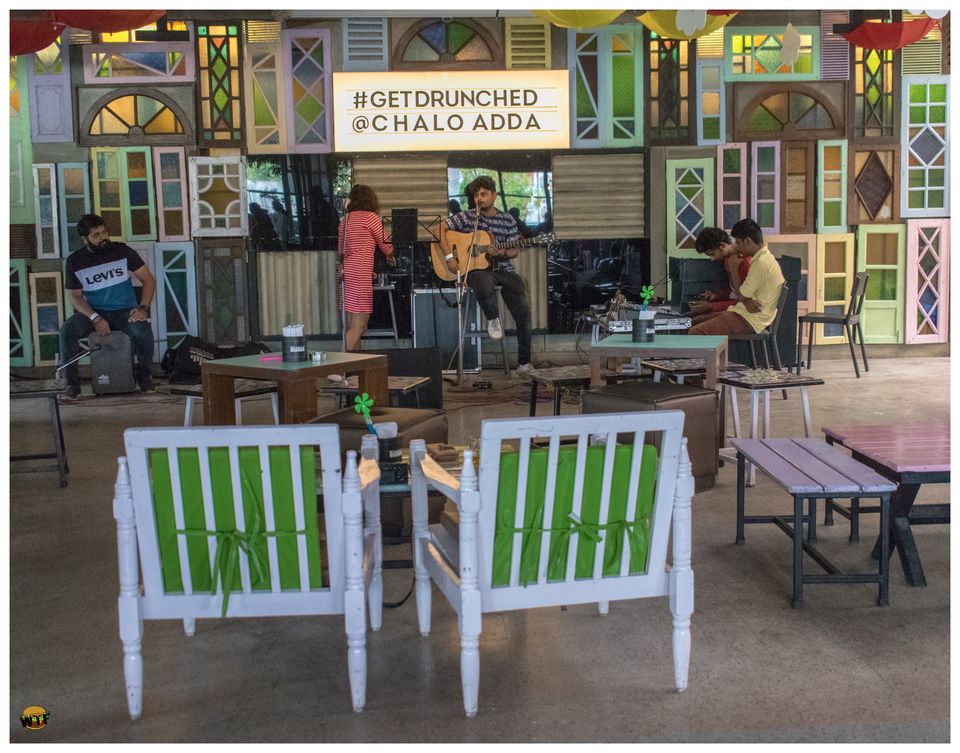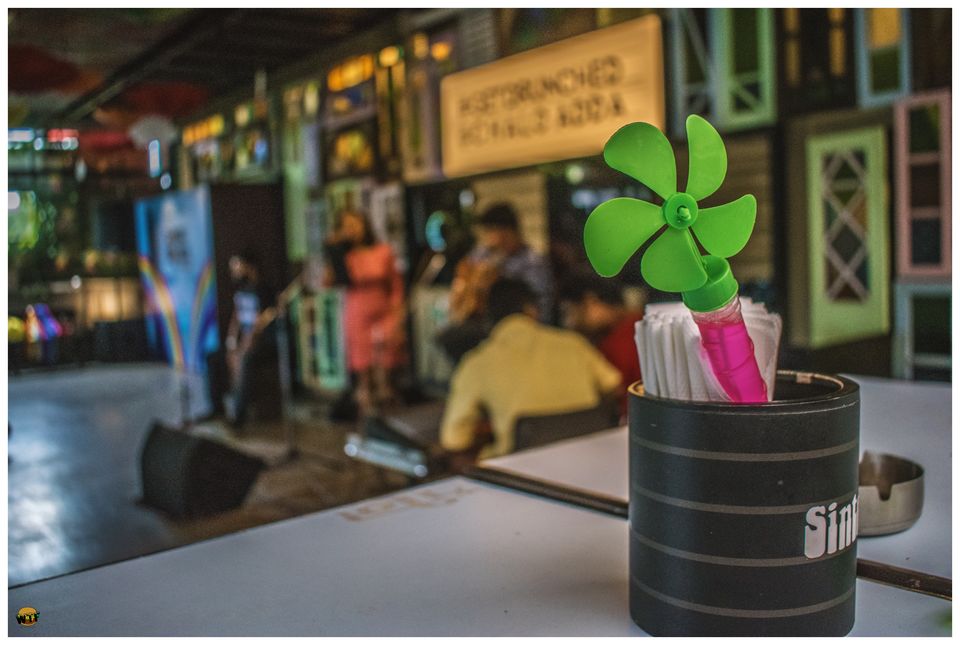 The Place also got some stalls to satisfy your shopping needs to make it as perfect as possible. The Handmade artifacts to the bow ties, stickers to the decorative cards and coasters, A window Shopping here is all about an unexpected treat to your Sunday Cravings.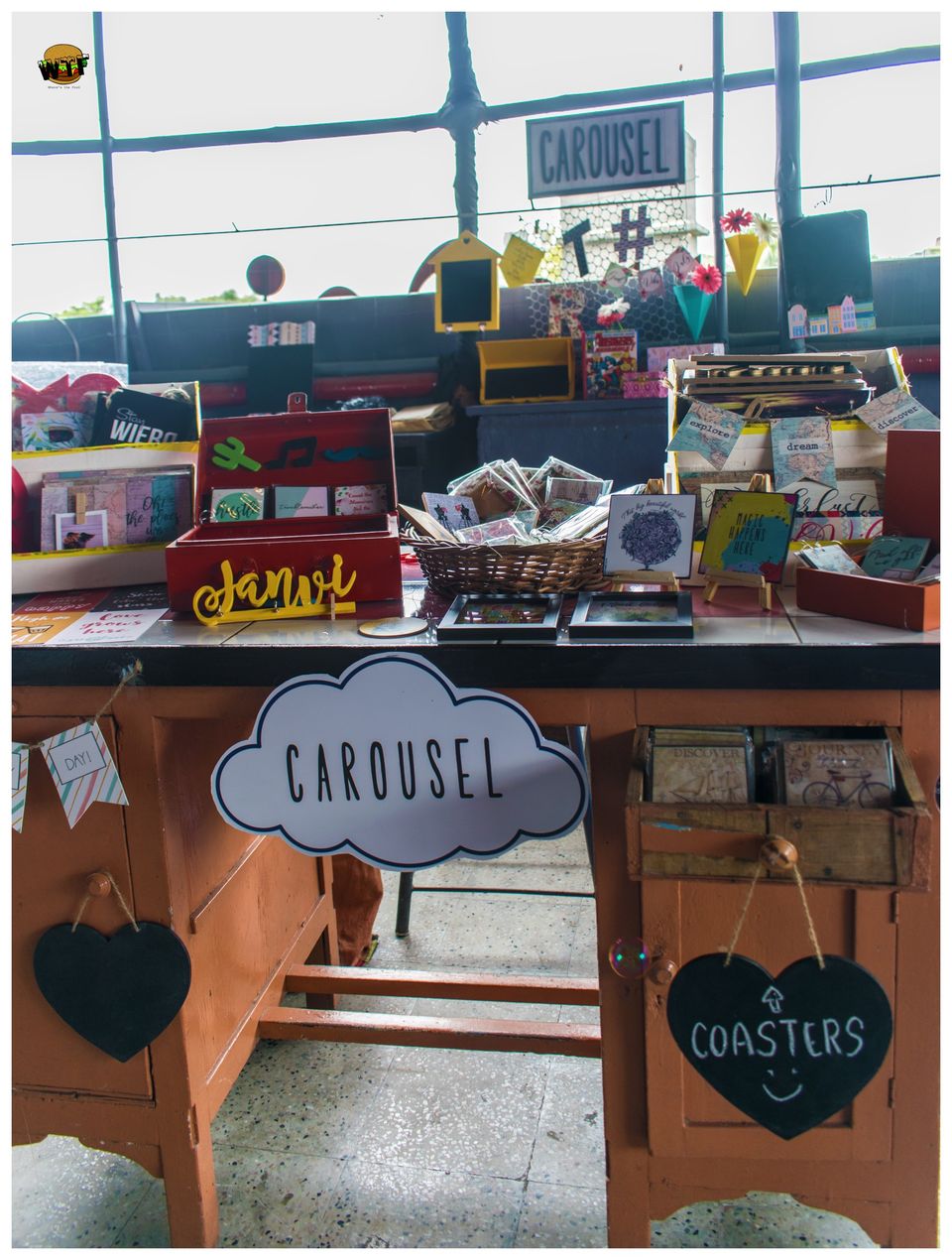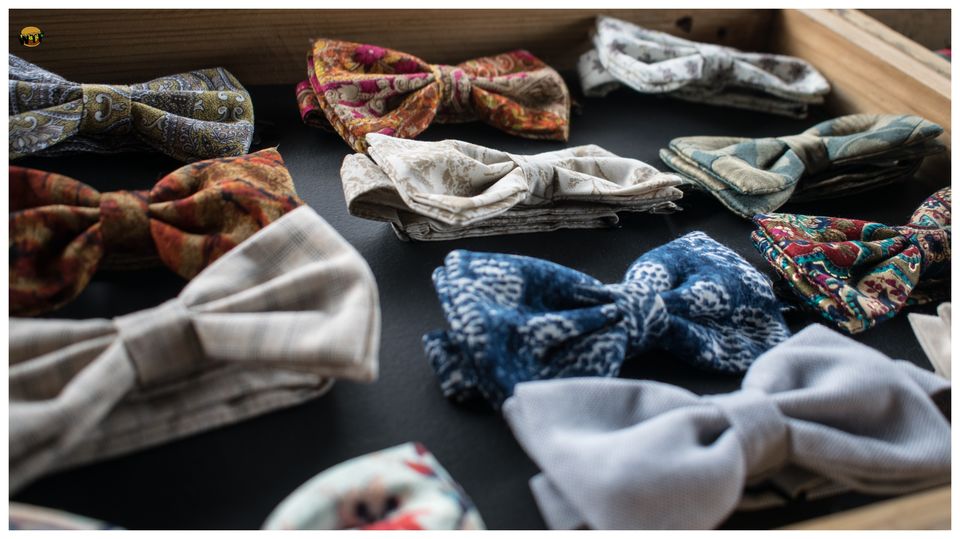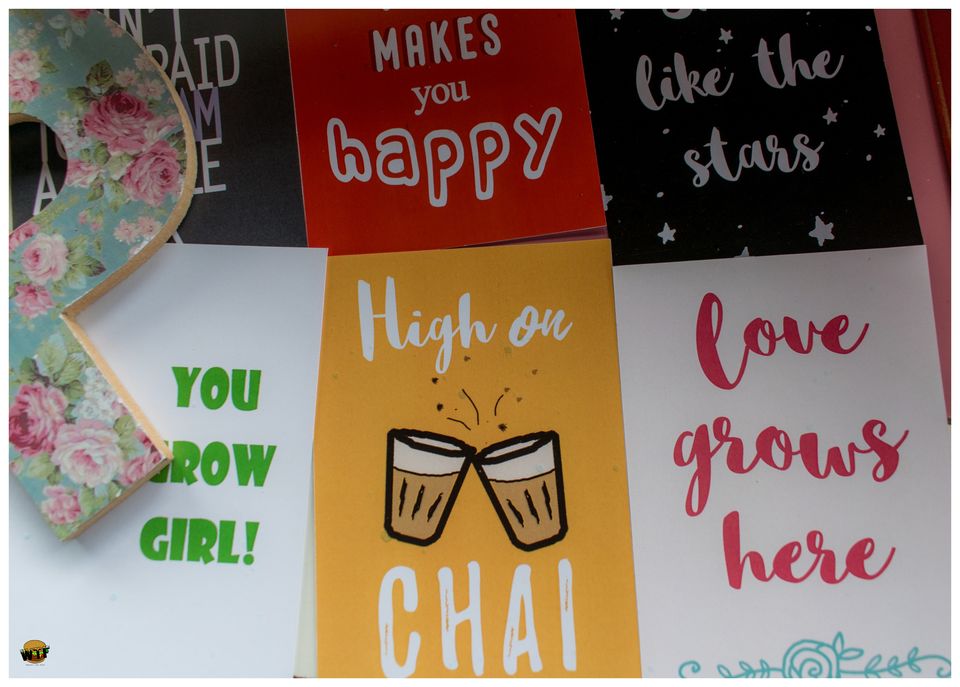 I was surprised to know that Adda is aware of fact that Gaming is in your DNA. They have set up Foosball, Dart Game and Beer Pong so that you can concentrate and just let the games begin. And Yes, Don't be afraid to Win, lol.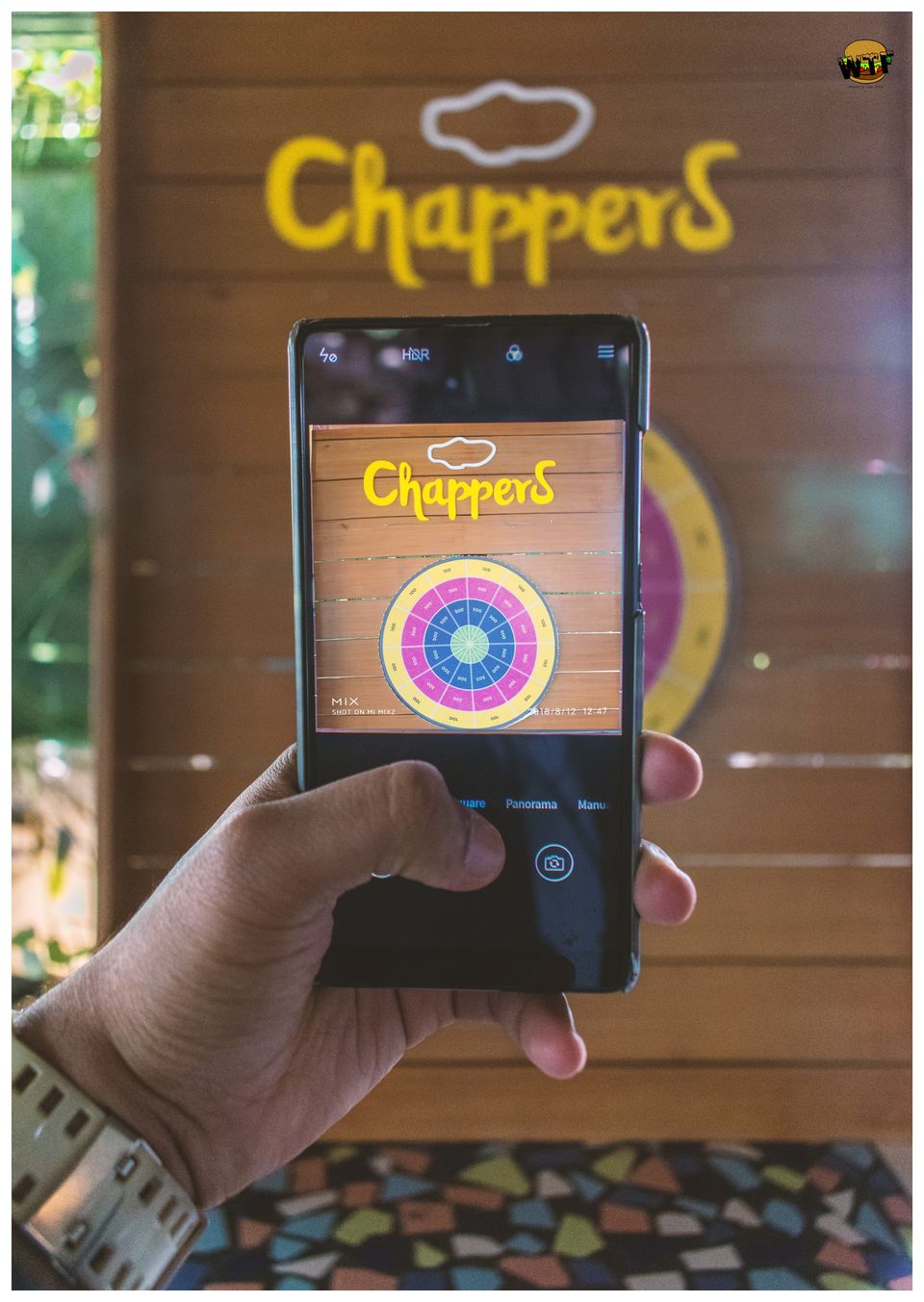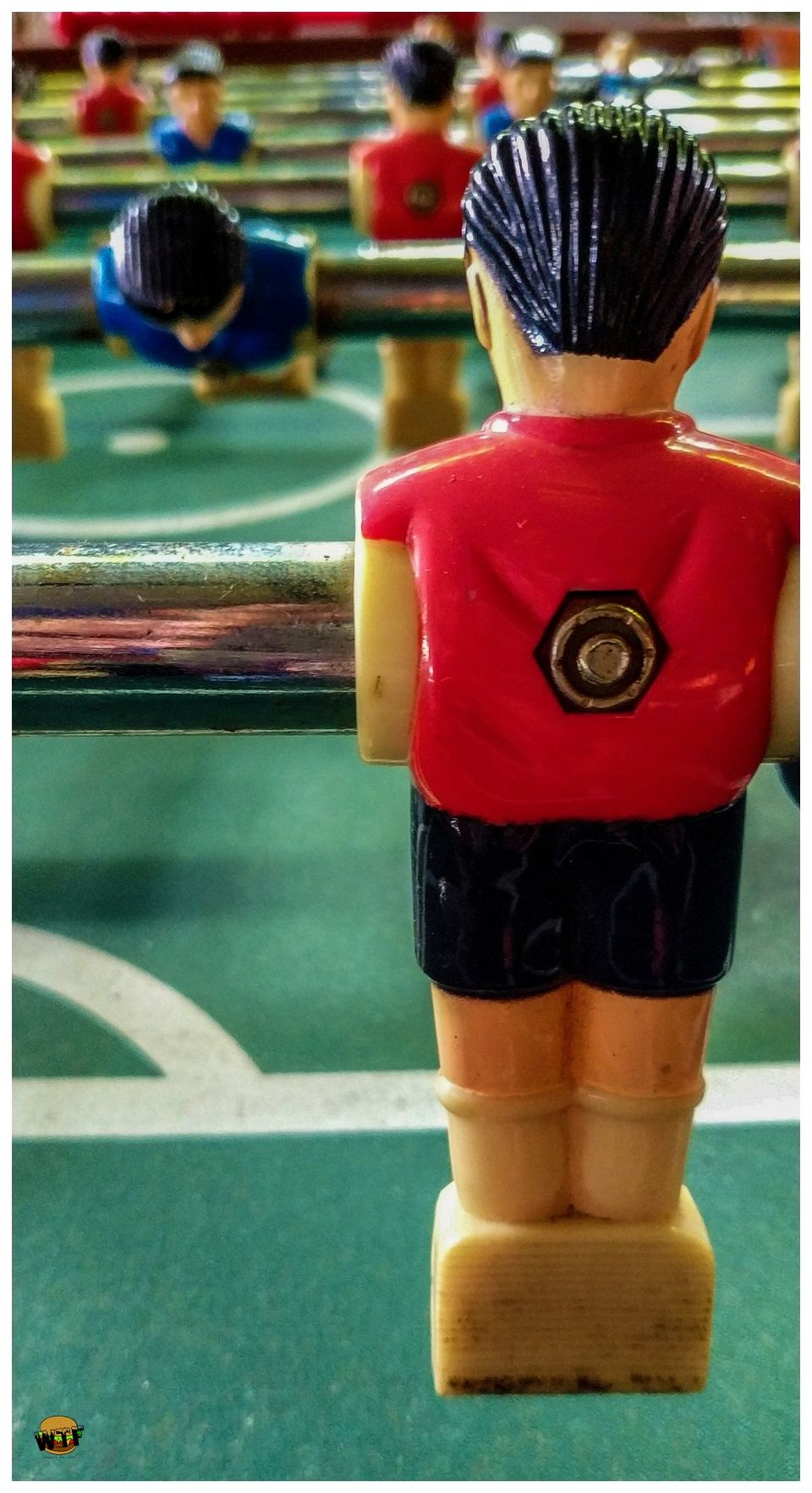 You must be wondering that he's talking about the Beer Pong and Not about the Beer, And You must be having mixed drinks about feelings, lmao.
Well, You know Where to get the drinks, A funky counter which they call as Bar. I mean like seriously, IF YOU DON'T SET THE BAR, HOW WILL YOU KNOW YOUR POTENTIAL?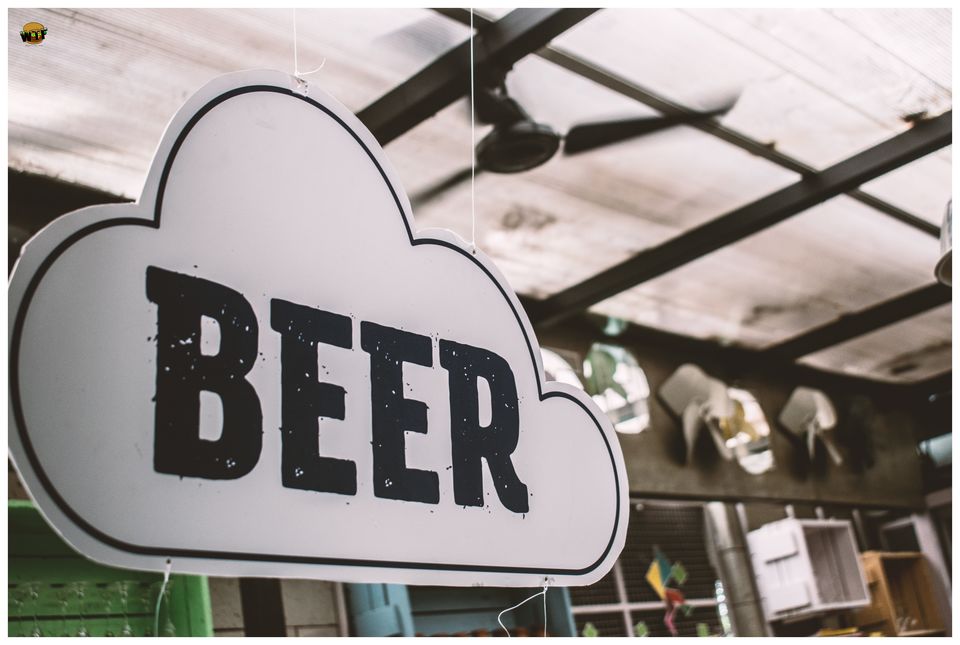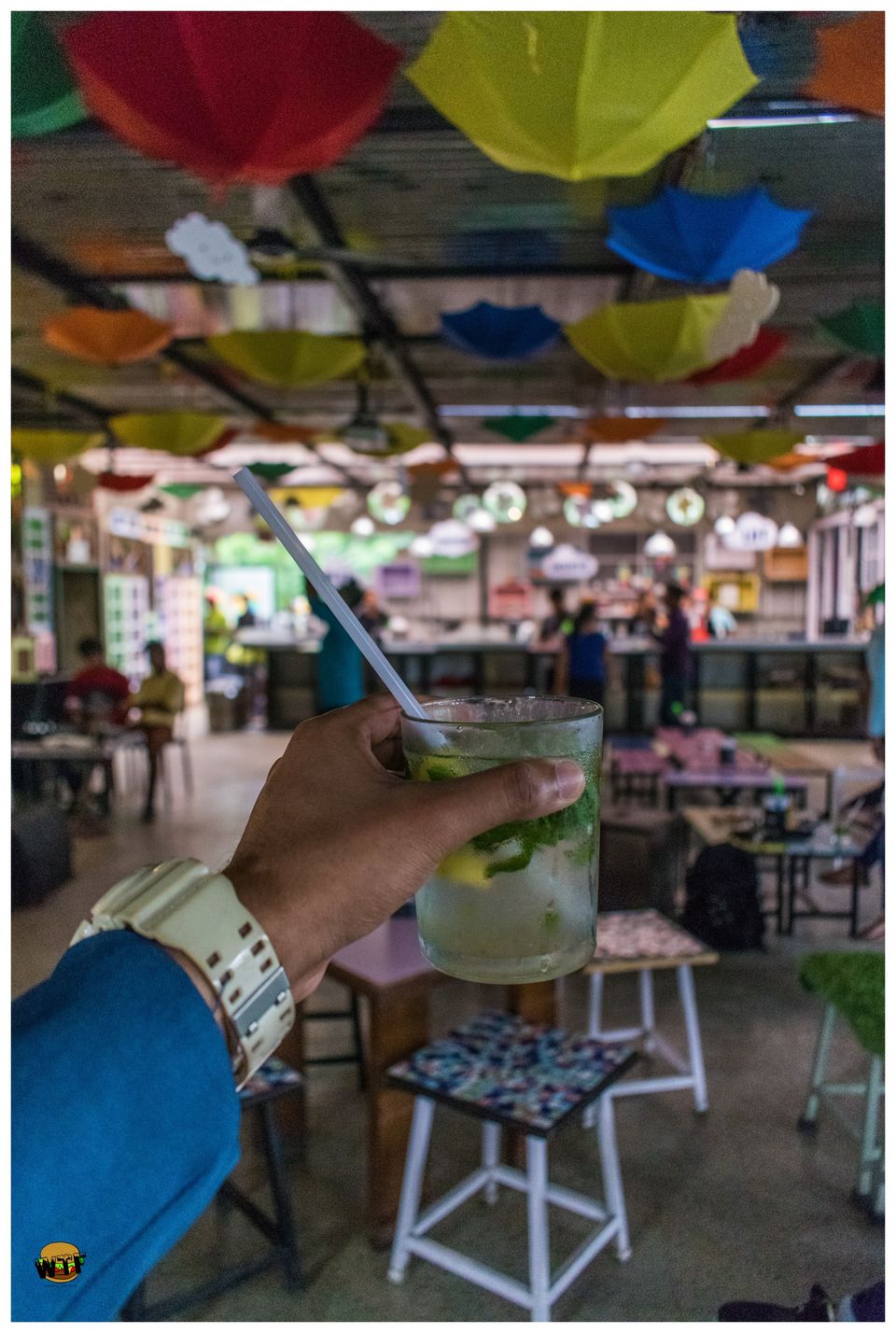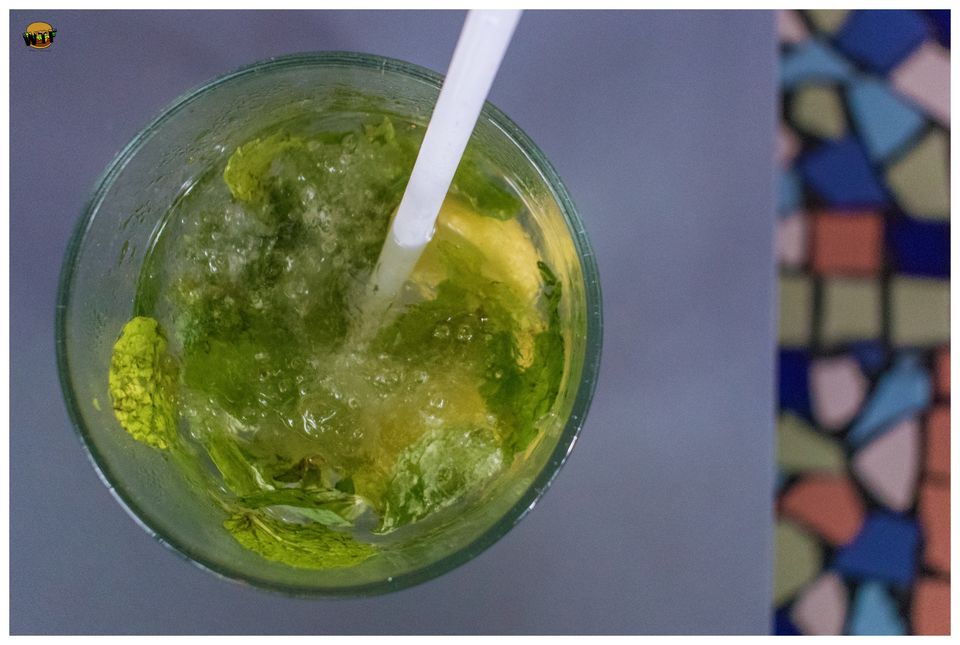 When you're drinking, you're not nibbiling. No wait, That's a Question. When you're drinking, you're not nibbling?
Well, They have set up some really wonderful counters to serve your hunger for starters.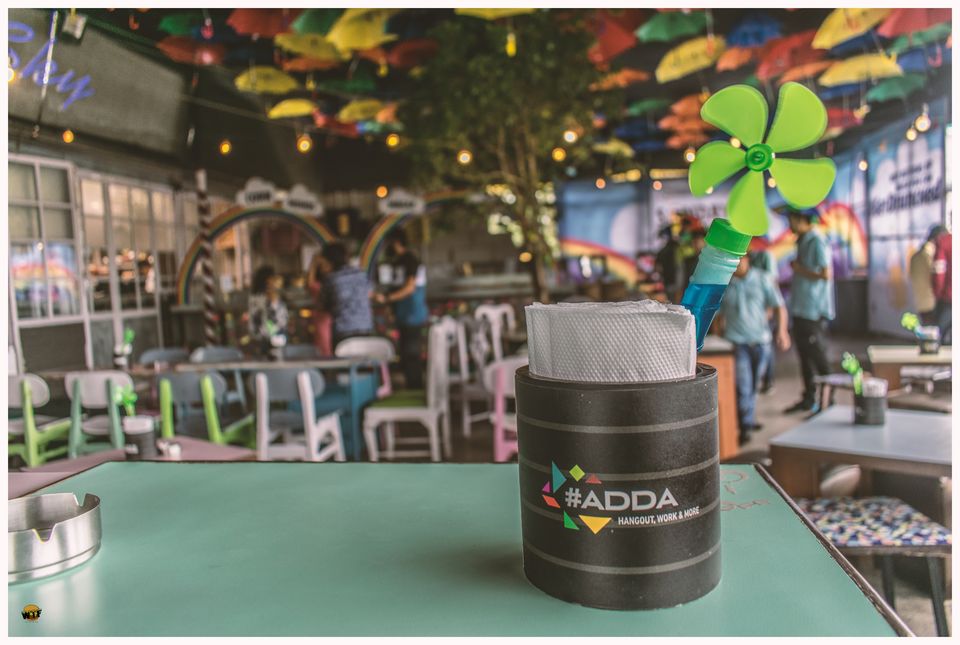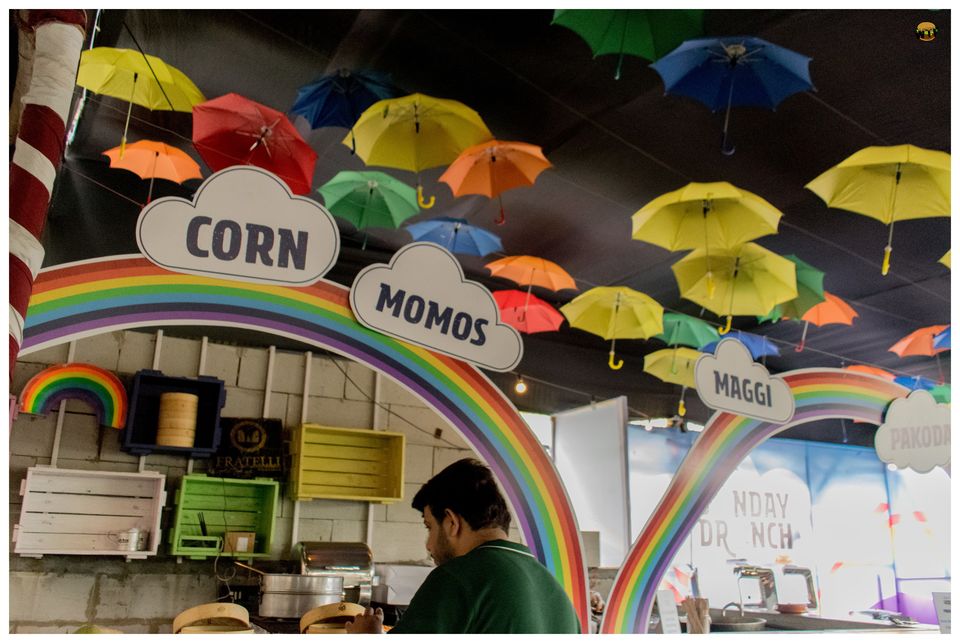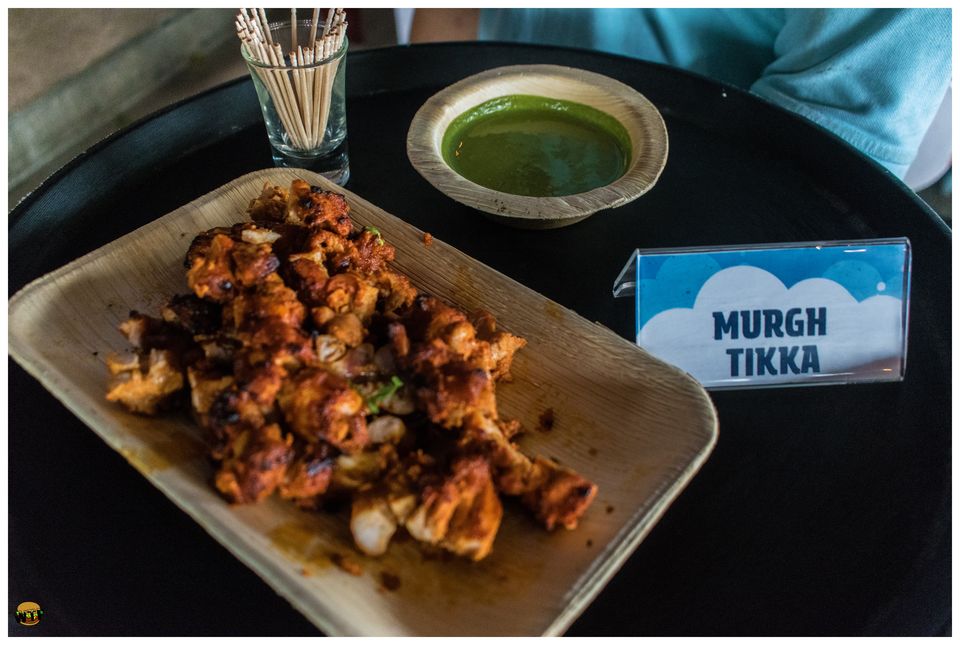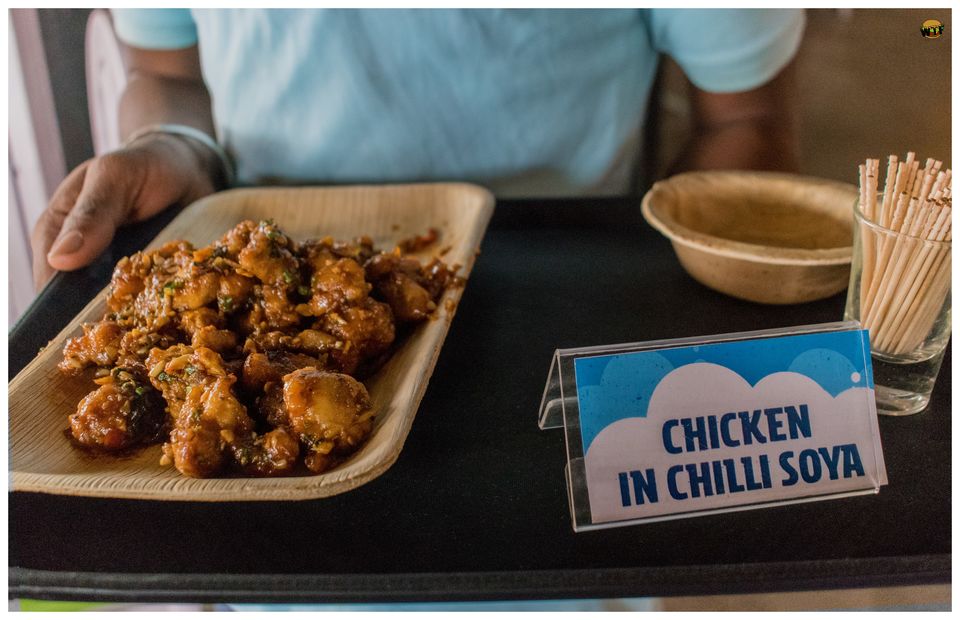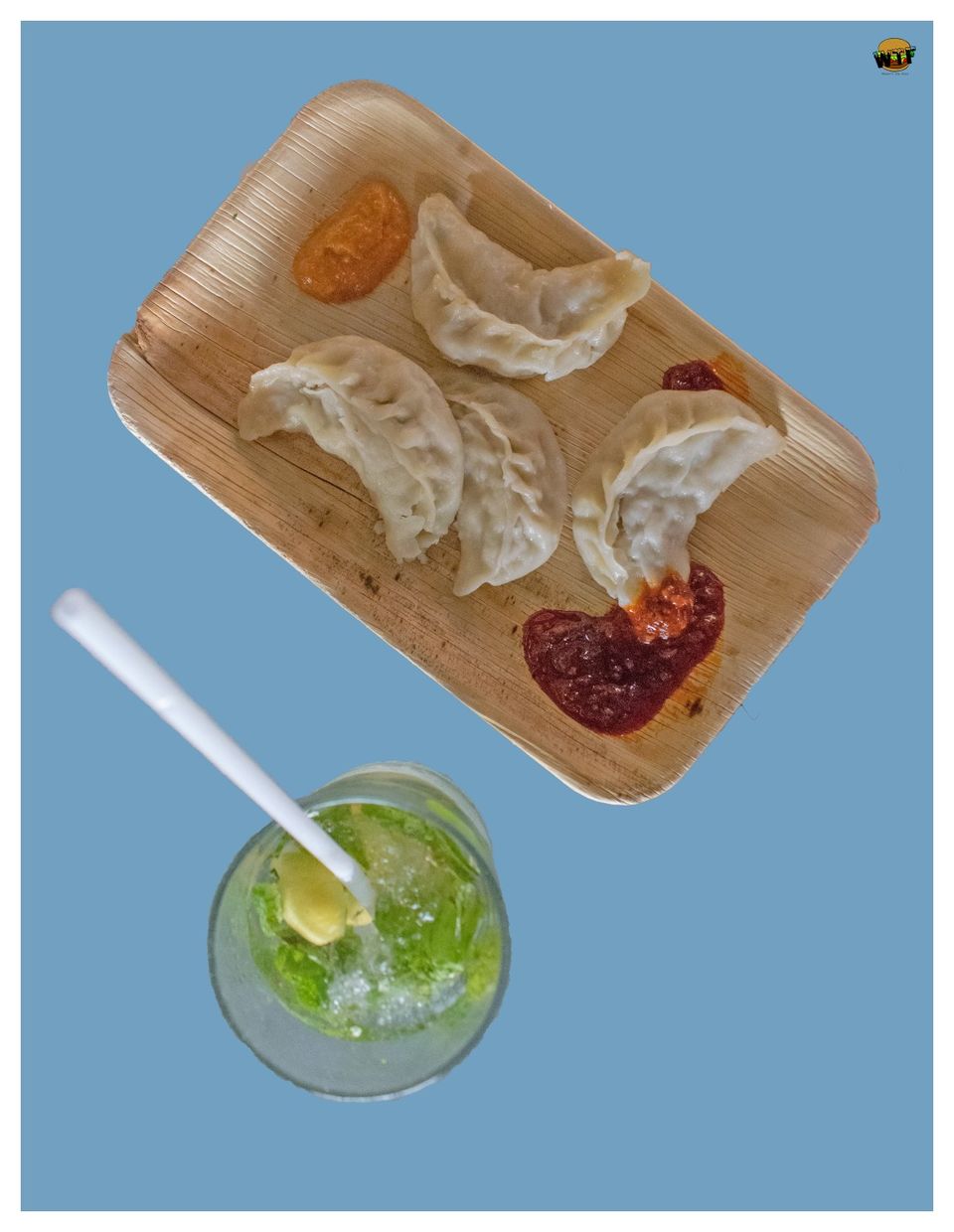 The crazy list of small plates has various options with Boiled Corn like Nimbu Mirch, Butter, Oregano Pepper, Cream Cheese, and with Maggi like Classic Maggi, Chicken Maggi, Tadka Maggi, Shcezwan Maggi, with Momos and the list goes on, but what's interesting is that in all these jazz, They've not forgotten spare a thought to the Environment. The Cutlery used here is eco-friendly and is made of Supari (Areca Nut Tree) Leaf.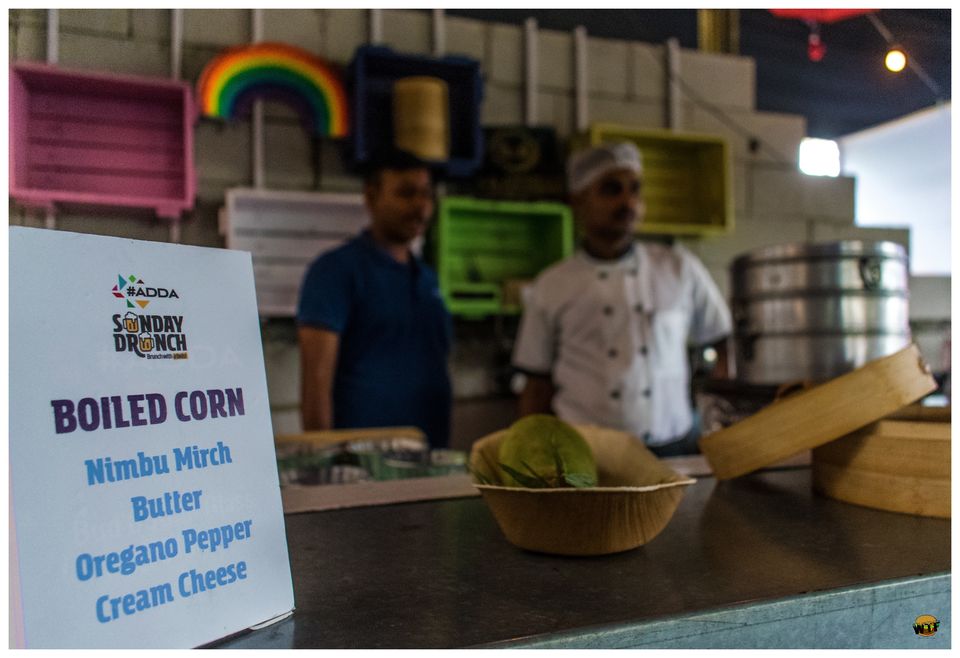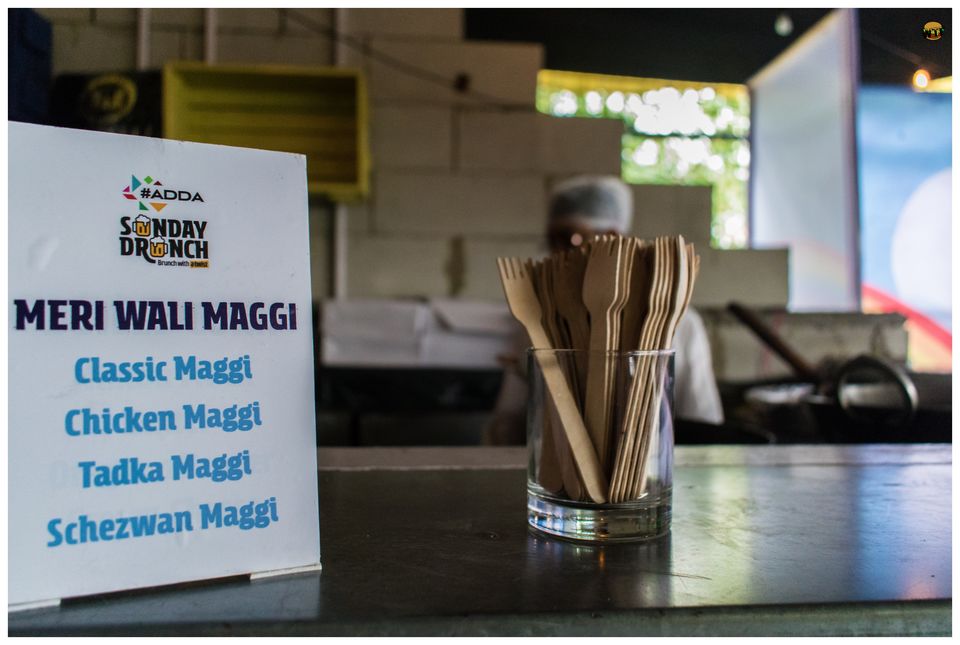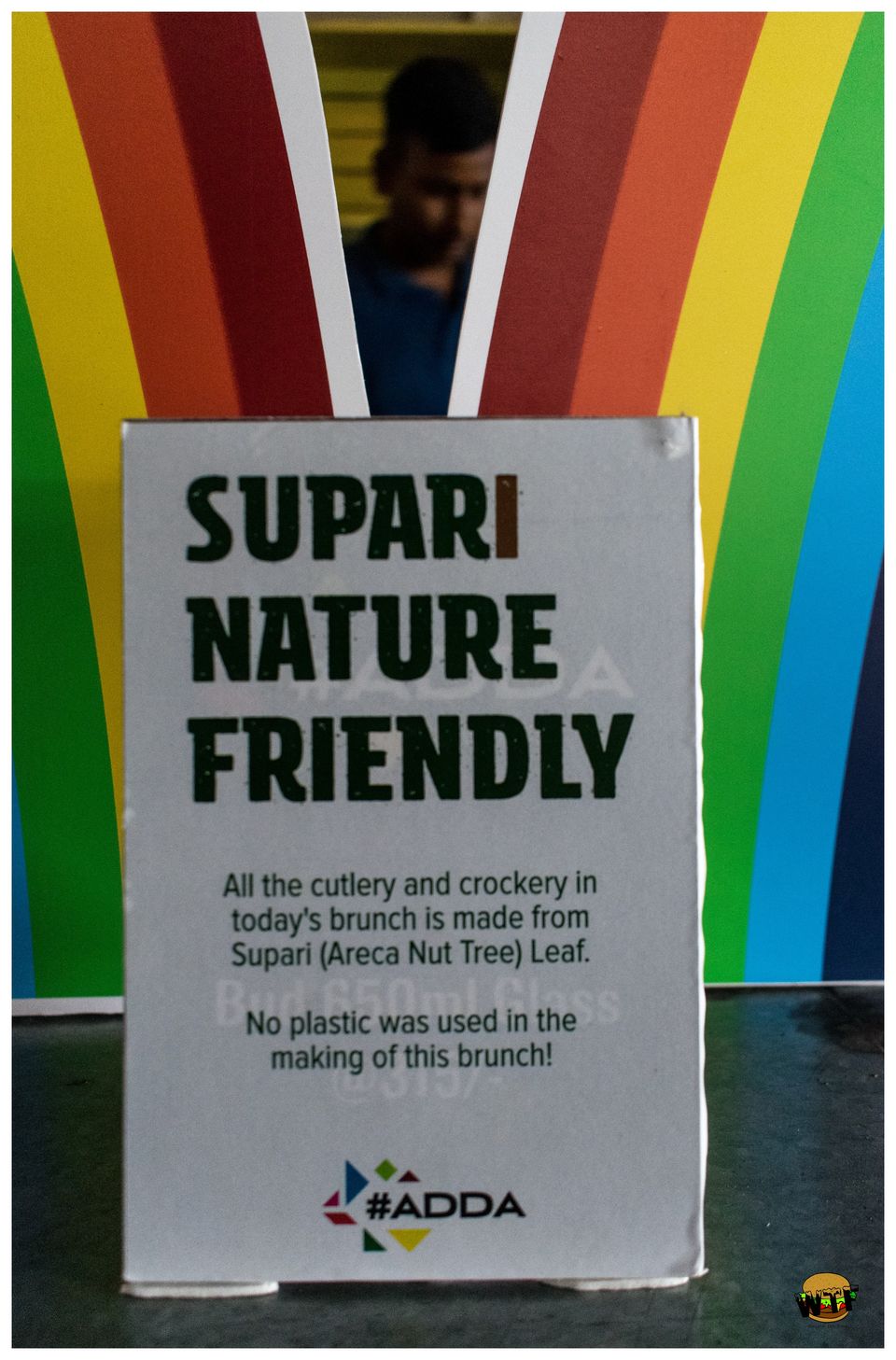 Although the Main Course had a list of options to pick up from including the Murgh Biryani, but my eyes were stuck at the desserts which were not just photo ready but also a show stopper for our hunger rides.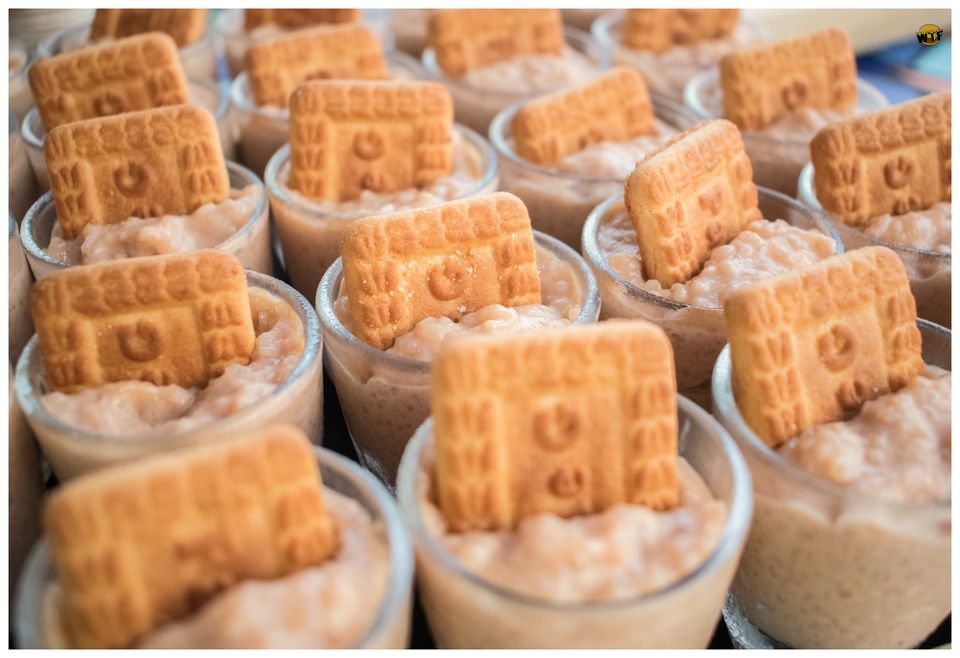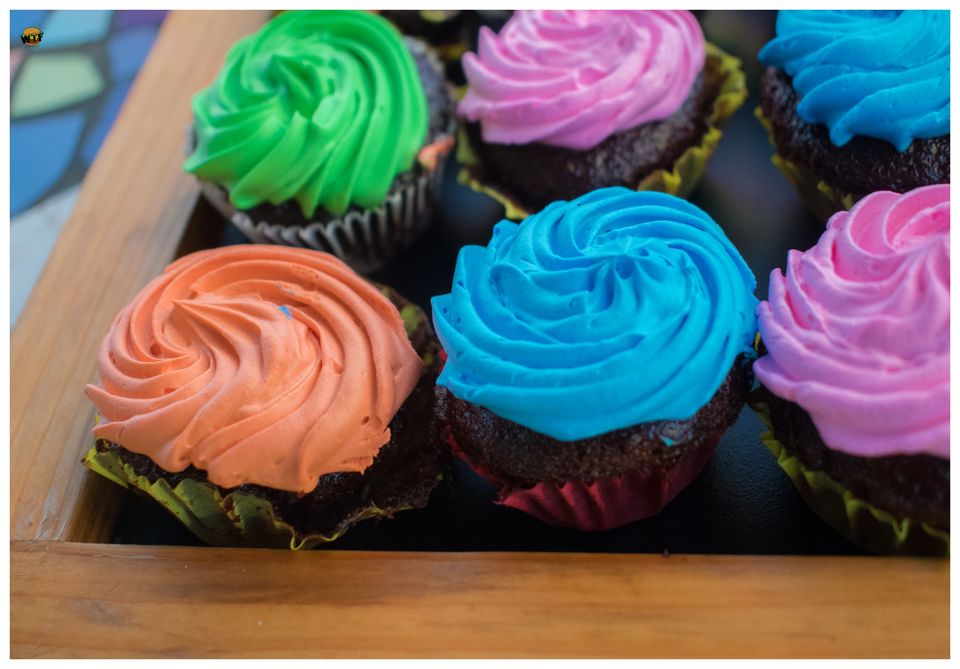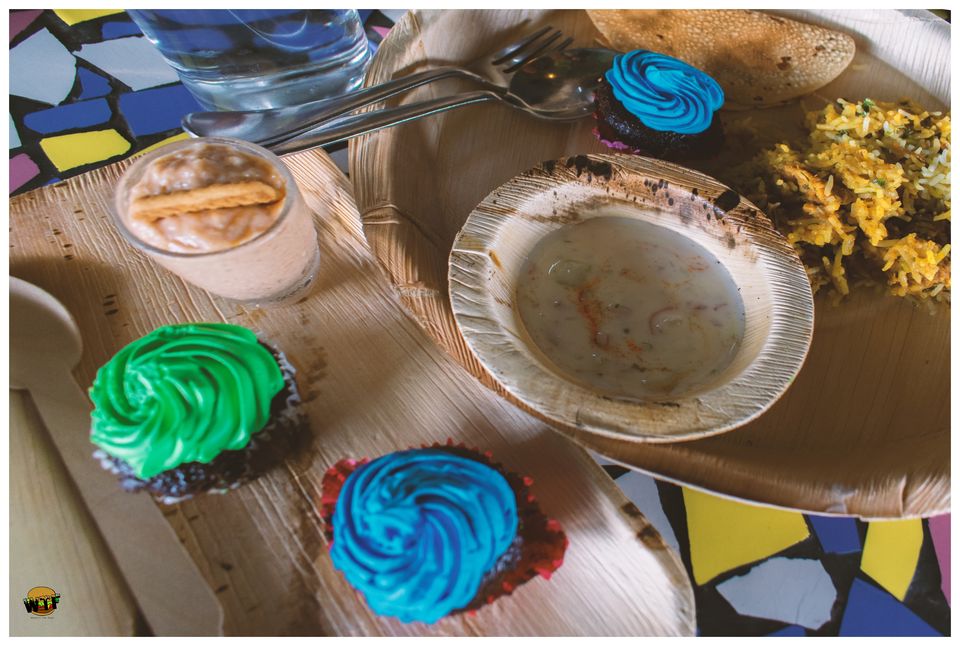 I couldn't ask for a better way to spend my Sunday and Celebrate the Monsoon Season as well as my Sunday. But, this is your time now to hop on the madness. So, Don't forget to #GETDRUNCHED @CHALOADDA.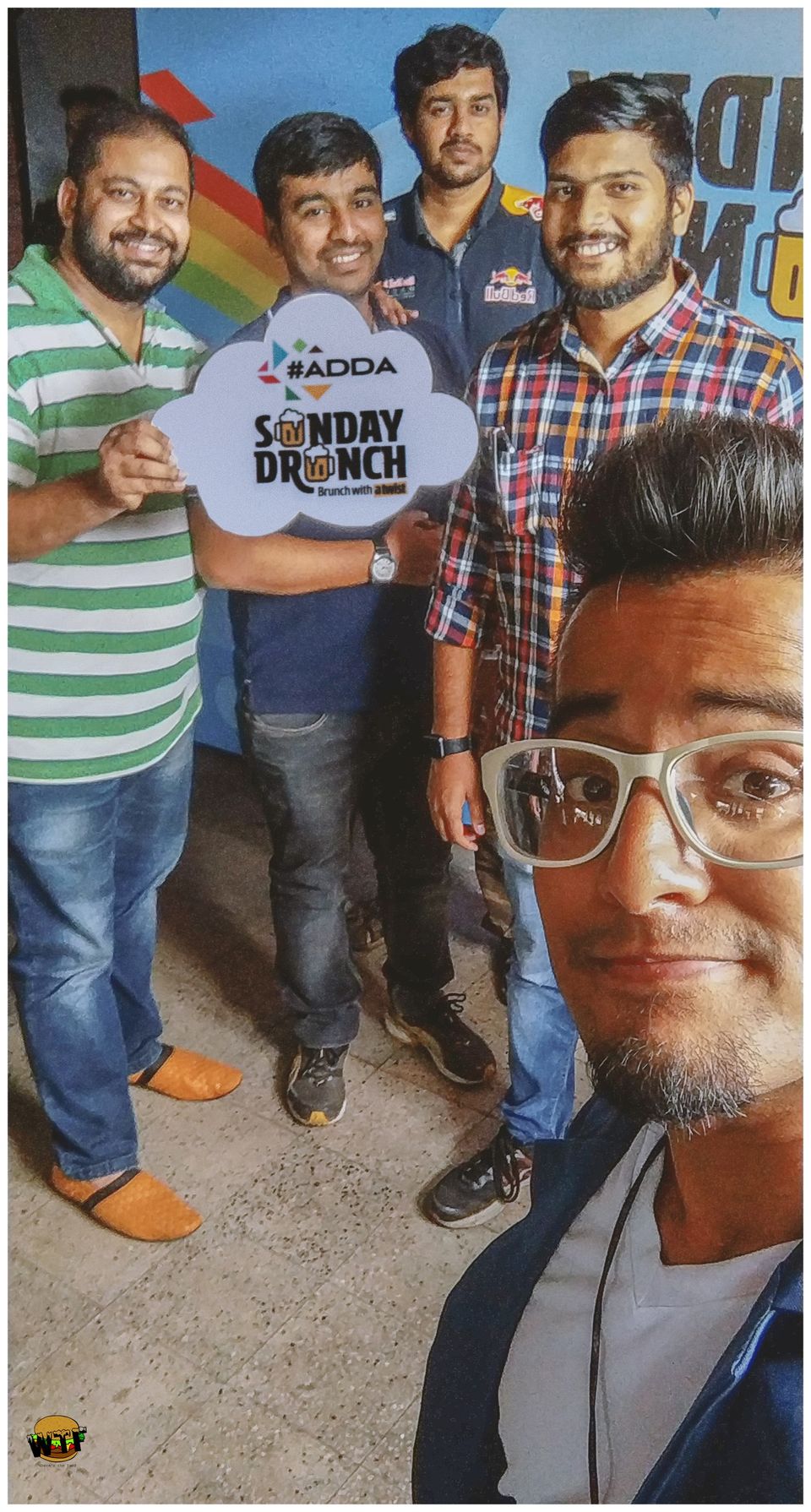 Thank You Chaitanya Adgaonkar for extending the invite and Thank You Team Adda for hosting us and giving us some memories to go away with.