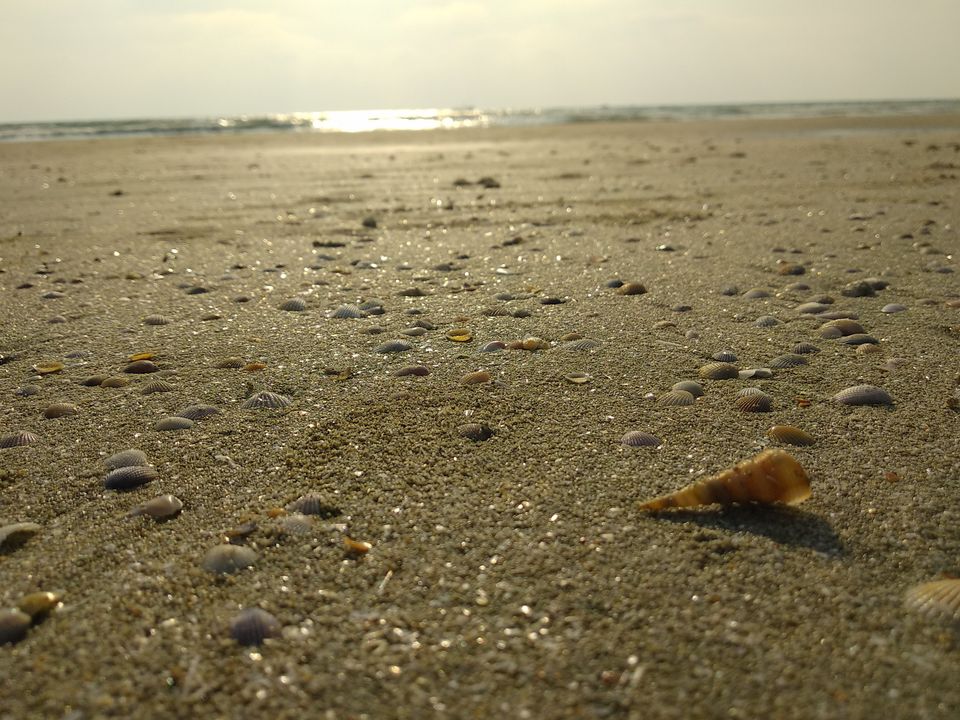 Well our third day starts with Check Out, no this is not the last day but we were moving to South Goa which was actually a bad decision. Now, we checked out of the north goa hotel and were heading to South Goa, after about 1.5 hours we reached out destination and we were so pissed because of the no man's land. I mean there were people, but there was no crowd like north, all we were covered with natures beauty.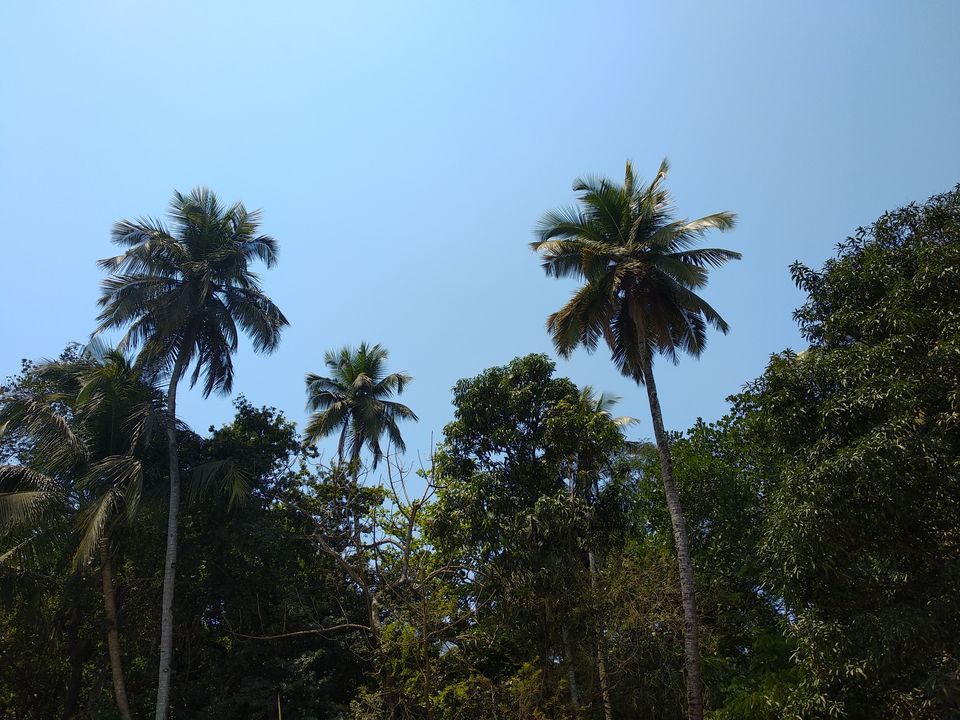 Our hotel in South Goa was booked from GoIBIBO and as usual pictures were great but once again the location was silent and no sign of anyone or guard to check - in. We contacted customer care and we got to know that a new procedure is followed here for check-in process. As everything will be on WhatsApp and messages. We sent our ID proofs to the concerned person on the other side and exactly on check - in time we will receive a code which we have to put in on a giant lock hanging outside the door and after the lock is open, collect the keys from inside that giant lock and open the main lock at door. If you still don't understood watch my Day 3 Goa V-Log.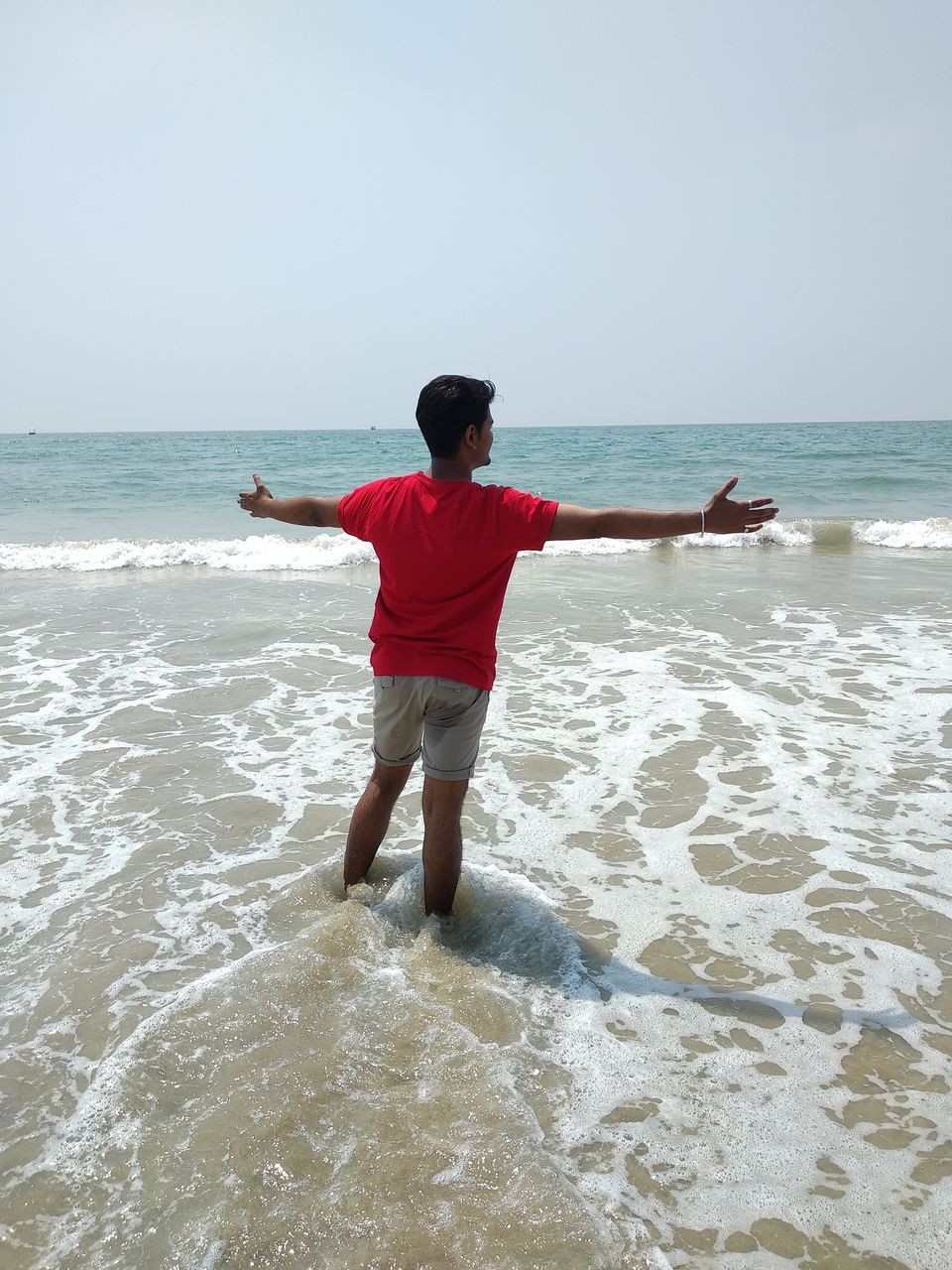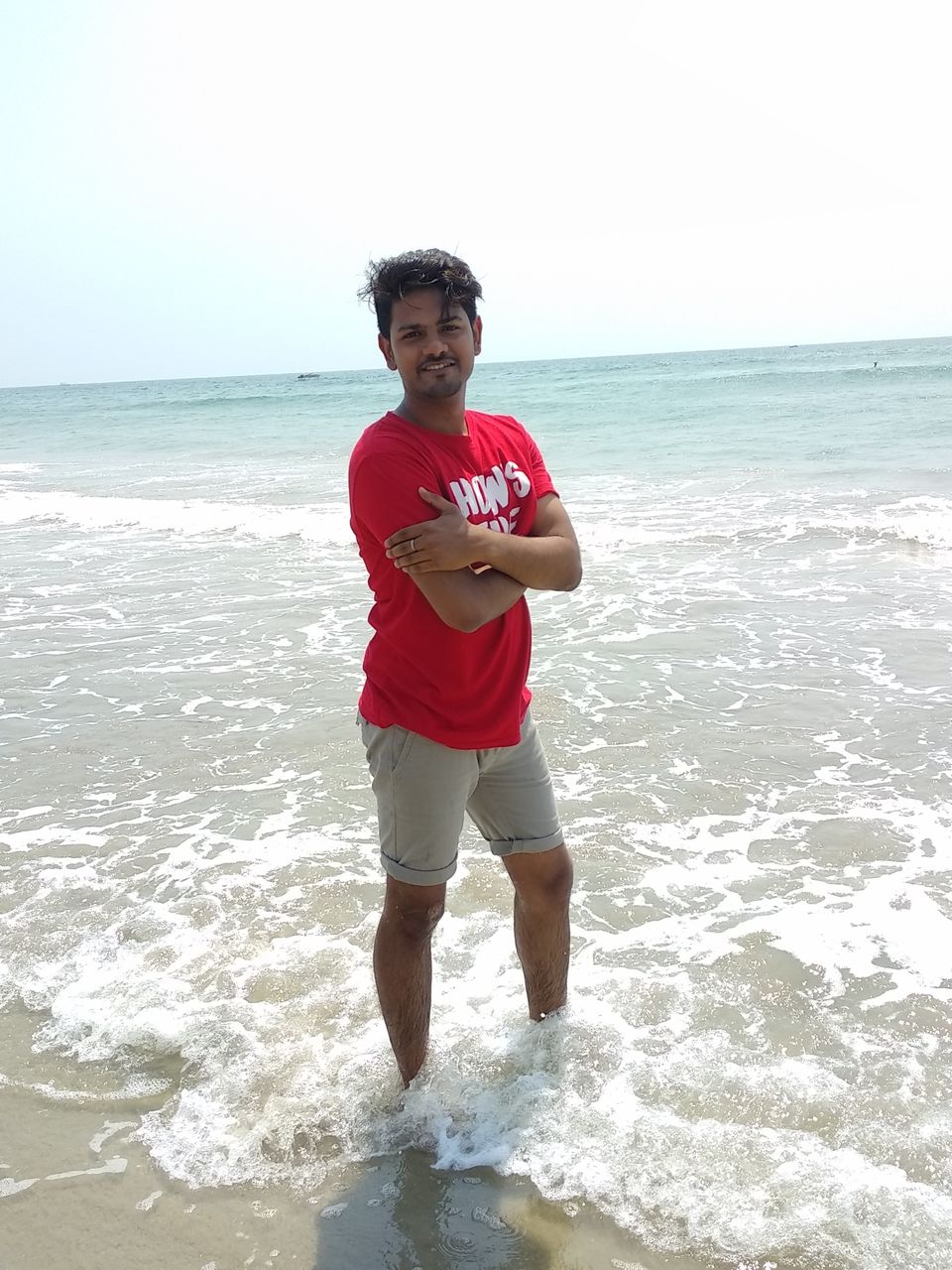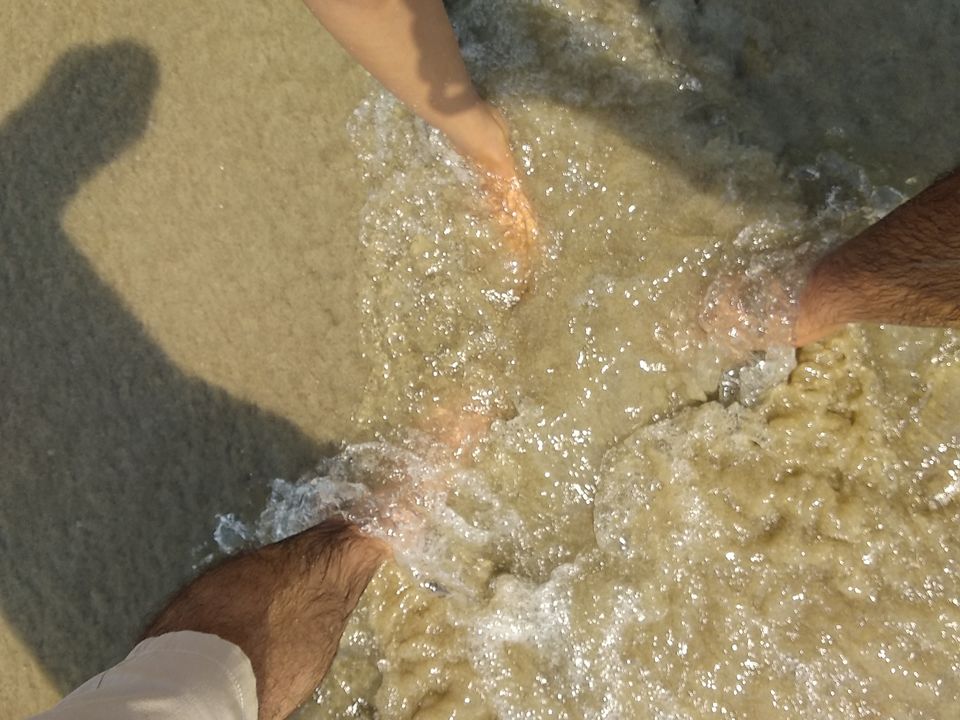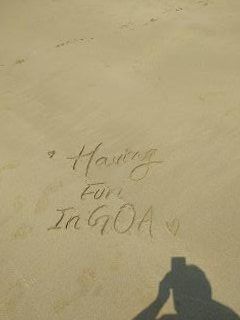 Anyways after everything we finally checked into hotel and got freshen up and then move out in search for scooty nearby and by walking, we reached Utorda Beach. I am not going to say WOW because it was wonderful view on the other side. Clean blue water and peach sand was giving a perfect beach look. I hope I had a Drone so that I could show you the view. So, we enjoyed and went something to eat at near shack restaurant.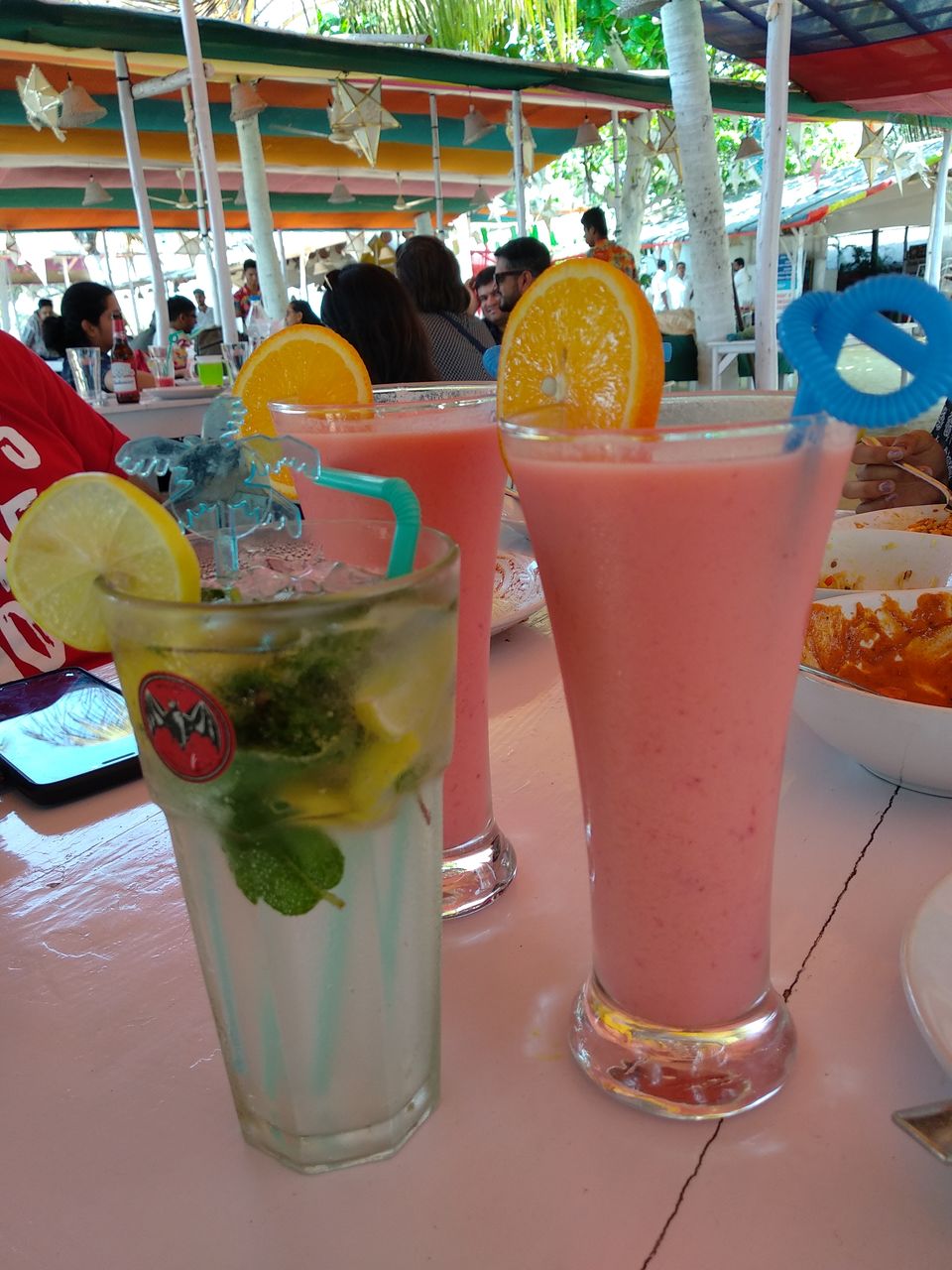 We had our Lunch & our search for scooty started again to everyone and then after some time we finally got the scooty so we immediately took for 2 days, submitting the 2000 Rs security and rest of the amount as Rent per day plus 1 ltr Petrol each for both the scooty's.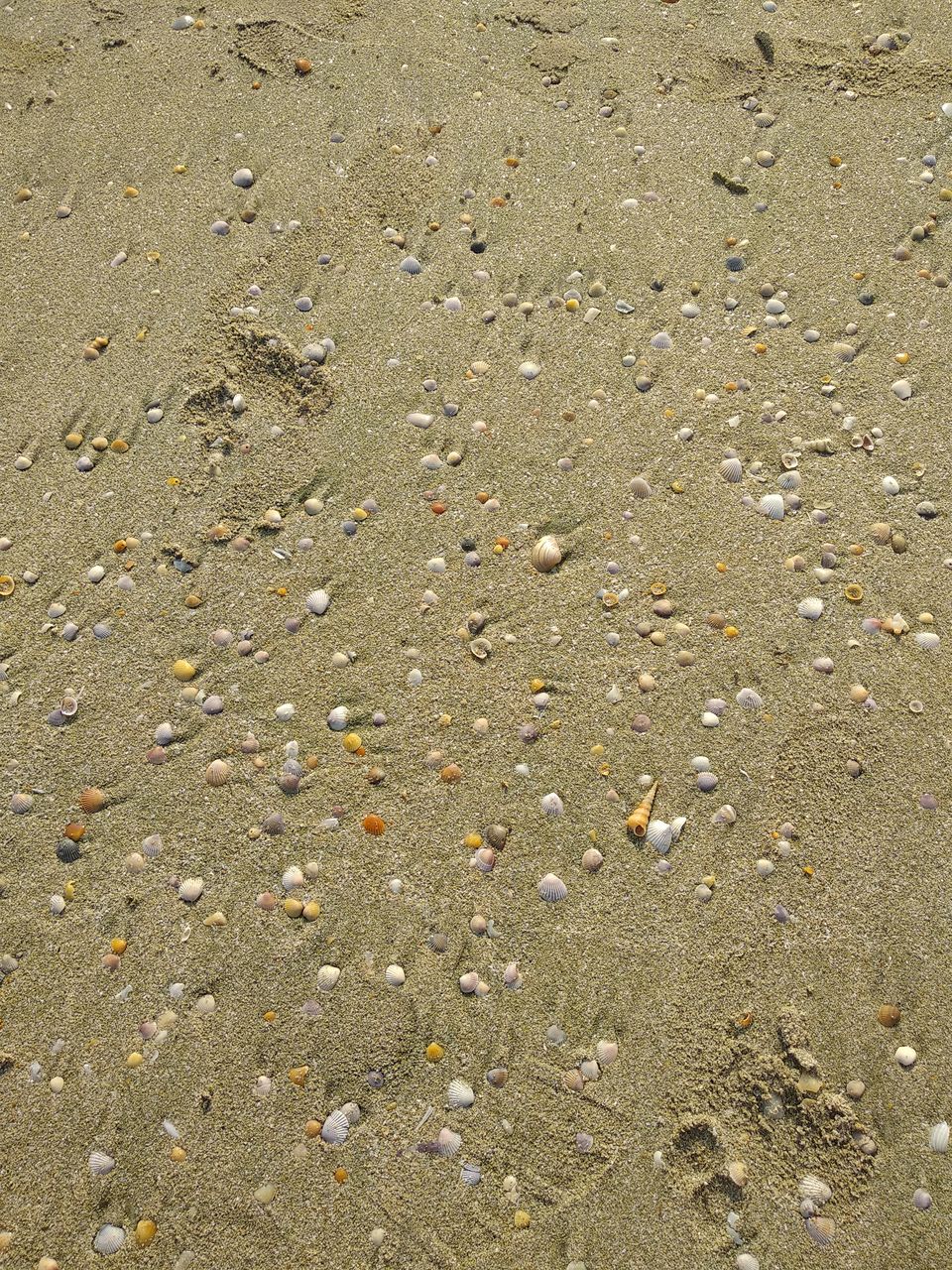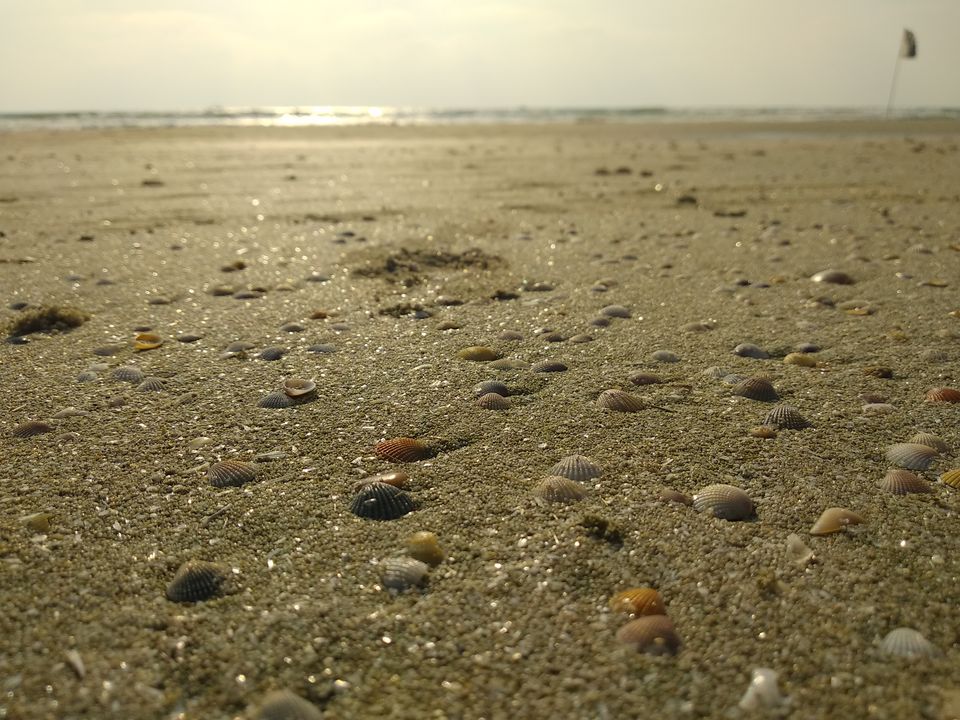 We then immediately non stop headed to Benaulim Beach and round about 20 mins we reached there, will not talk about the beach now, the only difference was we got shells on this beach and by the time we were creating our memories it was sunset, so we moved our asses and went something to eat there only.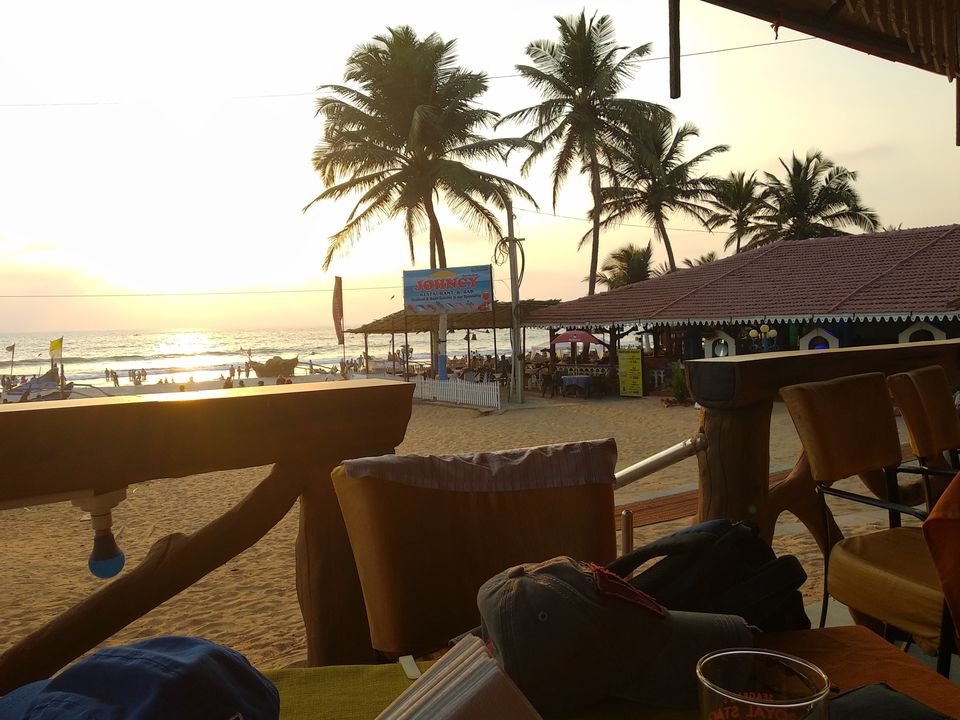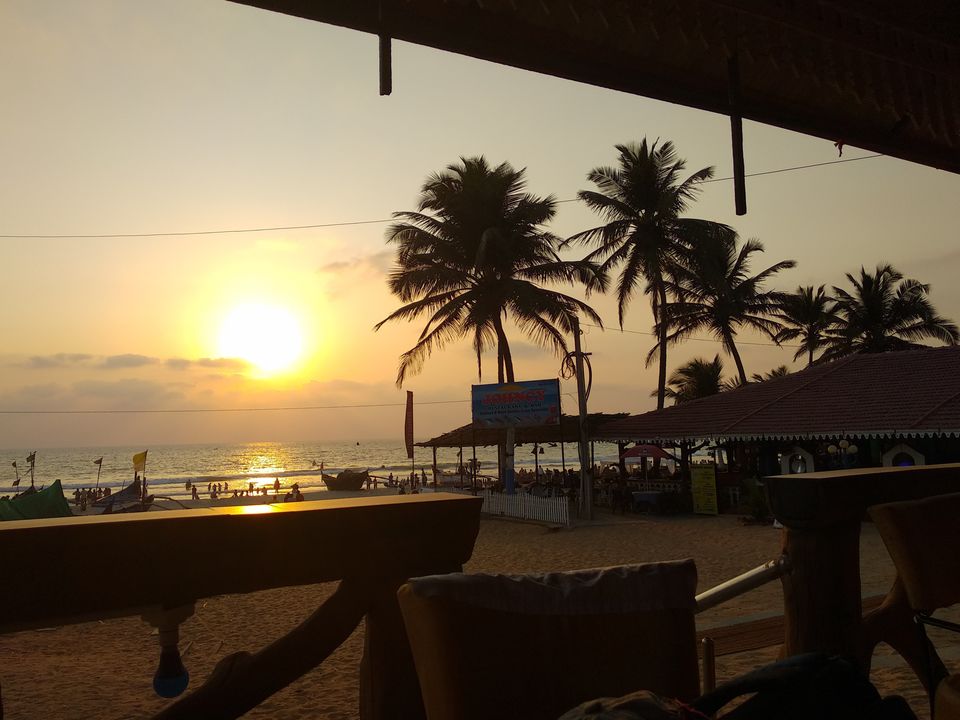 We left from there for one more and last destination which was Betalbatim Beach. The reason we came to this beach by the end of the day was that we actually saw on internet and also were finding the glowing tides beach. So, we found this was the beach and the whole process of glowing tides is called Bioluminescence. We sat on the just to relax and that beautiful evening, but we didn't saw any glowing tide and I don't know why. So, we ate Ice Cream and headed towards home. Had our dinner near to the Hotel only and went to room. Well, after all the tiredness and funny chit chat's, we then had a good sleep as we had to go to North Goa tomorrow.
Frequent Searches Leading To This Page:-
Places to Visit in Goa, Top Goa tour packages with price, Goa Tour Package for Couple, Best Travel Packages for Goa, Best Goa Trip Packages, Goa Holiday Tour Packages, Top Goa Packages for Family