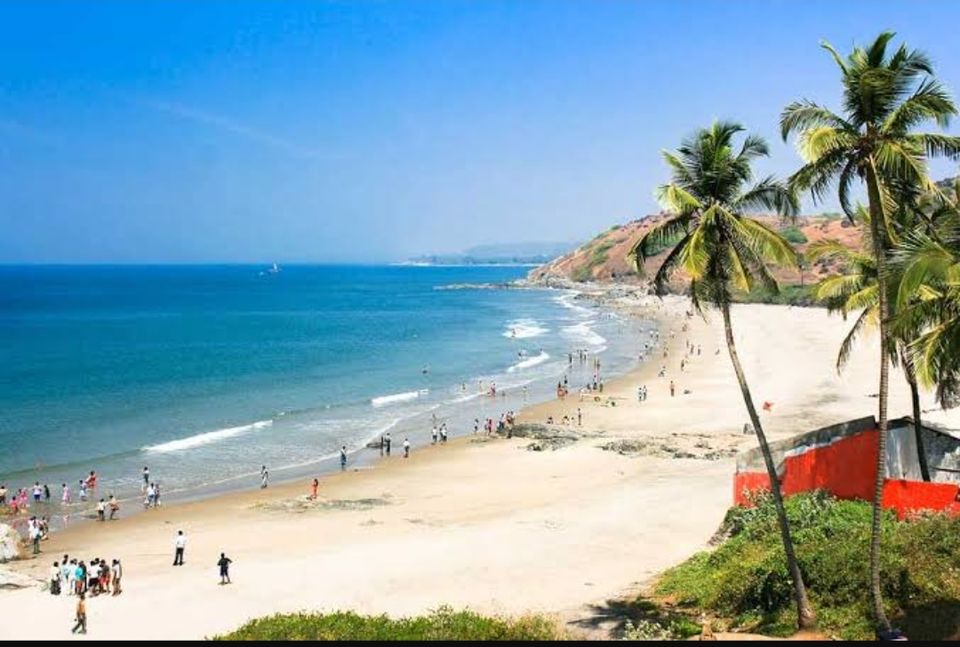 Despite numerous warnings, people fail to understand the gravity of the situation and choose to stay out of their homes for no valid reason. Our country is undoubtedly in the midst of a crisis. The number of people that are getting affected by the virus is increasing with every passing day. And, yet, we find people roaming carelessly on streets and not abiding by the basic rules.
Goa's Calangute has a message for people on the streets
To put across the message of staying at home forward, Goa's Calangute came up with a unique way. Listen to the catchy song that the Calangute village panchayat played on a loudspeaker for people.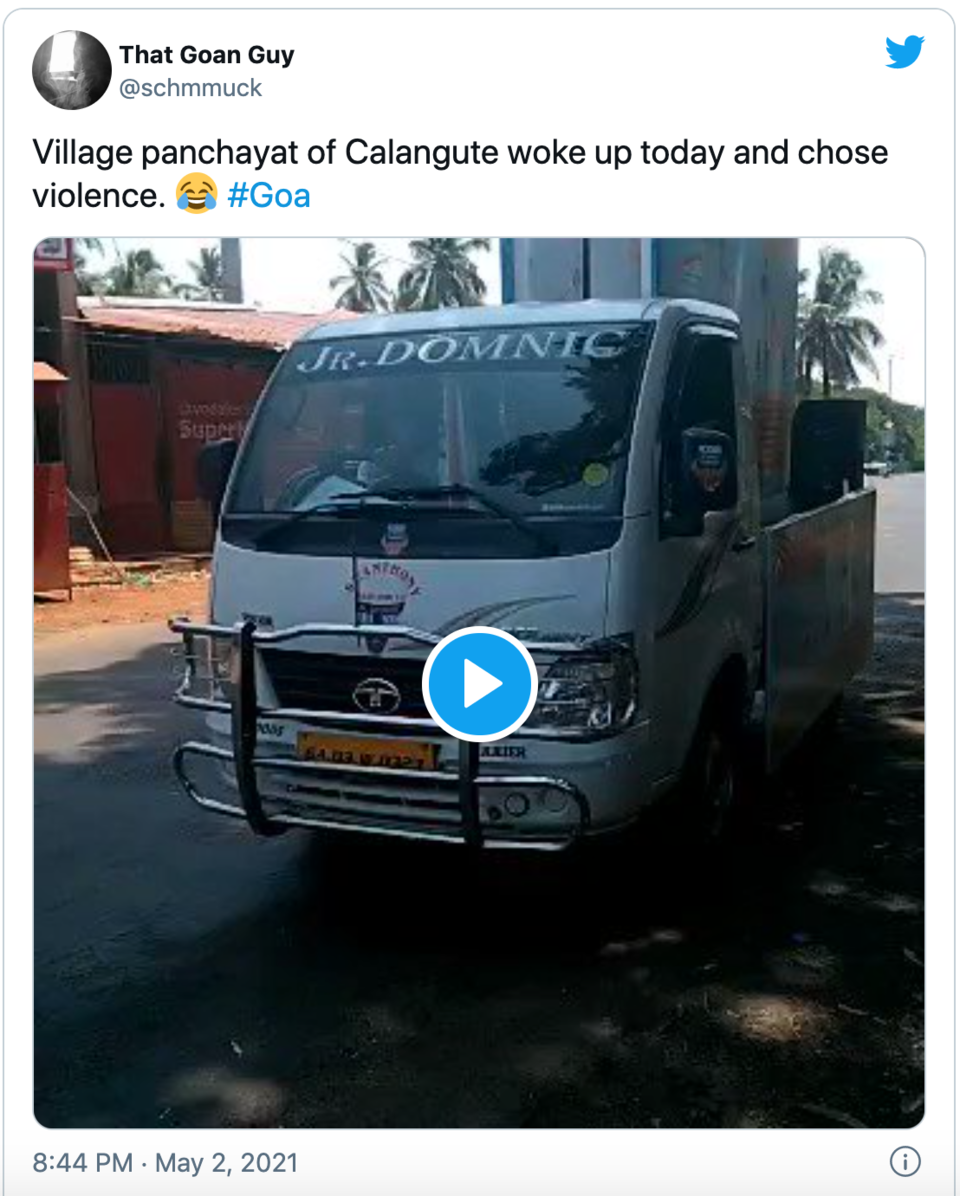 Netizens have absolutely gone crazy when they came across this video. The video clip is currently trending on social media platforms. Hats off to Calangute for coming up with this crazy idea.
Would it work? That we'll see. But it's definitely goddamn funny. Some netizens are tweeting that the current caller-tune should be replaced with this one. (Lol!)
What are your thoughts on the same? Let us know in the comments section below.
Ready to travel for free? Earn credits and redeem them on Tripoto's weekend getaways, hotel stays and vacation packages!
Explore the best of travel inspiration on Tripoto Instagram!