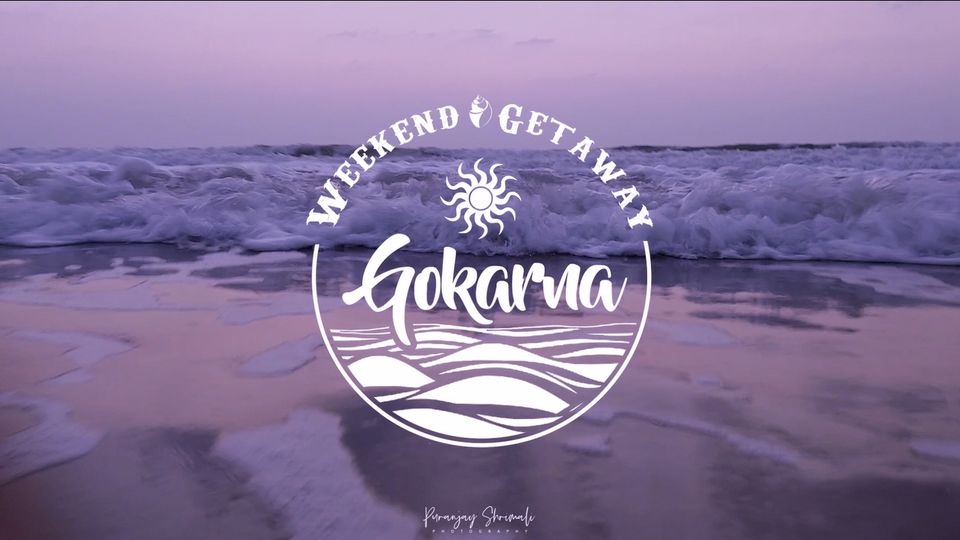 As we were 12 people, we booked a tempo traveller and chose to do an overnight journey to Gokarna. We started at 10:00 PM in the night from Bangalore. Jog falls being on the way to Gokarna, we decided to take a hault there and see the great falls.
We reached Jog falls viewpoint at around 8:15 AM in the morning, after which we stayed there for sometime clicking pictures and we also had our breakfast there. After that we were headed back towards Gokarna. It was around 1:30 PM when we reached Gokarna and checked in to the homestay named Rambler Stay Gokarna, the bookings for which we had made in advance. After freshening up, we left for OM Beach and had our lunch at a shack on the beach. After that we spent some time on the beach and then while on our way back to the homestay visited Gokarna Beach and enjoyed the sunset. Then we came back to the homestay at night and had dinner. After this, we enjoyed the bonfire at the stay. Then we all spent some time playing games and celebrating one of our friend's birthday at midnight.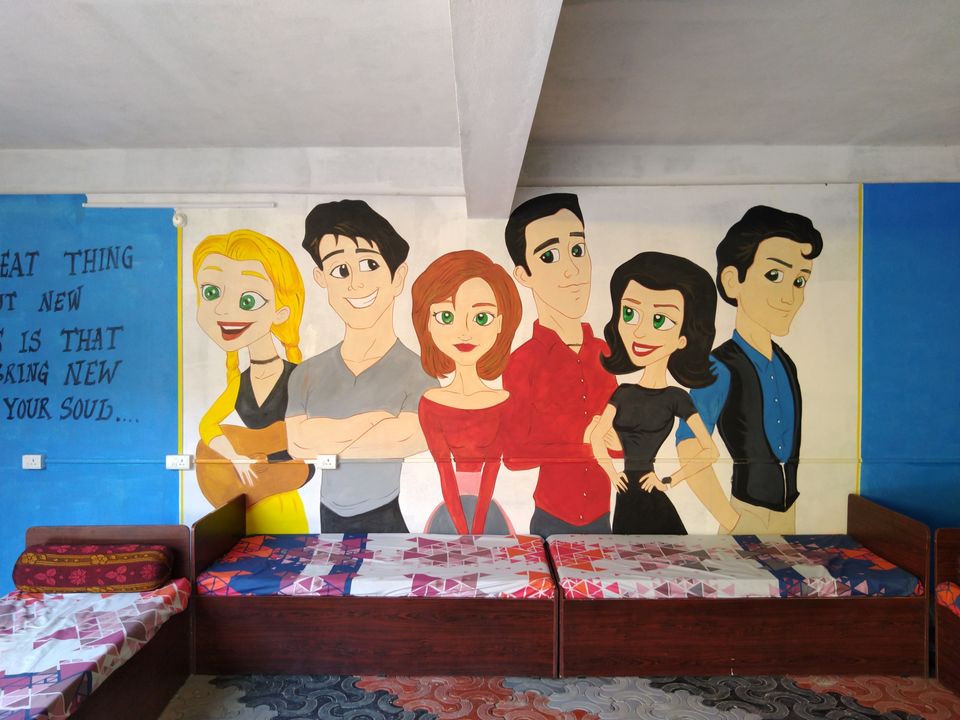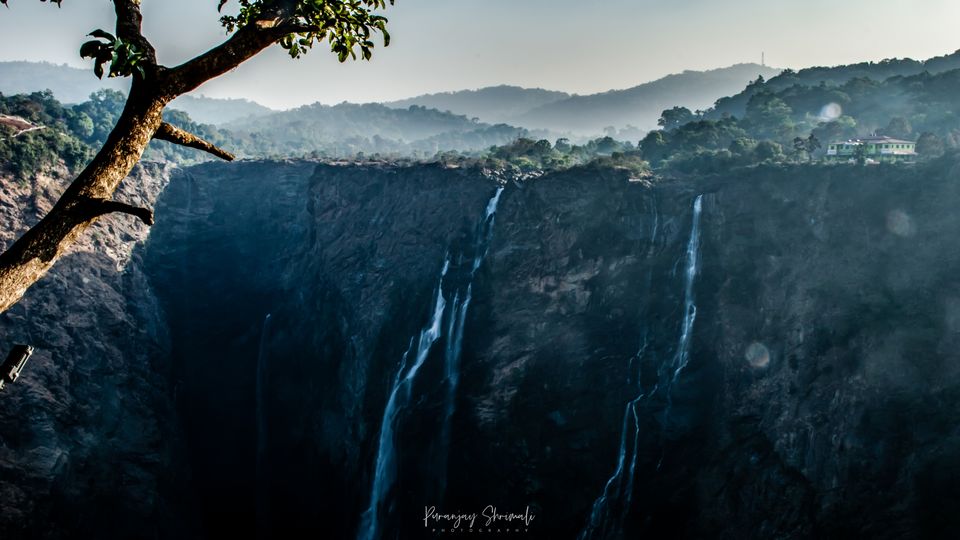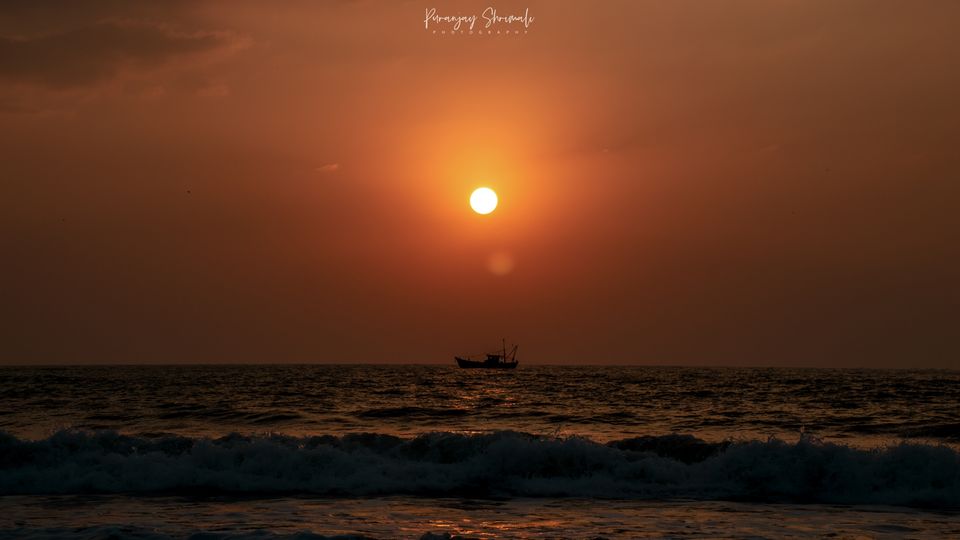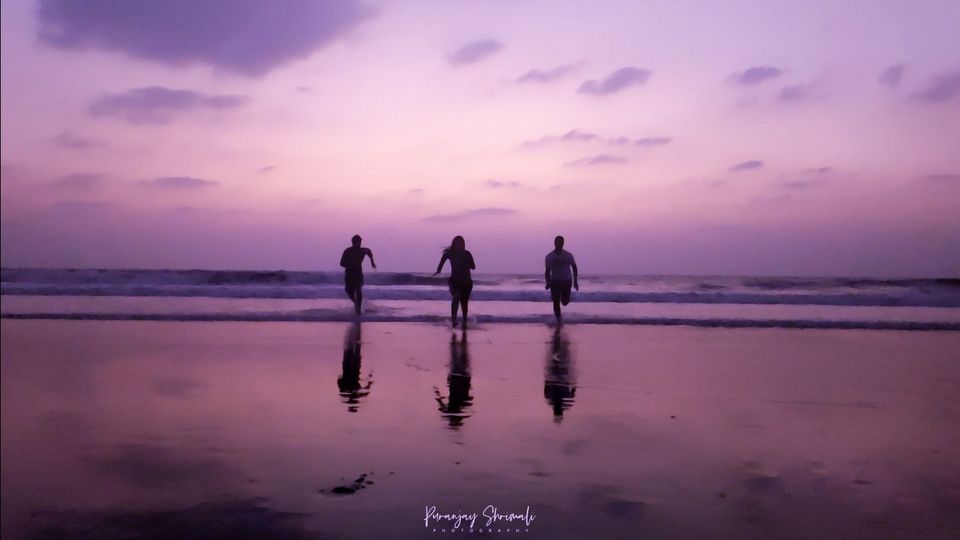 Woke up in the morning and went to Gokarna Beach for a swim. After coming back from the beach, we had breakfast and then got ready. We checked out of the homestay and headed back towards OM Beach. There we went for a boat ride and dolphin watch. Once done with these, we had our lunch at a shack and then 3 of us decided to go for the famous Beach Trek of Gokarna. Well it ended up with all of us going for the trek. We started from OM Beach and finding our way through the woods trekked till Half Moon Beach. Due to the shortage of time we didn't continue forward on the trek and started back towards OM Beach. On our way back, we stopped at the sunset point amidst the trek to witness a scenic view. Then we went back to OM Beach and finally boarded the traveller to start our journey back to Bangalore.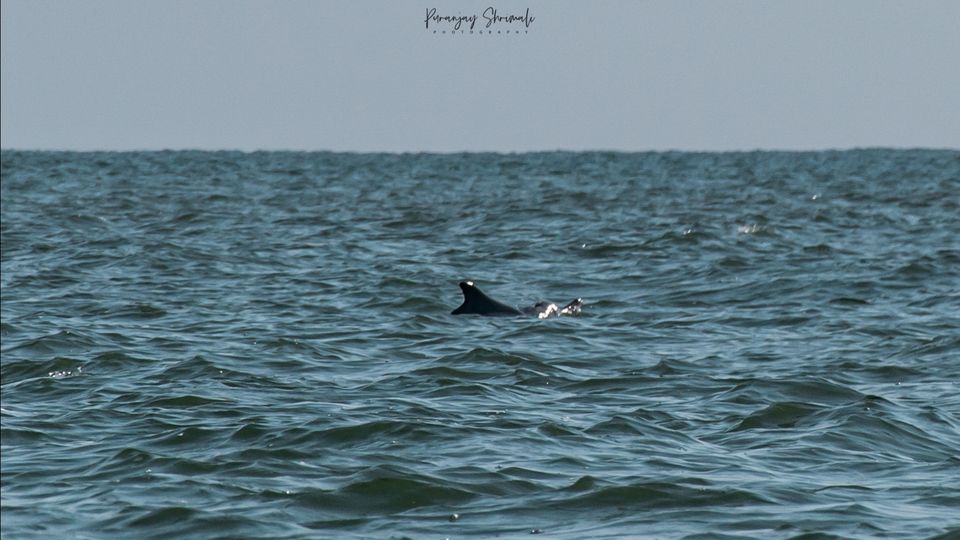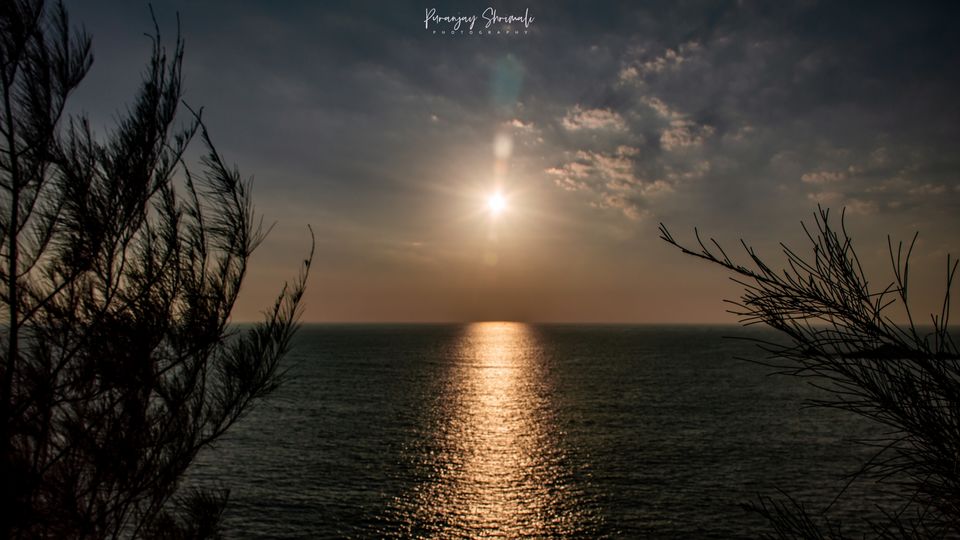 We reached Bangalore early in the morning at around 7:00 AM and then what everyone had to rush to work. Though a short trip of just 2 days it was pure fun and enjoyment and a lot of memories made and captured for a lifetime. Have a look at the video for some highlights.