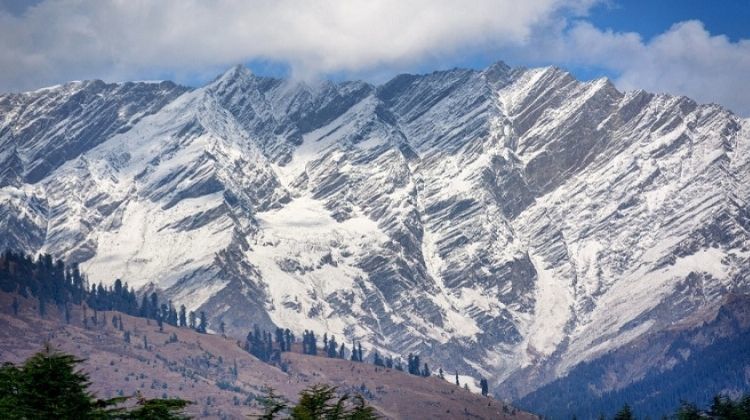 Beautiful Gulaba is a little village that is situated approximately 20 kilometres away from Manali on the road leading to Rohtang Pass. It is known for its entrancing natural scenery, which brings a huge number of tourists each year.
One can hike around the area and set up a camp in order to take in the region's breathtaking scenery while exploring. The vast majority of tourists who go to Gulaba are heading to Bhrigu Lake, and they make camp in the Gulaba Meadows so that they can get some rest along the way. The splendour of the place cannot be equalled, and the travel or stay will be one of the most memorable times of your life thanks to the magnificent environment.
The enchanting location of Gulaba, which was featured in some sequences of the well-known Bollywood film Yeh Jawani Hai Deewani, has become a popular destination for people who enjoy going on picnics and appreciating nature. People who are looking to find some peace and quiet and get away from the hustle and bustle of their everyday lives will find that Gulaba is the ideal destination for them.
One may indulge in activities like hiking, camping, trekking, and paragliding in Gulaba. The walk through the meadows is a magnificent experience on a day when the sky is blue and when they are clear, and it is even more beautiful at night when the region is illuminated by the starlit skies, making it an ideal site for anyone who enjoys stargazing. Gulaba, with all of its natural splendour, is a balm for the weary soul and is an experience that no one on earth should be denied.