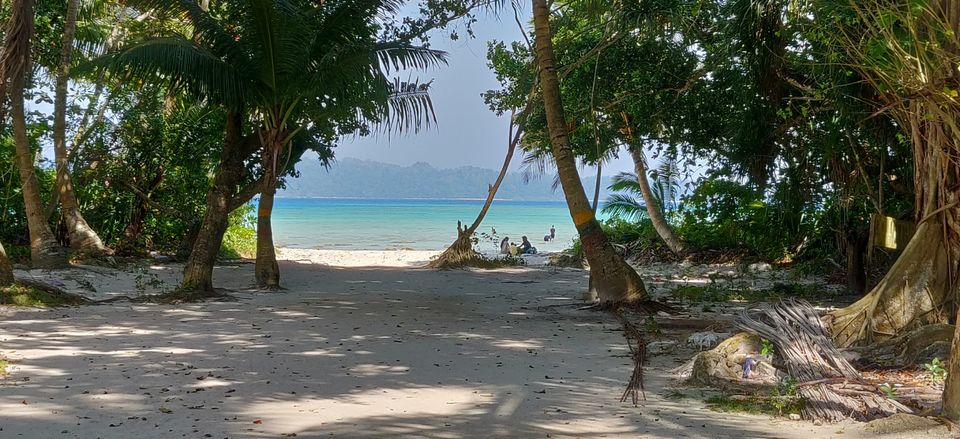 First I was like Whoa, then I was like Whoaaa and then I was like Whoaaaaaa….' it was so beautiful clear water, clear sky and the blue green pattern on water made my day. After checked in to our hotel we went straight to Gobind Nagar beach which was the part of our beach resort. The mesmerizing beauty of the clear green/sky blue/dark blue water made me to forget everything. Havelock island is really a Haven on Earth.
After spending around 2 hrs there we head to Another most beautiful beach of Havelock Radhanagar Beach. It's known for it's Soft powdery sand and clear water with all shades of blue. very peaceful too, not the typical goa like beach. We stayed there till sunset and enjoyed our quality time.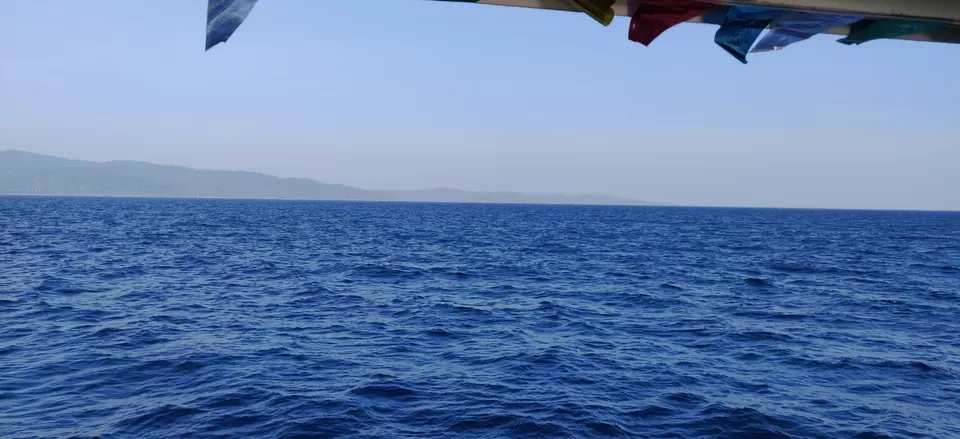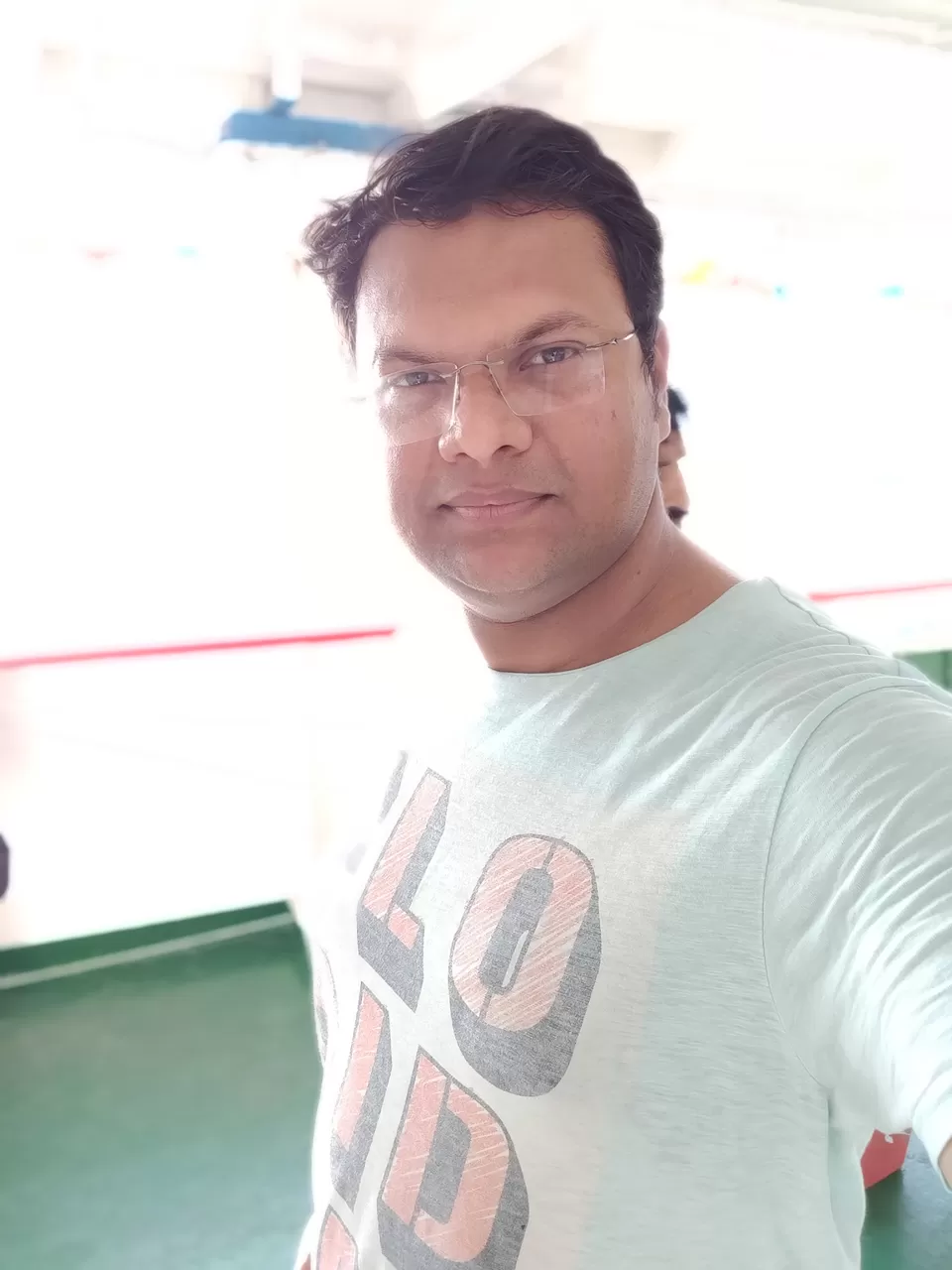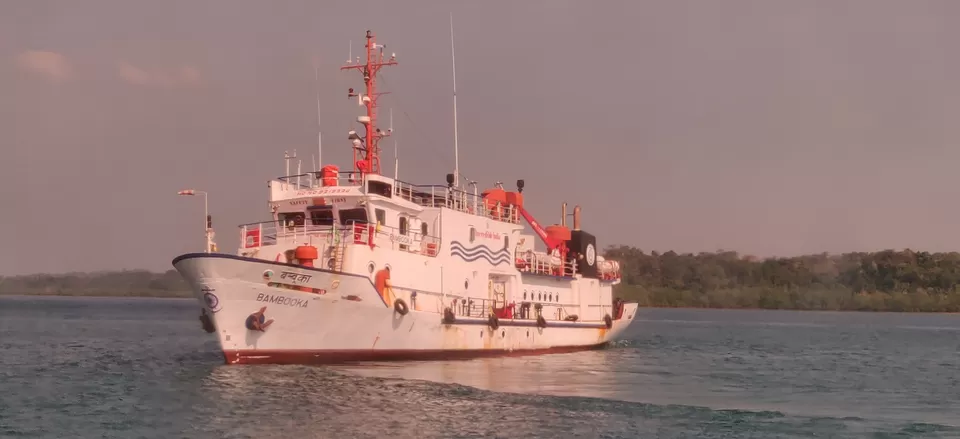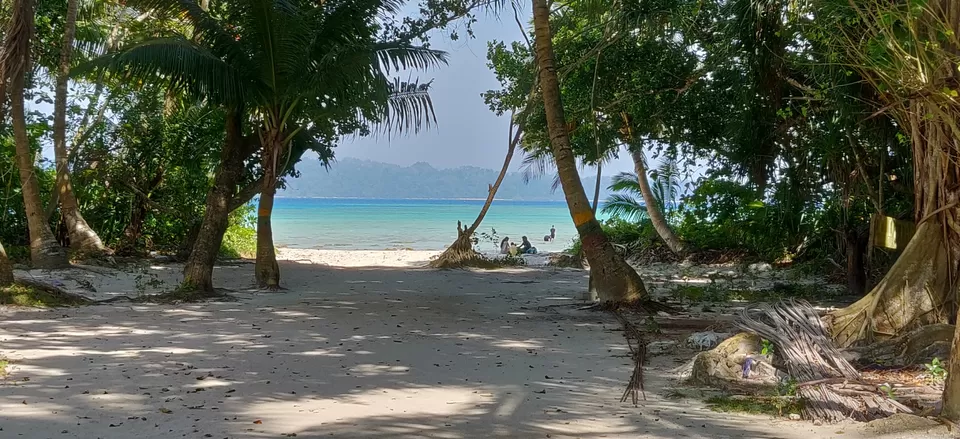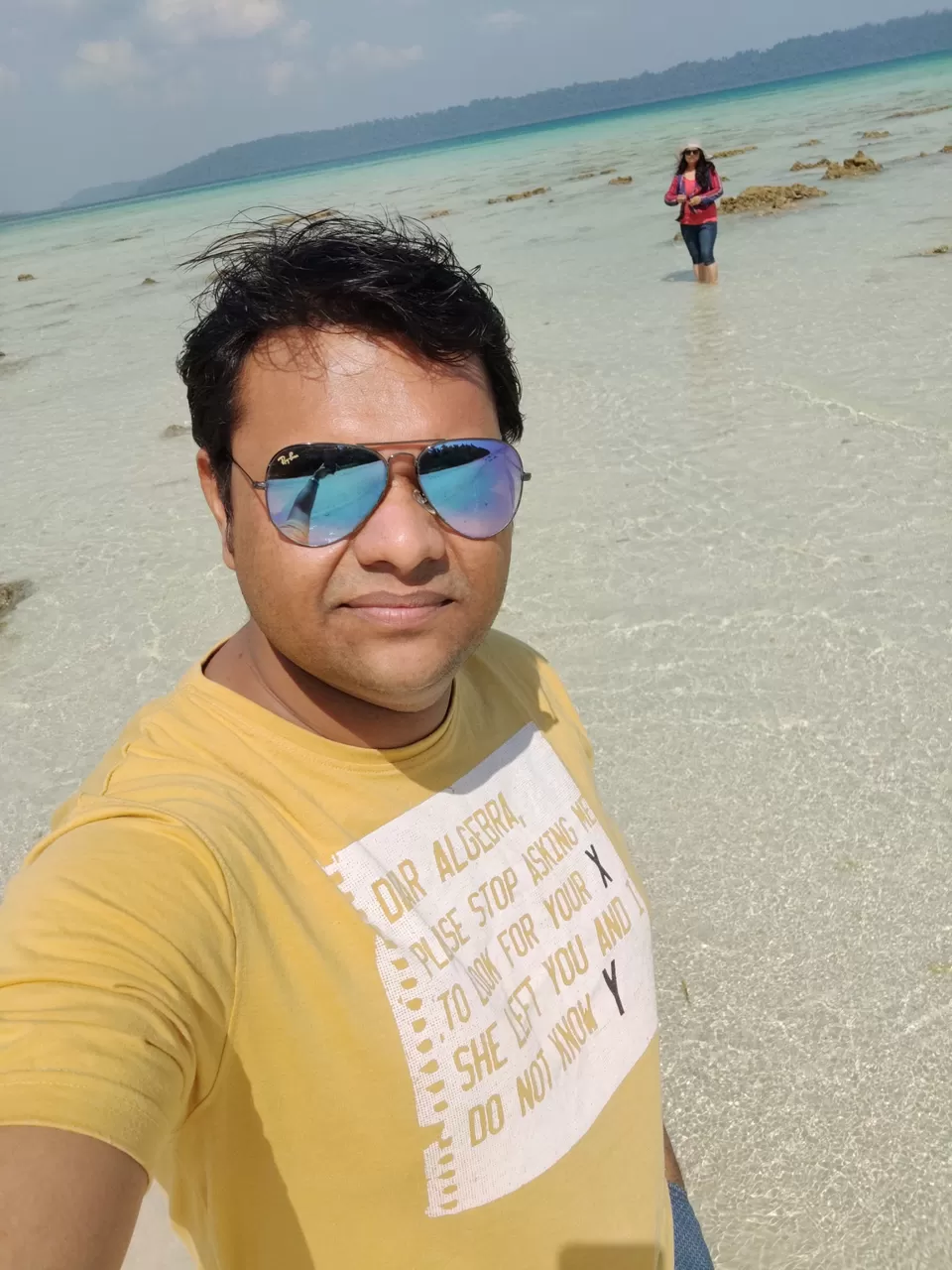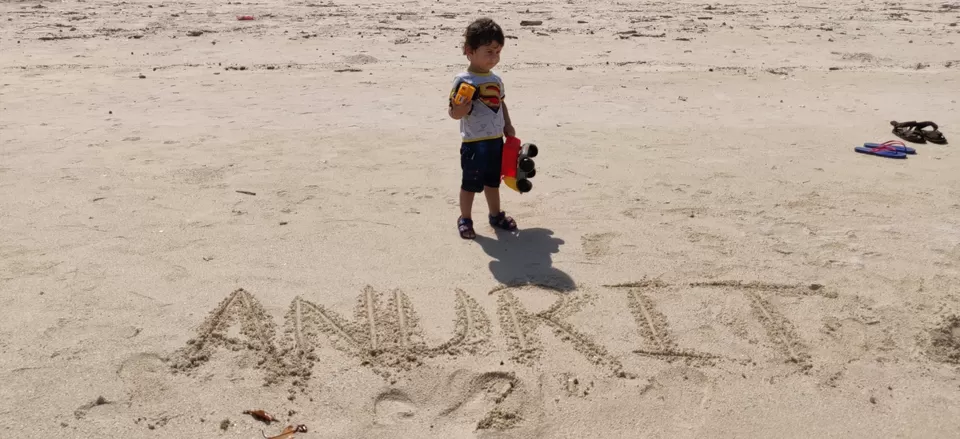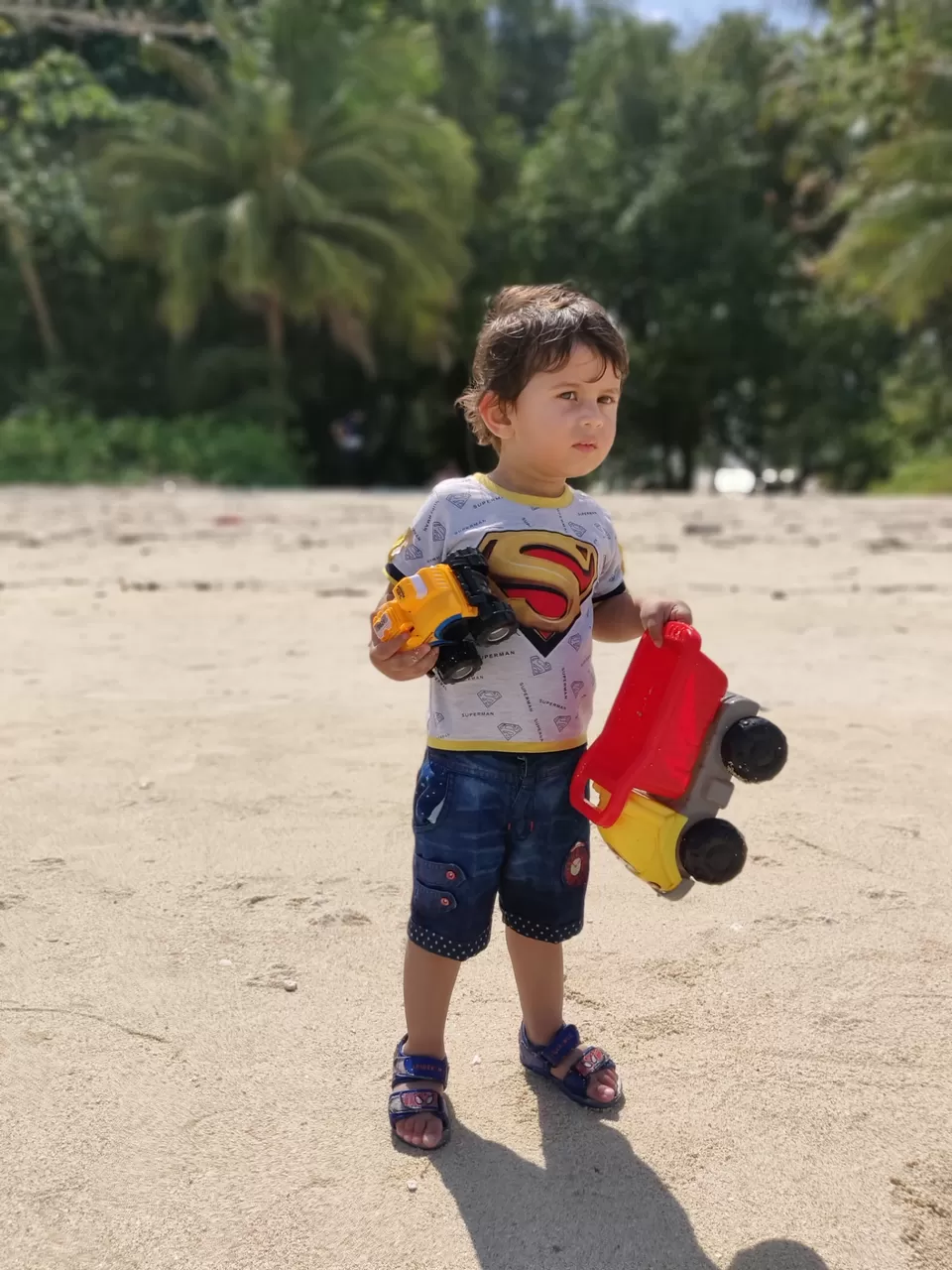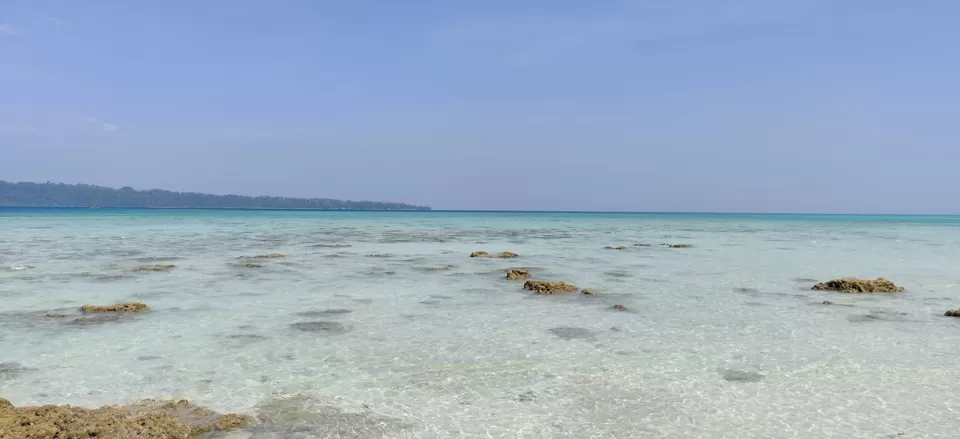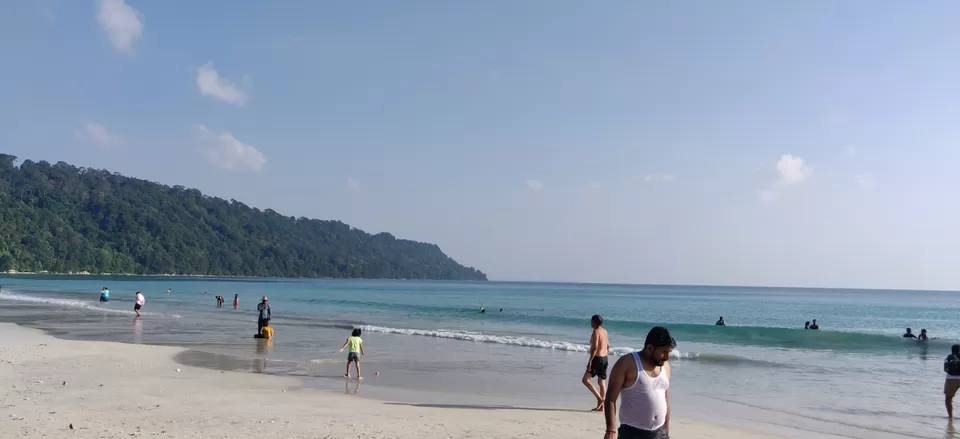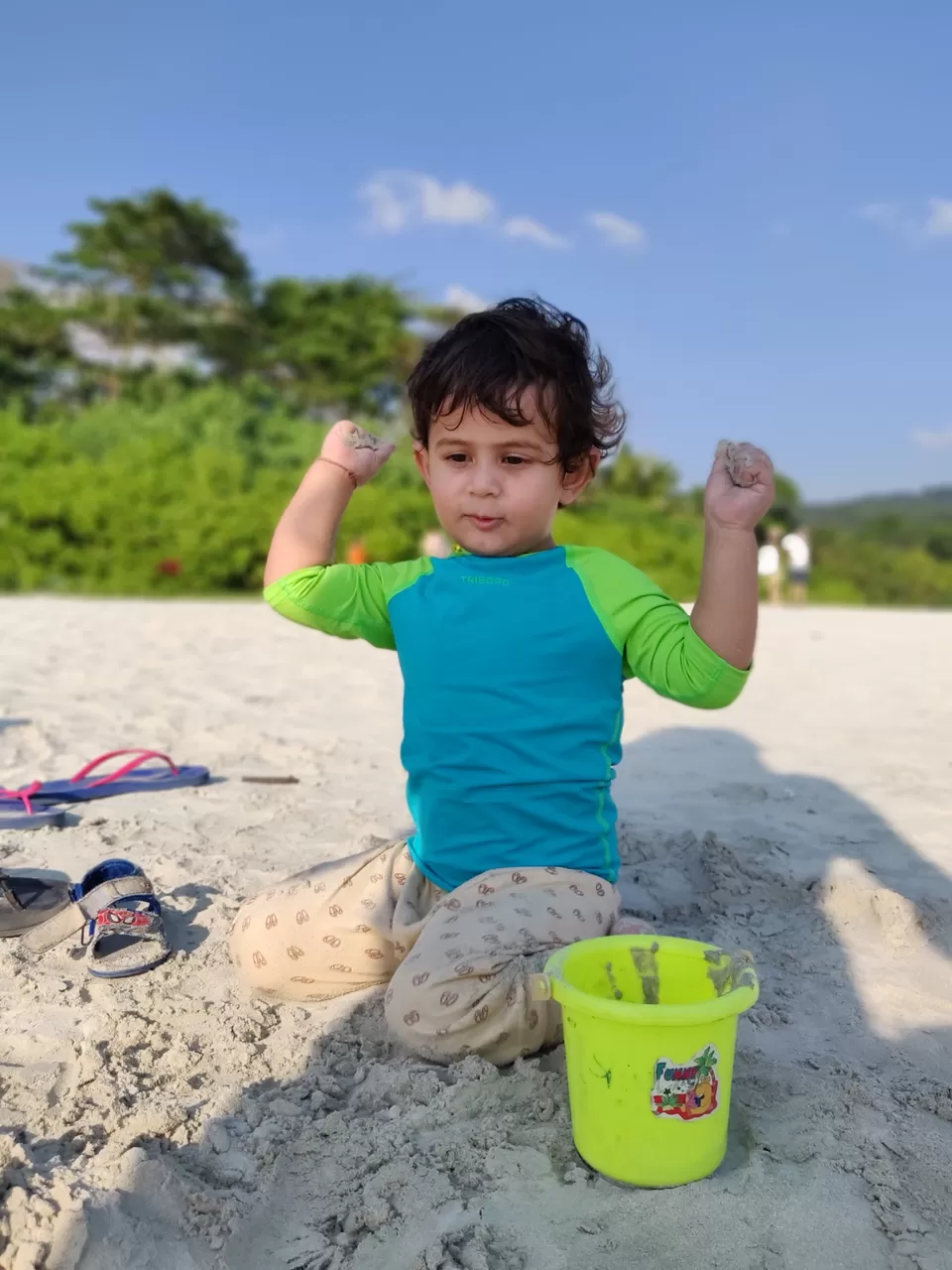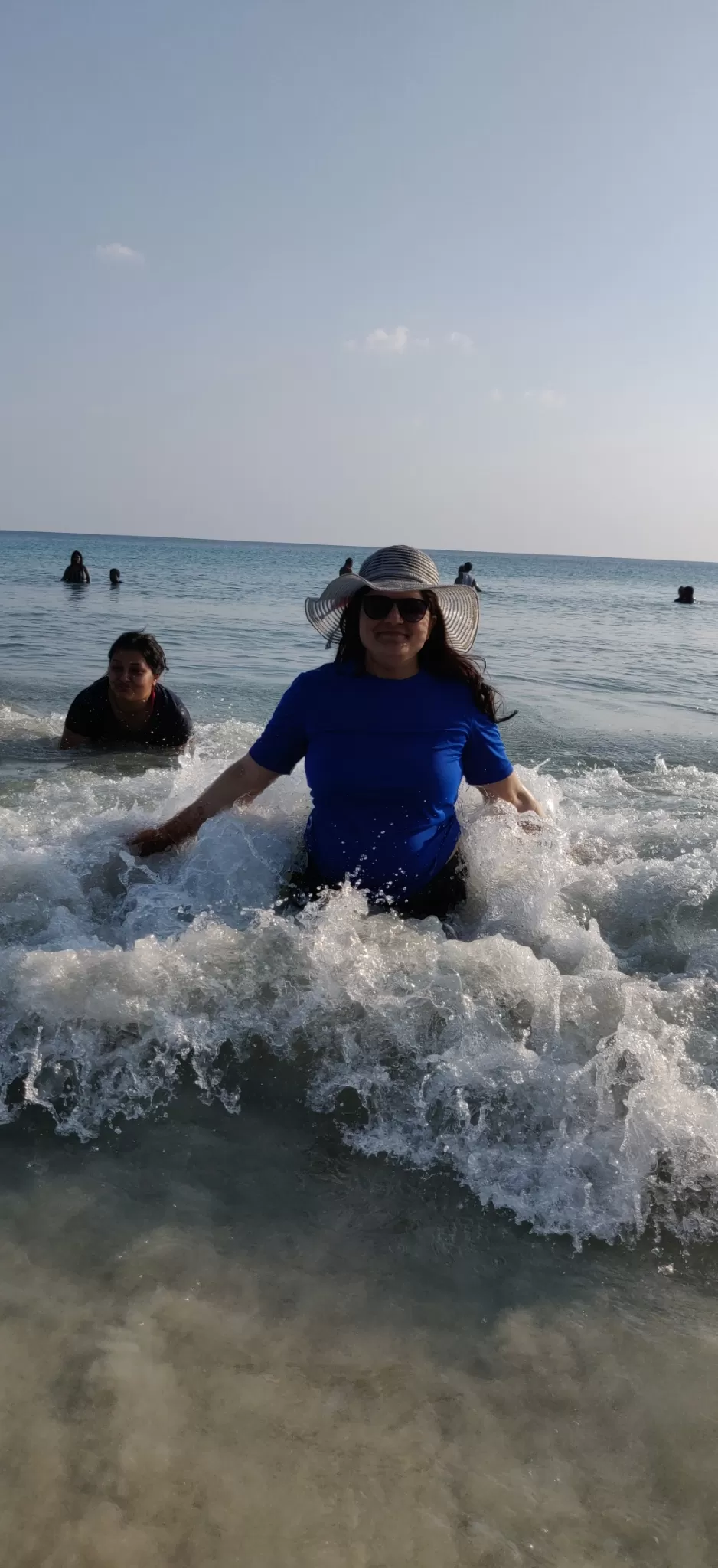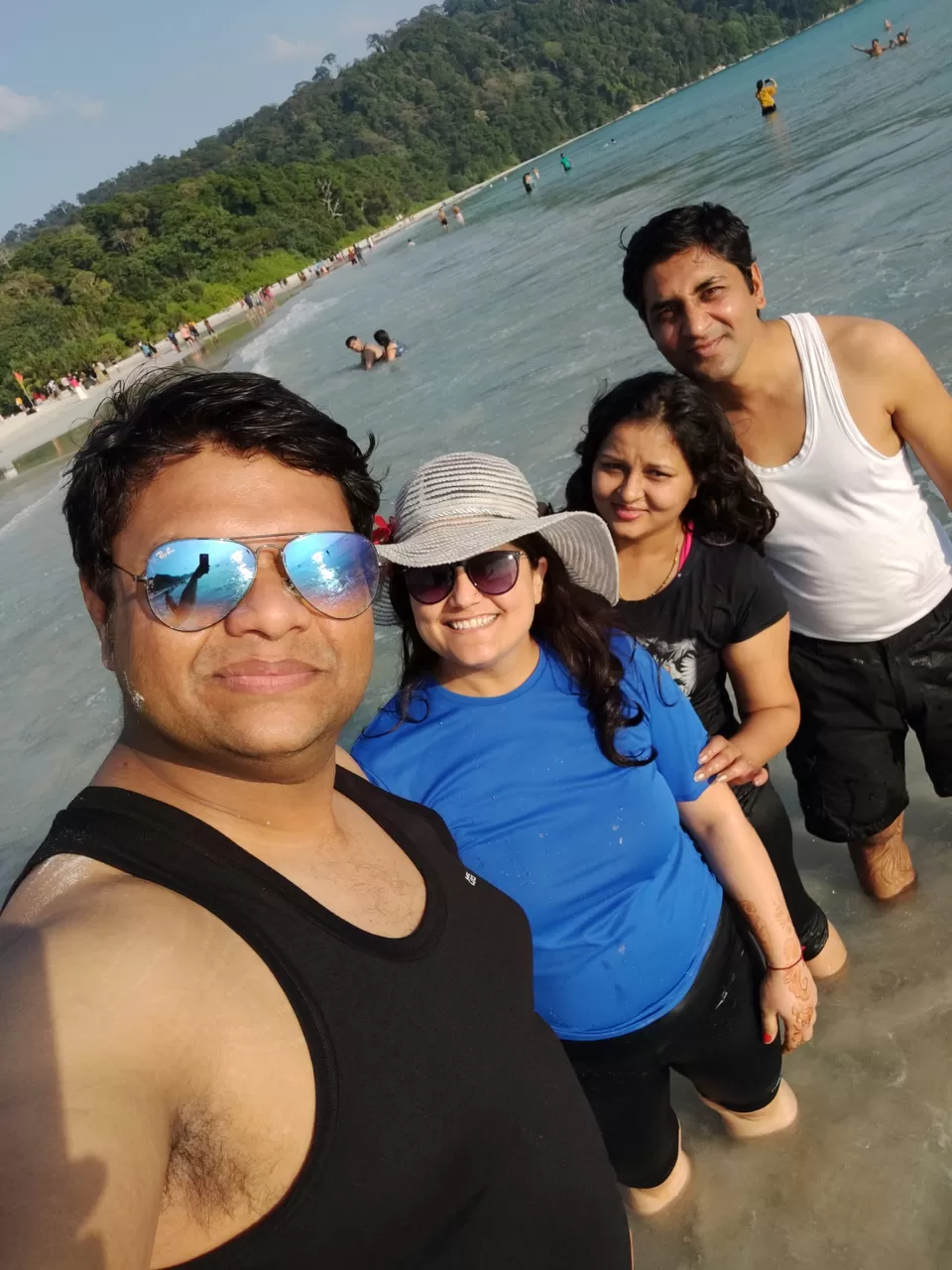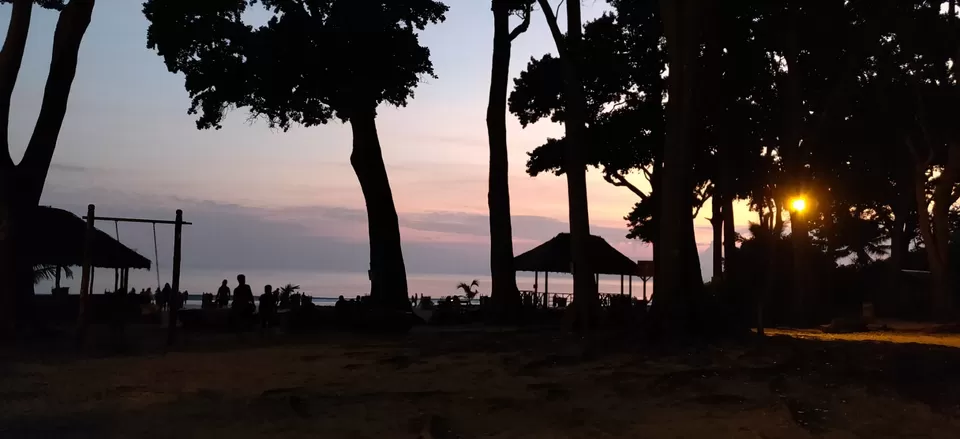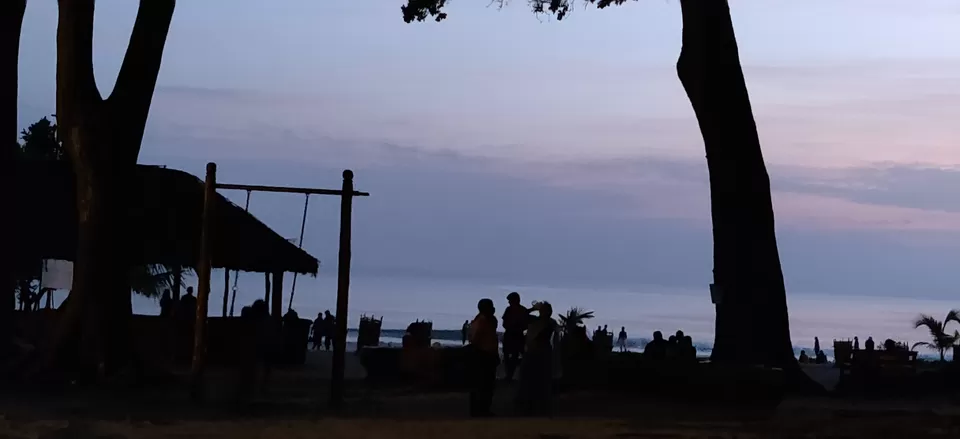 On day 2, We hired a Activa to explore the Havelock island. You can get Activa on 400-500 rupees per day rental. They will give 1 lit of fuel or you can purchase it from them as well as there is only 1 fuel pump at havelock and usually closed between 12-3 pm. First we head to Radhanagar beach once again to enjoy a bath there. Afterwards directly to the next endpoint of Havelock kalapathar beach. The place is ideal for taking numerous photos be it morning or afternoon or evening, all the pictures are breathtaking with clear sea water and bright day. the weather is hot if its sunny but it gets comfortable during the evening. the sea water is comfortably warm in the evening. hence, its ideal for swimming or just soaking in sea water. The souveniurs are not very exciting yet you can try. Next stop was a vijaynagar beach, one of the multiple beaches in Havelock. There are multiple resorts line up along this beachline.
This is a very long beach and some parts are better than others. It is very shallow water so you can walk out a long way without going out of your depth. Some parts of the beach are rocky (around dolphin resort for one) but there are plenty of other nice places.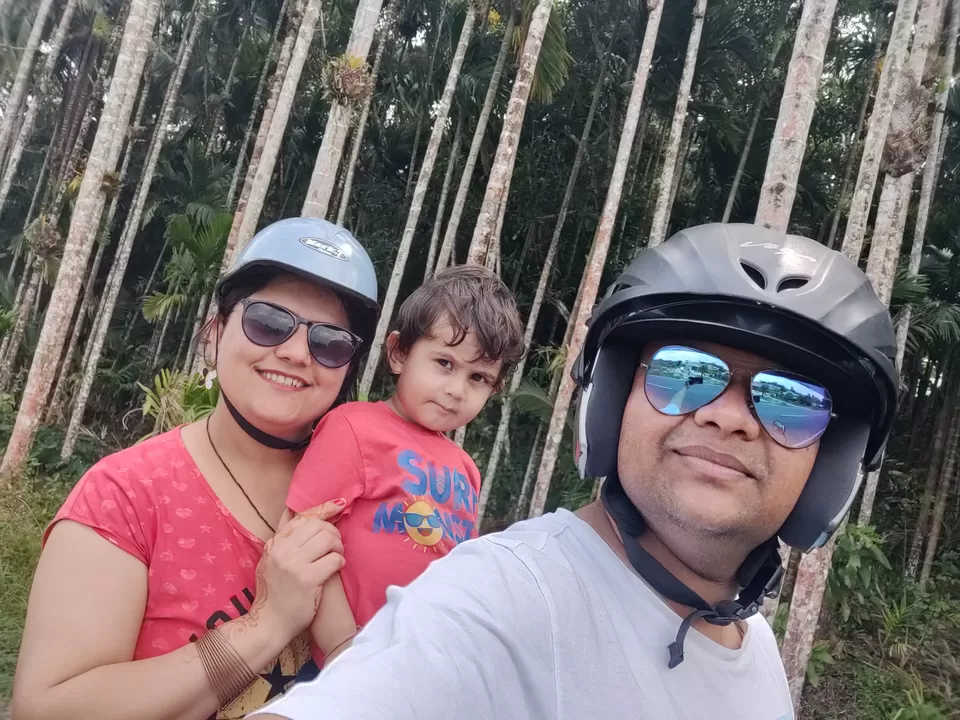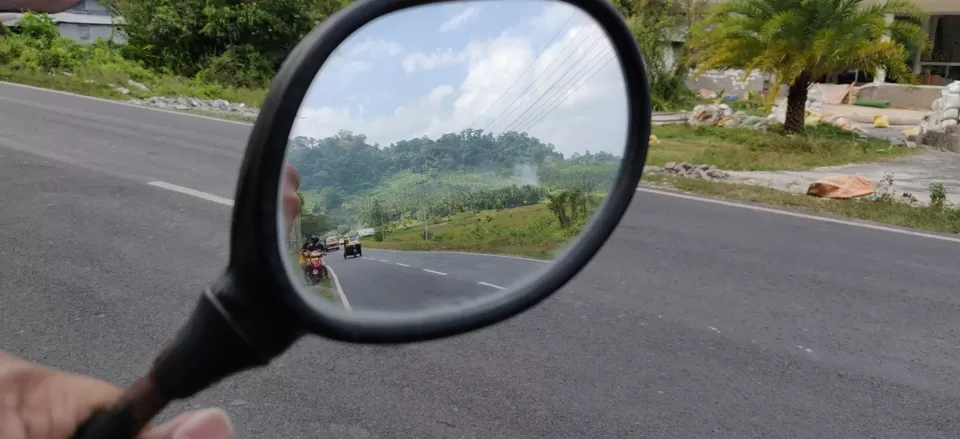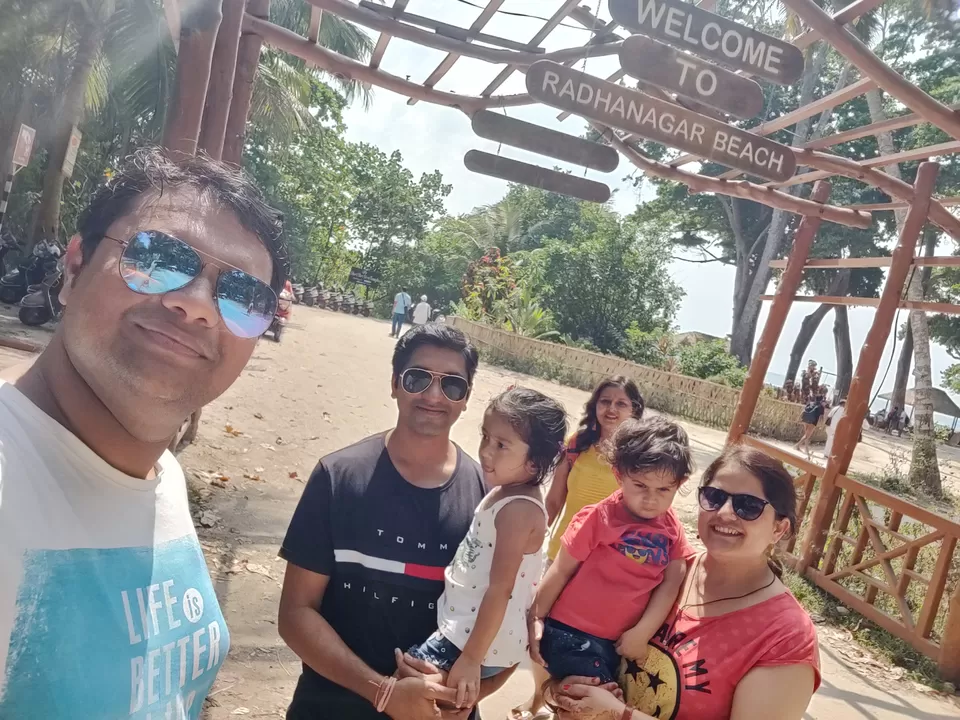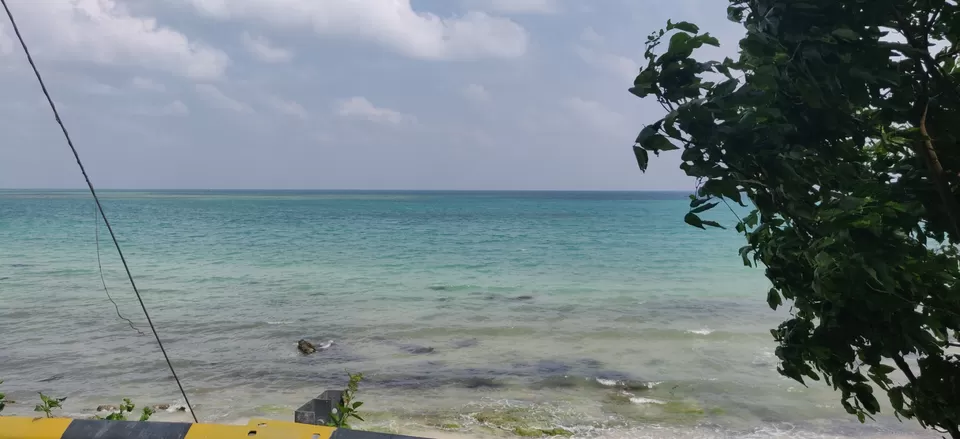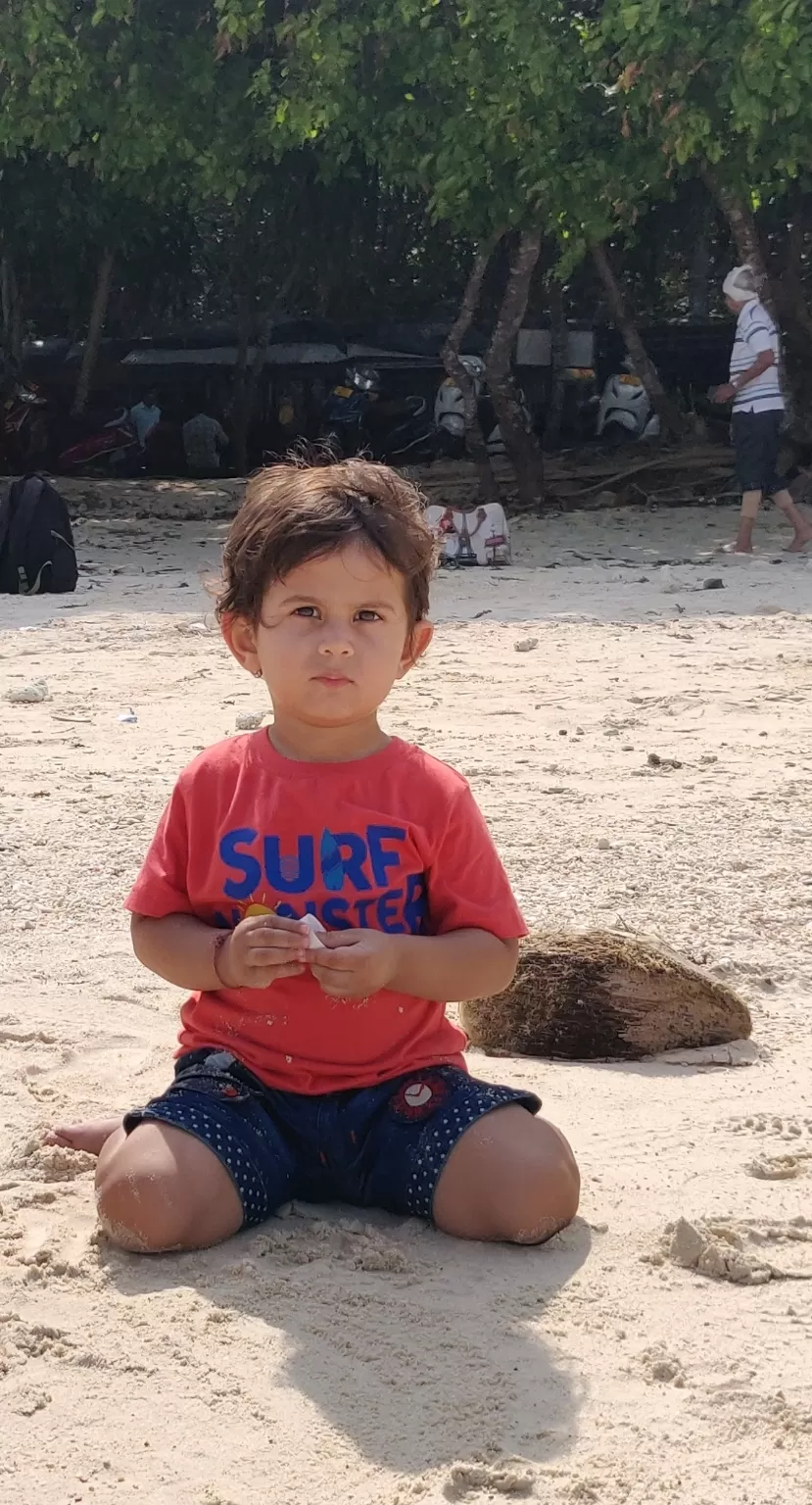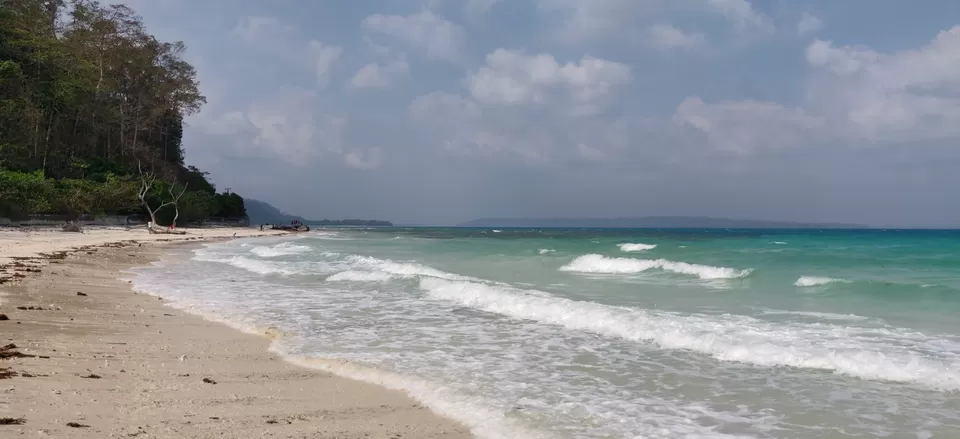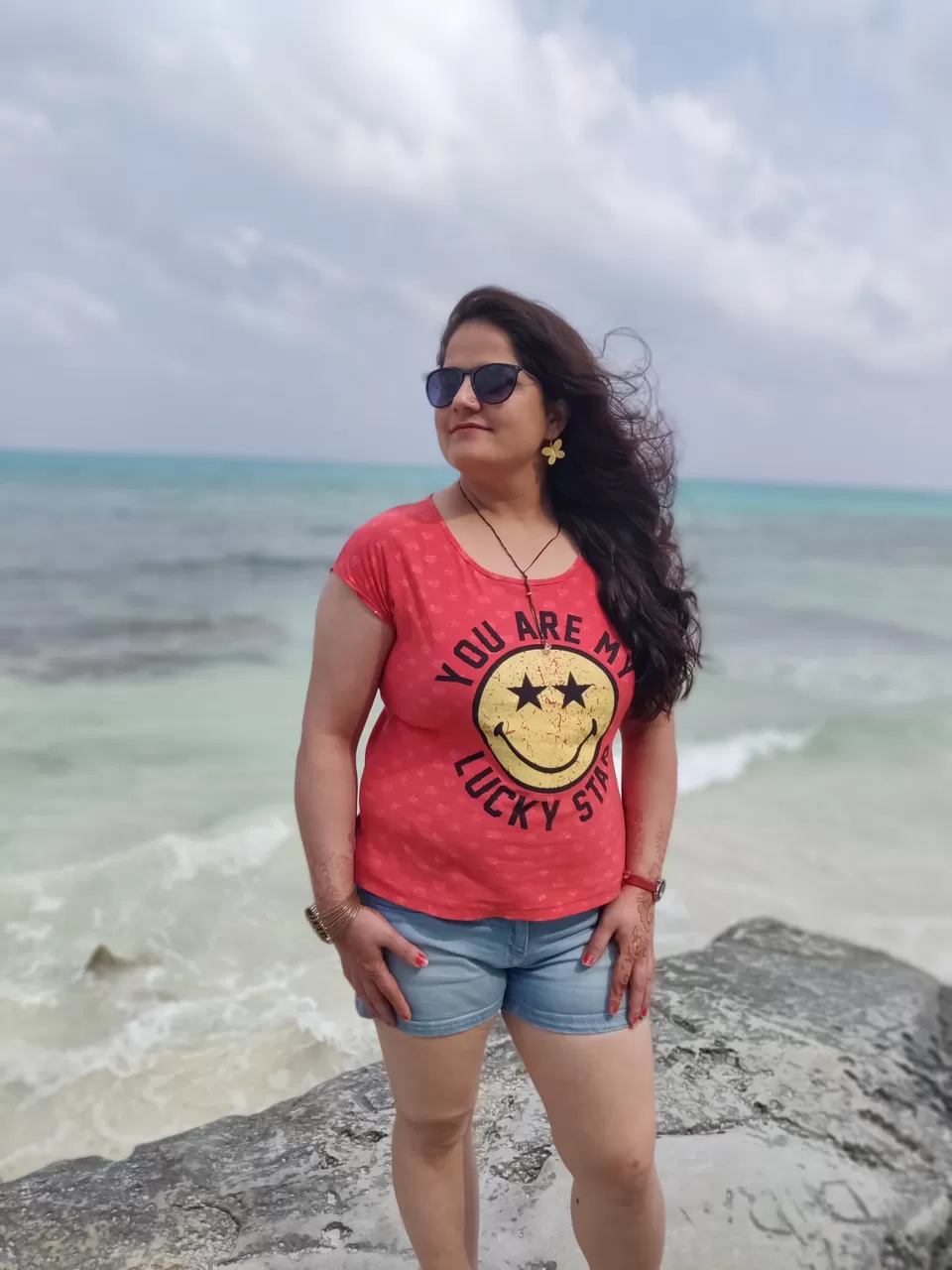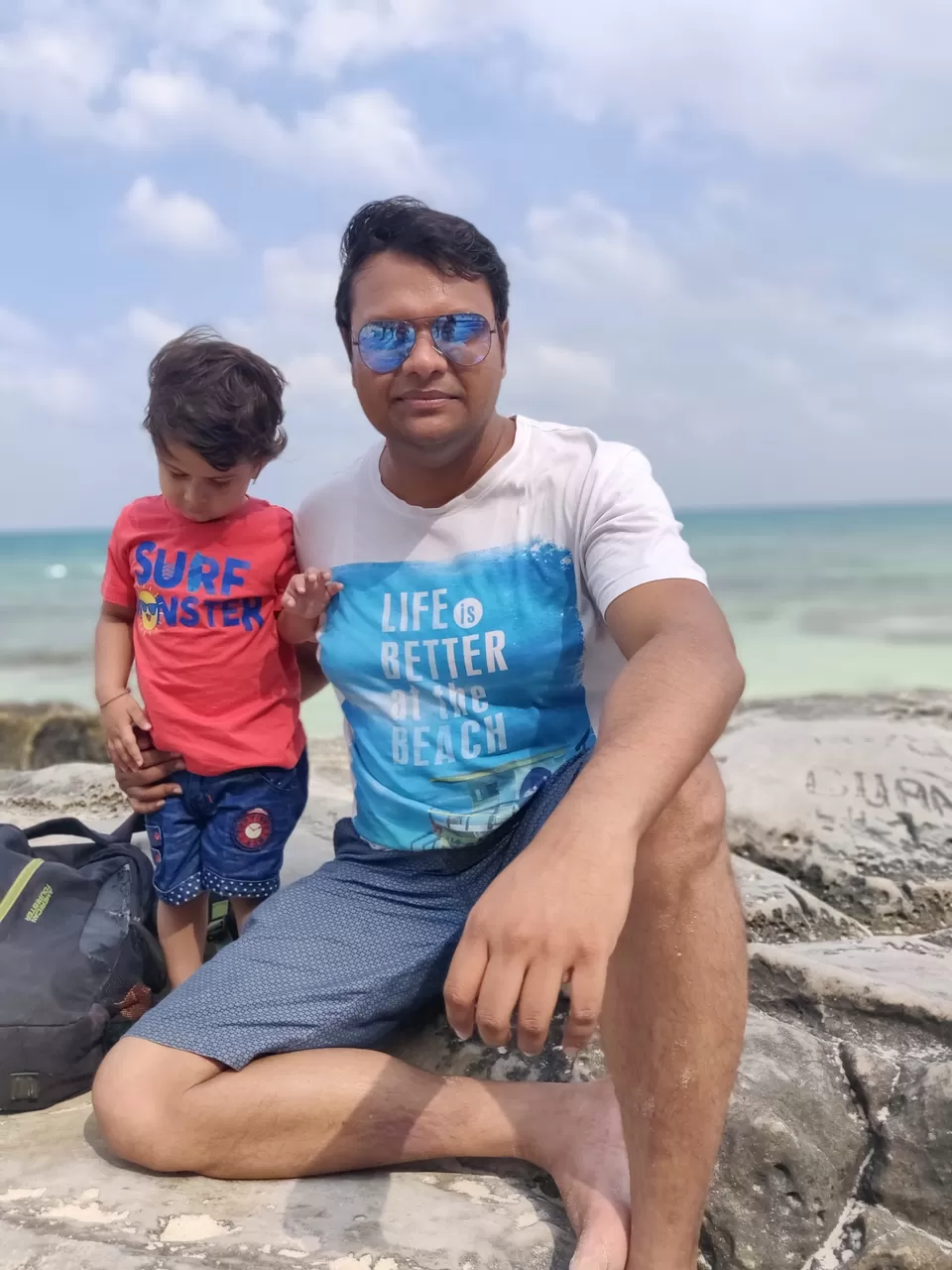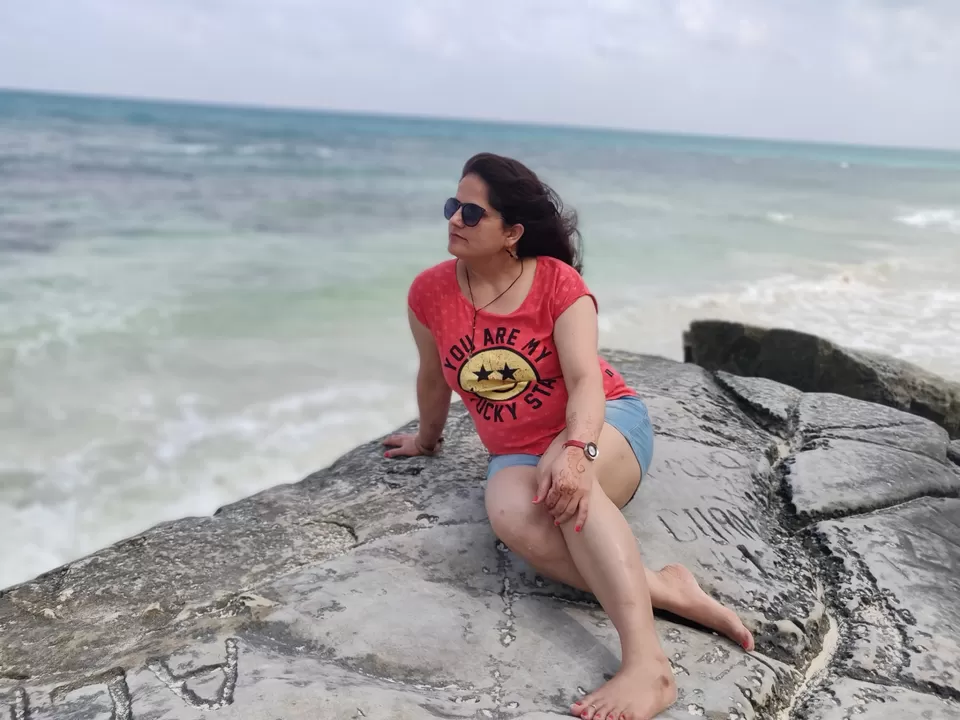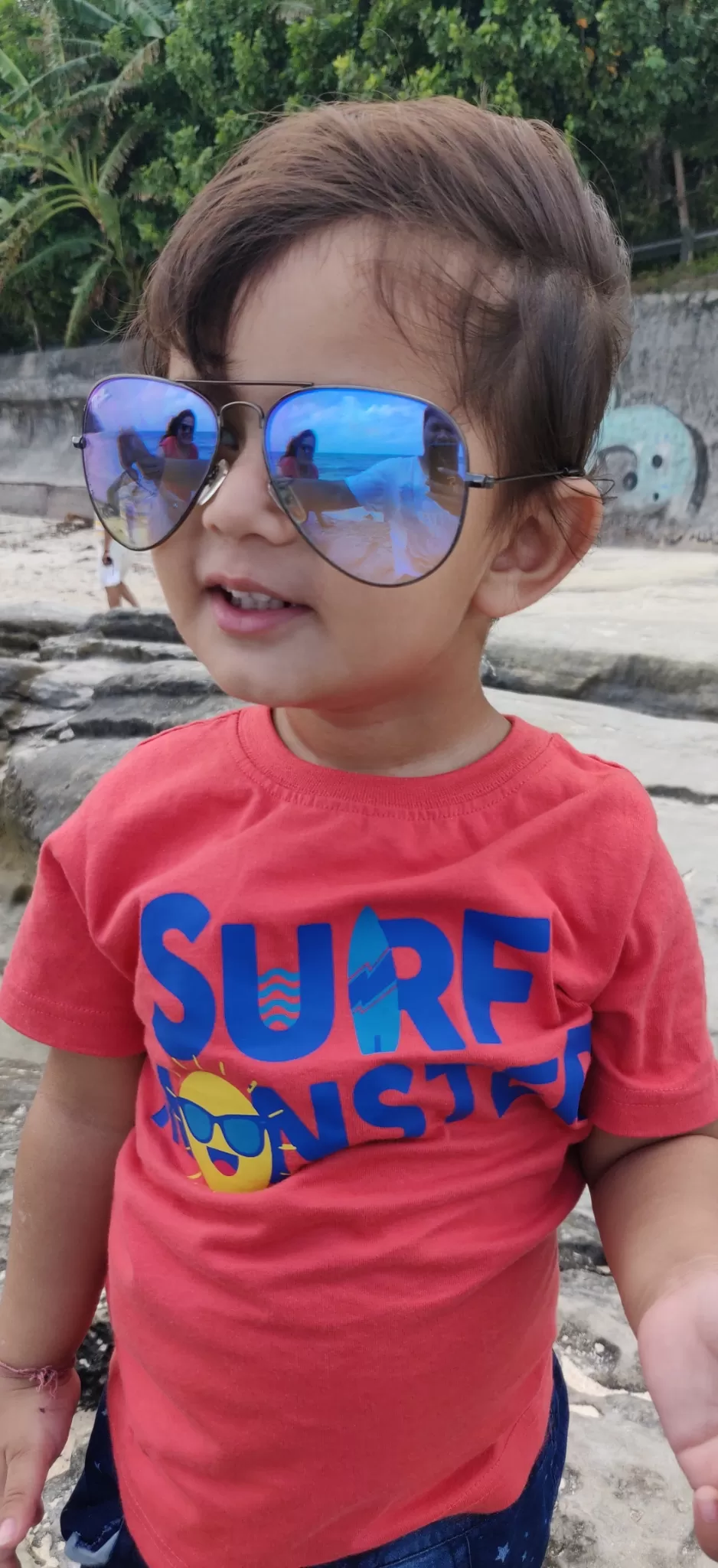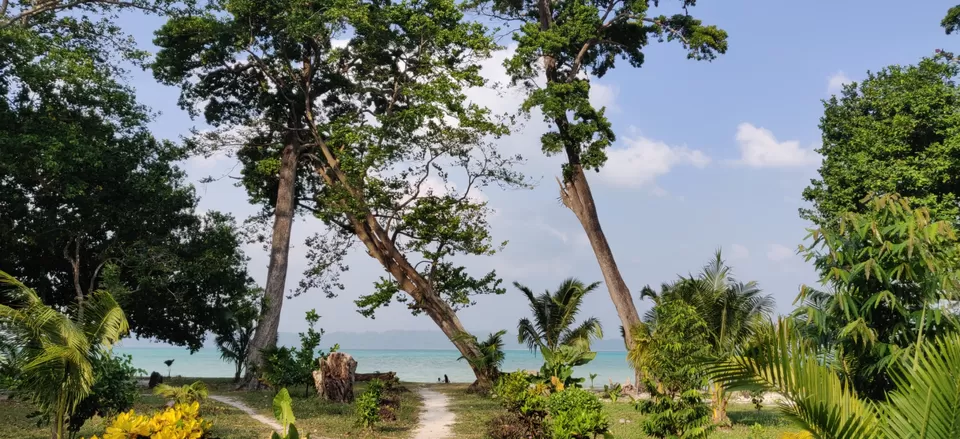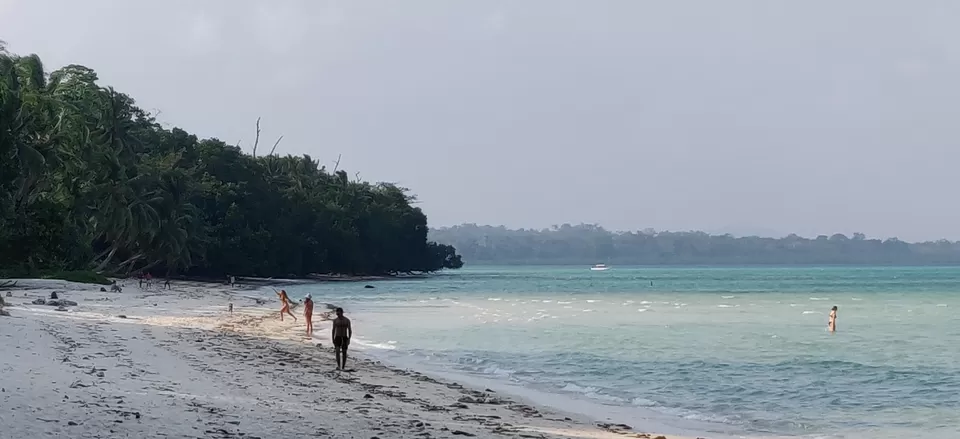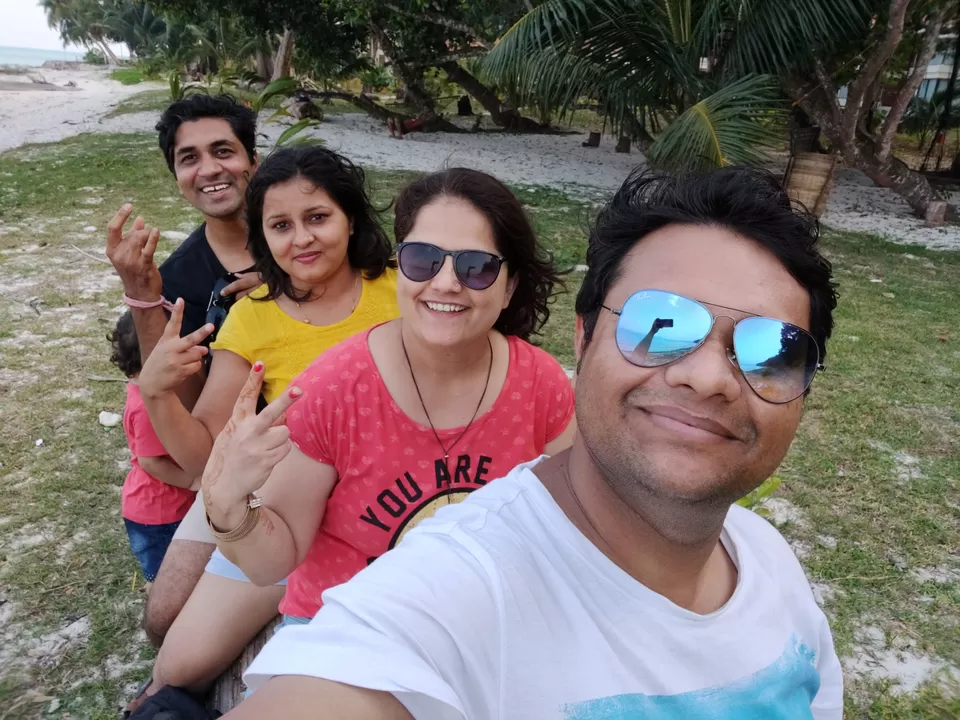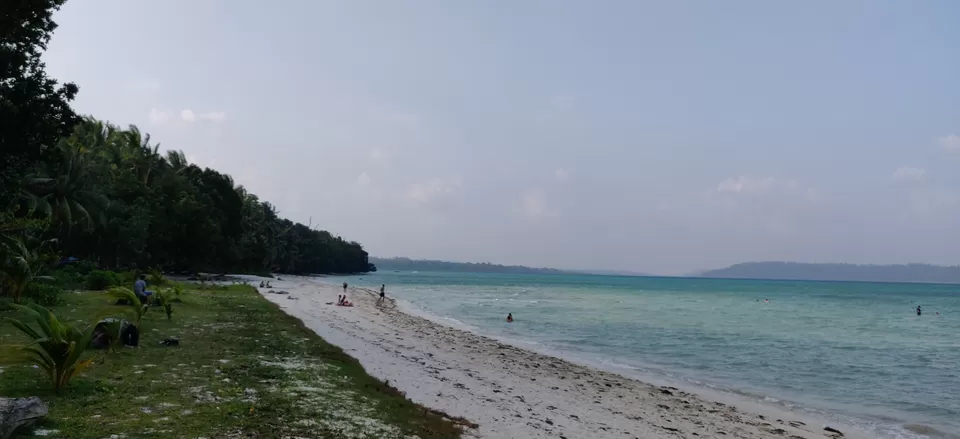 Now time for some water sports activities and best place to do it is elephant beach. You can reach there by doing some trekking or take a boat ride to reach there. You can do Jet ski, snorkeling, sea walk and many other sports activities. Lockers and changing rooms are available there. The beach has some beautiful points for taking pictures and few stalls selling coconut water, fruits, and some more snacks.