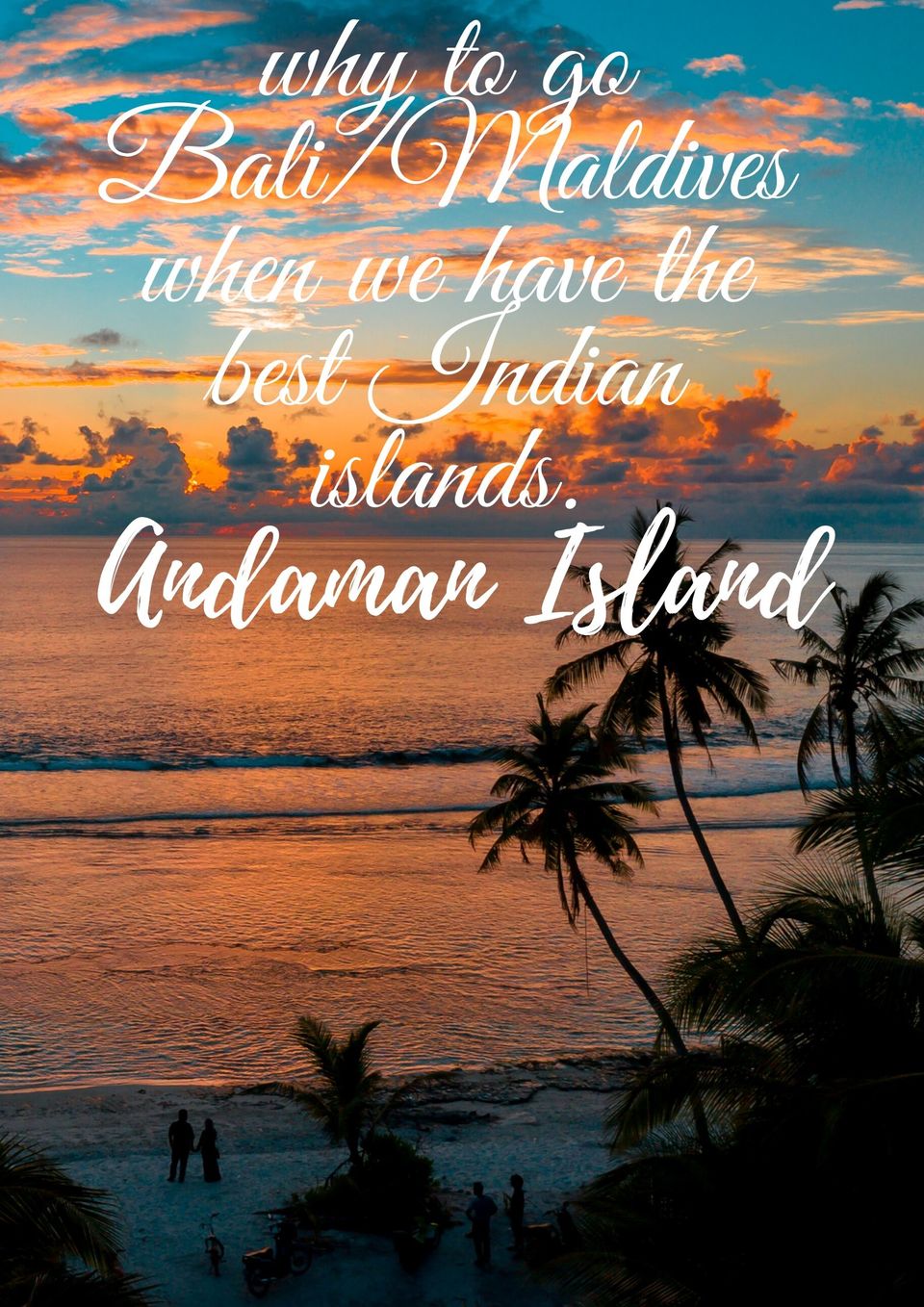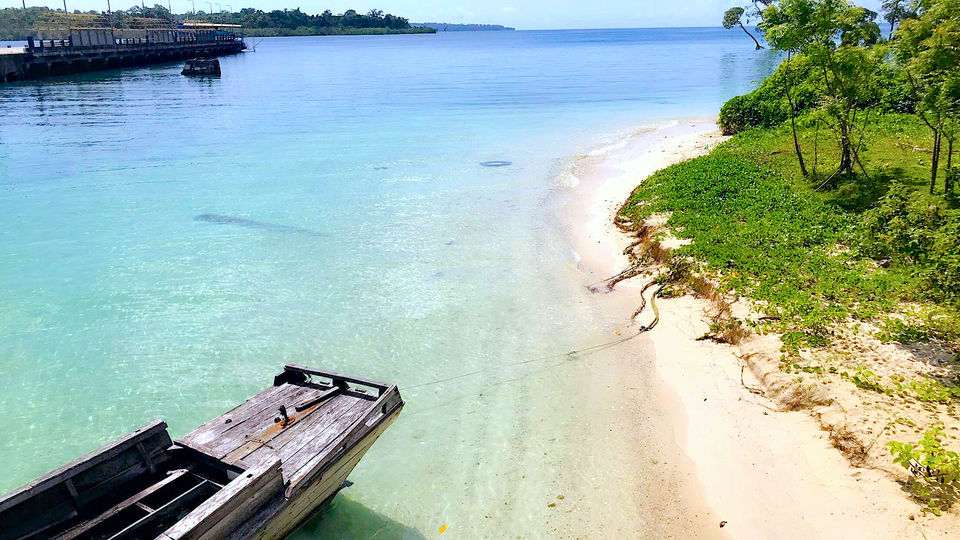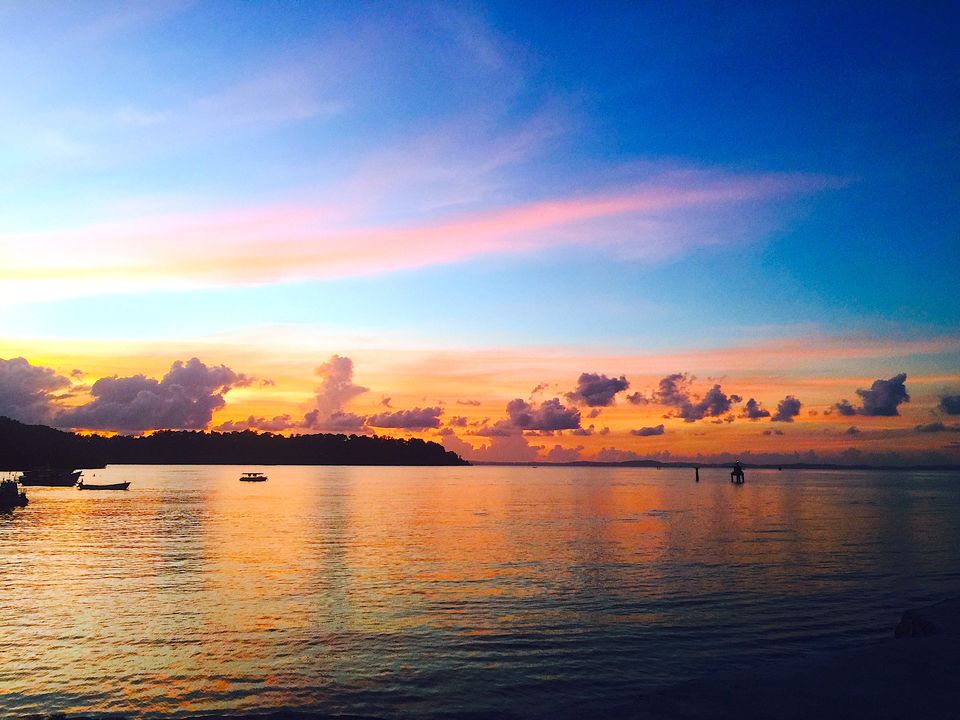 #Why to go Maldives / Bali when u have the best beachs & Islands destination in India.
#The best beaches of India
#IndianIslands. #AndamanIslands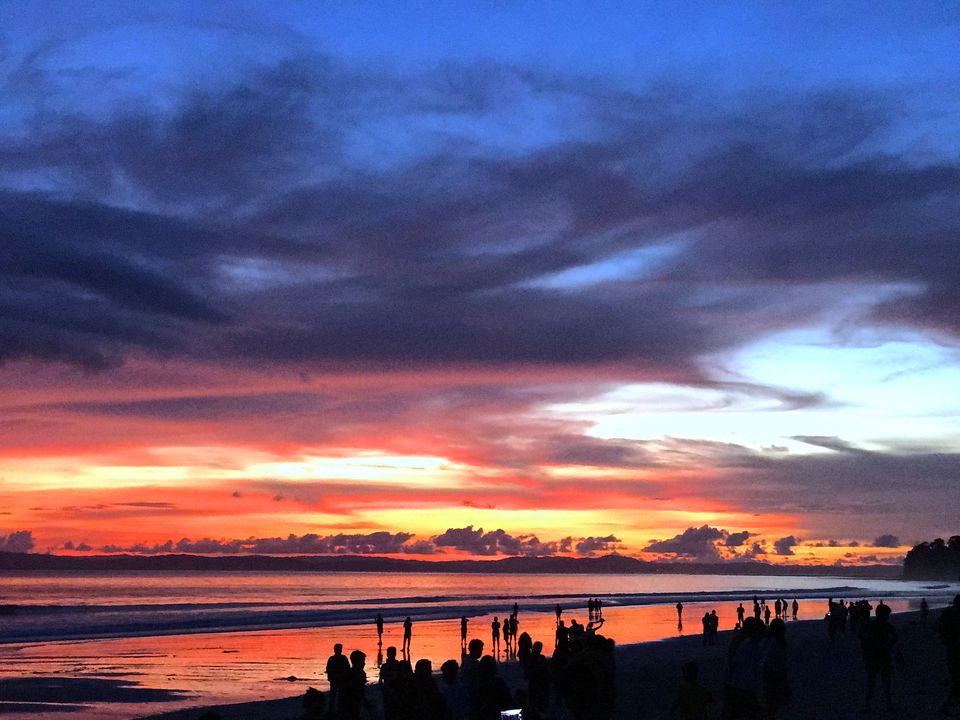 When someone asks me where are you planning for your next vacation my answer is always the beach destination. I am a tip to toe beach lover. The ocean, shells, sunrise, sand, and beach always takes my heart away. This time my perfect beach destination is the Andaman Islands one of the best beach destinations in India for island holiday to be explored with the crystal clear water, beautiful white sand, mesmerizing beaches, and a yet to be explored islands and last but not least the cryptic history it has.
And finally, I have decided to go and explore Andamans with my best friend Simran. We booked our flights 20 days before the travel date.