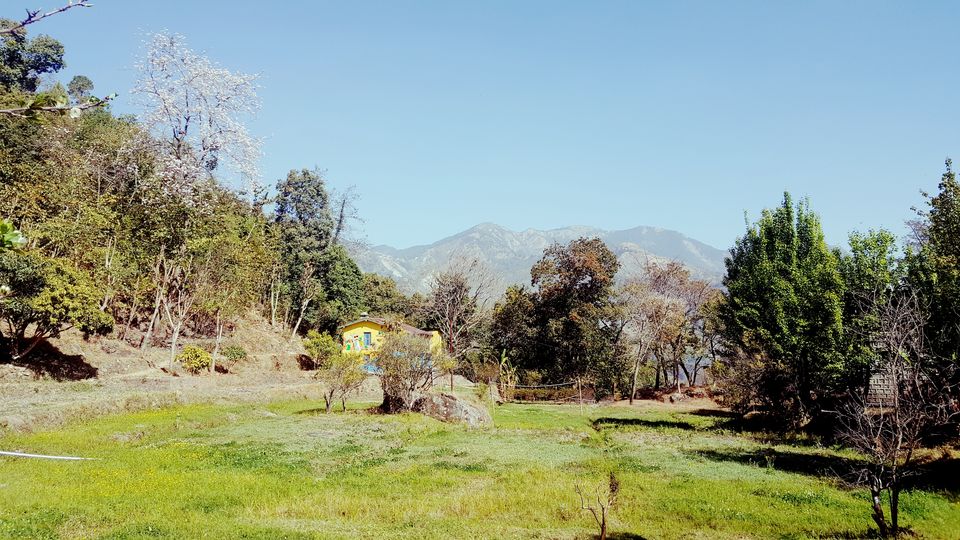 Who else likes staying in places that are off-route, places that are a little beyond your reach - sometimes in jungles, sometimes on mountain cliffs and sometimes at places where your heart skips some beats.
You have arrived @ HOTs Hostel in Nainital!
You have no idea it exists until you walk into the jungle (of course guided by a very humble staff-guy) on foot with your torch on and see for yourself what wilderness feels like ????????????.
The first sight of this hostel made my jaw drop - I couldn't imagine such remarkable place in the middle of nowhere. Such warmth, such cosiness and grandeur in the middle of lush green forest area.
People here are amazing, the food is pretty delicious, the tea is outta this world, management is fun and chatty ???????? (Priyanka was the name of the lead-caretaker when I visited I suppose).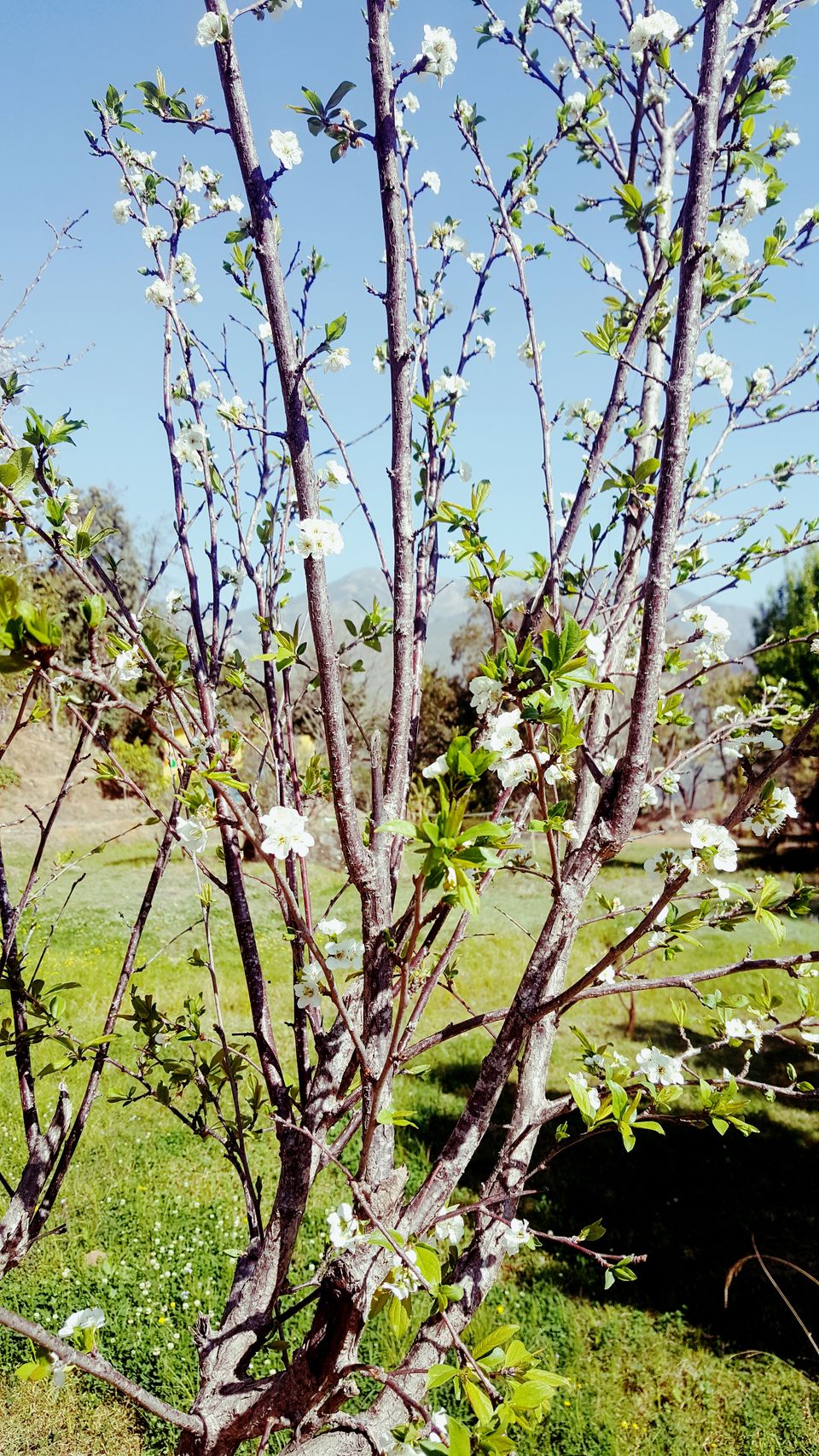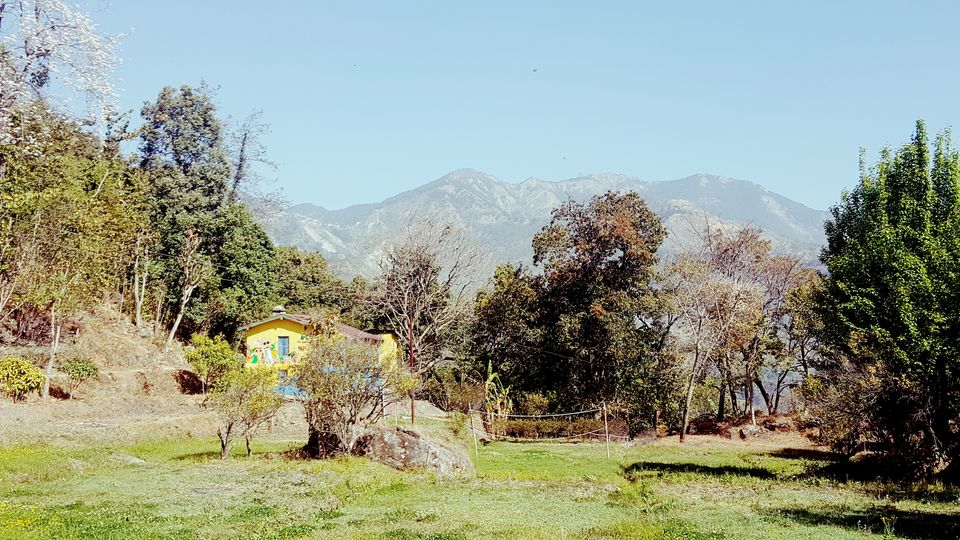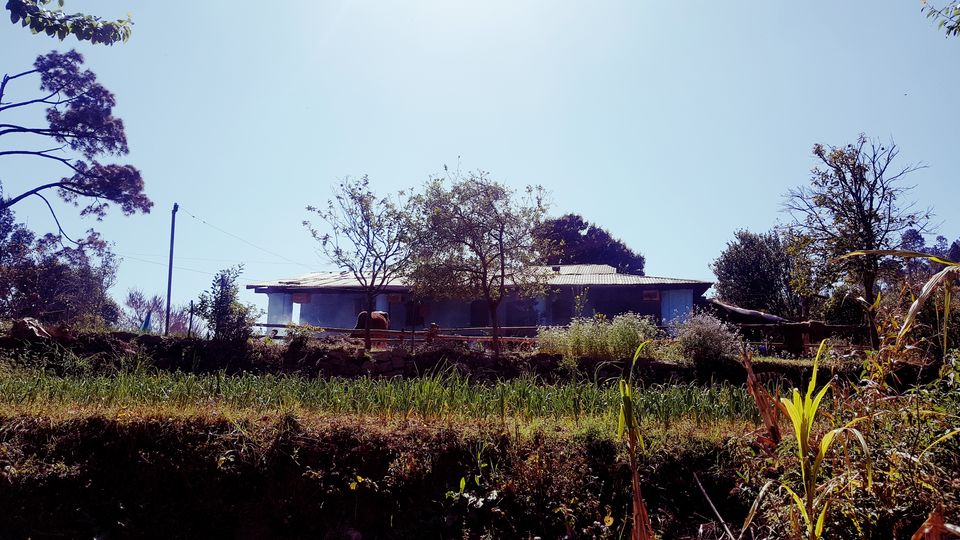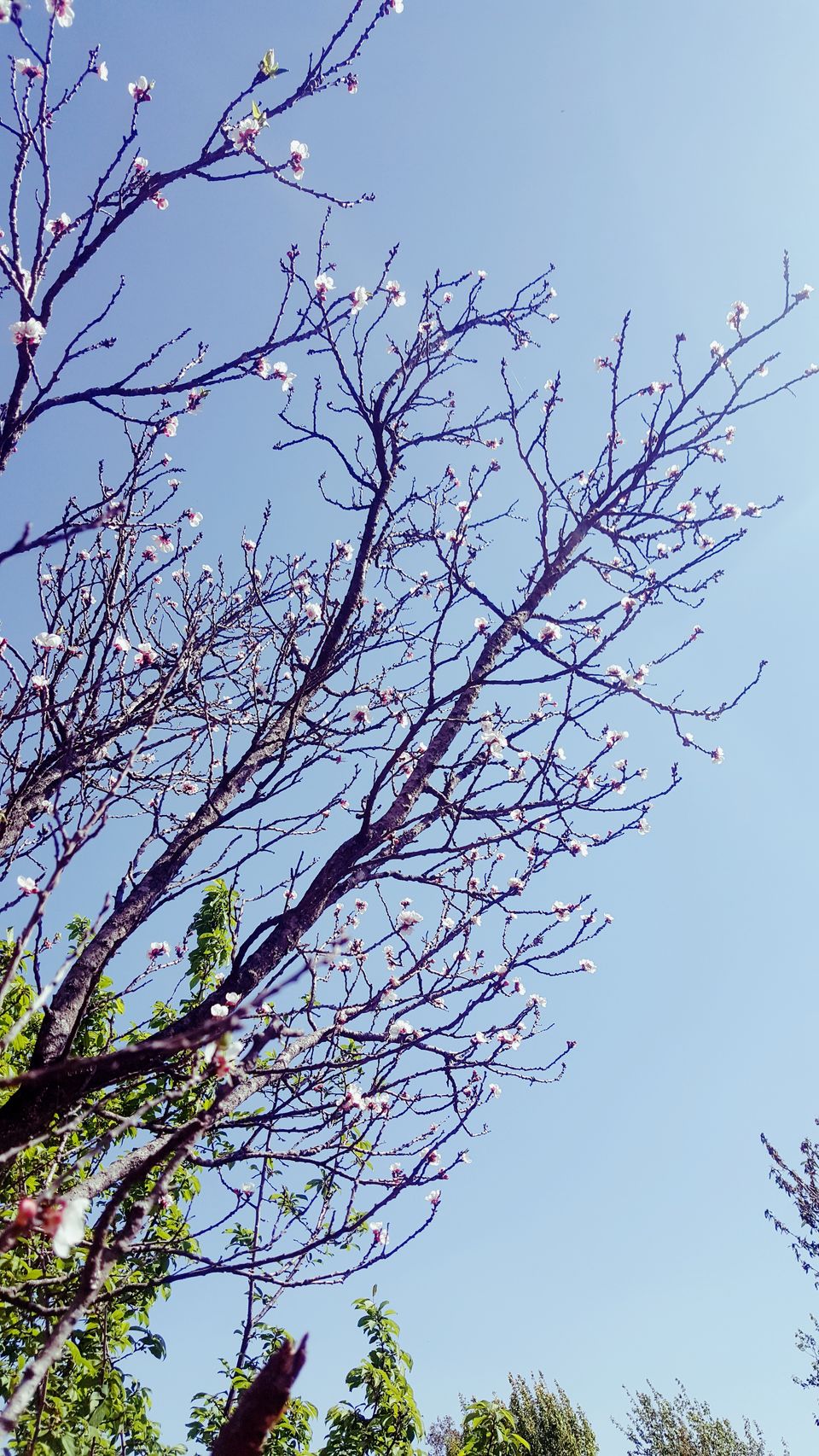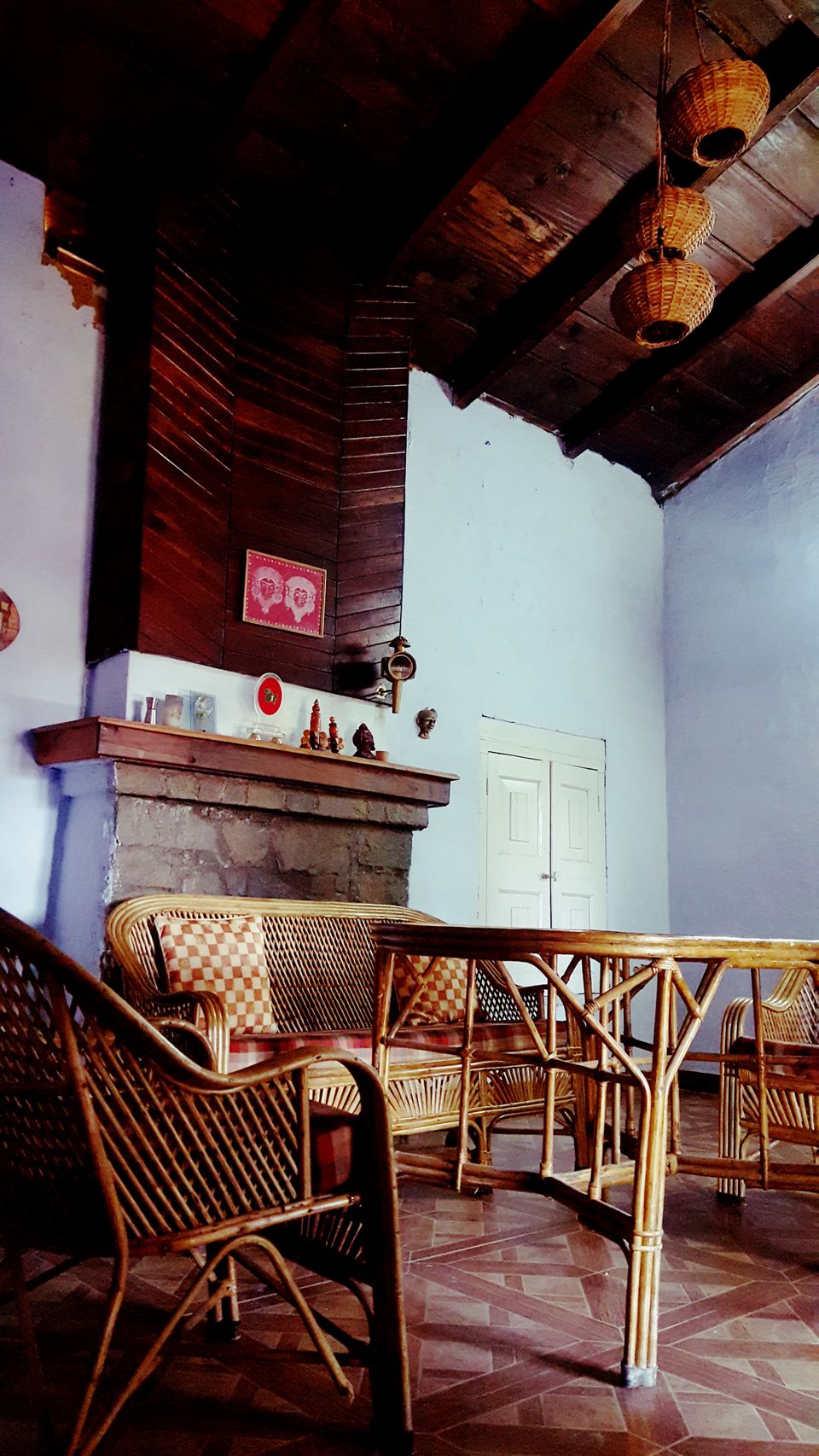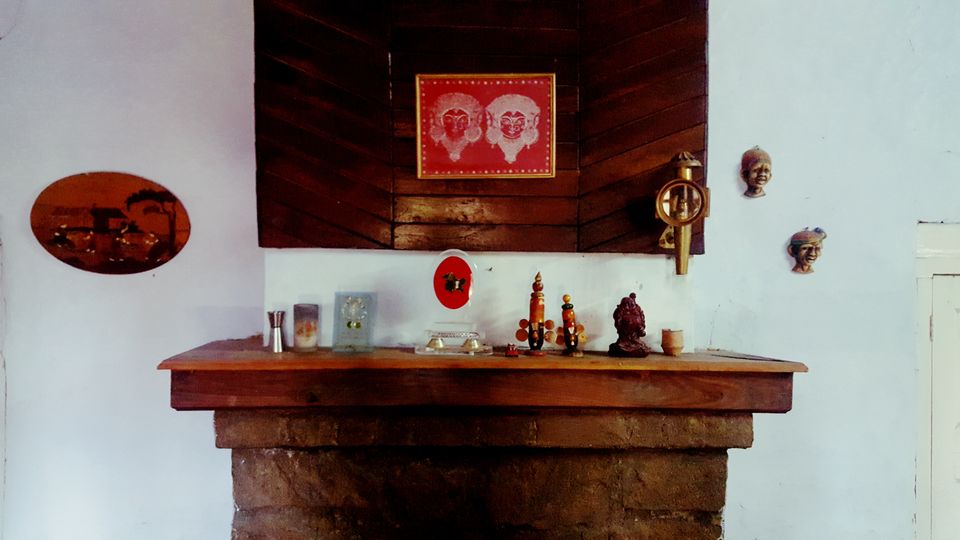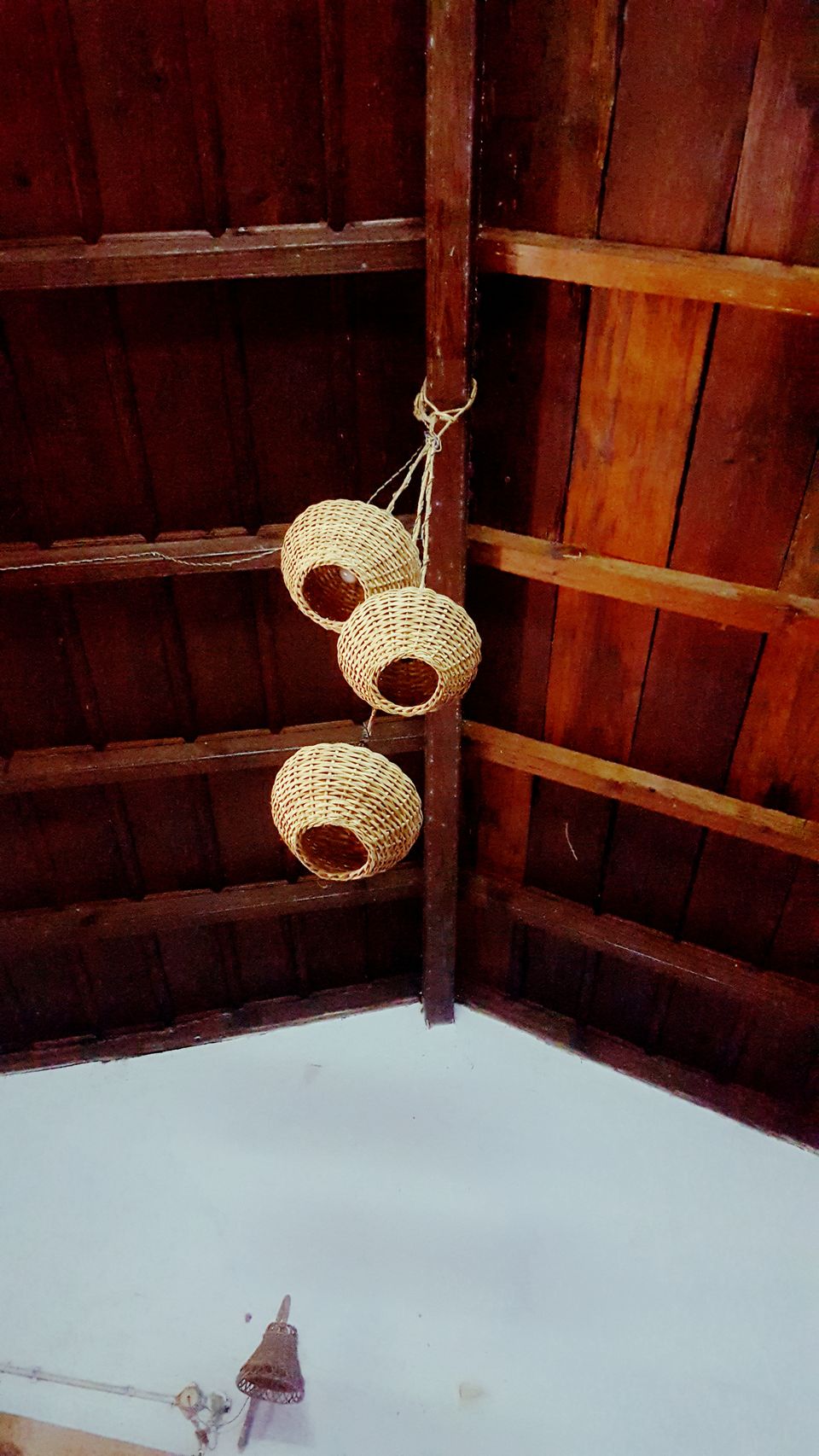 The rooms are grandly huge, architecture is colonial and most importantly the view of the mountains is surreal.

Disclaimer: A lot of leeches found here, so take care while you walk. And they say that a tigress usually looms around. It ate the last pet (dog) that was here. Sure, chills me up a little. But, what's a stay in wilderness without some actual wilderness looming around.
Enjoy your stay here people.