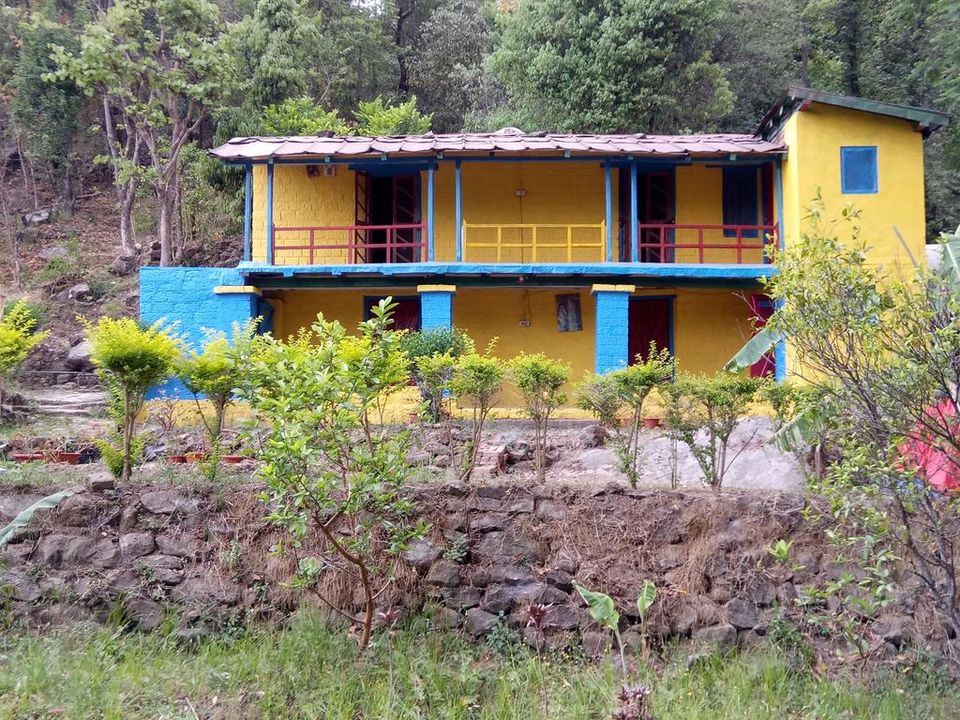 Travel, in its truest sense has always been about discovering the new. And there's no place like a hostel in Nainital to transform your travel plans from a vacation to an exhilarating adventure. You'll be subjected to warm smiles from strangers, copious meals, and hordes of multinational friendships. Especially when you have been travelling for long intervals, hostels give you a sense of home. Keeping this in mind, a few hoteliers came together to provide India its first trekking hostel, giving travellers a safe and inexpensive abode in the valleys of Uttarakhand.
The Heart of Travellers' Hostel (HOTs) in Nainital, showers you with that bit of familiarity and belonging without taking away the glorious freedom that travelling demands. Literally venturing into the heart of a traveller, this hostel in the Patwa Dunga region, greets you with warm yellow walls and lush green foliage, and can be reached by a short, uphill trek through sunny pine forests, from the Jeolikote parking lot.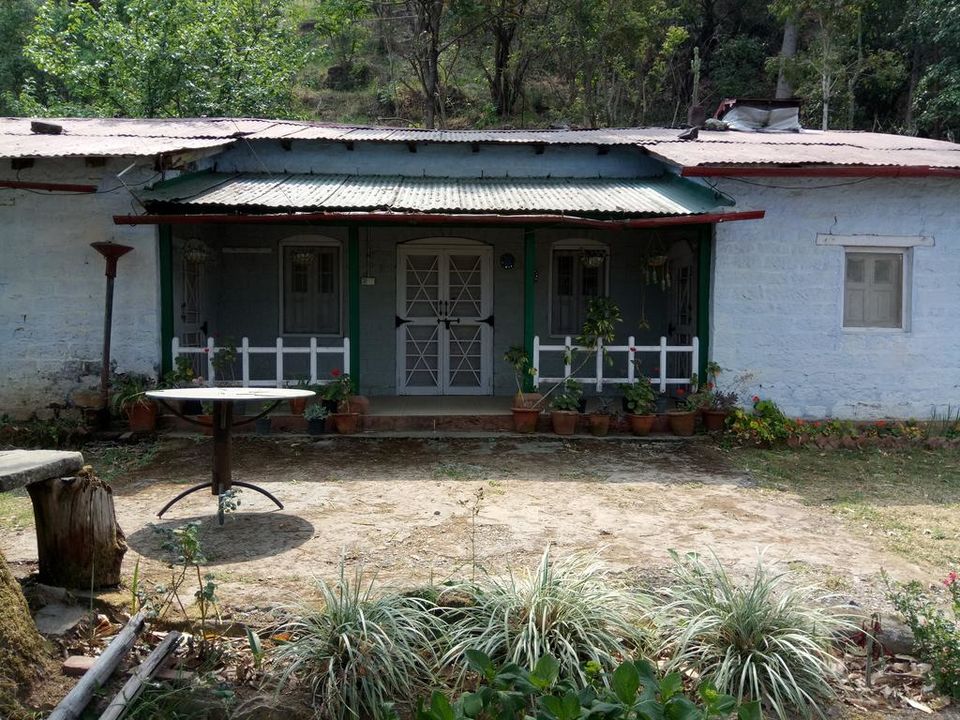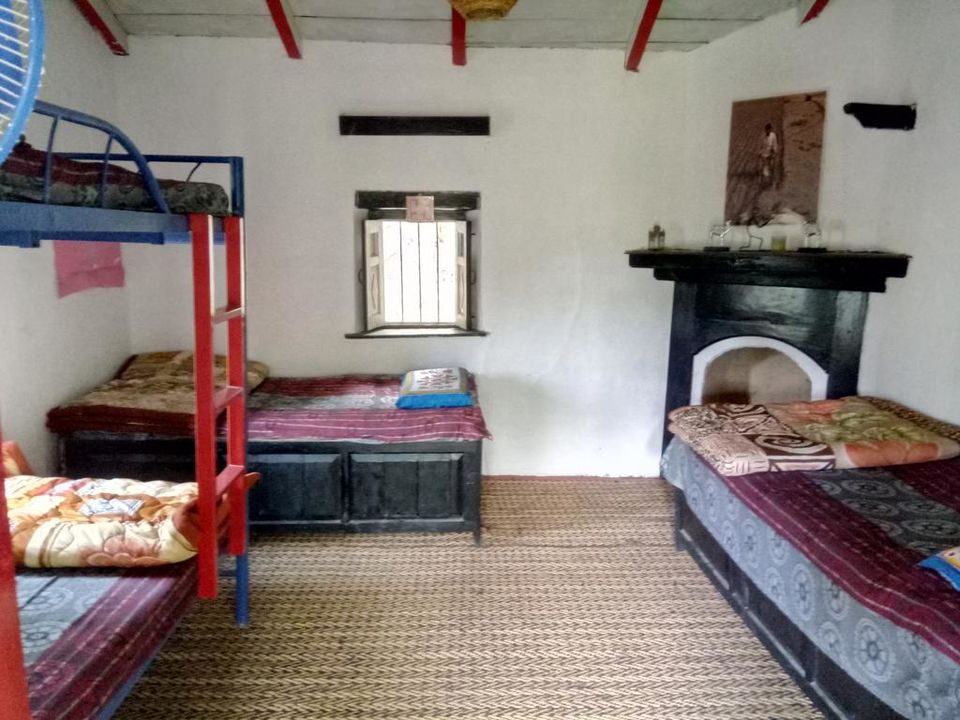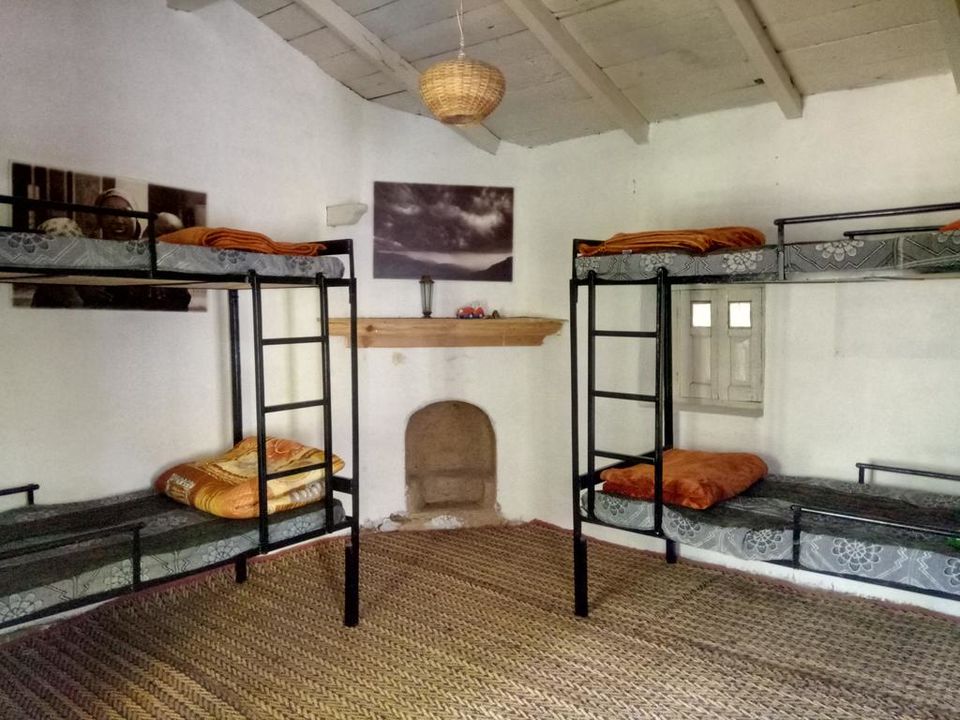 The 150-year-old colonial era property has both private rooms and a hostel. The rooms of this hostel in Nainital comprise of one male dormitory and two mixed dormitories. There is also a twin room with a shared bathroom and a king suite with a balcony on the grounds.
Along with the kitchen, the hostel also comes with a lovely cafe that besides whipping up delicious dishes, is also well equipped with musical instruments and microphones. They also offer discounts to artists, musicians and other creatives who would be willing to contribute to their organisation.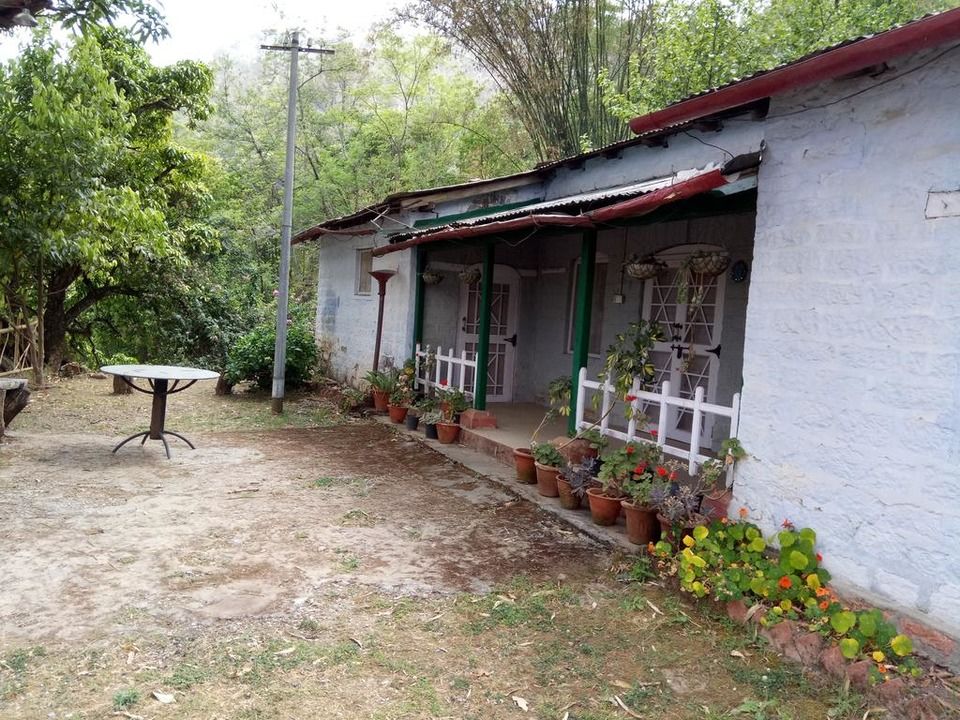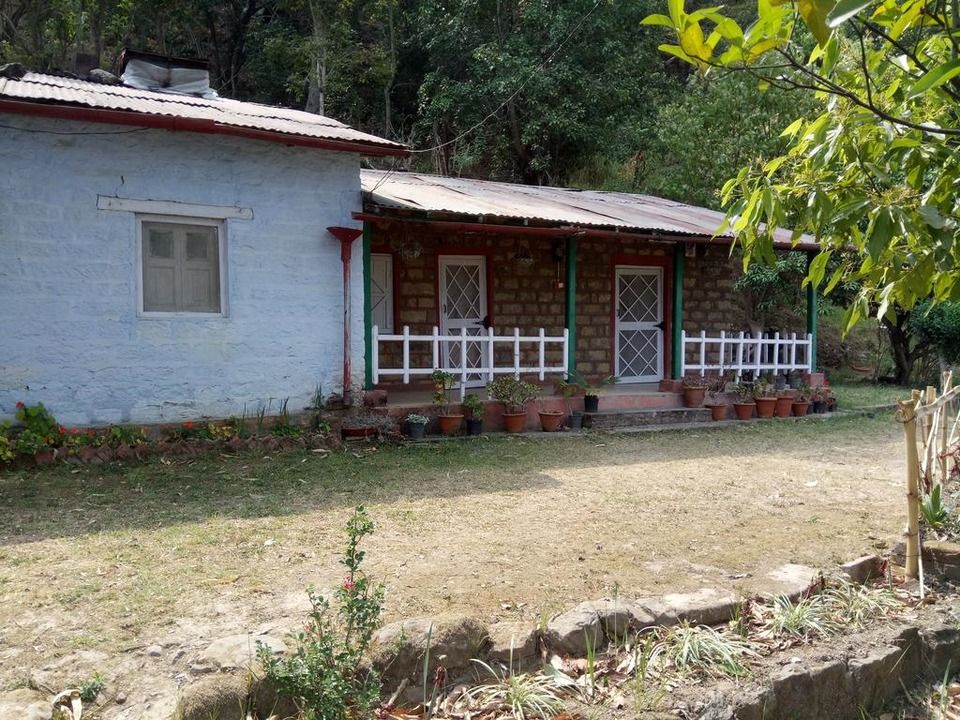 The hostel grounds are also scattered with open spaces where one could chill or jam with fellow backpackers, or just meditate. As most of the staff is from Uttarakhand itself, the ambience is profuse with both comfort and curiosity. While the hostel is happy to arrange treks for you, you can also explore and embark on your own trails through the hills. Also, only 2-3 months into being launched, the Heart of Travellers hostel has some great reviews from people all over the world.
Sights: For some spiritual awakening, visit the Haidakhan Babaji Ashram. Drop by for a while at the High Altitude Zoo in Nainital. Marvel at the hanging gardens of the nearby Eco Cave Gardens.
Things To Do: Plan a trek to Naina Peak through forests canopied with rhododendrons. The peak lies at an altitude of 8,579ft, and is Nainital's highest peak. You could also go to Khurpatal, lying at an altitude of 5500ft and 12km from Nainital. This beautiful hamlet can be reached via the Kaladhungi Road.

Head to Naukuchiatal, to enjoy paragliding and boating. Shop for some woollens at the buzzing Bhotia Market in Nainital. Kilbury, 13km from Nainital, is also a must visit for all birdwatchers.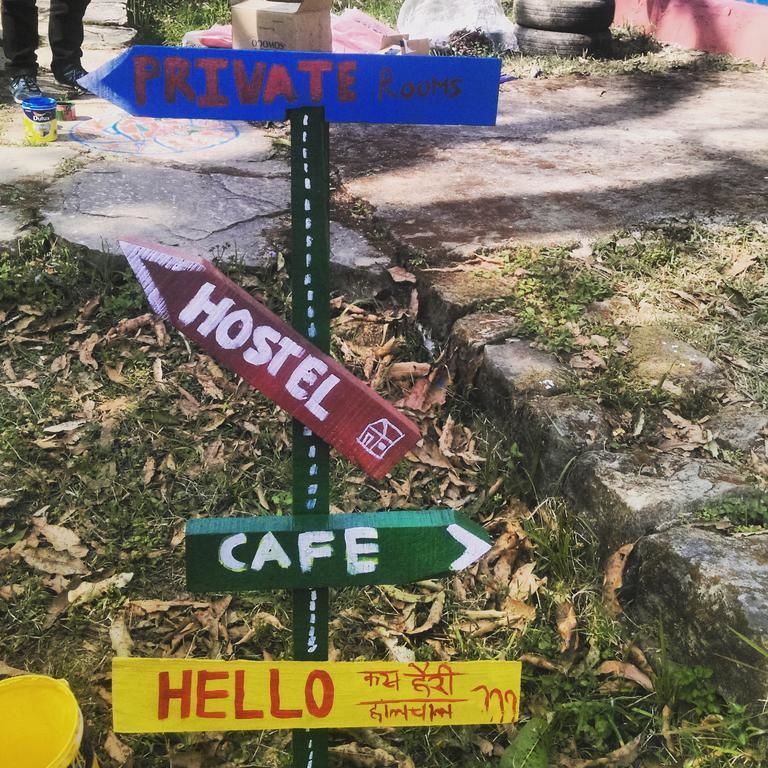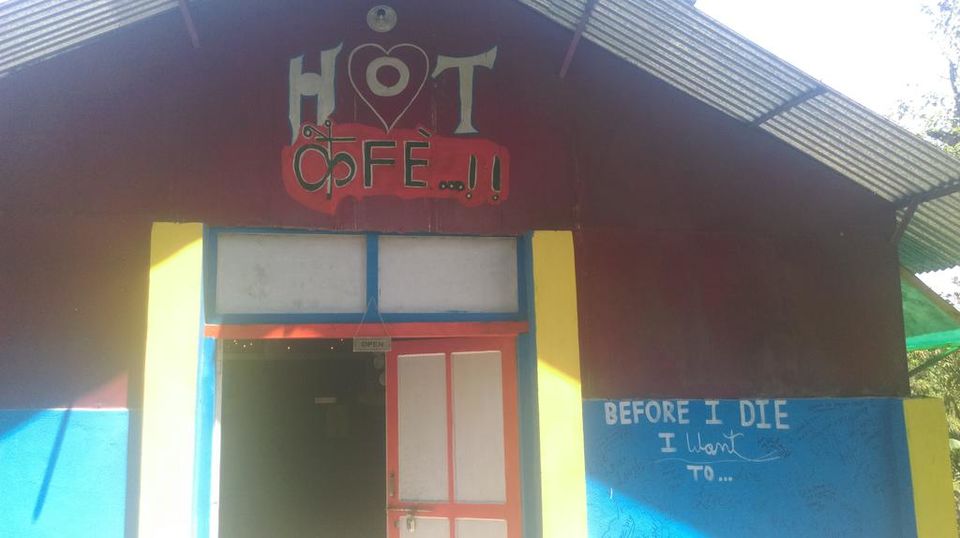 Dining: Nainital's Heart of Travellers hostel boasts of a charming in-house cafe, serving delicious dishes that can be finished off in the cosy ambience of the dining area. One can also share food, stories and laughter in the open-air seating section of the cafe.
Also taking into account your every need and want, there is a 24-hour pantry available, where you can make use of those sedentary culinary skills, to satisfy your midnight cravings.
Prices: You can book a room just for Rs 299 a night, that is inclusive of breakfast and Wi-Fi.
Address: Panther Estate, Jeolikote, Near Nancy Convent School, Patwa Dunga, Nainital, India
Getting There: The nearest airport is in Pantnagar, 56km away from this hostel in Nainital, and is connected to all major cities. The nearest railway station is located at a distance of 34 kilometres from Nainital, at Kathgodam, at the foothills of the Kumaon hills. From both Nainital and Kathgodam, local taxis can be hired to reach Jeolikote. Another great alternative is to take a direct bus to Jeolikote, if you are travelling from New Delhi.
Make your bookings at the hostel here.
Have your own experiences and stories from a stay at a hostel in Nainital? Do you prefer it over hotel stays? Write about your experience and share your story with fellow travellers on Tripoto.
Frequent Searches Leading To This Page:-
Best Tour Packages For Nainital, Tourist Places Near Nainital, Nainital Sightseeing Tour Packages, best hotels in nainital near mall road, Nainital Tour Package Cost, Nainital Tour Travel Packages, Nainital Local Sightseeing Package, Nainital Holiday Packages Families