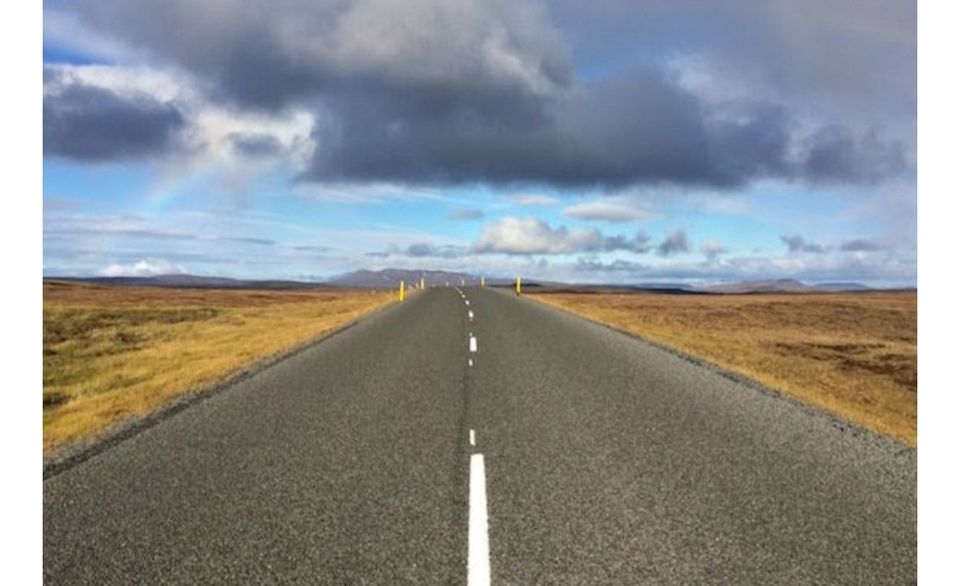 Hey everyone,
Before we get to more articles and tips, I wanted to show you links to some suggested travel companies. I know you're excited about your trip and are probably searching for flights and accommodation, so I want to point you in the right direction.

Below are my favorite recomendable companies to use when you travel Europe! They are included here because they consistently find deals, offer world-class customer service and great value, and, overall, are better than their competitors. They are the ones I use the most and are always the starting points in my search for travel deals.

You might find one of your favorites isn't on the list. That doesn't mean they are bad. In fact, I could like them too...but they just aren't a starting point for when I'm looking for deals!

So here is my list broken down by category:

Airfare:-

Momondo - My favorite airfare booking site. I never book a flight without checking it because it searches websites around the world and in multiple languages so no deal goes unfound. This should be your starting point when researching and booking all your flights.

Skyscanner - This great website searches a lot of different airlines, including many of the budget carriers that larger sites miss. While I always start with Momondo, I use this site too as a way to compare prices.

Accommodation:-

Airbnb - A good accommodation alternative, this site connects you with homeowners who rent out their homes or apartments. You'll get all the comforts of home, the chance to stay in a local, non-touristy location, and pay a fraction of the cost of a hotel room. (If you're new to Airbnb,get $35 off your first stay!)

Hostelworld - The best hostel accommodation site out there, with the largest inventory, best search interface, and widest availability. I use them for my bookings (and they are an official sponsor of this website).

Couchsurfing - This website allows you to stay on people's couches or in their spare rooms for free. It's a great way to save money — while meeting locals who can tell you much more about a city than you will find out through a hostel or hotel. The site also has groups where you can arrange to meet up for events in your city. I have used this website dozens of times.

Booking.com - Booking.com provides great resource and booking site for cheap hotels, guesthouses, and other accommodation. I like it easy-to use interface too.

Priceline - I like this website because it allows you to bid on hotels and save a lot more money than by booking directly. When used in conjunction with the bidding site Better Bidding, you can substantially lower the cost of your hotels — by as much as 60%.

Travel Gear/Products/Services

World Nomads Travel Insurance - I buy all my travel insurance from World Nomads. They have great customer service, competitive prices, and in-depth coverage. It is the one thing I NEVER travel without, and I urge you to stay covered on the road!

Lonely Planet Guidebooks - Everyone has their own guidebook preference. Lonely Planet is mine. I like the look of their guides, as well as their layout, size, weight, and emphasis on budget travel. Lonely Planet also redesigned their books in 2011, and they are now better organized with more photos and improved maps.

REI Backpacks and Gear - This sporting and outdoor store sells a wide variety of backpacking gear. I've had the same REI backpack with me for the last six years and it's as good now as it was the day I bought it. Their products last a long time. Because the quality has been so wonderful, I purchase all my travel gear through them. (If you're Canadian, I love MEC!)Read here for more information on what to look for in the perfect pack.

Rail Europe - If you are going to visit Europe and plan to take a lot of longtrain trips, get a rail pass. You will save money. I've used a rail pass on three trips and saved hundreds of dollars each time. The math just works out for long train trips. Click here to read a breakdown of how passes save money.

BlaBlaCar - This ridesharing service lets you hop rides with vetted locals between destinations. You just help cover gas! It's one of my favorite ways to get around Europe on the cheap!

Tours/Agents

Intrepid Travel - They offer good small group tours that use local operators and leave a small environmental footprint. If you go on a tour with anyone, go with them. And, as a reader of this site, you'll get exclusive discounts when you click the link!

STA Travel - A good company for those under 30 or for students. It offers discounted airfare as well as travel passes that help you save on attractions.

The Man in Seat 61 - This website is the ultimate guide to train travel anywhere in the world. It has the most comprehensive information on routes, times, prices, and train conditions. If you are planning a long train journey or an epic train trip, consult this site.
Please email me if you need anything else or want to know if a company you found is good. I'm here to help.

Until next time!

Travel safe,
Ashish Baweja (@thatfashionisttraveller)