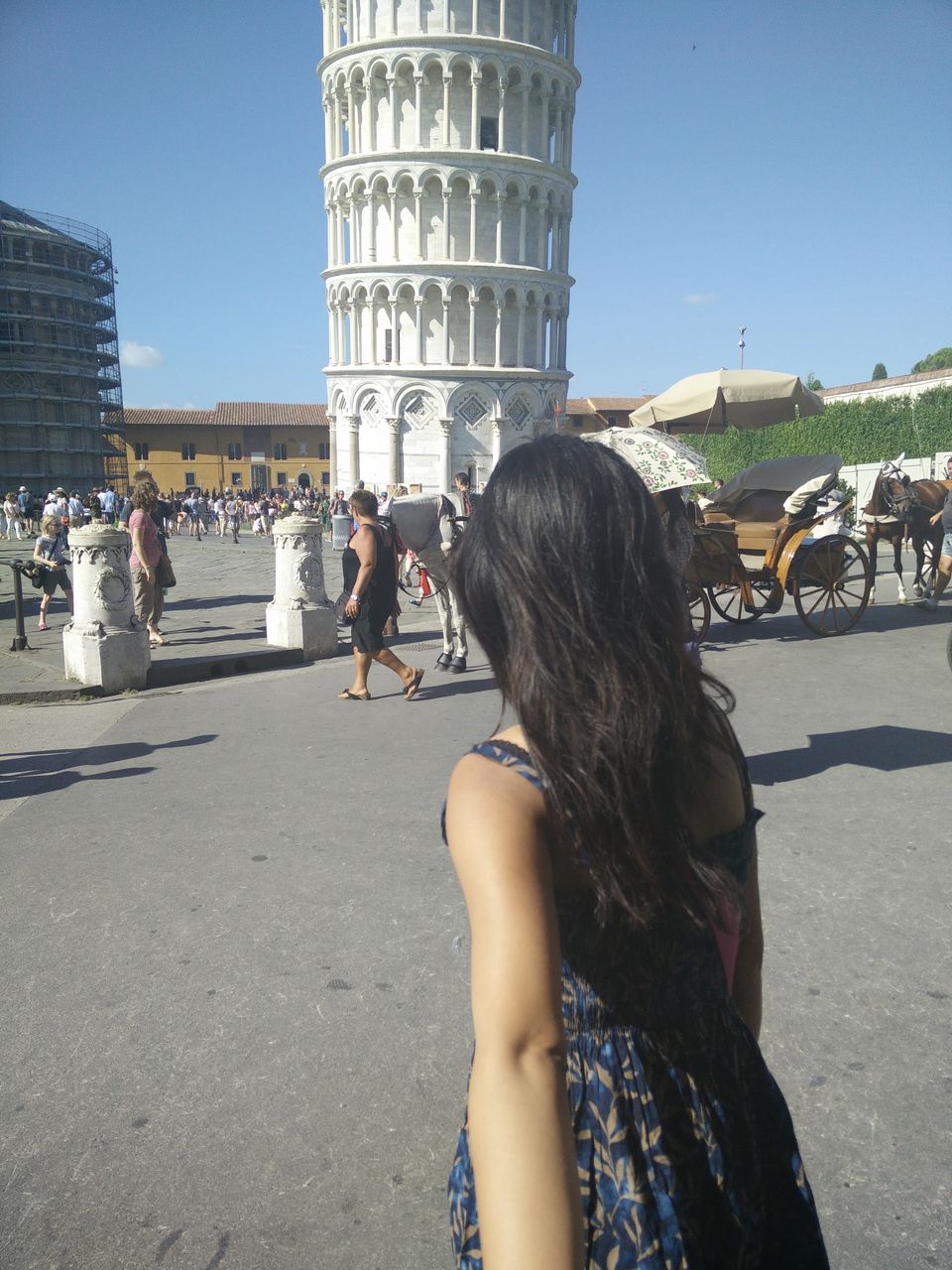 When you start planning your eurotrip, internet becomes your best friend. Out of so many websites flooding the google results, I give you the best 10. 
1. http://www.backpackeurope.com/
"The best website for backpackers" – Washington Post
"Definitely the first site you should visit if you plan to 'pack it' across Europe."
         -Arthur Frommer's Budget Travel Online Daily Newsletter  
Read the different sections of this website because you will find most the answers to your questions right here.
2. http://www.sleepinginairports.net/
Are you stuck in the airport? Do you have a long layover?
Would you like to save money on an airport hotel by sleeping in the airport?
Everything you wanted to know about the airports, you will find here.
3. http://www.skyscanner.co.in/
Skyscanner searches millions of routes on hundreds of airlines & travel agents to find you the cheapest air tickets with a click of a button. Once you find your cheap flights & click to select, they'll link you directly to the airline or travel agent.
It is a website that features aircraft seat maps, seat reviews, and a color-coded system to identify superior and substandard airline seats, based on users reviews. You also get Guru Advice for free.
Best thing about this hotel booking site is that it allows you to book a room without actually paying anything. You can book  temporarily for visa purposes and can cancel  later on if you have a change in the plan.
One of the best sites to chose mode of transport to be taken as it compares all of them. It is a multimodal transport search engine where users can input any address, town or landmark as the origin and destination and rome2rio presents routes for travelling to that destination.The site searches a database of flight schedules, trains, ferries and driving routes to find routes. Airfares are integrated from the Kayak.com metasearch engine, allowing the user to easily compare the cost of each possible itinerary.
8. http://www.fnactickets.com/
A catalogue with more than 60 000 events : concerts, museums, exhibitions, passes, theatre, sports, football and rugby matches, cultural activities in France.  If you are lucky you will get advance tickets  (e.g disneyland) at significant discounts.
Helps you  plan your trip with free itineraries, guides, activities and maps. You can  create your personal travel guide within a city, using the info on how to reach a particular attraction, time to be spent there and how to reach the next attraction. 
For everything else, google ;) 
You can use my expertise to plan your itinerary.