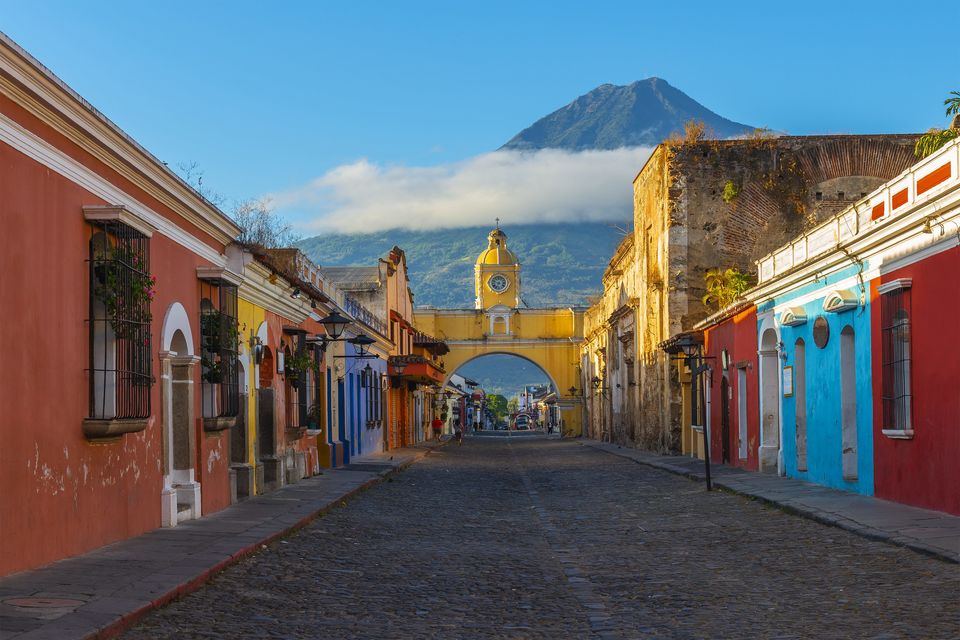 Travel was restricted due to covid 19 for the past few months, but with coronavirus vaccines becoming more widely available and the Centers for Disease Control and Prevention (CDC) recently clearing fully vaccinated people for travel, many of us are eager to start planning our first post-pandemic trips. Countries are once again welcoming international visitors, too—some, with unique rules for vaccinated travellers. Yet there's more to it, some governments are offering discounted holiday packages. Some of the fascinating destinations across the globe are inviting you to visit with a lucrative financial incentive to get you there. Grab a free stay in a charming property and road trip through exciting destinations across the globe on a budget.
This is probably the best thing for a traveller to happen! Countries whose GDP has a large share of the tourism and hospitality industry. Such countries have come up with the idea of luring the travelers to their destinations by giving them some freebies, travel vouchers and even some are providing free stay!
But, there's always a... .,although countries are opening up for travel we must keep in mind the health and local safety of the communities, avoid travelling to countries with high infection rates, low vaccination rates, and overwhelmed medical infrastructure—all factors that can fluctuate rapidly. The CDC regularly updates its list of travel recommendations by destination, which categorizes countries by their local COVID-19 risk level: low, moderate, high, and very high.
Keeping all in mind these are the few destination that can be looked upon for post vaccination trips. Before travelling one should go through the guidelines of there destinations countries official website and also check the CDC website.
COUNTRIES OPEN TO VACCINATED TRAVELLERS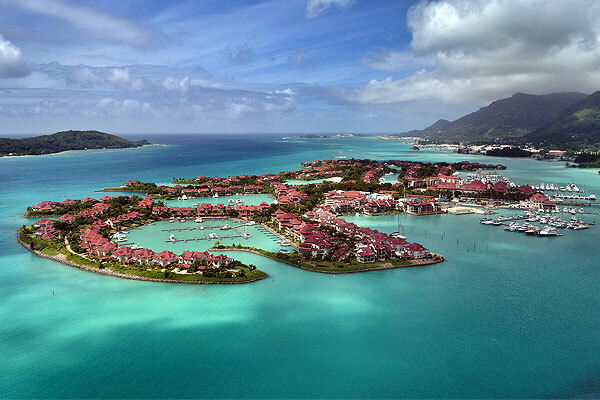 Seychelles
The Seychelles is an archipelago of 115 islands in the Indian Ocean, off East Africa. It's home to numerous beaches, coral reefs and nature reserves, as well as rare animals such as giant Aldabra tortoises. Mahé, a hub for visiting the other islands, is home to capital Victoria. It also has the mountain rainforests of Morne Seychellois National Park and beaches, including Beau Vallon and Anse Takamaka..
The country has no quarantine requirements for visitors, but is requiring a negative COVID-19 test taken within 72 hours before arrival. Seychelles also requires visitors to have travel health insurance that would cover the cost of COVID-19 care and isolation if necessary.
Iceland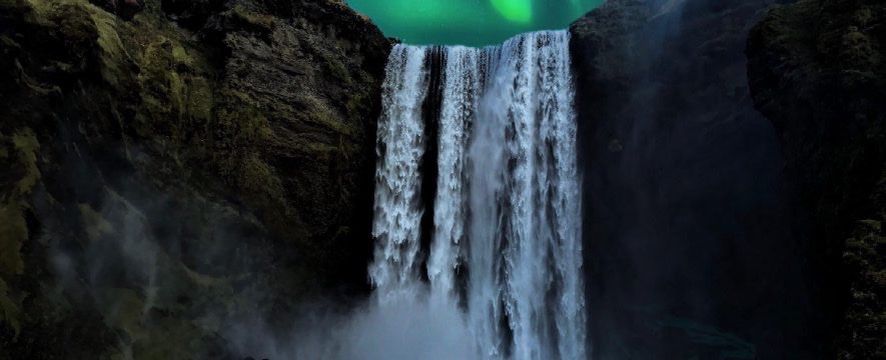 Nordic island nation, is defined by its dramatic landscape with volcanoes, geysers, hot springs and lava fields. Massive glaciers are protected in Vatnajökull and Snæfellsjökull national parks. Most of the population lives in the capital, Reykjavik, which runs on geothermal power and is home to the National and Saga museums, tracing Iceland's Viking history.
Travelers who can show proof of vaccination or previous infection are not required to provide a negative COVID-19 test result before boarding a flight or ship to Iceland, but they are required to take a test when they arrive in the country. Once that test result comes back negative, these visitors are free to travel around Iceland.
Visitors from certain high-risk countries must stay in specific government-run facilities for their five- to six-day quarantine after arriving..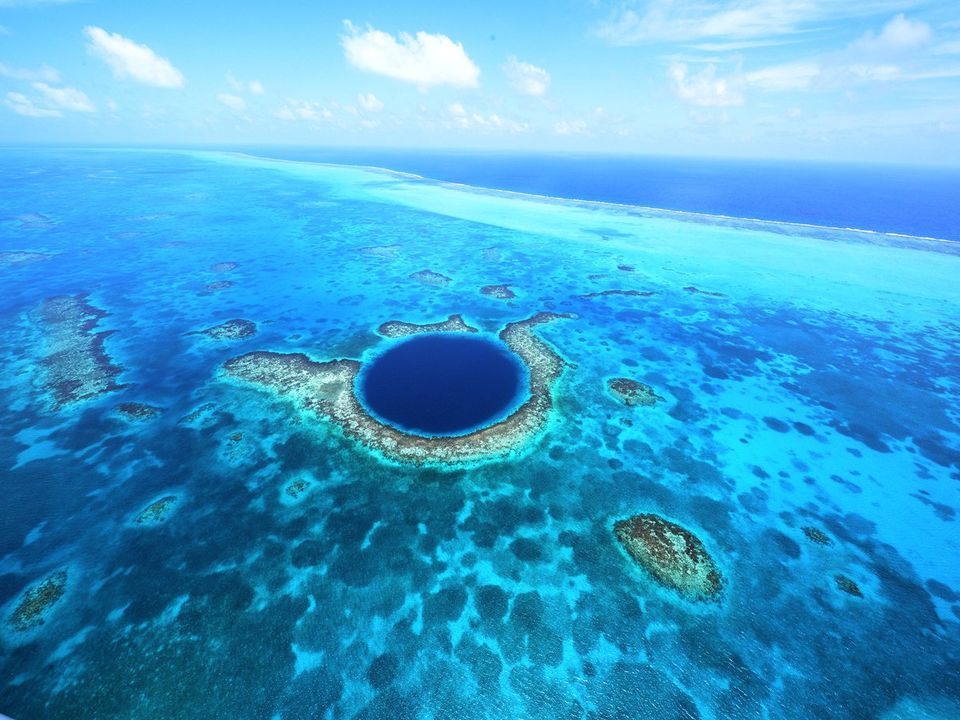 Belize
With the Caribbean Sea shorelines to the east and dense jungle to the west. Offshore, the massive Belize Barrier Reef, dotted with hundreds of low-lying islands called cayes, hosts rich marine life. Belize's jungle areas are home to Mayan ruins like Caracol, renowned for its towering pyramid; lagoon-side Lamanai; and Altun Ha, just outside Belize City.
Travelers to this Caribbean nation, located on the eastern coast of Central America, must bring their official COVID vaccine card showing that they've been fully vaccinated for at least two weeks, or show proof of a negative COVID-19 test taken within 96 hours of arrival (48 hours for a rapid test)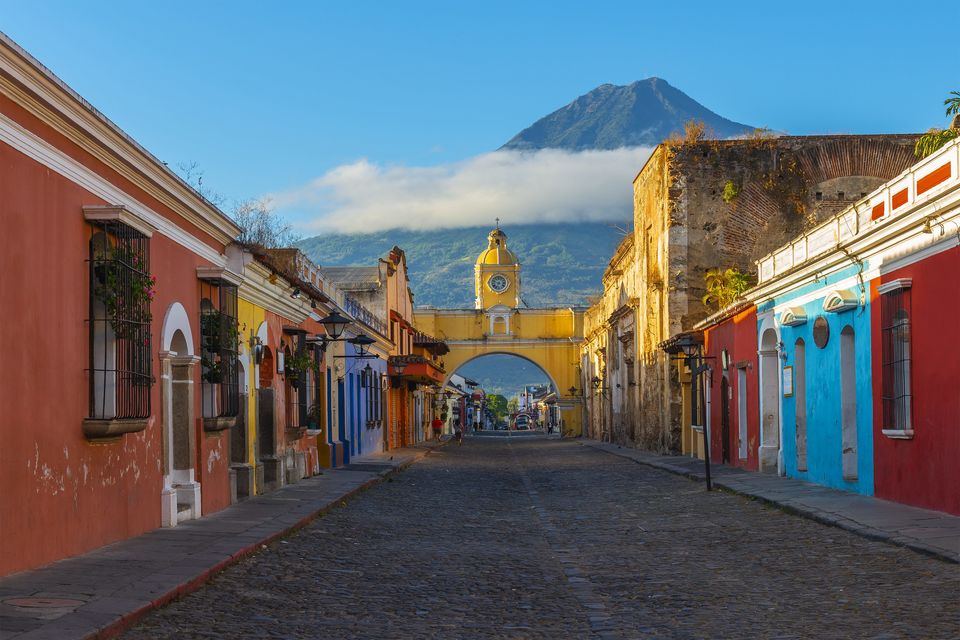 Guatemala
Guatemala has a rich and distinctive culture from the long mix of elements from Spain and the native Maya people. This diverse history and the natural beauty of the land have created a destination rich in interesting and scenic sites.
Guatemala is open to travelers who became fully vaccinated at least two weeks prior to arrival. The Central American country is also open to visitors with a negative COVID-19 test taken within 72 hours prior to arrival, as well as those who have recovered from the virus within the last three months.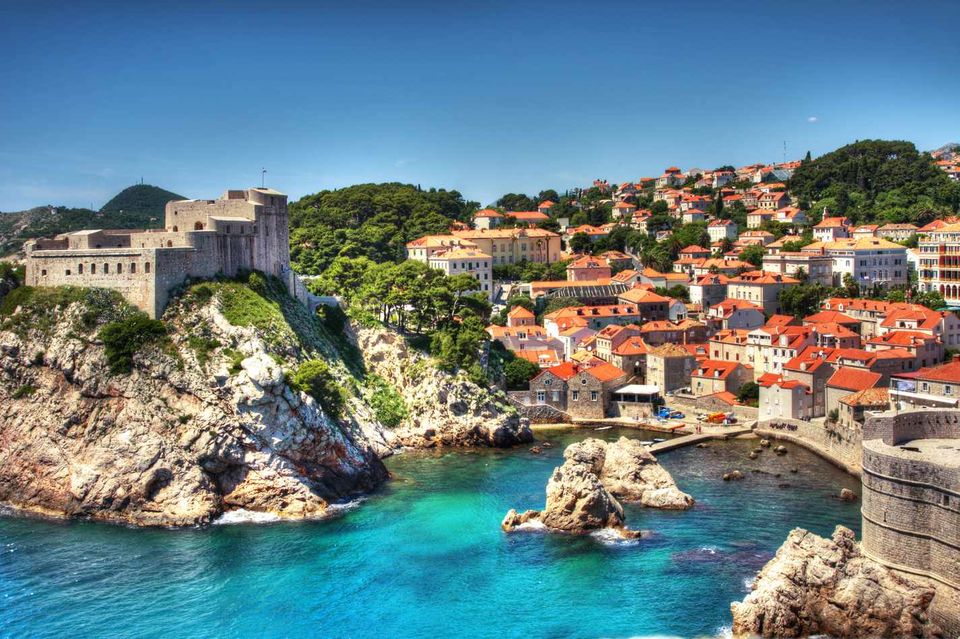 Croatia
With nearly 3,600 miles of coastline, Croatia offers no shortage of beautiful locales in which to swim, sun, and relax.Croatia has a party and nightlife scene for just about everyone. The capital city, Zagreb, itself has a wide range of choices, from the lively pub atmosphere at the Bulldog Pub on Bogoviceva in Lower Town to KSet for live music and DJs with a hip crowd.
Visitors are also permitted to enter Croatia if they take a COVID-19 test immediately upon arrival, then isolate until a negative result comes back; travelers who cannot get a test upon arrival must self-isolate for 10 days.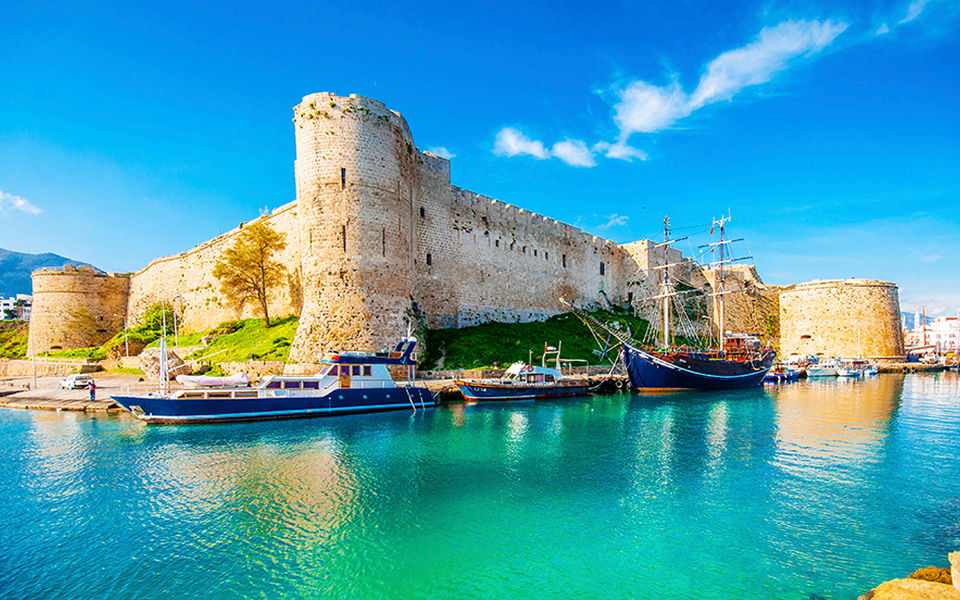 Cyprus
Cyprus is a tapestry of sublime beaches, ancient wonders and dramatic landscapes. Vibrant towns and sleepy villages are tucked into the folds of vineyard-dotted mountains, where locals share their culinary traditions and warm hospitality. Steeped in mythology, the birthplace of the goddess Aphrodite has overcome a complex modern-day history to experience a rebirth of its own.
Negative PCR required for some countries.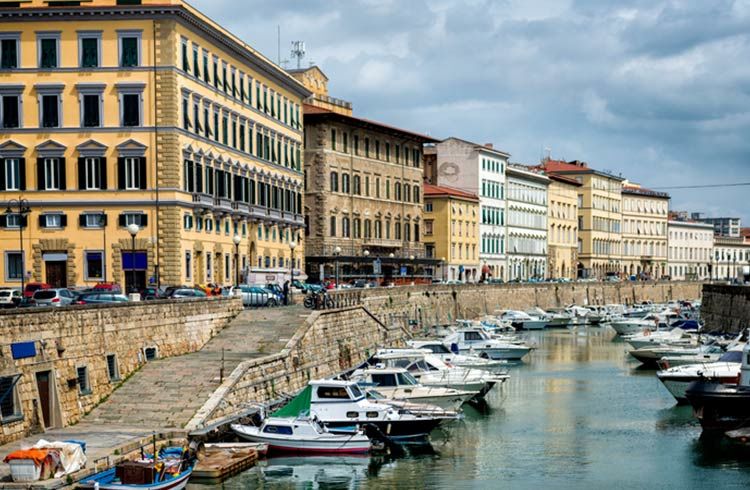 Italy
One of the country that has taken a big hit during the COVID-19 pandemic, and some of its finest destinations thrive on tourism to support the economy. To lure back tourists, Italy's Sicily is ready to reimburse 50% of airfare. And if that is not a reason enough to visit Sicily, a free one-night hotel stay is also up for grabs. In addition, you can visit Sicily's museums and tourist destinations without purchasing tickets.
Must have negative test done, and check there official tourism website.