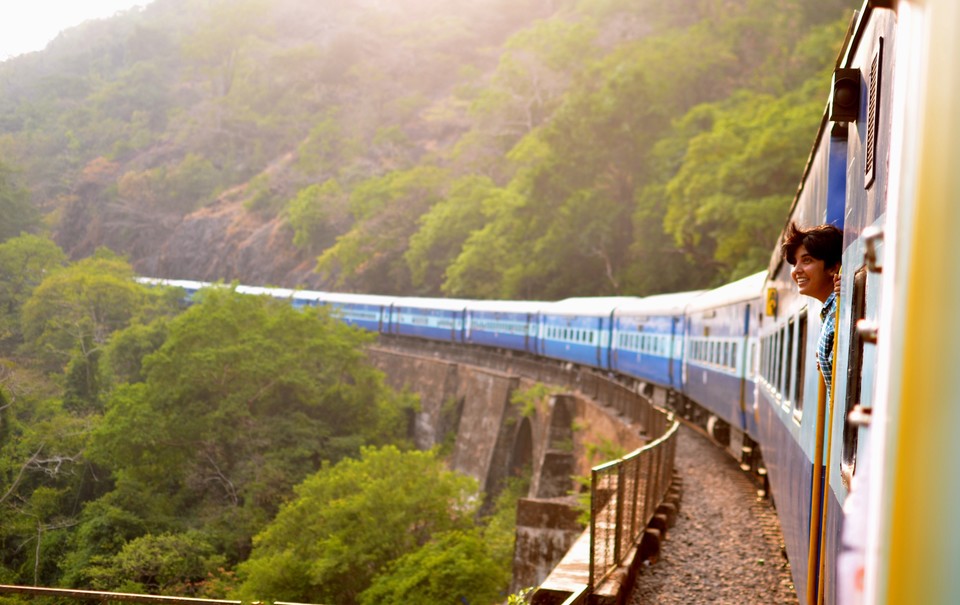 I hope this list helps to mitigate some of your concerns
With the second wave of Coronavirus slowly coming down and the numbers reducing, travel souls around the country are trying to get back on roads. There are still doubts regarding the states opening up, the documents required, and whether travelers are allowed or not.
With the tourism ministry sending out a notice to states to allow fully vaccinated travelers to visit without a negative RTPCR test, states are slowly opening up tourism now.
So, here's a list of states in India that allow fully vaccinated travelers to travel without negative RTPCR (Reverse transcription-polymerase chain reaction) reports.
1. Uttarakhand
Recently, Uttarakhand Minister Subodh Uniyal confirmed that the state would allow fully vaccinated tourists for those coming by air. The travelers would not even require a negative RTPCR report, he said. Even though some parts of the state still have COVID restrictions, the hilly region is planning to pick up on tourism gradually.
2. Kerala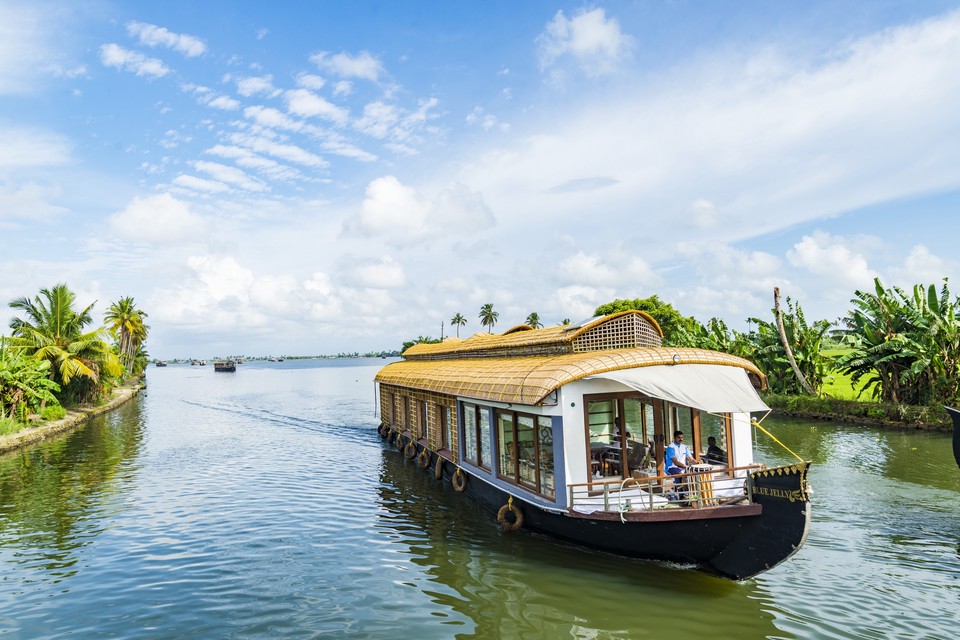 God's own country is now allowing fully vaccinated tourists to enter the state now. But, of course, if a traveler has already got two doses of vaccination and still has some COVID symptoms, they are requested to take the RTPCR test immediately, then and there. But otherwise, the state does allow people without negative RTPCR tests to enter.
3. West Bengal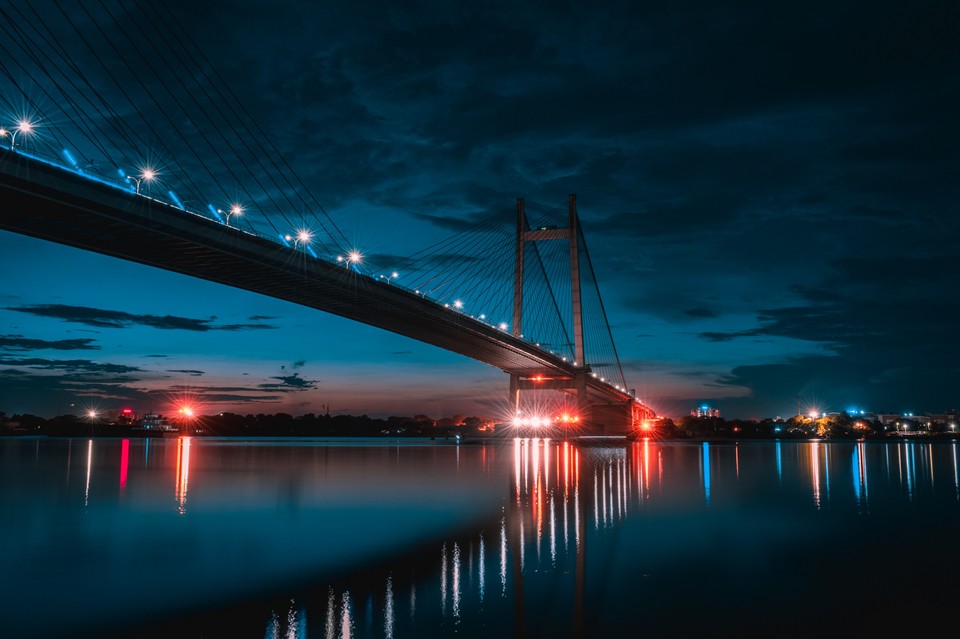 This state allows tourists who have taken the first dose of vaccinations and both doses, for the one-dose vaccinated tourists, a negative RTPCR test taken 72 hours before the trip is mandatory. And for the folks who are fully vaccinated without COVID symptoms, you're free to enter the state.
Mind you, these regulations are only for passengers entering the state through airlines, and no regulations have come out for travelers coming through other routes yet.
4. Maharashtra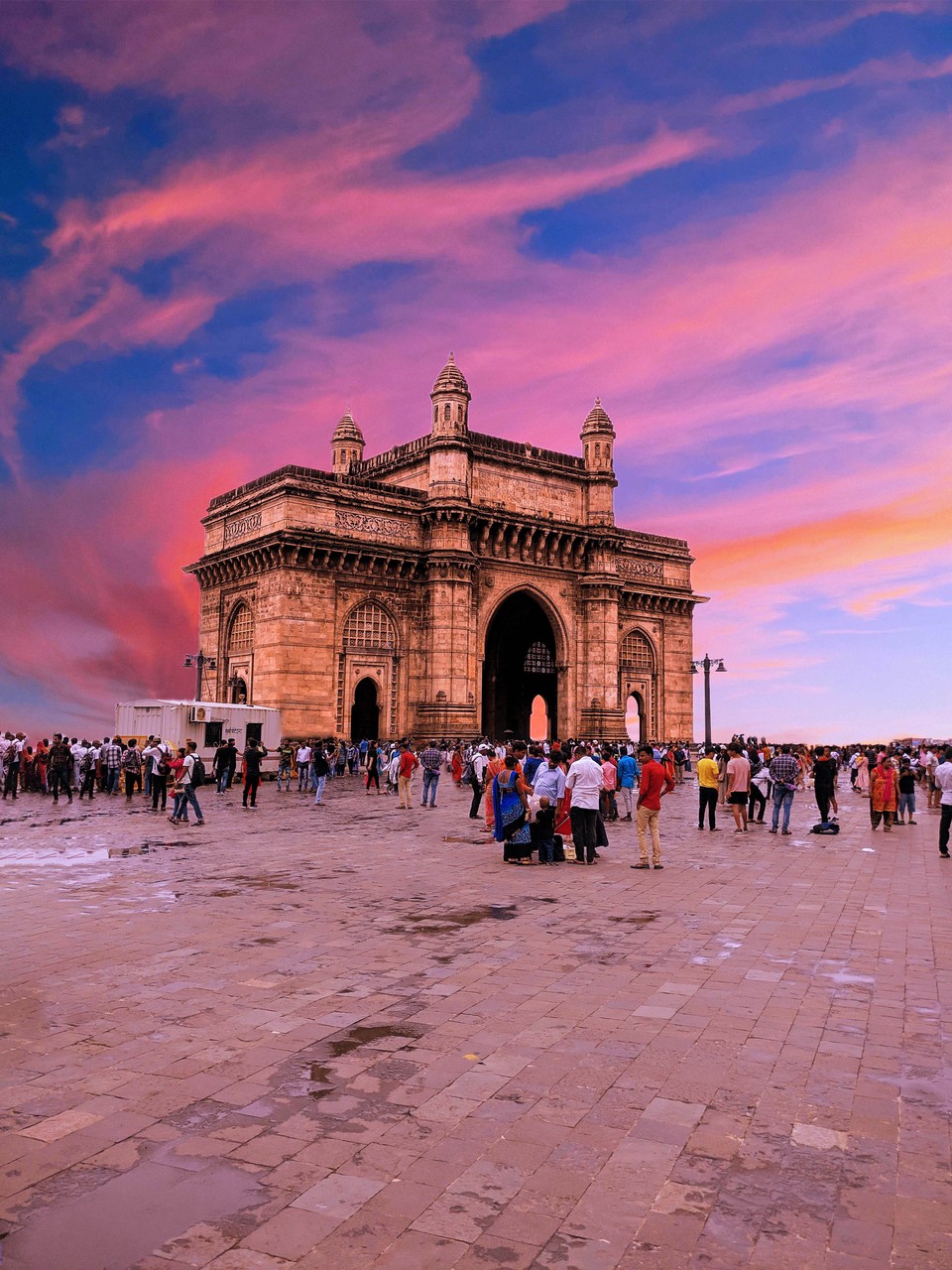 Union Ministry of Civil Aviation recently announced that travelers who have gotten both doses of COVID vaccination are now allowed to enter the state without negative RTPCR tests. However, the travelers have to carry the required documentation with them for the same. It is compulsory.
From August 15, the state also allows travelers who have got both doses of vaccine to enter the region by train or use local trains.
5. Sikkim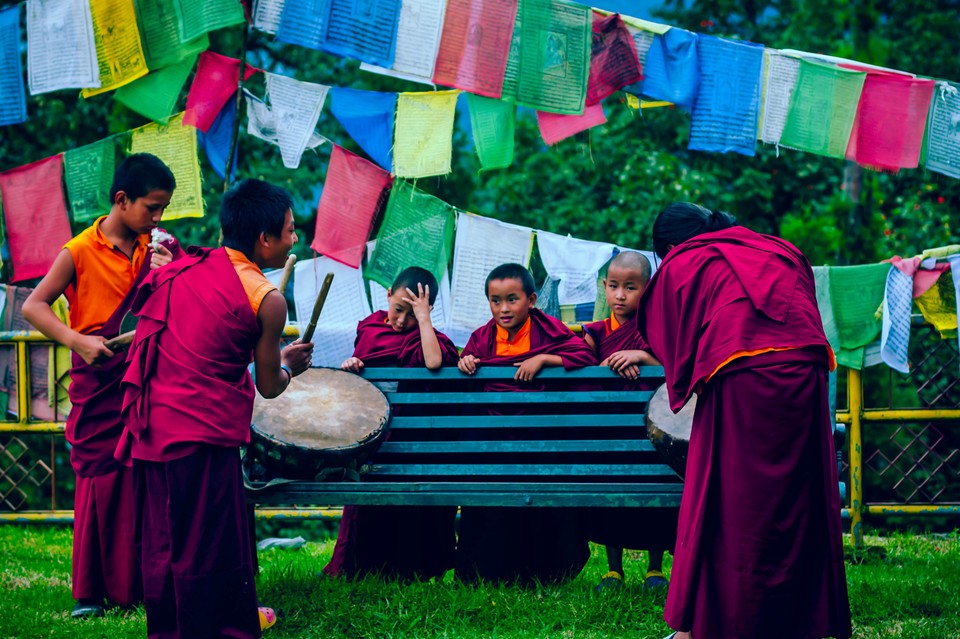 On July 5, the state government has given an order to allow fully vaccinated tourists to enter without a negative RTPCR test. But, again, the travelers have to carry the required documentation.
"Entry of all persons, including tourists, who have been fully vaccinated against COVID-19, shall be allowed entry from Melli and Rangpo check post, without RT-PCR negative report, on production of valid vaccination documents. For all others, existing restrictions will continue to apply." — Order from the state
The hotels, guest houses, homestays, and restaurants are permitted to run with 50% occupancy. They have to undergo all the COVID-19 restrictions and protocols, though.
-----------------------------------------------------------------------------------------
After being stuck at home for almost two years, most of us are ready to go out and travel. Moreover, with companies and offices making work from home a norm, we are getting more driven to see the outside world or live in it more often.
But the fear of travel restrictions is still there. None of us want to get stuck after reaching the place or travel without appropriate planning. So I hope this list helps in making your life easier. Happy traveling!
----------------------------------------------------------------------------------------
For more travel tips, inspiring stories, photo-essays and my travel adventures, subscribe to my newsletter. And you can check out my amazing photography skills here :)