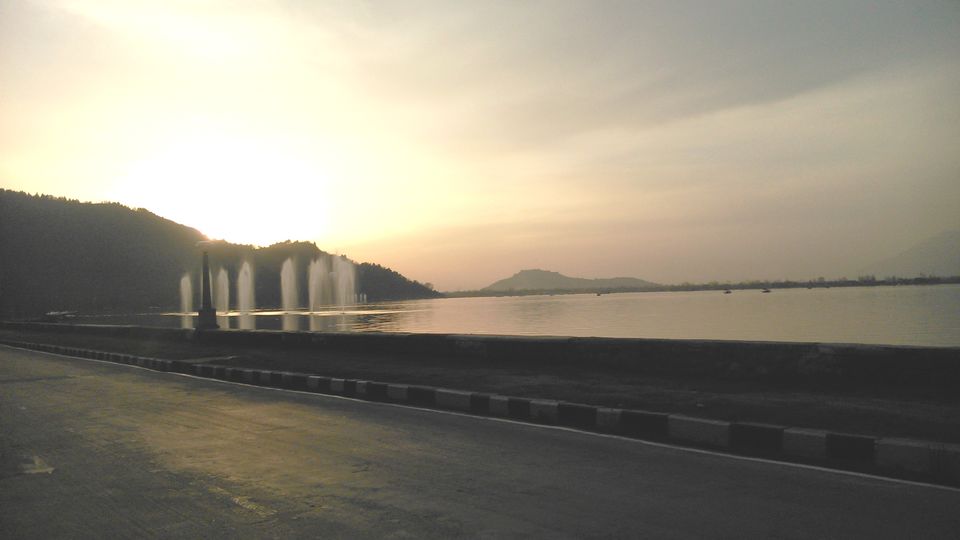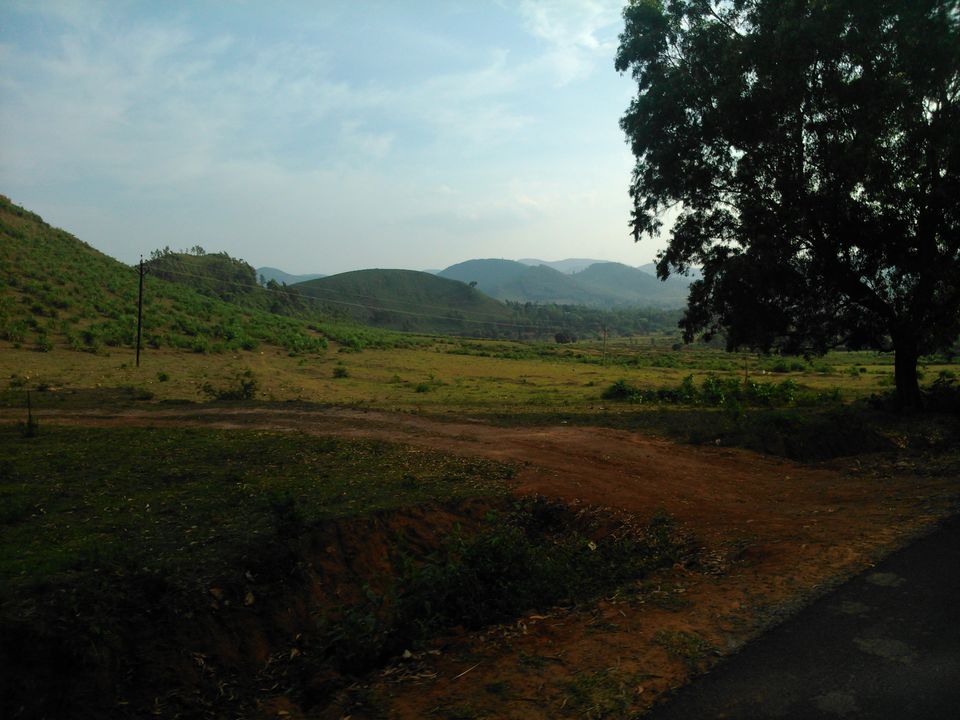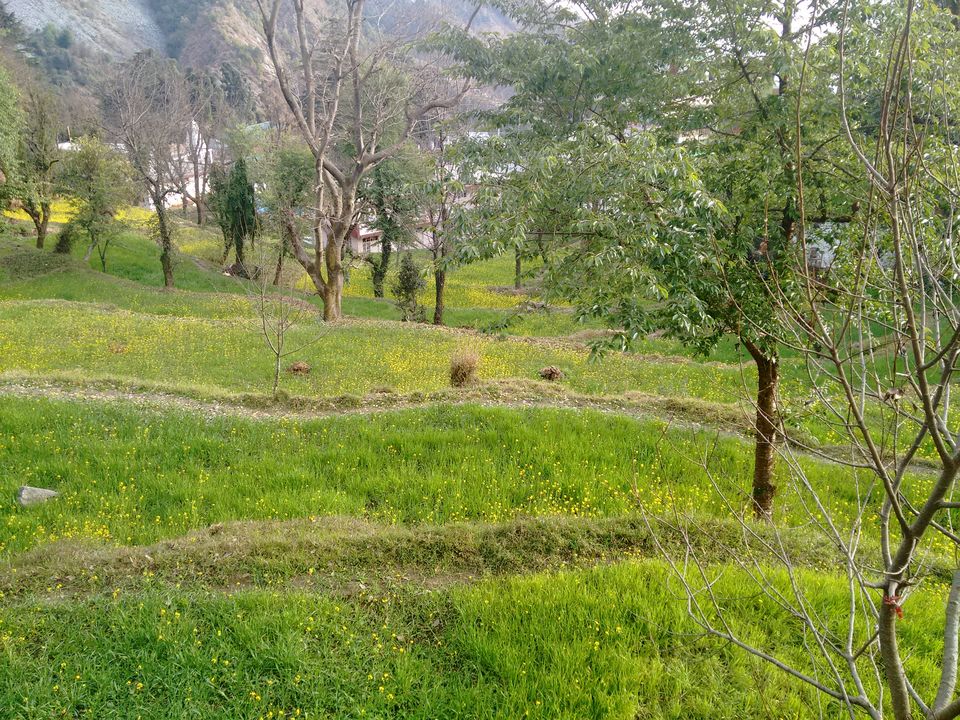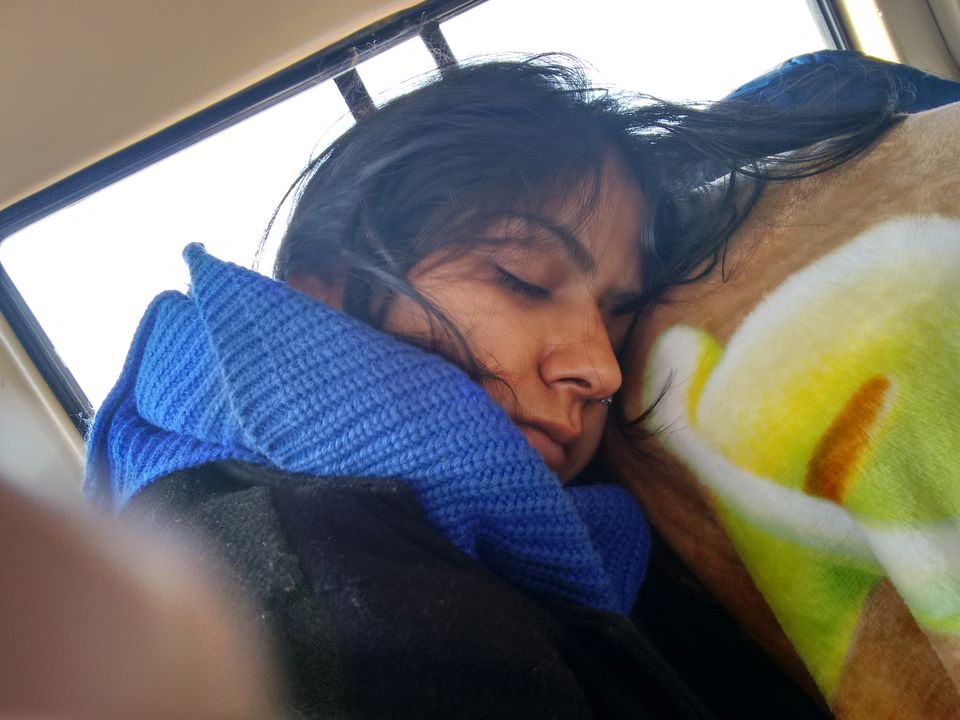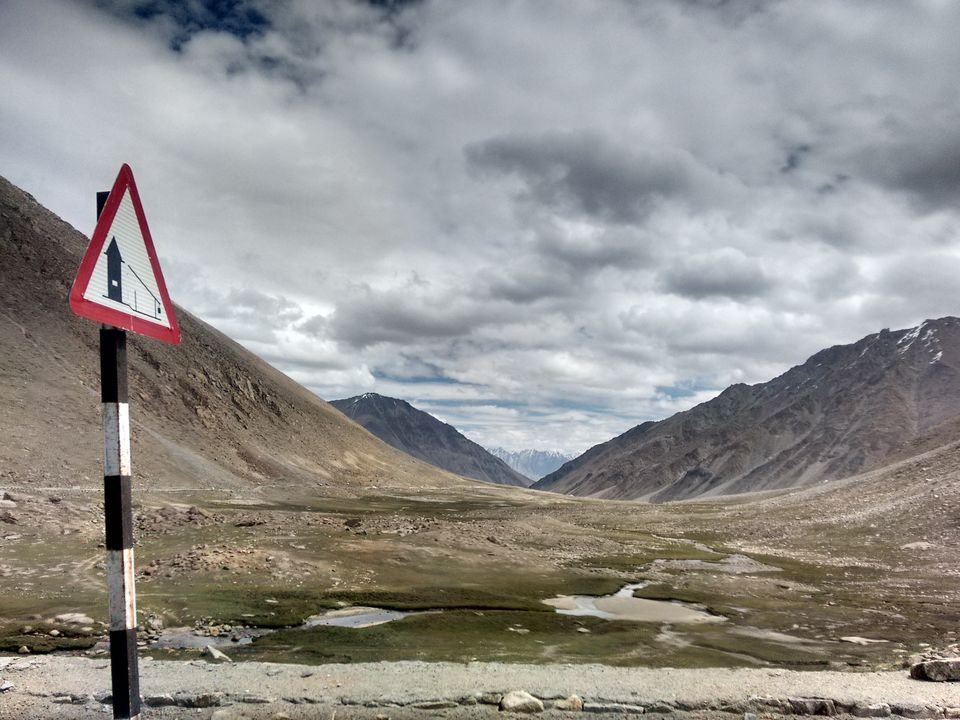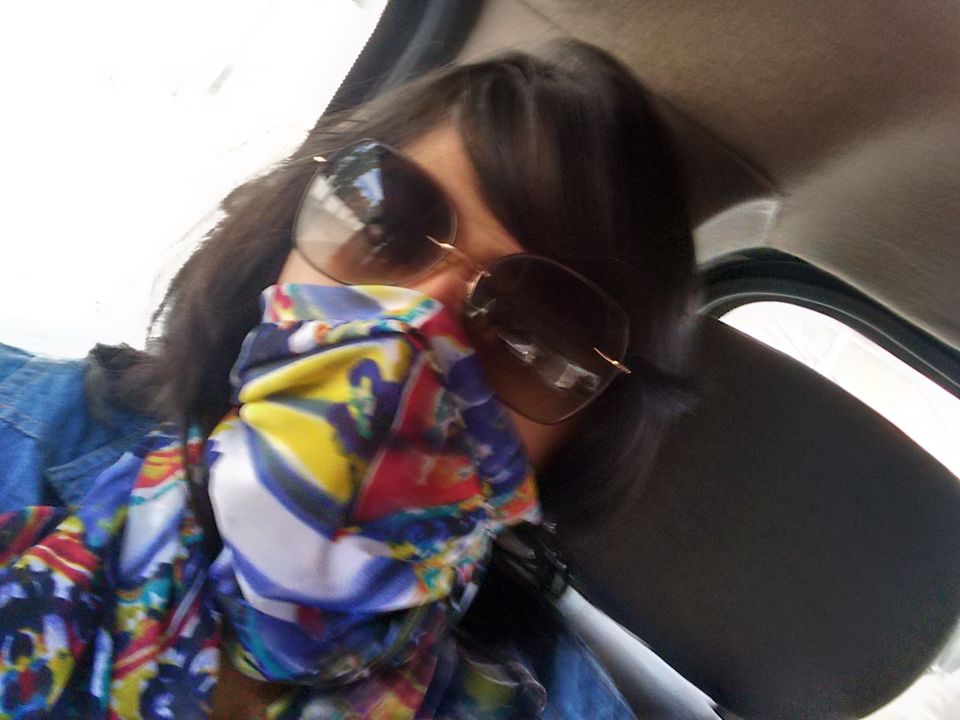 Not all those who wander are lost. This age old proverb sums up what travelling is for all those who like to pack their backpacks and take off. Travelling has always been one of the most primal and positive urges of mankind from time immemorial. From the great old travellers of the past to the modern day wanderers, people have been attracted towards the beauty and uncertainty of leaving home and discovering something new.
So what drives us to travel? Are we all the same kind of travellers in the end? Well, the answer may not be as simple as it seems. Travelling for some is a way to get away from the daily chaos of life, for some it is a journey of introspection and for some, well… it is just another opportunity to parrrtttyy!
So if going places is the core idea of all this travelling, why is that for some travel cannot be anything other than a comfortable flight and a luxurious hotel, while for a few it is hitting the road and not knowing where the night will be spent? There is another group of people who like a mix of both – luxury and budget/on the road kind of travelling.
But this article is not about the various kinds of travellers. This is about the experience of travelling itself. Literally travelling.
After a recent travel experience, I realized I love being on the road EVEN if I have to pee a hundred times, can't feel my back or have been hungry for 8 hours! I didn't take myself as one who would enjoy road trips and I was pleasantly surprised. This is what I found-
A million pee breaks, chai breaks and 'I want to stretch my legs' breaks WILL happen
Unless you are travelling with a group of people who are extremely disciplined about time or you are on a road trip with a very strict schedule – be prepared to be pushed back by about 4 to 5 hours. The amount of times your bladder will disappoint you, the innumerable picturesque, 'must click' sights you'll encounter and the insane muscle pulls you'll experience will force you to stop 'just one more time'.
If trekking trips require stamina and months of physical workouts, road trips require will power. Lots of it. You will have to let go of quite a few sights or places that were a must on your list but due to an extra pee break, a tire puncture or a luxurious lunch, you missed them by half a kilometer (true story).
You will have to sit in an uncomfortable position for hours till a washroom, a petrol pump or an open field is spotted (yes, an open field). So no my fellow travellers, road trips are no party.
Eat what you can, when you can – oh, but don't eat too much
Depending on the route you have chosen for your road trip, restaurants may be far and few and that means rudely being awaken from your deep slumber and being fed aloo paranthas/momos/chowmein or whatever it is that the dhaba serves.
There are no meal timings and unfortunately there can't be any. You may have done your research impeccably but what does one do when the only dhaba which is 250 km further down the road is closed because it's so damn cold. (hint: you open your 15th packet of chips and quietly eat)
But remember, just to save yourself from hunger later on, it's not a good idea to eat too much on other meals. Not only does this make one very uncomfortable, it also disrupts the silence in the car (if you know what I mean).
It's unlike any other holiday you have been on
Whether it's your first road trip or your 30th – it's not going to be like anything you have experienced before. Each holiday brings with it something new and unexplored – road trips more so. A series of places, an endless highway and sights you have never seen before. At least not from where you are seated. The world whizzing past at 100km/per hour offers you another perspective of the world around and of yourself.
I don't know how many people agree but roads trips are the perfect time to contemplate, introspect and let go.
Everything becomes funnier, more beautiful and more memorable
Remember that story from your road trip that you tell everyone but no one laughs? It's perhaps because the only people who will understand the story are the ones who travelled with you.
When you are enclosed in a car or are stuck on a bike – you are more perceptive to things around you. From the lamest of comments to the most sarcastic remarks to the most ordinary sights to the most breathtaking sunsets; everything simply becomes a part of you, of your journey. And before you know it, your holiday memories are in the making.
When travelling from one place to another, the moment we reach our vacation destination is when our holiday truly begins and when excitement hits its peak. Road trips are one big, continuous holiday; your vacation destination is both 1 km away and a 100 km away. It begins the moment you step out of the house and lasts till you haven't taken the last turn towards your house.
Treasure it.
But all's not fun and frolic – road trips are exhausting. 14 hours on the road can take away all your energy and patience till you can't bear another moment in the car or on the bike, till you can't see another road sign or hold your belly out of hunger.
It's difficult, it's exhilarating and it's uplifting. But it's not for everyone.
Here are a few basics things we all claim to remember but ignore when on a road trip:
No, don't ever drink and drive
Let it be a rule – no alcoholic drinks in the car. Not even for fellow passengers. In case of an emergency, you may need a driver to replace the current driver and if everyone is happy high – you'll be stranded on the road.
I am all for getting away from technology, people and the mundane-ness of life but it's important to let someone know where you are at all times (or when you get a network). During an unfortunate incident, you don't want to be cursing yourself and fellow passengers because no one bothered to inform their friends and family about their whereabouts.
Stay away when you are unsure
On road trips, we come across numerous villages, small towns, travelers like us and all kinds of people. The moment you feel uncomfortable or just 'not right', LEAVE.
Don't disrespect anyone's land
Whether in your own country or in someone else's – don't disrespect their culture, their people, their way of learning (passing comments is not allowed either). You have an opinion about something, present it if only the other side is ready to hear, otherwise keep shut, enjoy the hospitality and move on.
Keep an extra of everything
From extra cash to photocopies of your identity proofs to extra food, petrol and water – never be short on your supplies. Depending on the route you have taken, there will be tons of other things to keep in mind so remember it all and don't ignore even the most inane things.
Happy travelling :-)