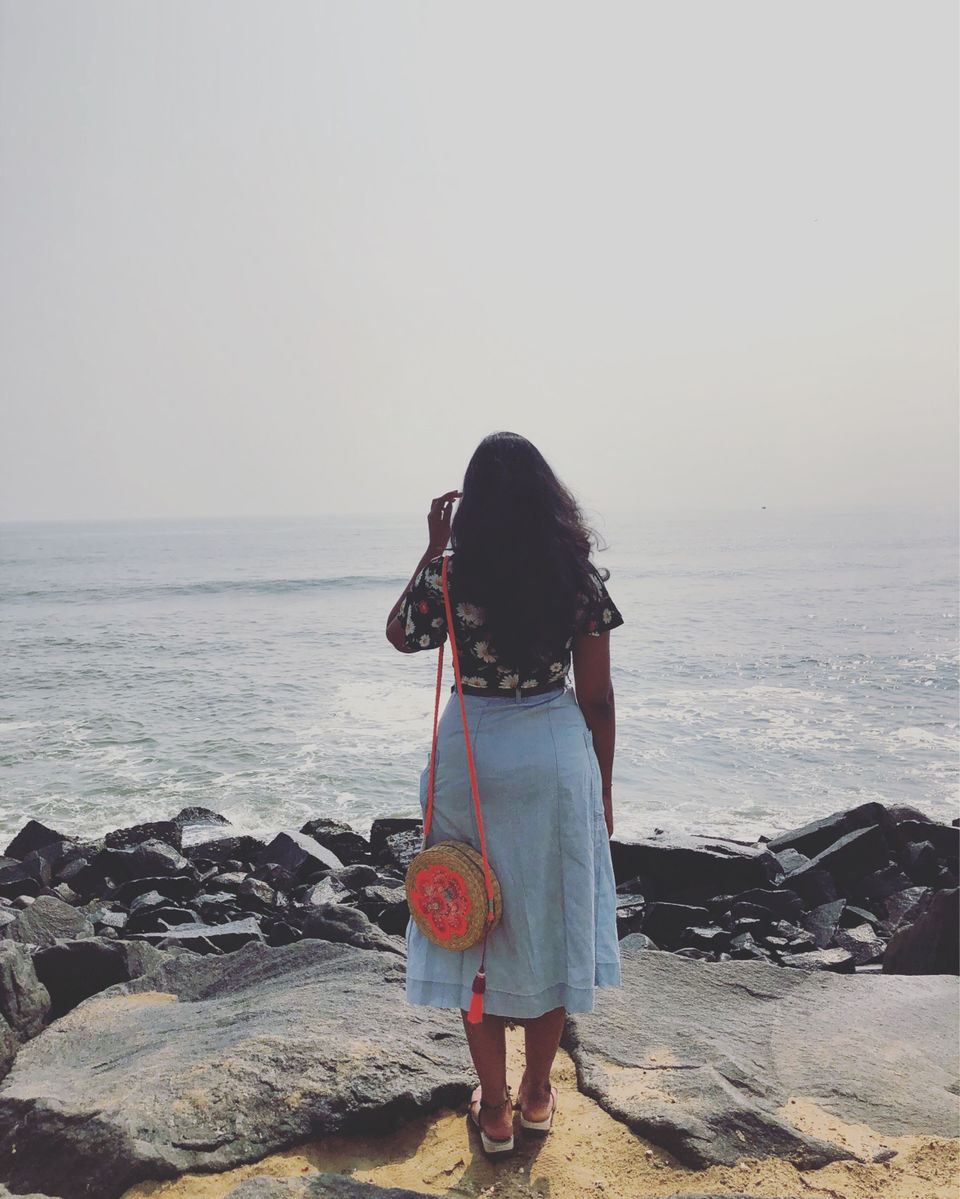 Gone are those days where women pertained to kitchen and kids...this is a golden era for female hippies
Every Queen needs a sword to conquer the world and these products prove no less for travelling women:p
1.PEESAFE toilet seat sanitizer spray:
I'm sure no lady would want to bother herself with a urinary tract infection while travelling and this product is a boon to prevent it.whether it's a petrol bunk or a train toilet,you don't have to hesitate to pee
Buy it here: PEESAFE Toilet Seat Sanitizer Spray - 75ml https://www.amazon.in/dp/B01175RMMK/ref=cm_sw_r_cp_api_i_3GRvCb0XBDV9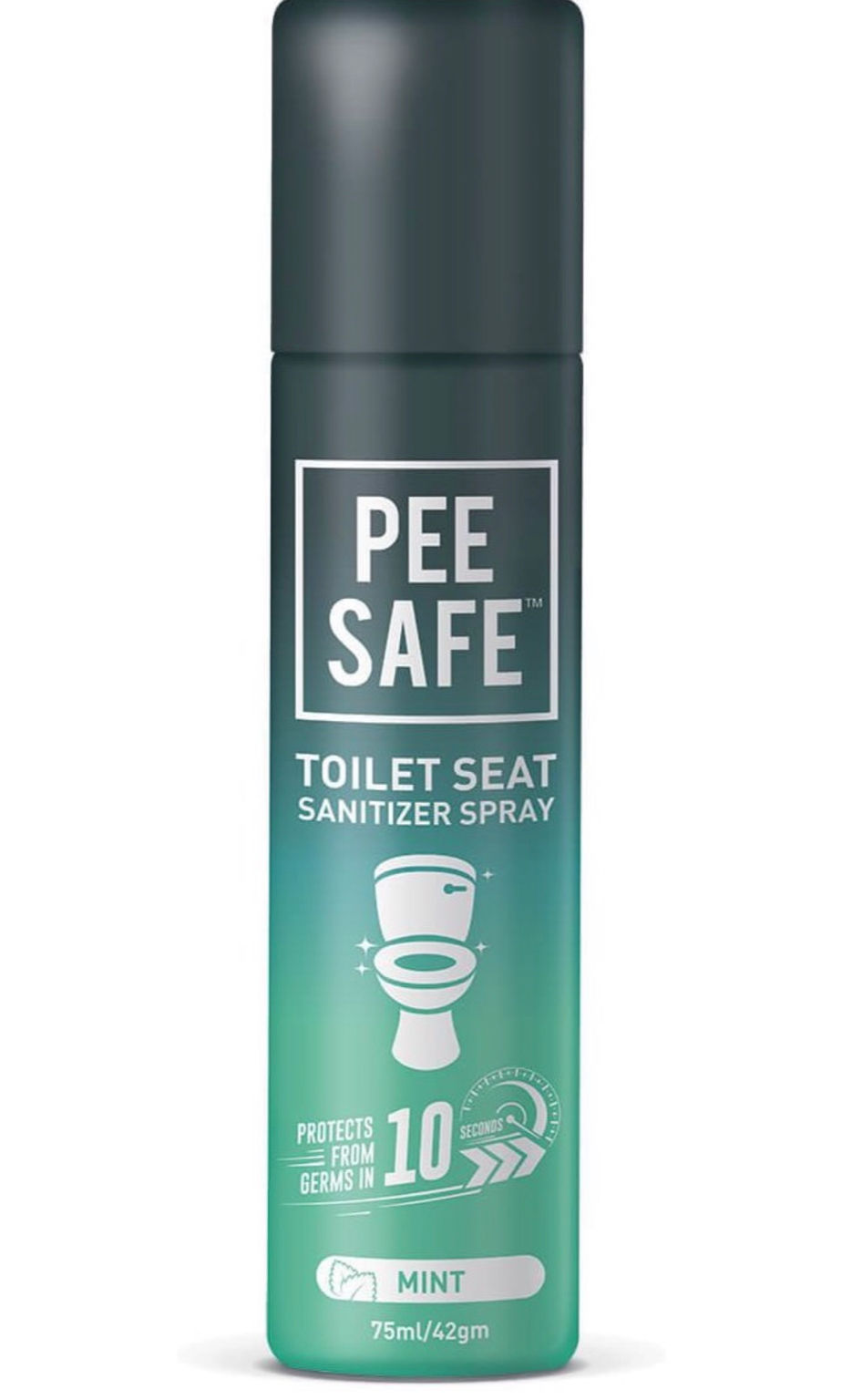 2.PEPPER SPRAY:
It's indeed a life saver..there are numerous instances where a mere spray helped me deal with perverts.you don't even have to use it,just the sight of it would be enough to shoo away some.the world is not a bad place for women but a little precaution won't harm you
IMPOWER Self Defence Pepper Spray for Woman safety | 55 ML https://www.amazon.in/dp/B075KK63FC/ref=cm_sw_r_cp_api_i_5MRvCbA0BMX17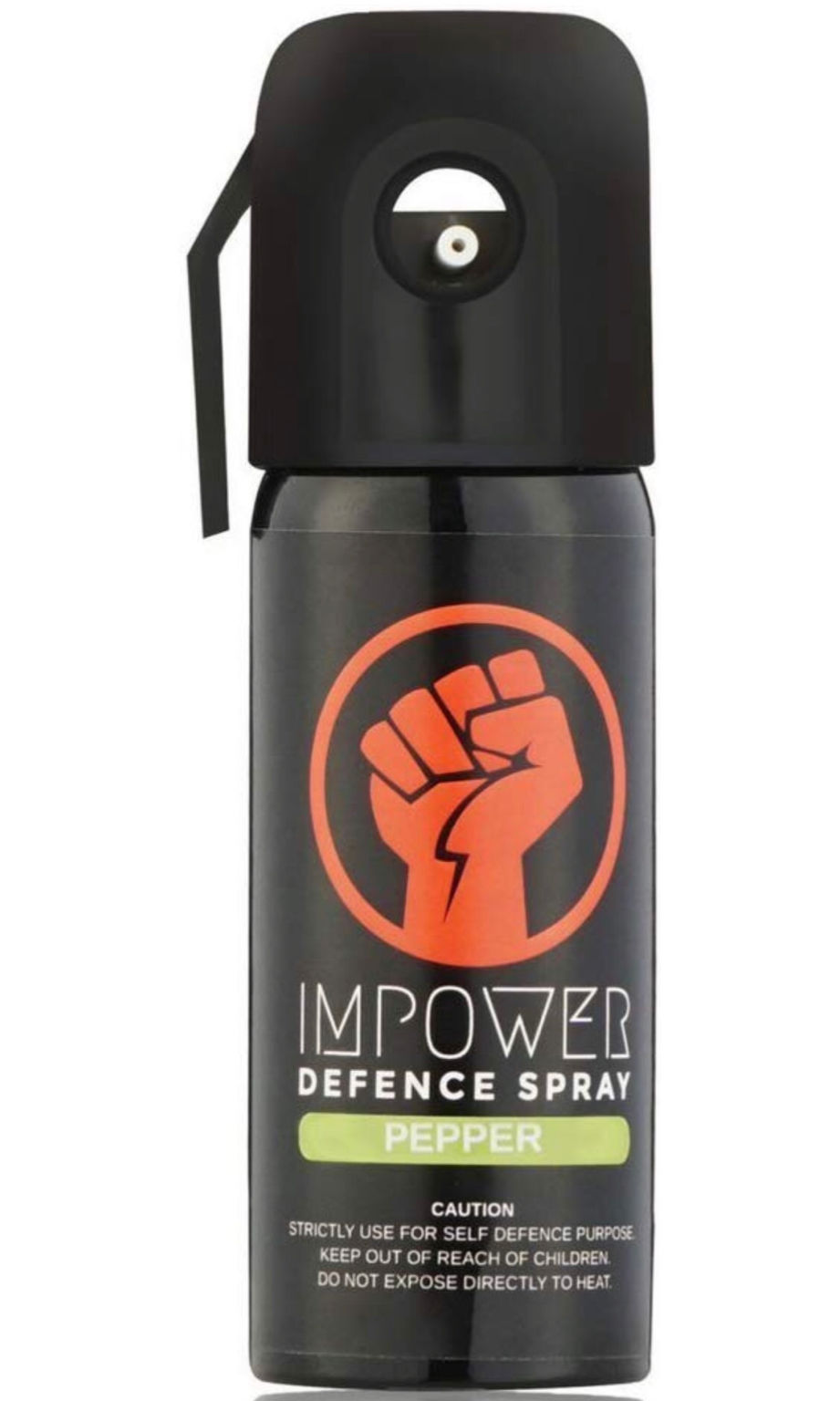 3.PEEBUDDY:
This may seem a little uncomfortable but trust me..it's a lifesaver when it comes to women going on treks or arthritis patients.this can also come in handy when you really want to avoid using a dirty toilet. Pee Buddy - Ladies Freedom to Stand and Pee Paper Based Disposable Female Urination Device for Women - 10 Funnels https://www.amazon.in/dp/B01N2WQKNU/ref=cm_sw_r_cp_api_i_pTRvCbZSKDSXA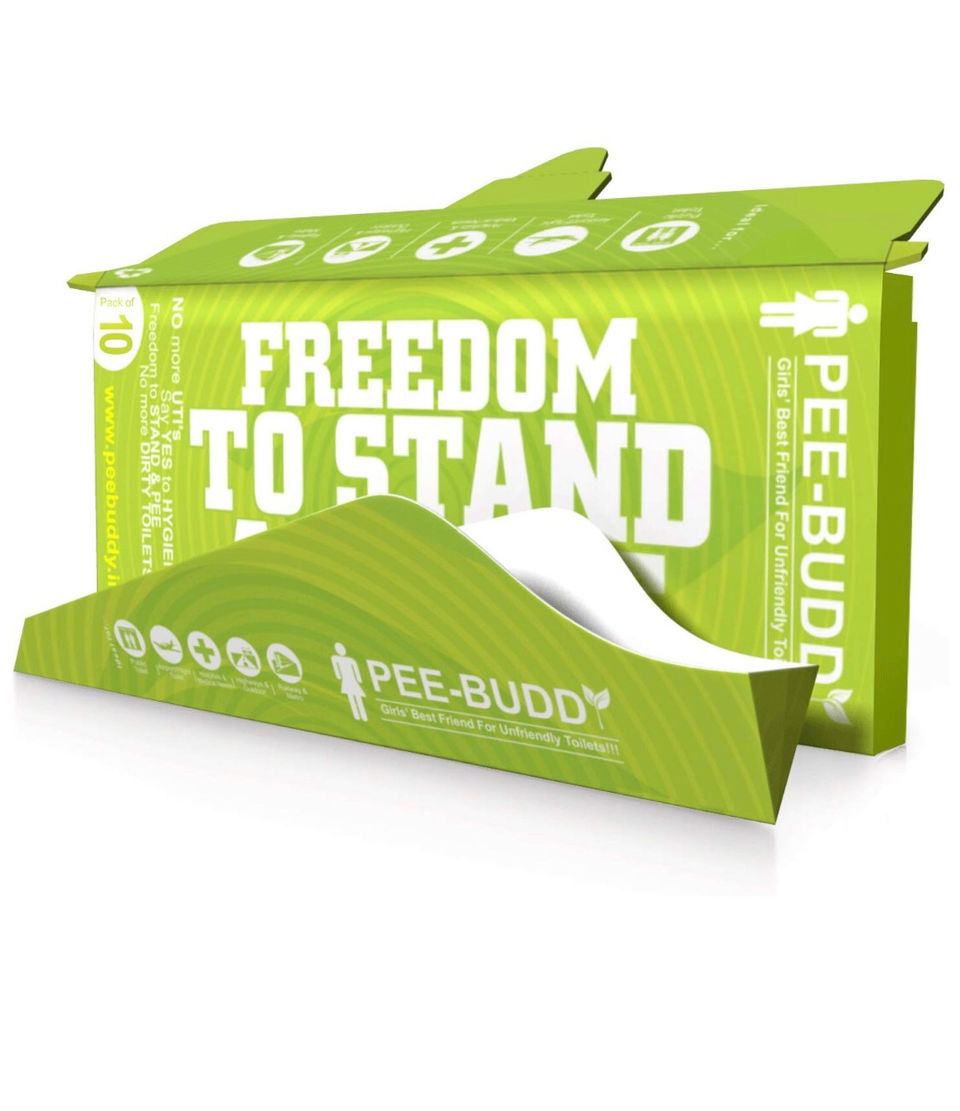 4.FOLDING KNIFE/TOOL:
I'm a girl who grew up watching lots of discovery and ngc on tv .one thing bear grylls taught me was to always be prepared for a calamity.a folding tool comes in handy for a lot of other activities and you may even use it for self defense
BESTOW® Folding Spoon Fork Knife Pocket Multi Tool - Assorted Color https://www.amazon.in/dp/B07G2CV924/ref=cm_sw_r_cp_api_i_IWRvCbK78YM7C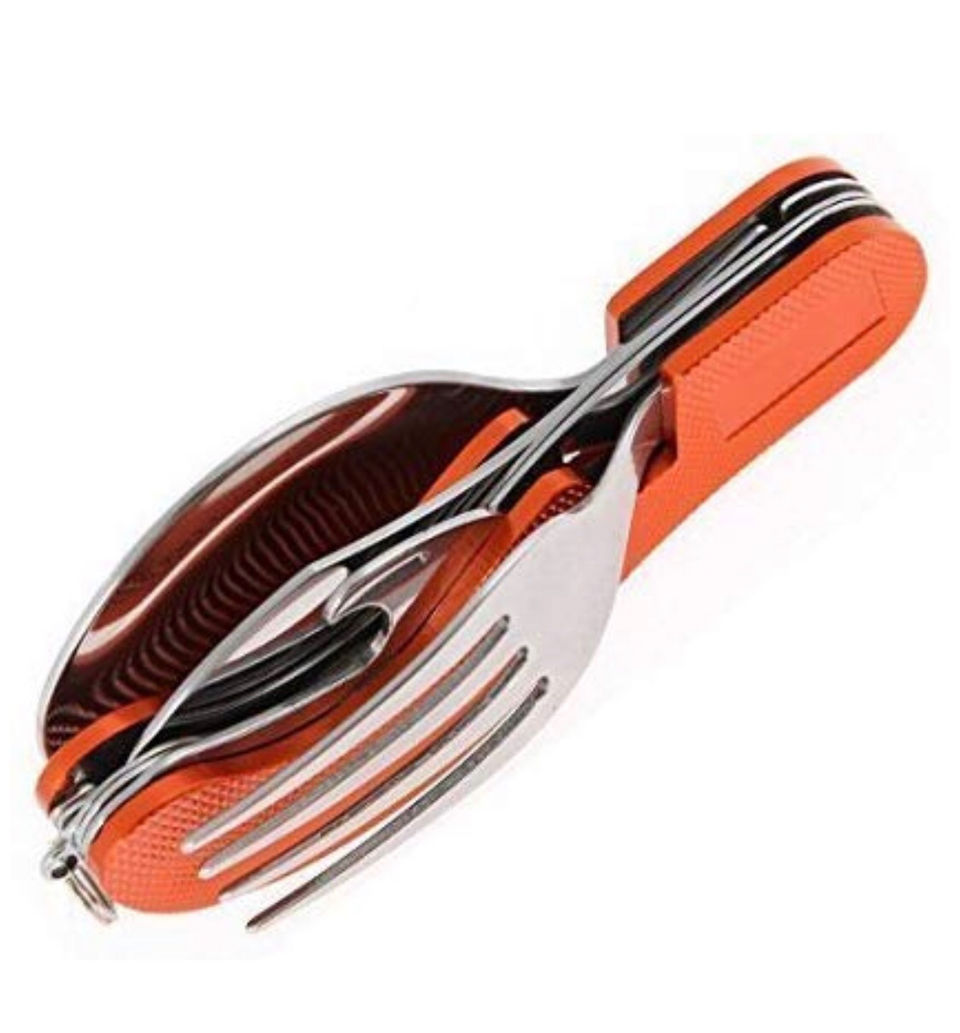 5.COLLAPSIBLE WATER BOTTLE:
Staying hydrated while on trip is really important and this kind of bottles help you carry water effortlessly.you can always refill the bottle which indirectly helps in decreasing plastic usage and maintaining sanity of the place you visit ....
Sattvic Innovations Collapsible Folding Outdoor BPA Free Water Bottle, 700ml (Black) https://www.amazon.in/dp/B07B4FS5QV/ref=cm_sw_r_cp_api_i_-6RvCb4E0C3N7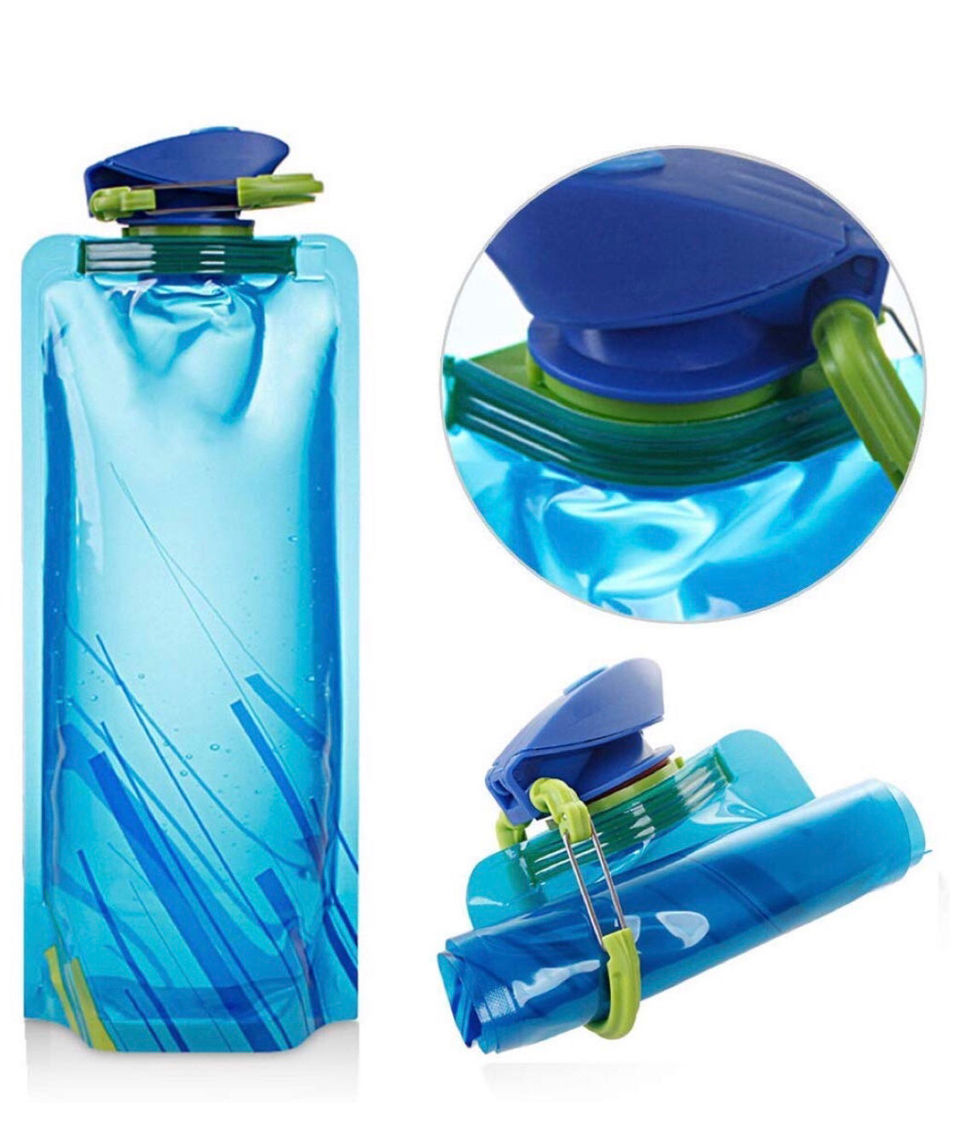 6:NECK PILLOW & SLEEP MASK
Don't miss your beauty sleep while on a flight or train journey with these beauties.travellers usually keep staring out of windows and do not tend to sleep a lot.but,sleep comfortably even for a little while .there are many websites offering neck pillows and this is just a reference Ultra Soft Panda Designed Neck Cushion Pillow, Peach (14-inch) https://www.amazon.in/dp/B01M7VCTOD/ref=cm_sw_r_cp_api_i_lgSvCbKF4C9Q9.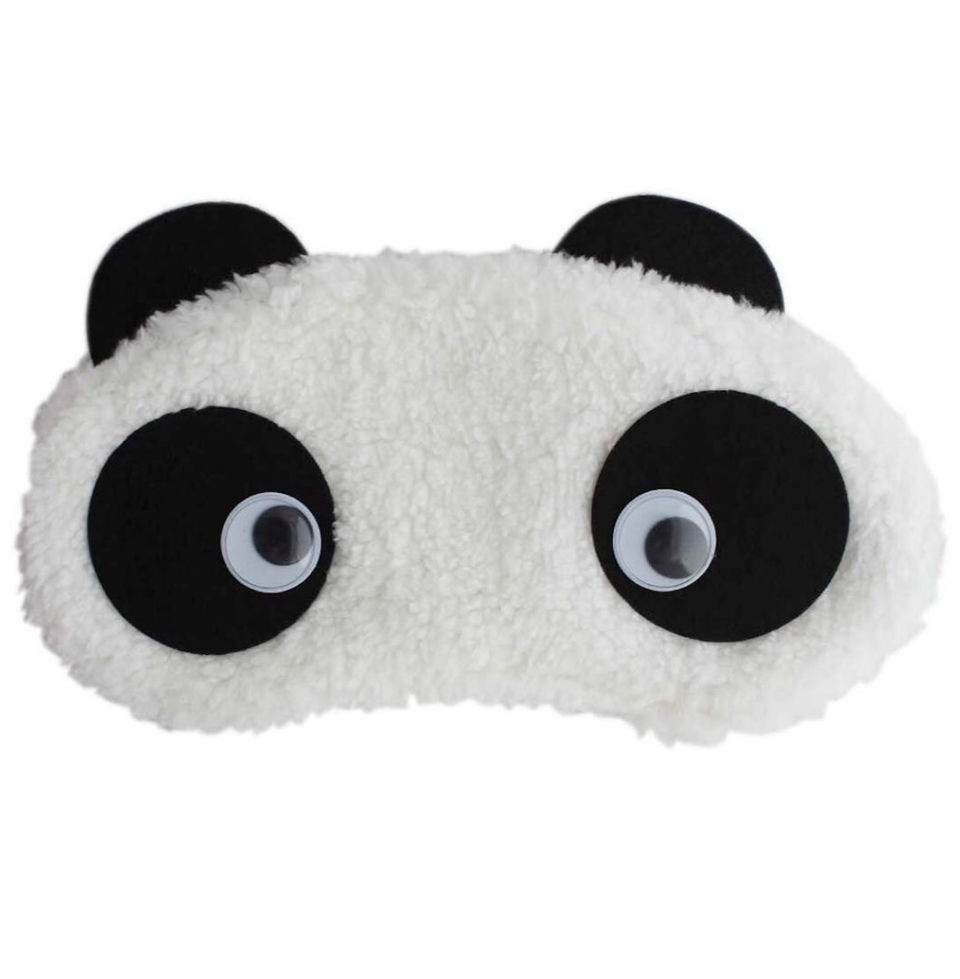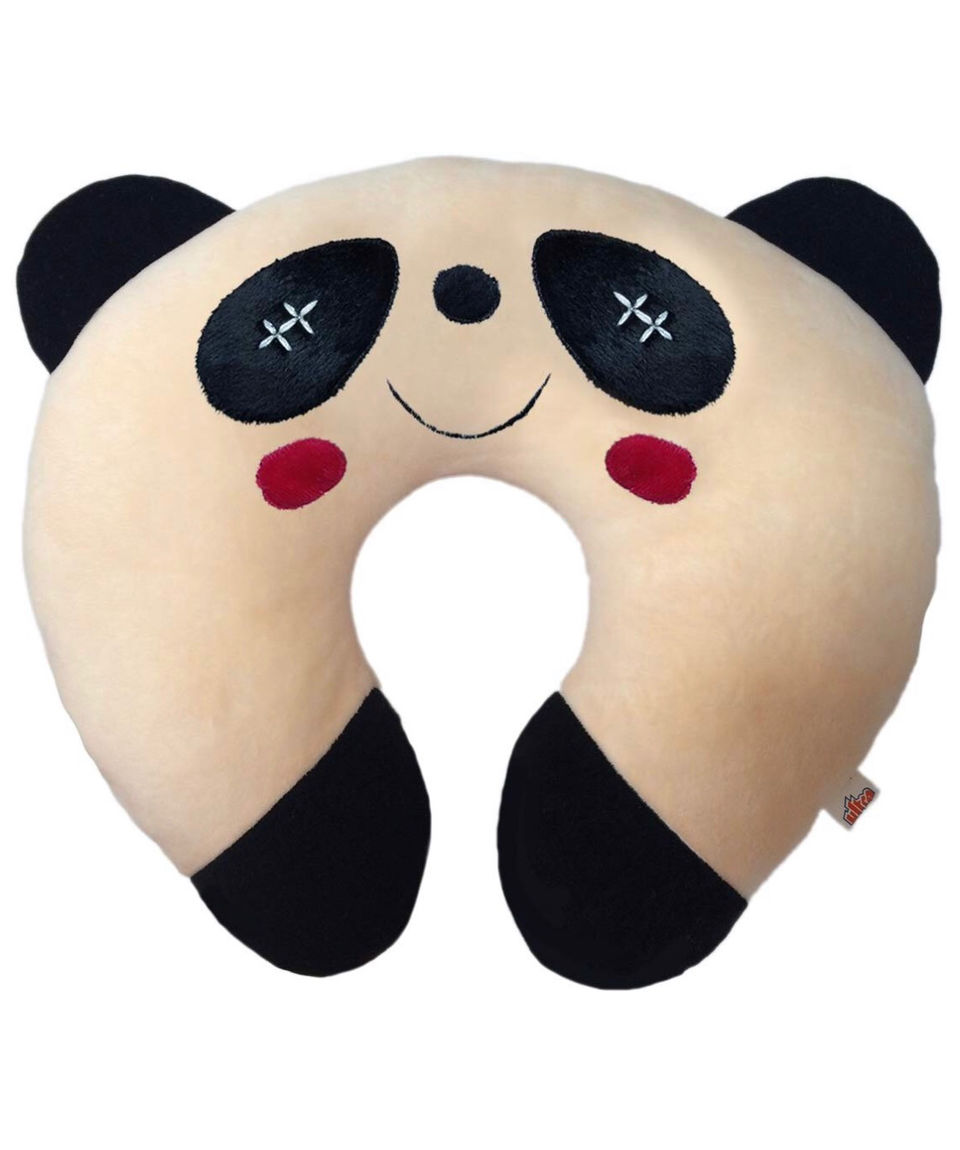 7.MULTIFUNCTIONAL ORGANISER BAGS:
For a messy girl like me..packing luggage perfectly has always been a hussle and these kind of bags makes it damn easy.they also help save lot of space to carry other things
ShoppoStreet Bucket Barrel Shaped Cosmetic Makeup Bag Travel Case Pouch(Multi Color) https://www.amazon.in/dp/B07BGXN64X/ref=cm_sw_r_cp_api_i_8lSvCbBF8Y1Q4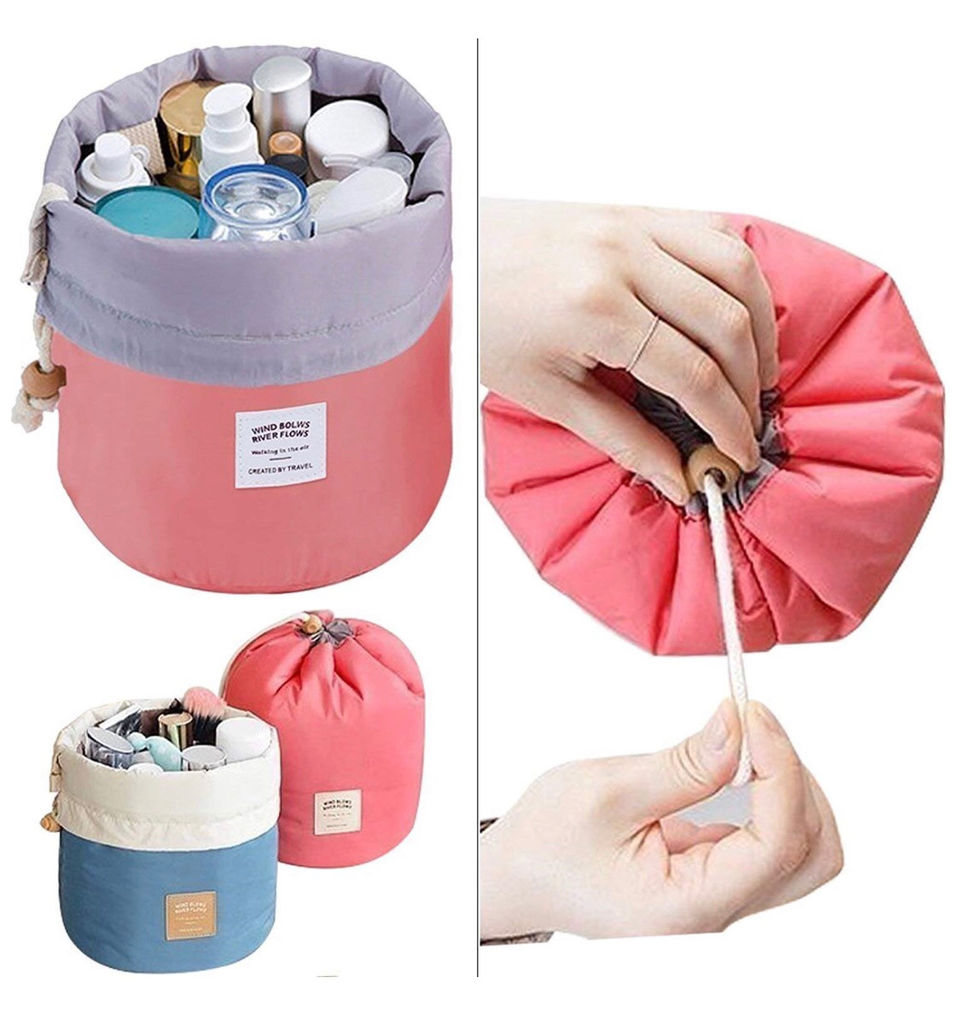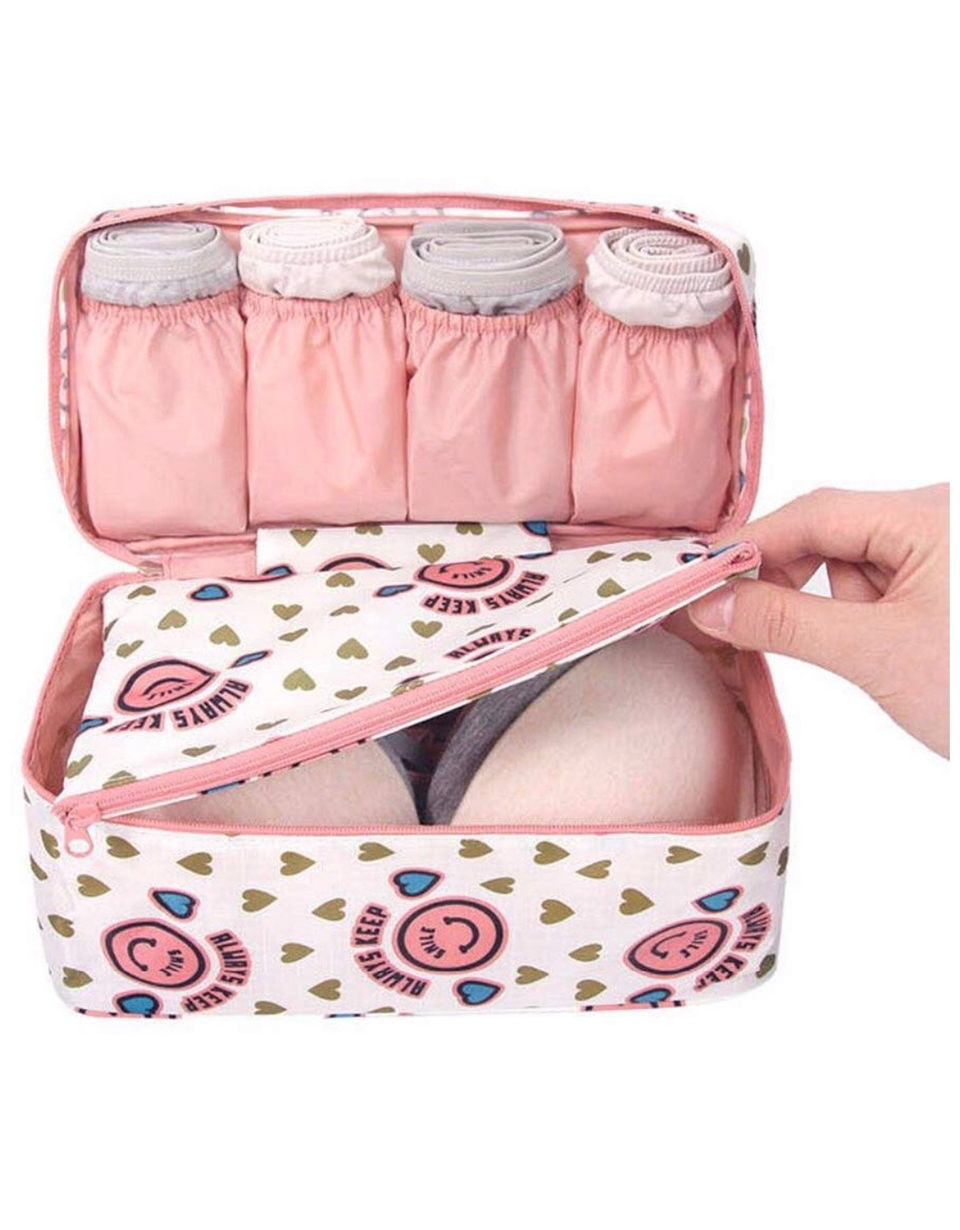 8.HASSLE FREE PERIODS
Using a tampon or menstrual cup would make travelling with periods a lot more easy when compared to sanitary napkins.but,if you're someone who can't switch...these days,many sanitary napkin companies are coming up with hassle free disposal and comfortable pads.. Carmesi All Natural Sanitary Pads - 10 Pieces (All Xl) https://www.amazon.in/dp/B077NZB3KZ/ref=cm_sw_r_cp_api_i_6wSvCb7B22EH5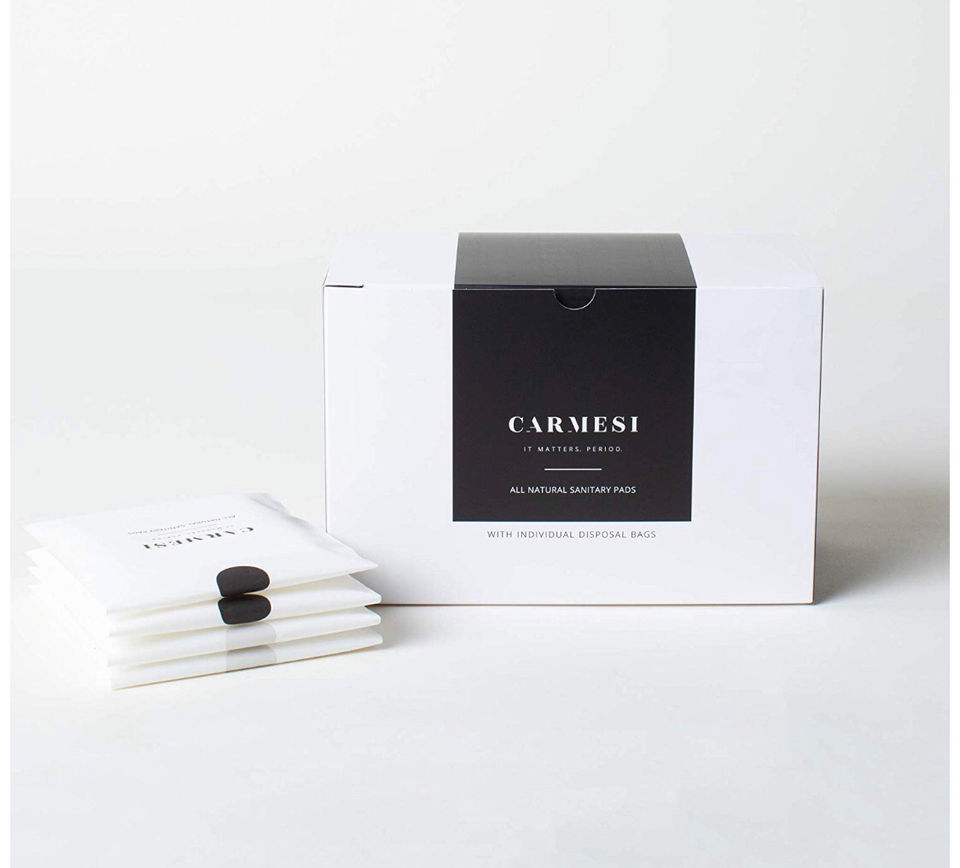 9.TRAVEL TORCH:
With advanced technology and mobile phones ..people no longer carry torches on casual trips but travelling is unpredictable and you may explore places with no power supply.so,do carry a torch wherever you trave Jy Super 8990 Rechargeable Industrial Security Purpose Metal Torch Flashlight For Camping Hiking Outdoor And Everday Day Purpose https://www.amazon.in/dp/B078PGLNFY/ref=cm_sw_r_cp_api_i_YDSvCbY0XG3QT l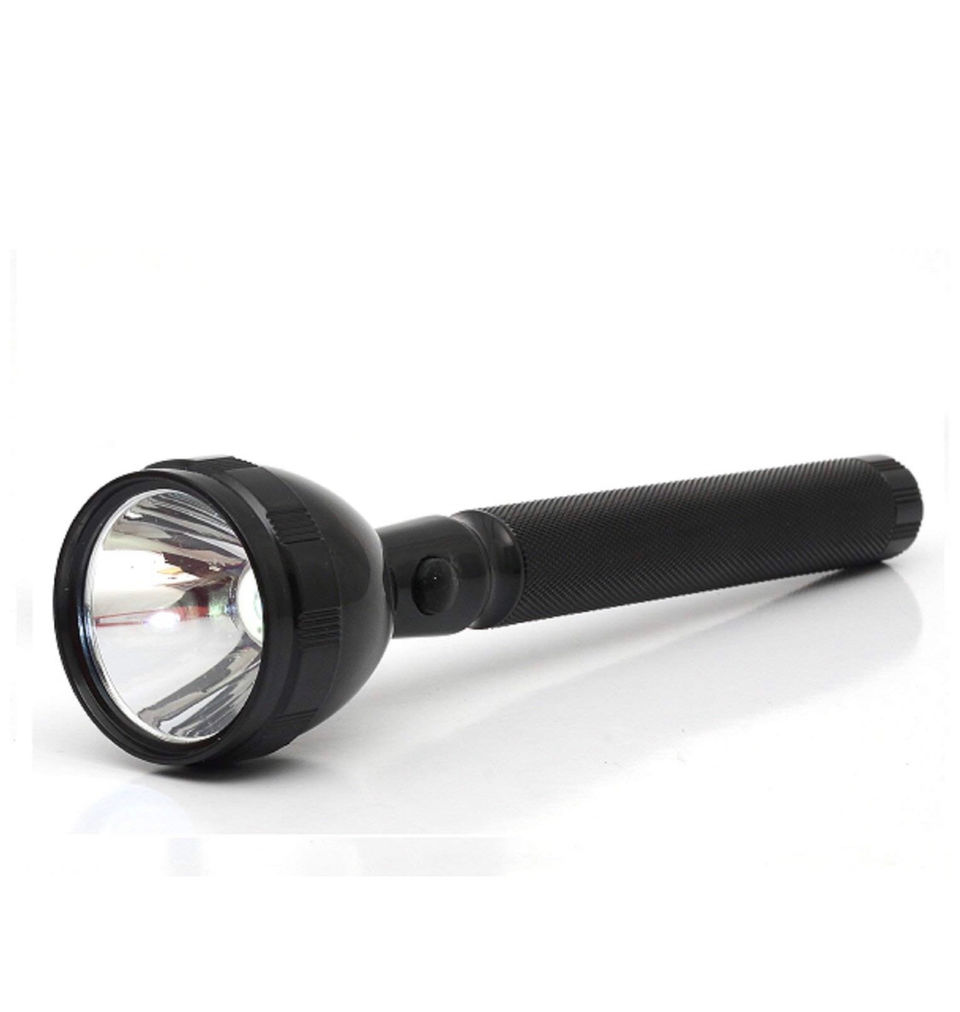 10:HAND SANITIZER :
As a medico..I'm obsessed with hand sanitizers and it's a must for every traveller. No one want's to get sick while travel and sanitizers help you take care of it.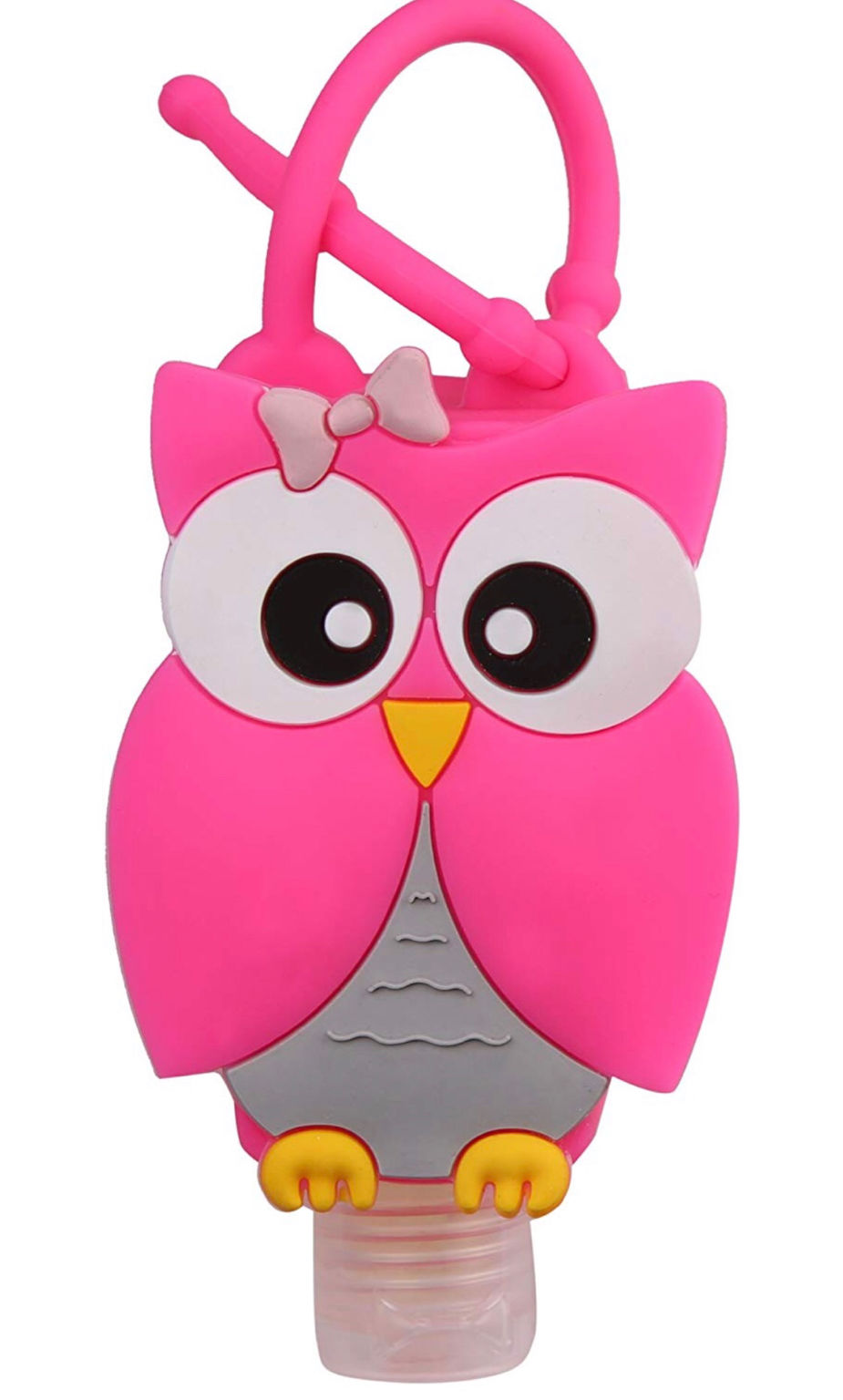 These are the top 10'products I think every female traveller must own and each one of these came in handy at one or the other point of my trip diaries.
HAPPY TRAVELLING!!