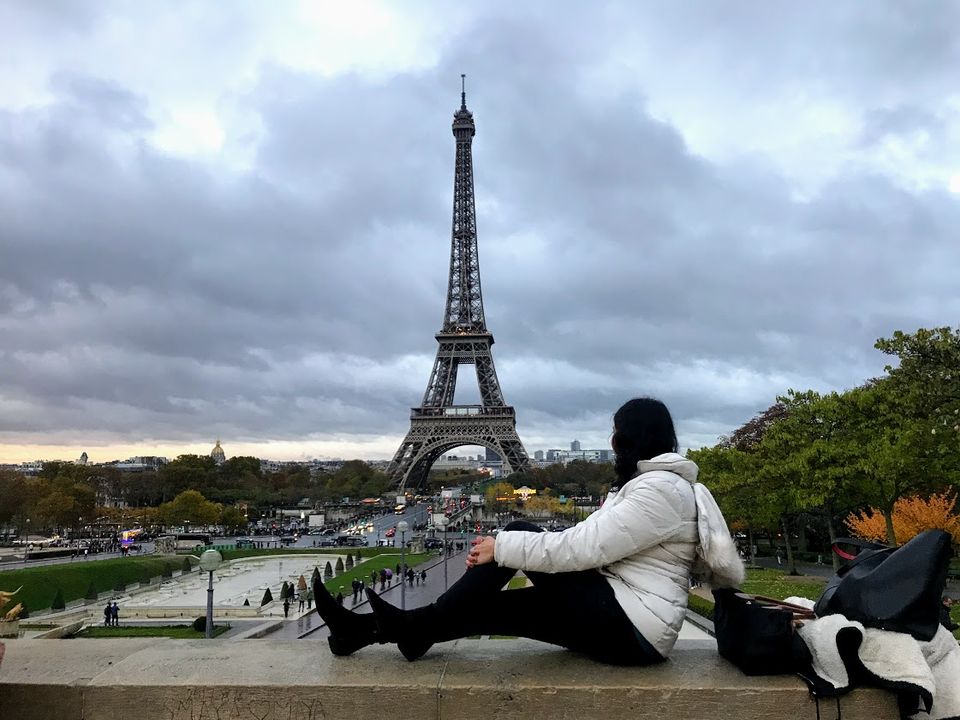 I have to admit travelling and blogging with a full-time job can get demanding. But it's not impossible! With a bit of planning and persistence, you can plan short getaways that leave you relaxed and rejuvenated making you more productive at work. Now isn't that a win-win?
Every year we end up whining over our unused leaves, and envying the Instagram feeds of our nomad friends. #12TravelTales started with the intention of inspiring people to seek diverse experiences instead of taking only one vacation a year. What if I tell you it's possible by taking pretty much the same number of leaves as you would for an annual international vacation? I take an average of 10-12 annual leaves to make #12TravelTales happen. In 2018, I explored 12 destinations across 4 countries. Like the sound of that? You can do it too!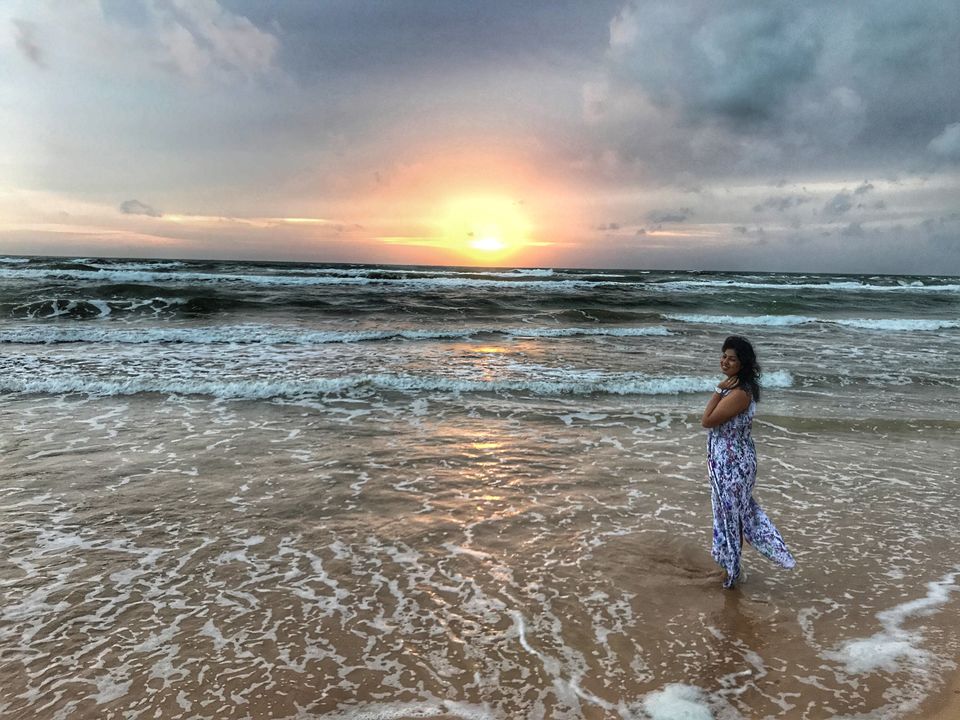 Here are 10 hacks that can help make your travel goals a reality while keeping your day job!
Hack 1: Plan, but don't over-plan and go with the flow
Take things slow- you don't need to overwhelm yourself with having your annual travel plan all chalked out. Break it down and plan your travel for the next three months. Establish a good equation with your employer to get your leaves approved. Taking frequent trips will mean you won't have the liberty to plan everything down to a tee. It's good to be impromptu once in a while. This won't go down well with the OCD folks, but let the place surprise you. Planning trips can end up being tiresome when you're doing it every month, so take things easy and make sure you're having fun!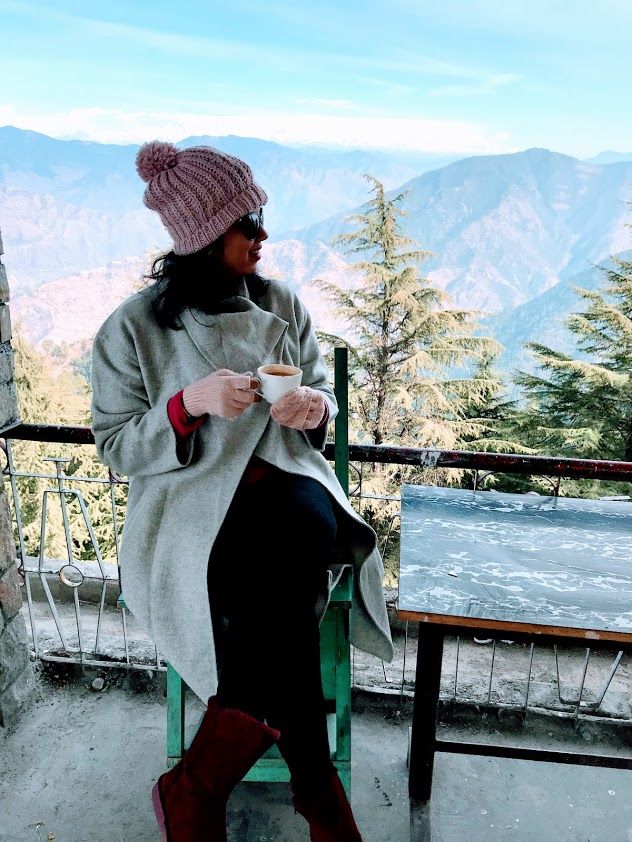 Hack 2: Set up a travel fund
If you're really serious about travelling, it's best to set up a separate bank account for your travels, and contribute a set amount to the account every month. This will help you plan your expenses accordingly and also cut down on unnecessary ones. No more impulsive purchases from online shopping sites.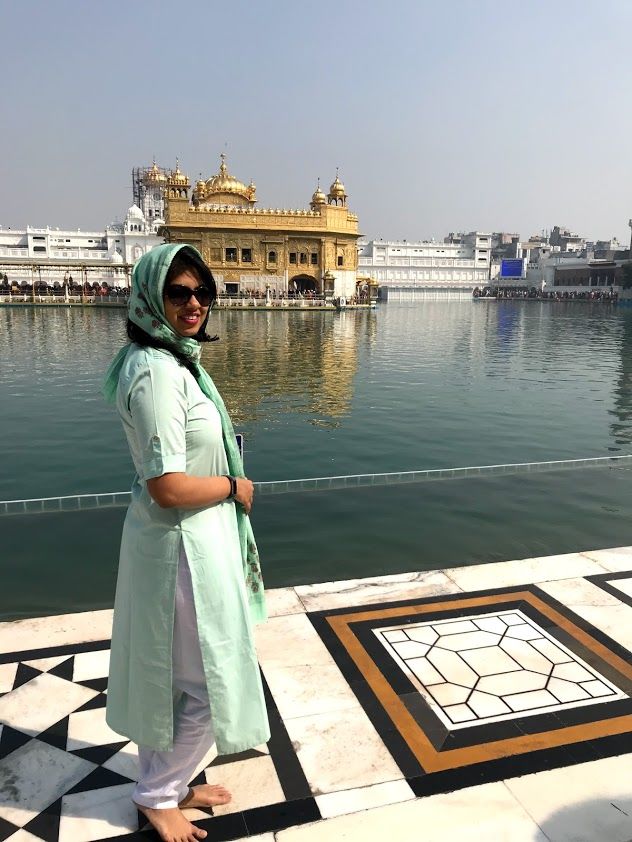 Hack 3: Reap the benefits of off-season travel
Off-season travel not only gets you awesome deals on air tickets and hotels, but also more often than not, places tend to be less crowded. The south-western coast of Sri Lanka is a non-peak season between June and August; and when we visited in August, we were happy to have the beaches all to ourselves, barring a few locals. Also, when I visited Allepey, Kerela in the month of June- we stayed in a suite right by the stunning Vembanad lake, and I got that room for a steal (which would have otherwise costed me a bomb in the peak season). Psst- calling up the hotel and negotiating can sometimes get you a better deal; since the staff is eager on utilizing their unsold room inventory.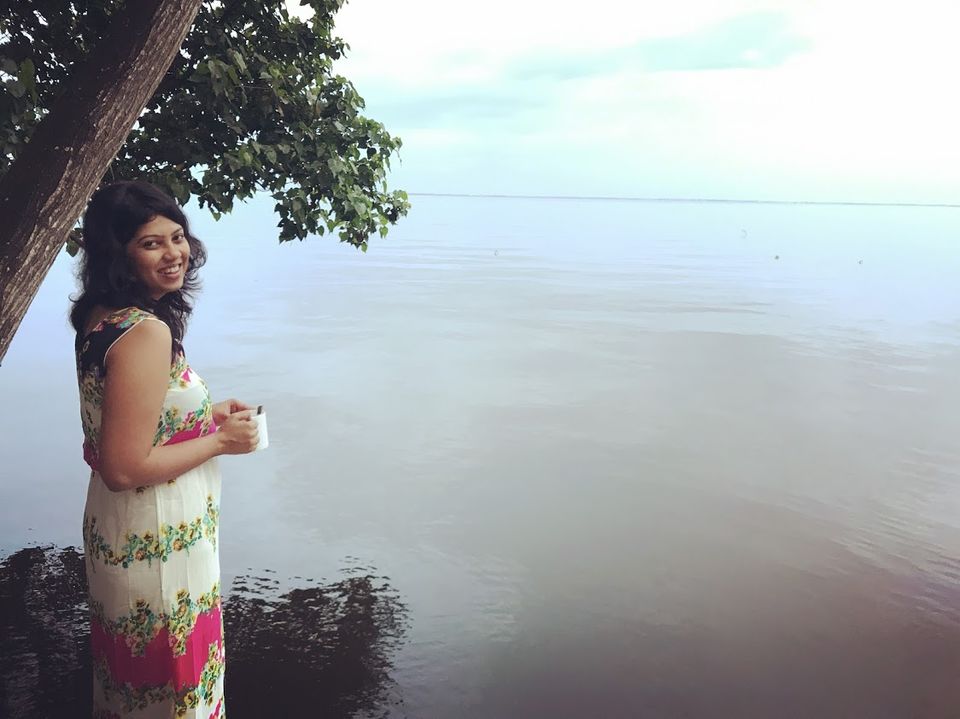 Hack 4: Watch out for those long weekends
If you mark out all the long weekends at the start of the year, half your job is done. Those without a five-day week may find this a tad bit difficult, but you could look out for those weekends when the holiday coincides with a Monday. This calendar will come in handy. Or worst-case scenario, take a day trip! You will find lots of places in and around your city that provide you with a quick escape from the city chaos- a trek to a lake, a visit to an organic farm, a beautiful fort or a pristine beach.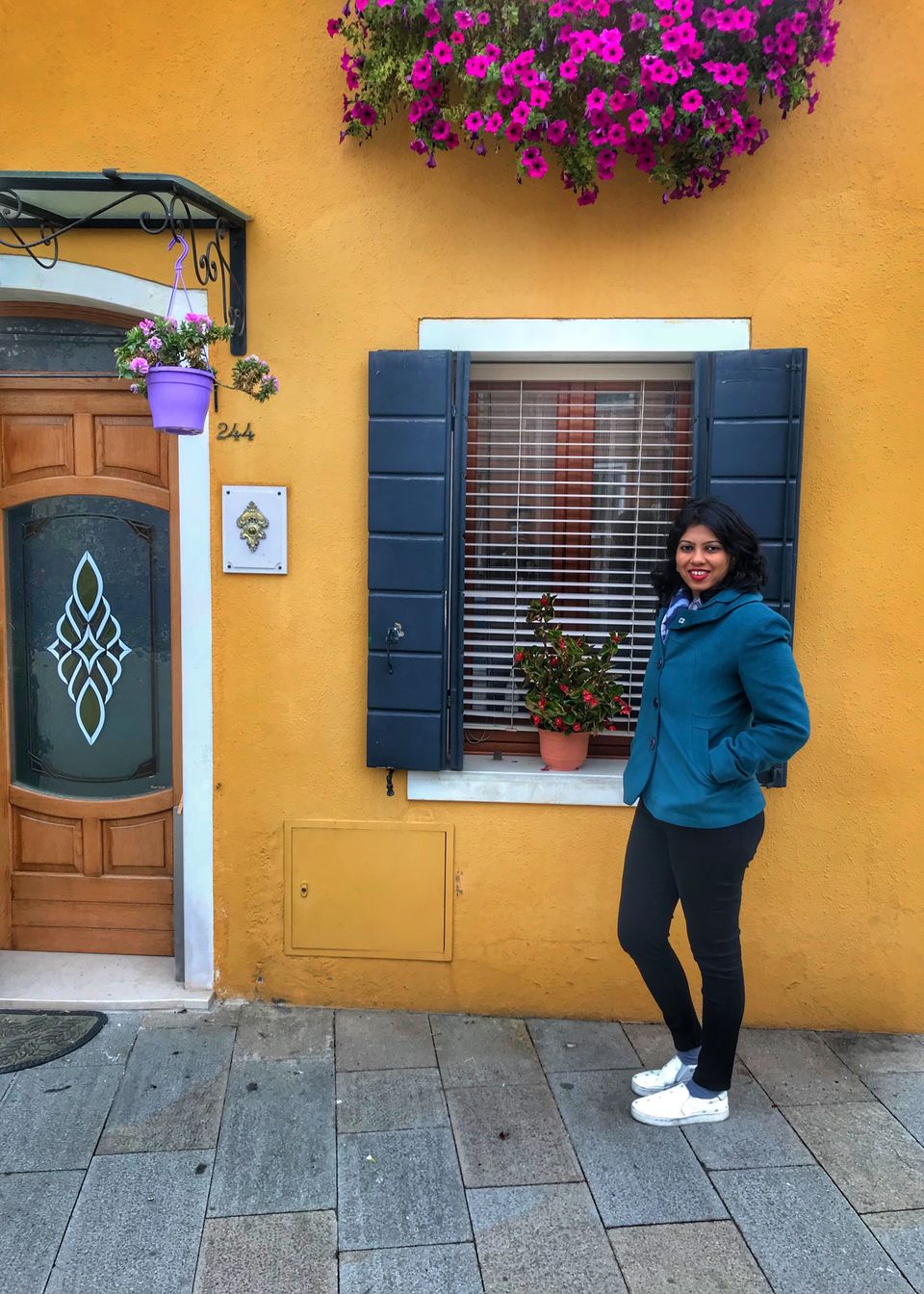 Hack 5: Explore and appreciate your own country
While exotic overseas destinations continue to have an inexplicable lure to them, there are tons of hidden gems on our home turf which can also offer memorable experiences. We get so heavily bombarded with information about far-flung destinations, that we sometimes undermine the beauty of what lies in our own backyard. I remember taking a road trip to Coonoor from Bangalore and the drive through the green pastures and sunflower fields with the mountains in the background was one of the most picturesque sceneries that will be etched in my mind forever.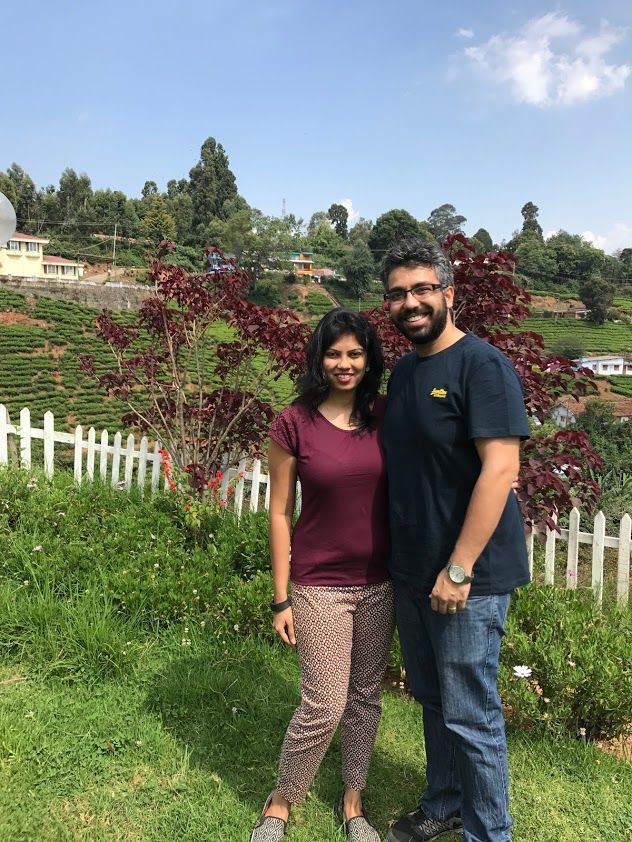 Hack 6: Don't be shy to travel solo or with strangers from an online travel group
How many times has it happened that you really wanted to take a trip, but it didn't work out thanks to the hectic schedule of your friend? Such instances are common, but if you're serious about travelling, don't let these hurdles come in the way. Take a solo trip- initially, it can be daunting, but you eventually learn to love your own company. If you're not game for solo travel, there are lots of online travel communities and groups (some of them female only for women travellers) where you can find like-minded people to travel with. Get out of your comfort zone and give it a shot. You've got nothing to lose- instead it will be an opportunity to make new friends.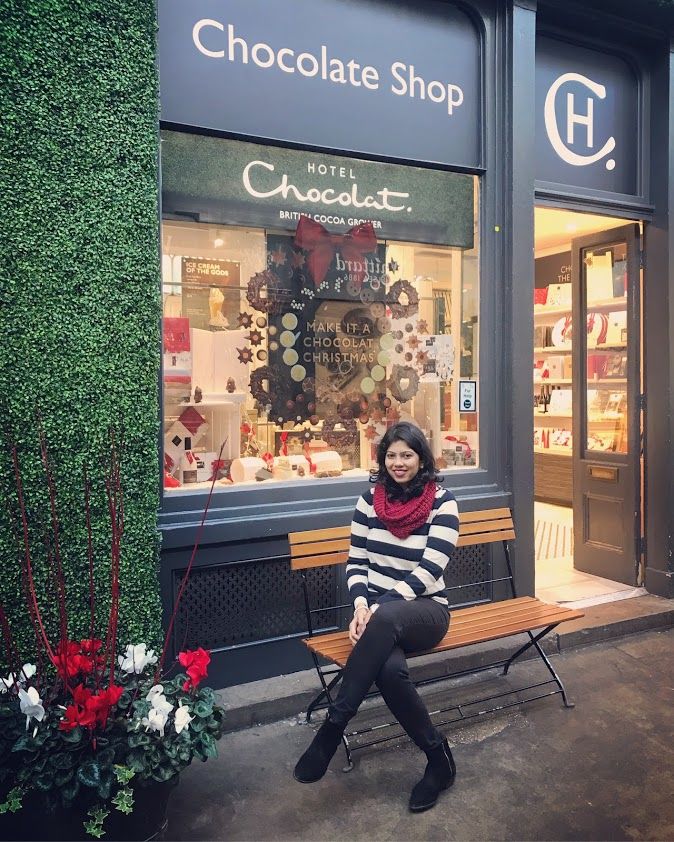 Hack 7: Take advantage of destination weddings and business trips
December always brings with it lots of weddings which end up eroding all your leaves. But even if one wedding is taking place outside your own city, you can always extend your stay or arrive a day early to explore the place. That's what I did when I attended weddings in Indore, Ajmer and Hua Hin. Alternatively, in case your work requires you to travel to a place, you can always check with your boss about extending your stay.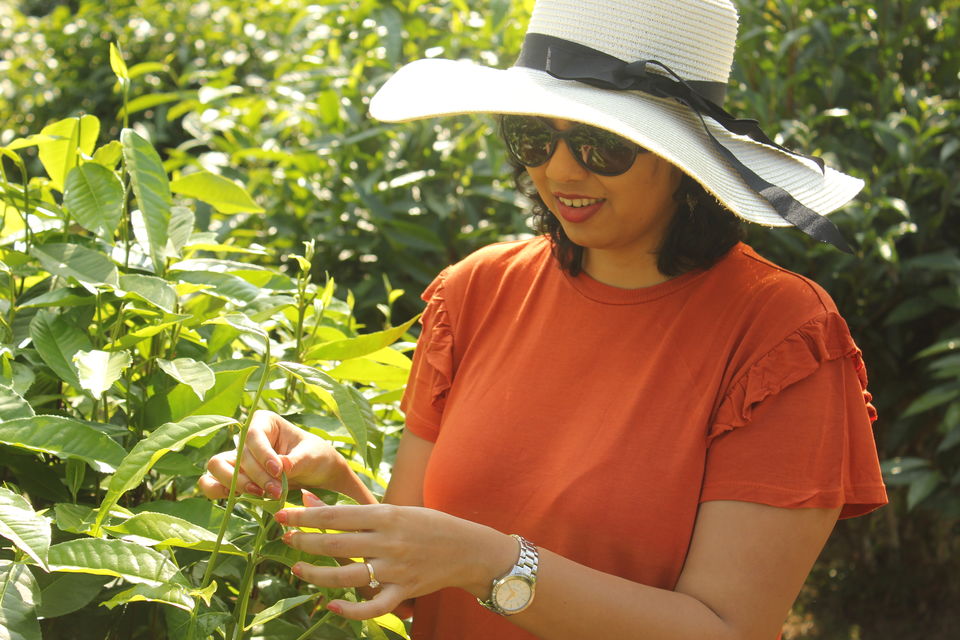 Hack 8: Ditch hotels for homestays
When you end up travelling every month, it goes without saying that your finances are bound to get strained. This does not mean you need to rough it out in hostels. Thanks to Airbnb there are plenty of homestay options for every budget, and some of them are more charming and quaint than a hotel. So it's lighter on your pocket, more unique than what a hotel would offer, and the cherry on the cake is that it gives you the opportunity to seek local experiences. I would recommend opting a stay with the host as opposed to a vacant house managed by a caretaker. This helps give you a lot of insight into the local life, customs and cuisines.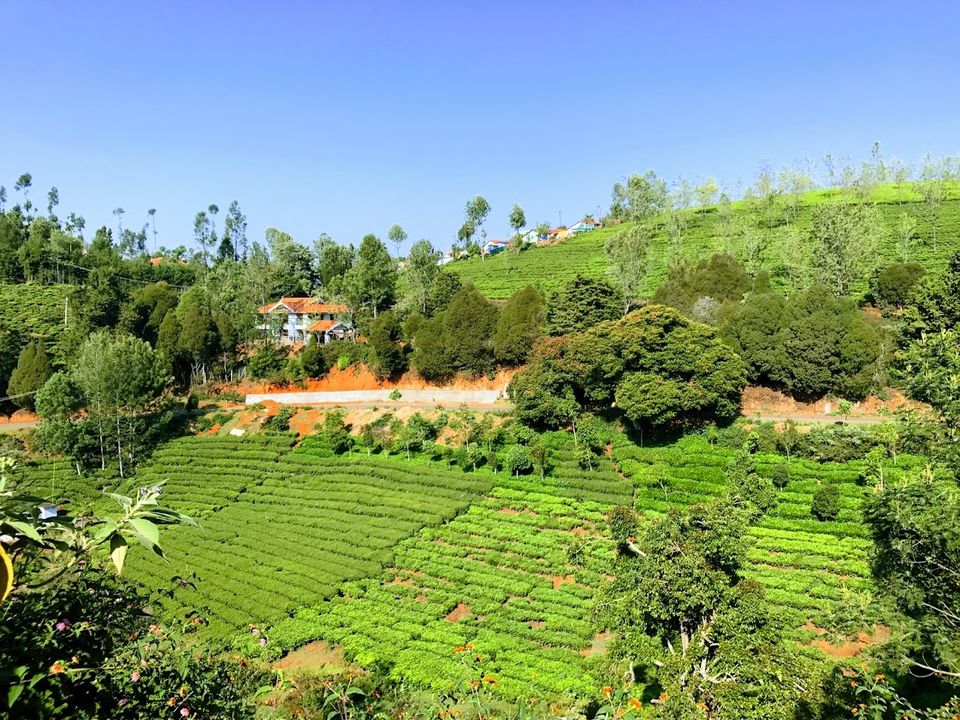 Hack 9: At least one holiday in the year should involve complete relaxation
We highly underestimate the importance of wellness holidays. We often create packed itineraries, and end up burning out instead of relaxing. While I understand that when you visit a new place, you're curious to explore as much as you can, keep one holiday devoted to complete relaxation. Hit the spa, read a book, take a nature trail, and most importantly catch up on your sleep.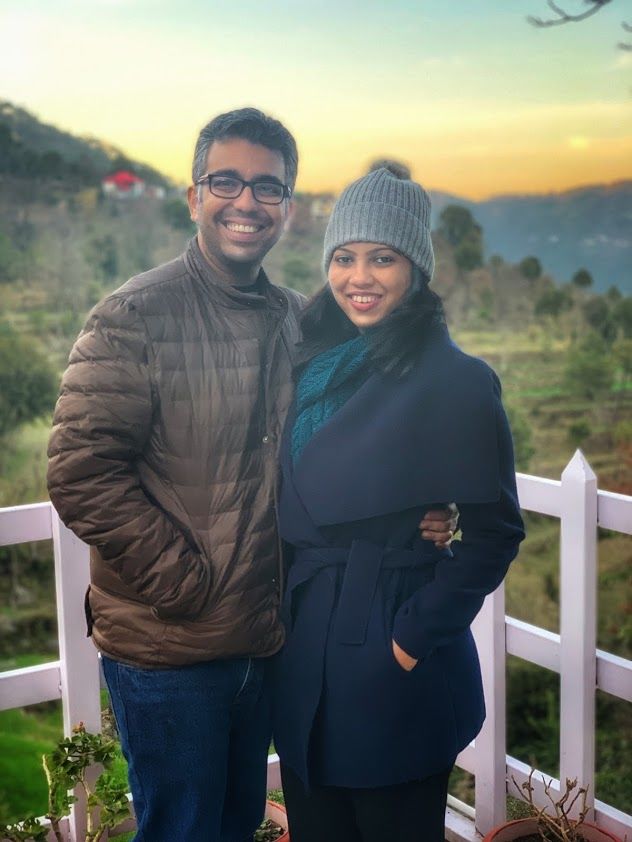 Hack 10: Sale alerts should always be on your radar
A lot of travel sites offer discounts throughout the year. These could either be linked to your credit/debit cards or an ongoing promotion on the site. Download 2-3 relevant apps and keep the push notification feature on to stay updated with all the offers. This can get a little annoying, but it's a good way to stay on top of things. You never know what offer you may come across, and end up planning an impromptu trip. Our Sri Lanka trip was planned mainly because we got a sweet deal on the air tickets.
So book your ticket, take that road trip, and move out of your comfort zone, because what you learn from these experiences, no job can teach you. And contrary to your bank account balance, the memories you create will make you a much richer person. Everyone's job is different, and what works for me may not work for you. But if you really value travel, you can strike that balance between your work and adventure spirit to make it happen.
What are your travel plans for 2019?