Gunnar Garfos, is that man you should be envying (and not just for looks).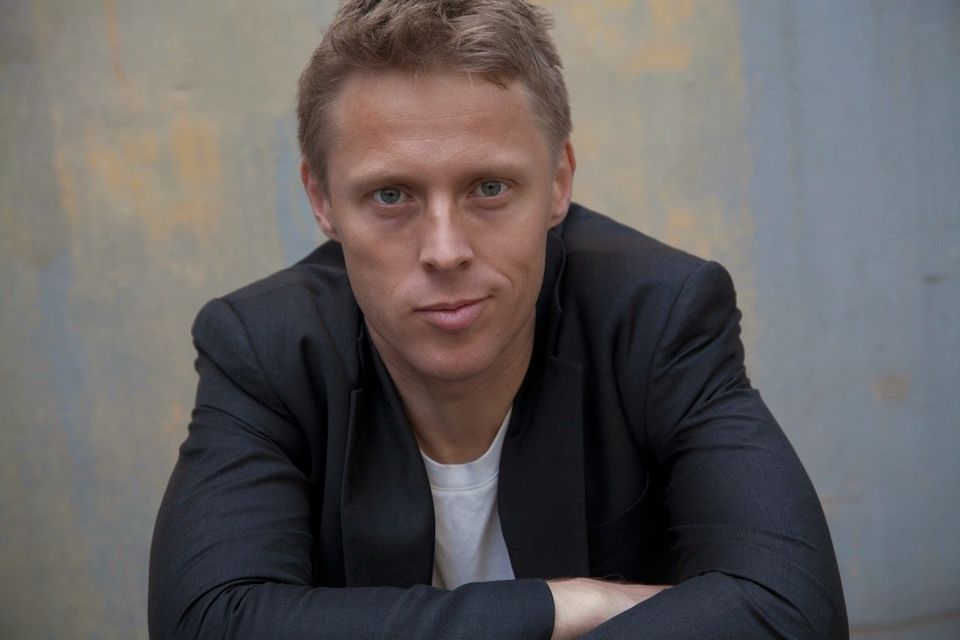 He traveled all the countries in the world, all the while keeping his job as the President of International DMB Advancement Group (IDAG), a digital radio and mobile TV organization with members on 4 continents (I smell something burning).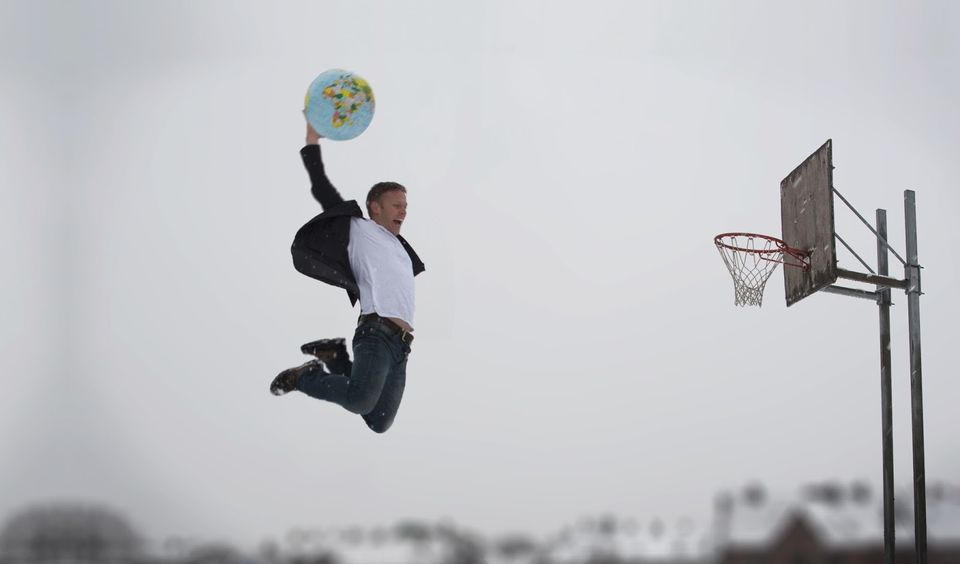 And exactly HOW he did that, includes a bow-down to the Norway government.
"In Norway we have five weeks of paid holiday plus approximately two weeks of national holidays," he explained. "I have travelled on every occasion, almost every holiday and day off and many weekends."

Look at him happily floating in some place called Punta Cana
When Buzzfeed News asked him about what ungodly ways does he even afford the travels, his answer was as follows.
"A lot of people claim to not have money, but it is all about priorities and dedication. They have the money, it will just take some planning. Then it is possible to stay for free on someone's sofa using sites such as CouchSurfing or Hospitality Club. You will not only get a free bed, but a free guide and maybe a great friend too."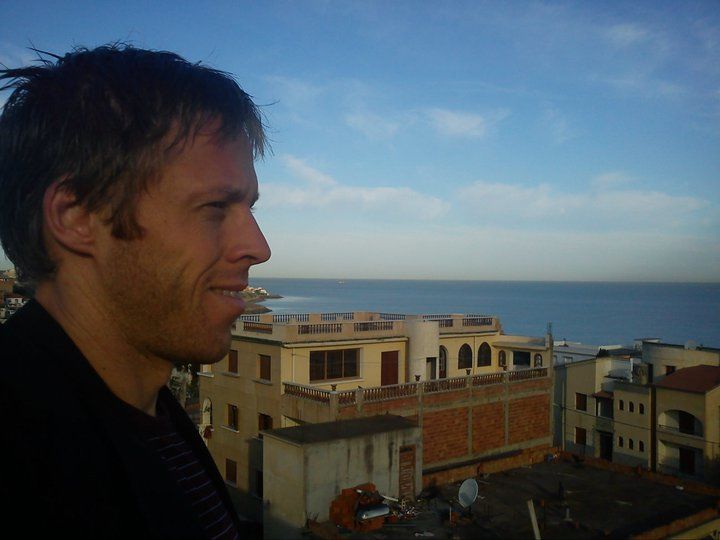 Another valuable tip by Garfors was to stop dragging that huge suitcase around:
"It is more flexible, and you won't have to pay for checked luggage. Just pack sensibly. I have travelled with hand luggage only for five weeks."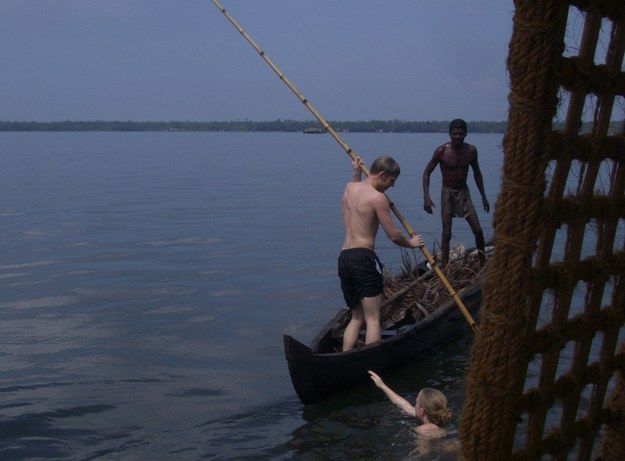 The tip to not being treated like an arrogant tourist is to basically be a happy smiling person.
"Suddenly you will find yourself invited to a party, dinner, mountain hike," he said. "I smile a lot more now than what I used to. And I guess it works. I was recently told that I am a postcard for happiness!"
Look at that smile!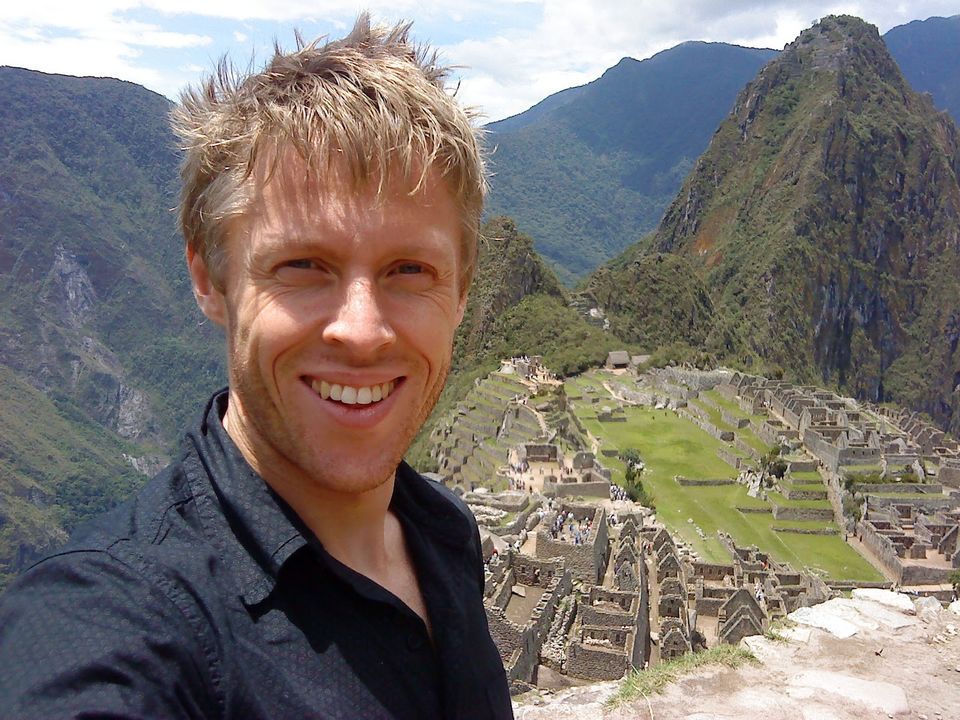 Look how much people like that smile!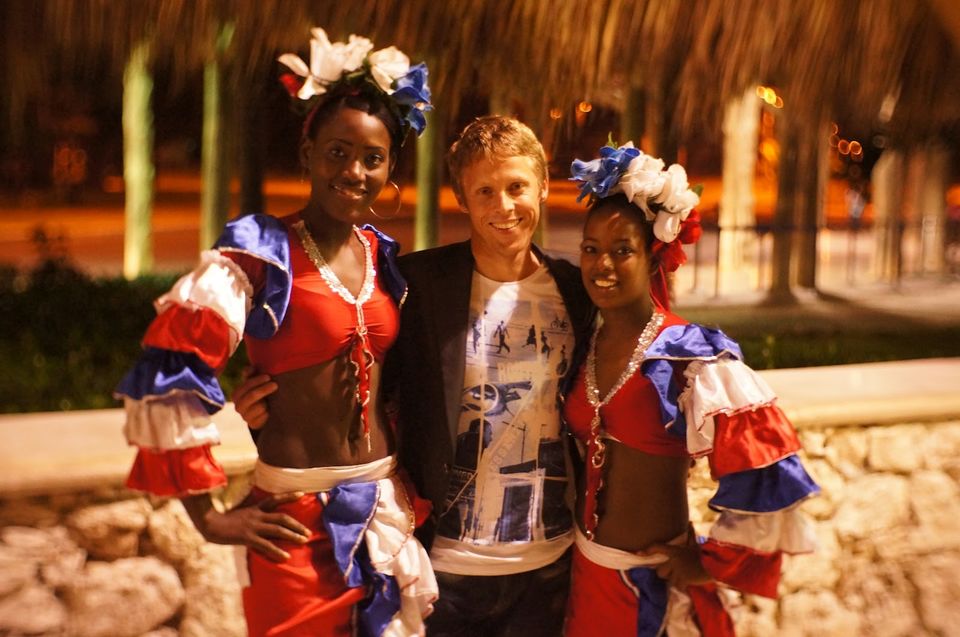 If you are doubting his country-count, then here is how he calculated this monumental achievement.
"There are 193 UN member countries in the world. I count all of them.
There are 2 UN observers. I count both the Vatican and Palestine.
3 additional countries are recognized by a fair number of the 195 above. I therefore also count Kosovo, Western Sahara and Taiwan."
Basically, you (including me) have no other choice but to sit and question our life achievements, and whether successfully finishing a week in office counts as one. Because this happy guy is killing all our reasons of procrastination.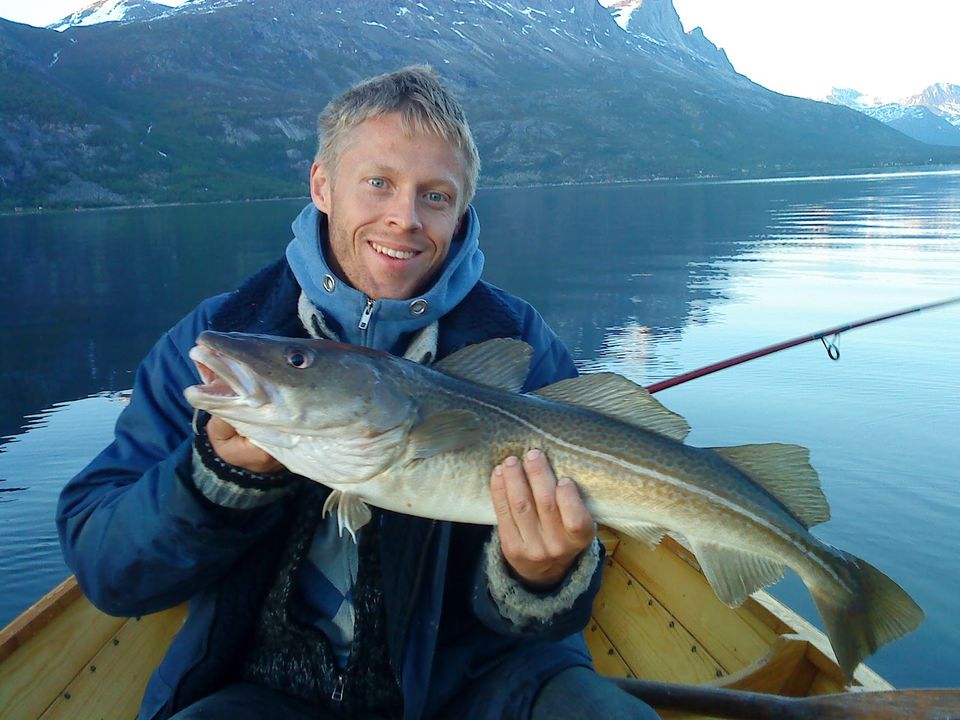 All images from garfors.com