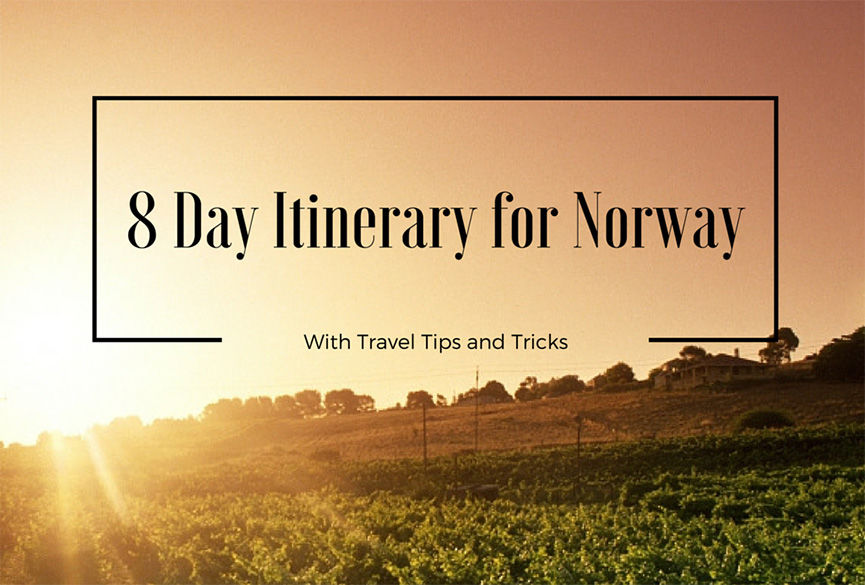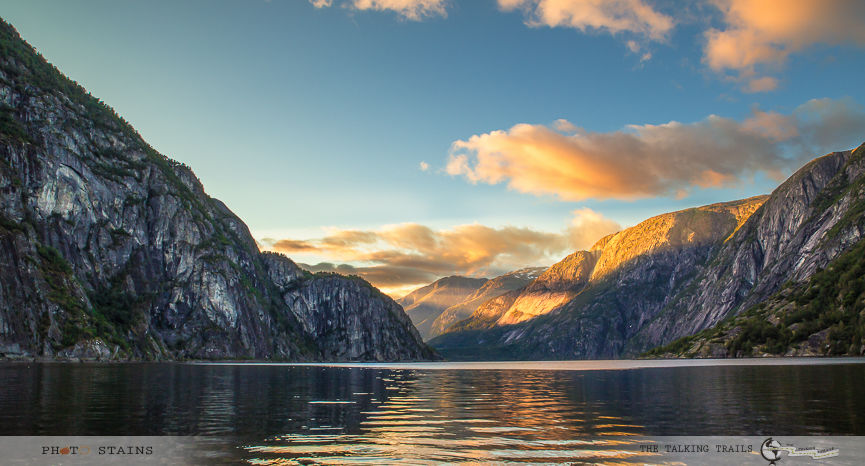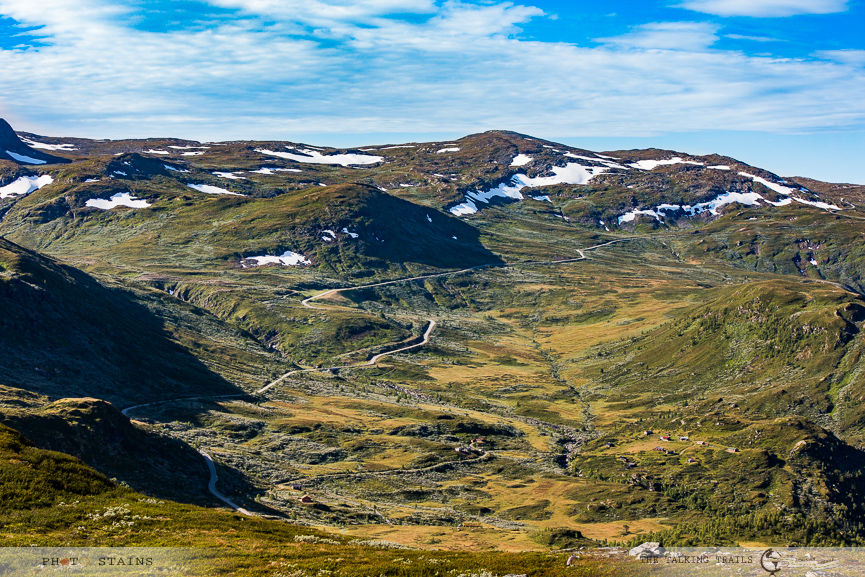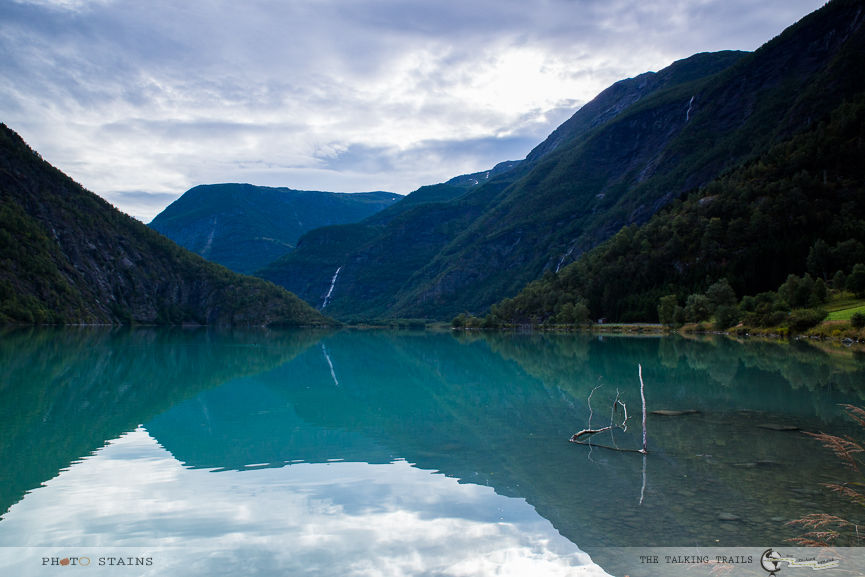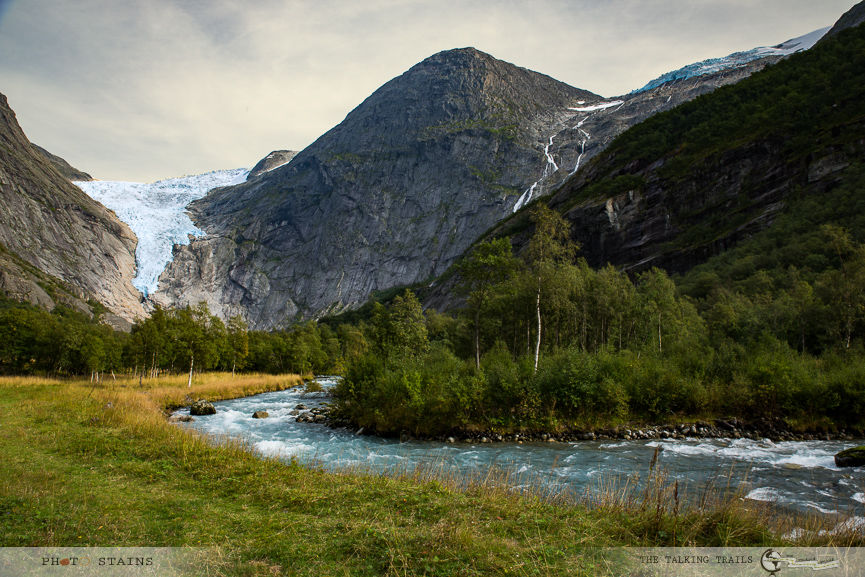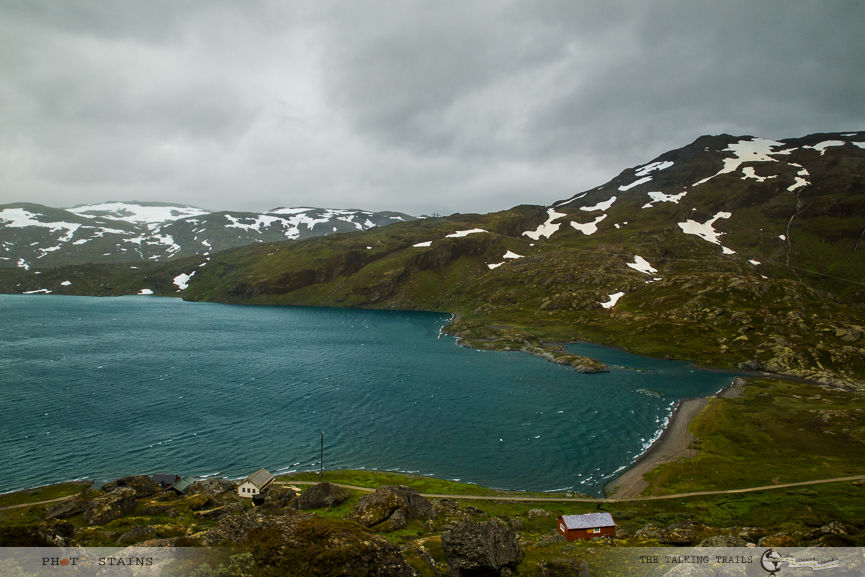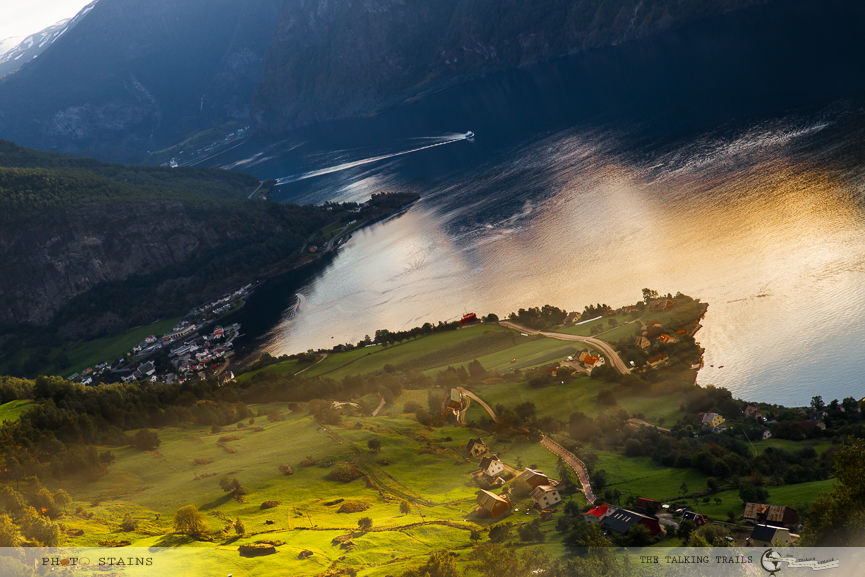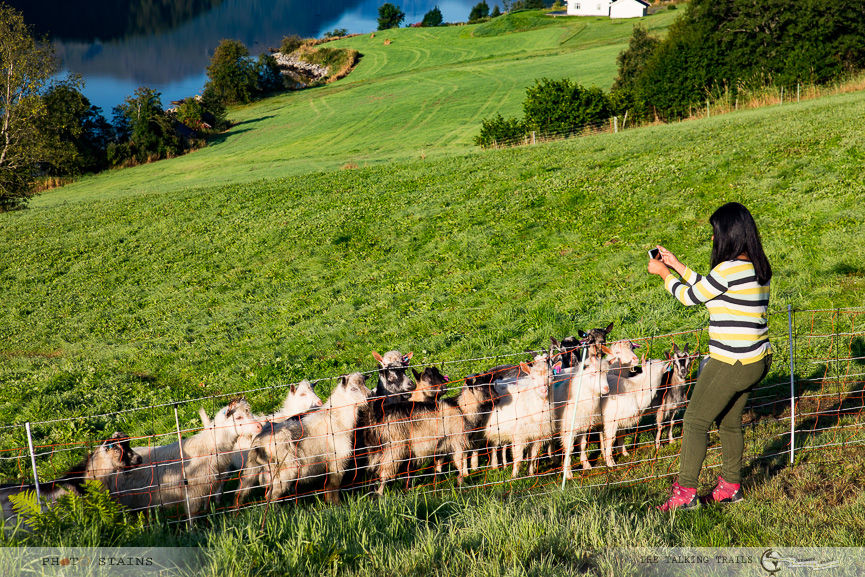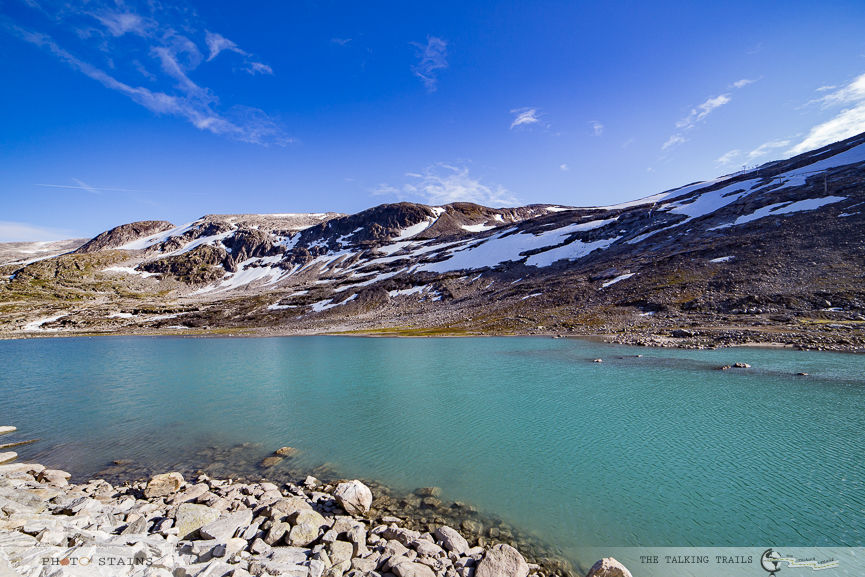 Norway is the most beautiful country I've ever visited. Whether it be the fjords, the Northern Lights, the midnight sun or the hikes that present you with the unimaginable vistas, this country has it all and is undoubtedly one of the most beautiful places on the planet. Yes it is expensive but you know what it is totally worth it :) . SO this September when we got the opportunity to visit this country, it was no brainer that "We Had to GO!!!". It took us more than 3 months to plan this trip as we did not want to miss on anything and wanted to make best use of our time. Norway is one destination where googling "things to do" or "best places to see" really does not help. Now I know not all of us are travel nerds like me who take 3 months to plan but I hope my this blog post "8 Day Itinerary for Norway" answers most of your questions and inspire you to plan your trip to Norway soon :)
Why Norway ?
Well I am sure you will not need much convincing as to why to visit Norway. It is one of the safest countries in the world. People are super friendly. I know for most of the people it is an expensive destination but once you are there you will realise that it is totally worth it . For hikers, Norway is a dream land with views so spectacular that you will never forget. If you decide to go in winters , you can enjoy northern lights. There is ample opportunity to spot wildlife which makes driving so interesting that you would not want to blink your eyes. It's home to more natural wonders than you can count and it has stunning cities, charming coastal towns , breathtaking fjords , fascinating history and really happy people.
How to Reach :
By Air: All major cities in Norway have airports catering for both international and domestic flights. Depending on which route you intent to take to explore Norway you may want to land in Oslo or Bergen or Trondeheim. In my experience while travelling from Boston the tickets were cheaper for Bergen.
By Train : An extensive rail network links Norway to the other Scandinavian countries and the rest of Europe , so if you plan to travel to Norway from any of the places in Europe or Scandinavia , train can be an option too. However the cost of train is dependent on your time of booking so depending on how early you book it might be cheaper or otherwise more expensive than air.
By Ferry : There are many ferries between Denmark and Norway. I'll suggest this option only if you have a lot of time as ferries generally take much longer than any other mode of transport.
Tips for first time travelers :
Now I know everyone is different but these tips will definitely help you to plan your trip wisely. There were some shockers for us even after planning our trip in so detail but then that is what I love about travel, always come with learning experience.
Do not underestimate the distances and travelling time while planning your trip. Topography of Norway along the coast, fjords and mountains is complex, and public transport is often limited to one ferry a day at some places. So do your homework on how to and when to reach your destination.
It is not possible to "see" Norway in a few days. 8 days were certainly not enough for us considering we were not even able to enjoy any of the iconic hikes of Norway. If you are planning to visit Norway focus on one region or few cities and plan your itinerary accordingly. Driving from Tromso to Stavanger in a week , might seem doable but is certainly not enjoyable.
Norway's restaurants are expensive. For cheap food options, supermarkets like Kiwi and Rema offer good products at far more reasonable prices. These supermarkets are easily available and you can buy snacks and produce at affordable prices.
Alcohol and tobacco are definitely the most expensive pleasures in Norway. A glass of beer can cost up to 10- 12 $. If you want to save some money buy alcohol from duty free shop at the airport. Please note that drinking in public places is illegal in Norway, so observe how the locals do it before you pull out your beer bottle.
Norwegian Coffee is the best coffee in the entire world. For once I will suggest to skip on Alcohol and embrace coffee . Trust me Norwegian coffee gives the same kick as any alcohol :)
Tap water is as good as bottled water. Do not waste your money in buying bottled water.
The best way to enjoy Norway is by driving and renting a car is indeed expensive. You can try using public transport but this is one thing where I think you should not compromise.
Note : Norwegians are very particular about the speed limits. Roads or tunnels they have cameras everywhere to monitor your speed.
Norway has a lot of toll roads, keep that in your budget.
I was pleasantly surprised to see that almost all the places in Norway accept credit cards. So if you do not plan to carry cash, that is just fine. There is no minimum purchase limit anywhere in Norway to use the credit card.
I cannot stress this enough but switching to T-mobile cellular company has been the best decision of my life. Unlimited text and data in Norway , I can't tell you what a relief it was.
Itinerary:
Here is the list of all the places we visited and hotels we stayed in during our time in Norway. I will cover the detailed log of best scenic drives , glacier hiking experiences and driving through National parks in my upcoming blogposts but here is the snapshot of all that we covered. If you cannot pronounce half of these places do not fret over, just remember to bookmark them :). All I can say about Norway is that it is definetly not about reaching the destination but the journey that takes you through. My Itinerary below certainly does not cover thousands of places where we stopped to enjoy nature and take photos. We were stopping to take photos in every 5 mins and I am not kidding.