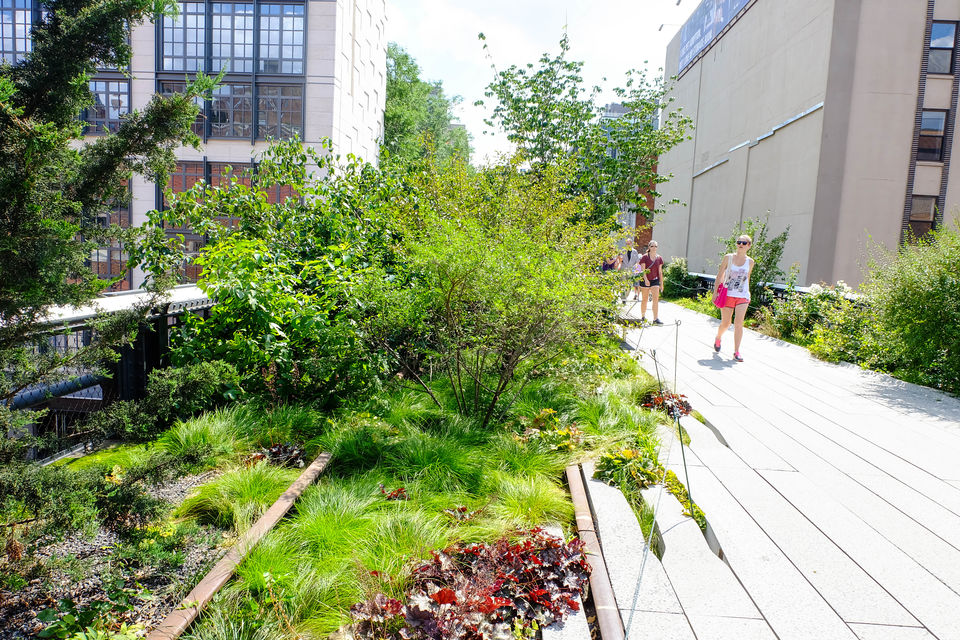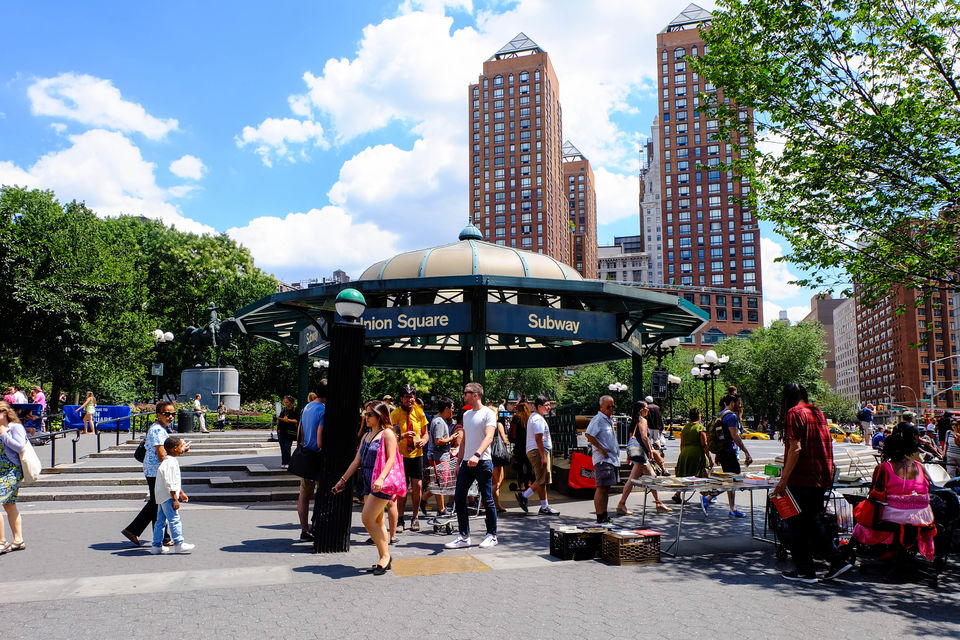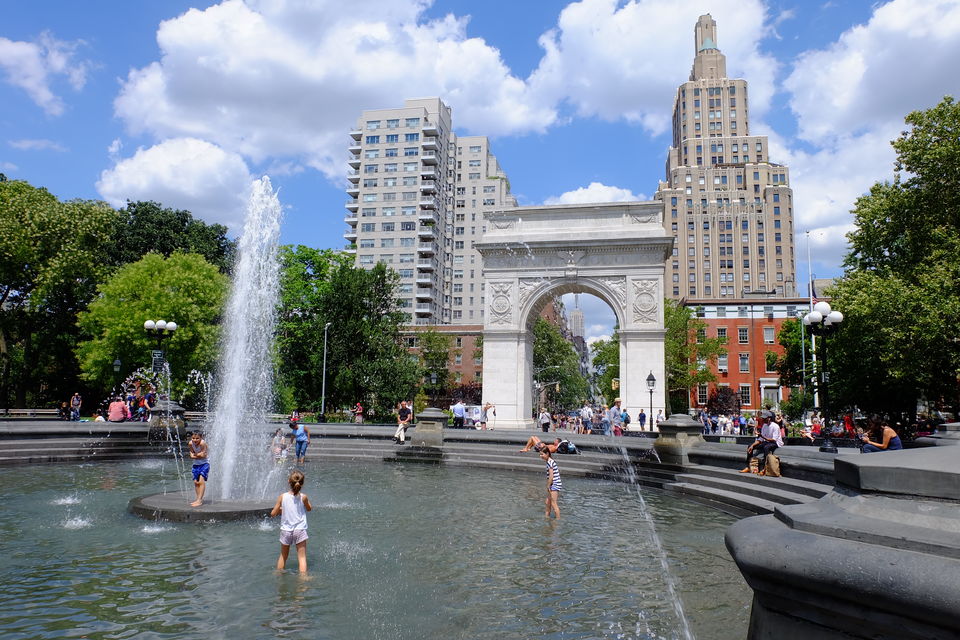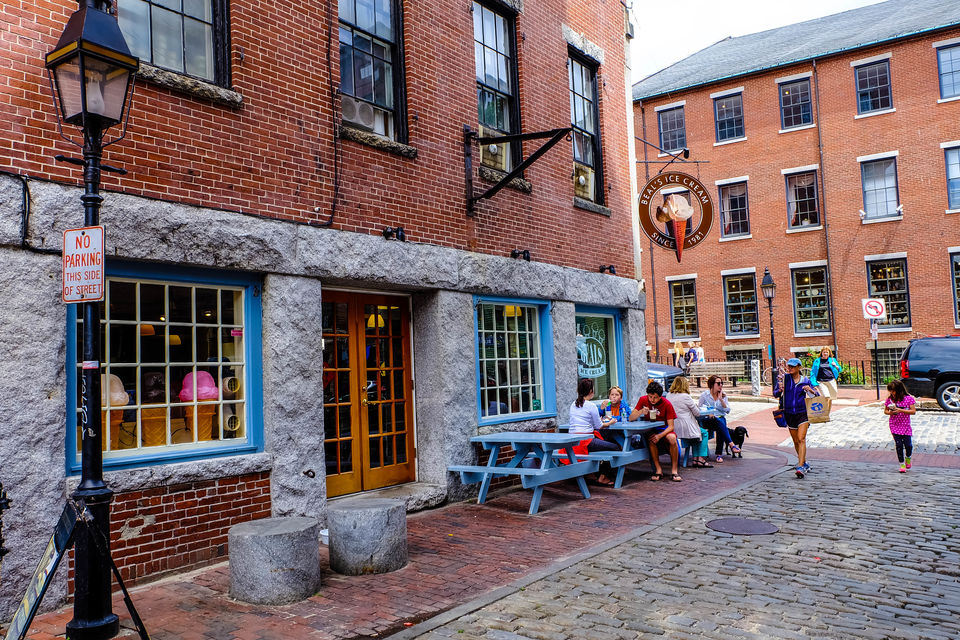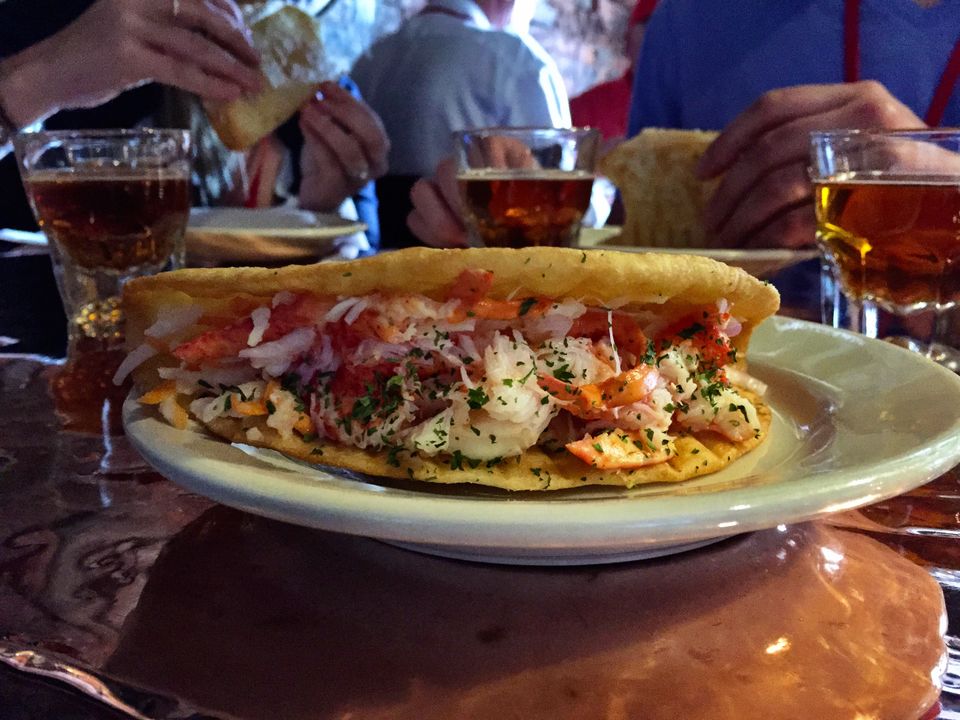 Most of the travel I've done in the US was with my parents and brother when I was a child before I started traveling internationally as an adult. I may not have a family of my own yet, but I am still a kid at heart. Here are a few pro tips for the international traveling family visiting the US:
Accommodation
Pro Tip #1: Hotels are so fun as a kid.
I loved staying in hotels on family vacations. I didn't have to make my bed and could eat whatever I wanted for breakfast! Luckily, you don't have to break the bank when it comes to accommodation in the US. You can find budget hotel chains all over the country and they are usually are a good value for money. Most of the time budget hotels offer free continental breakfast, deals or discounts for children under a certain age, and if you're lucky, a swimming pool! As a child, my hotel requirement was always that there must be a swimming pool when we went on family vacations. Treat the kids; go for the hotel with the swimming pool!
Pro Tip #2: Missing home? Rent an apartment.
Apartment rental websites like Airbnb are highly popular and can be even more affordable when staying for a week or longer in a city. This is also a great idea if more space is needed for the family. Apartment rentals always feel a little bit more like home and could be just what is needed in case any of the kids are homesick.
Transportation
Pro Tip #3: Road trip! Rent a car.
It brings a smile to my face when I reminisce about the family vacations when my brother and I were joking and singing in the back of the car as our parents drove us to Sedona, Arizona and Sequoia National Park, California. The US isn't as well connected by public transportation as other countries are. Renting a car is the most economical way to travel as a family. Better yet, rent an RV. The entire family has the opportunity to bond while taking in the scenery on a great American road trip. Here's also a chance to save money on those hotels!
Dining
Pro Tip #4: There is more to the US dining than fast food and the hamburger, I promise you that.
They don't call the US a "melting pot" for nothing. One of the things I like most about the US is that it is so diverse and there are many interesting items to eat! Lobster in Maine, crab in Maryland, beignets in Louisiana, tacos in southern California, Tex-Mex, New York-style thin crust pizza, Chicago deep-dish pizza – there are hundreds of examples! Try them all!
Pro Tip #5: Don't forget that tipping is customary in the US.
You might be able to get away with it in some countries, but unfortunately, tipping is a mandatory part of dining culture in the US, even if you aren't happy with the service.
Activities
Pro Tip #6: Do the whole family a favor and experience a US holiday.
The 4th of July and Thanksgiving are my personal favorite inherently American holidays, but there are plenty of others that are so much fun to witness, especially as a family. Example: planning on a visit to New York City? Watching the fireworks on the 4th of July, going to the Macy's Day Parade on Thanksgiving, or simply walking the streets of Manhattan at Christmastime are all magical (and free!) activities to do on some of the best holidays.
Pro Tip #7: Even "adult" destinations can be family-friendly.
I visited Las Vegas with my parents as a young teenager before I went as an adult. We went to a Cirque du Soleil show and had such a blast exploring all the stunning hotels! There is always something to do for the whole family, even in the US travel destinations you'd least expect.
Miscellaneous
Pro Tip #8: Say goodbye to the siesta or any type of nap time.
The US doesn't have a siesta time, at least not for adults. Unless you're carving out your own nap time for the kids, you can't count on an entire city shutting down for a few hours to rest while you're sightseeing. Life in the US doesn't slow down; make the most of those days!
Pro Tip #9: Hold on to those kids. Americans walk fast!
Yes, we do. I used to live in New York City; if I wasn't sweating by the time I arrived at any destination, then I was losing my touch as a New Yorker. Life is slower and more relaxed in other countries, but things are a bit faster paced in the US. This is not necessarily a better or worse thing, but make sure you don't lose anyone in the hustle and bustle in the US.
Pro Tip #10: Americans don't stay out as late with their kids as those from other countries.
It was very normal to see parents pushing their children in strollers or enjoying drinks at bar's terrace with little kids running around when I lived in Madrid. You won't see that in the US and you might receive a few judgmental stares if you do that on your visit. In my opinion, forget everyone else and enjoy your late night drinks in the US with your kids in tow, but other Americans may be whistling a different tune about it.
With these pro tips, your trip to the US is going to be one epic family vacation.