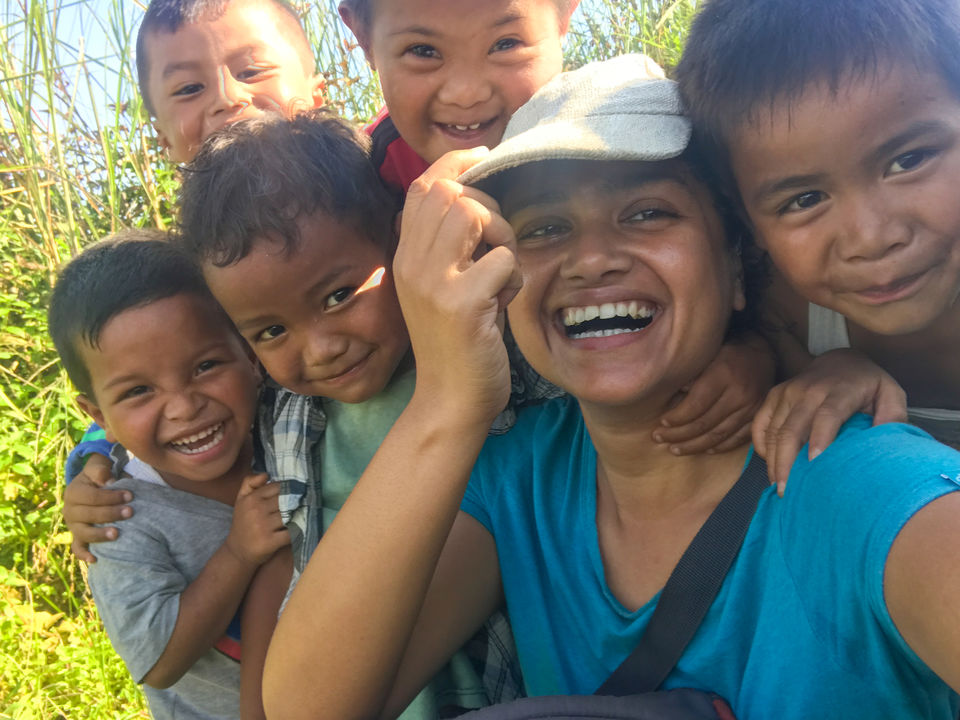 Have you ever travelled knowing the journey is going to change your life forever? Perhaps you feel an aching in your bones to do something meaningful and your feet itch to get out into the world and offer support for a cause you love.
In 2017, Trishna Mohanty found her calling while she was backpacking through Northeast India. Originally an IT engineer, she quit corporate life to pursue her true passions - writing, photography and travel.
Trishna hitchhiked to remote villages, lived among the locals and followed the routine of the villagers. "We come with so much privilege and often romanticize the idea of traveling to remote villages. No one talks about how difficult life is for the locals residing in these very villages. Tourists glamourize it only to forget the place later on." she says as she begins narrating her story to me one evening.
"Most remote villages have limited access to food, health care, education or income. The more I traveled to these places across India, the more of a hypocrite I felt like. I just had to do something about it."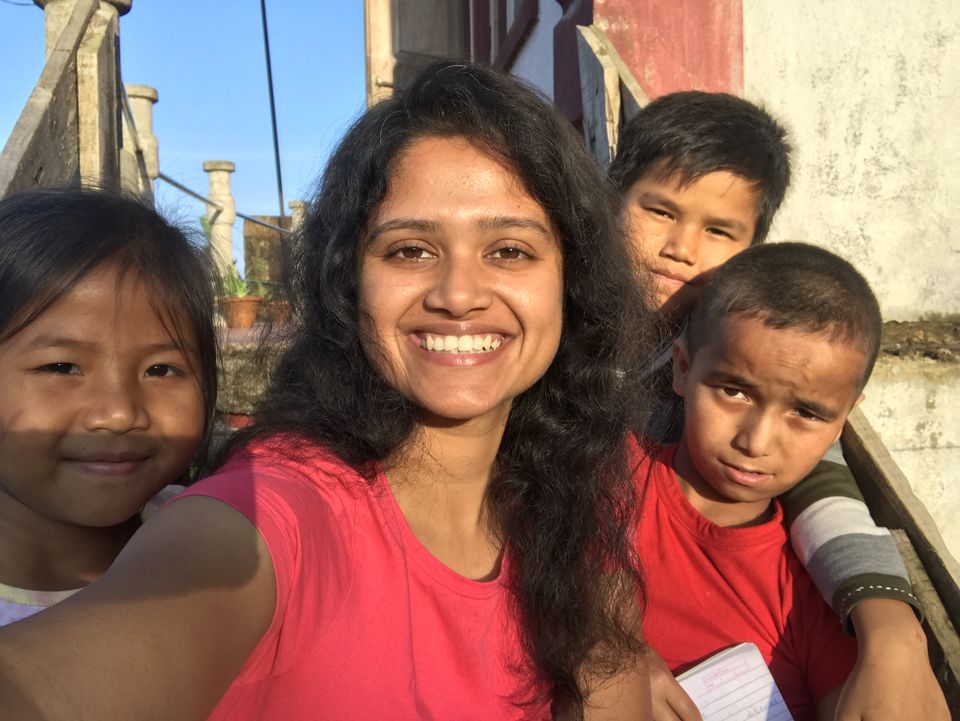 A case of serendipity
While in Nongrim, Meghalaya, Trishna's chance meeting with Batista Khongphai, a local, transformed her life. Batista discovered Trishna's photography skills and insisted she help him with pictures of his home, in exchange for accommodation.
Following her gut, Trishna decided to join Batista only to discover a little school run by the husband-wife duo - Mr. Batista Khongphai and Mrs. Lakynti Diengdoh. She realized that these strangers were teaching about 50 children in a little hall that served as a home for education. "It was just a single room with no partitions. Classes from nursery to 9th standard were taken by teachers who formed clusters within the four walls" - recalls Trishna
Understanding the challenges
The couple established this school to help low-income families gain access to education, so the children have a chance of a better life. The income from their lodge helped sustain the school. The teachers were locals who had a basic education and taught classes in Khasi, the local language.
Additionally, The socio-economic situation resulted in children between the ages of five and nine dropping out, making the literacy low among the villagers. But while Trishna was grappling with the situation, Batista and Lakynti stood unfazed with their vision to promote education.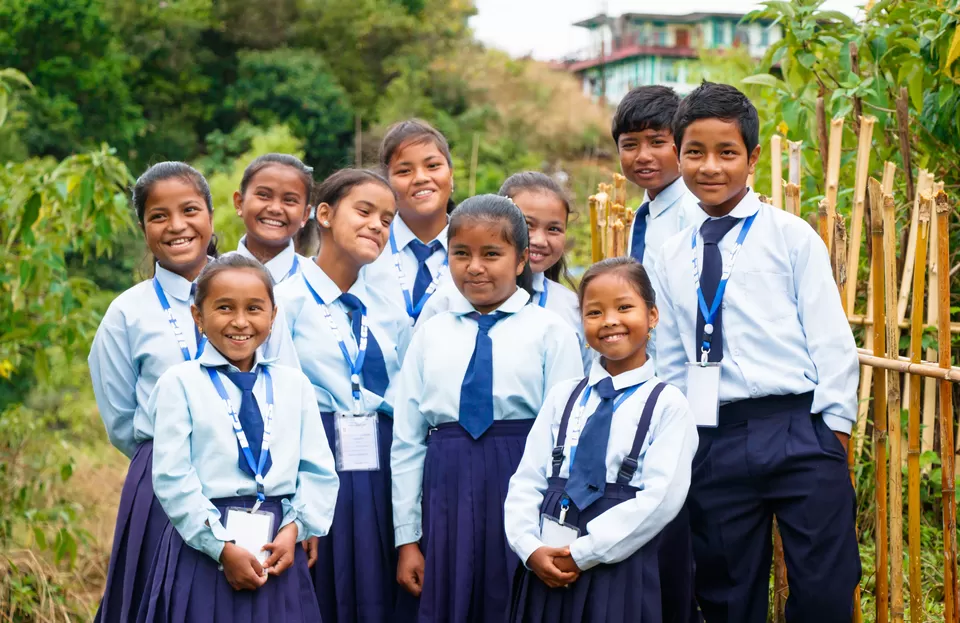 Fast forward to a year later...
After this experience, Trishna returned to the school in December, 2018. Armed with a plan which her teaching experience helped her create. She set up three goals: Set up a library, train the teachers and build a toilet.
Trishna was intent on the library. She created a list of books to support the lesson plan carved out by her. She turned to her Instagram account to seek donations for books. "I wasn't hopeful since most people who don't understand the practical challenges tend to ignore such posts" chuckles Trishna, as she was about to explain how the internet proved her wrong.
Within 24-hours, Trishna's list on Amazon was completely bought out. Strangers even added maps, puzzles and more to help make lessons more interactive. She even managed to raise INR 60,000 at the time. She could now have the toilet built with some money leftover for furniture that would withstand the continuous downpour each monsoon in Meghalaya.
Unexpected road blocks
Trishna found hope with strangers on the internet flooding her inbox with requests to help. She was overwhelmed by the support but felt many people didn't understand what the local life entails. "It was important for me to live their life and experience their challenges. My bubble of privilege had to go. So I carried water like the locals every day, ate what they did…basically I stopped being an outsider." exclaims Trishna.
The remote village didn't have any delivery options for the books. Trishna worked with Batista and Lakynti to have the books delivered to Shillong. The books were then ferried to the eager children.
Despite the challenges, Trishna cherished the time she spent at the school as she donned several roles - librarian, teacher, administration officer and friend - Trishna did everything she could to ensure the school could provide quality education.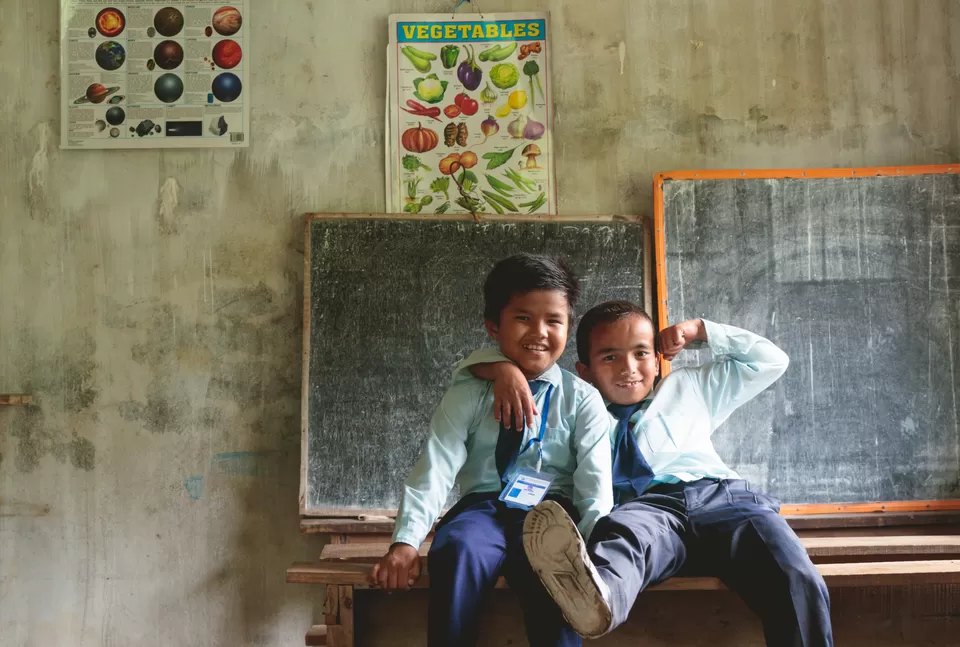 2021 and the pandemic
While Trishna succeeded in her endevour there's much to accomplish in the school. The pandemic has stopped income to Batista's lodge which funded the school's activities. Virtual lessons are impossible because of the lack of mobile devices and a sturdy internet connection. The toilet, though set up, needs funds to have a water connection incorporated.
The school that changed her life continues to remain on Trishna's mind. She is confident that the internet won't fail her.
If you'd like to help Mr Batista Khongphai and Mrs. Lakynti Diengdoh by donating a sum, you can make a transfer to the following bank account.
Account name – U.C.S Upper Primary School
Account number – 30790879416
IFSC Code – SBINOOO9116
State Bank of India, Sohra branch.
There are other ways too...
Share the article, spread the word and even make a contribution in kind or with your time. After all, a little goes a long way and we never know how one small act of kindness can change someone's life forever!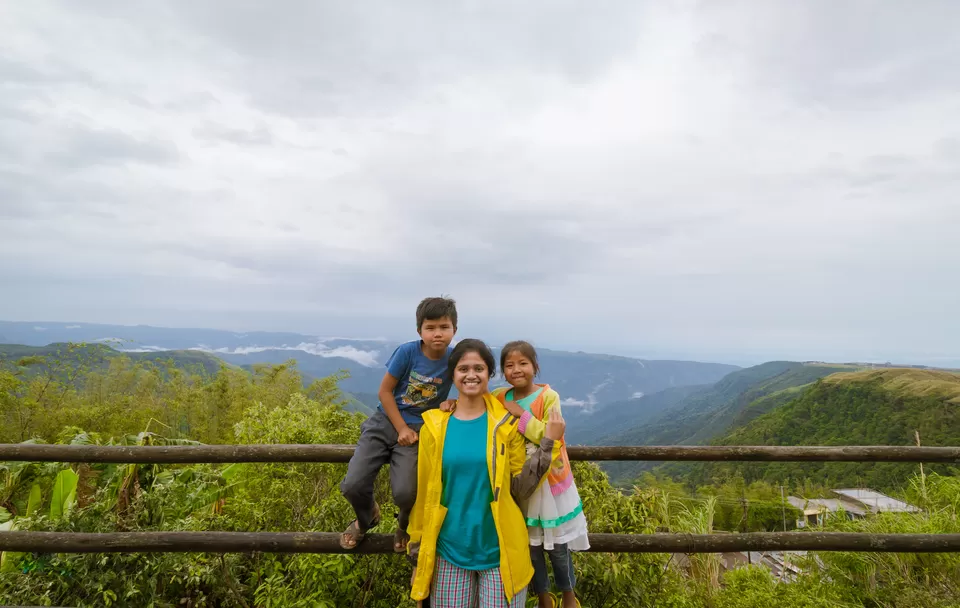 Trishna Mohanty is trying to get smartphones to the children who need access to online education. Please visit this post to learn more about how you can help them with a smartphone you no longer use!
Got a solution that may help the couple? Reach out to Trishna Mohanty or drop a comment below and I'll be happy to reach out!
Explore Tripoto's exclusive, 'Mera Shandar Bharat, Safar Anokhey India Ka' where we are celebrating India and the inspirational people who make it beautiful!
All images are (C) Trishna Mohanty