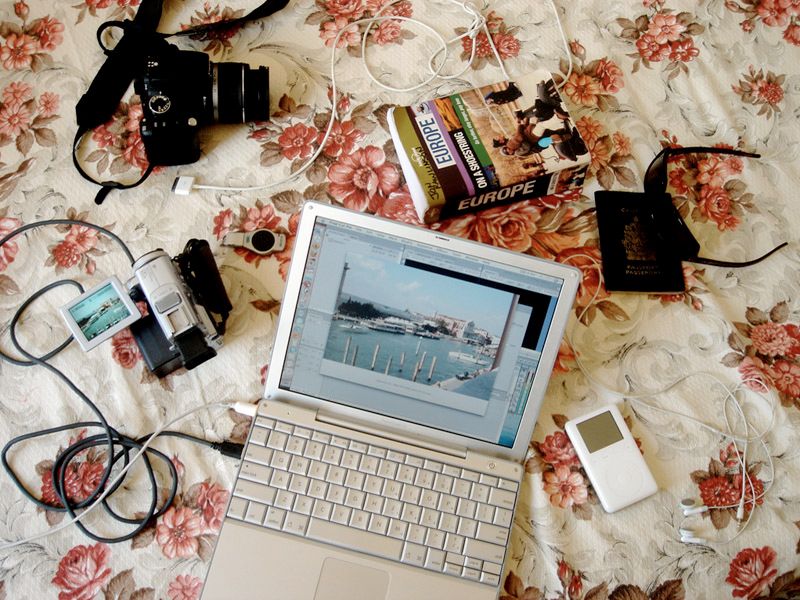 "One of the great ironies of life is this: He or she who serves almost always benefits more than he or she who is served."
― Gordon B. Hinckley
It is said that books are a man's best friend – because books have the power to guide, influence and inspire us, as well as teach us the tips and tricks of a trade!
If you have an urge to step out of your comfort zone, but lack the courage and confidence to do so, then here's a list of books that you should definitely read. Let's take a look at the books that narrate stories of how people took an initiative and travelled to volunteer for a noble cause.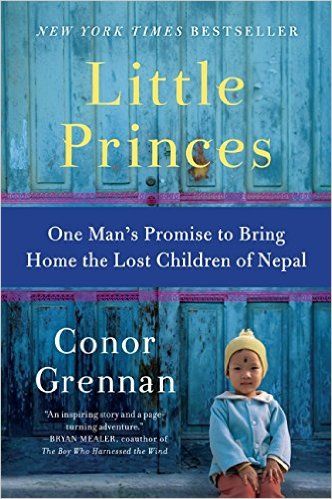 Little Princes: One Man's Promise to Bring Home the Lost Children of Nepal
by Conor Grennan
The author took up volunteering at the Little Princes Children's Home, an orphanage in war-torn Nepal.
Initially reluctant to volunteer, and unsure of whether he had the proper skill or enough passion to get involved in a developing country in the middle of a civil war, Conor slowly accepted the challenge and embraced the adversities. He was later overwhelmed by the reward he received, that he had never expected.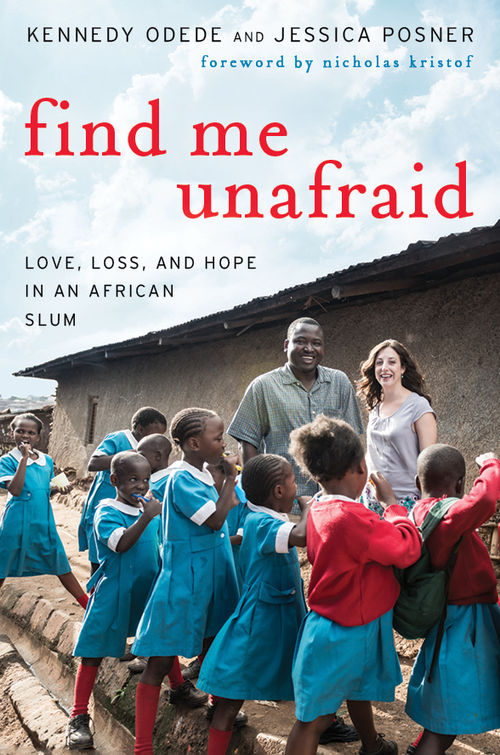 Find Me Unafraid: Love, Loss, and Hope in an African Slum
by Kennedy Odede, Jessica Posner
This unusual love story of Kennedy and Jessica reveals how the youth tenaciously and ingeniously fought against poverty, and impacted the larger society.
Kennedy Odede is from Kibera in Kenya, the largest slum in Africa, and he founded the Shining Hope for Communities (SHOFCO). Jessica and Kennedy have been able to provide water, healthcare and education to more than 76,000 people.
They are still continuing with their good work, and their journey will definitely inspire you.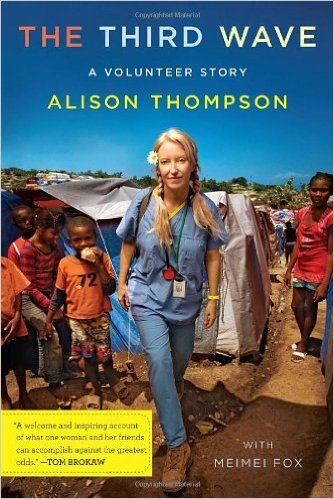 The Third Wave: A Volunteer Story
by Alison Thompson
Dr. Alison Thompson is a full-time global humanitarian volunteer, and this book is about how volunteering changed Alison's way to look at life.
She started volunteering at Ground Zero after the 9/11 attacks, and her book will give you an idea of what really happens at the ground level after a disaster – whether natural or man-made.
Her book will also guide you about what you can and should do while volunteering.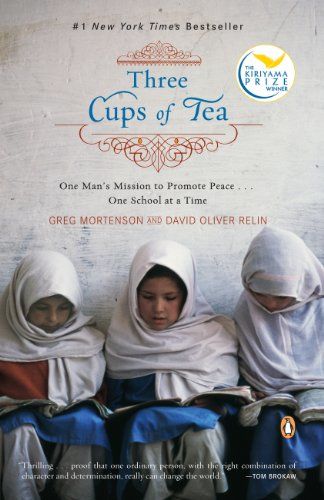 Three Cups of Tea: One Man's Mission to Promote Peace ... One School at a Time
by Greg Mortenson and David Oliver Relin
Greg, after his failed attempt to ascend K2, landed in the village of Korphe (North East Pakistan) and figured out that there was no school.
The book narrates the story of Greg, who took up the challenge to spread education in the Taliban-infested areas of Pakistan and Afghanistan, with the help of David.O Relin, the co-founder of CAI (Central Asia Institute).
The book will encourage you to look beyond the extremities and embrace challenges while volunteering.
It is the story of a man, endowed with immense courage, whose adventure made the world celebrate humanitarian spirit.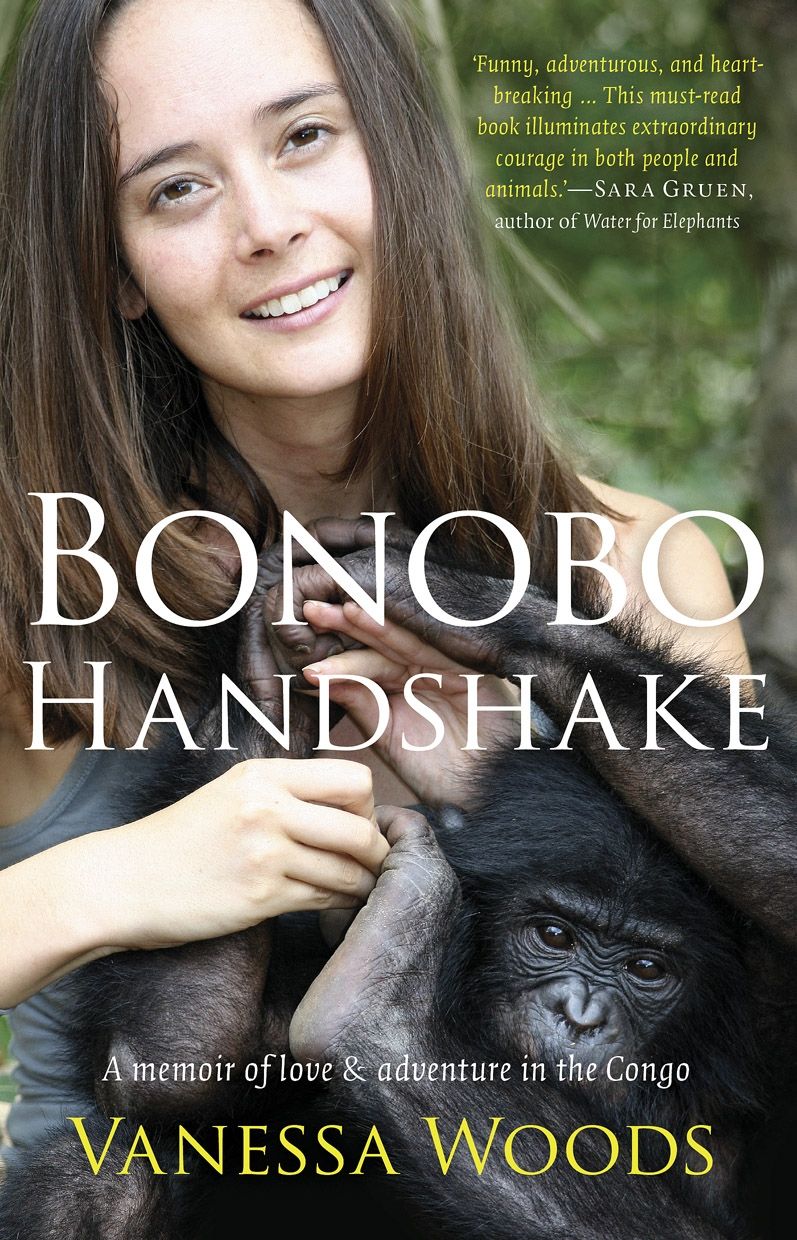 Bonobo Handshake: A Memoir of Love and Adventure in the Congo
by Vanessa Woods
Vanessa Woods traveled to the Democratic Republic of Congo with her fiancé, and started working at the Bonobo sanctuary, where she learnt about love and belonging in a completely different way.
Being with one of the most endangered species, Vanessa felt the extraordinary courage and will to survive among the Bonobos, which is almost human-like.
If you are an animal enthusiast, and hope to volunteer for the well-being of animals, you definitely need to take this book off the shelves.

People, nowadays, are more eager to travel abroad and absorb the authenticity of the place, as well as contribute something back to the society. If you also aspire to make a difference, get your hands on these five inspiring books, and let yourself experience the goodness of the volunteering journey. You can also gift any of these to anyone you know, who has the desire to travel abroad and volunteer, but isn't sure of the steps to take. To offer a life changing experience, there are several volunteering opportunities in different destinations across the world.
After all, it's our responsibility to make the world a better place to live.