THE RIDE - FERRARI F430 (TRACK READY)
Engine: 4.3 Litre V8.
Power: 510 hp at 8,500 rpm
Gearbox: 6-speed sequential F1
Max speed: 320 km/h.
Acceleration: from 0 to 100 km / h in 2.9 seconds
HOW TO GET TO MODENA?
BY AIR
Bologna Airport is located 30 km east of Modena. Please visit http://www.bologna-airport.it/ for more information. There is a direct shuttle bus service between Bologna airport and Modena. Coaches leave every two hours and the journey takes about 50 minutes. Tickets are sold on board (single: €12, return: €20). For further information : http://www.atcm.mo.it/aerbus.asp
Parma airport is located 40 km west of Modena and is served by flights from Rome Fiumicino,London Stansted. Please visit http://www.parma-airport.it/ for more information. To get to Modena, take a bus to Parma railway station (journey time: 15 min.) and then a train to Modena (journey time: 40 min.). Please visit http://www.ferroviedellostato.it for more information.
Verona airport is located 95 km north of Modena.
Destinations served by the airport include Frankfurt, London Gatwick, London Stansted, Madrid,Munich, Paris and Vienna. Please visit http://www.aeroportoverona.it/ for more information. To get to Modena, take a bus to Verona railway station (journey time: 15 min.) and then a train to Modena (journey time: 1 h 20 min on IC trains; 2 hours on local trains).
BY TRAIN
There are frequent train services between Bologna and Modena. The journey is approx. 30 min.Check train times on http://www.ferroviedellostato.it
BY CAR
Modena is on the A1 motorway connecting Milan to Rome. The journey from Milan is about 1 h 50minutes. There are two exits: Modena Nord and Modena Sud. Both can be used to reach the city centre.
MODENA CITY
Modena is known for Balsamic vinegar production and as the home town of famous Italian tenor Luciano Pavorotti and Enzo Ferrari, whose childhood home was recently made into a museum. The city offers a lot for the traveler. Its medieval center is a delight to walk around and the 12th century duomo, or cathedral, is one of Italy's best Romanesque churches.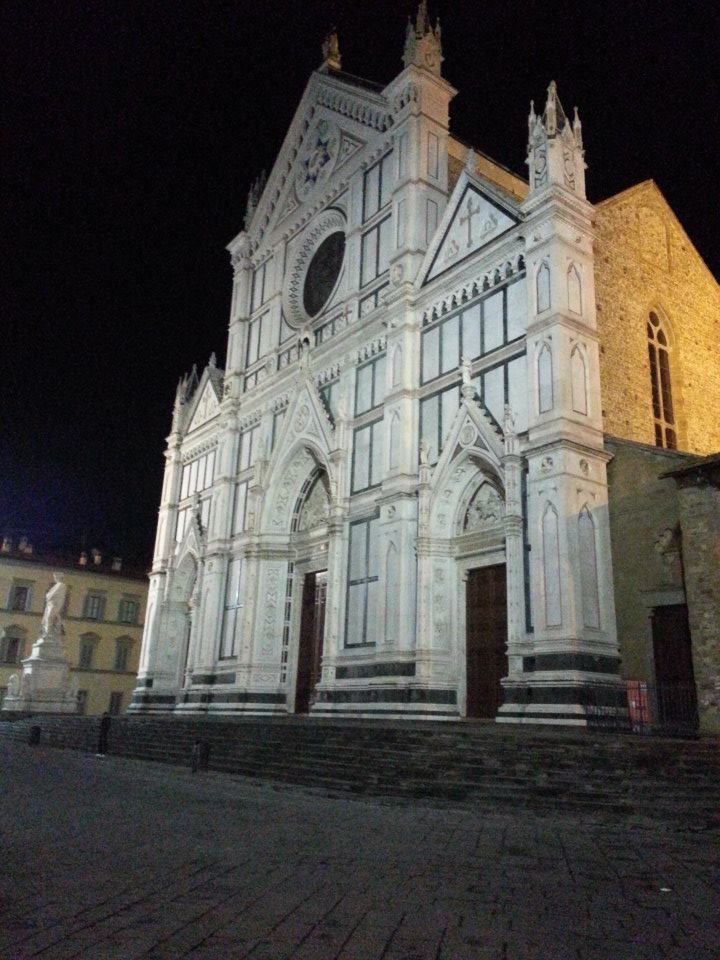 RACE A FERRARI AT MODENA AUTODROME
The Ferrari is one of Italy's most iconic cars and for many people there's a thrill in getting behind the wheel of a car that can reach speeds over 200 mph. A Ferrari was made for racing and there's no better place to experience the true power of one than on a circuit. At the Autodromo di Modena, you can take the Ferrari F430 or F458 Challenge and race a Supercar around the 2.4 kilometer long winding circuit for up to five laps.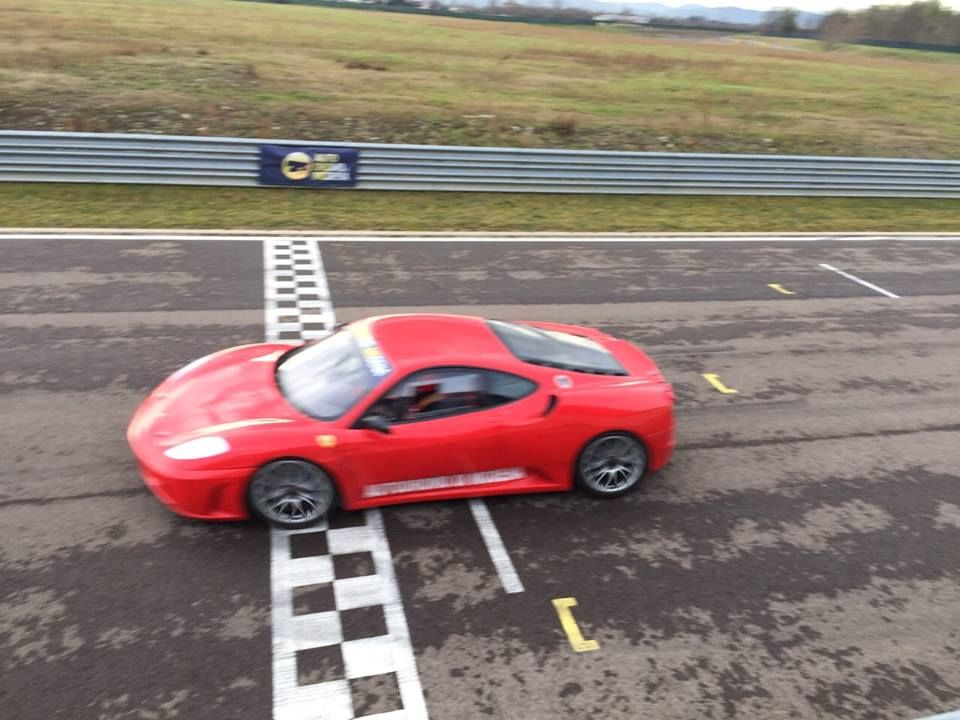 REQUIREMENTS
The track driving can be requested for certain cars. All driving is accompanied by an instructor co-pilot. The drivers must be at least 21 years of age with an international driving licence. The driver also needs to have had the driving license for at least 2 years. Younger clients below the age of 21 can ride the car as a passenger while the instructor is driving. If you fail to provide evidence on the day of the above, you might lose the right to drive without refund.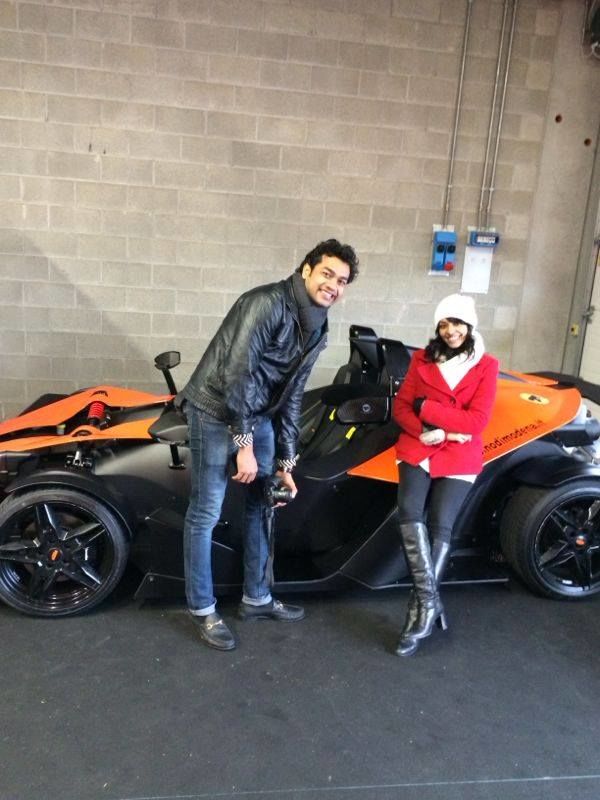 TRAINING BEFORE GETTING ON THE RED BEAST
We watched a video of the course where our instructor Pietro talked us through what we'd be doing, where we'd be braking and where we'd be able to let the car go full throttle. We then got ourselves geared up with helmets and intercom so that we can hear and speak to Pietro, strapped into the drivers seat and had final instructions from before speeding off to the track.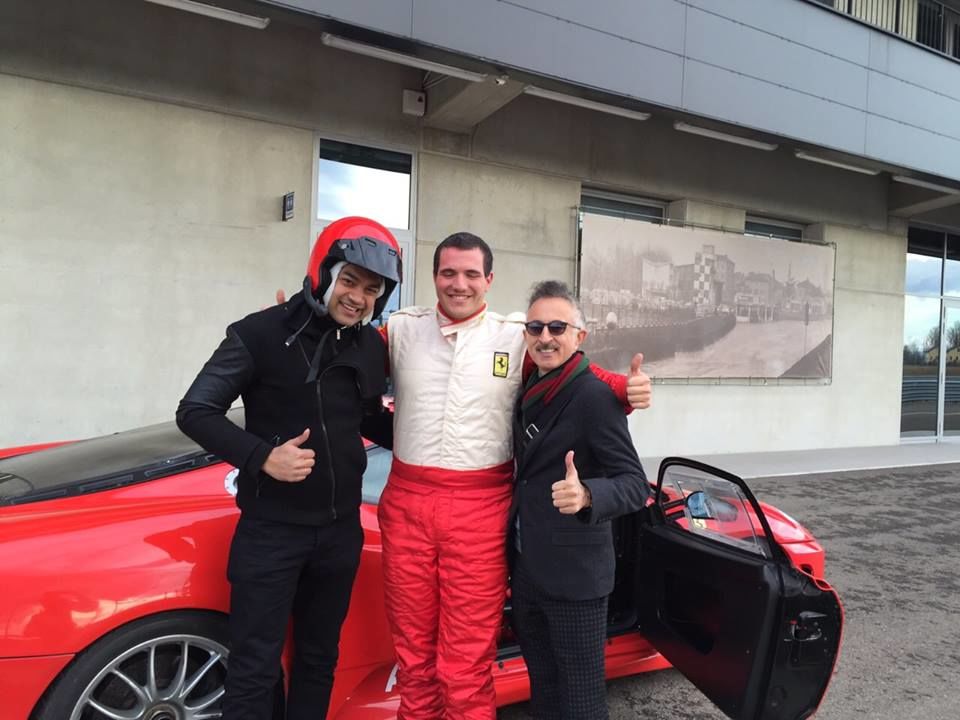 The Ferrari F430
Based on the beautiful design of 360, Ferrari design team injected more aggressiveness, such as a pair of vertical headlamps, Enzo-style half-recessed taillights, big oval front intakes (inspired by Ferrari 156 Grand Prix car of the early 60s) into the Ferrari F430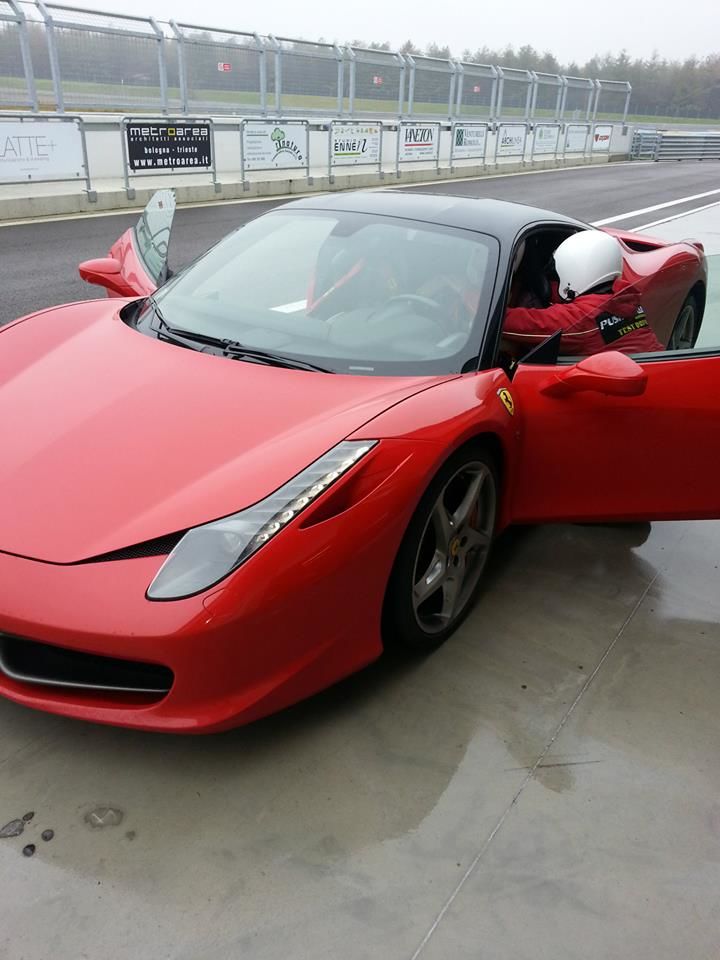 The cockpit of the Race Ready Ferrari F430 felt like I was transported into the cockpit of a space shuttle. All things look the business, I mean racing business.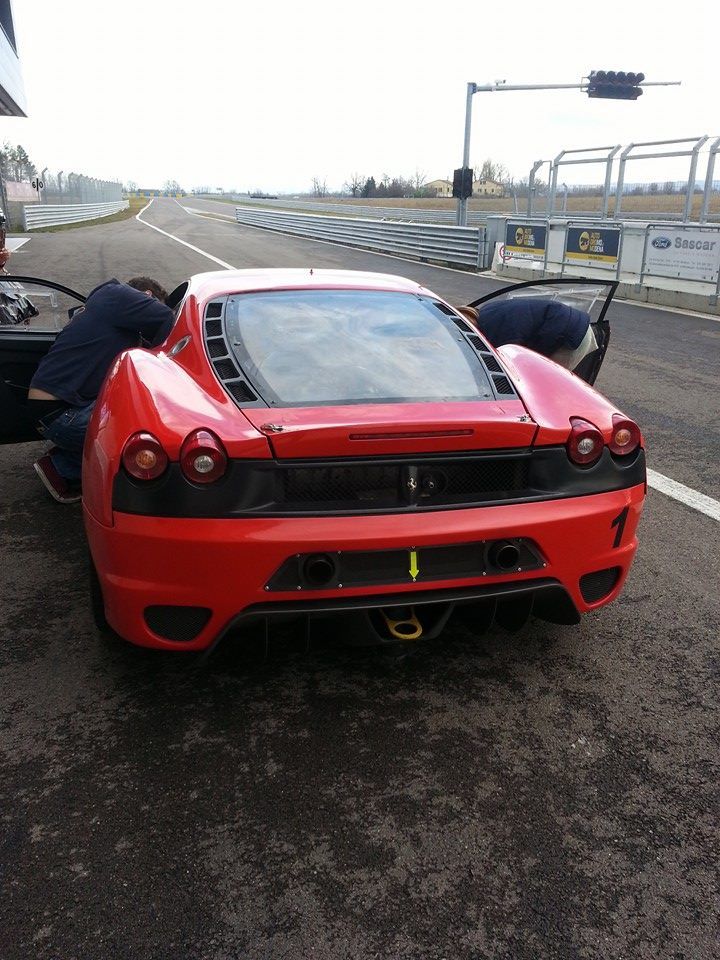 Start the V8, it sounds mean and grunty, the flat-crank V8 roars like a pair of 4-cylinder engine in sync. It sounds nothing like American or German V8s, being more hollow, louder and angrier. That makes it immediately recognizable through the air.
The engine was super torquey. From just 2000 rpm it delivered respectable pull. By 4000 rpm it punches out really strong torque, yet this is just halfway of its rev range. The needle passes 5000 rpm, 6000 rpm and 7000 rpm so quickly. The V8 screams more and more crazily along with the rising rev. 8000 rpm, what an additive thunder ! 8500 rpm, some 510 horses are under your feet !
The Ferrari V8 screams are so thrilling that you would have believed it were faster !
Final Goodbye Ferrari F430
After driving the Ferrari F430 around the track, we built up quite an appetite and the staff at Modena was kind enough to arrange for a small brunch with croissants, salty snacks, cookies and coffee for us. We also received a Certificate of Participation along with an Autodromo di Modena T Shirt.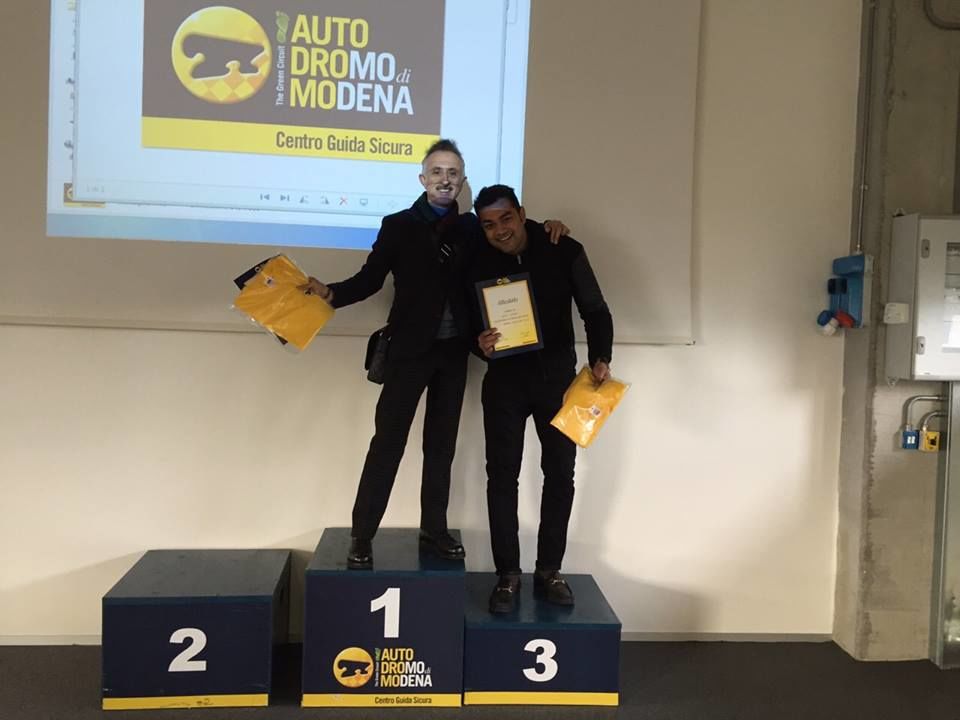 HOW MUCH TO PAY FOR THIS EXPERIENCE?
2 laps € 440,00 including VAT for each participant.
3 laps € 540,00 including VAT for each participant.
4 laps € 640,00 including VAT for each participant.
5 laps € 700,00 including VAT for each participant.
Option to buy the video of the experience on the track, with an additional cost of € 60.00 including VAT.
Hope you enjoyed my journey through this Video Blog and do check out our Youtube Channel and Facebook page @tricolorsuperbikes