So not able go anywhere from last 1 years we all are desperately waiting for things get normal but we should have to be more responsible from now, Pandemic and other kind destructions are alarm that we have crossed our limits and now earth couldn't bear out mistakes anymore. So from now atleast I'm gonna be more aware and responsible about my duties towards nature and locals.
Trekkers, Please DON'T CARRY ANY PLASTICS and try to use re-usable box or bottles and don't, just don't throw anything in the mountains infact if you can, wherever and whenever you go for any trek ,just carry garbage bags to collect all garbage which you found on trail, I know why would you pick someone else's garbage because you love mountains and mountains is another home for you and you don't want someone to ruin something which is close to your heart. So in the world of full talker be a doer.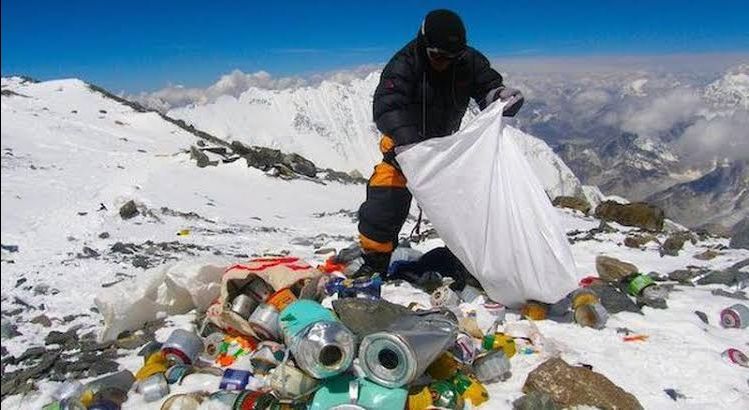 Don't use Equines( Horses, mules) I hate while seeing how I they treat mules and horses to run their business and I feel ashamed who has use mules while going to kufri and after seeing how they have been treated I decided to never be the medium of pain for these beautiful animals. Yess! If you can't hike or trek by yourself then just go there rather choose some easy terrains. The owners, just to increase their income they don't give enough nutrition to them, never clean them properly, just use them untill the death came.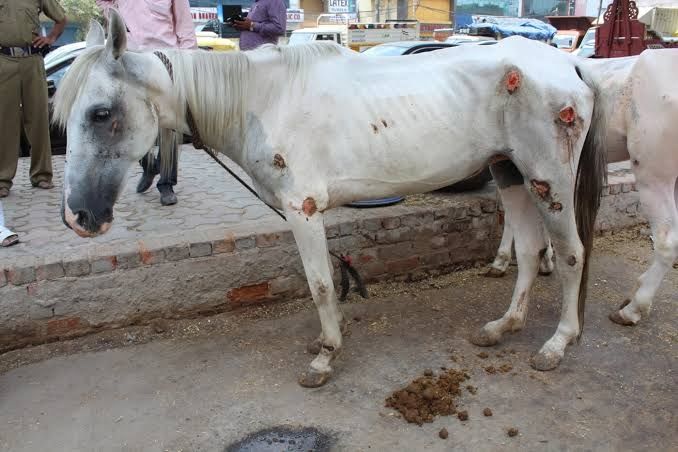 USE LOCAL SHOP TO BUY THINGS
Whenever we go anywhere we never argue with hotel receptionist to give discount but whenever it's about to buy something from local shops we argue which I feel isn't right this is all they had to earn for their family and our traveling is always on extra need it isn't something essential so don't argue for 20-40 rupees if you are staying at 3000 rupees room. Well either I don't buy this or if I buy I don't argue with local vendors.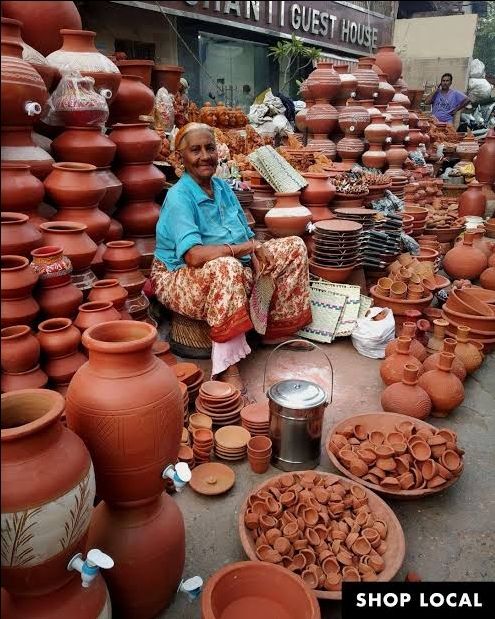 Use Public Transportation or Share with others
I was in rohtang valley few years back and I get irritated by the traffic jam there, so annoying. So if you literally want to keep your favourite place favourite then only you can take initiative to keep the balance between human and environment. Use public transportation instead being luxurious trying to get a seat in bus full of stories and you will understand the true meaning of innocence of locals or strangers.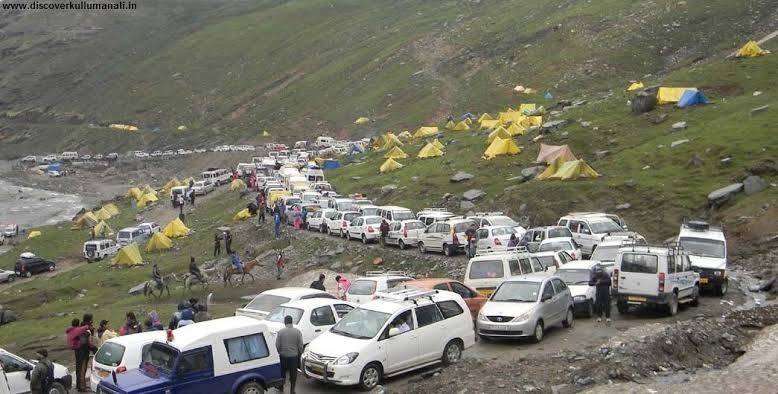 Make women feel safe, be a man not a shit
I was shocked while seeing some local guy kinda harassing a foreigner in Mathura during Holi festival, who the hell are you to touch them without consent and it's isn't just about foreigner women, I have seeing them touching inappropriately or whistling at girls. And I'm glad I had fight while stoping this nonsense. Don't be just an odience who doesn't do anything. Your Single voice can make someone's day and give them more strength to fight against this bullshit.
Be a responsible and Doer.
Happy Traveling!
Mach's Gut!