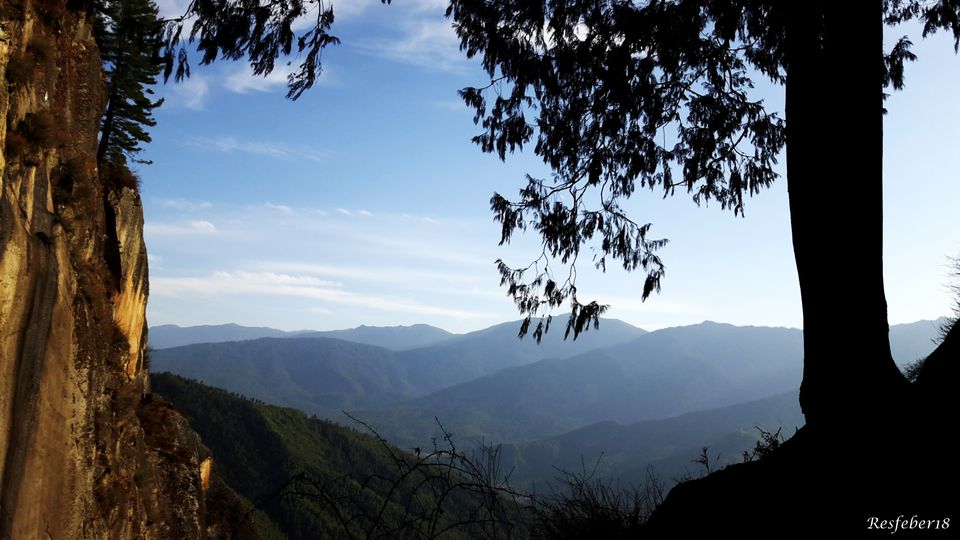 With an increase in the number of Travel Start-ups and new and innovative travelers joining the bandwagon, one can infer that Travel industry is witnessing its biggest boom right now and for the years to come. Travel blogs that share everything from travel stories to itineraries to travelling hacks are trending topics. Everyone wants to travel not just to escape their mundane lives but to make it a way of life. Travelers are always in search of doing things differently, for instance, a decade ago hardly anyone would dare to go on a road trip from Delhi to London or elsewhere within the country but now it is possible and people are actually proving it.
With such widespread travelling globally come few questions, "Are you a sustainable traveler?" "How are your travel plans affecting the environment or the people?" We all know how ecological sustenance is critical to the survival of every form of living being on this planet. Ozone depletion, increasing carbon footprints, global warming, rising sea levels are not just mere terms. They mean something, and that something doesn't paint a pretty picture for our future or for the generations to come. At this point, you may wonder how I can help. Yes, you can, we all can help in our own little ways. Responsible and sustainable travel is the key to reducing the impact caused to the environment by traveler.
"A road trip to Paris" may sound like an adventure of a lifetime, but the impact of such a road trip is daunting to the environment. The emissions from the vehicles for such a journey may contribute humongous tonnes of CO2 or other greenhouse gasses to an already struggling environment laden with air pollutants. No, I am not against road trips, they may be the best way of enjoying every bit of a journey but being a responsible traveler may need you to give up or reduce the number of road trips you take.  Take the public transport instead, trains are a convenient option, travelling by train has its own perks plus its contribution toward air pollution is comparatively lesser than cars. Public transports such as buses are going to ply on the routes anyway, why not use them instead of a single vehicle for an individual.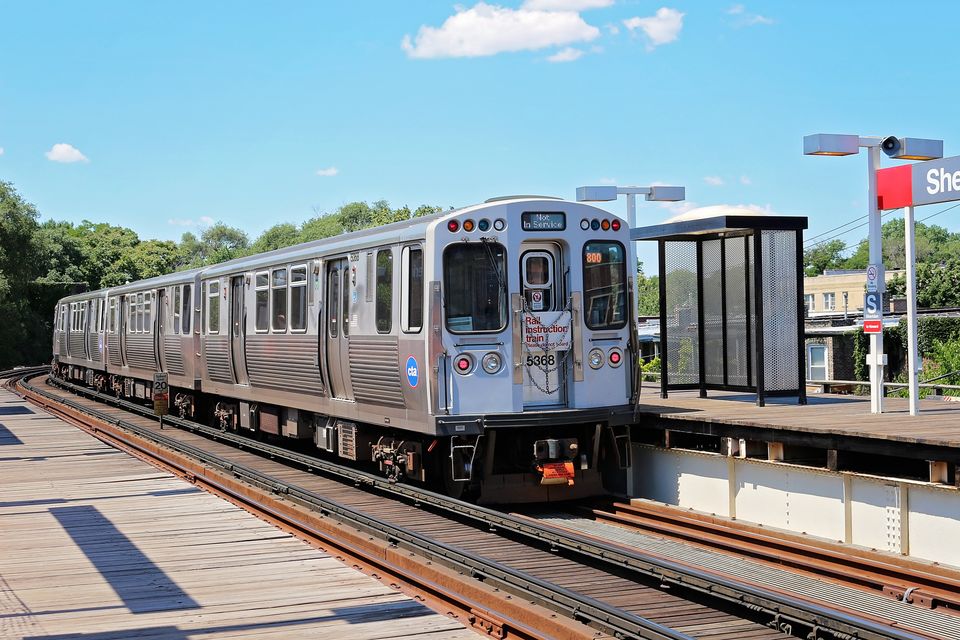 Eco-friendly Sightseeing.
Sometimes sightseeing can be a costly affair in new places with drivers or tour operators looting you with irrelevant pricing. Under such circumstances city buses can be a savior. Even better, you can hire bicycles to go around the places without affecting the environment. If you are not much of a rider then there are e-rickshaws available in most parts of the country, hire those. These operate on battery and are eco-friendly. There a number of tour operators who conduct walks instead of taking the conventional cabs for sightseeing. Find out about them, for instance, Calcutta Walks is one such eco-friendly initiative where you are encouraged to see the city by walking through the streets, lanes and by-lanes.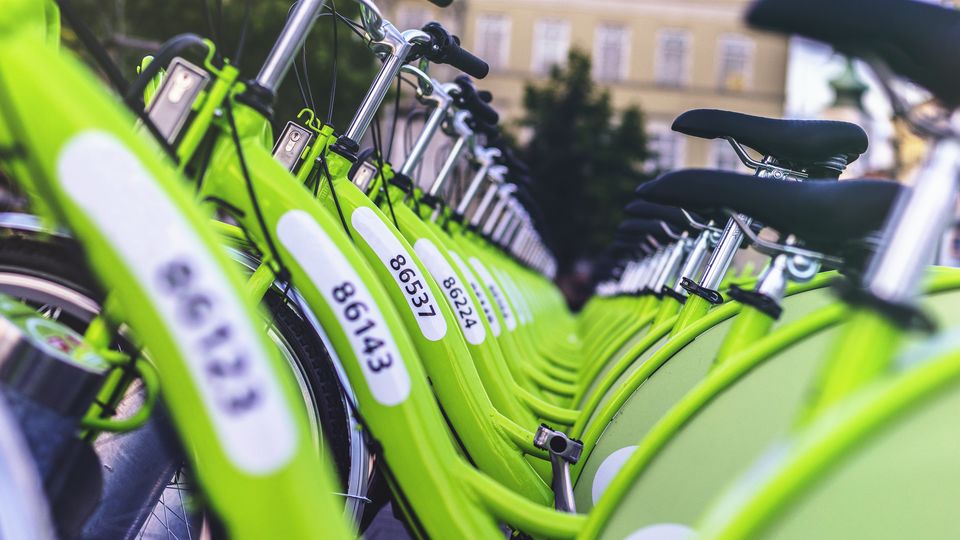 Chose your mode of transport wisely.
Check if you have trains to a certain place you wish to travel to. Avoid taking flights within the country unless absolutely necessary. Airlines not only burn huge amounts of fossil fuel but also emit copious amounts of harmful gasses such as carbon mono oxide, nitrogen oxides and other gasses and carcinogens like benzene and formaldehyde into the atmosphere.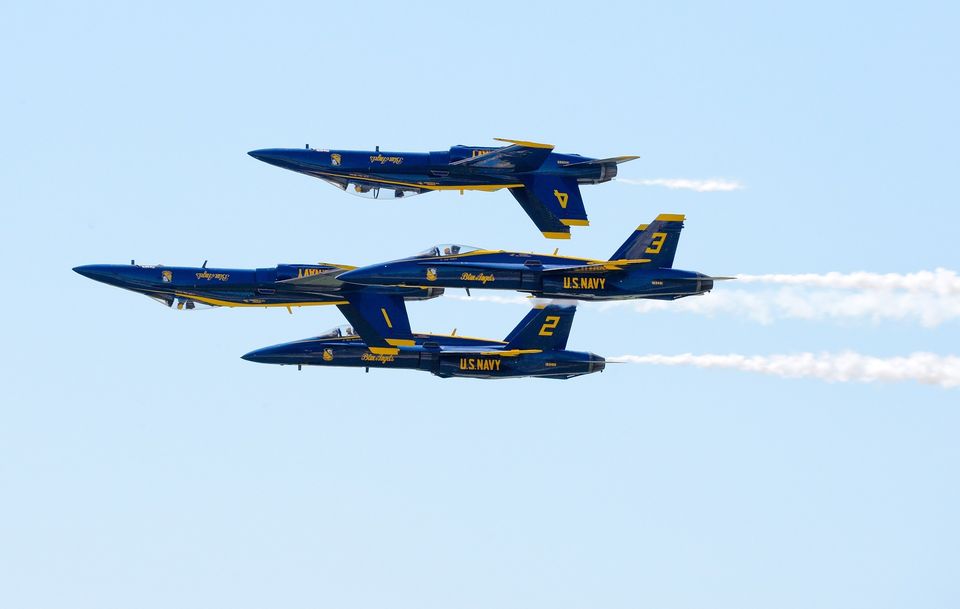 Do not buy packaged food, carry your own food from home or sit somewhere and eat. Do not waste food. Carry a bottle of water and refill it wherever you find water purifiers instead of buying packaged drinking water. Instead of carrying prints of your tickets book e-tickets for travelling. Avoid using disposables and use reusable items such as glasses, bottles or towels. Avoid ordering room service every day.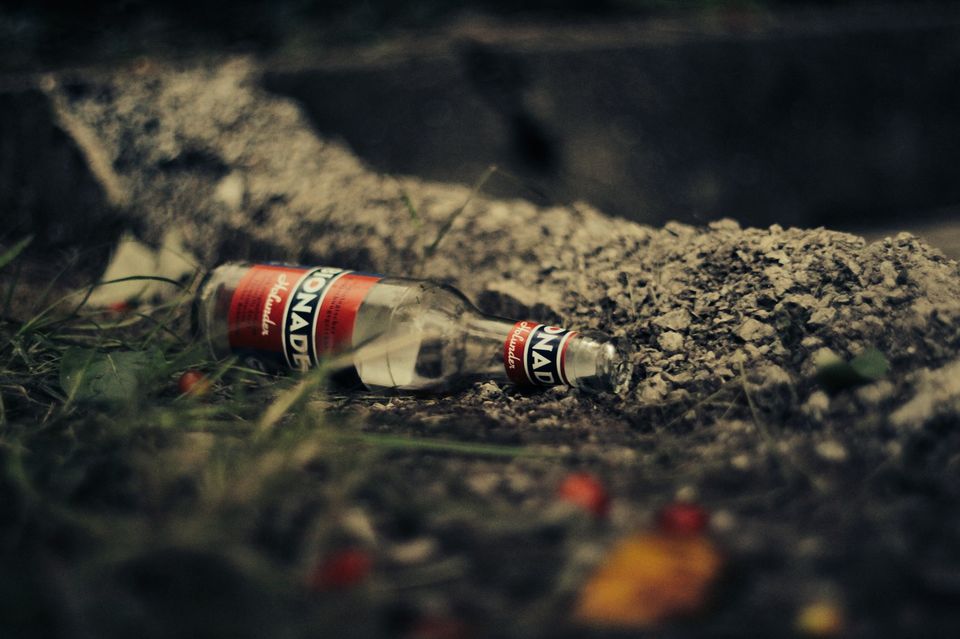 Do not throw garbage outside the windows of trains and busses, the trains have dustbins under the sink, put the garbage there. Do not litter whenever you visit a clean place. I have seen people irresponsibly leaving trash at the most picturesque places. If you don't find a dustbin pack the trash and keep it with you until you do.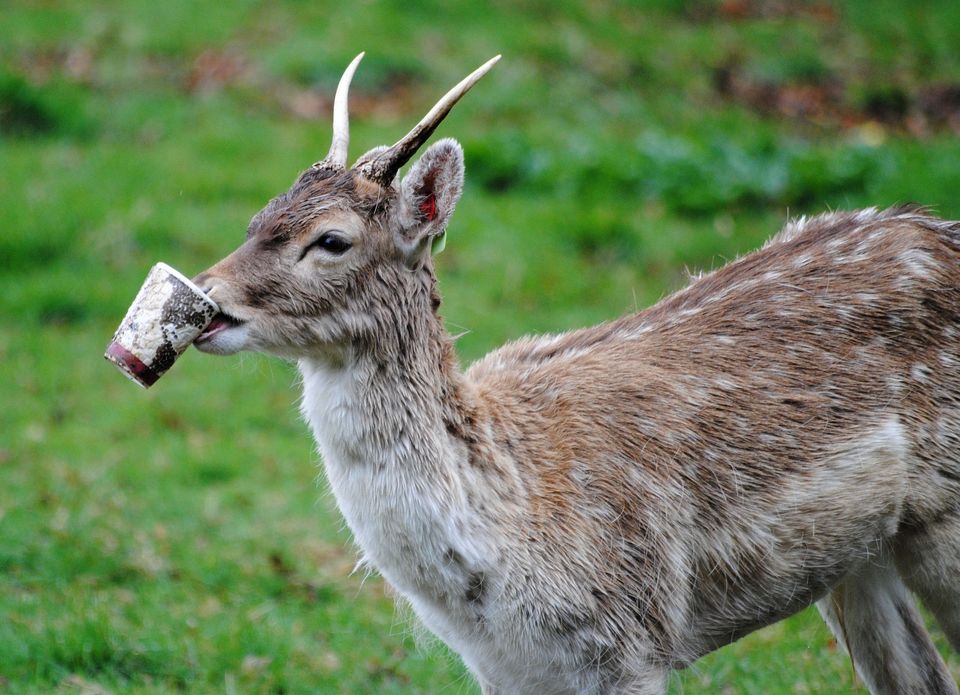 It is a common sight to see leaking taps or taps left open deliberately by people in public toilets, make an effort to close the taps properly. I am not encouraging you to avoid taking showers during your travel but check your water usage. Wash your clothes only if it is absolutely necessary. You can always wash them when you get back home.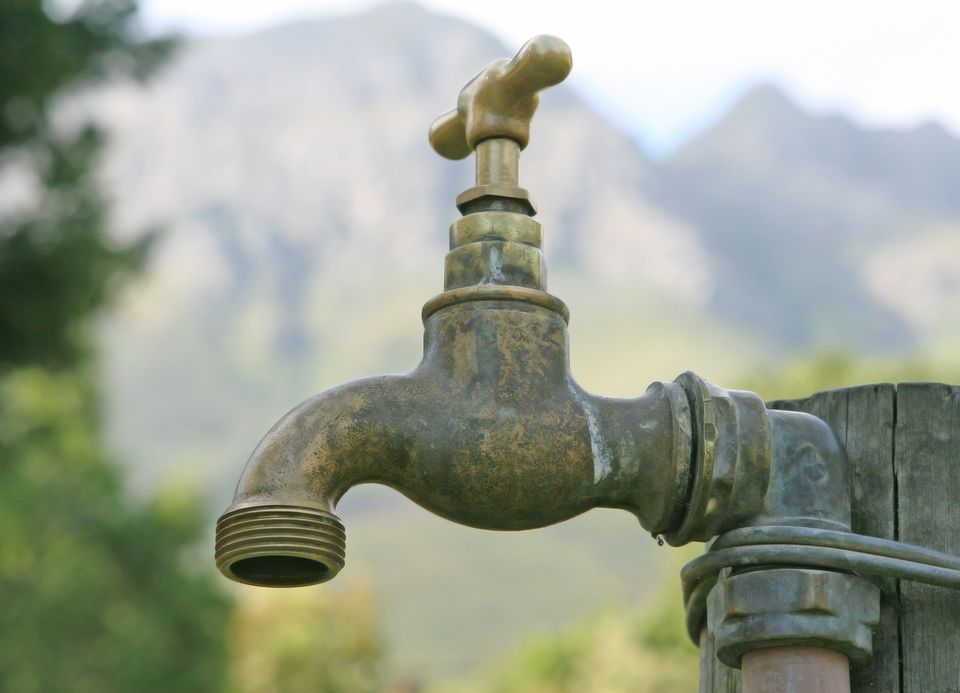 Research about the place you wish to visit, check if there are any activities in the area that would affect its ecology. For instance, the Chadar Trek in Ladakh, is one of the most sought after treks in the world, a feat that many wish to achieve. This trek entails that the trekker treks through the frozen River Zanskar. This is one of the most unpredictable treks and depends largely on the weather. The frozen river connects the Zanskar village to the city but due to the influx of trekkers on a large scale even before the ice has formed completely, the formation of the blanket of ice on the river gets disrupted affecting the villagers' only mode of communication.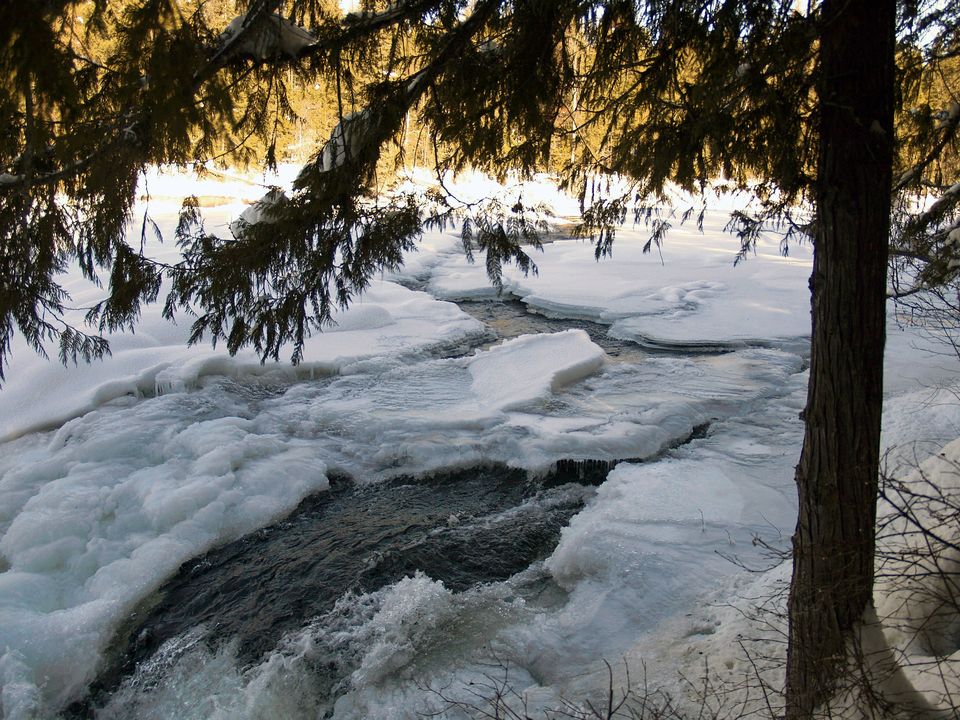 Find out about organizations and other bodies that work towards maintaining the ecological balance and support them. For instance, there are many green and eco-friendly resorts or tour operators that back ecological sustenance support their initiatives. Support the local businesses by buying from them. Hire local guides. Prefer staying in homestays rather than commercial money churning resorts and hotels. While many prefer elephant or camel safaris, I strictly don't. Avoid taking a pony or a horse ride or sit in carriages pulled by horses. Do not buy leather or ivory products, as alluring as they may appear; a lot of cruelty goes into making them. Therefore, chose wisely.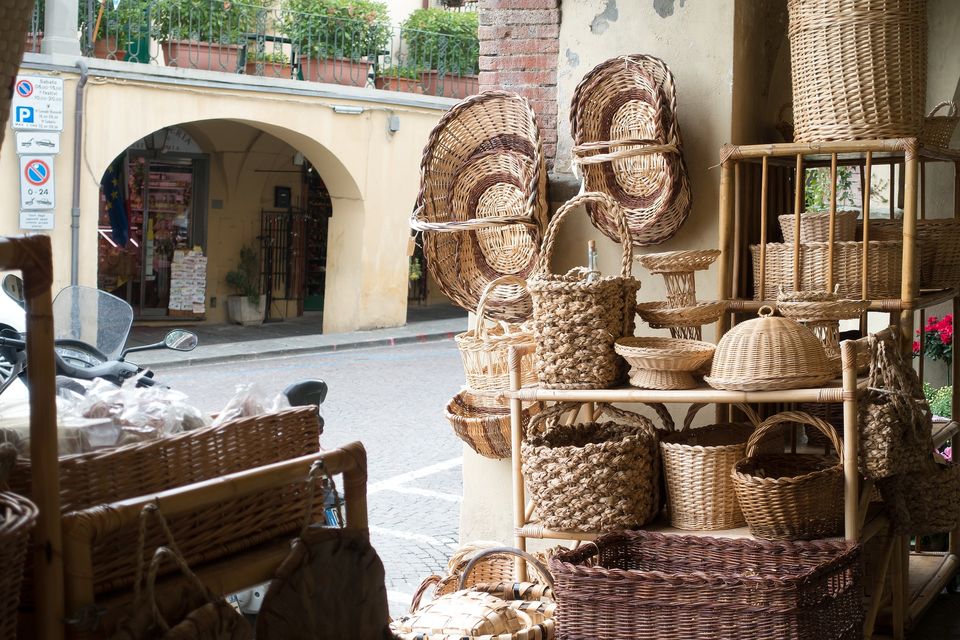 Volunteer for local organizations, schools or NGOs working towards maintaining ecological balance. Encourage people to understand eco-friendly tourism and its implications. Help educate the locals about the importance of environment conservation and help them implement such techniques. Share the knowledge you already have. You will always have a career and a job; take time out to contribute to the society. Make your travel a purposeful one.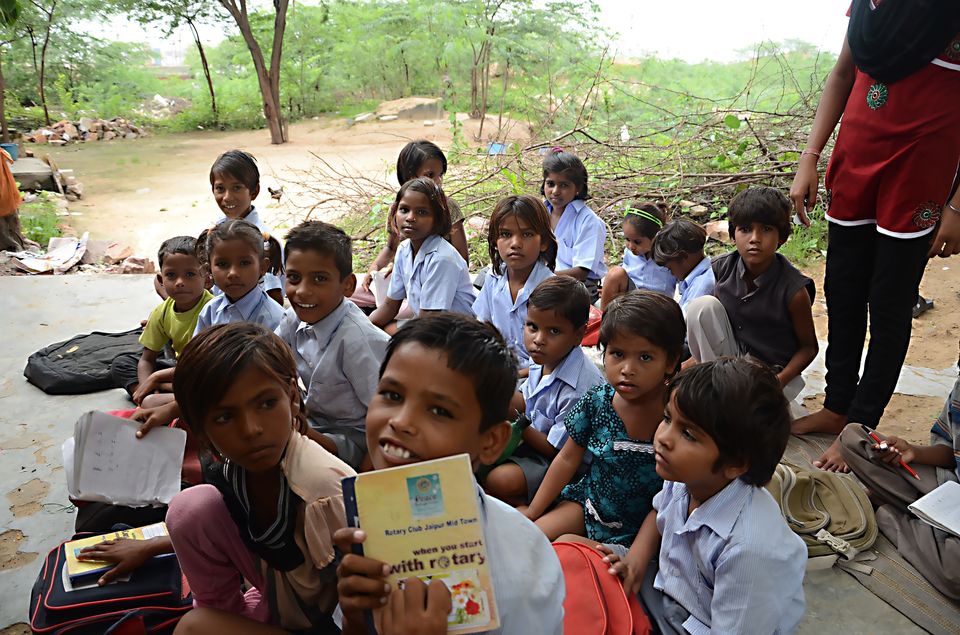 Since Travel is emerging to be one of the most sought after industry at present, why not use it to propagate a purpose that benefits the entire environment. There may be other ways to reduce one's carbon footprint or conserve environment that you may practice. Let me know in the comments. Until then let's try being a sustainable traveler.