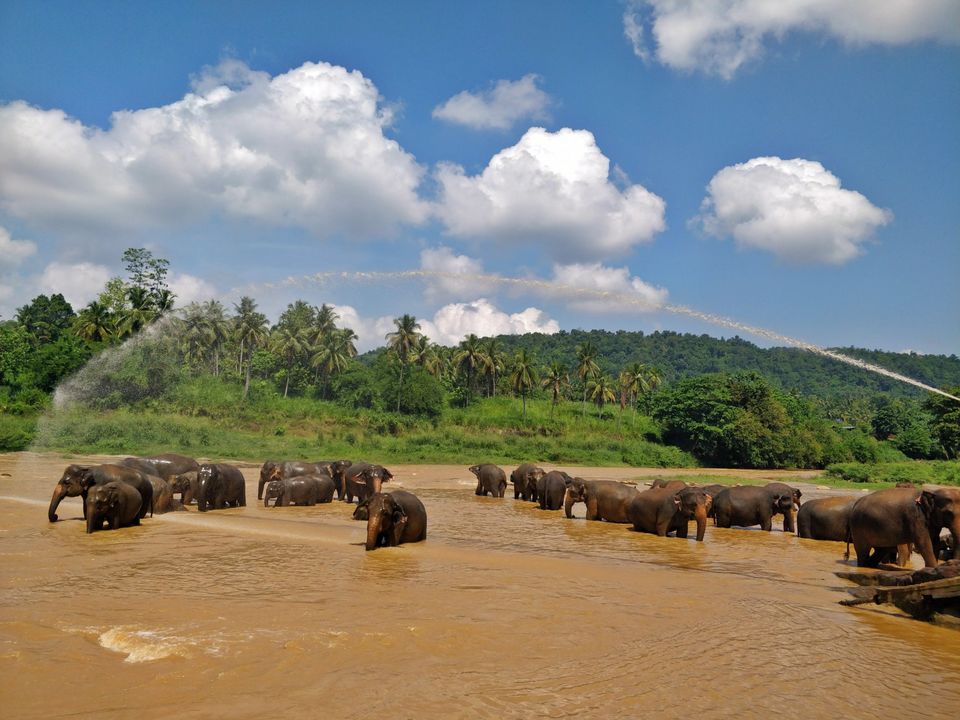 Going on holiday is always exciting! The escape, the exploration and, of course, the welcome break from the mundane routine. A responsible holiday is no exception. So what exactly defines a responsible holiday? It essentially means behaving with responsibility towards the place you are a tourist in. This includes caring about the environment, the people, the culture and the economy of the place you are visiting. Responsible travel encourages travelers to think about the impact of their trip and it is about making choices to reduce the environmental impact of travel, while enhancing positive impacts on the people and places we visit.
While there are many ways to travel sustainably, here are a few of the 'responsible' choices I've made as a traveler to make my journey more responsible and meaningful:
• Identifying responsible travel and tour operators – Over the recent years, many operators have revamped their service offerings to ensure they are being more responsible. Checking the operator's website for a responsible travel or sustainable tourism policy prior to making your booking is the easiest way to assess its credentials. And pick destinations that could do with the tourism boost for their economy. The best way to support is by booking a holiday and making sure that your money makes its way to local businesses. Avoid fancy resorts and typical chain restaurants. Stay local, eat local, buy local instead.
• Plan your route to minimize carbon emissions – Minimize your internal flights and travel by train wherever possible internally or in transit. You should also use other public transport methods like the sky train in Bangkok or the metro in Dubai. You'll also be saving money. If you can walk from one place to another – that is honestly the best way to explore a destination. We literally walked all over Amsterdam on foot over the course of 5 days instead of taking the Uber.
• Protect wildlife – Opt to visit a wildlife sanctuary or pick a safari rather than a zoo. Seeing animals in their natural environment rather than in captivity if a different experience in itself. When we visited South Africa, we made sure we did not go 'walking with the lions', but instead spent 3 beautiful days at Mabula where we went for 4 safaris and spotted the big 5 in their natural habitat. Please avoid activities like riding elephants, going to places like sea world where there are captive orcas, also any activity that lets you pet wild animals is just wrong...
• Support the real local economy – When you want to buy souvenirs to take back home, it's always a good idea to buy local products directly from the producers at flea markets and fairs. Locally made crafts and souvenirs are not always cheaper, but purchasing them ensures your contribution to the economy will have a more direct and positive impact. Help revive local arts and crafts and before making your purchase, always ask if they are made locally – so you know that your money reaches the local economy, and therefore, the local people.
Also, hire a local guide – trust me you will discover more about local people, their culture, the overall landscape and also the most wonderful, non-touristy spots with a local expert. Plus, this is a fantastic way to support the local economy. In many countries, they have made it compulsory for group tours to be accompanied by a local guide and this is a great way to support them.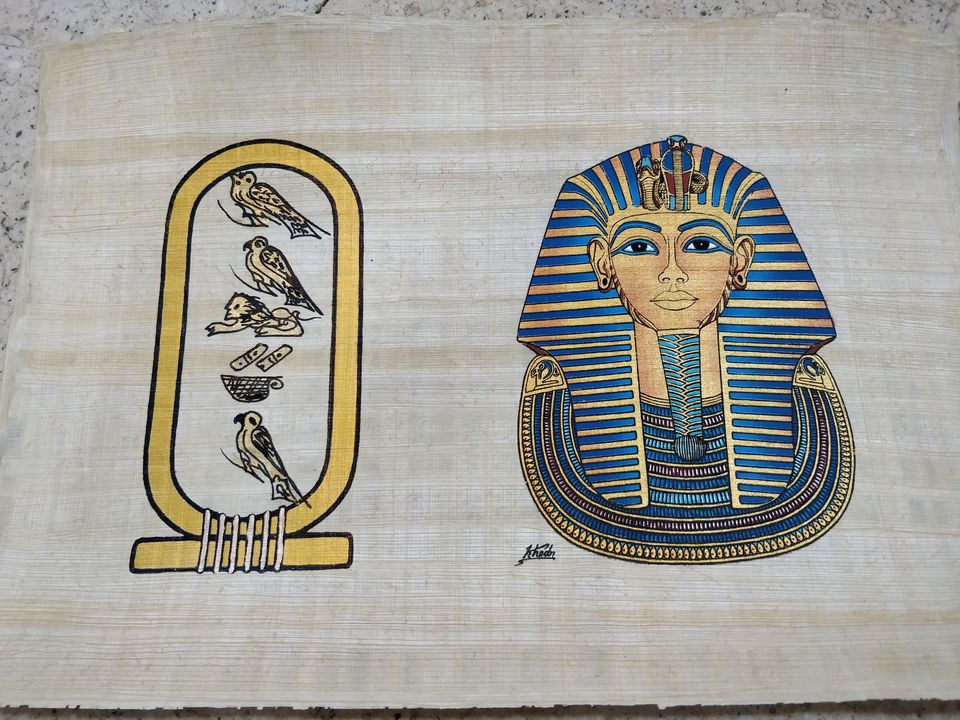 • Avoid the use of plastic, save water and electricity whenever possible – When we visited Boracay in the Philippines we couldn't believe how clean the beaches were. It was clear that no alcohol bottles, no smoking and no littering was permitted anywhere close to the beach. Even something as simple as buying water bottles can be avoided. Be a part of the solution by opting for locally purified water in recyclable bottles (or rely on coconut water to stay hydrated – like one would in Thailand). I also make it a point to carry a cloth tote bag or a trolley bag when shopping to cut down on plastic. Small simple steps go a long way.
For those who love travel, a few conscious decisions will ensure that the beauty of a place and the livelihood of its people are enhanced for your next visit there. While these are a few things that I've started doing on my travel, I'd love to hear more about your suggestions too! Together we can be responsible travelers :)