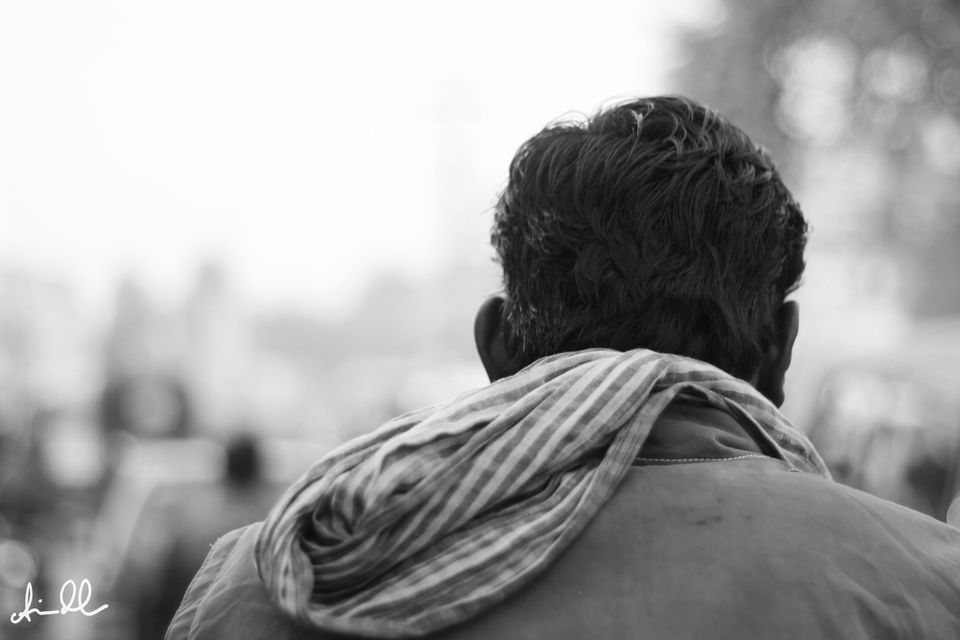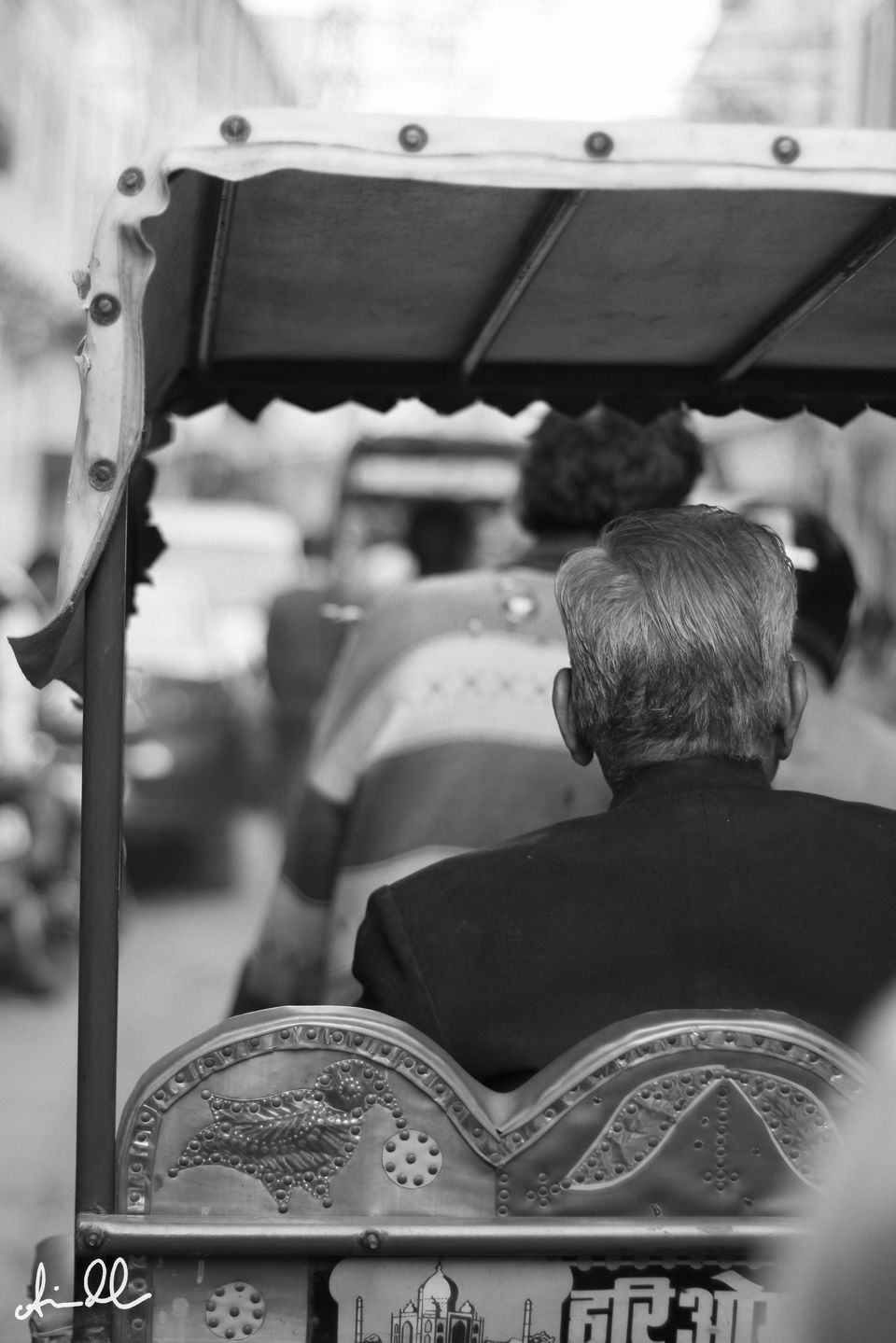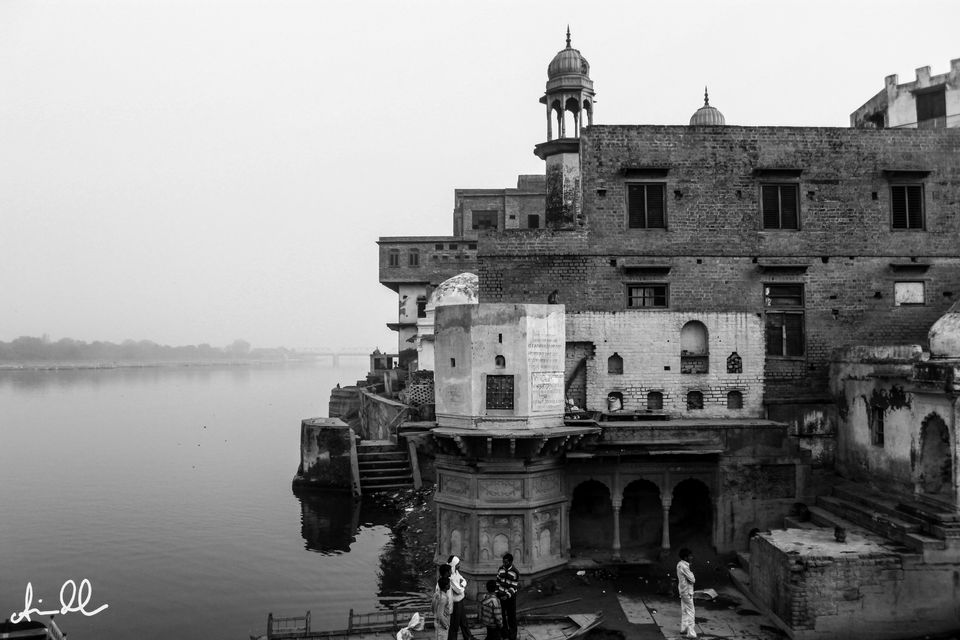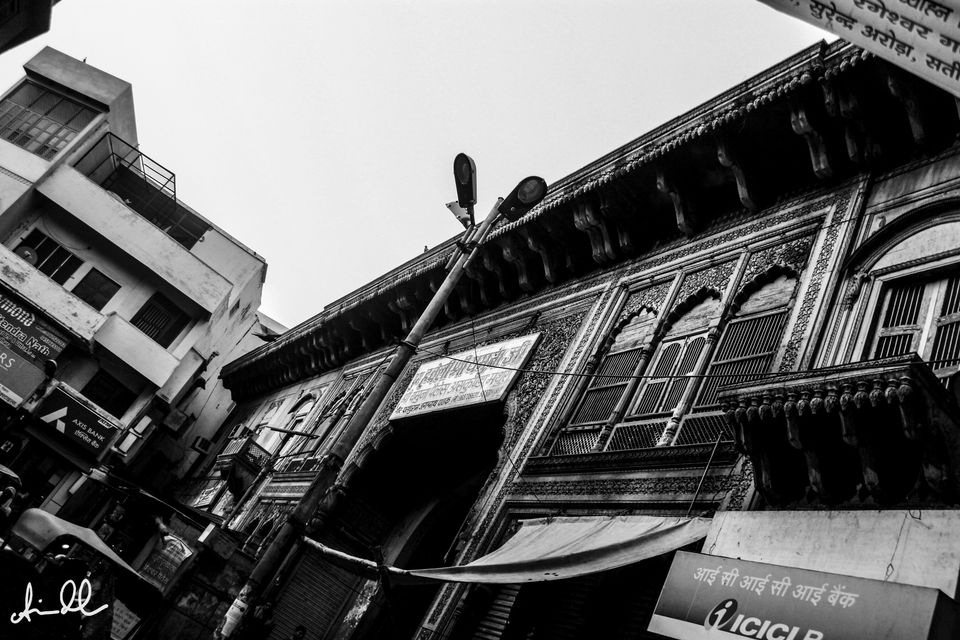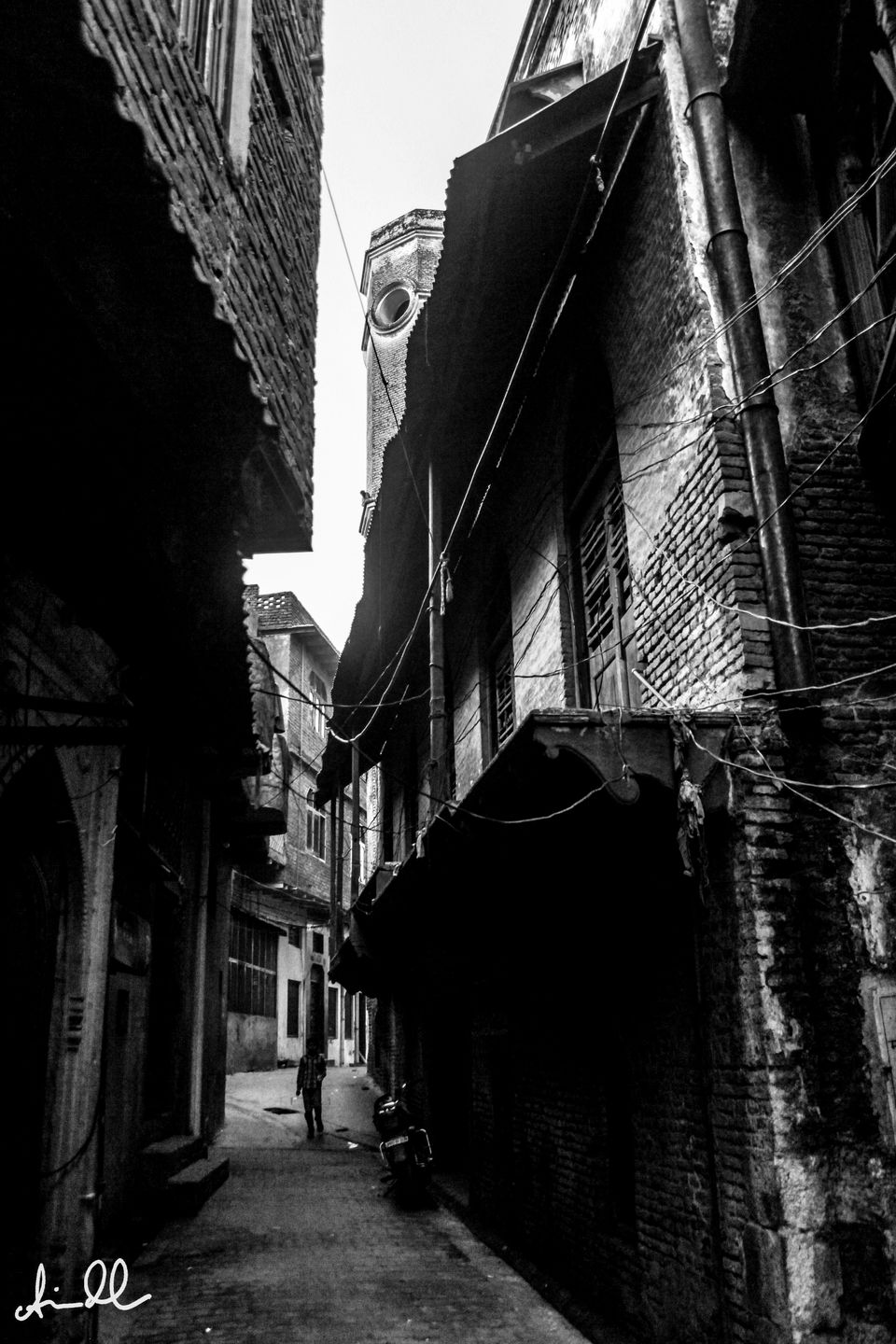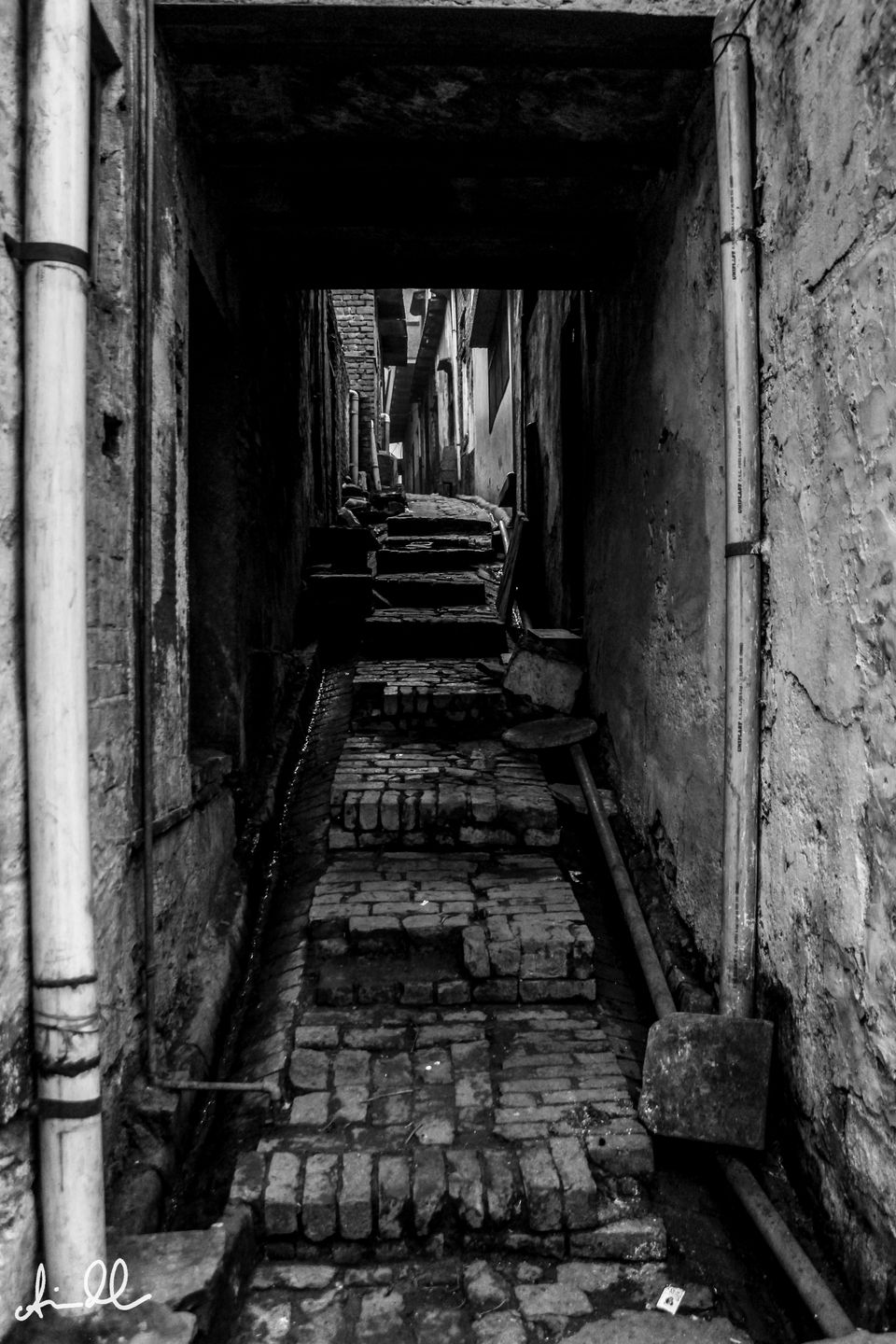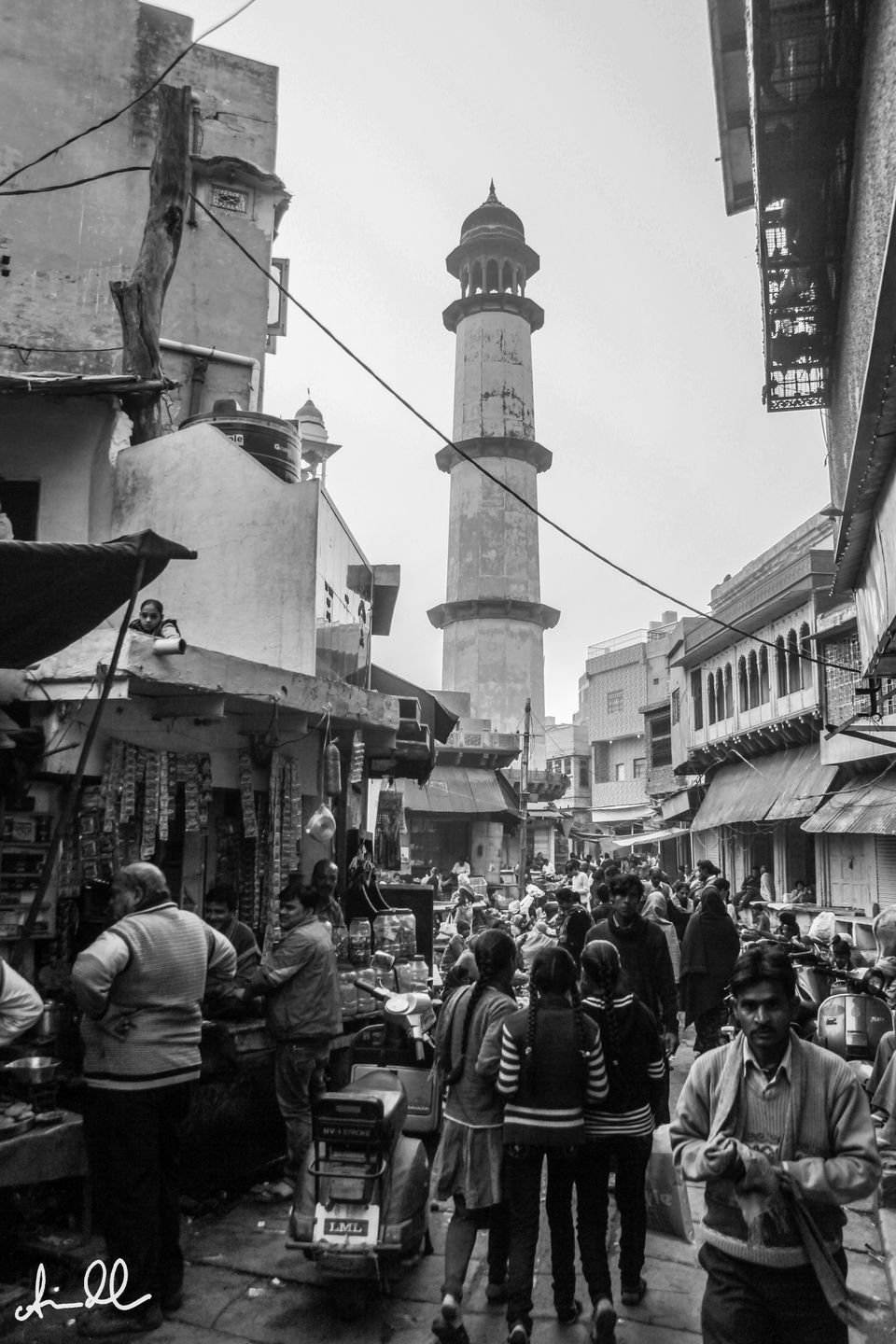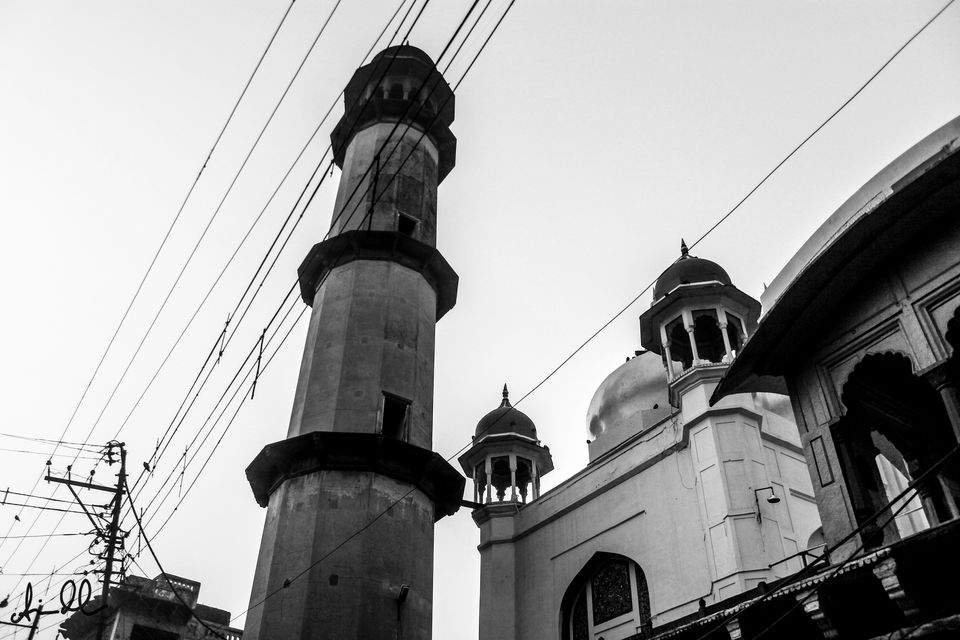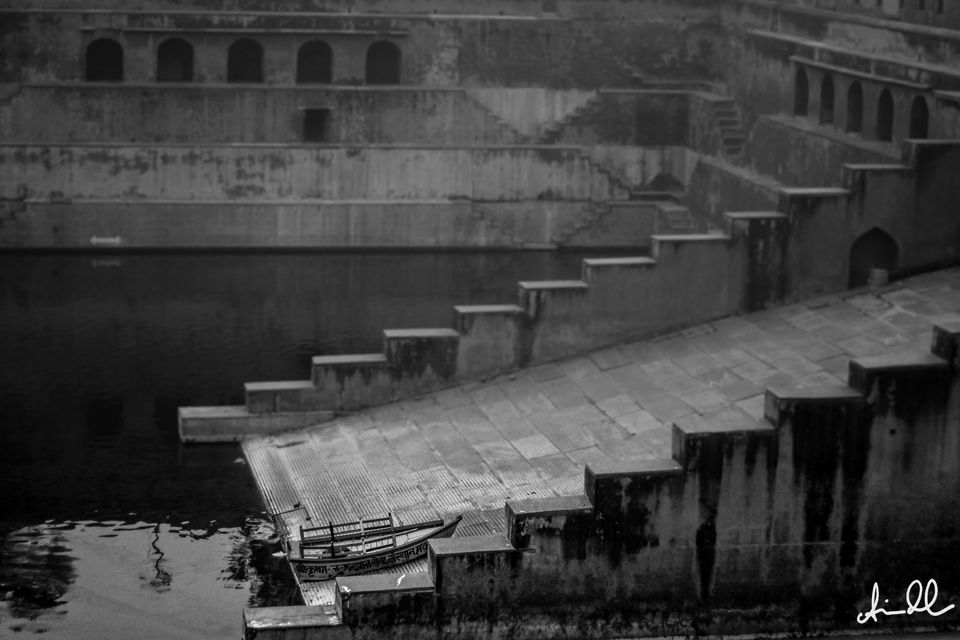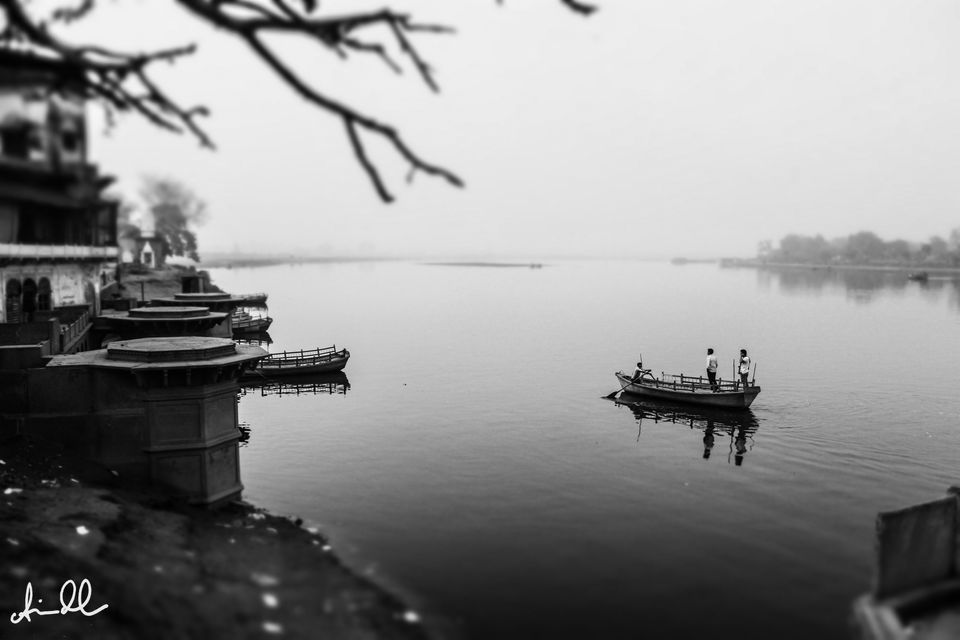 One fine day, I had a message waiting in my inbox, asking me to cover a couple's wedding in Mathura. Without hesitating for a single second, I agreed. That's how my trip to Mathura and Vrindavan started.
My round trip and stay was covered by them, so after finishing the marriage, which was from 12 in the mid night till 5 in the morning, I took a good three hour sleep, woke up and was all set to sail through the cities. I had woken up to my breakfast ready along with my payment which definitely cheered me on.
One thing that I am always particular and conscious about is that ! never carry cash more than a couple of thousand. So, the first place I went to was my bank's local branch and transferred the amount to my account. Once I was done, I went to the state tourism's office to get myself the free city map. I love physical maps more than GPS services. Firstly, they don't drain your phone out of the battery and secondly, the network services cannot screw you over.
The local bus stand wasn't far from my bank's branch (SBI), so I walked there and asked around on how to reach Vrindavan. I was suggested to take a shared auto-rickshaw which was also a pocket-friendly as I ended up paying only Rs. 15. One piece of advice here would be that an 'auto' and a 'rickshaw' are two completely different things here! 'Auto' is the mechanical one whereas the 'rickshaw' is something that is manually pulled by a driver. I got caught in a confusing situation initially but my fluency in Hindi and an immediate switch to north Indian accent worked.
So there I was. In Vrindavan. The city was waiting for me with surprises. As a traveller, I prefer nothing over walking around a place. Another piece of advice, if you wear specs or sun glasses you might want to keep them in your pocket or in your bags because the local monkeys are fashion freaks. They'll snatch your glasses and start biting them unless a local street shop owner steps in to rescue your glasses by throwing a 30 rupees worth of fruity(mango drink) at them in order to exchange your glasses. The same fruity drink which costs you 12 rupees at another shop. This friends, is called Monkey Business, a mutual understanding between the vendors and the creatures. All of this happened within the first five minutes of my arrival in Vrindavan. So, from the fear of losing something more valuable to me, I chose not to take out my camera. That explains why I don't have any pictures of Vrindavan.
The town is filled with temples at each and every corner. I roamed around for hours, gazing at buildings and the old architectures, eating some street food and found myself at the Yamuna Kali Ghat, a peaceful place to be. Eventhough it was noon, it didn't bother me. I ended up sitting at one of the spots in the Ghats that have a shade over you and a couple of baba's smoking chillums. As it was winter, the weather was pleasant. I had covered most of the town on foot and it was time for me to leave for Mathura.
I was once again in Mathura, the birth place of Lord Krishna, and as usual I was craving for some more street food. I had the best 'tikkis' of my life, thrice, which was teamed with some sugarcane juice. I then took a rickshaw (the auto one) to Kansa Killa, which was right on the Yamuna bank. I couldn't resist myself from taking pictures of the place.
Cruising through the streets and alleys, there are two mosques I would recommend you to visit, the one in the old city and the Jami Masjid. I would also recommend that you try the 'gaajar Ka halwa' at one of the street sweet shops besides the city mosque. It is worth every single penny.
The people in the city are friendly. They'll initiate conversations with you and you end up talking about your obsession with mythology even if you are an Atheist. Before I realised, it was sunset. I had a train to catch at 8PM, so I rushed to the janam bhoomi(birth place of Lord Krishna). I was disappointed as it was shut by then and ended up sitting on a step well next to it. I was time for me to leave and I managed to get myself some packed food from a local bakery which was quite good.
Before I left, I had had my luggage stashed in the Cloak room of the Railway station. One thing I always make sure is that I have at least one magazine with me to kill my time. Either a photography one or a traveller one. My suggestions are Better Photography and Lonely Planet. It would be a bliss if you have your laptop and internet but it is also one of those things you don't miss while you're travelling. As I am 6'1'' I always try to get side upper seats in the train. It doesn't make sense for someone of my height but it much better than people hitting it on their way to the doors of the boggy. It requires a lot of patience to not flush those people down the train's toilet.
In short, Mathura is definitely a place where I was able to experience our vast history and culture. If you guys have any further inquiries please do write back to me and as you can make out, I am a man of multiple interests, feel free to talk about anything!
Here are the links to know more about Mathura and Vrindavan.
http://en.wikipedia.org/wiki/Mathura
http://mathura.nic.in/
Cheers!