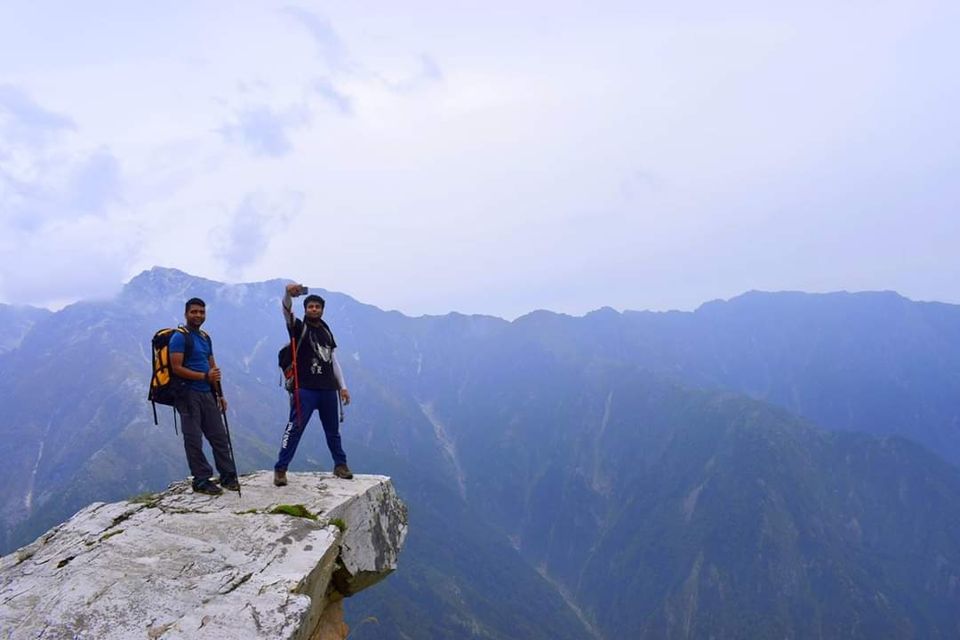 Shrikhand Mahadev Trek | June 2018. It is one of the toughest trek of 70km (both sides) to the pilgrimage of Lord Shiv at the altitude of 5300mts in the Kullu District of Himachal Pradesh. This is a 35 km harsh track starts from Jaon Village not easy at all & weather can make it your worse nightmare anytime.
Ideal Itinerary :-
Start :- Delhi to Rampur (Overnight Bus)
Day 1 :- Rampur to Jaon Village (50 Km-Cab/Taxi)
& Jaon Village to Singhad Village (3 Km Trek)
Day 2 :- Singhad Village to Tharchu (12 Km Trek Steep Hike )
Day 3 :- Tharchu to Bheem Dwar (10 Km Trek)
Day 4 :- Bheem Dwar to Shrikhand Mahadev to Bheem Dwar (14 Km Trek)
Day 5 :- Bheem Dwar to Tharchu (10 Km Trek)
Day 6 :- Tharchu to Jaon Village to Rampur to Delhi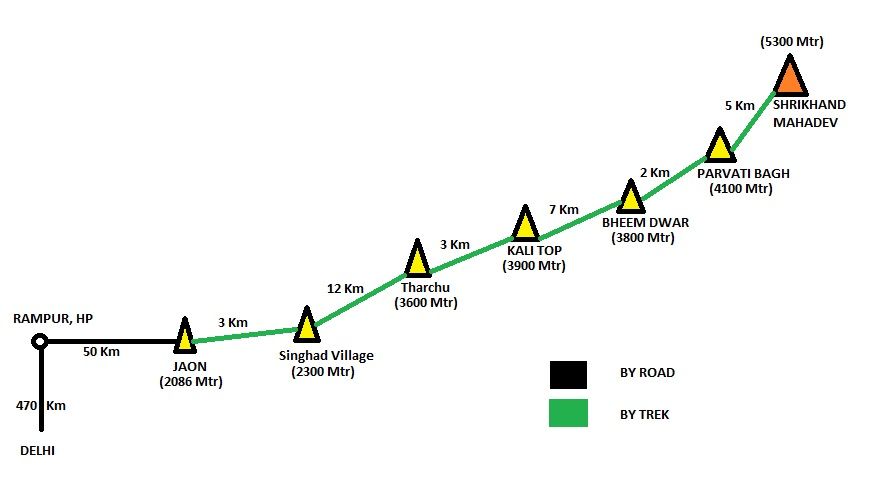 This trek is said to be ideal in month of July when annual pilgrimage yatra is organised by the local administration but this is also easily accessible from 15th June to 31st Aug because as per locals food & shelters easily available on the route during the same period and we also found the same during the trek. Except when the weather turned out crazy do not try to attempt it as weather is very dynamic and extreme here so take all the precautions and backup for crazy weather.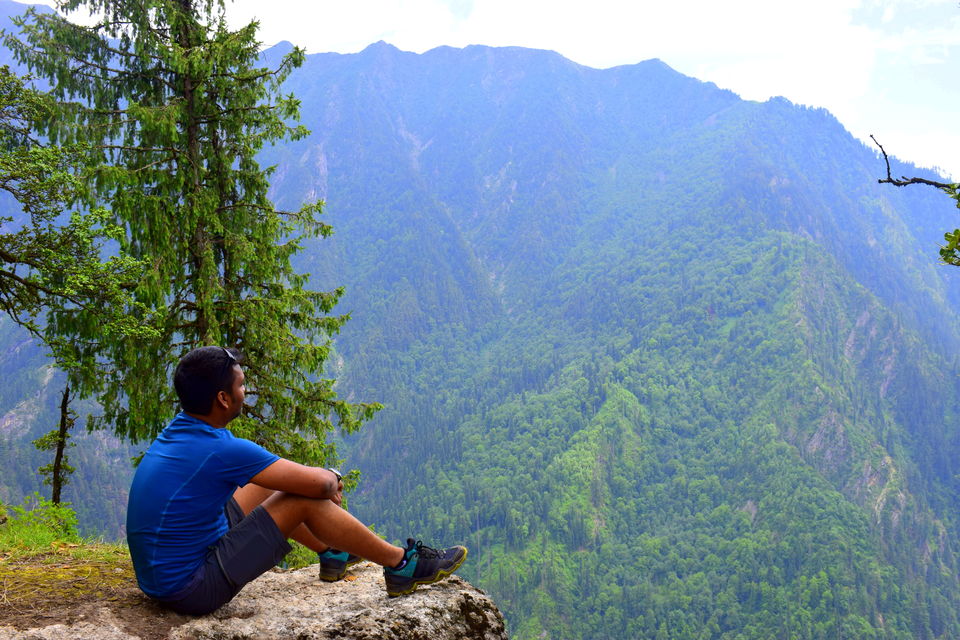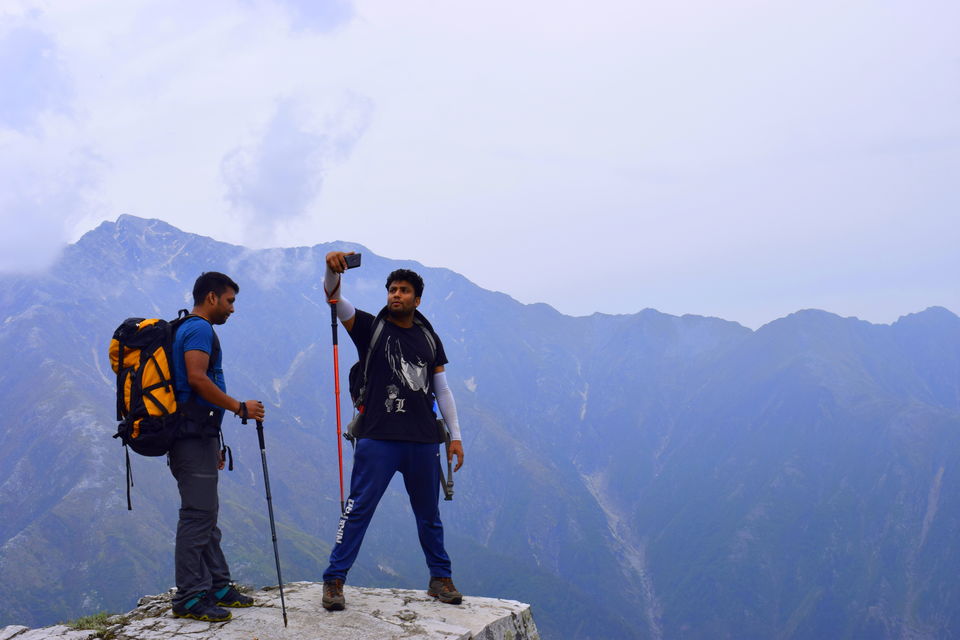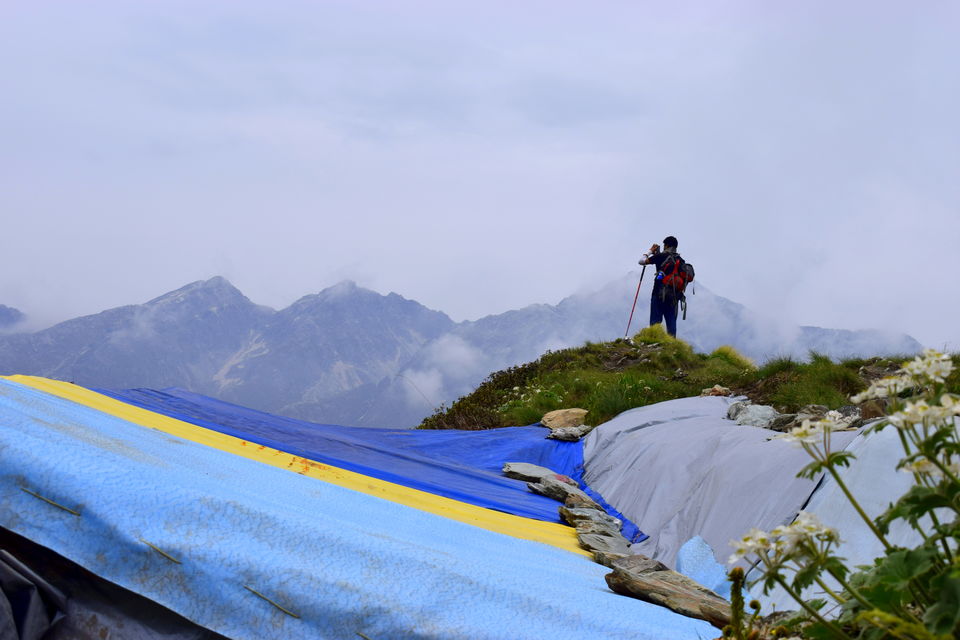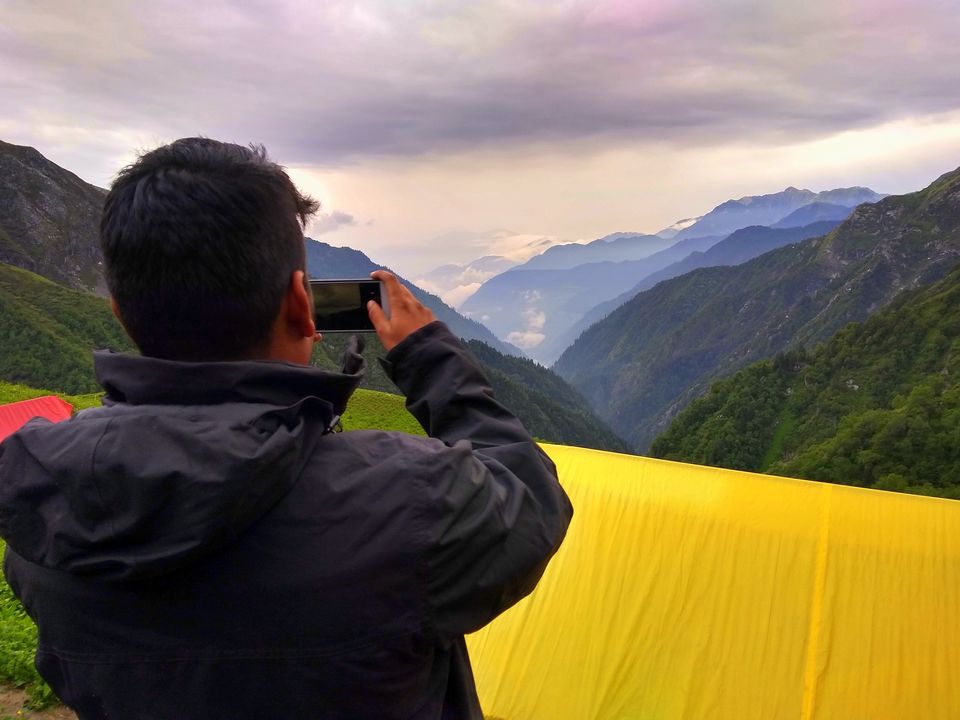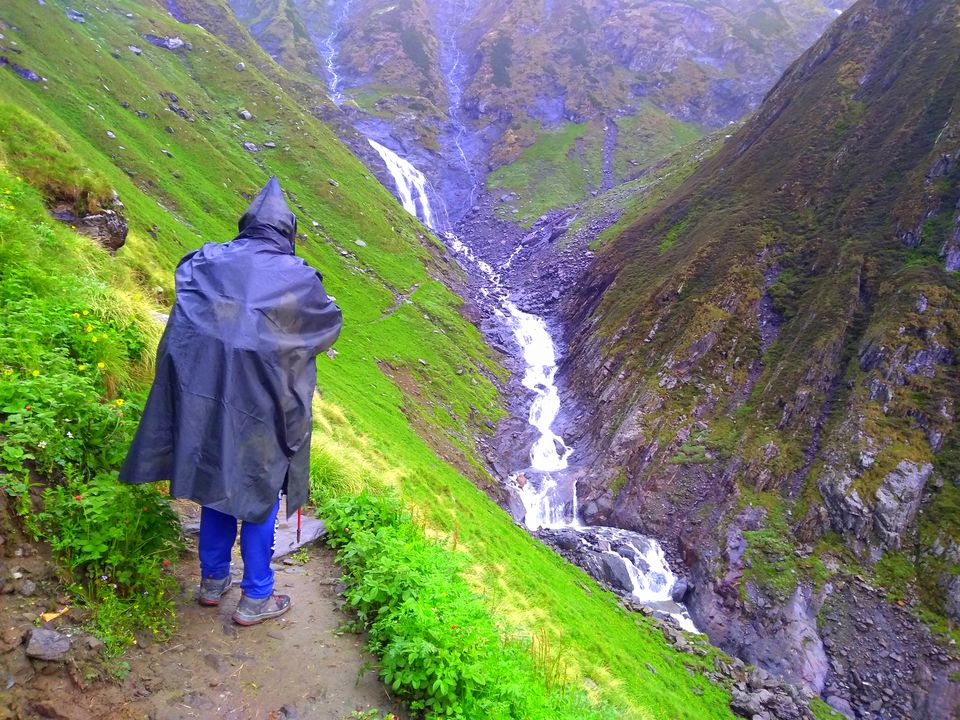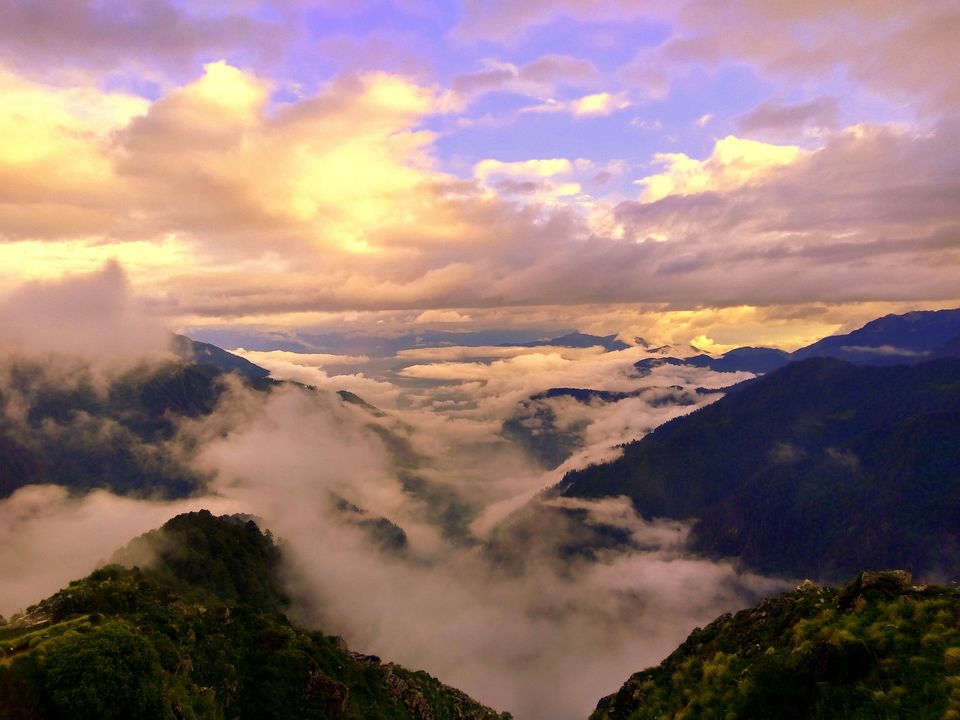 During yatra time , it is also rainy season but you get all the support from local administration at that time. In the peak pilgrimage time, it is very easy to find food, water and sleeping bags.
Do not over-pack, but make sure you carry water bottles, glucose sachets, warm clothing, rain wear, trekking pole, good trekking shoes, flashlights and dry fruits.
For All the Actions Behind Follow me along…
My Instagram :- The Himalayan Boy
My YouTube :- THB Travel
Thank You !!