If you are planning to travel to Shimla and were planning a stroll on Mall Road at night, your plans must be pushed back for later. A similar fate awaits that late-night coffee date in Manali or the plans for the extended evening hours at McLlo Beer Bar in McLeodganj.
Amid rising cases of COVID-19 post Diwali in the state, the Government has imposed night time curfew between 8 pm and 6 am in Shimla district. The decision was taken on Monday, November 23rd in a Cabinet meeting, as reported by the news portals. This curfew has also been imposed in the districts of Mandi, Kullu and Kangra. Its best to avoid travel now. If, however, cancellations are not possible, then follow all the necessary protocols of hygiene and social distancing.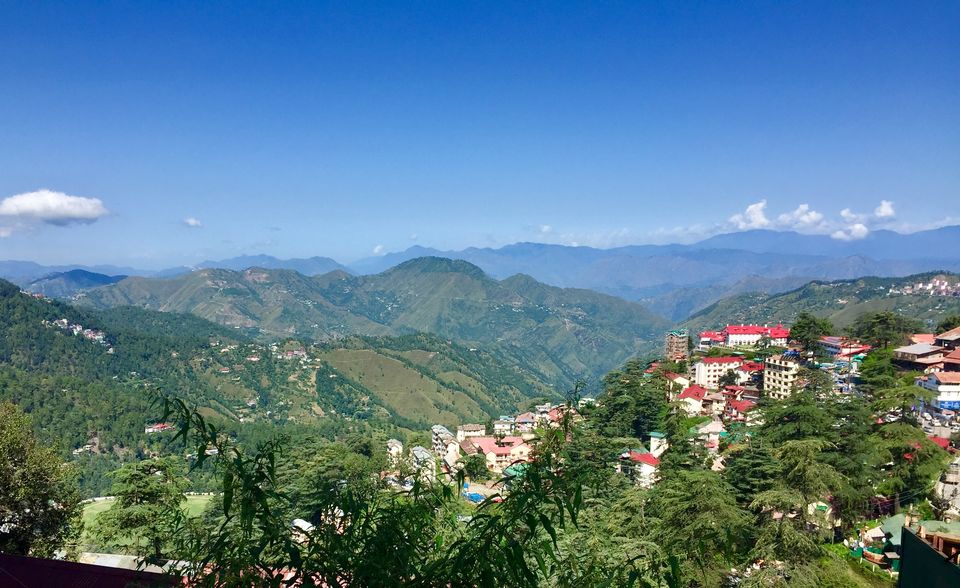 If your travel itinerary involves night time travel, or entry / exit to any of these places between the curfew hours, its best to reschedule. If not, contact your hotel, where you plan to stay and check beforehand to avoid any inconvenience later. If you've planned a trek that involves overnight stay outside, check with your trek organisers in advance.
Also, the Government has imposed stricter fines for not wearing masks in public places. Any person found not wearing a mask in a public place, will face a penalty of Rs. 1000. Who better to vouch for the efficacy of wearing a mask in these times, then Bhushan Thakur, the only man in an entire village who tested negative, while the rest tested positive for COVID-19. And that too just because he wore masks, used sanitisers and maintained social distancing.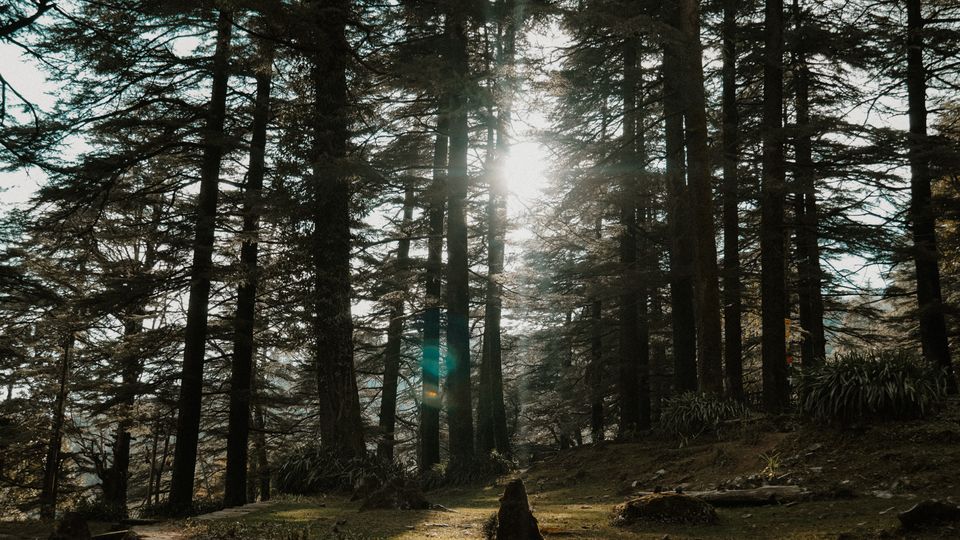 For all those who had planned to experience the onset of the chilly winter nights in the most popular hill stations of India, you may just want to experience the chilly winter mornings instead, waking up for an early morning walk (post lifting of curfew) and see the towns in the light of the winter sun.
Earn credits and travel for free with Tripoto's weekend getaways, hotel stays and vacation packages!