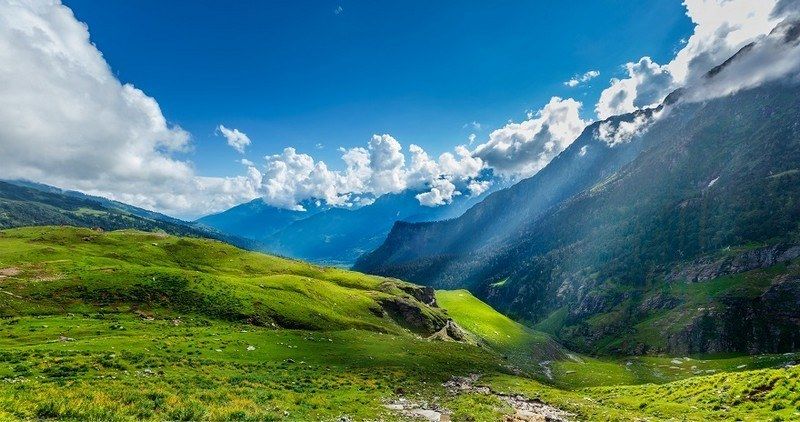 Kullu or Kulu is the capital town of the Kullu district in the Indian state of Himachal Pradesh. It is located on the banks of the Beas River in the Kullu Valley about 10 kilometres north of the airport at Bhuntar. Kullu Valley is a broad open valley formed by the Beas River between Manali and Largi.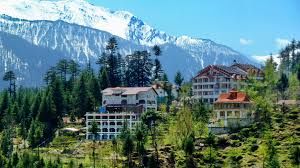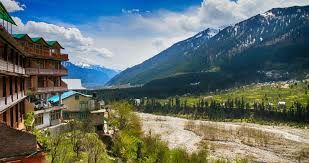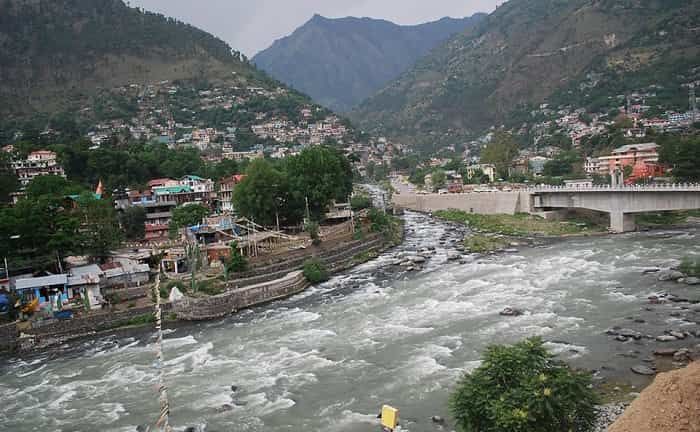 Kullu is one of the most popular weekend getaways near Delhi. It is a nature lover's paradise and is a sister town to Manali which is at a higher altitude. Tourists coming to Kullu can indulge in a lot of adventure sports activities like river rafting, trekking, mountaineering etc and most of them typically cover both, Kullu and Manali together. Kullu is often used as the base town to reach Manikaran, Kasol, Malana, Bhunter and Rohtang Pass.
Places to visit in Kullu:
1) Thirthan Valley has several trekking trails ranging from one day to 8 days starting from Gushani with distance varying between 10 to 60 km (round trip). Tirthan valley derives its name from Tirthan River, which originates from glaciers of Himalayas. The Tirthan River is abundant of trout fish. The valley is situated at an altitude of 1600 m. The area is known for the Trout fishing and access to Great Himalayan National Park (GHNP).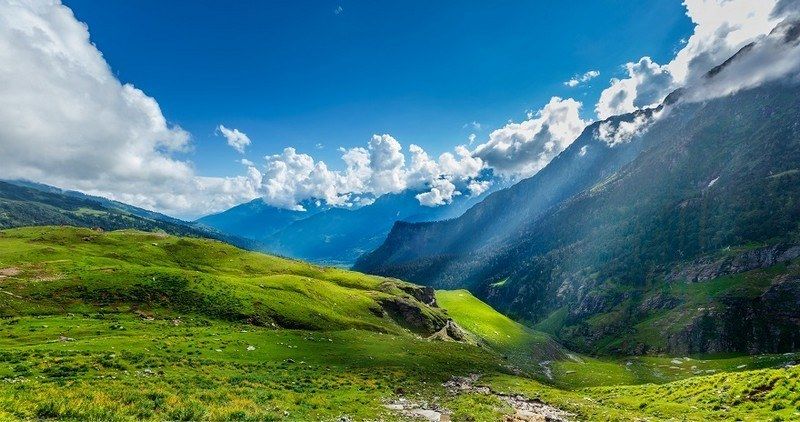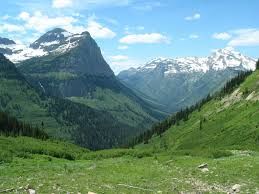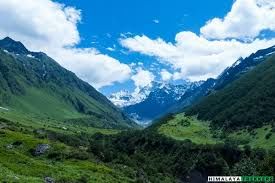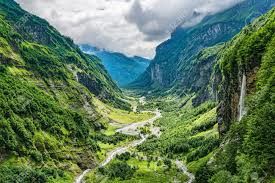 River Tirthan originates in the Great Himalayan National Park and meets with River Parvati at Larji near Banjar (also a popular angling spot).
Tirthan valley stretches from Banjar to Bathad, dotted with number of villages on the river bank. The entire valley is verdant green with alpine grooves and deciduous forest. Entrance of GHNP at Gushaini is the starting point for many treks in the interior of the park which is abundant with exclusive flora and fauna.
Tirthan valley also serves as a base camp for trekkers to start their trekking into GHNP. The valley is green and good for Trout fishing, trekking, overnight camping, river crossing, rappelling and all kinds of adventure activities. Trout fishing requires a permit. Nagini is considered as the prime location for fly fishing. Tirthan valley offers a diverse range of adventure sports.
2) The Great Himalayan National Park- This park has four valleys named as Sainj Valley, Tirthan Valley, Jiwa Nal Valley and Parvati Valley and are all very famous. The park has some exotic species of flora and fauna and is spread over an area of 1,171 square kilometres at an altitude of between 1500 to 6000 metres.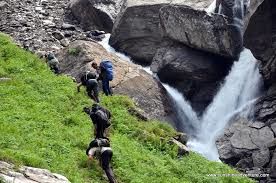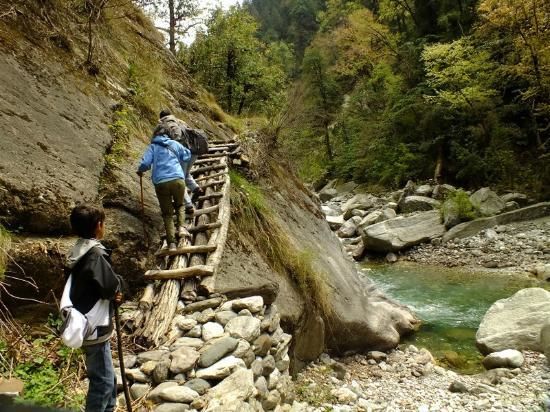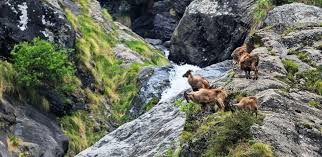 3) River Rafting- River rafting in Beas river in Kullu is very popular amongst tourists. It also meets a lot of trained and professional rafters because of its high rapids. April end to June and September to October are the best months for rafting in Kullu. One must avoid monsoons and winters completely.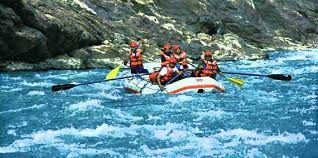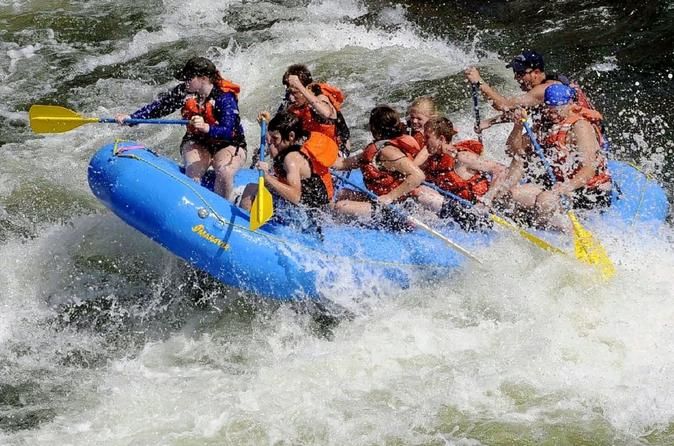 4) Pandoh Dam- This dam is constructed on Beas river to primarily solve the purpose of hydroelectric power generation for Mandi. The location is beautiful and full of greenery. The view of water being released is unusual to watch. However, this view requires you to be there at the correct time. Valleys and hills around this dam make it a very capturable point.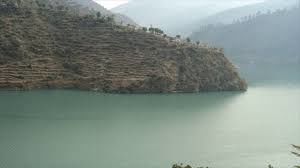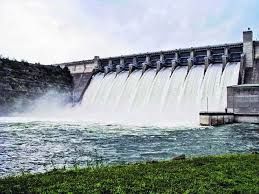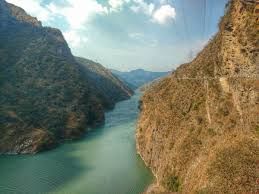 Distance From Delhi: 497 kilometres via NH 44
Best Time To Visit: October to March
How to Reach From Delhi:
-By Rail: Regular trains are available from New Delhi to Jogindernagar. Thereafter, travellers can take State Transport Bus from Ambala Cantt to Kullu
-By Bus: There are many direct connecting buses between Delhi to Kullu
-By Air: Nearest airport is in Bhuntar