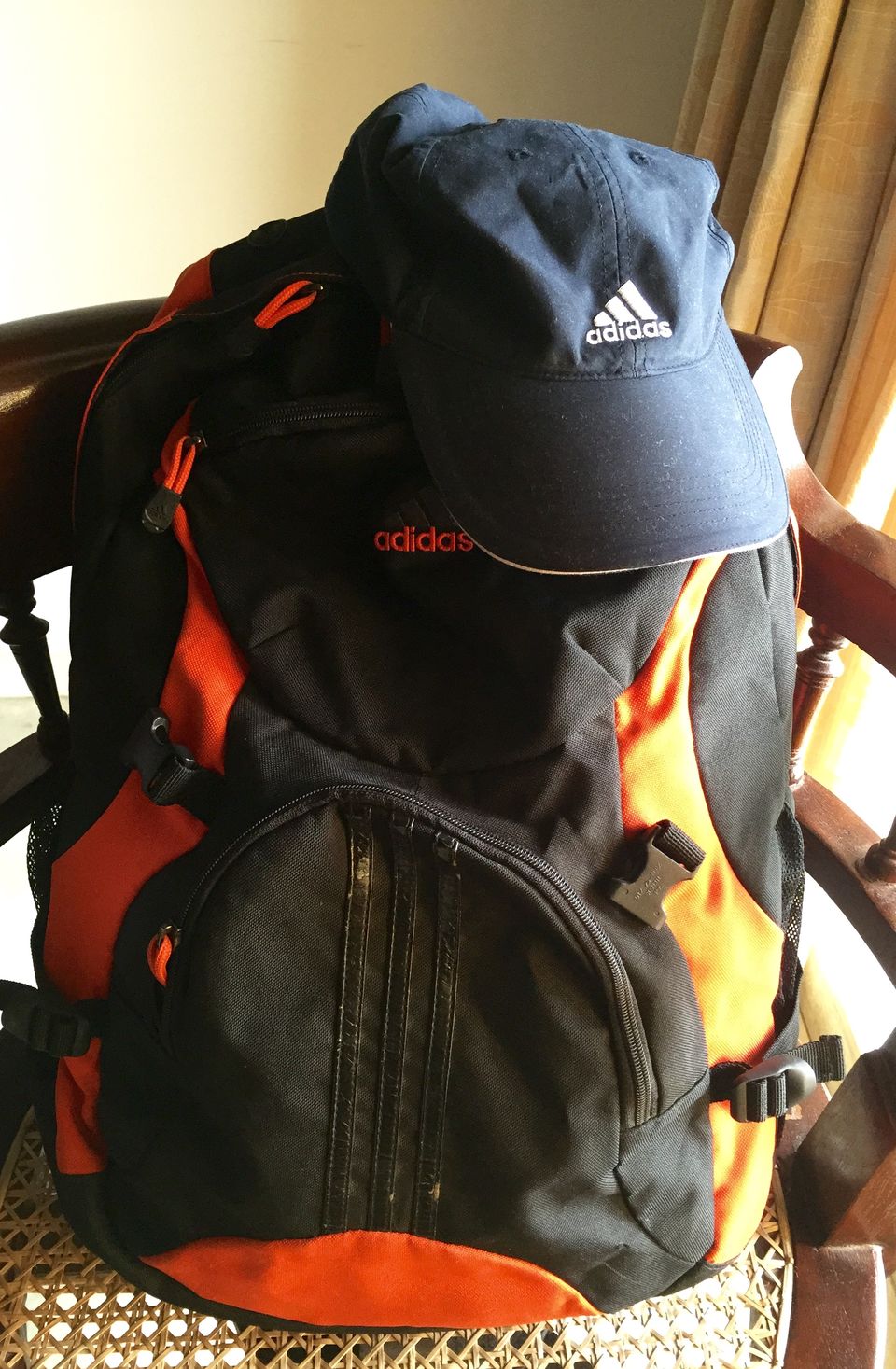 Packing for a holiday can sometimes be daunting, especially with so many of us wanting to pack everything we own to be prepared for any situation we could potentially face. Not such a good idea really, especially if you're traveling for a long holiday which is anything upwards of a week or two. Doing some basic research on the destinations you're going to visit significantly enables you to take a more practical approach while packing. Here is a basic checklist of things you must keep in mind before you set out to a new destination.
Culture – By far the most important in this list. While we all have our go-to travel wear that we're most comfortable in, it is extremely important to check if they are acceptable in our host destination as well. For example, most heritage sites that are also places of worship require you to keep your head covered in countries like Turkey, Jordan and most Islamic countries in the Far East. Furthermore, modest and loose clothing is also recommended to be more respectable towards the locals. Similarly avoid sneakers in Italy, which is a fashion conscious country. No shorts or shoulder-less tops while visiting a church or cathedral either.
Weather – Not many bother checking about the weather conditions at specific times of the year before making their packing checklist. For example a lot of European countries see drizzles through the year. Even if you're not traveling in the winters, it helps to have at least one pair of comfortable, water-resistant shoes and a light windcheater. Australia, on the other hand has seasons almost opposite to the Northern hemisphere. December to February is summer; March to May is autumn; June to August is winter; and September to November is spring. Singapore is mostly warm and extremely humid throughout the year.
Purpose of visit – Do you enjoy just laying around beaches, mostly go shopping, participate in adventure sports or explore the places on foot? Put an agenda for your holidays and pack accordingly. No point carrying too many items if you're only going to shop. On the contrary, carry an extra, light bag to fill in all your purchases on your way back. One pair of comfortable walking shoes is an absolute must, irrespective of your agenda. New places are best explored on foot, especially most African countries
Traveling party – Are you traveling alone, with older members of you family, with kids or on business? It's important to have a checklist of daily requirements of every member traveling with you. Medication is a big part of this checklist. While most over the counter medicines are easier to carry, always keep a copy of your doctor's prescription for specific medication as these might be asked for during security check. Baby foods and items of personal hygiene are best taken with you rather than relying on unknown brands outside.
Places of visit – Most destinations will offer a variety of places to visit – malls, parks, pubs, restaurants, museums and party zones. A couple of nice semi-formal evening wear will come in handy if you're visiting clubs since most of these places will not allow shorts and flip flops. Besides, it's nice to play dress up in a different city.
Basic travel essentials – Now irrespective of what the answers to the aforesaid points are, there are some basic travel essentials that always come in handy. Here are a few:
Adapters – Always carry multi-pin adapters. Not everyone uses round or flat pins and charging of phones, cameras, tablets and use of shavers and hairdryers won't be possible if you aren't prepared
Cash – While credit cards and traveler's cheques come in very handy, always have some amount of emergency cash with you. Smaller stores in quaint destinations may not accept anything other than their own hard currency
Light cardigans – You could be visiting the extremely hot Sahara desert but the journey to get there will still most likely be in a very cold aircraft
Toiletries – Unlike most hotels, hostels across Europe and globally will not provide you with the quintessential dental, shaving and personal hygiene kit. Always carry your own. Sunscreen should be top priority in this kit
Comfortable footwear – can't emphasise on this enough!
Packing is really a big part and the very beginning of your holiday. Don't let it be a hassle. Enjoy the process.