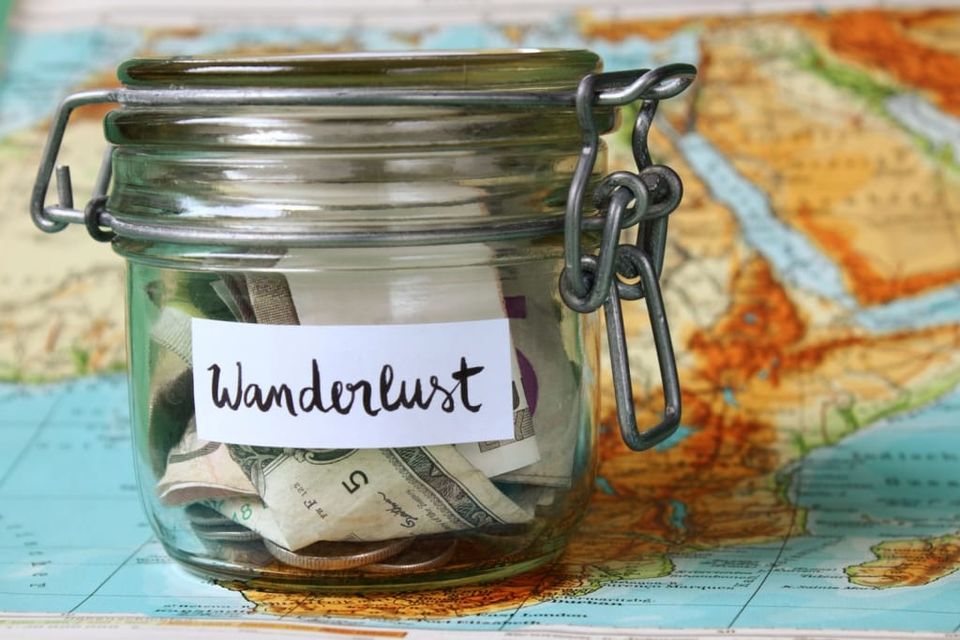 It is an utter true saying that "You don't need to to be Rich to Travel." Travel is an urge that comes from the inside of us. The meaning of travel is different for everyone.
For some, Travel is a rejuvenation they require from our the boredom of the daily replicate tasks they perform. For others, travel is all about adventure, leaving the word "Fear" from their Lives, an enjoy. Travel is a food and party time for a few. For me, Travel is an experience, an exploration, discovering and finding the most exciting aspects of the places of the world.
Here are a few tips following which you can curb your expenses while on vacation.
1. Eat outside Less

Food expenditure is a significant irresistible expense on any vacay. However, if you can carry a snack and water while going out, it will save much cost. Carry packed food from Haldiram/Bikano/Mtr and other companies. Also, do carry some tit-bits and a water bottle when you move out of your hotel.
2. Buy fruits from local stores
You can buy fruits from the local shops and consume them. This way you can have a healthy meal while on a trip. Moreover, you will be able to explore some of the local fruits and vegetables in the area. I must tell you that wandering as a local is the best way to explore any place.
3. Look for free activities at the place you are going to
You can check some local street festivals going on in the area. The local markets and famous squares will let you get acquainted with the place much better and as well save you some bucks.
4. Check out some Visa Free countries
Some countries provide a free visa to Indians or waive off the visa fee for some duration to get tourists from that country. Grab this free opportunity when available and keep your vacation place flexible.

5. Create accounts on significant airlines and flight booking sites
Many a time either the airlines or the travel booking sites, they add deals for a short duration and the price of flight are laid done to meager costs. You need to be quick and book your flight on the go to save lots of money. Flight expense is one significant expense on any vacation.
6. Choose flats/apartments/hostels instead of hotels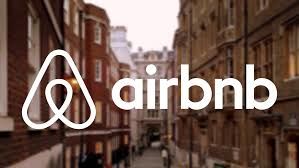 There are lots of sites such as Airbnb which provide flats/apartment booking. So, opt for them.
Happy Travelling!!