At any point of time if you ever feel that things are not going your way or you have reached the lowest bottom, then there is still one chance by which you can bring back the lost charm in your life. Sadness is nothing more than a state of mind and you can definitely change the way your mind thinks by doing something that can make you happy. Some people find joy in singing, for some cooking does the trick, and for me, travelling is the right answer, which can work wonders for you as well. Here, I am writing about how travelling can inspire you and put you back on the right track when you are not in a mood to take even a single step. Exploring a new place can fill you with an urge and enthusiasm to do something worthwhile in your life. I believe that travelling is for everyone.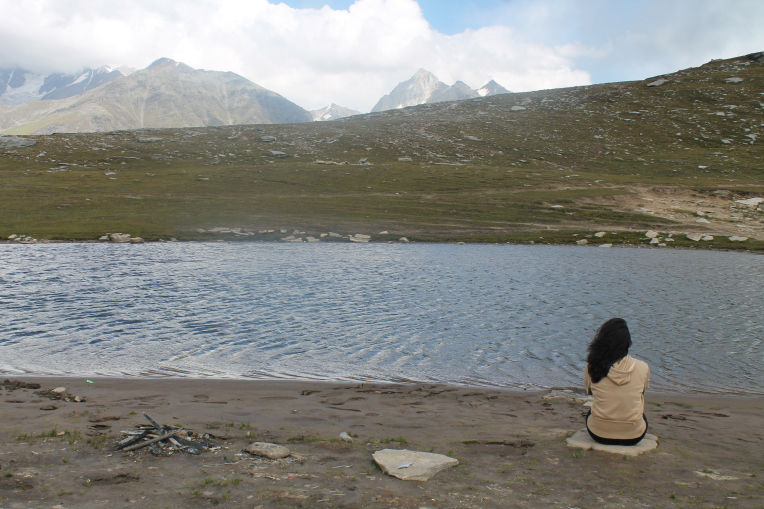 I have been travelling regularly from 2016 when I made New Year resolution to travel at least once every month. So at the end of the year, I was able to see 12 new places. According to me, this was not less than an achievement given my hectic work schedule and other engagements. The best part was that I was also able to motivate my friends to travel. It is doing the same to them what it does to me- give contentment. Now, I have decided to continue with this "travel every month" thing for the rest of my life. It gives me pleasure that is incomparable to any other joy. Looking at huge mountains, diving into deep waters and walking on vast lands calm me down and encourage me to chase my dreams. All this tells me that my problems are so tiny that I can surely forget them, and rather work on doing something big for which I can be proud of.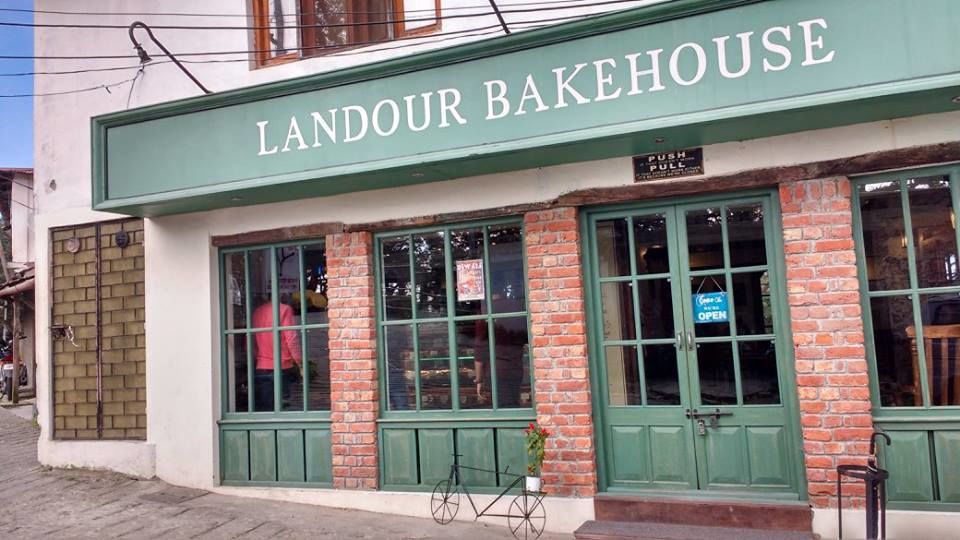 Travelling, for me, is like meditation. It relaxes my mind and motivates me to do something worthwhile in life. I travel to explore new places, new people, their culture, their beliefs, and most importantly, I travel to bring back life to me. To travel is living every moment to the fullest. In fact, it is among those things in my life that I would want to do till eternity.

Now you will think that you don't have enough money to travel the world. But my dear friend, who told you that cruising across the continents only is called travelling. A trip can be as expensive as you are willing to make it, and also as cheap as you want it to. You can explore your own city first, then your state, and then another state. Begin with your country first. Do you think that you know every nook and corner of your motherland? If not, then why not start from that only? Cut the costs and make it affordable as per your wish. If there is anything expensive in travelling, then it is your time only. So, use it wisely.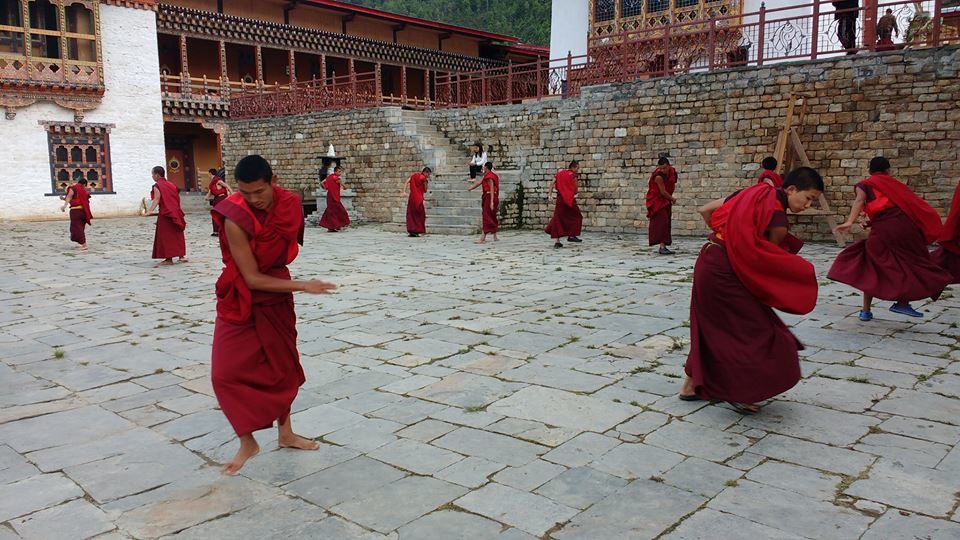 Leaving your hotel and going for a walk in a completely strange city is so much exciting. Imagine yourself hearing to noises, smelling food and overhearing conversation of the locals. Won't you love that? Don't you think that these small moments of happiness will add greatly to your life's experiences? When roaming around the place, make sure that you use the local transport. This way, you may strike a conversation with a local, and from my personal experiences, I can tell that a little bit of chit-chat with the natives is always interesting. This is how travel makes my experiences richer and deeper.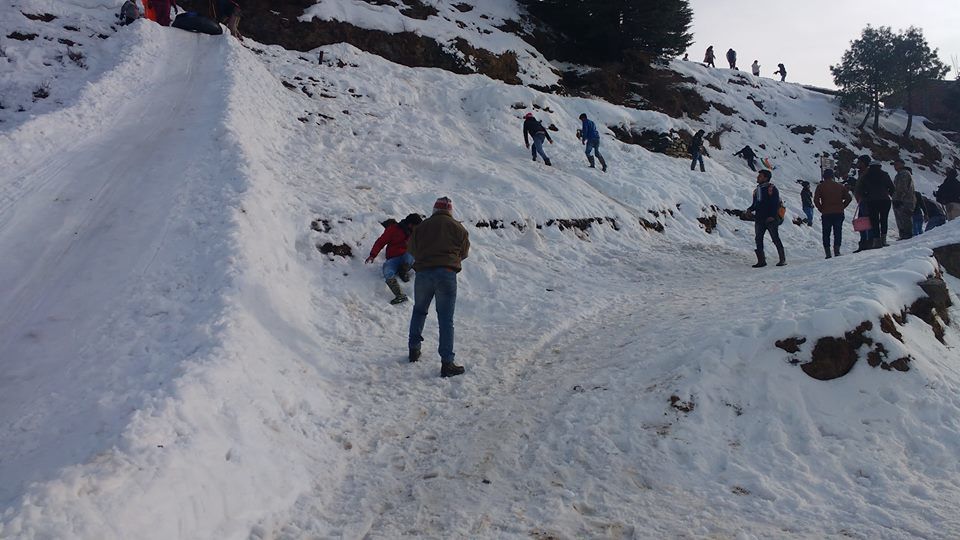 Looking around your surroundings is definitely more fulfilling and exciting than gluing your eyeballs to the device in your hand. Make it a point to unplug yourself from your phone (except for taking pictures if you want to) when you are on the road. Disconnecting from technology is the best way to connect with your soul.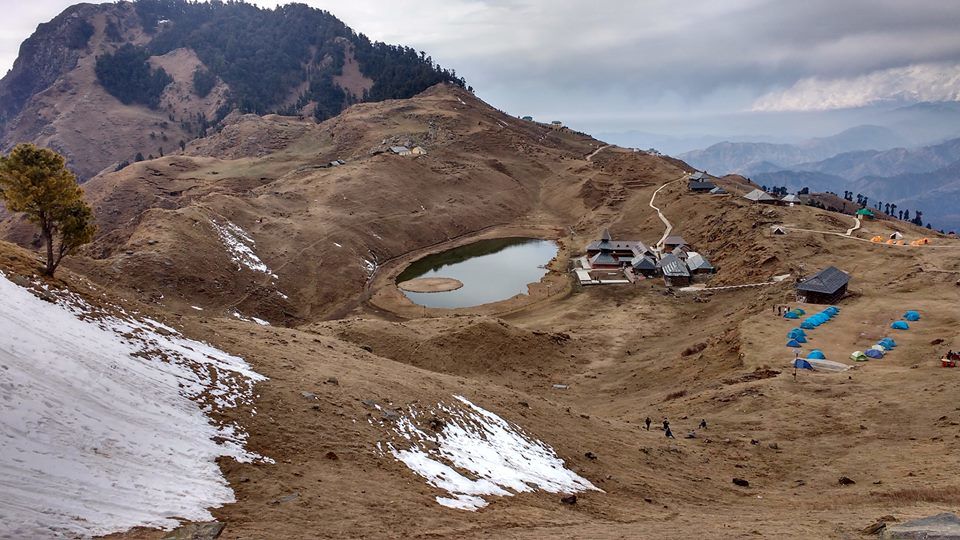 According to me, travelling provides the joy and inspiration that very few things can give you. It shows you what tiny place you hold in this infinite universe and how tiny your problems are. It changes your thought process and makes you see the beauty in everything. Things which only existed for you earlier will be admired by you after travelling. It will tell you what books can never teach. It will make you humble. It will make you better, in fact the best.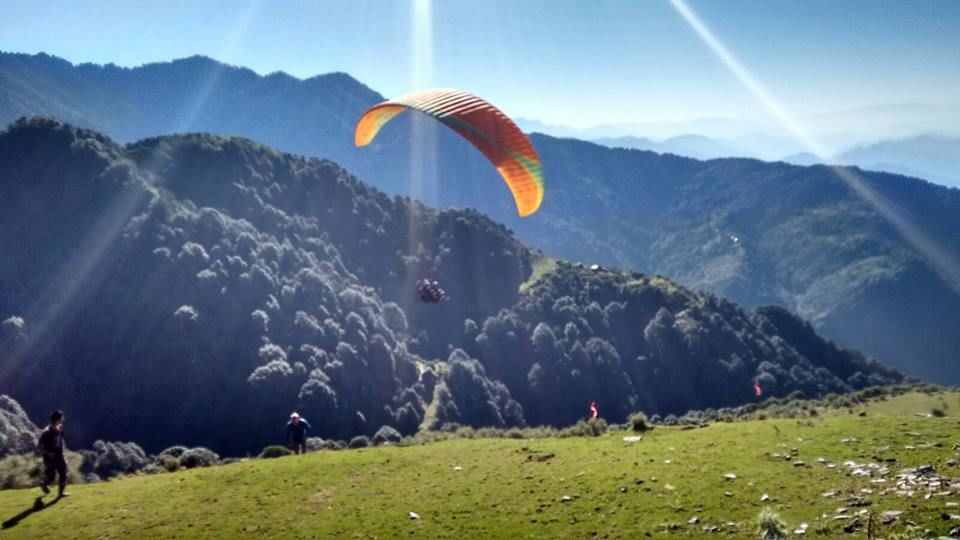 While traveling, you may come across opportunities that were already there and by which you can make a difference. You may find ways to give back to this planet by doing good deeds which should ultimately be our aim.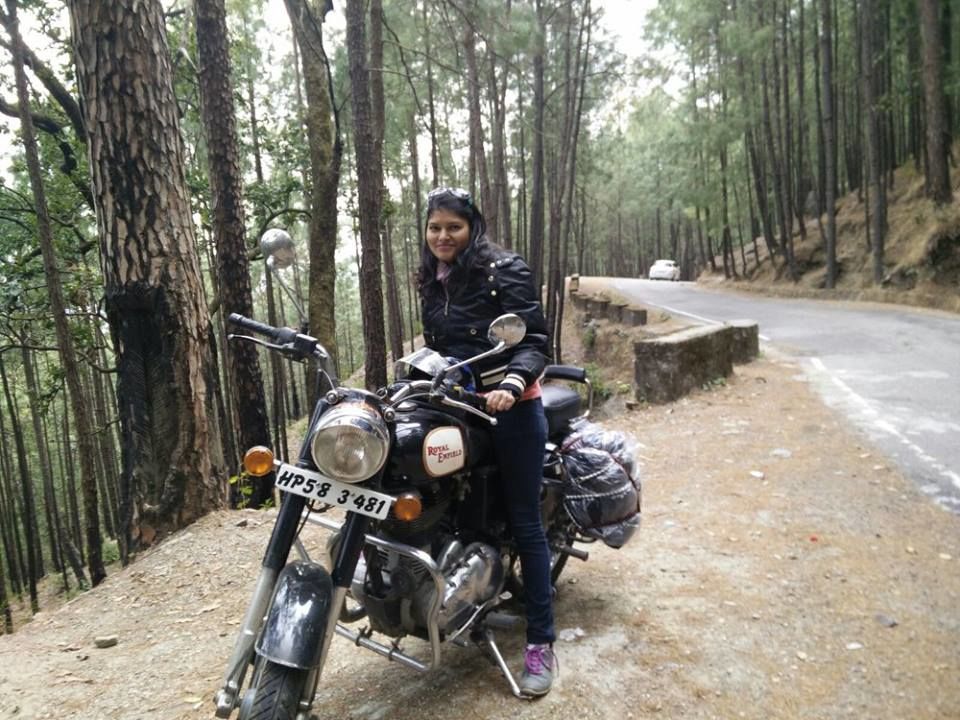 Let nothing stop you. Let nothing come between your dreams. Travelling can become your powerhouse of energy, and gives you the much needed push for chasing your dreams with complete passion and enthusiasm. I started going on trips in groups first, then with one-two close friends, and now I go solo as well, which are by far some of my best journeys.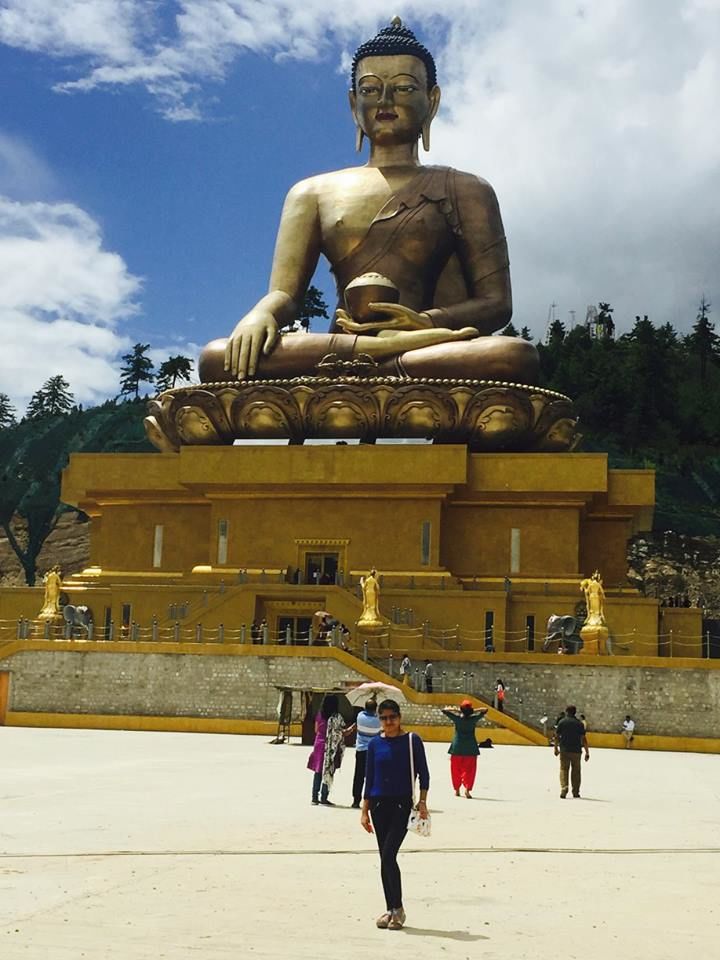 After sharing about the source of my motivation, I hope that you too will step outside your comfort zone and witness the magnificence that the world can show you. Whether you are on the other side of your country or in the neighboring state, the most crucial thing is that life will be a lot more light and fantastic after leaving warmth and comfort of your home. Just decide that you want to go, and the hardest part is over.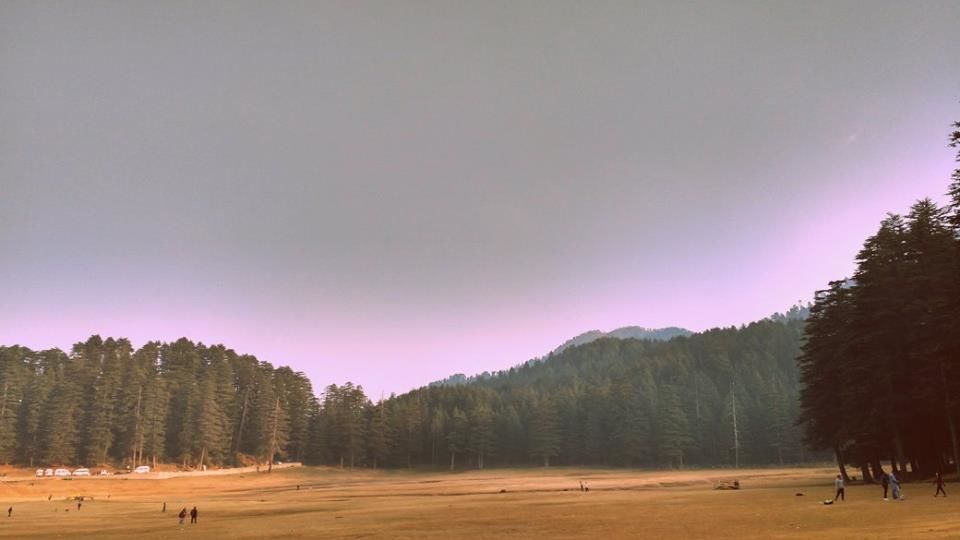 Life is all about noticing minute details and appreciating the creations of God. Don't wait for tomorrow. Do yourself a favor. Just pack your bag and start a wonderful journey. Celebrate your life each and every moment by including travelling in your 'to do list'. I can guarantee that you will never regret.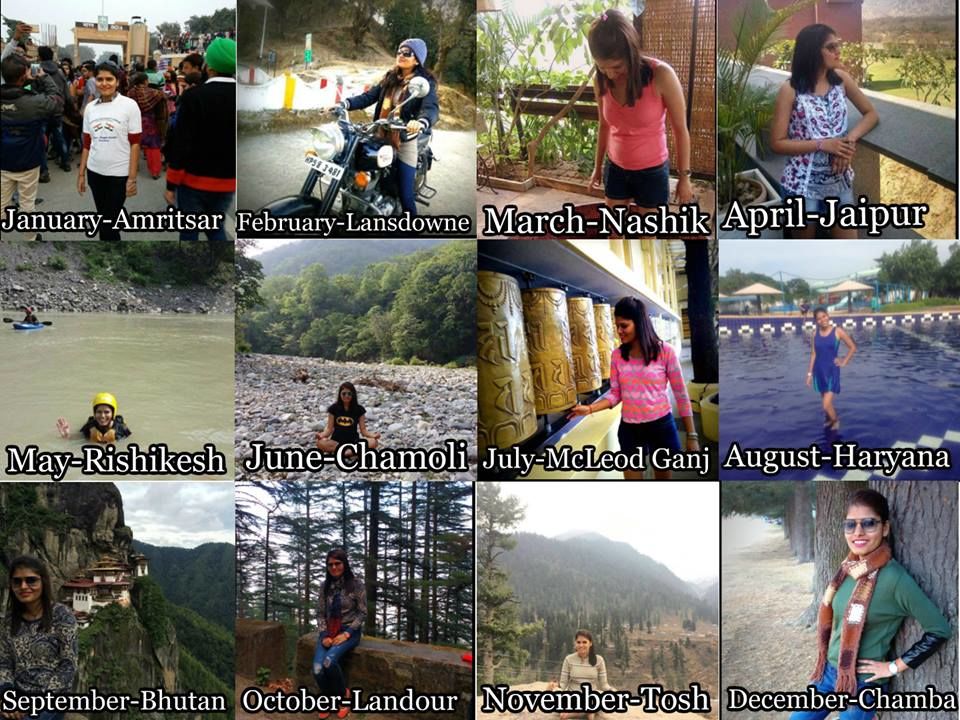 Feliz Viaje :)