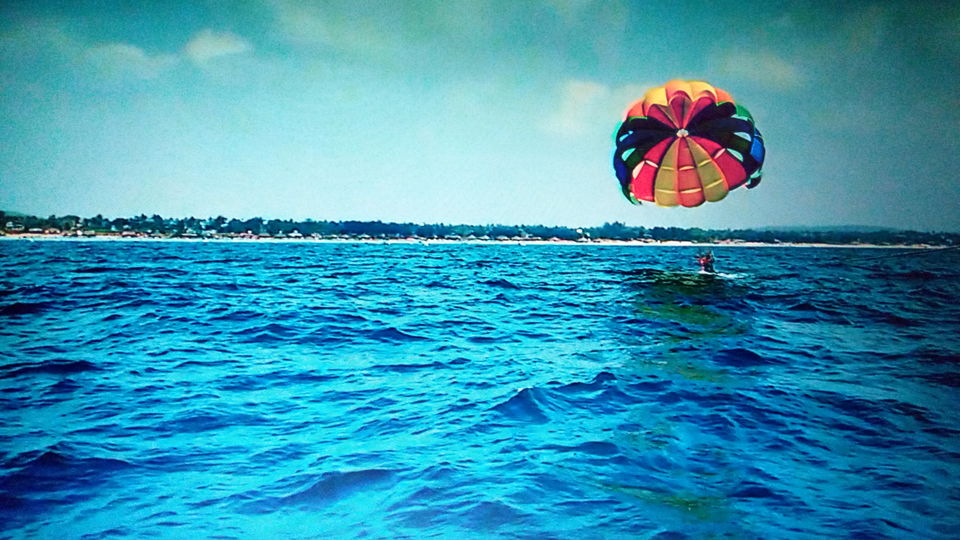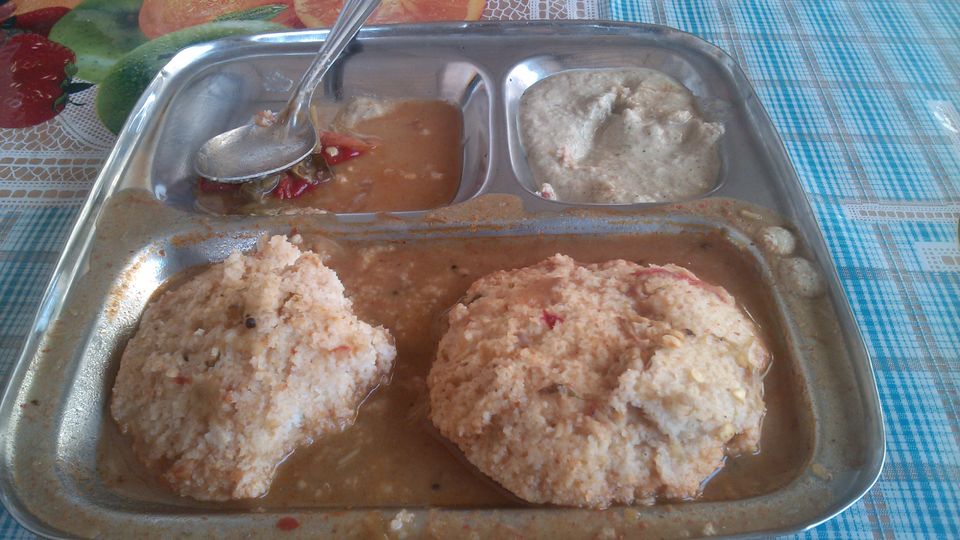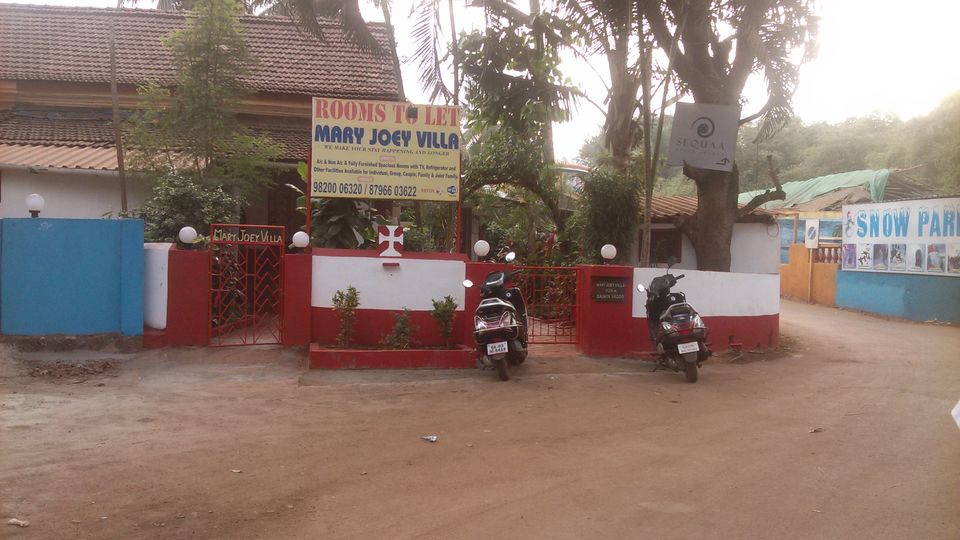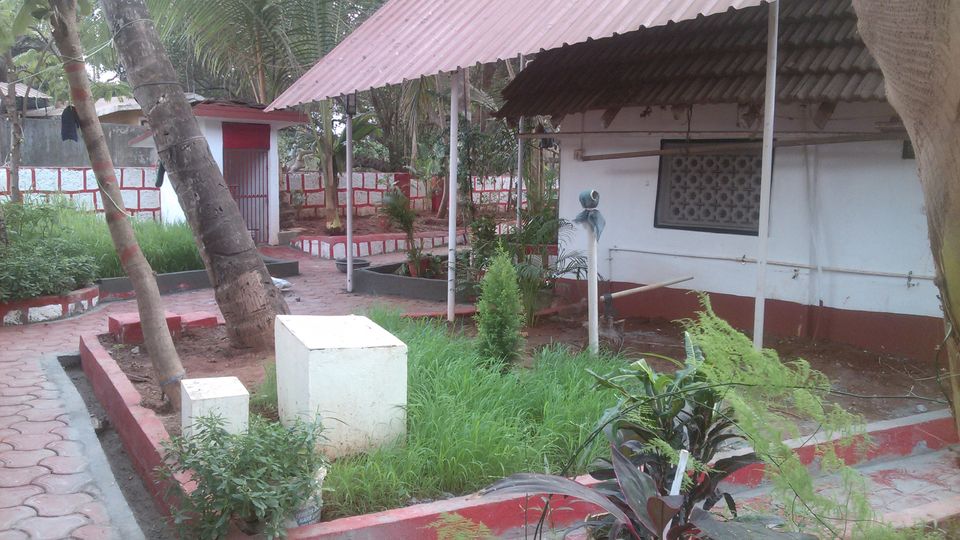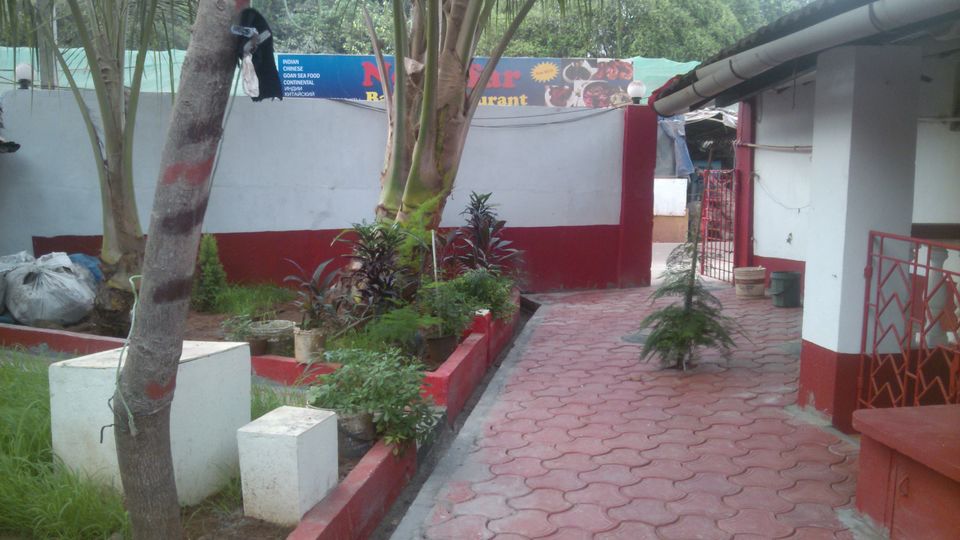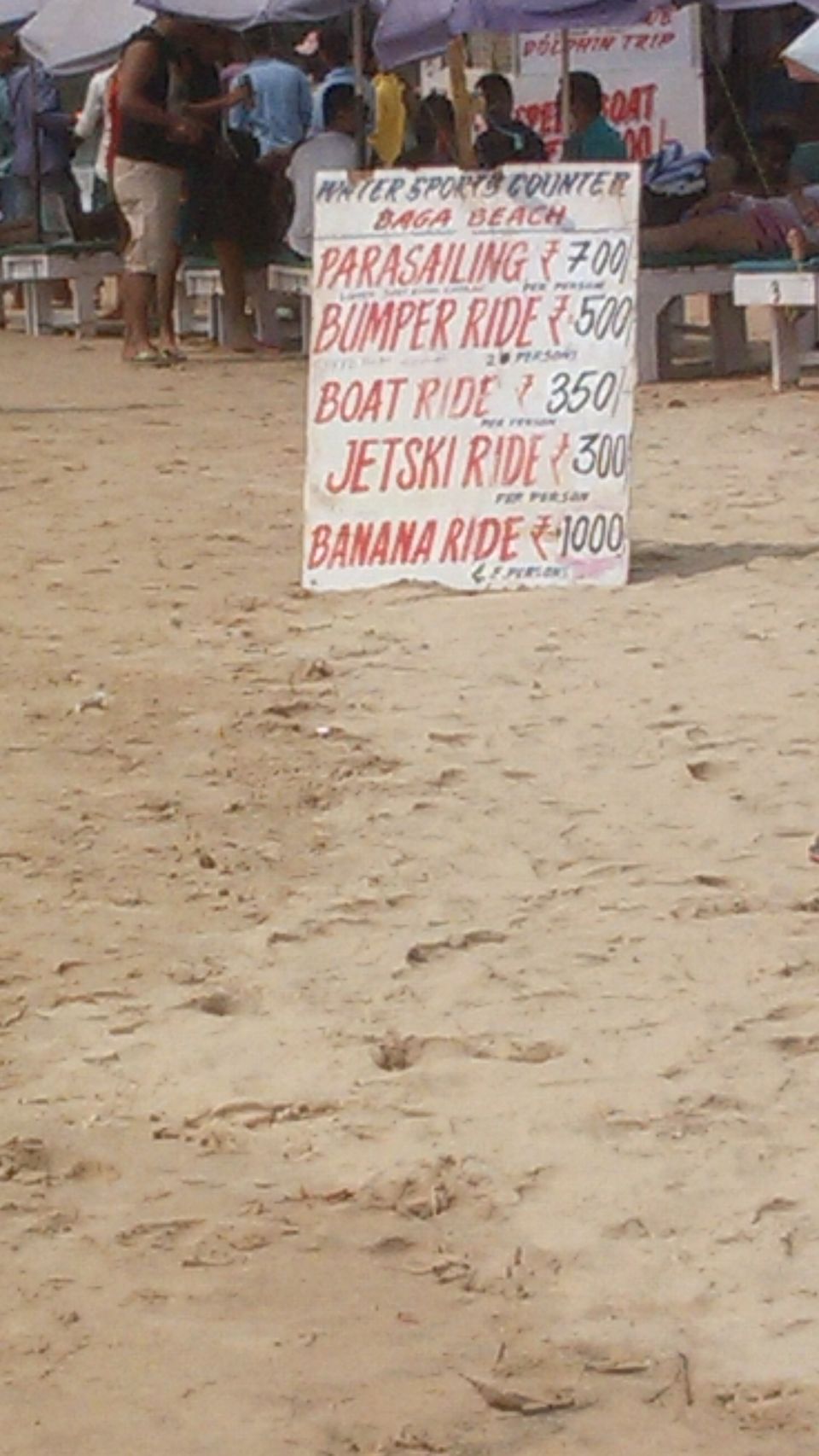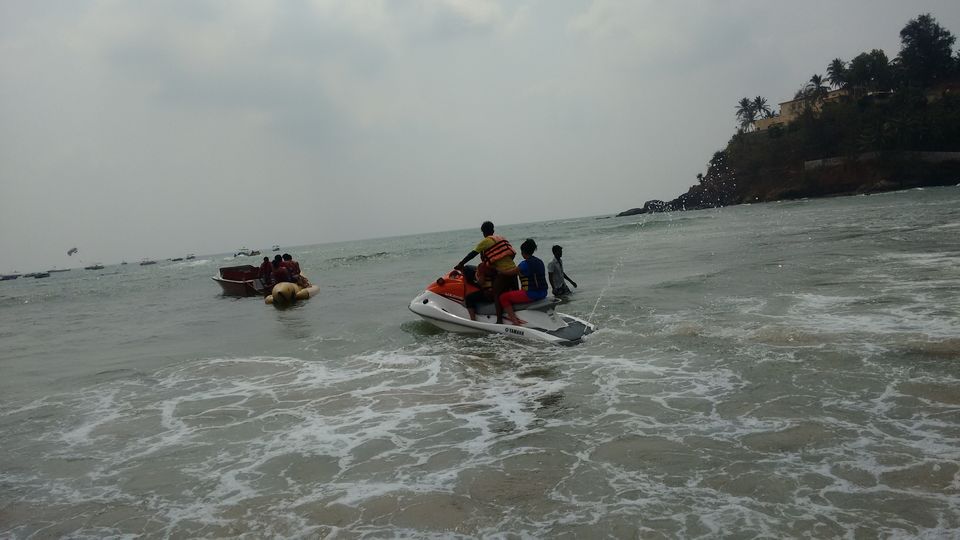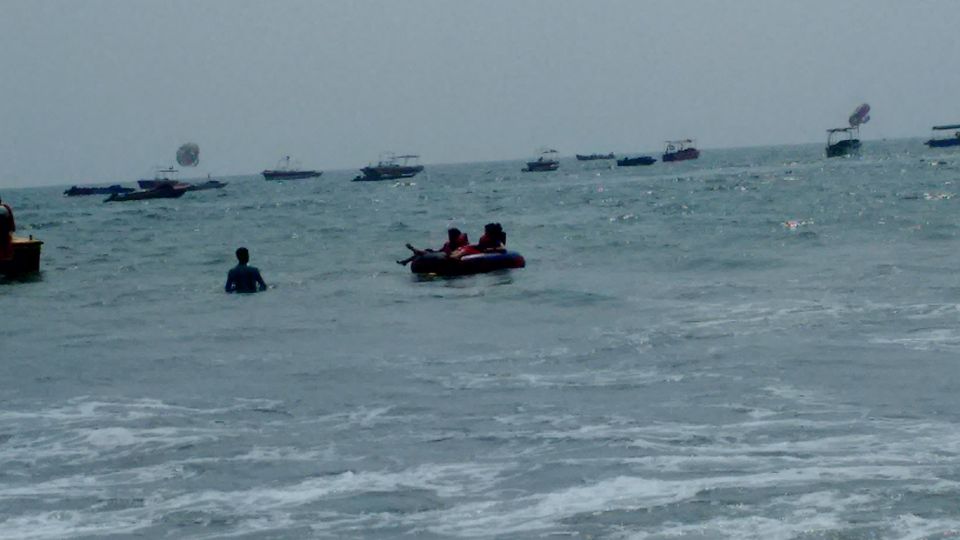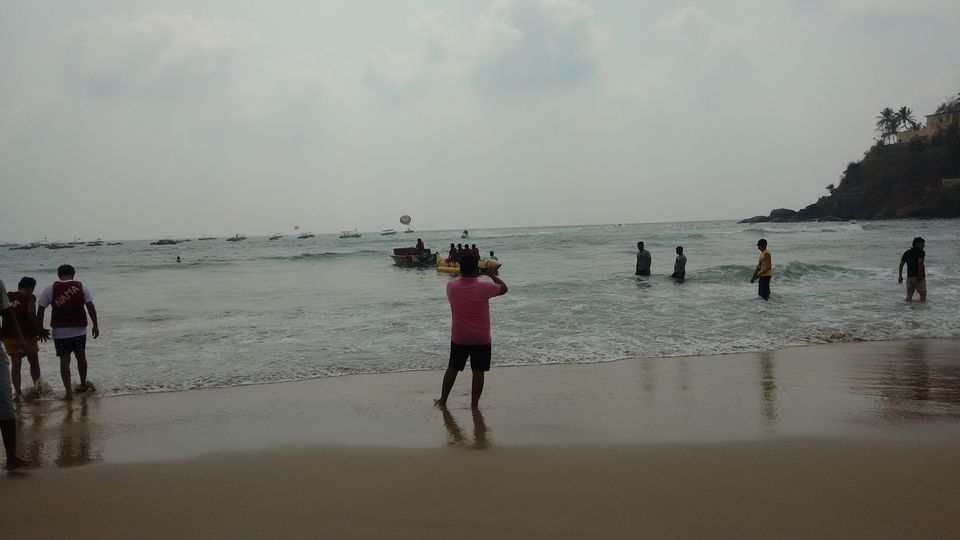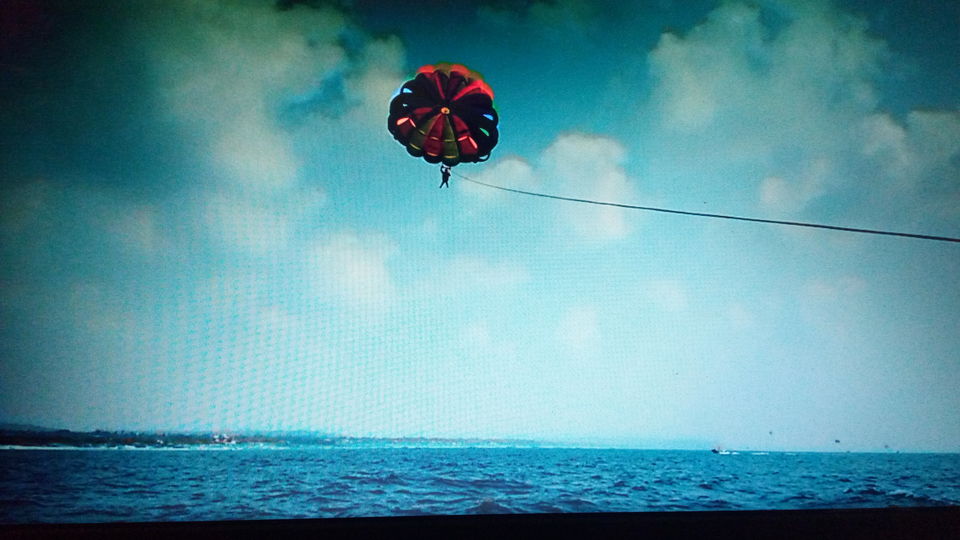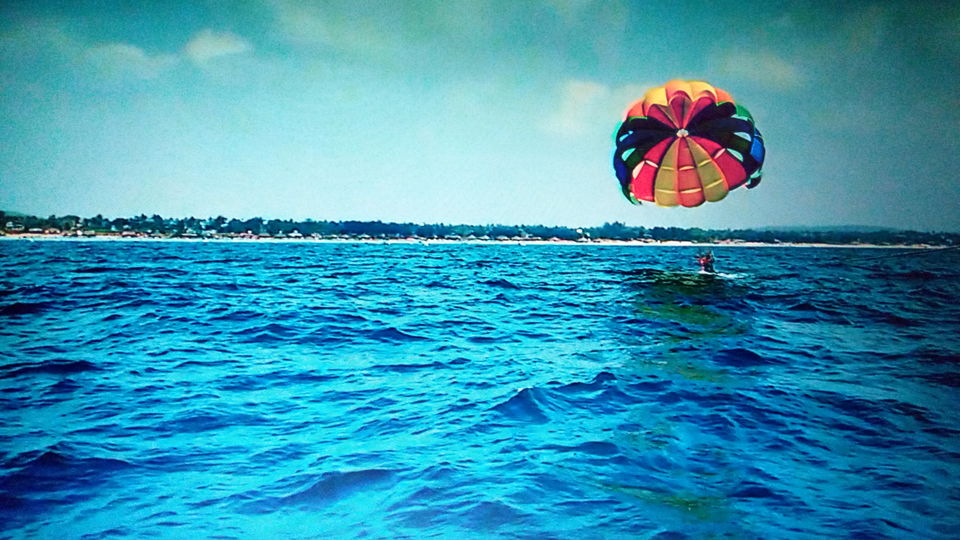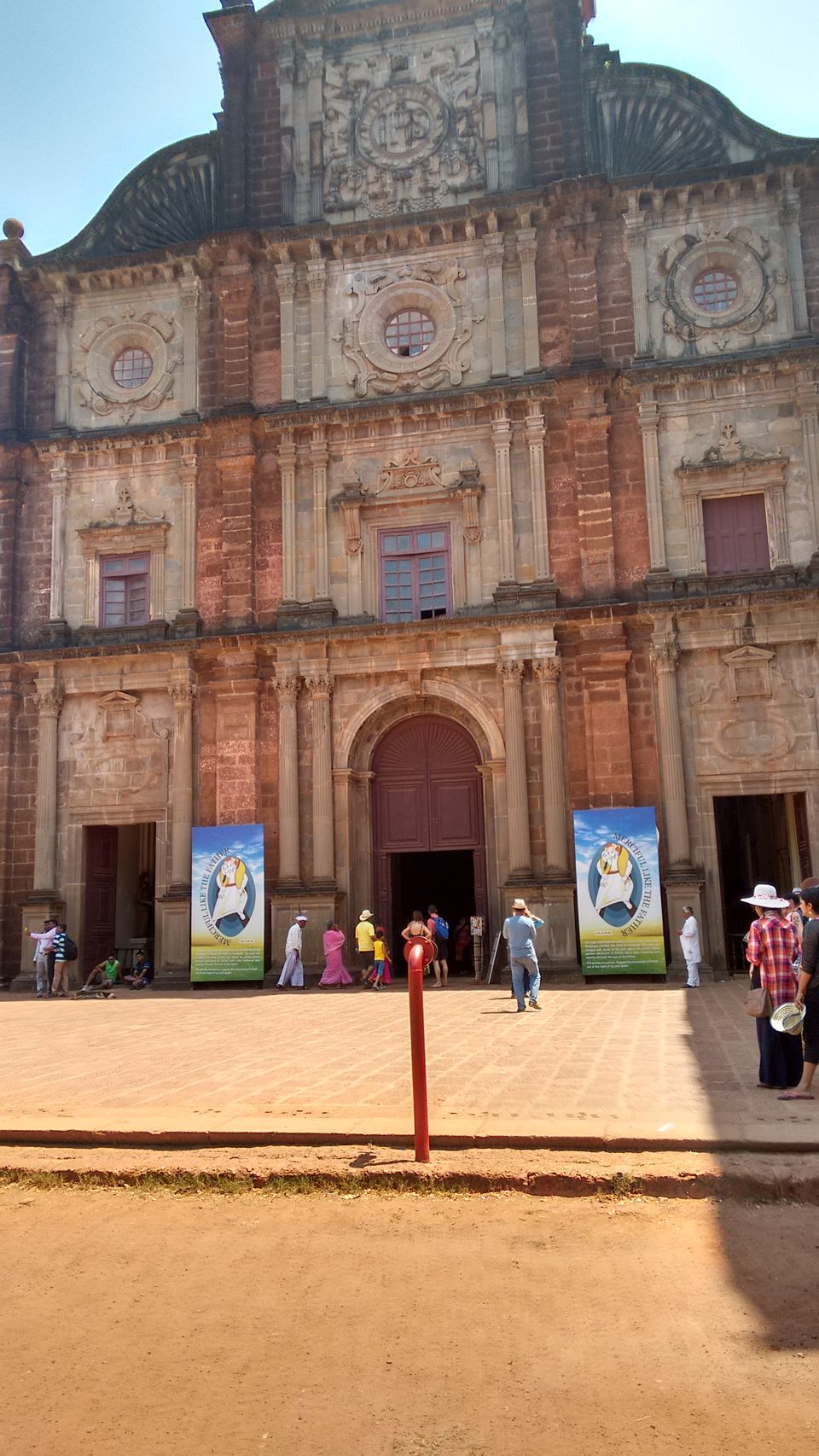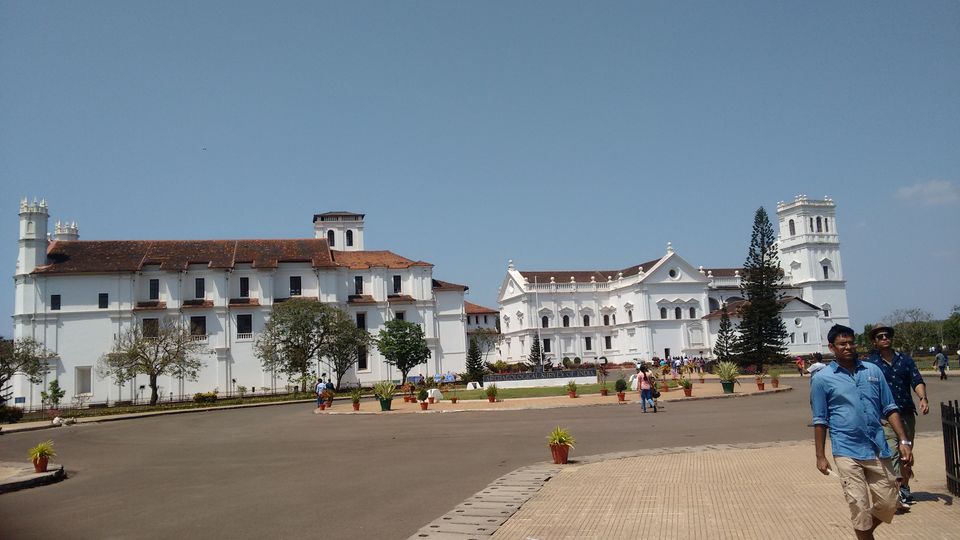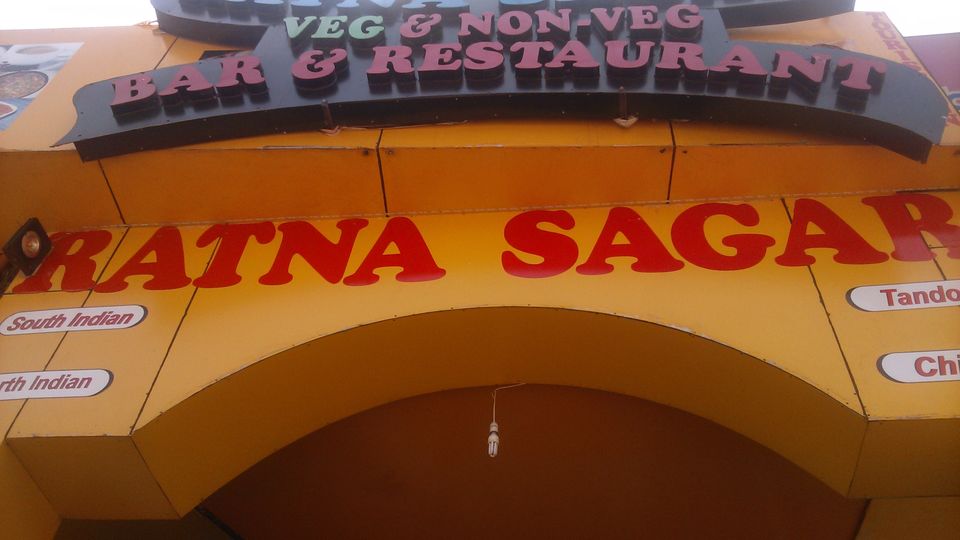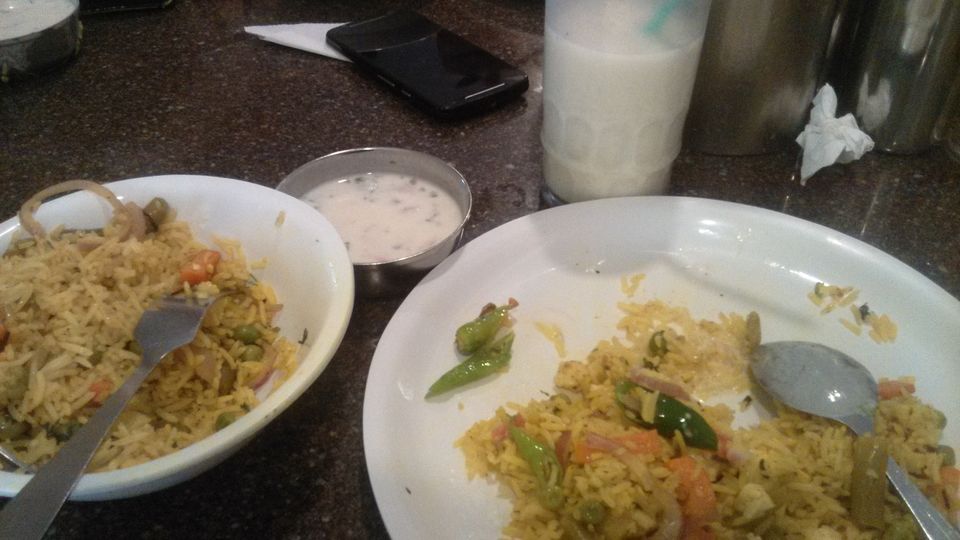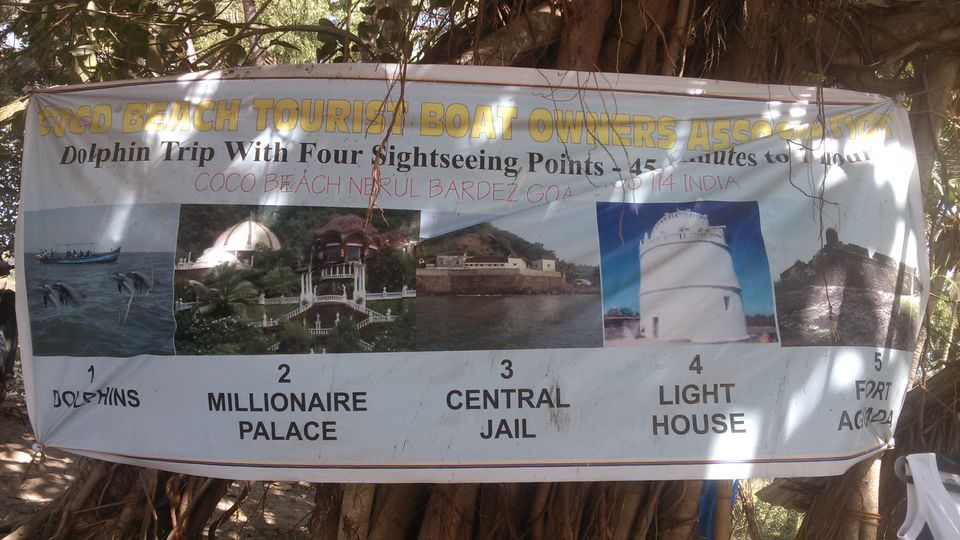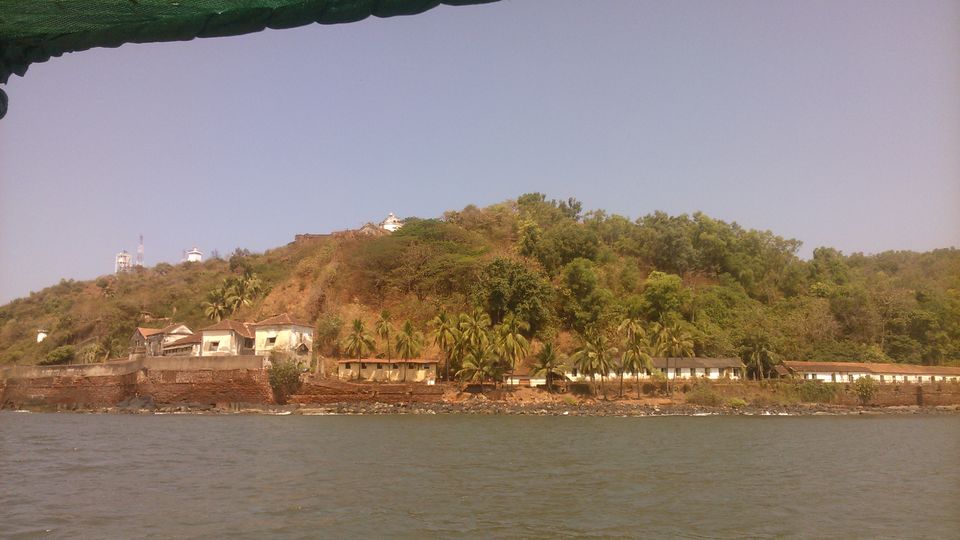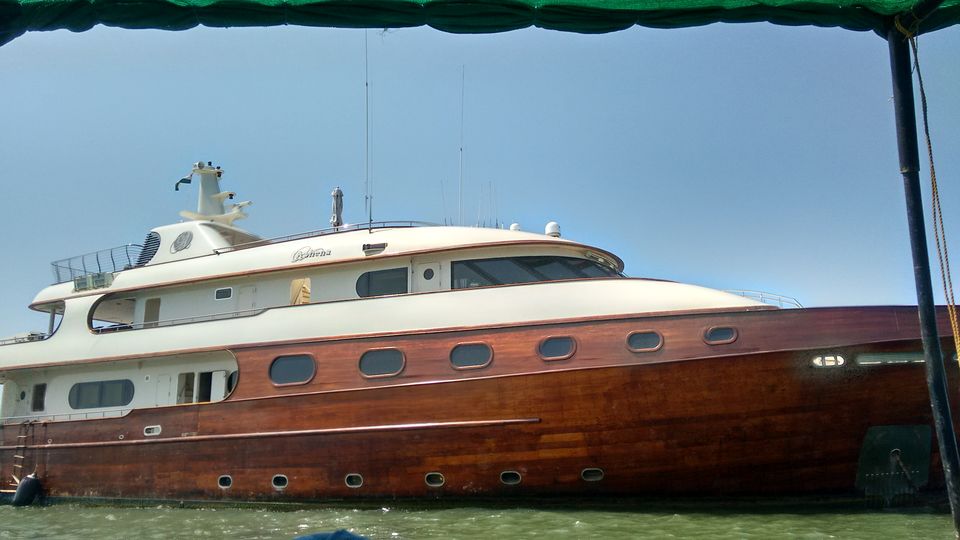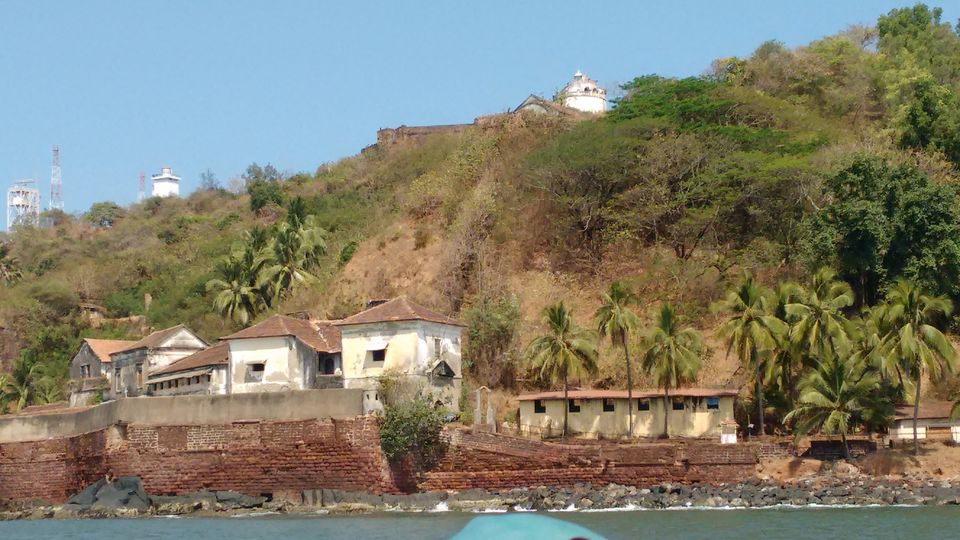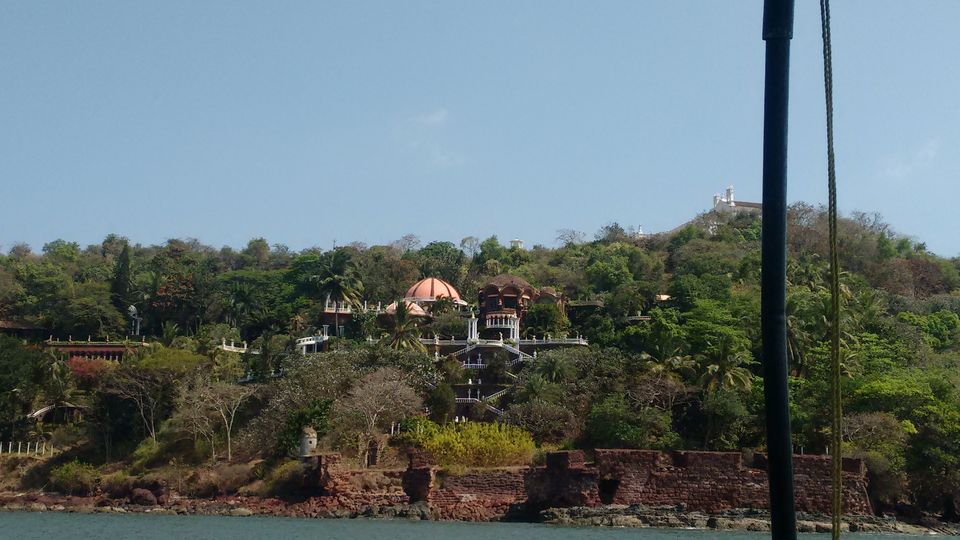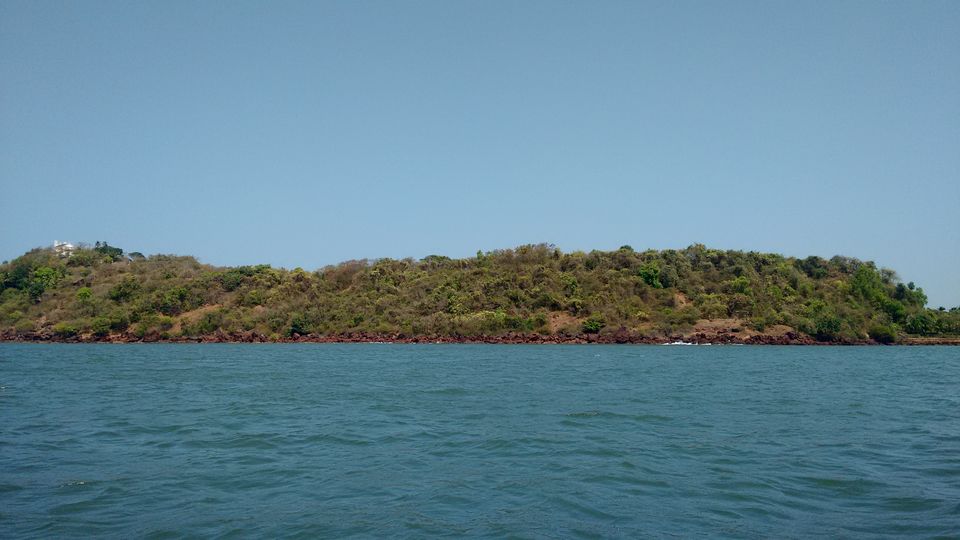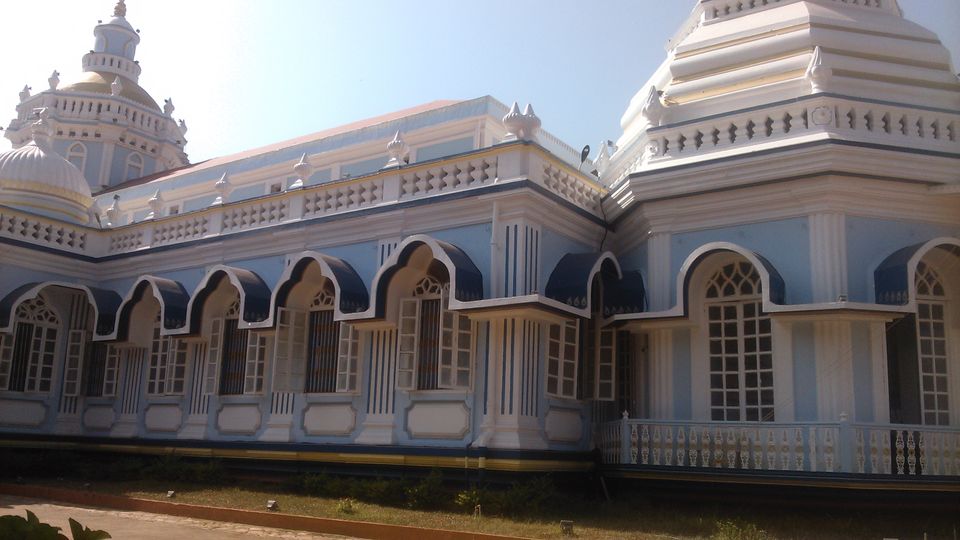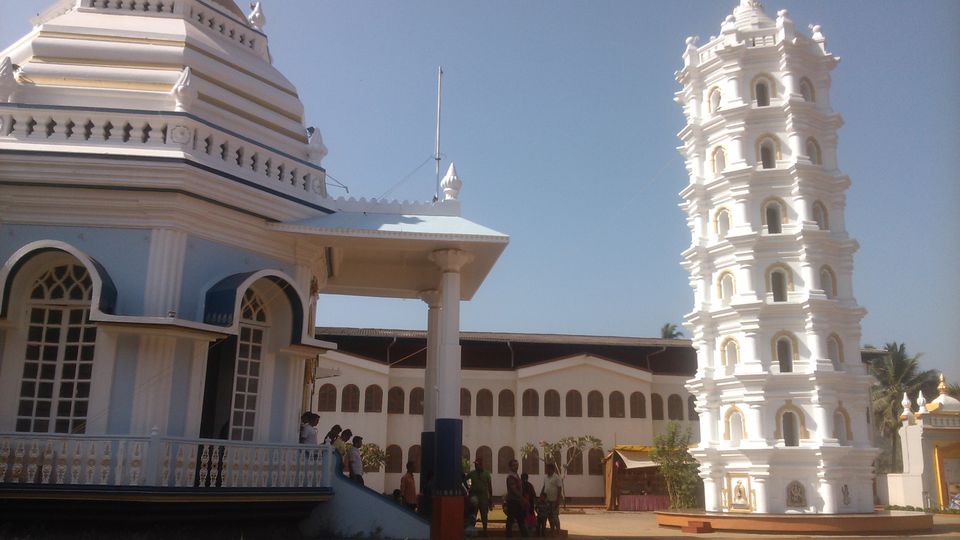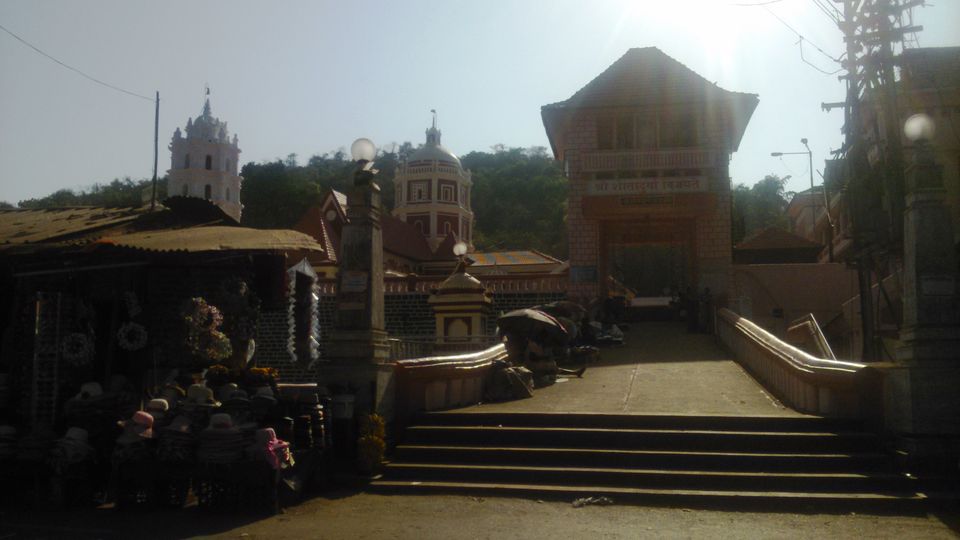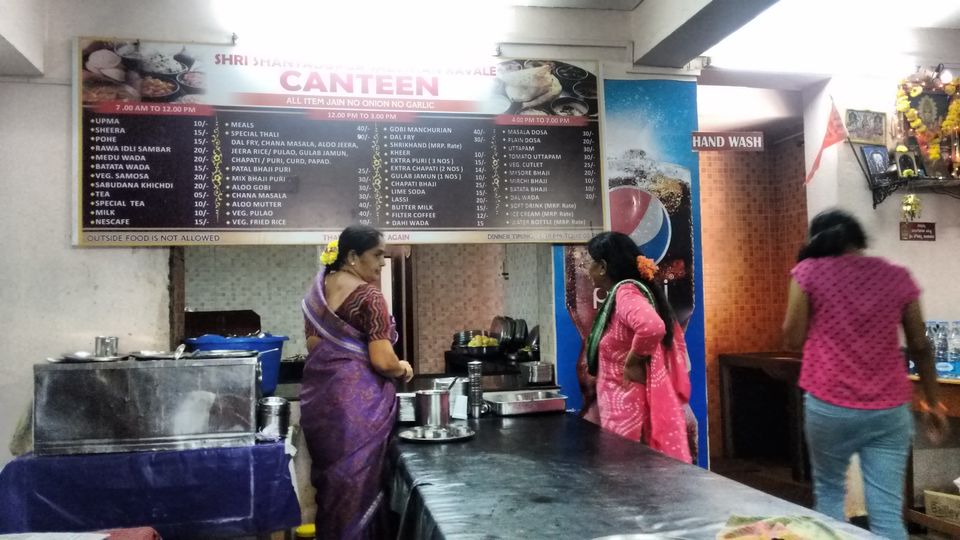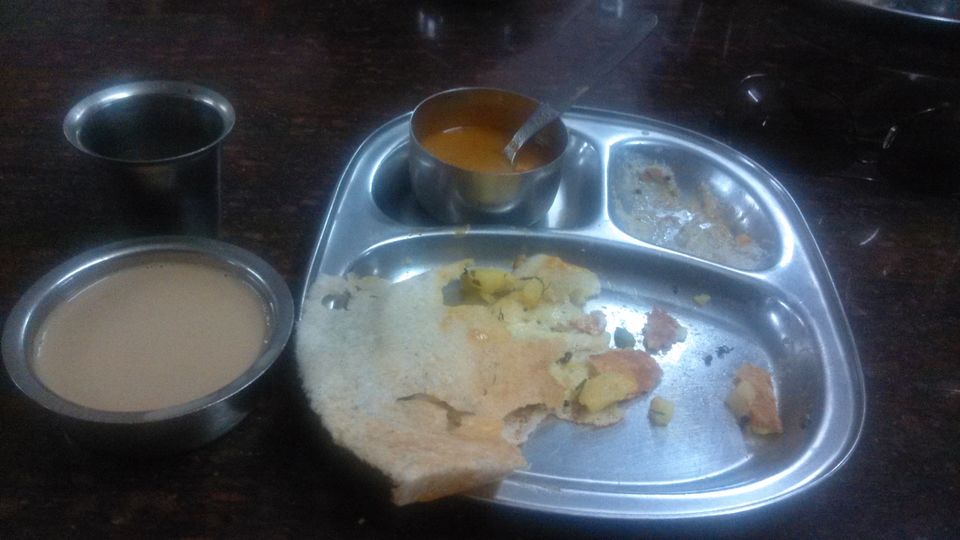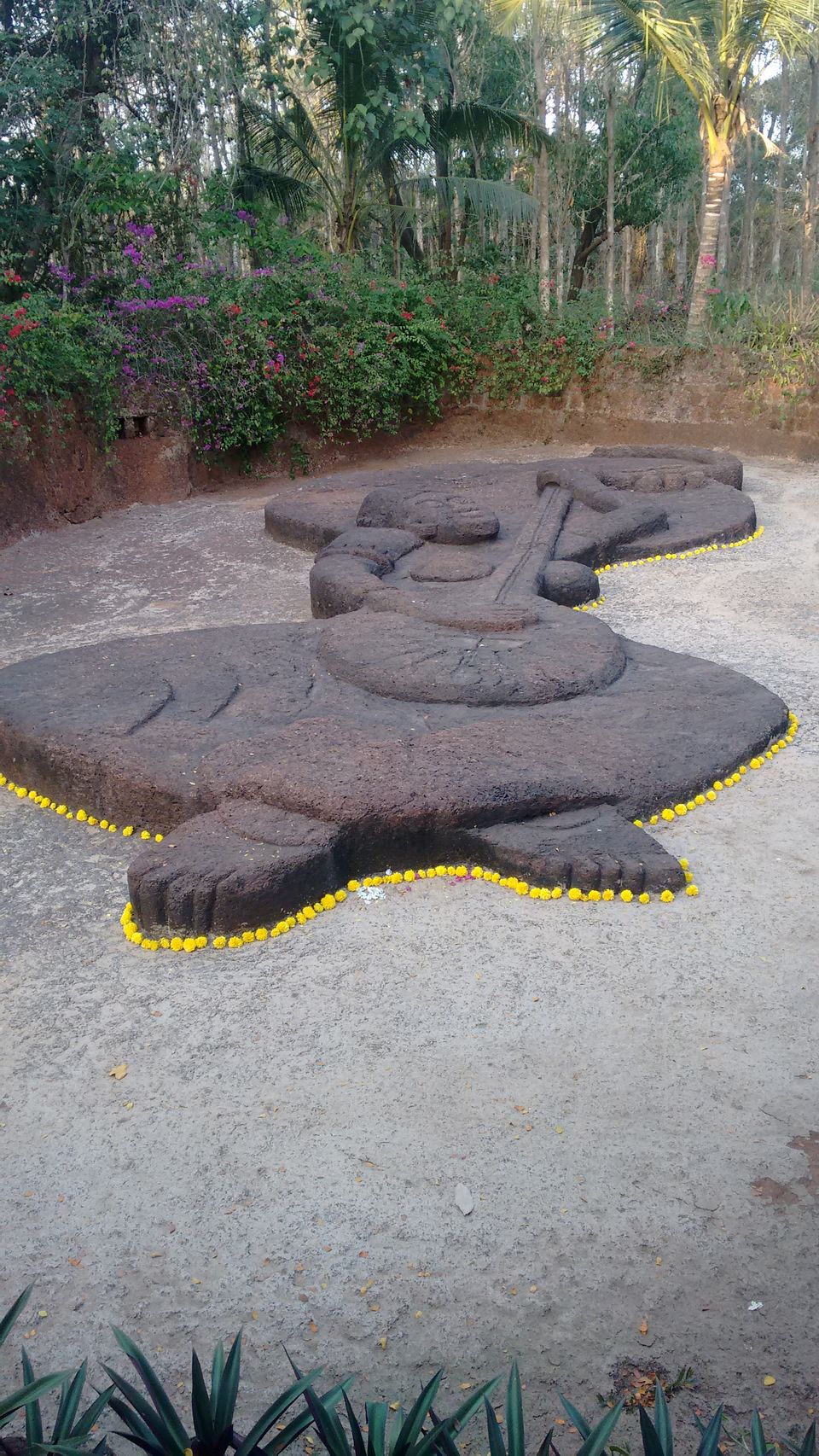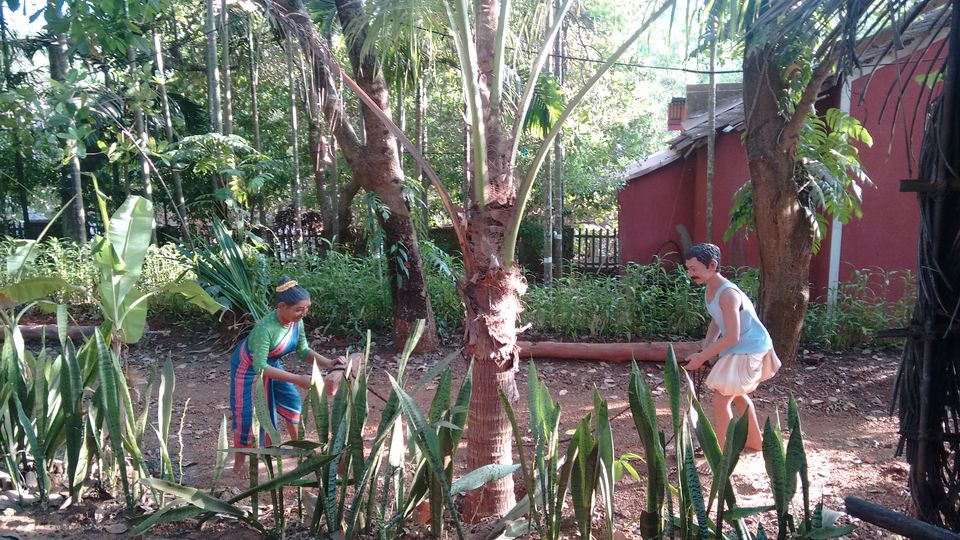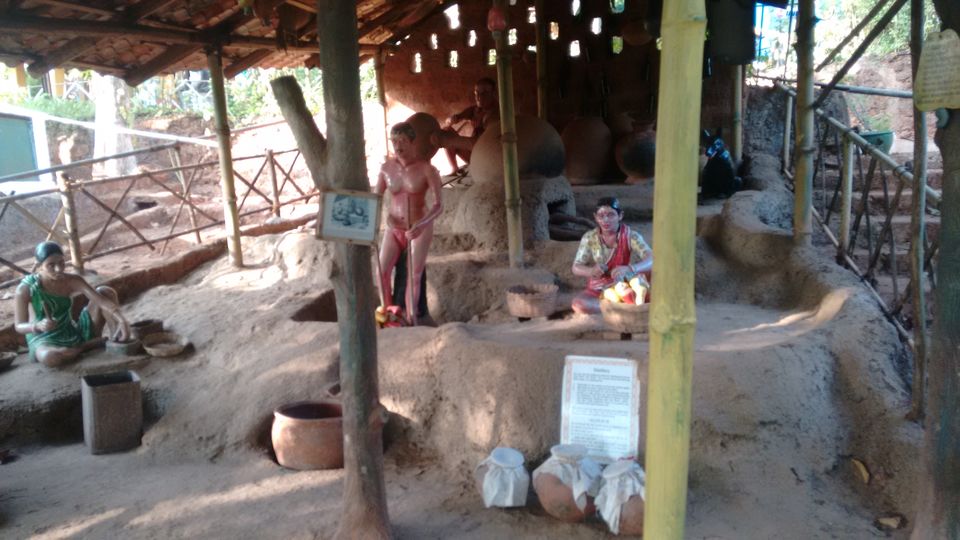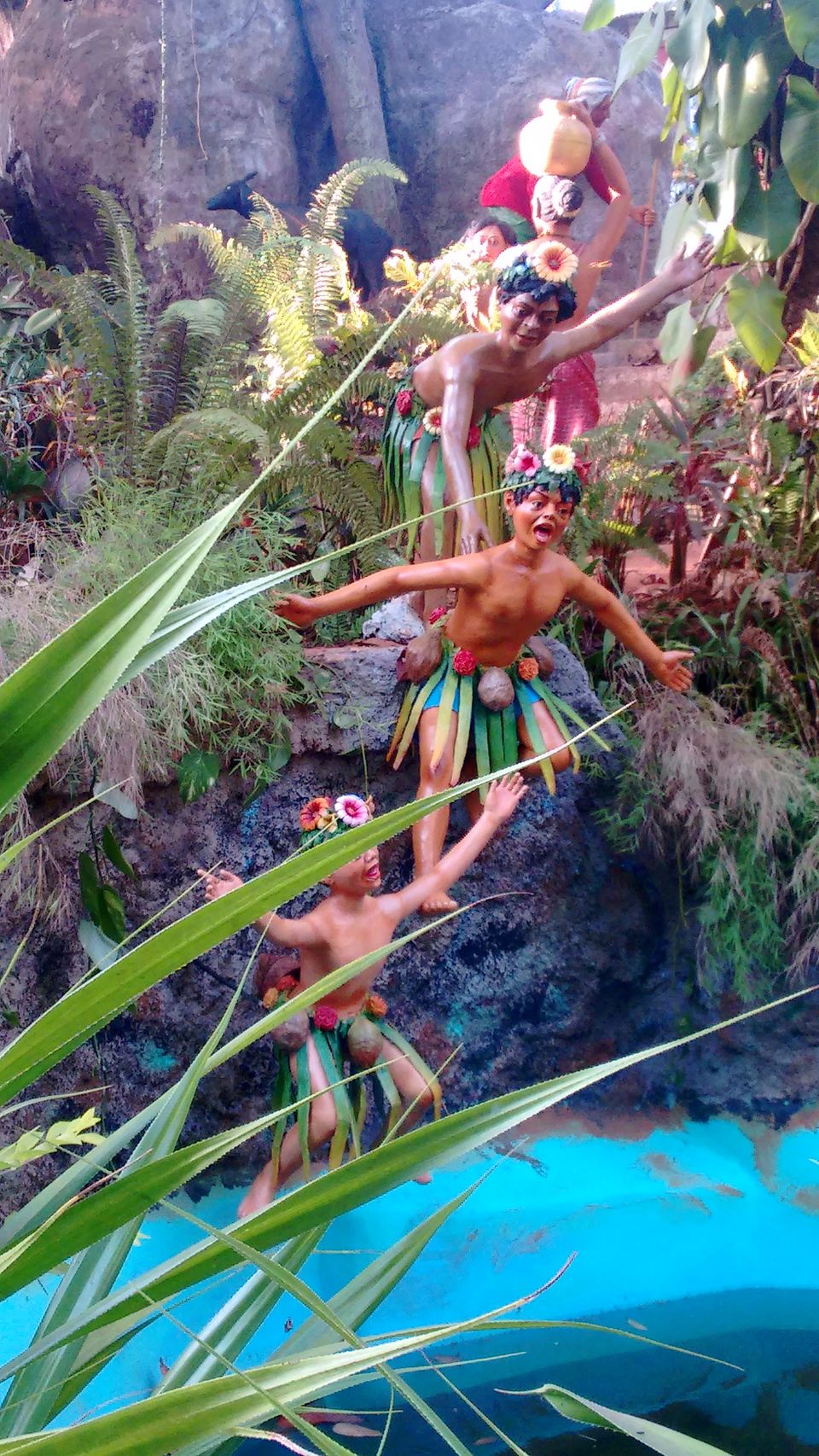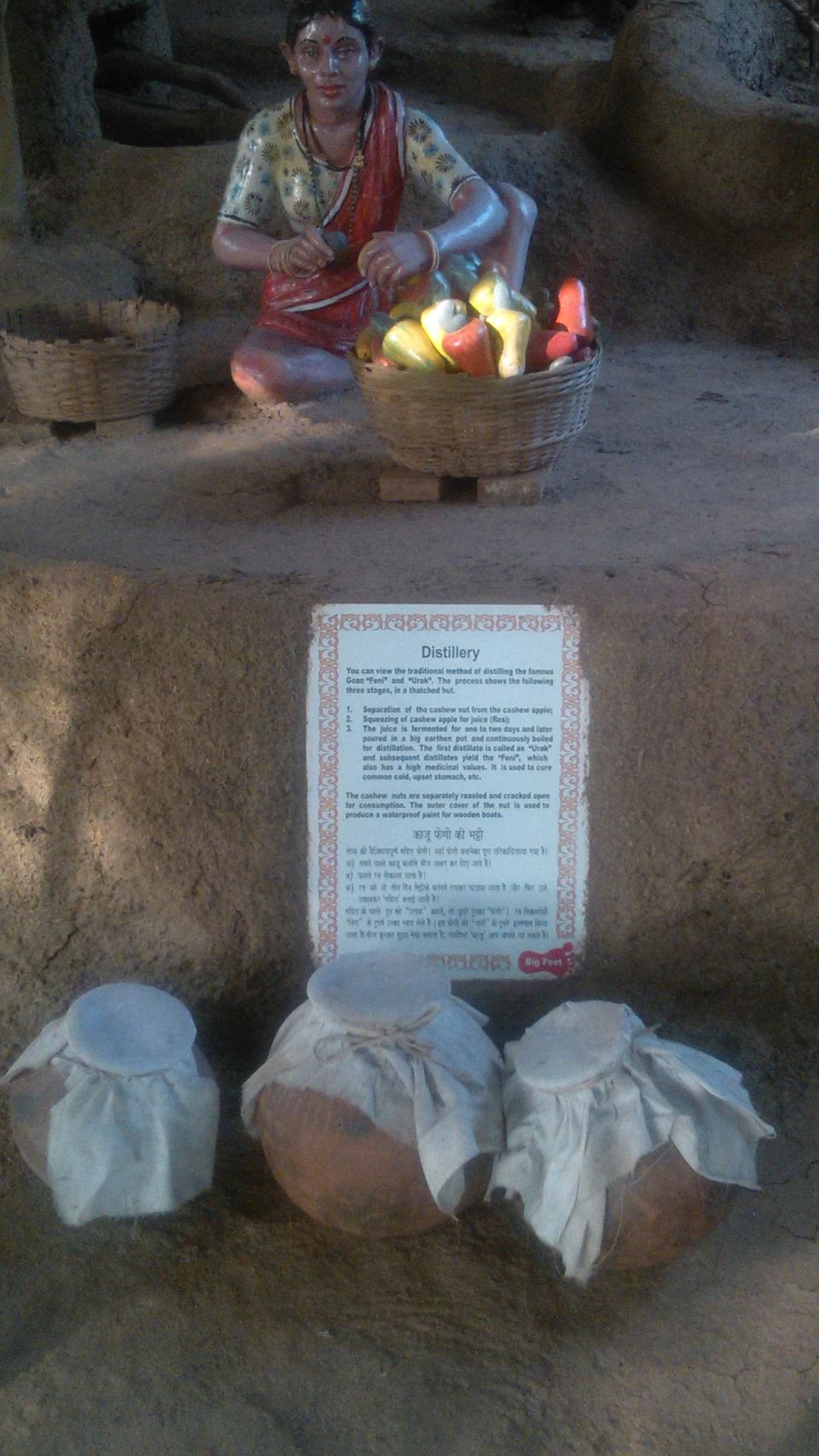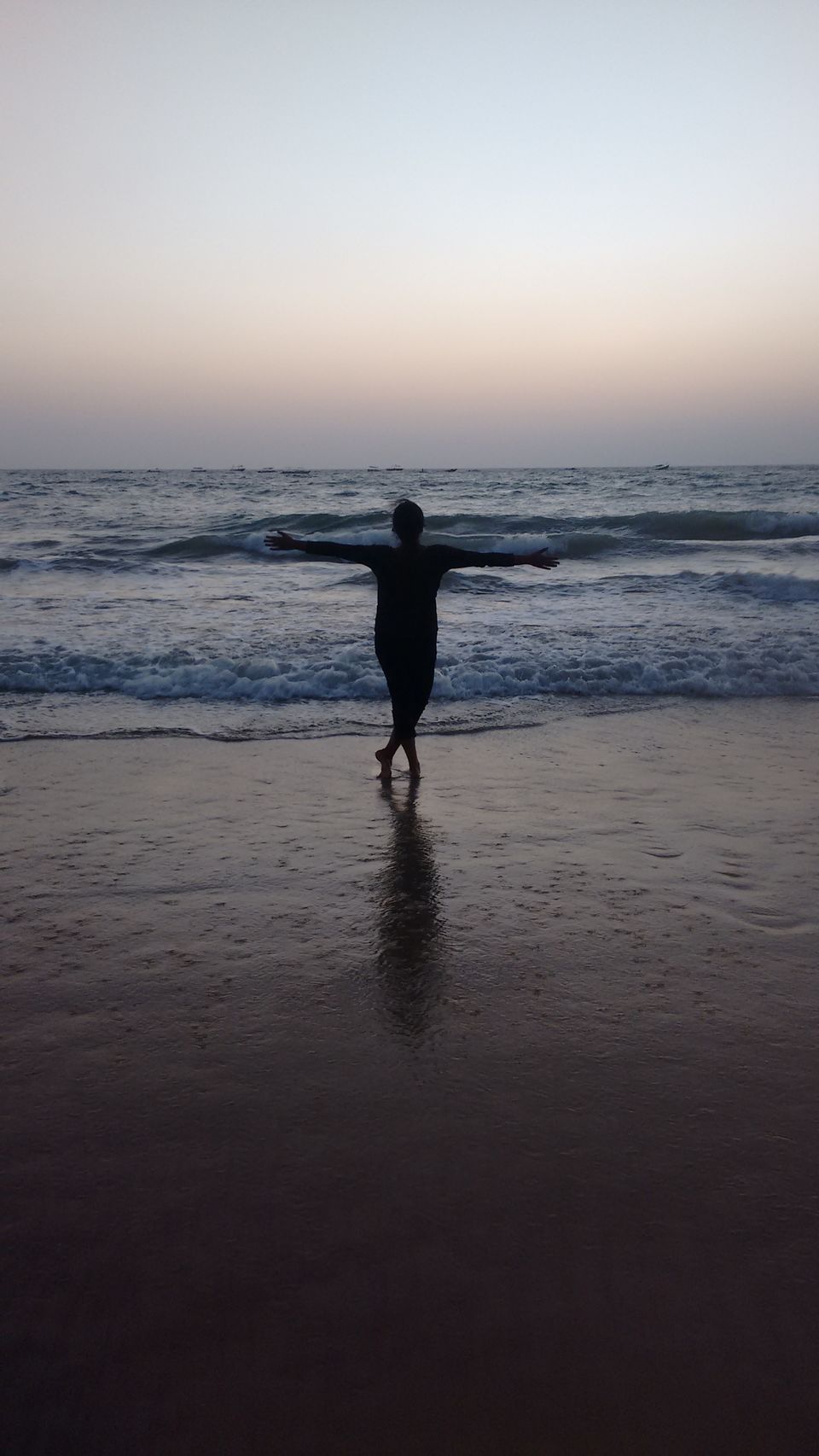 Travel is actually magical....it's all about friendship and souls connecting....It's not a race to see or do more....It's about learning to live life, understand humanity and having a rocking time while doing it...
Bored by the routine days with zero fun and excitement, we started searching for something exciting..Then we came across the idea of Trip to Goa..
Main constraint infront of us was about how to execute this. We cant take leave from office for this..and all we have is one weekend 48 hours.
So we planned to go for a girls only trip..We asked many of our friends but all of them was damn afraid..We came across various funny responses from them like - 'Oh girl..Girls Only Trip to Goa, Are you mad', 'Yaar..I want to come, but my parents wont agree', 'Oh Goa is not a good place to go with girls, you need to take your parents along with you for your security', 'Ohh I dont have enough money with me' etc..Funny na..But these responses didnt make us down..instead these triggered us more to take risks...
Finally 4 of us convinced our parents(special thanks to our parents, without their permission, we couldnt fulfill this dream) and planned everything....It was soo exciting..We booked our train tickets: Netravathi Express: Sleeper class from Kochi to Madagaon(Rs.415)and Madagaon to Kochi(3 tier AC for Rs. 1175).
Next task was booking the hotel..We all researched alot for cheap and safe place..and then we came accross one hotel- Mary Joe Villa in Goibibo site.
Its reviews were pretty awesome and finally we got the room for Rs.650. We all got goosebumps once we booked all the tickets and hotel. Then the count down began. Its said that Once a travel bug bite, there is no way for cure na :)
The four of us started our journey on one fine friday afternoon 2 pm..Yo..Thanks to Indian Railways..The train came at the right time...We step into the train and got settled on our seats..Trust me..you will feel hungry once you travel..So fill your backpack with some bread/butter/jam, biscuits, cookies, chips, juice and 4-5 bottles of water.
With the refreshing Westlife and Enrique songs, chit chatting, fun and laughter, never ending selfies and all..That journey was awesome..Since our journey was during night time we couldnt see the beautiful konkan railway.
Finally we reached Madagaon station on saturday morning 5.45 am. We stepped out of the train and we were like 'vooooo' :D Felt soo damn proud of ourselves.
In the Station itself, we saw one board with the lines : 'Welcome to Goa, the land of sun, sand and paradise'. .
Be it the beaches or sumptuous food, Goa has plenty to offer for every age group! Discover the charm of Goa with family and friends, and live the perfect holiday..
There is something in the air in Goa that speaks of holidays...of relaxation and of letting down your hair. The golden beaches of north Goa, the white sands of South Goa...the colourful sun umbrellas...the white bodies that lie here desperately seeking to tan themselves under the Indian sun etc.
Goa has the unique distinction of being able to be enjoyed, no matter who you are or where you are from..Its a party city...
Once you are in Goa , there is a feeling of freedom...the freedom to rediscover the lost you in the timelessness of waiting and watching the setting sun, while waiting for a spicy Paneer Dish...There is the freedom of walking barefeet on the sands, of leaving the world and its cares behind...