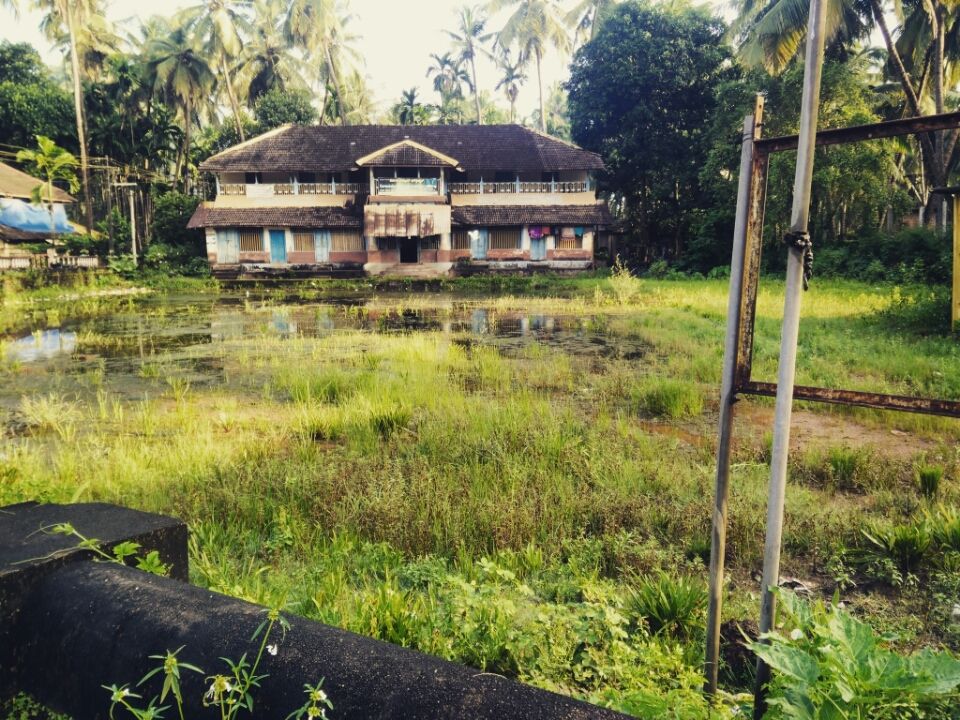 The best part of traveling to a place randomly that you know nothing about, all alone is that you have no idea whatsoever what you may encounter.
Sometimes you may encounter bells of the temple piercing the silence of mornings, old folks walking up for their rituals, the dew on the pasture that may smell like freshness, the standstill life and abandoned structures.
Take a walk down the road of an unknown village, it will be one of the most beautiful experience I promise.
Keep exploring.