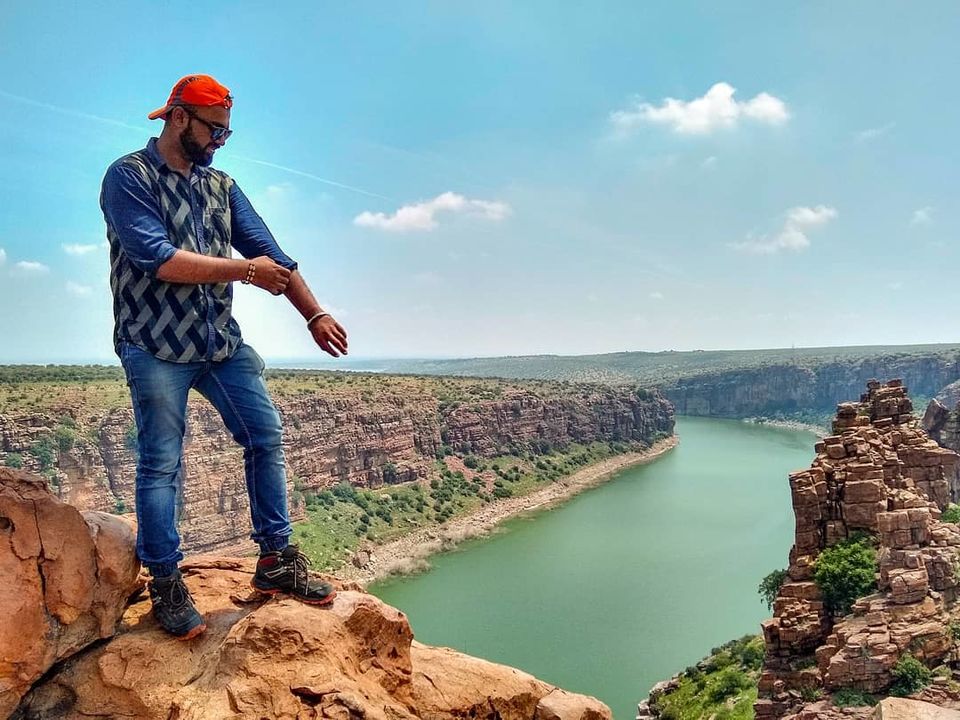 We have seen the grand canyon many times in Hollywood flicks,and everytime we see it,we dream of going there.
But while Going to USA might take some resources and planning,there is a version of it in India which you can reach easily.
Well 2 actually - One Gandikota and Second - Gardia mahadev in Kota.
I visited the former during the south leg of my all India ride and here's how beautiful the place is - 
Watch this video for the full experience -