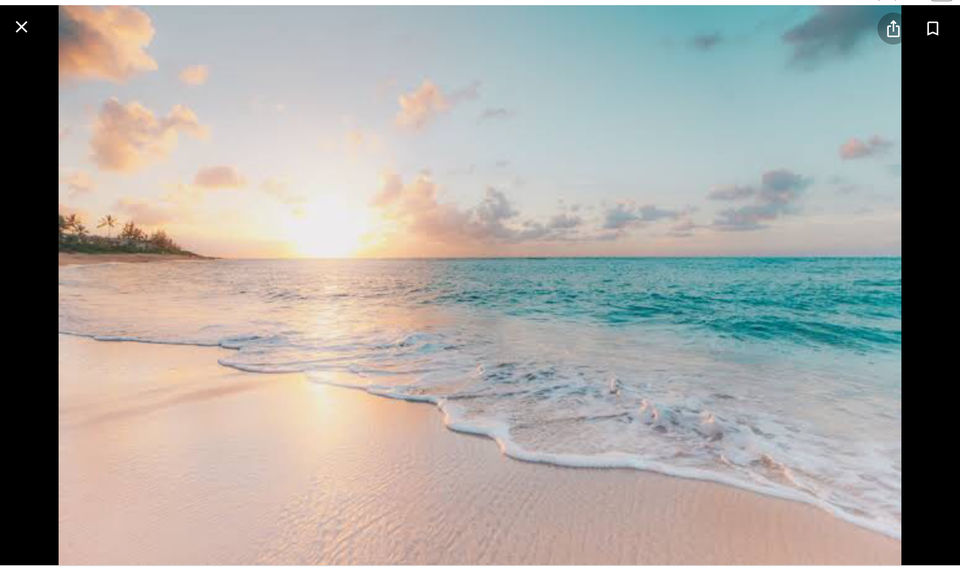 A land form along with, body of water, that consist of loose particles, which is made from rock, salt, gravel and pebbles, is the practical definition of beaches. India is popular for long coastlines, that a traveller, can never miss the lovely, pristine, exotic and beautiful beaches, which are not only to be enjoyed, but explored too. Beaches in India, are mostly blue in color, except in few places, that have green Color water, sand are very fine, and white in many spots, except a few beaches, that are filled with rocks. Many beaches, are surrounded by nature, while many beaches, would see the prolonging vastness, making you wonder, what is at that end point.
Summers, have always given cool air, from beaches in India. A popular hangout spot, and beaches have offered, famous landmark too. So if your, Travel is to beaches, in India, there are lot of things, a traveller should know, come prepared, enjoy and take memories, back with you.
-WHAT TO EXPECT FROM BEACHES- The moment you enter, a beach destination, the lovely vastness, sun kissed cool air, pristine waters, always falls in our eyes. Actually it is the lovely nature, that gives us happiness. The bountiful, abundant nature, right in front of us, where we can sit gazing, at the water for hours, watch birds play in water or, search for their prey, get drowned by picturesque view of sunset, sunrise, wet your foot in cool water, where especially during summer, feel the spread of chillness, within you, that every beach offers best, soothing nature, something that calms our mind and soul.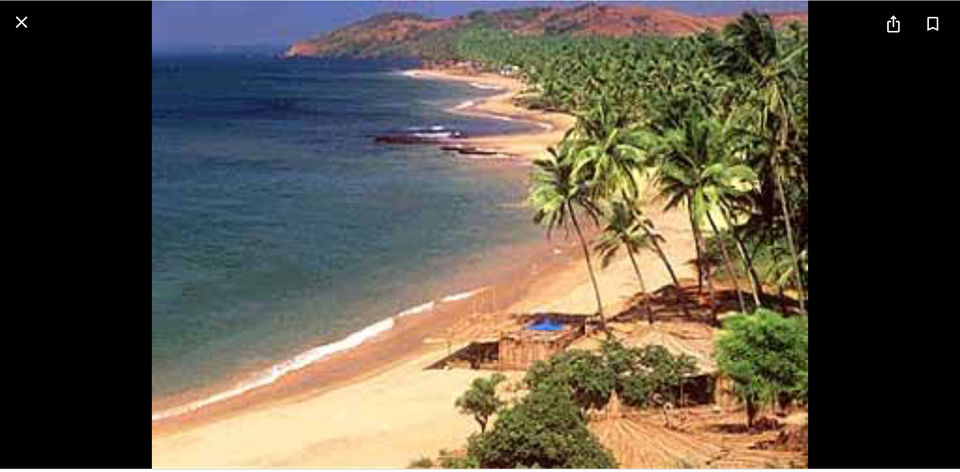 THINGS TO DO- There are lot of beach resorts in India, that opens pre-booking facility much earlier, before summer. To enjoy your summer vacation, planning and booking in advance, saves you last disappointment.
- Beaches are very very popular for adventure sports, so if you are staying in a beach resort, indulging yourself for a day, in adventure sports is a must. Parasailing, water skiing, surfing, boating, catamaran sailing, diving, deep water diving, under sea walking, snorkelling, Paddling, rafting, and kayaking, are popular adventure done.
-Fish, prawns, oysters, lobsters, are the main part of seafood, to taste in India. Besides you could find, Asian, Chinese and Indian cuisine, all over. There are some popular items, to taste, if you are visiting the beaches- Mangalore fish curry, chapala vepudu, karimeen pollichattu, Malabar biryani, chettinadu fish fry, neymeen curry, bamboo steamed fish, Goan fish curry, Meen kozhumbu, Kane Rava fry, bombili fry, Malvani curry, Meen gussi are tasty, yummy.
-Beach shacks, shells, cotton clothes, hats, decorative items, souvenirs are popularly shopped.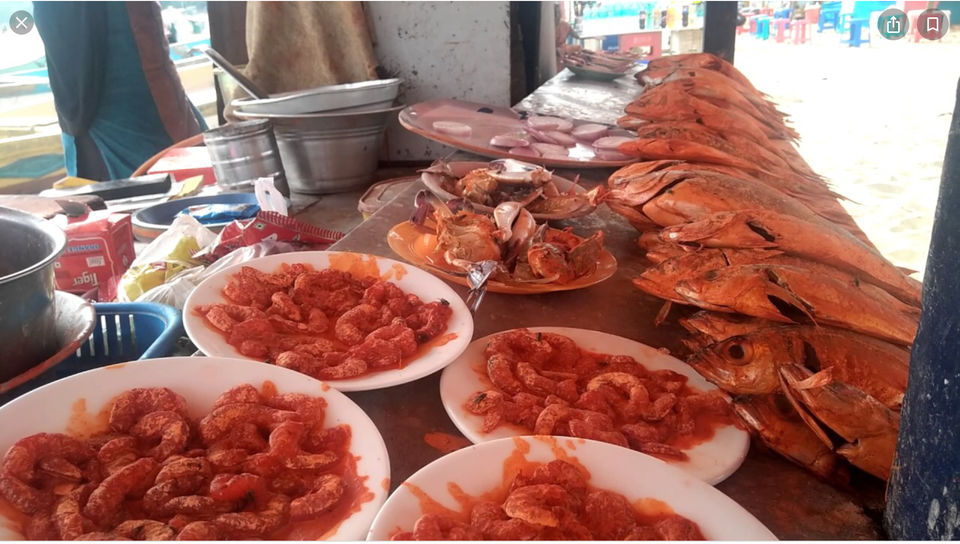 SOMETHINGS TO REMEMBER BEFORE GOING TO A BEACH- Being a public place, open to all, we should remember all kind of people, visit the beaches. Better to avoid being friendly, to any unknown person, in a beach. Better to travel as a group, to a beach. Suppose circumstances are such that, you have to go alone, being aware is a must. Our belongings is a notable point, in a beach. Having someone to watch over, our chappals, personal things, is a must. If we are going for a beach picnic, with home cooked food, carrying bed sheets, bed spreads, and all required things, should be available, in the picnic baskets, for there are no shops nearby. Also, to spread our picnic basket, in a place where, crows or birds, don't disturb us, should be remembered. In beaches where, water sports, activities are offered, pre-booking them, will save us time, infact give us extra time, on water. Avoid going to the beaches, too early, in the morning or too late in the night. Summers are hot, that there is a chance, of our skin getting tanned. So applying sun screen lotions, is a must.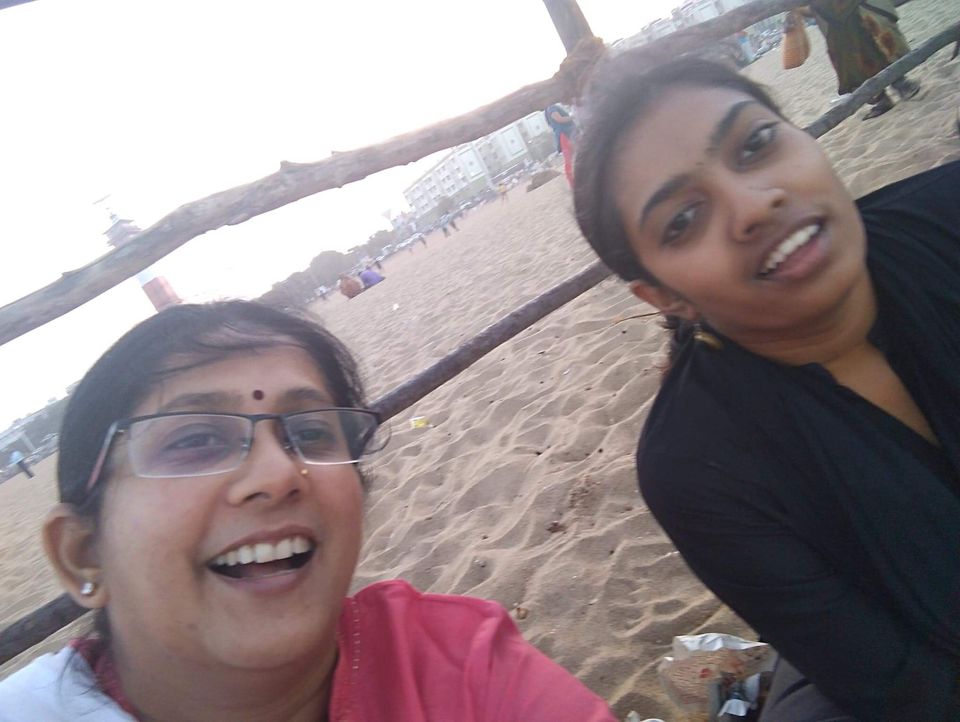 BEST BEACHES TO VISIT IN INDIA- Varkala, Kovalam, gokarna, Alibag, Kanyakumari, radhanagar, lakshwadeep, Digha, vishakapatnam, Ganapathipule, mangalore beach, Dhanushkodi, agonda, Anjuna, Baba beach, Ross islands, Auroville, velankanni, Kozhikode, Mahabalipuram, and butterfly beach.
BEACH RESORTS- Taj exotica of Goa, Leela kempinshi Kovalam, Vivanta at fisherman cove, Mayfair palm in Orissa, paradise isle in Udupi, the Dune pondicherry, zuri White sands Goa, JW Marriott Mumbai, holiday resort puri, are some popular resorts, that offer as retreat centres, with exotic food, spas, that give view, of the lovely pristine beaches.
NIGHTLIFE ON BEACHES-Goa in India, shows you the best nightlife, with music, beverages, neon lights and great beats that will keep your body, moving. From sunset, till early morning, it is an experience, to visit once. Rest of the beaches, in India, offer great variety food, lovely coastlines for long drives.
From many beaches I have visited in India, besides Marina, ganapathipule is one of my favourite beach. There was so much nature around, for it made me forget, the scorching heat, as I visited in the month of September. Right from childhood days, Marina beach, has always been a weekend outing, for me, holding my father's hands, I would try running behind the waves, while he would pull me back. The best time to visit beaches, are during summer, for you could always see, the end of the beach, which you think is the end, and enjoy the lovely, cool air, sitting on the soft sands, where at one point, we too become children, trying to build castle.