You read it correct ! Today , i will give you clear understanding , on why its better to visit scenery places or Hill stations or historical places than visiting Temples , old mosques , churches on festivals or any event in India .
India has worlds most diversified religious places located all over in our The Great India. here you will get to see all types of religious places , every other religions some or other places are present , India is the only place in whole world where we can enjoy and see different historical religious places.
So, that is why here people are very much fond of visiting religious places . i have visited not much but enough religious places that i can tell what is better to go other than going for religious places.
here are the points with proper detailing on why you should plan your next vacation to go for Manali , Kashmir , Leh , Shimla, Kalsubai, Matheran and list goes on .
1) Crowd is less at hill stations than Religious places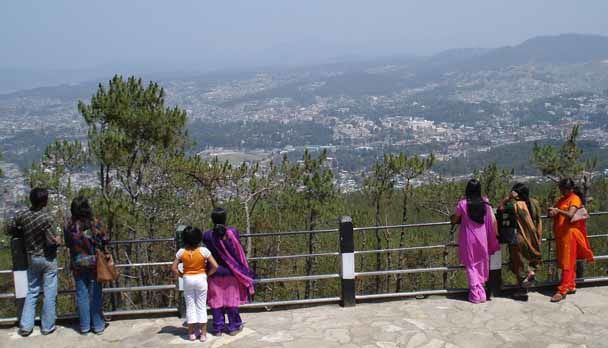 As you visit to hill station there you will get to see what gives you real inner peace not artificial peace that you get at any other place. intense crowd at religious places ruins every remaining interest go any other place after that . some of you wont agree to this but that what the truth because you may have heard this line "Peace comes from inside , you don't need to fight for it" .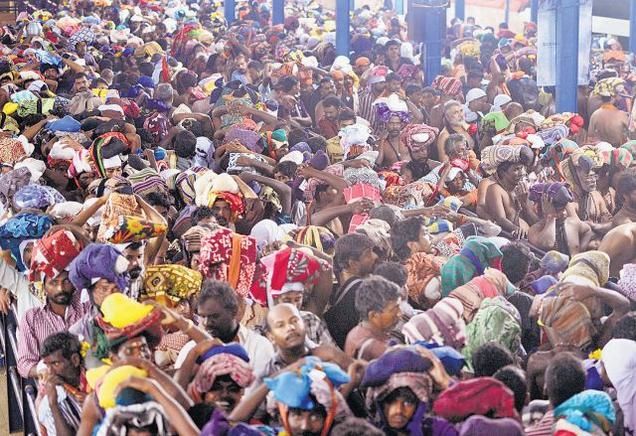 2) Efforts & Budget is less with respect to Hill station than Religious place .
you can plan you trip to visit any place you want at very low cost than going trip to long distance religious places , as far as efforts are is concerned going on trip to valley and hill station is much more fun than going on religious place in crowded environment . Efforts and budget is less in trip to hill station , there are many on going tours than will give you good price and well maintained environment to roam and enjoy than place like temples mosques churches with high crowd and you have to stand in line for hours and have to pay to go ahead , so its better to go to Hill station guys cheers !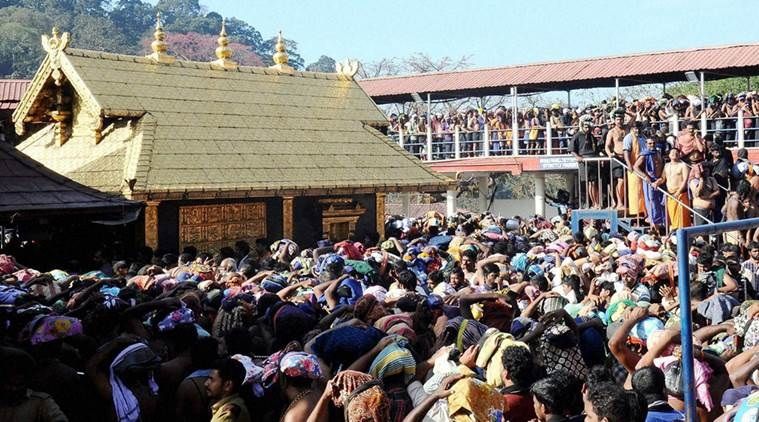 3) Activities to do are available more at hill stations than religious places.
There are lots of interesting thing to do such as " The snowfall ", "Winter sports ", "Bonfire " ,etc . in religious places you can't do much , more then just visiting the place and daily routine . so its very much interesting to visit hill station to enjoy trip with natures touch .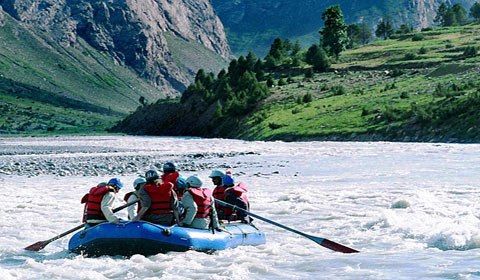 4) You will feel more encouraged and mind will be open after returning from hill station.
When you visit religious places you get to see only god's idol and you will get people with same mindset , talking about everything related to religious stories and events no one would not be talking about doing something new in this vacation . but when you go to hill station you get to see people with more energetic , enthusiastic nature and full of joy. your mind get inspired with that and when you come back you have many things to tell to people and share on Facebook , Instagram profile then going to religious places.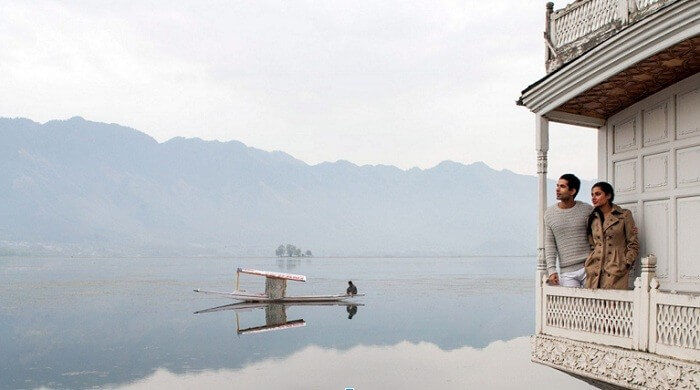 5) Memories - the self explanatory thing
you would agree to this that when you look back in old memories with friends went to some trip you feel so attached to that picture than any other pics . Religious places are good but i recommend you to plan more for Hill trips than any other places and live the moment .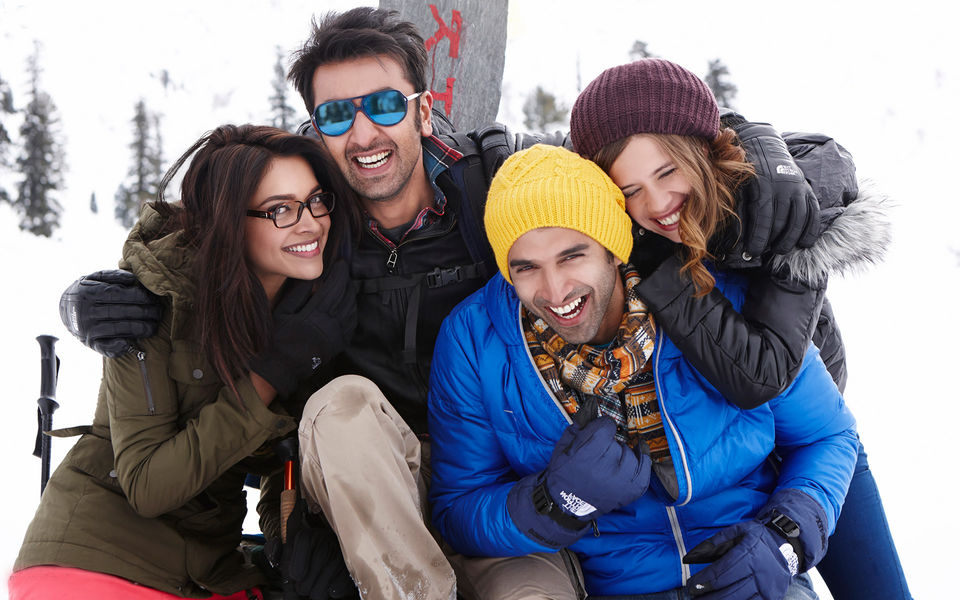 Religions are something that is not entirely necessary in life , it just been added so that we can understand the value of things but people started to understand the value of materialistic things and you can worship God at your Home but you wont be able to enjoy Hill view experience at your home .
SO What are you thinking about , start searching new new trips ,places , experiences because " life is too short to fight for religions lets love each other ".
If you like this article then please wishlist or Like the article and follow me for more unique articles .
Frequent searches leading to this page:-
benefits of hill station, hill station trip, best hill station for summer holidays, hill station trip from delhi, hill station travel checklist, hill station for trip