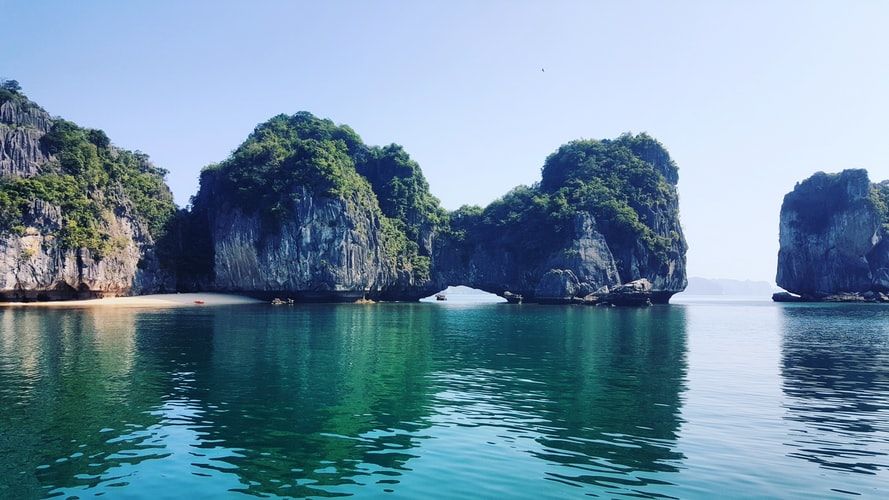 Halong Bay is the most beautiful place that you could go to see the unique wonders of nature. Here are a few reasons why it should find its way into your bucket list.
1. A Natural Beauty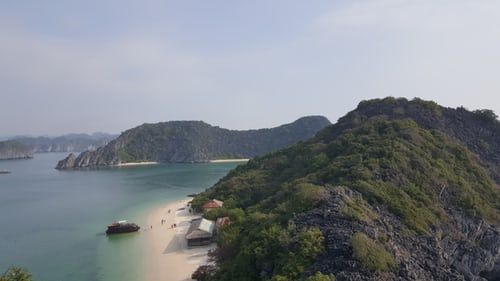 The bay is bedecked in all kinds of natural beauty. The bay is made up of a set of limestone islands and islets that rise from the sea in various spectacular shapes.
2. A Number of Islands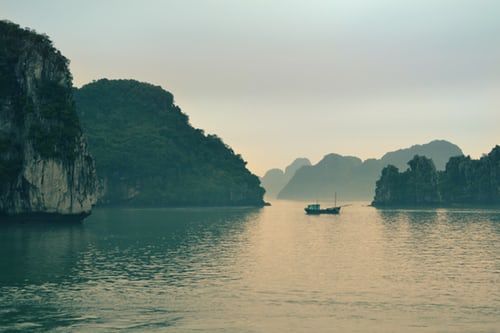 There are 1960 islands across a surface area of 1553 square kilometres. The bay itself extends to 120 kilometres and due to the limestone composition of the islands, have been constantly changing.
3. Caves and Things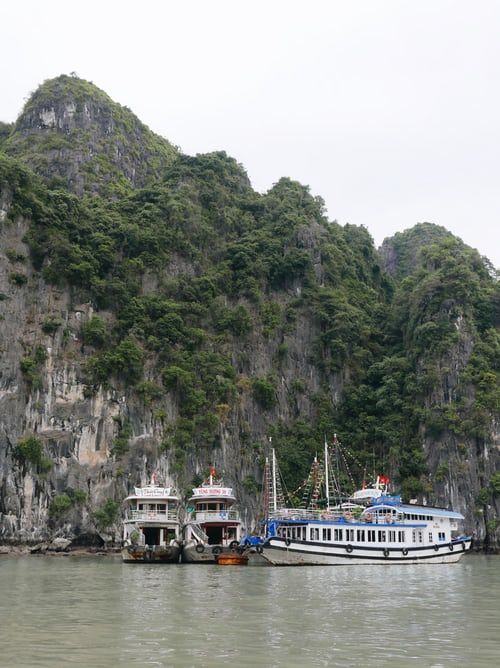 Other spectacular geological featuresare the caves and grottoes like ThienCung Grotto and Dau Go Island. If you are taking the best luxury cruise on Halong Bay, make sure that you head to the caves and find yourself transported.
4. A Rich Biodiversity
The rich biodiversity of the Halong Bay area consists of 1000 marine animals, with different kinds of molluscs and fish.
5. A Wonder of Nature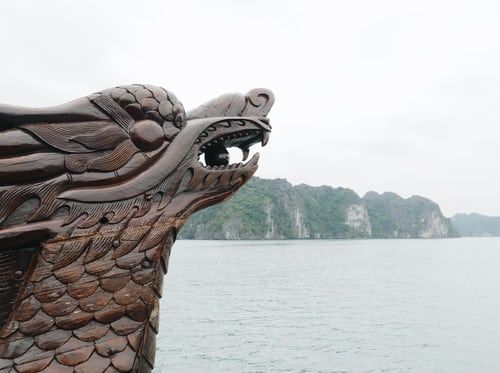 Halong Bay has been declared a World Heritage Site by UNESCO in 1994 and was also named a New 7 Wonders of Nature.