Cruising has become extremely popular amongst travelers. People choose cruises for their vacations for a variety of reasons. Cruising not only allows travelers to travel to multiple destinations but also makes touring foreign countries easily accessible and less intimidating. For instance, a cruise can take travelers to foreign lands in the most comfortable way. Nobody needs to worry about navigating airports, restaurants or tourist sites.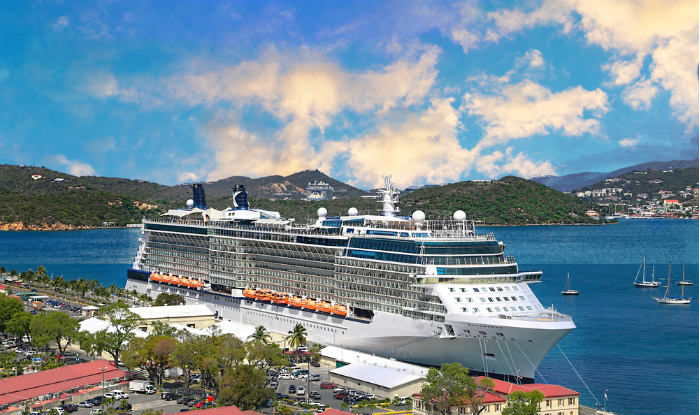 Several travelers also find it romantic to travel via Cruise and love to take their loved ones along for a romantic bae-cation.
A great family trip on a cruise is also a great idea to spend quality time with the fam in the most lavish way. The movie 'Dil Dhadakne Do' comes to mind when we think of planning such a trip. Cruising is all about relaxing, finding peace and witnessing the most picturesque sceneries along the way.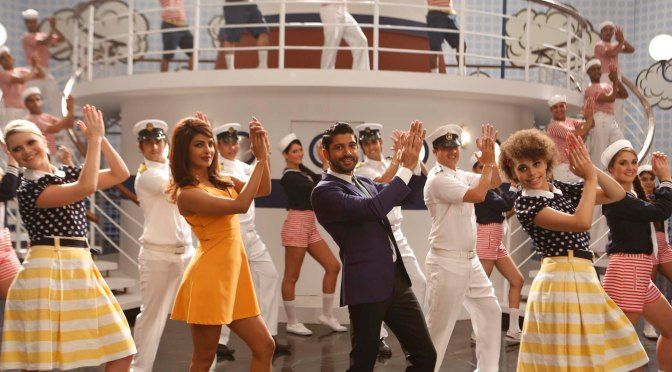 Traveling via cruise often counts as foreign travel. Indians look for various options available abroad to experience cruising most lavishly. This is because India never had so many great options for travelers to consider, but not anymore!
Introducing India's First Luxury Cruise
In a tie-up with Cordelia Cruises, operated by Waterways Leisure Tourism Private Ltd, IRCTC will launch India's first luxury cruise from September 18.
As conveyed by the railway PSU, "IRCTC has joined hands and signed the agreement with Cordelia Cruises being operated by Waterways Leisure Tourism Private Ltd for promotion and marketing of the first indigenous luxury cruise in India. This is another incredible luxury travel offering under IRCTC's umbrella of tourism services to the public".
What Are Going to Be the Various Routes?
According to sources, IRCTC said travelers onboard the ship will get to have an experience of sailing to some of the most sought after Indian and international destinations like Goa, Diu, Lakshadweep, Kochi, and Sri Lanka. Cordelia Cruises' first phase will sail through Indian destinations with its base at Mumbai and the cruise will be shifted to Chennai from May next year and set sail to Sri Lankan destinations like Colombo, Galle, Trincomalee and Jaffna.
Some of the popular tour itineraries of Cordelia Cruises are Mumbai-Goa-Mumbai, Mumbai-Diu-Mumbai, Mumbai-At sea-Mumbai, Kochi-Lakshadweep-At sea-Mumbai and Mumbai-At sea-Lakshadweep-At sea-Mumbai.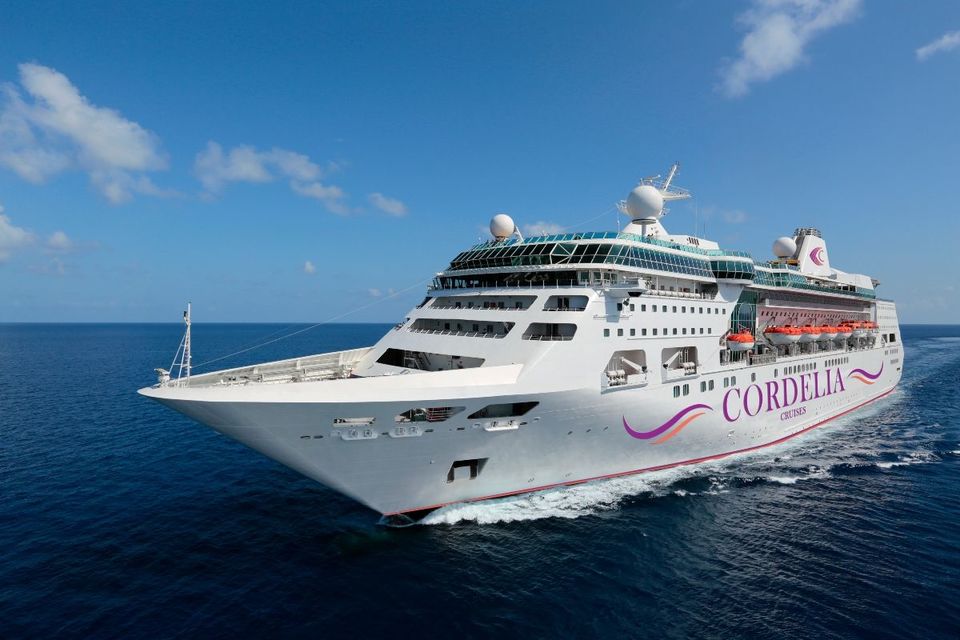 What Are the Various COVID-19 Protocols That Will Be Followed?
Crew members will be fully vaccinated according to Covid-19 protocol. Hourly sanitization, daily health check-ups, air filtration and social distancing norms would also be followed.
According to the Covid-19 guidelines, the number of guests will also be limited. To ensure complete safety, a fully functional medical centre will be there on the cruise. All the required essential items will be present.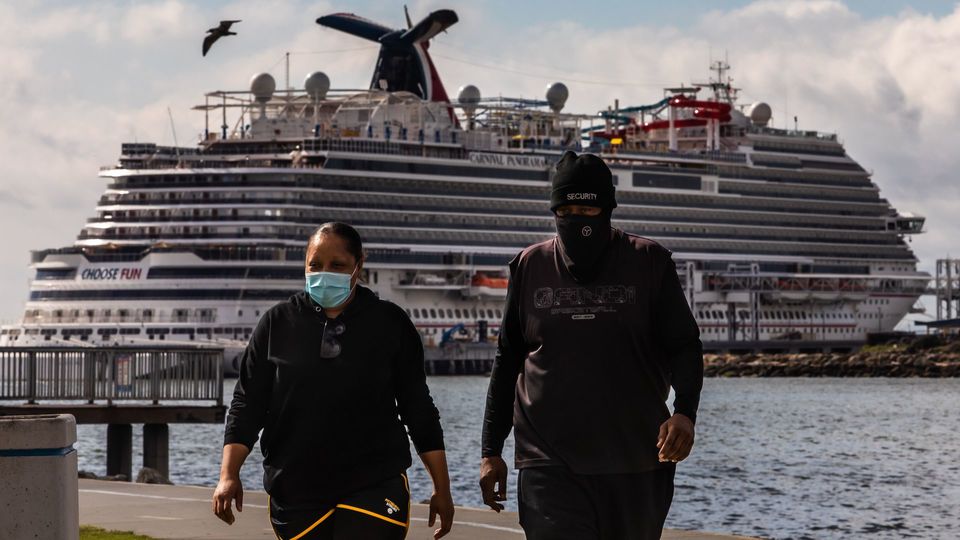 What's Coming Up?
According to PTI, IRCTC is also in the process of signing agreements with all major international cruise liners. For everyone's convenience, IRCTC will provide their bookings on its own web portal as soon. The bookings will begin when he Covid-19 situation will normalize and the international cruises start their operations.