Almost everyone of us should have been known about the luxury cruise called Angriya, which is now sailing on Arabian Sea from Mumbai to Goa.
Now, its time for the second cruise vessel from India which is much more luxurious and much more exotic compared to Angriya. This cruise also offers International destinations along with domestic destinations in India. The cruise is all set to sail from this April 2019.

About the Cruise Line: Jalesh..
The Cruise is named as Jalesh: means 'Lord of Waters', which could be further split up as Jal means Water and Esh means Lord. The Zen Cruises are all set to sail the first ship under the brand from Mumbai in April 2019, following the traditional naming ceremony of the 2,000 passenger vessel. With a multi-on board offerings, Jalesh Cruises will be targeting vacationers, corporate people, wedding planners and event organizers to offer new experiences customized for Indian audience and also foreigners who visit India.

Mr. Jurgen Bailom, President and CEO, Zen Cruises said, "Zen Cruises is pioneering cruise holidays for Indian passengers in both domestic and international waters. Our premiere brand Jalesh Cruises believes in upholding the spirit, culture and values of 'Incredible India' by contributing to the growth of tourism and allied businesses in India. Jalesh Cruises will be a wholesome experience to cruisers who will get the best of culinary experiences, accommodation, wellness and retail therapy, adventure and entertainment, all packed together in one exotic vacation."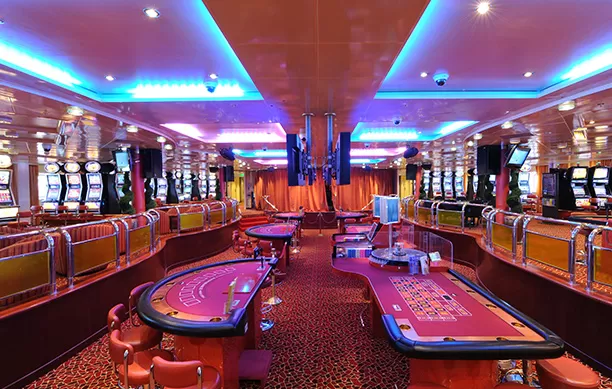 The Ship is named as Karnika, which again exemplifies the India culture in this cruise. The Website says 'Karnika exemplifies our dream to make the world a happy place. Karnika, our maiden ship is set to take you on an unparalleled journey filled with numerous experiences that will leave you breathless and yet wanting for more. The very moment this deluxe cruise moves, cutting through the high seas, you can get high on exhilaration. Shake a leg to pulsating music, dig into tantalizing cuisines, partake in adventures, get spellbound by bespoke performances and a host of other activities. No matter what's your age, you will still feel young at heart as the tornado of excitement hits you and fills your hearts with joy, delight and happiness. Come aboard to experience a euphoria you can never shake off.'
The Destinations:
The Cruise sails through almost every coastal destination domestically and also covers a handful of International destinations.
The domestic destinations are: Mumbai, Mormugoa, New Mangalore, Chennai, and Vizag.

The International locations included are Abu Dhabi, Colombo, Dubai, Muscat, Penang, Ras Al Khaimah and Singapore.

The Experience:
People can dwell in extravaganza plays, breath-taking magic shows, live music concerts, dance shows, shopping and a host of other entertaining shows throughout the Cruise. The cruise also carries a huge Casino with it and has popular games like Blackjack, Poker, Scratch-off and Slot Machine Games. When it comes to enjoying a drink standing by the edge of a ship, the cruise has 10 bars adding to it's luxury in almost every deck, few to be named as Oasis Bar, Casino Bar, The Pool Bar, The Charlie's Bar and goes on. Other features that are included in this magnificent Sea Queen are Kids play area, Gym, Spa, Fitness center, Salon and many more.

Accommodation:
There are totally 4 kinds of stay options this huge Cruise will offer or passengers. They are:
Ocean View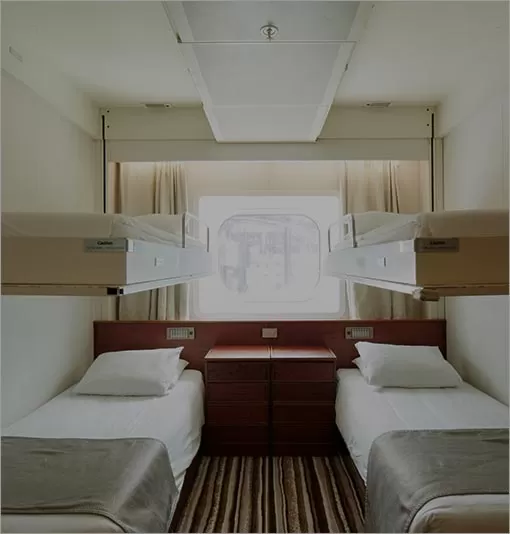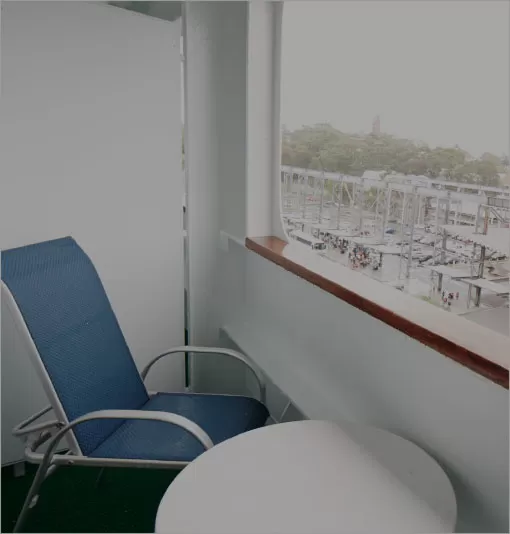 There are customized packages offered for marriages, corporate events, birthdays, and romantic getaway.

Image credits: Jalesh Cruises.
Visit their website for complete information.
Have you been on any luxury Cruise in your life? Share your amazing experience with Ocean here on Tripoto.
Happy Travelling!!!
Frequent Searches Leading To This Page:-
luxury weekend getaways from mumbai, top cruise in India, cruise in India list, best cruise packages in India, best cruise lines in India, cruise ride, best cruise ships in India