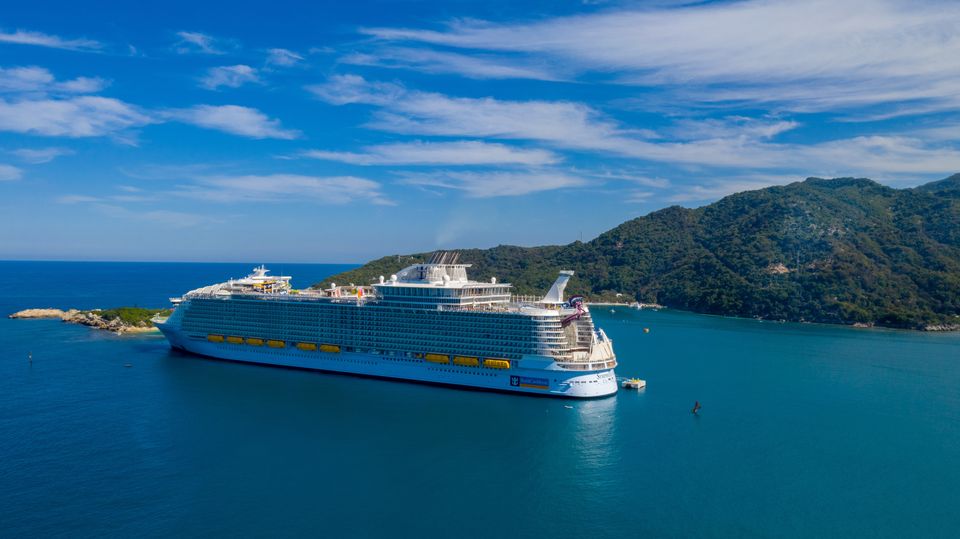 Have you always fancied going on a lavish holiday, aboard the fancy sailing hotels? Well cruise liners are popular tourist experiences for very many people, since it blends several aspects of travel together – sailing on a ship, visiting more than one town/city in the same trip, lavish parties, mind blowing entertainment options for every member in the family/group, a multitude of things to do on board etc. However, when it comes to luxury cruises, we either think of countries like Mauritius, Maldives, Singapore, HongKong, Japan, The Caribbean Islands etc.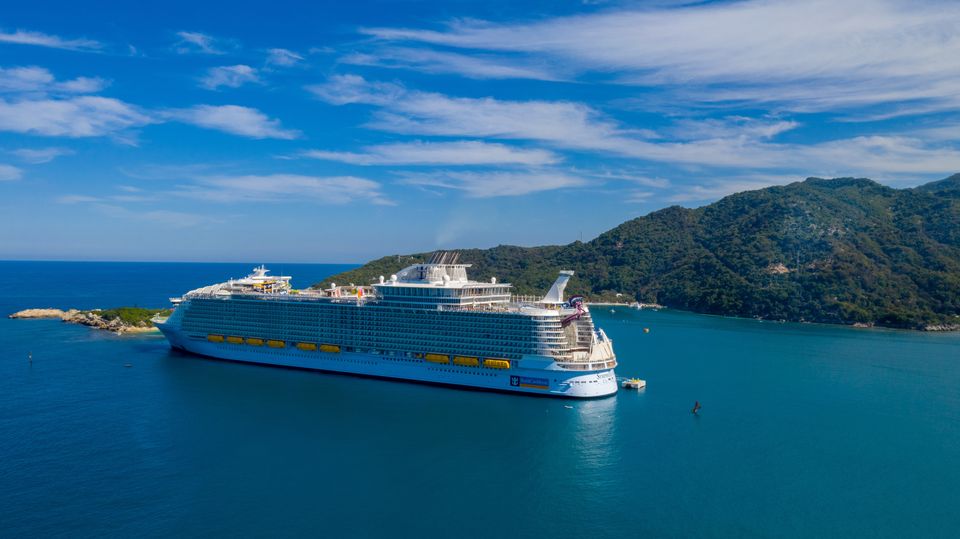 Your dream of sailing in the azure blue seas is coming closer home. As per news reports, the Union Territory of Lakshadweep has proposed to start Cruise Tourism to the UT, on lines of what exists in Mauritius or Maldives. Lakshadweep is possibly the most underrated of all travel destinations in India. With a land and seascape similar to Maldives, these islands however remain less frequented owing to limited access and limited infrastructure facilities there.
Lakshadweep As a Cruise Destination
All this is slated to change once Lakshadweep is promoted as a cruise destination for international and domestic tourists. With golden sand beaches jutting into the aqua coloured Indian Ocean, this island archipelago is a treat to the eyes. An all-inclusive two-day holiday package is also planned, that has an itinerated program for the best experience suited for all traveller types. The tourists will get the best of Lakshadweep, with a multitude of vessel types – large ships to smaller yachts at their disposal.
The Current and the Future
While several islands – Minicoy, Bangaram, Kalpeni and Kavaratti have developed eco-friendly resorts, yet when it comes to having that white sand – azure sea experience people head to the Maldives. This initiative by the Tourism department will bring the much-needed resources to Lakshadweep and the employment rate of people is bound to increase.
Are you excited for a world-class cruise experience right here in India? Tell us in the comments below!
Ready to travel for free? Earn credits and redeem them on Tripoto's weekend getaways, hotel stays and vacation packages!
Think we missed out on something? Tell us about it in the comments below. Or write about it here on Tripoto and earn Tripoto Credits!