You know them. I know them. You last met them on a trip to, well, anywhere. The conversation started with a 'How are you' and when it reached "Where are you from?", their answer was a very predictable, "Gujarat".
We have often put the Gujarati traveller in the 'anywhere and everywhere' list. But they are much more than a recurring ethnicity, they are one of the best travellers out there.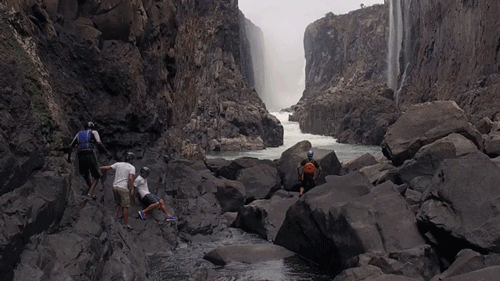 Gujjus were travelling before you.
Not like you weren't travelling, but their school trips were not to some bland place four hours away from Delhi. They were sneaking out to Daman and Diu for a couple of drinks.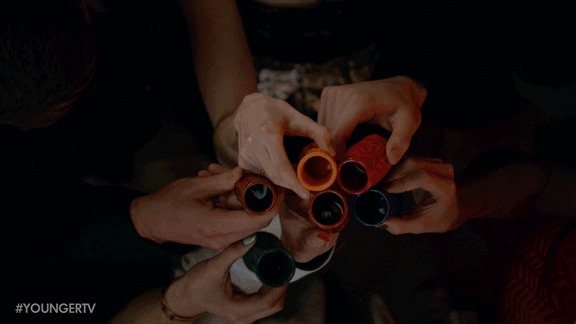 They have YHAI at their disposal. All the time!
From teenage to retirement, the Youth Hostel gives them cheap and exciting travel prospects all year round. YHAI even advertises in Gujarat. In fact, the community is so huge that until it opened online bookings, every Youth Hostel trip had Gujaratis only.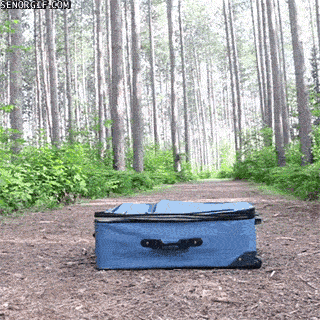 Gujju travellers never rub it in your face.
If you are trekking on a mountain that seems like K2 to you, the Gujarati will listen to all your whining and bitching. But somewhere between the million small talks and genuine laughter, they will casually tell you about the time they were 18 years old and successfully completed the Sar Pass trek.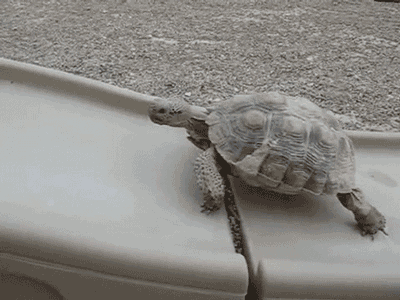 I am not kidding, you might be in the presence of an avid traveller at this very moment. But just because they don't eat lassan-pyaaz, you never considered them badass enough.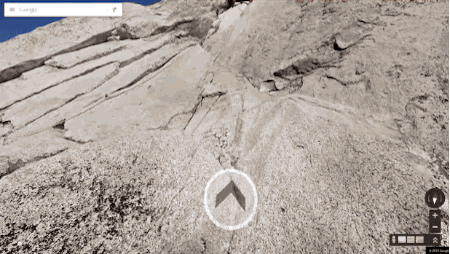 They know how to keep their chill.
I am not making this shit up, all these are real observations about real people.
Inside a cold tent on the camping grounds near Chandratal, four Gujarati uncles saved a day of AMS for me (with another friend).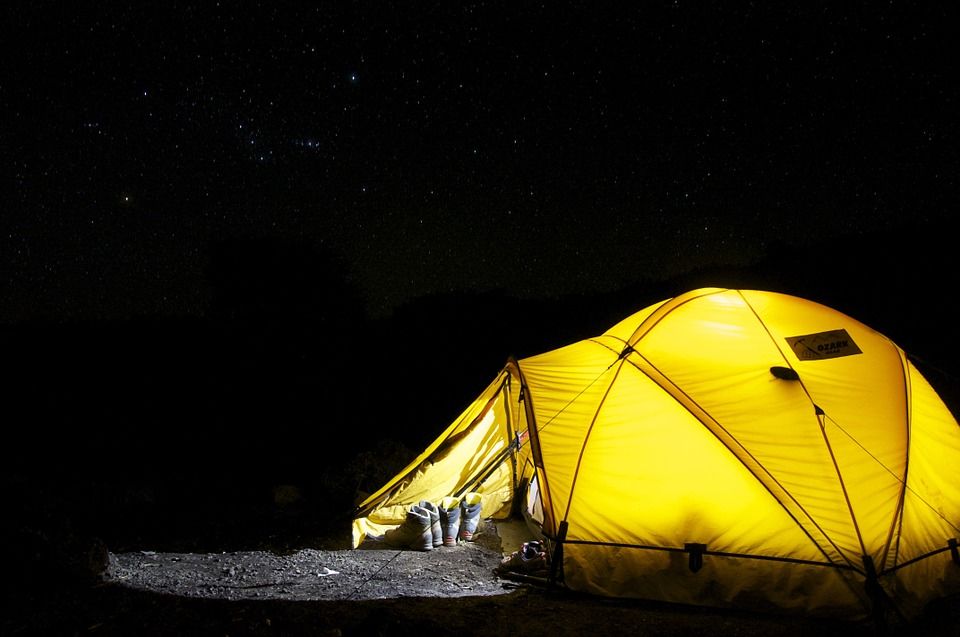 One of them had done the Everest Camp Trek, one was a practicing surgeon, and the other two had been travelling together for 23 years. Every year these four friends take time off their very serious careers to travel for a couple of months. Hearing this, us two girls who were beaten down by the Himalayan winds, decided that we can live through this if these Gujju uncles can trek to a glacier at the age of 50.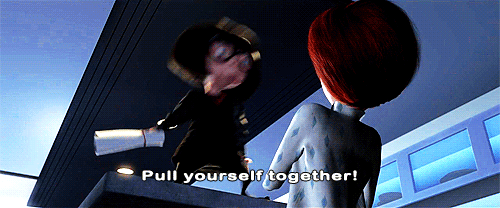 Gujarati travellers are resourceful AF!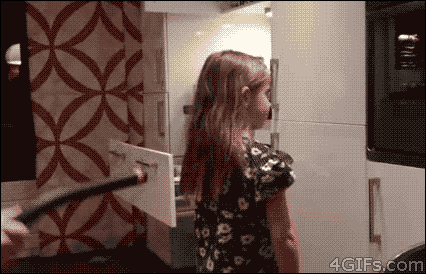 I am sure you know all about the amount of home-cooked food they carry with themselves everywhere. But you can turn to your Gujju travel buddy for anything from a Swiss knife to an extra pair of socks. They pack just enough and never too much (there is no such thing as too much khakhra).
They REALLY travel.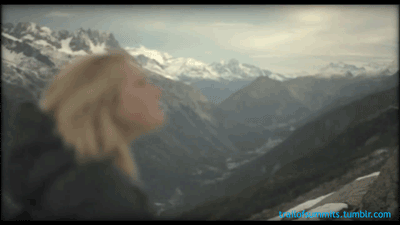 Their love for travel is so polite and authentic, they respect nature and can often be found quietly awe-struck when everyone is busy clicking pictures. Along with having a humble appreciation for nature, they also make sure to know everything about the place they are in.
Honorary mention: Rajiv Nema
This man became an online sensation when he uploaded his video of visiting the Niagra Falls for the first time. Not only is he very sweetly in love with this place, but in the limited minutes he gave out every detail about visiting it – from where to get a cheaper raincoat to how expensive it will be to check out the falls from the American side.
Finally,
Don't be surprised when you find a Gujarati on top of a mountain, in a camp on the Western Ghats or on a luxury tour of South Africa. They have been hitchhiking and globetrotting before it was mainstream.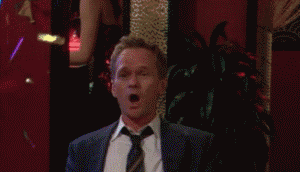 You go Gujjus!