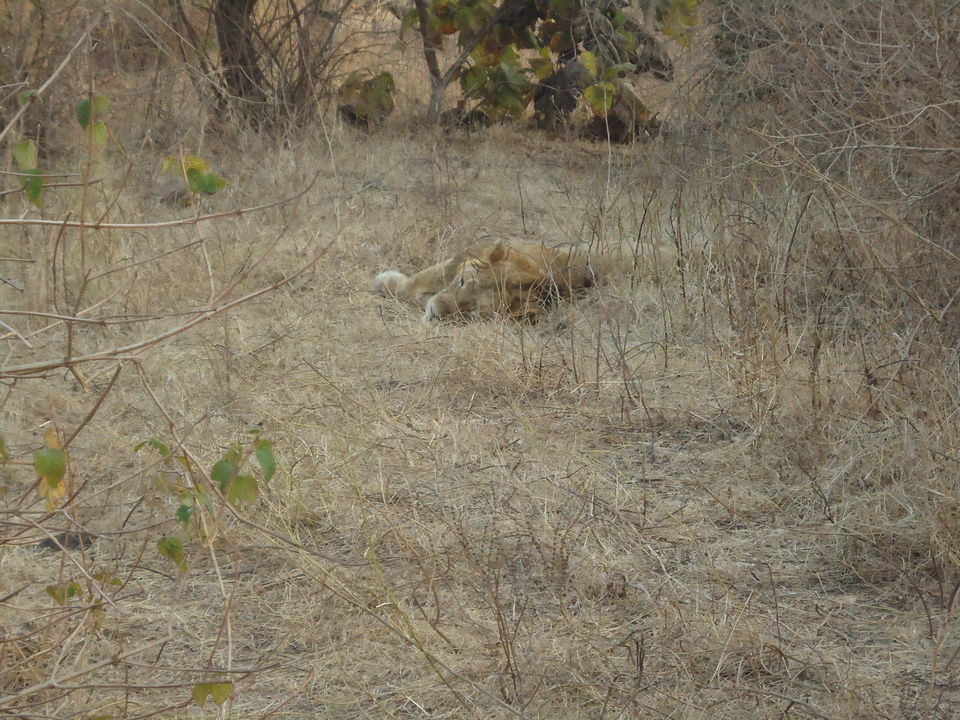 I have been to numerous tiger safaris yet never have been able to see the tiger.

So this time I thought of giving it a shot to the other wild cat, to witness the King of the jungle: Lion. We were off to Gir National Park in Gujarat to find out the land's most terrifying predator in its natural habitat.
The waiting lines to enter the safari were enormous but it was not going to break our spirits.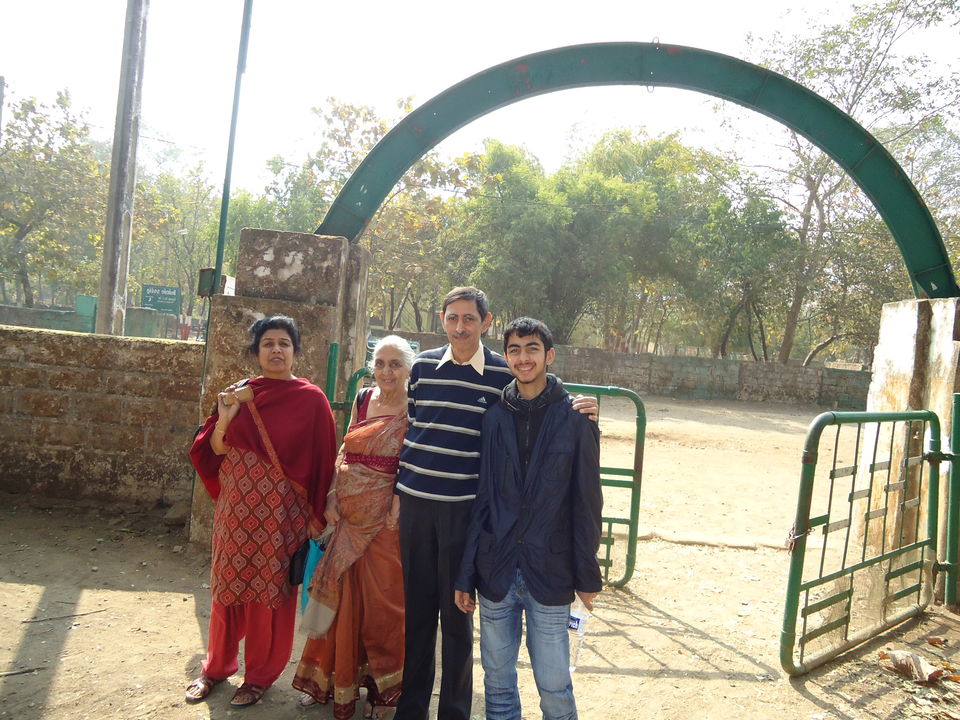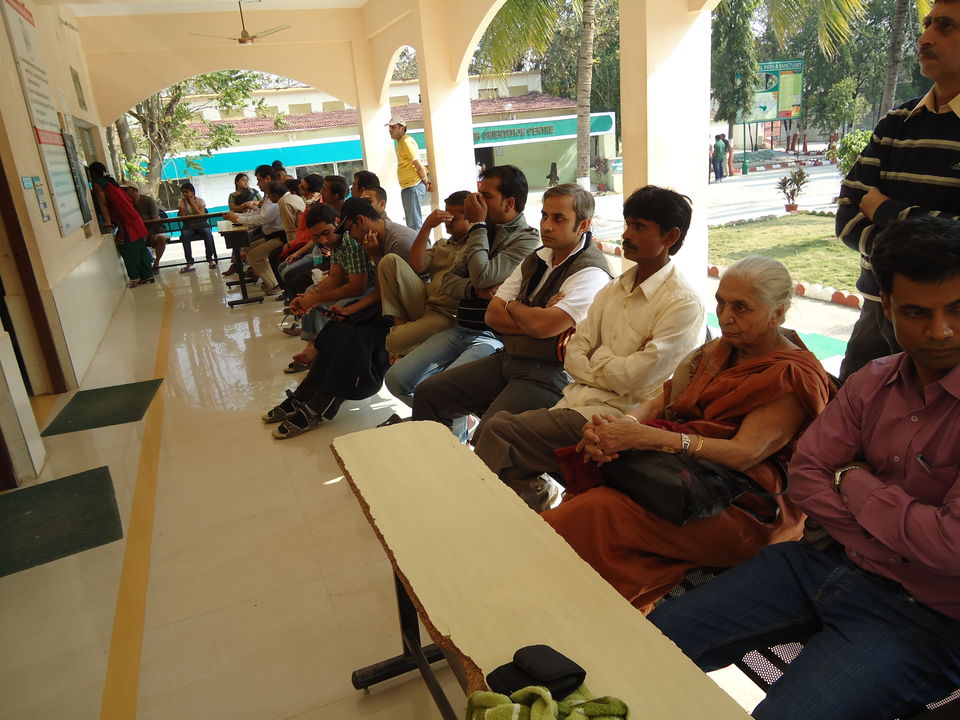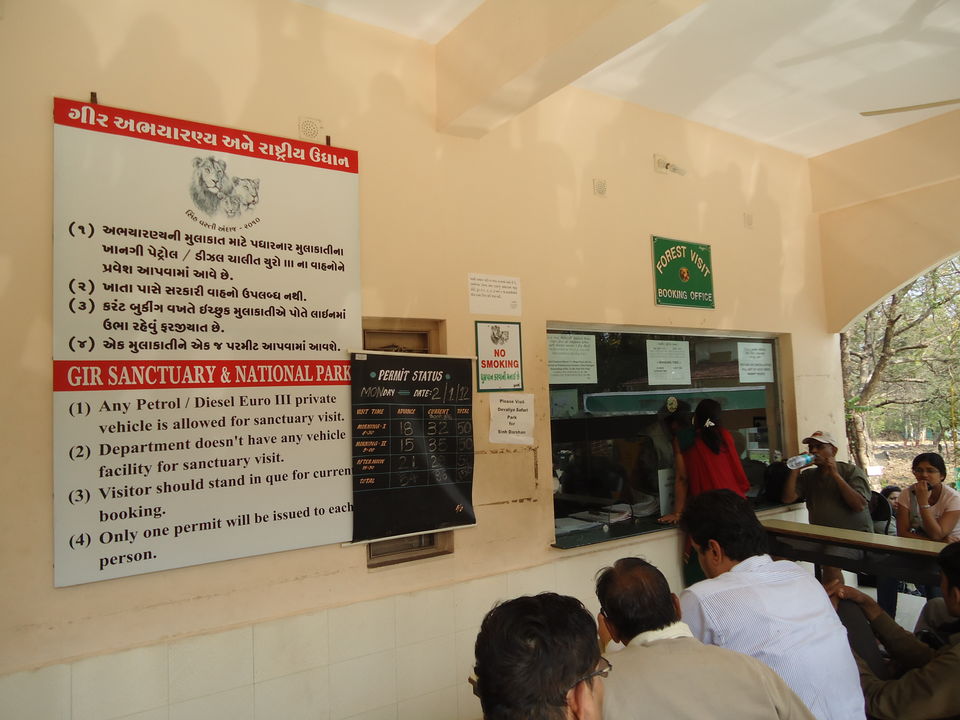 Finally we got the safari after around 2 hours of waiting and were off to see the magnificent lion fingers crossed.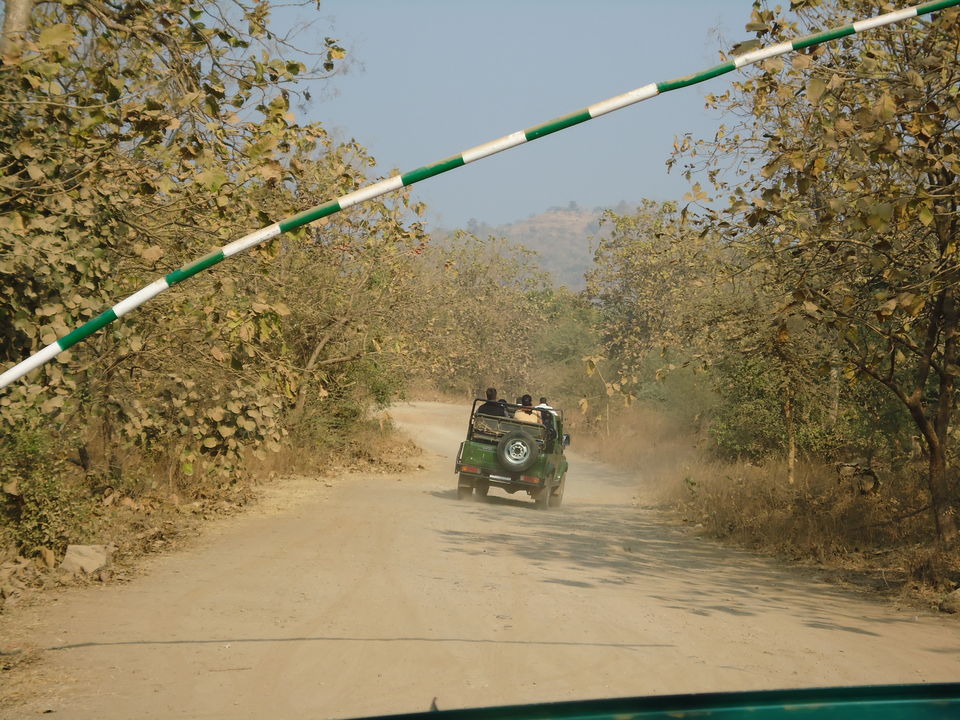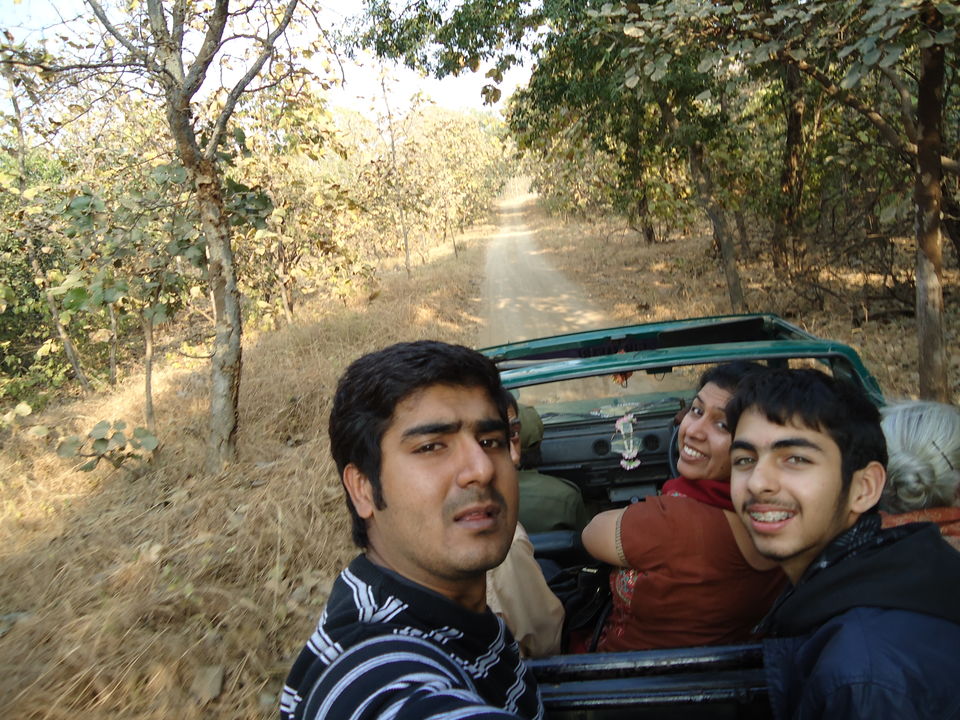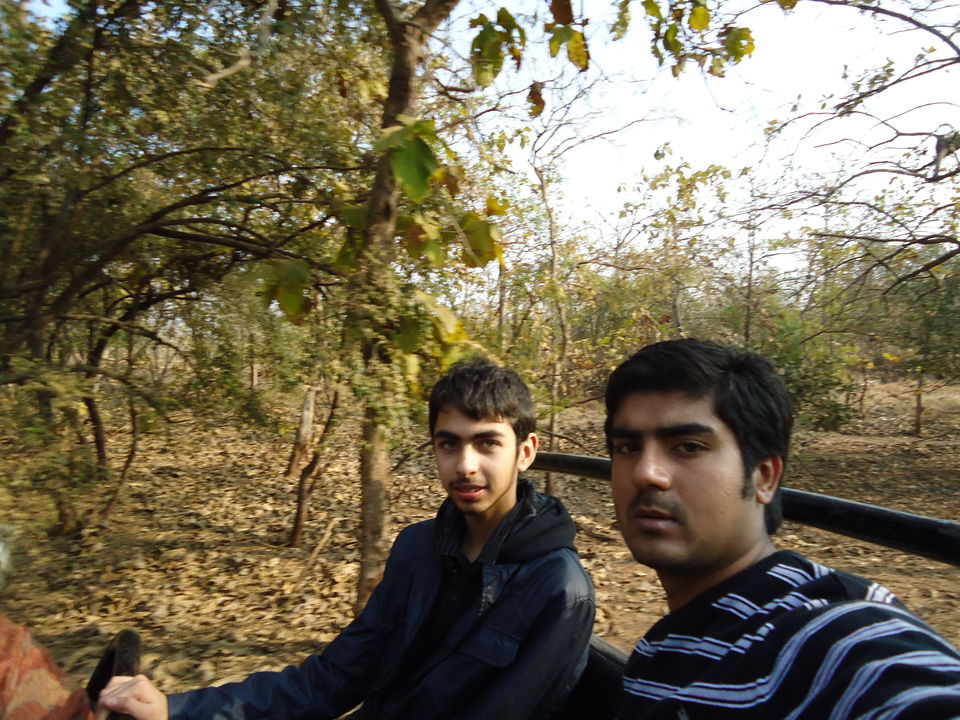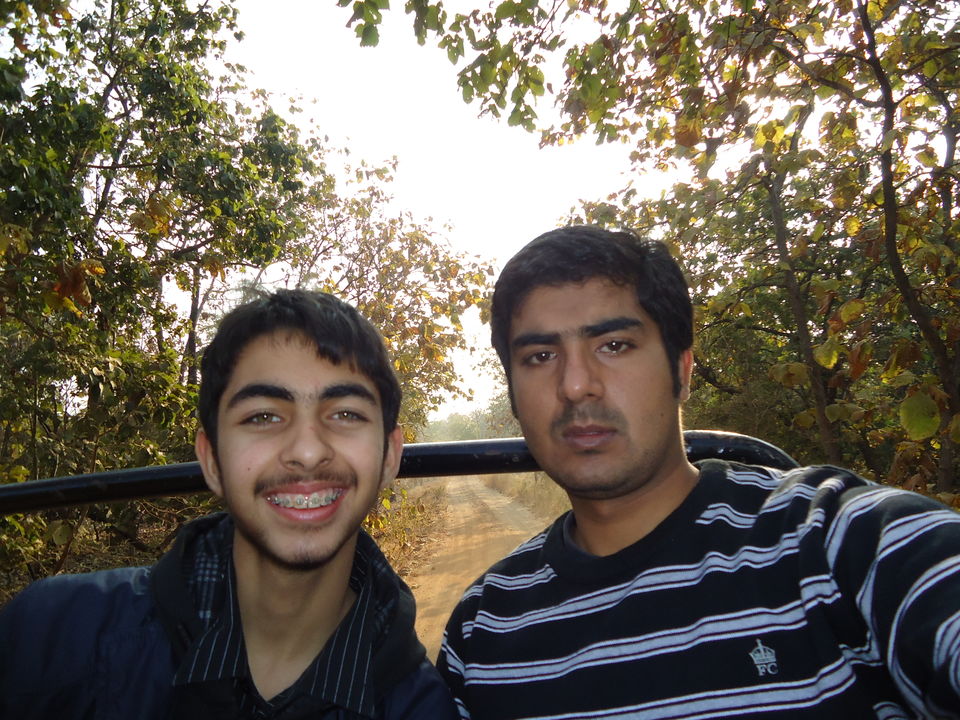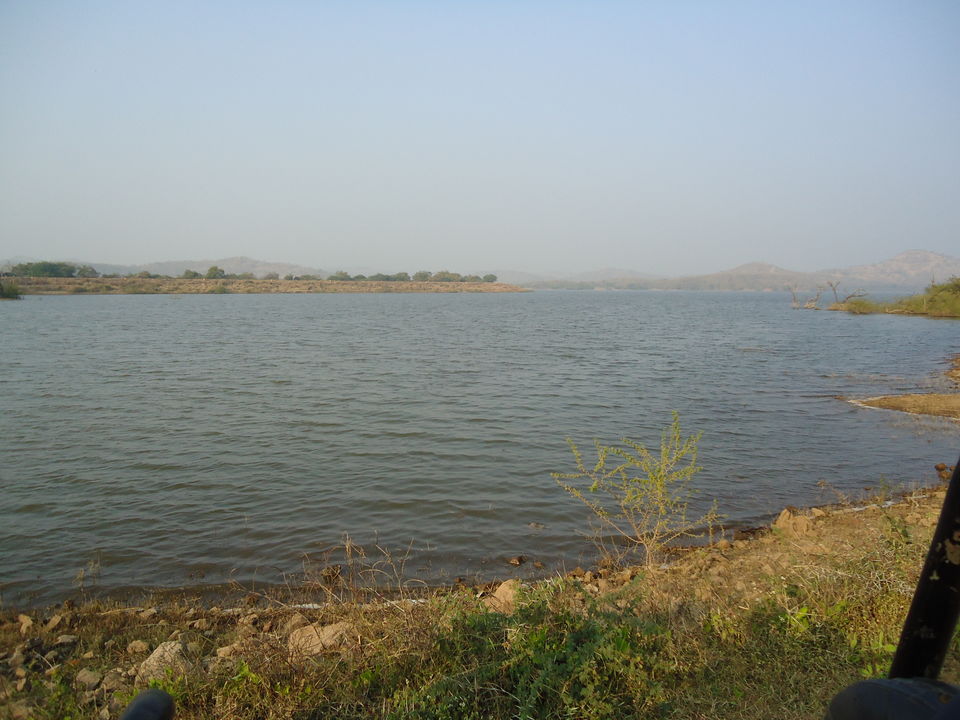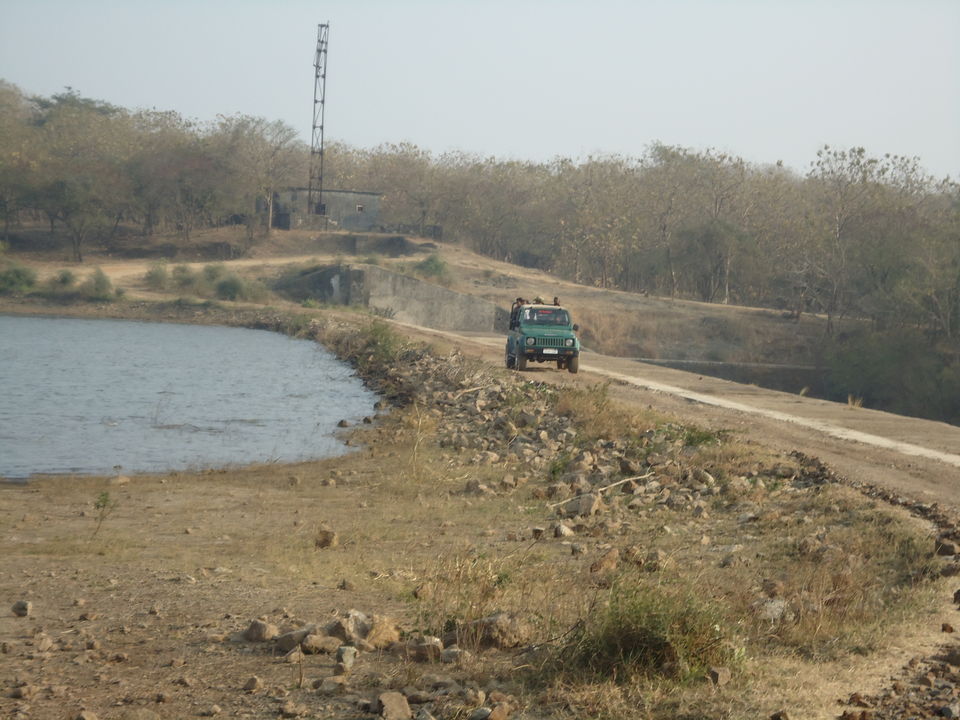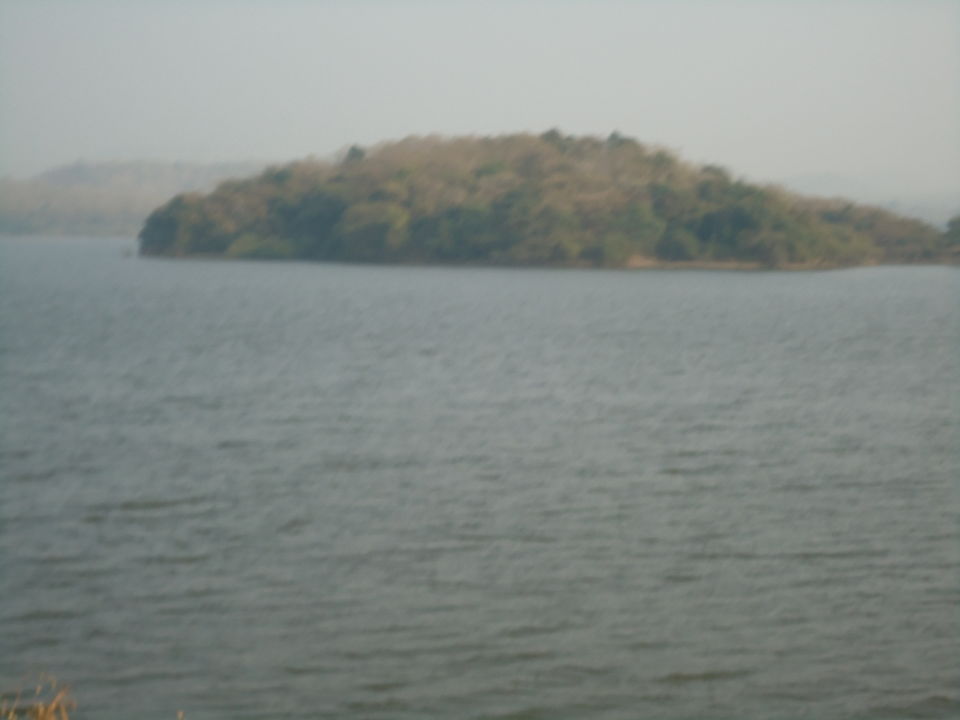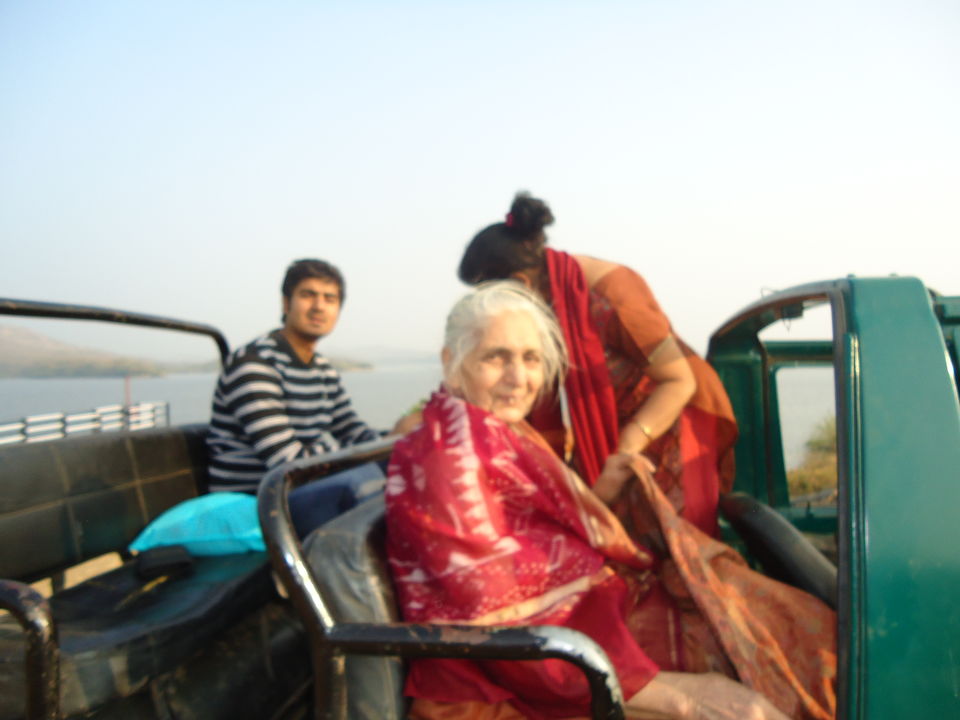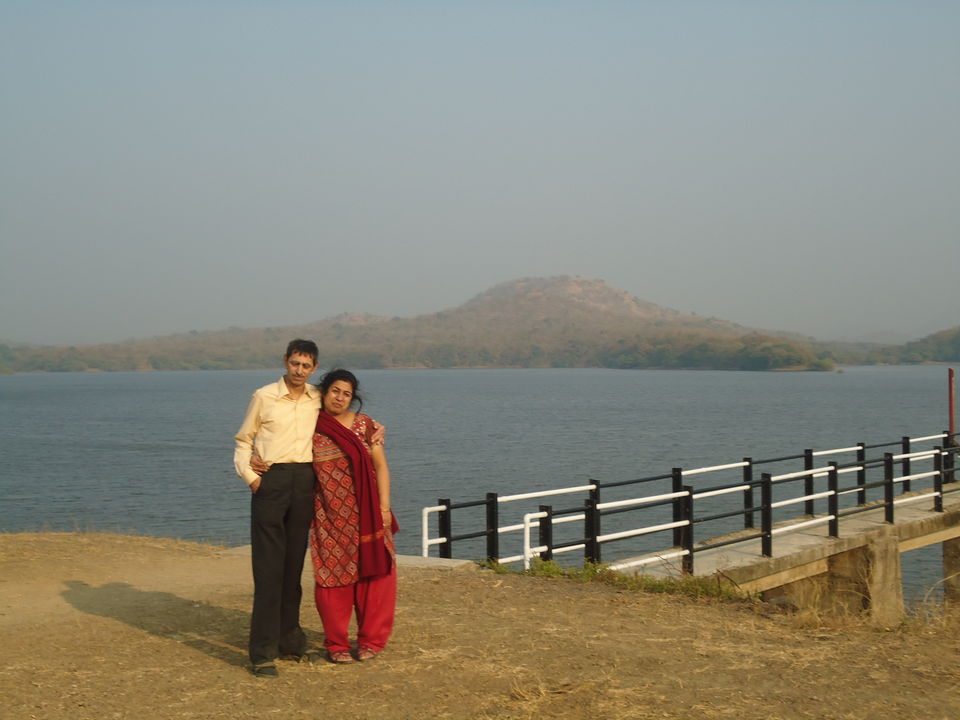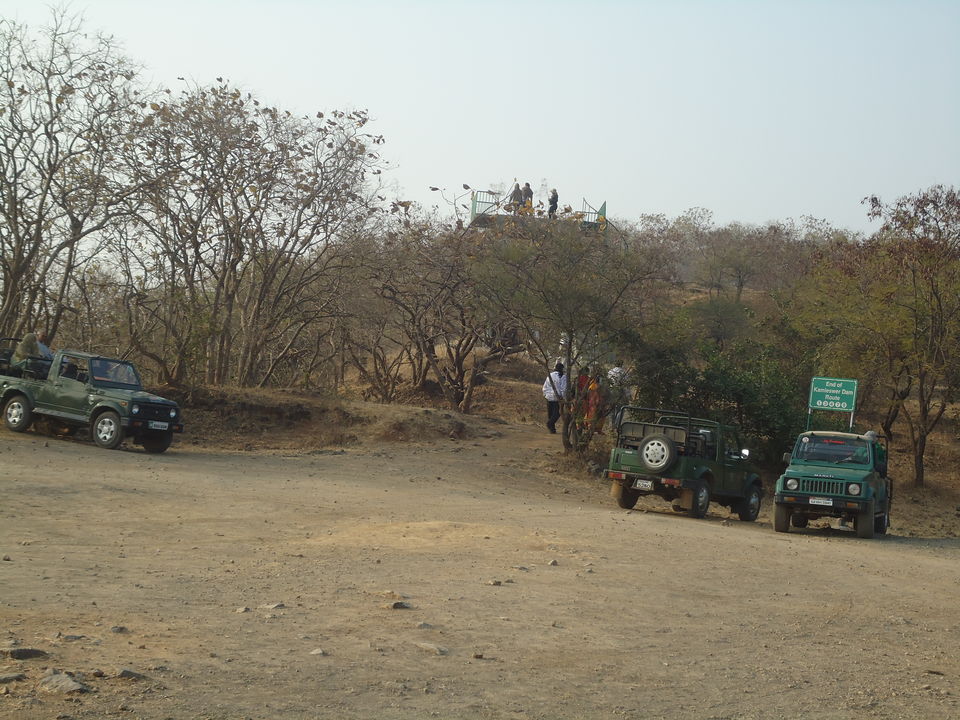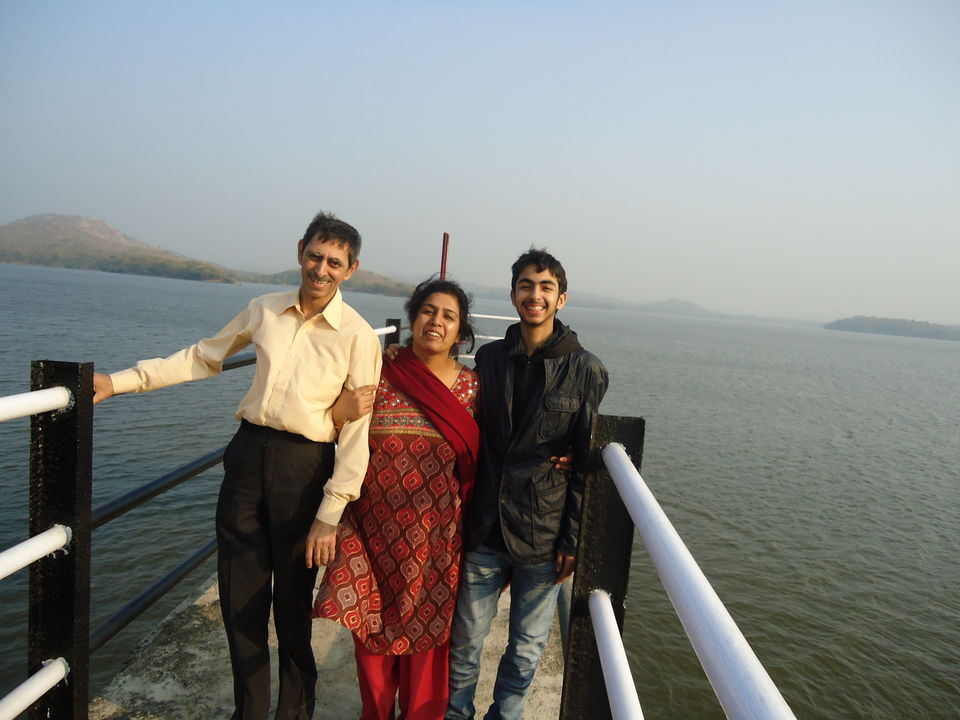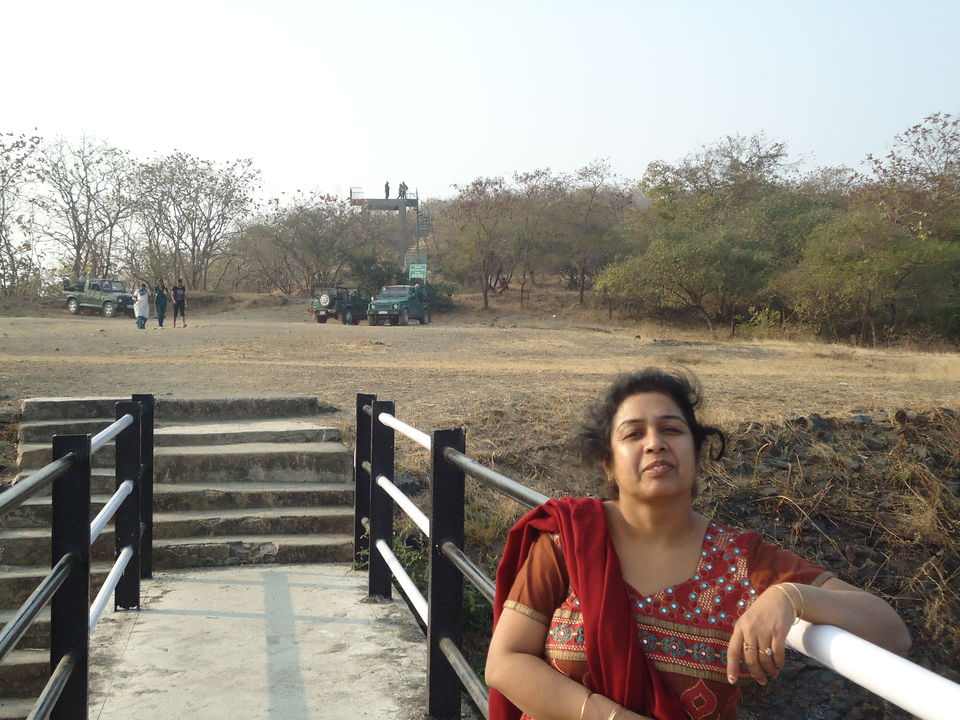 The sanctuary was very dense we could see all kinds of species of the deer family but the great predator was nowhere to be seen. The safari was coming to an end the hope was all but lost until we saw the beast hiding in the bushes.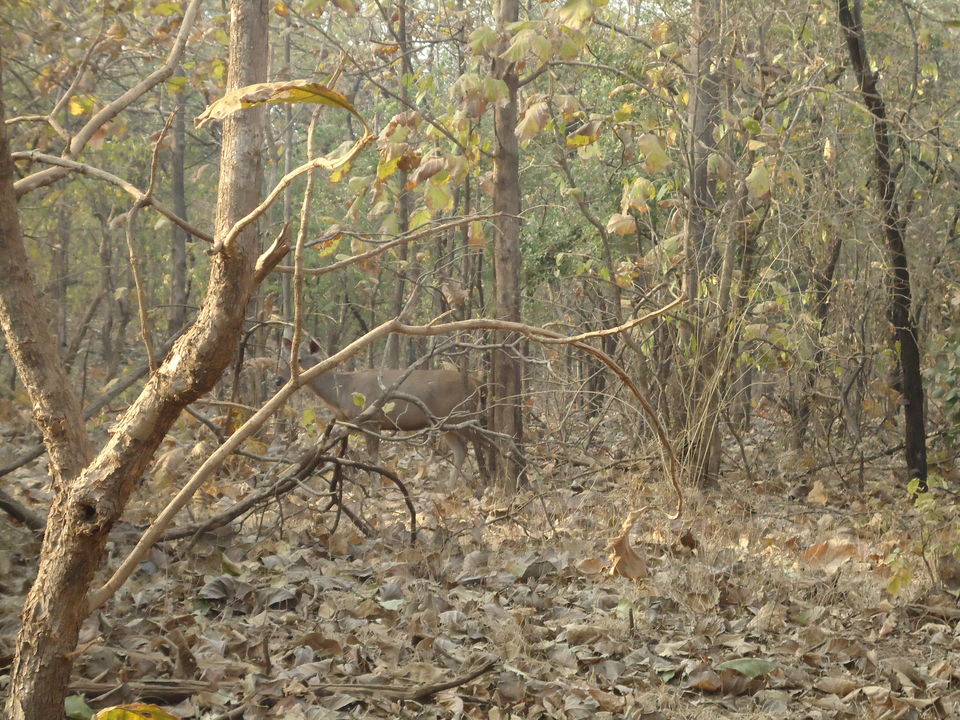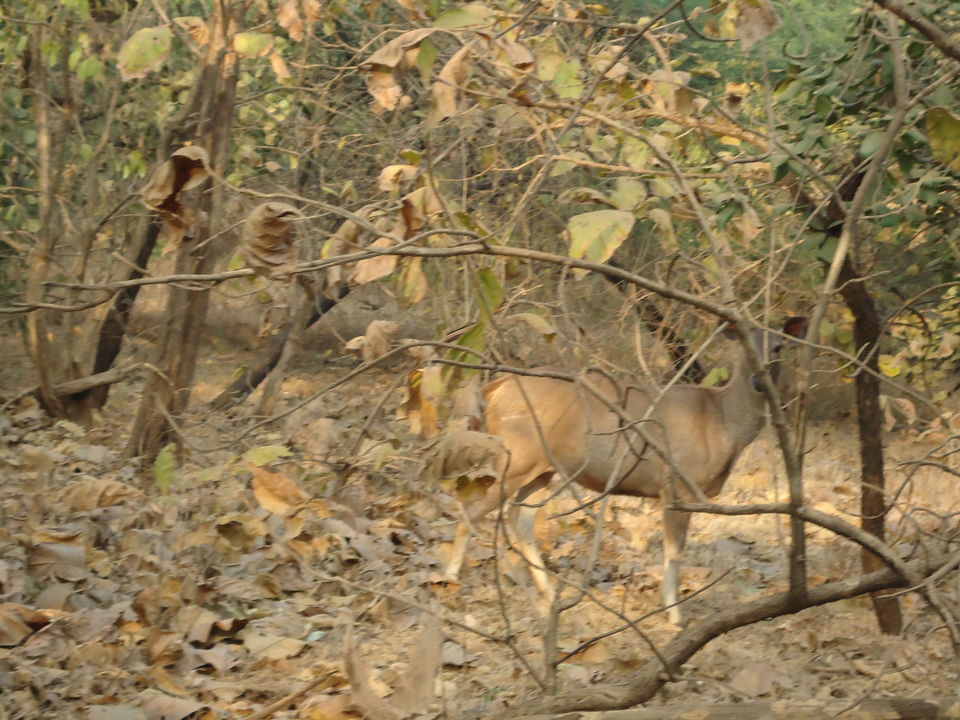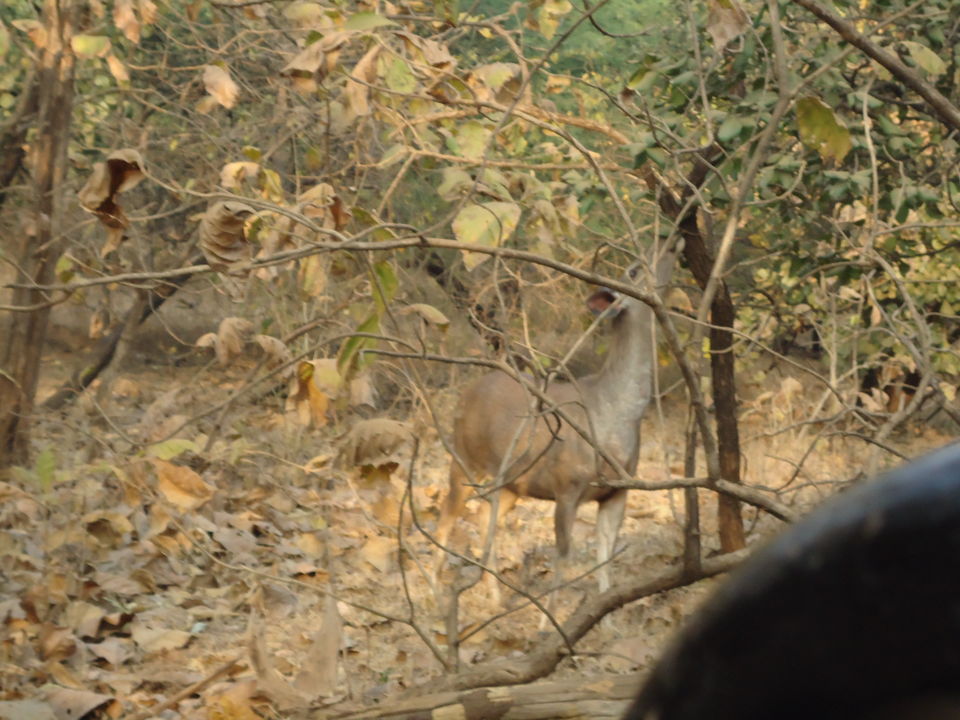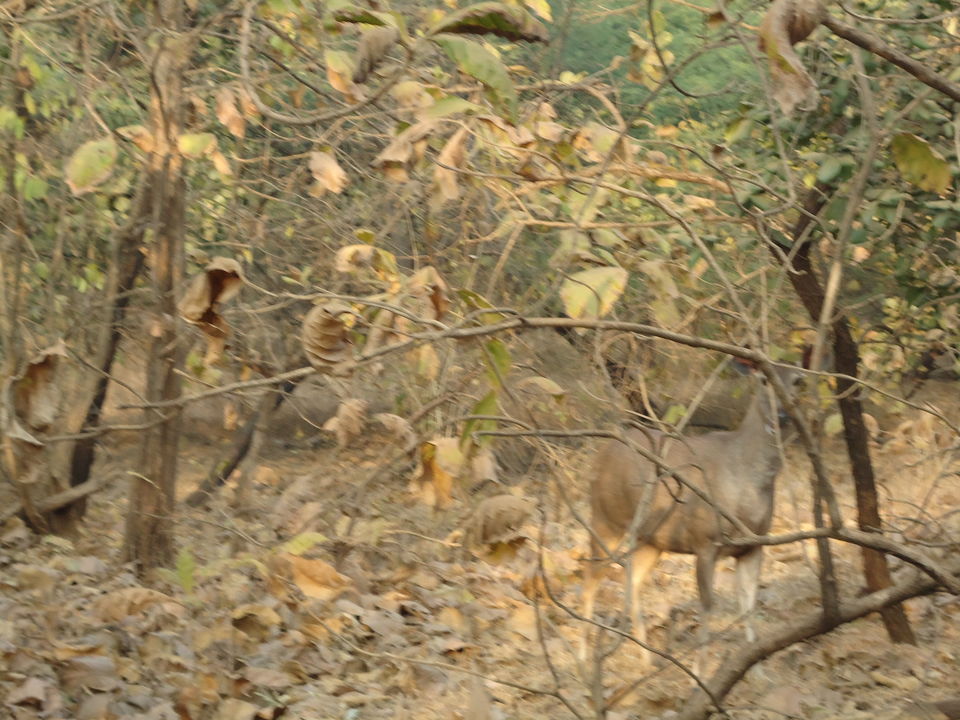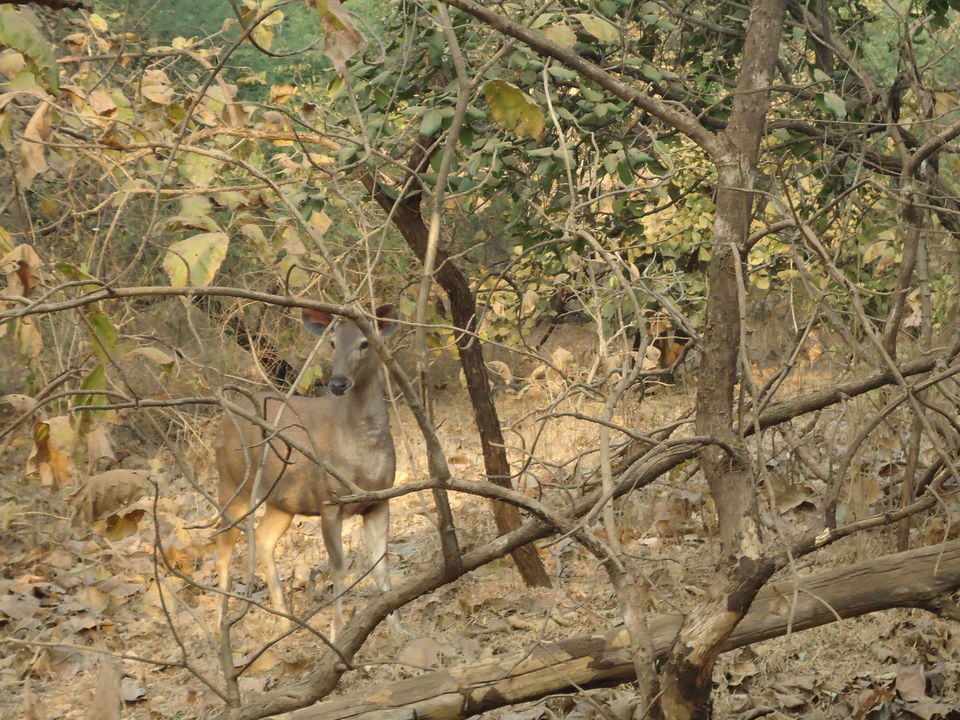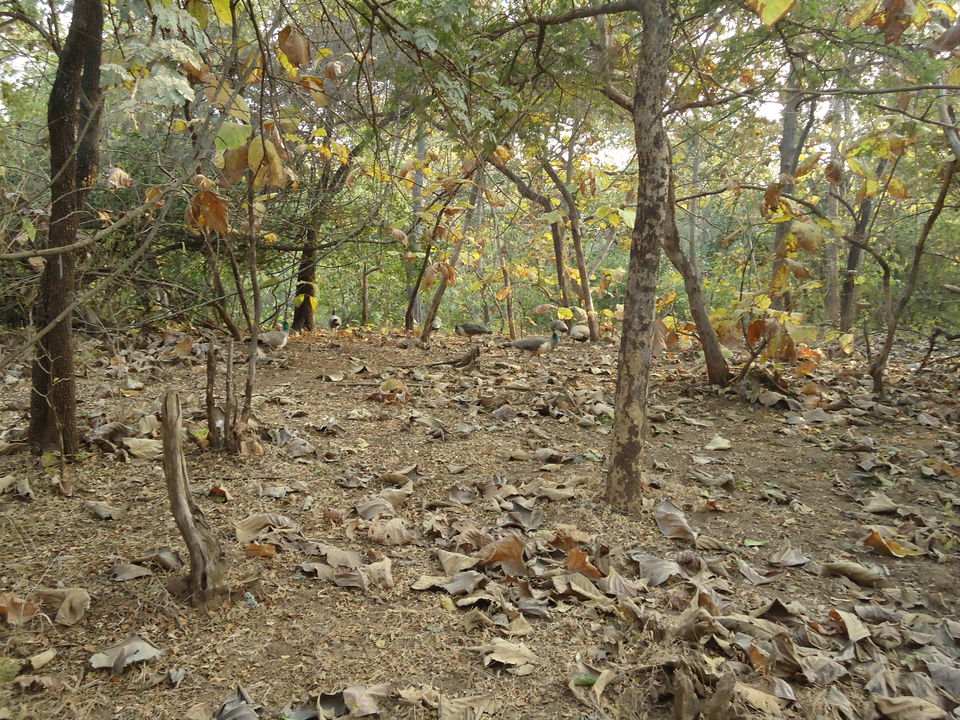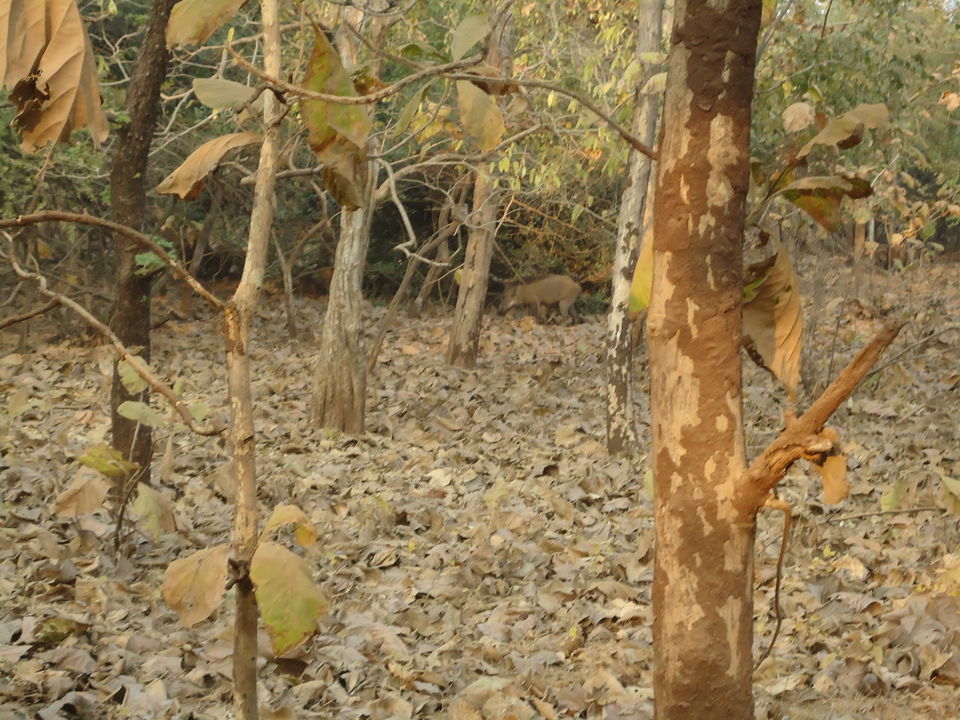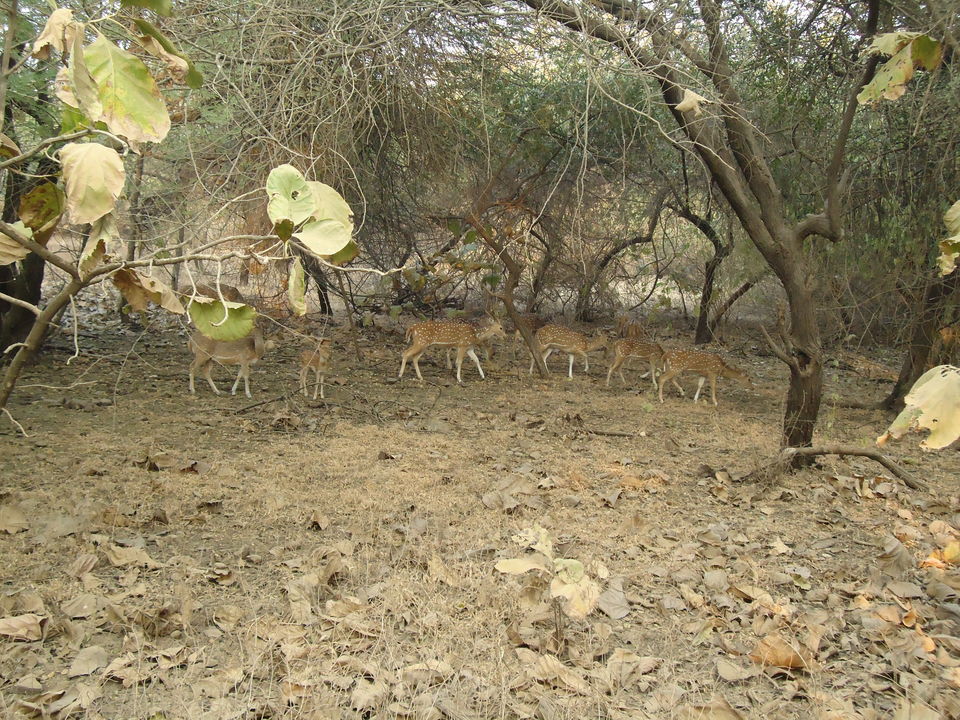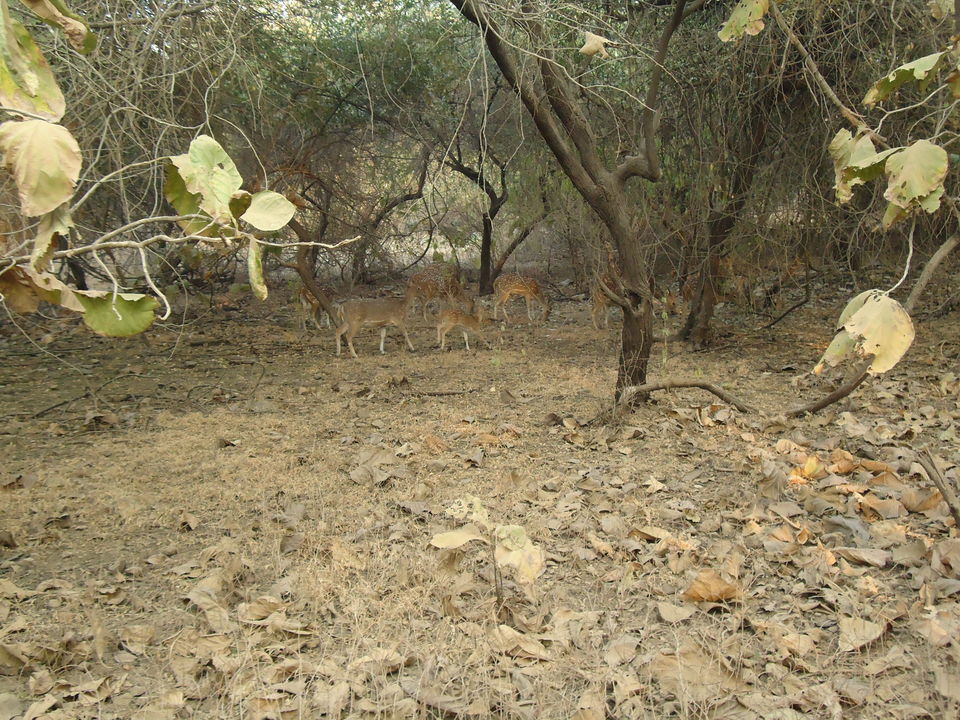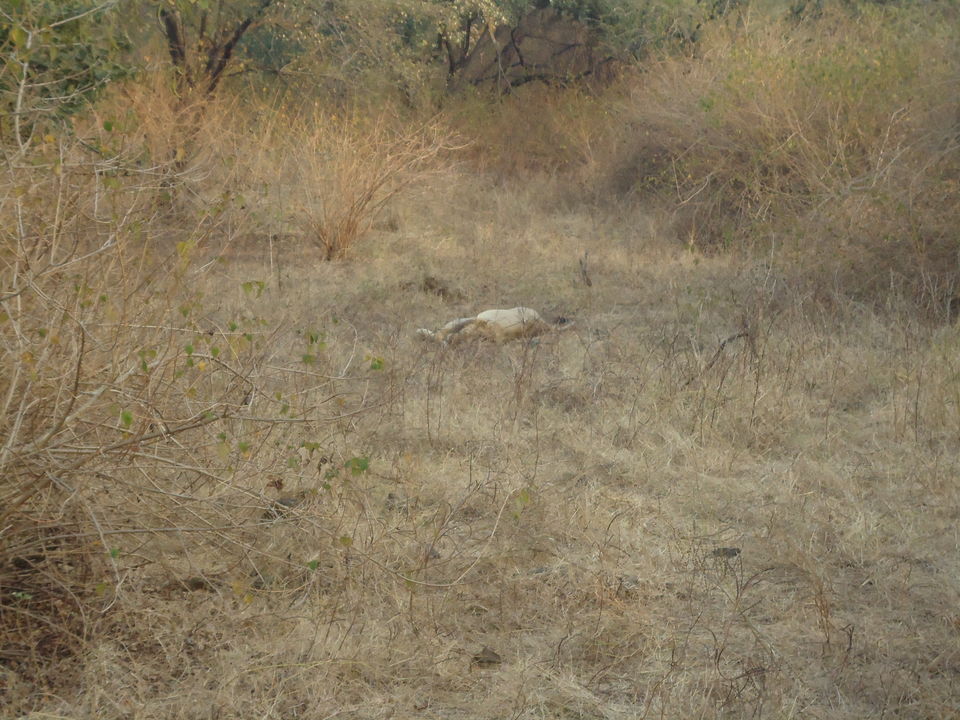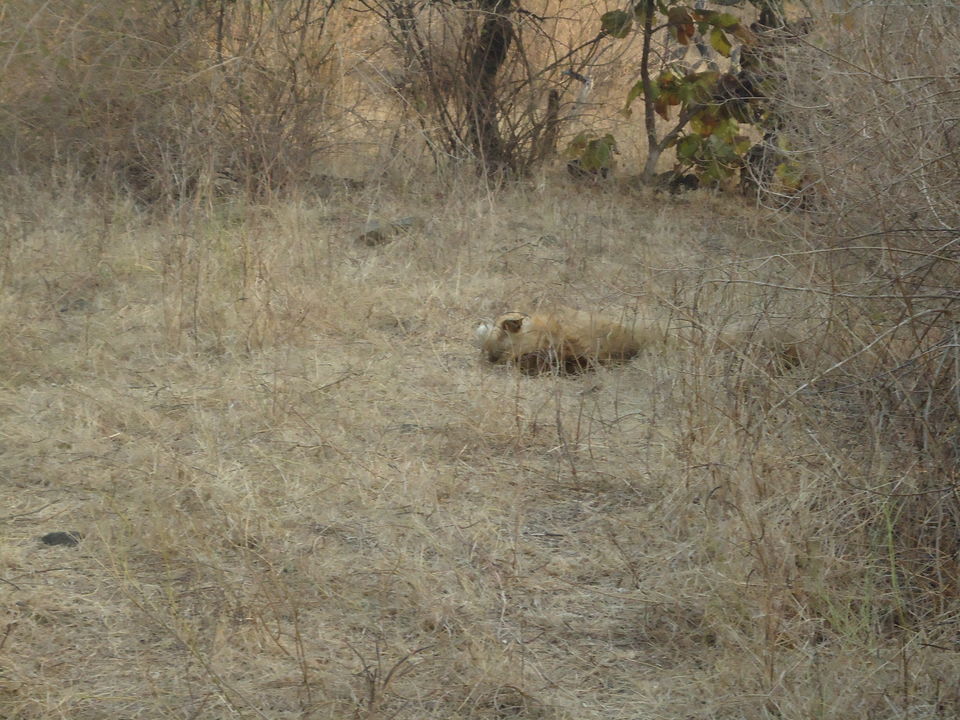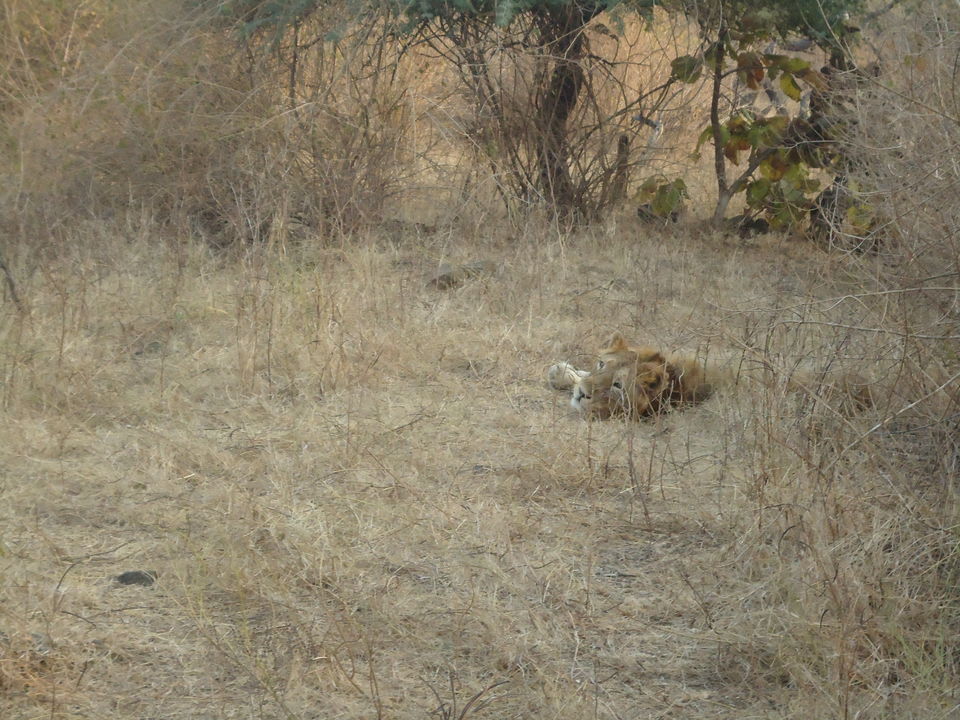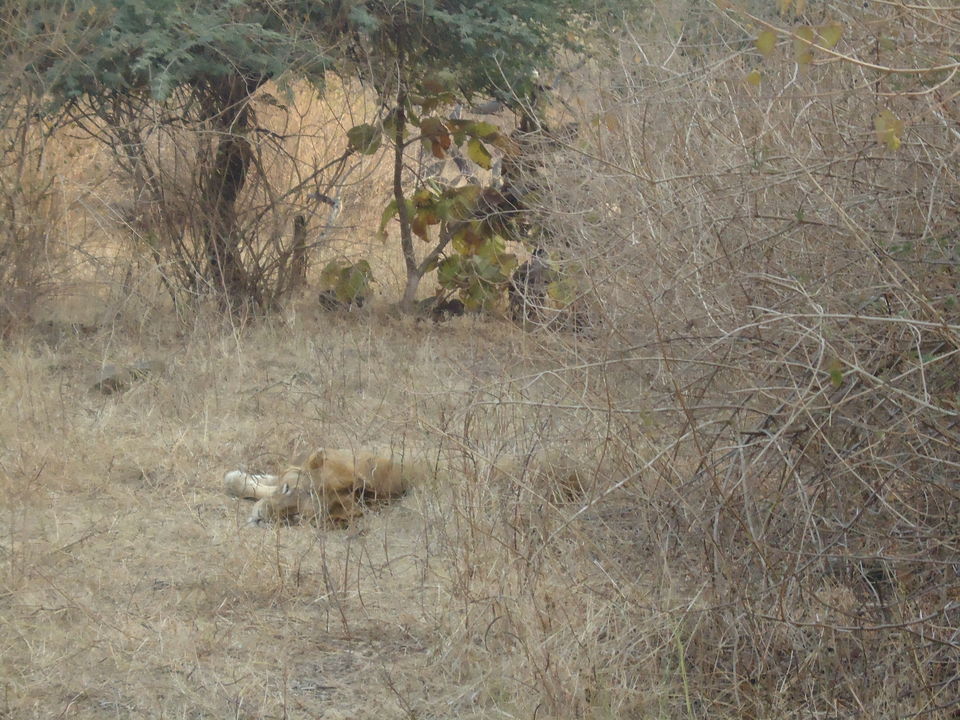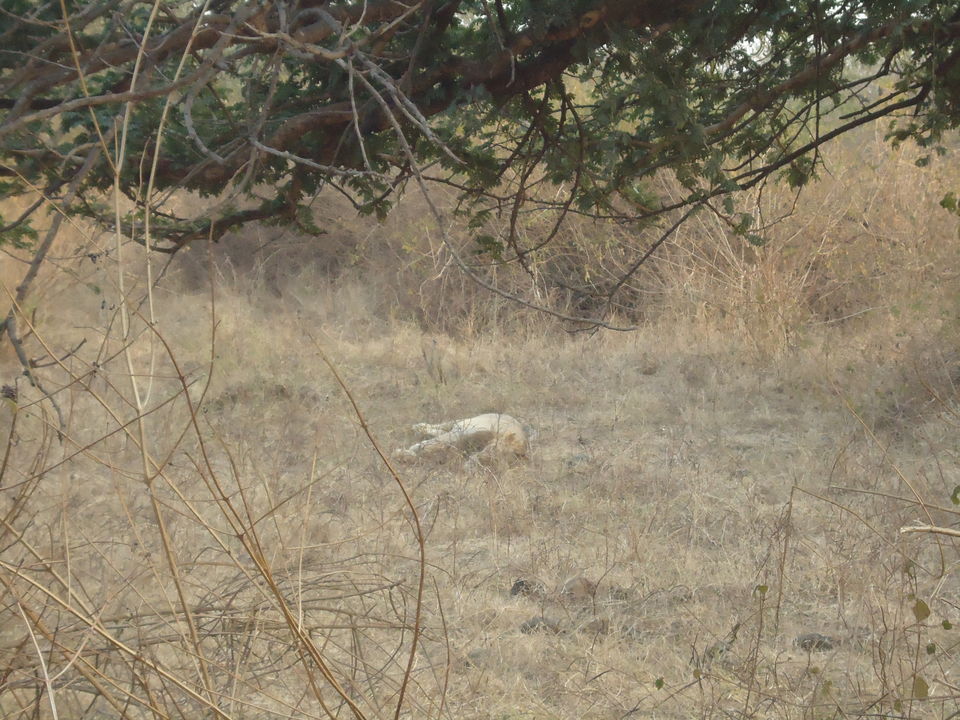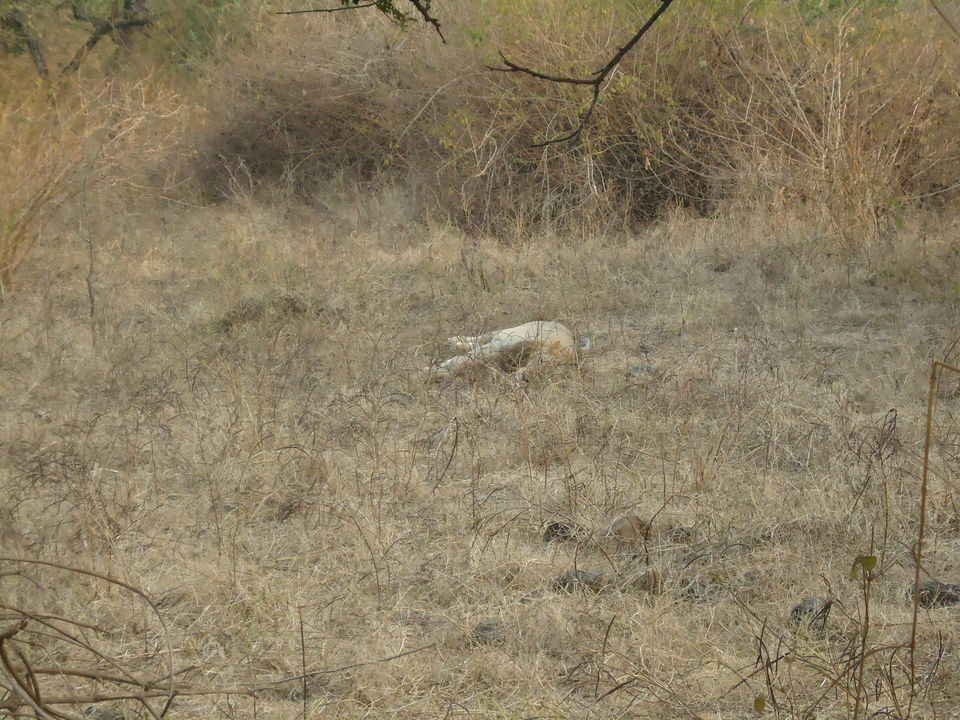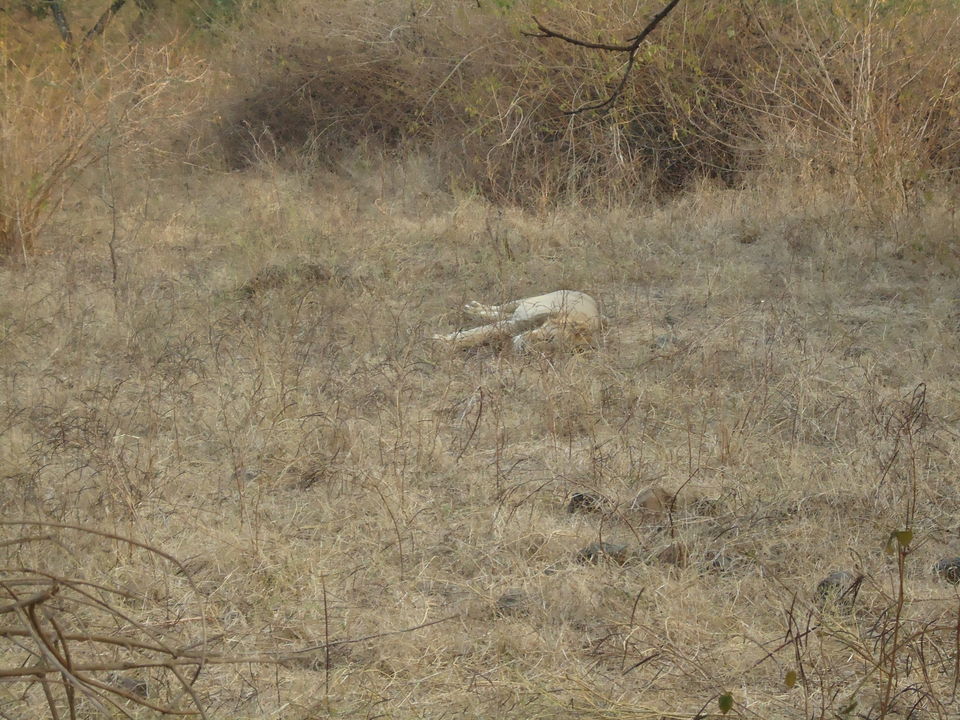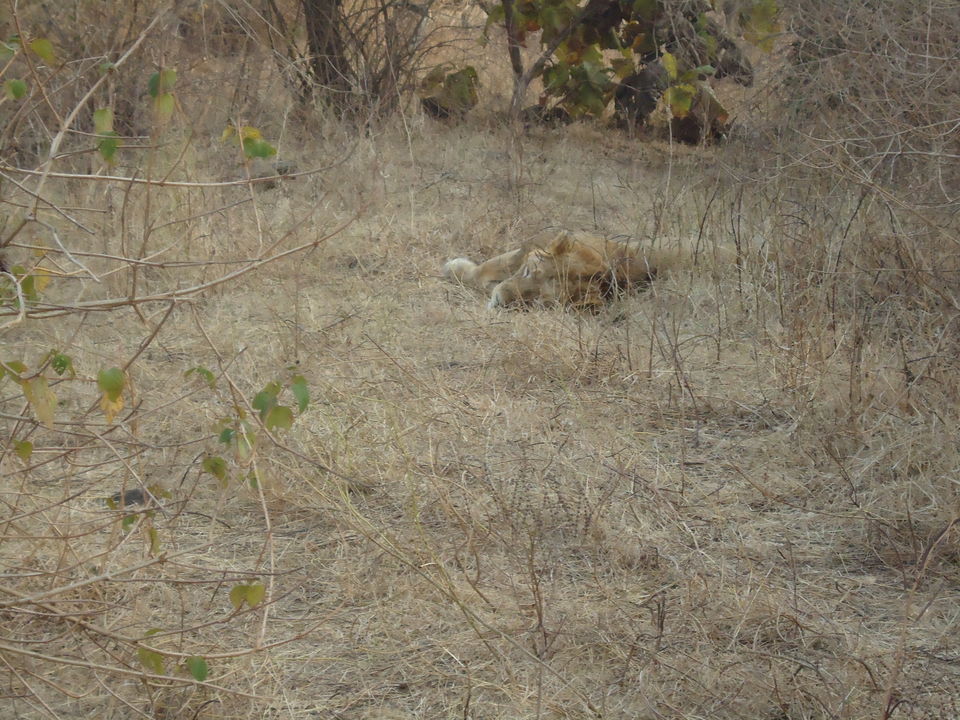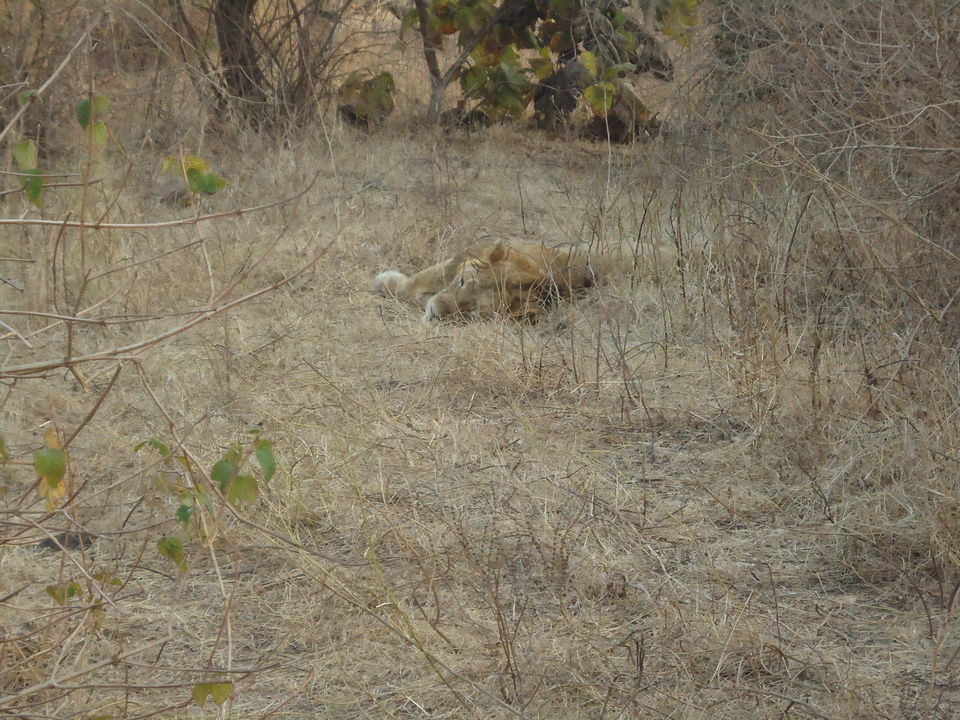 That was one of the happiest moments of my life because I had waited a long time for this moment to arrive in my life to see a wild cat in its natural habitat.
Frequent Searches Leading To This Page:-
Best Tour Packages for Gujarat, Best Travel Packages for Gujarat, Best Gujarat Trip Packages, Gujarat Holiday Tour Packages, Top Gujarat Packages for Family, Gujarat Honeymoon Packages from Delhi, Places to Visit in Gujarat other than Beaches