Just when we thought North Goa was near and opened the map to see what's around us and we found this spot. 72 kms from Belgaum with roads getting narrow and ghat section started with slight drizzle and haze we went ahead with our plan to North Goa via Amboli Ghat Waterfall.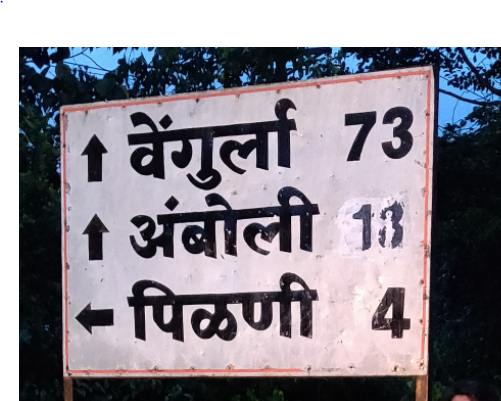 Fog was dense. Ride was slow.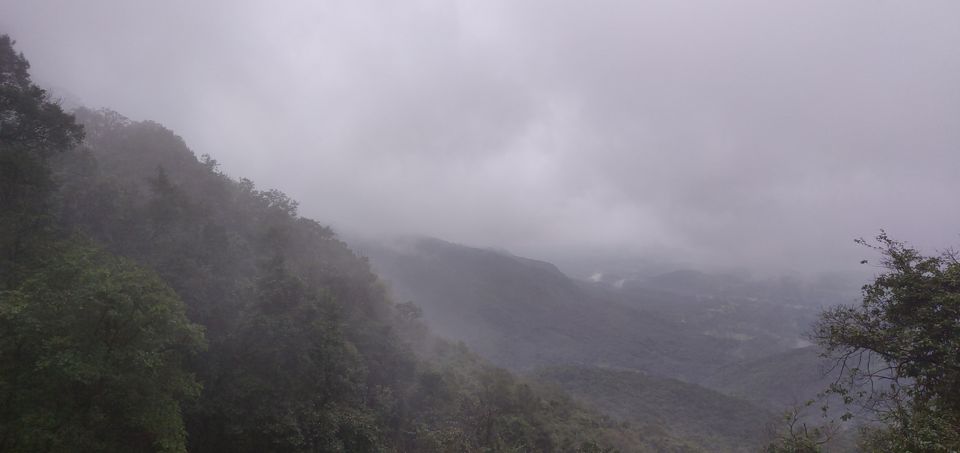 My God!! What a place!! We reached Amboli....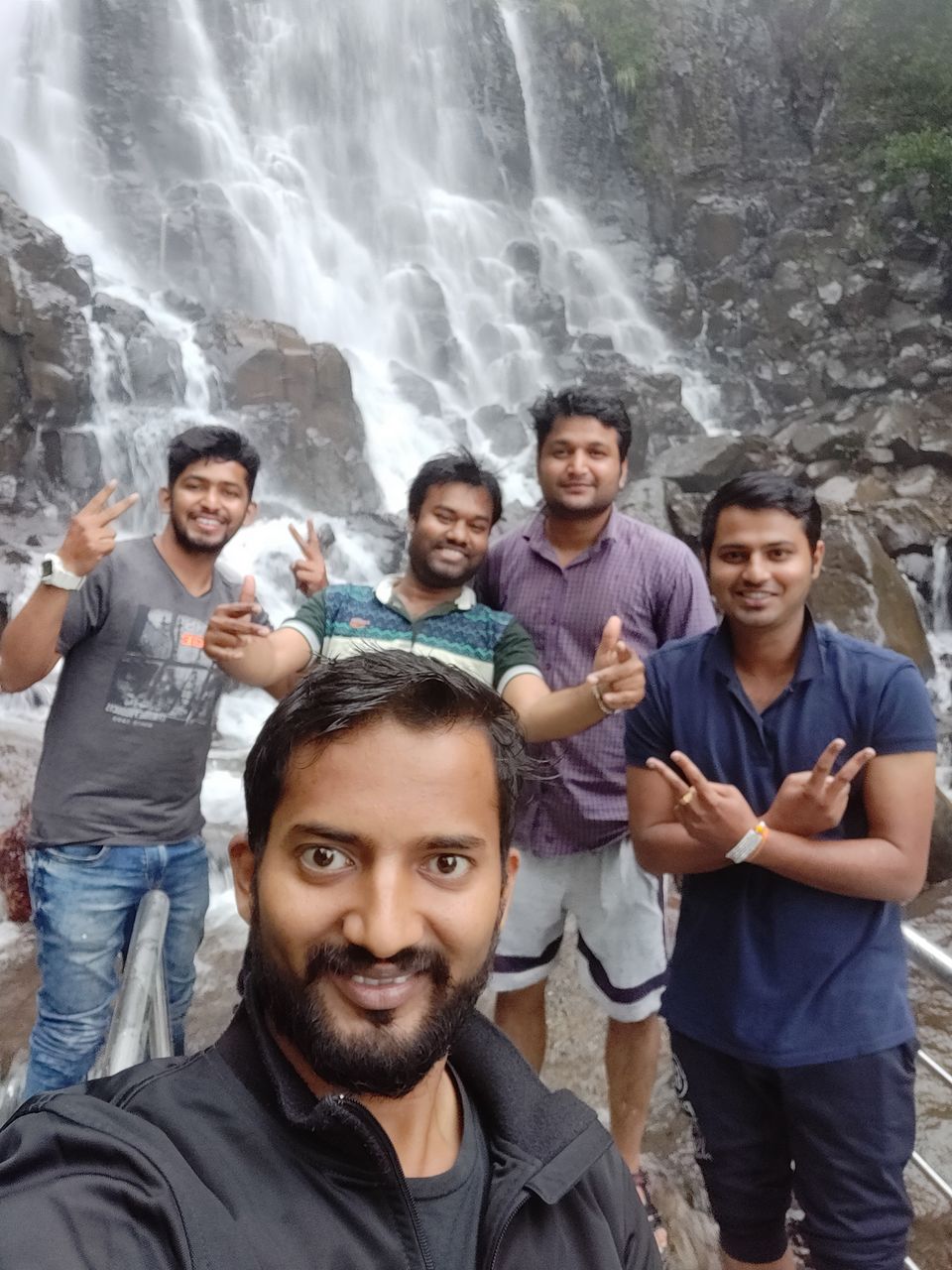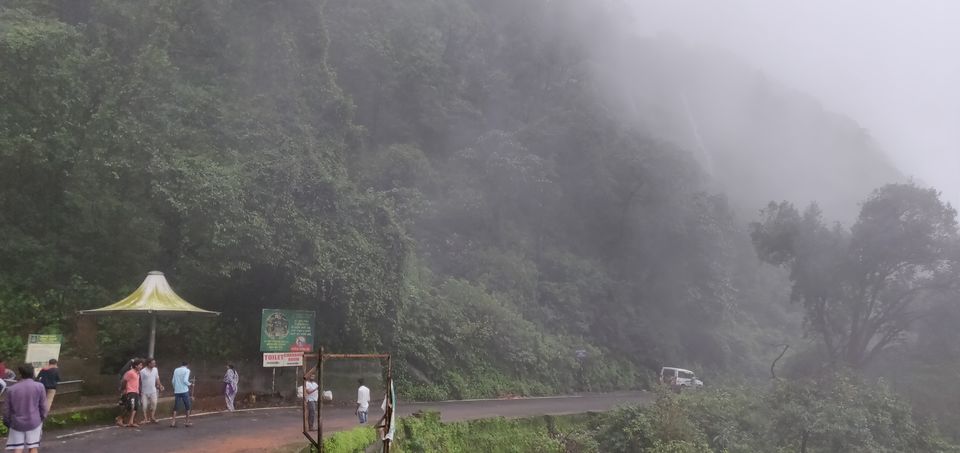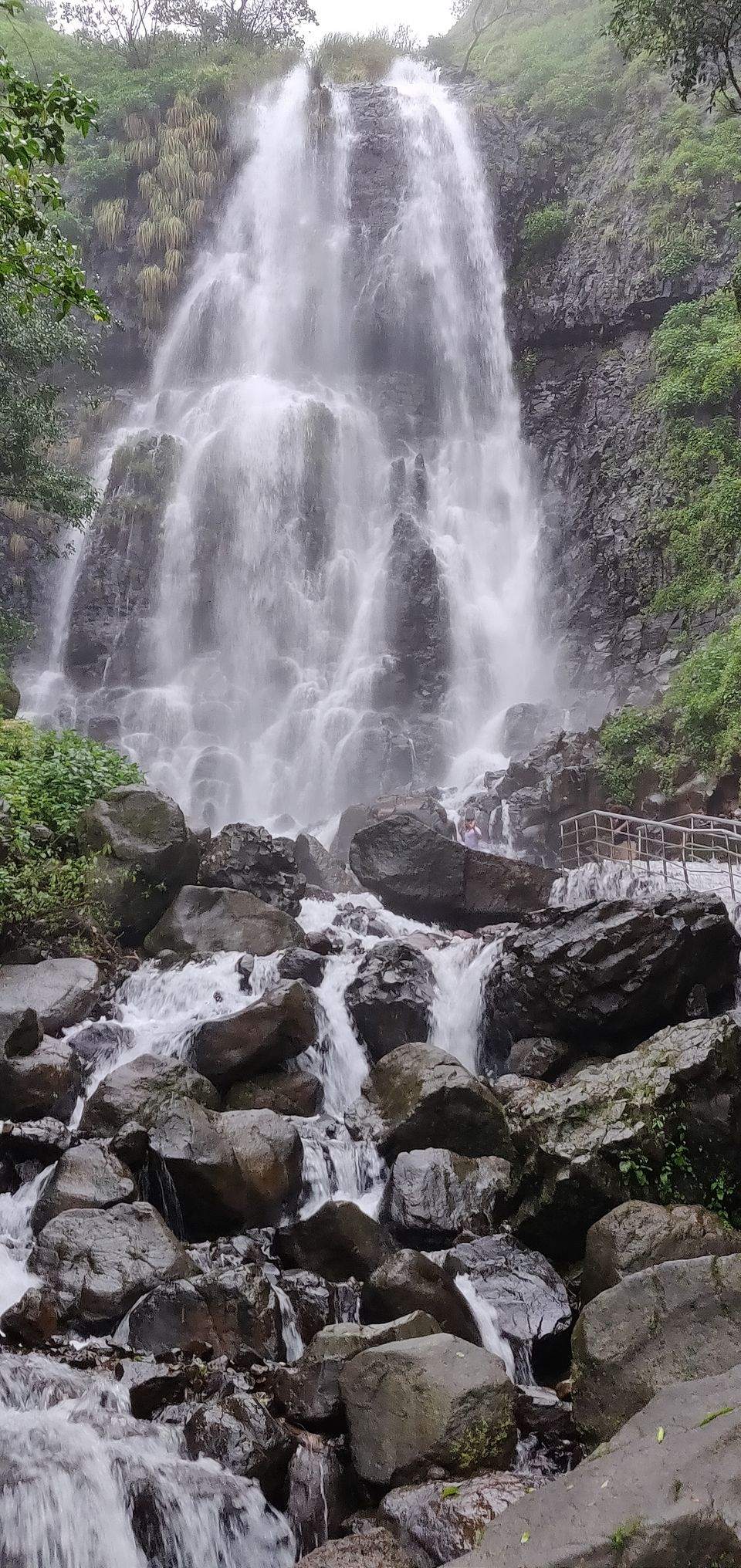 Water was very cold. Saw some people bathing but we didn't bath as we started our journey from Bangalore and were on the way to North Goa. So just wanted to reach Goa and have a proper sleep.
After spending about 40 mins here we resumed our journey.
So, that's all about Amboli Ghat Waterfall.