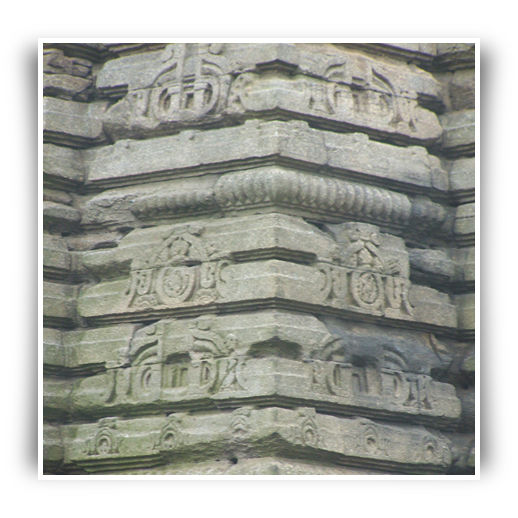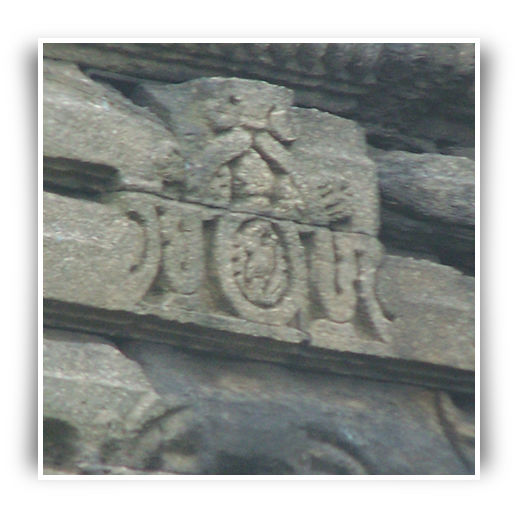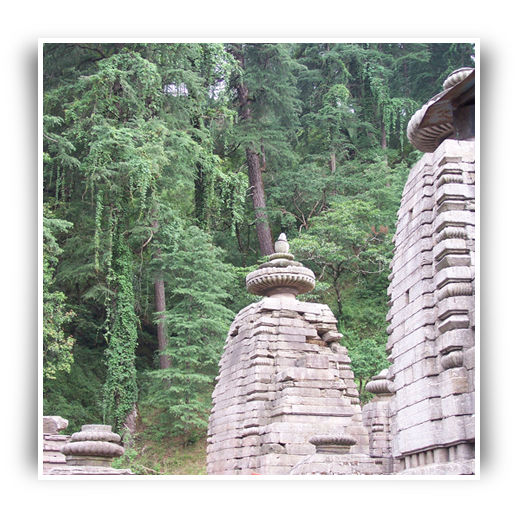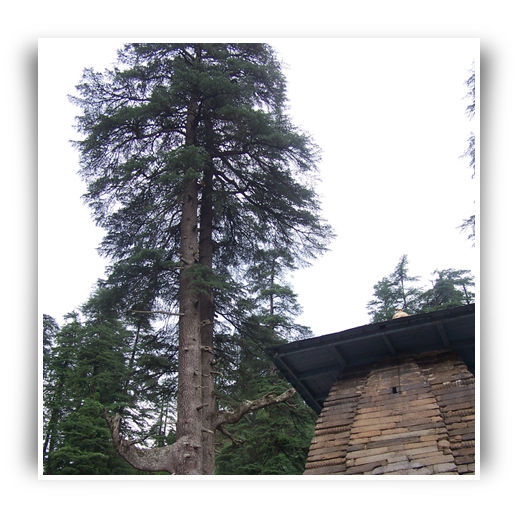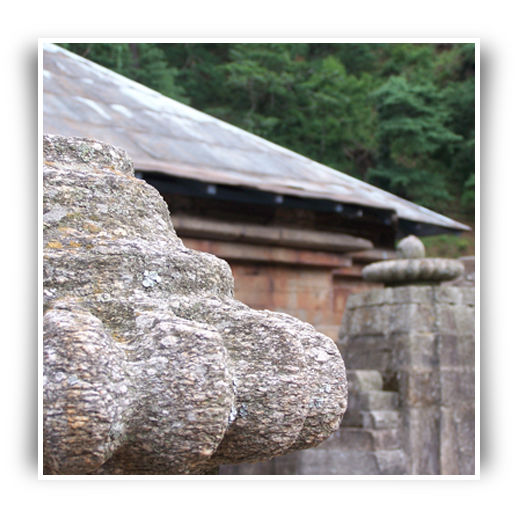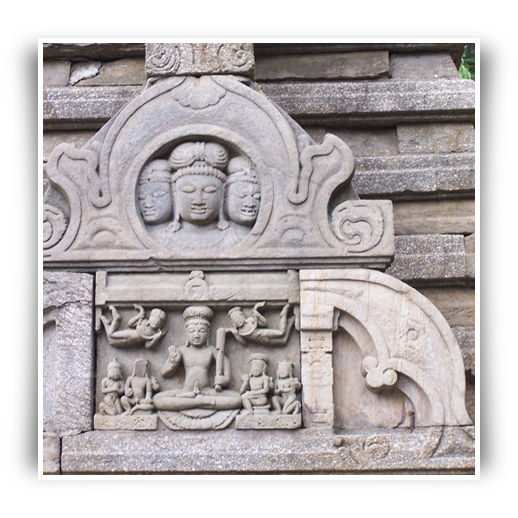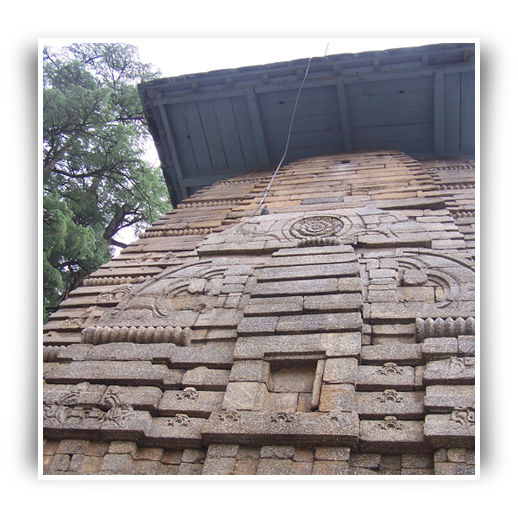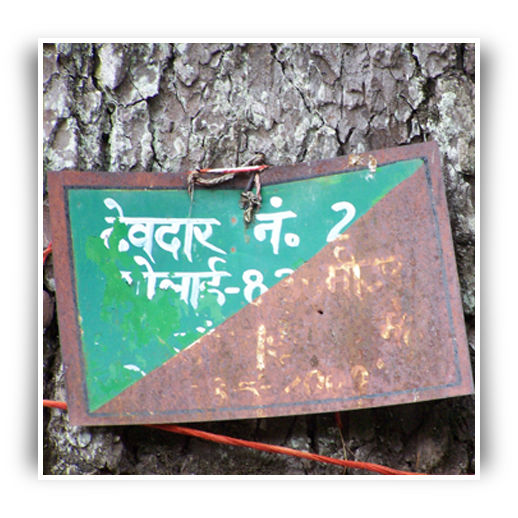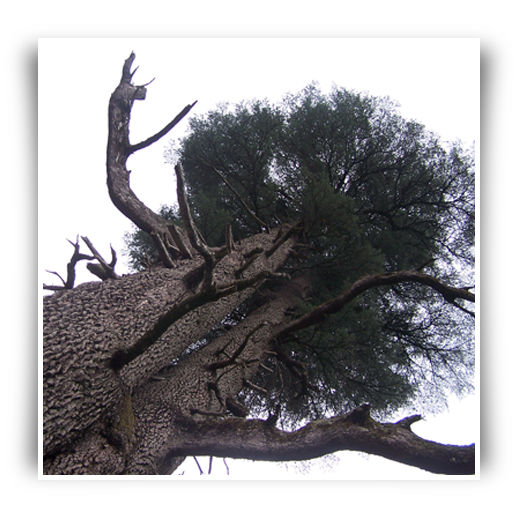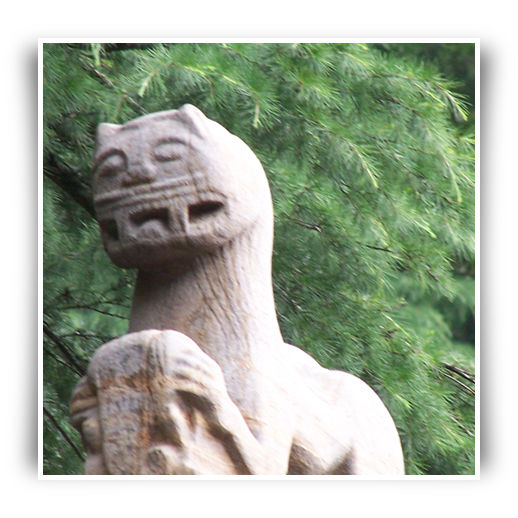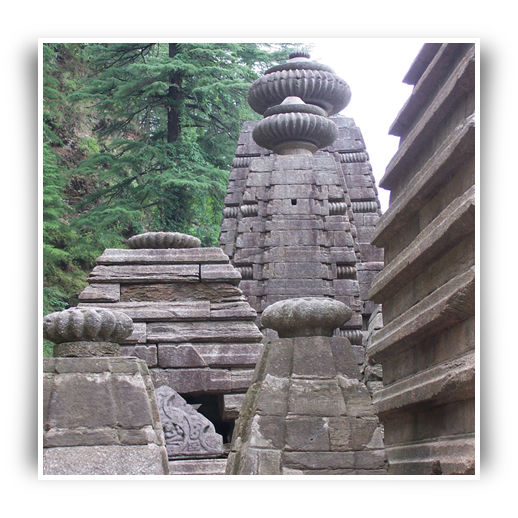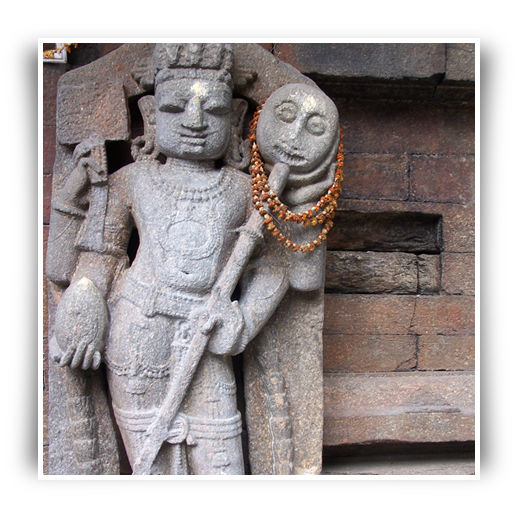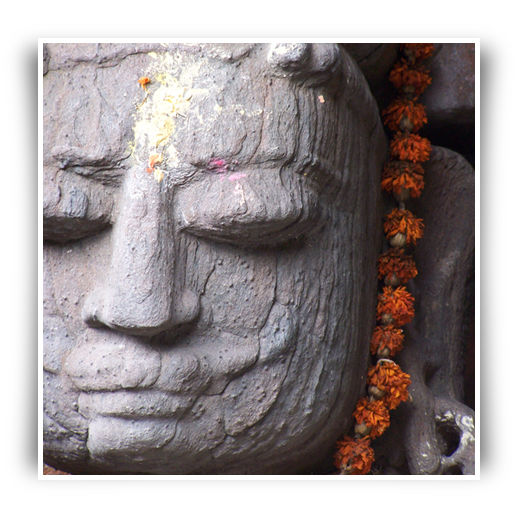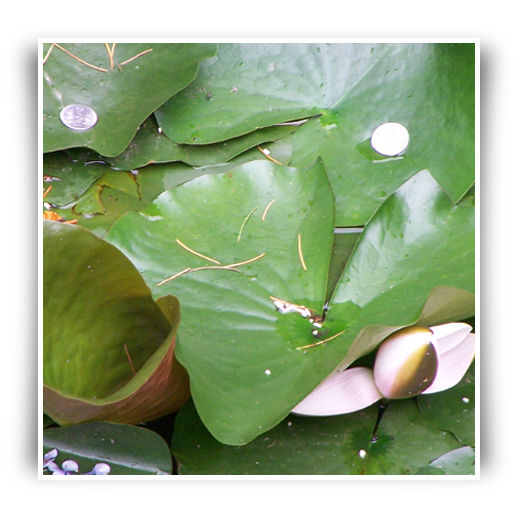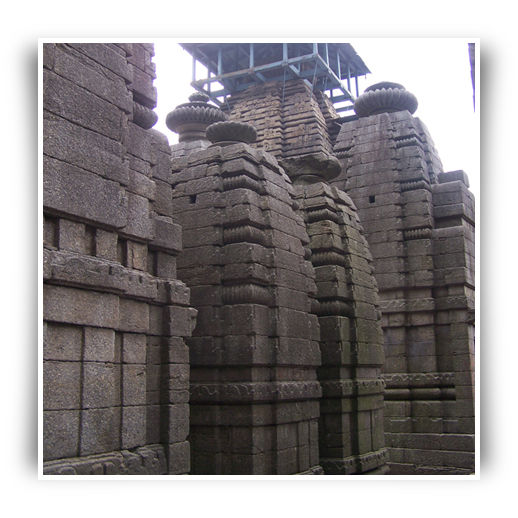 During our last visit to Sonapani, we drove down to the
Jageshwar
temples. And what a sight they were! Hidden amongst the majestic Deodar forest...it took my breath away... 
Jageshwar is a Hindu pilgrimage town in
Almora
district,
Uttarakhand
, dedicated to Lord Shiva, located 36 km northeast of Almora, in Kumaun region. Jageshwar assumes importance and considered as sacred as the rivers Surabhi and Nandini flows down and joins at this place. The temple city comprises a cluster of 124 large and small stone temples, dating 9th to 13th century AD, with many preserved by the Archaeological Survey of
India
(ASI).
Jageshwar is believed to be the site of first of the twelve Jyotirlingas, Nageshvara Jyotirlinga. The 'Jageshwar Monsoon Festival', held between 15 July to 15 August takes place at Jageshwar during the Hindu calendar month of Shravan, and the annual 'Maha Shivratri Mela' (Shivratri festival), which takes place during spring has an important place in the calendar of the entire Kumaon region.
Many Hindus believe that Jageshwar is the place of Nagesh among the forest of Deodar (देवदारू वन), 8th among the Dwadasa Jyotirlingas: the twelve resplendent lingas of Lord Shiva established by Lord Vishnu.
There is no definite dating of the construction of Jageshwar group of temples but according to the ASI, they belong to the post-Gupta and pre-medieval eras and are estimated to be about 4500 yrs old.
It is believed that Adi Shankaracharya visited Jageshwar and renovated and re-established many temples before leaving for
Kedarnath
. Over 25 inscriptions of different periods are inscribed on the walls and pillars of the Jageshwar temples. Most of these belong to the period between the 7th century AD to 10th century AD. The dialect of inscriptions is Sanskrit and Brahmi.